Catch the first episode of the West Roxbury project, airing this week on PBS (check your local listings). You can also watch it starting Monday, Feb. 7, for free on The Roku Channel.
---
When homeowners Robyn and Derek bought their home on a quiet Boston street nine years ago, it was as though time had stood still for decades. Originally built on farmland in 1894, the house was the first one-family erected in the new subdivision.
Will the crew be able to bring the house up to the lifestyle standards of the 2020s?
This Old House Crew Arrives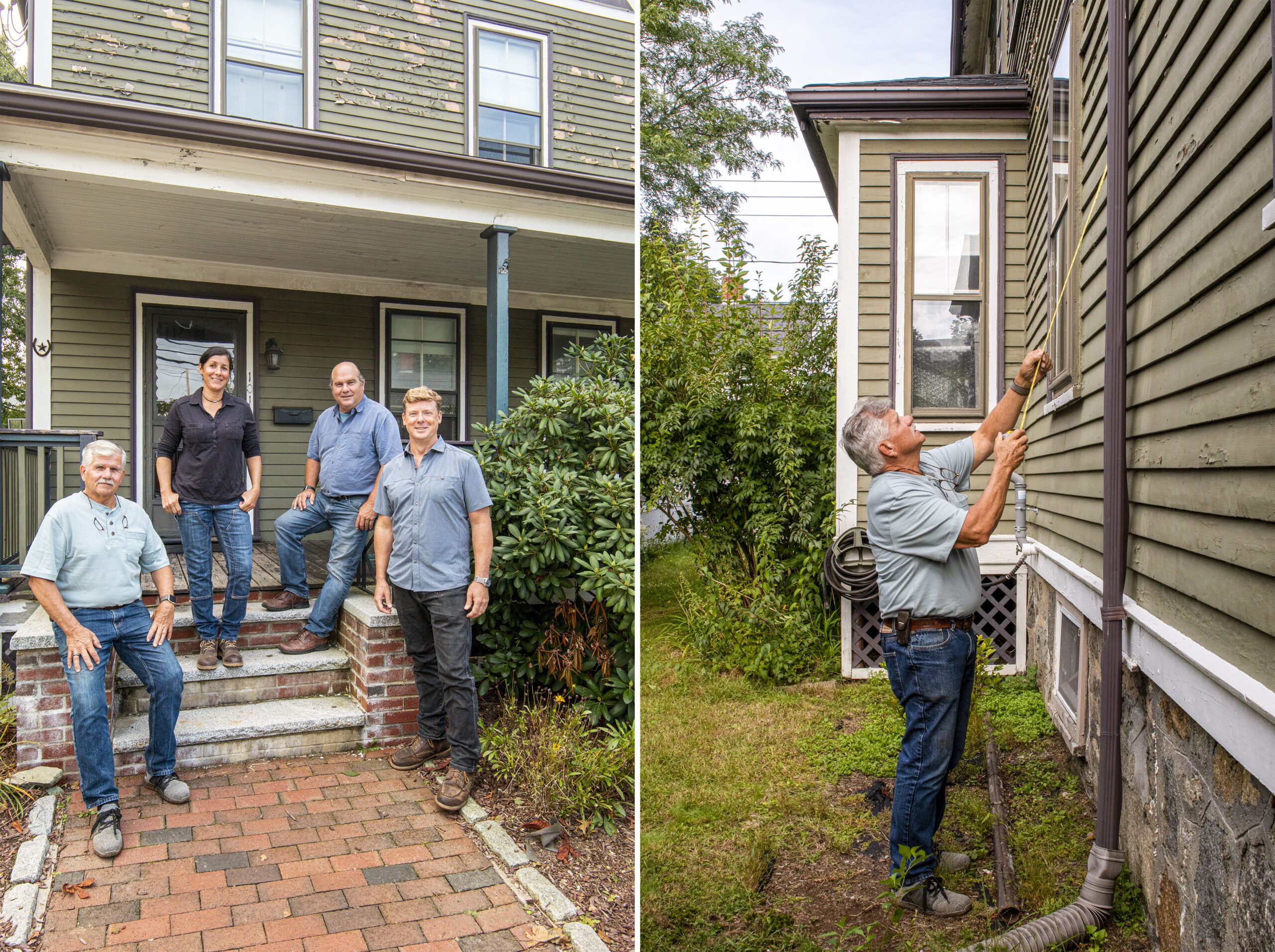 The This Old House crew, including Tom Silva, Jenn Nawada, Richard Trethewey, and Kevin O'Connor, are on the scene to inspect the latest project of season 43.
Entry into the Past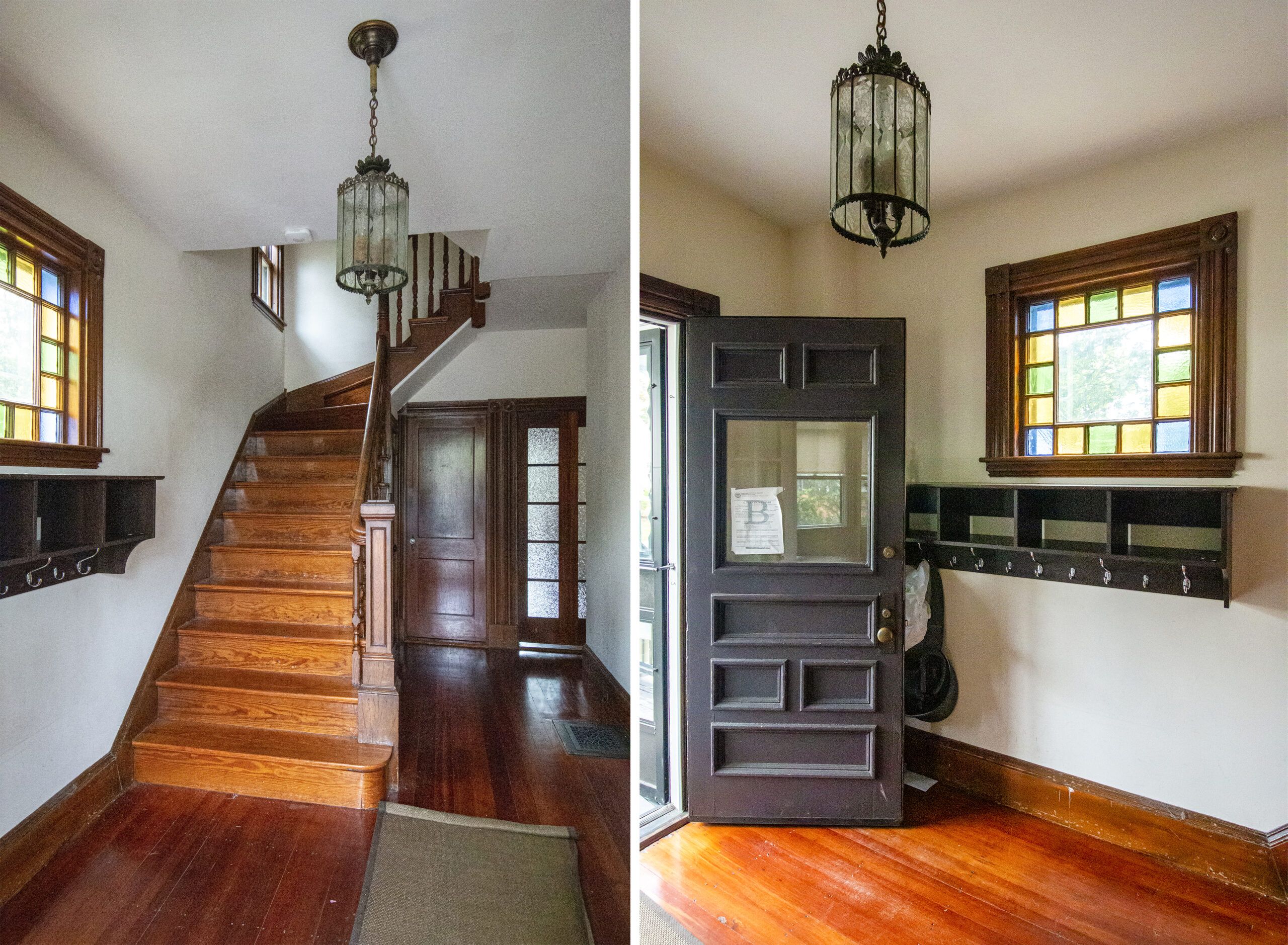 The home's entryway has changed very little in the last 70 years. A stained glass window, a large pendant chandelier, and a grand staircase greet people as they walk into the house.
Lacking a Functioning Kitchen
During renovations in the 1930s, the second floor was converted into living space for extended family, only to return to single-family use in 1990. But while the kitchen cabinets from the second floor moved downstairs, they were never attached. The original wainscotting and pantry are worn out and in need of repair.
Outdated Baths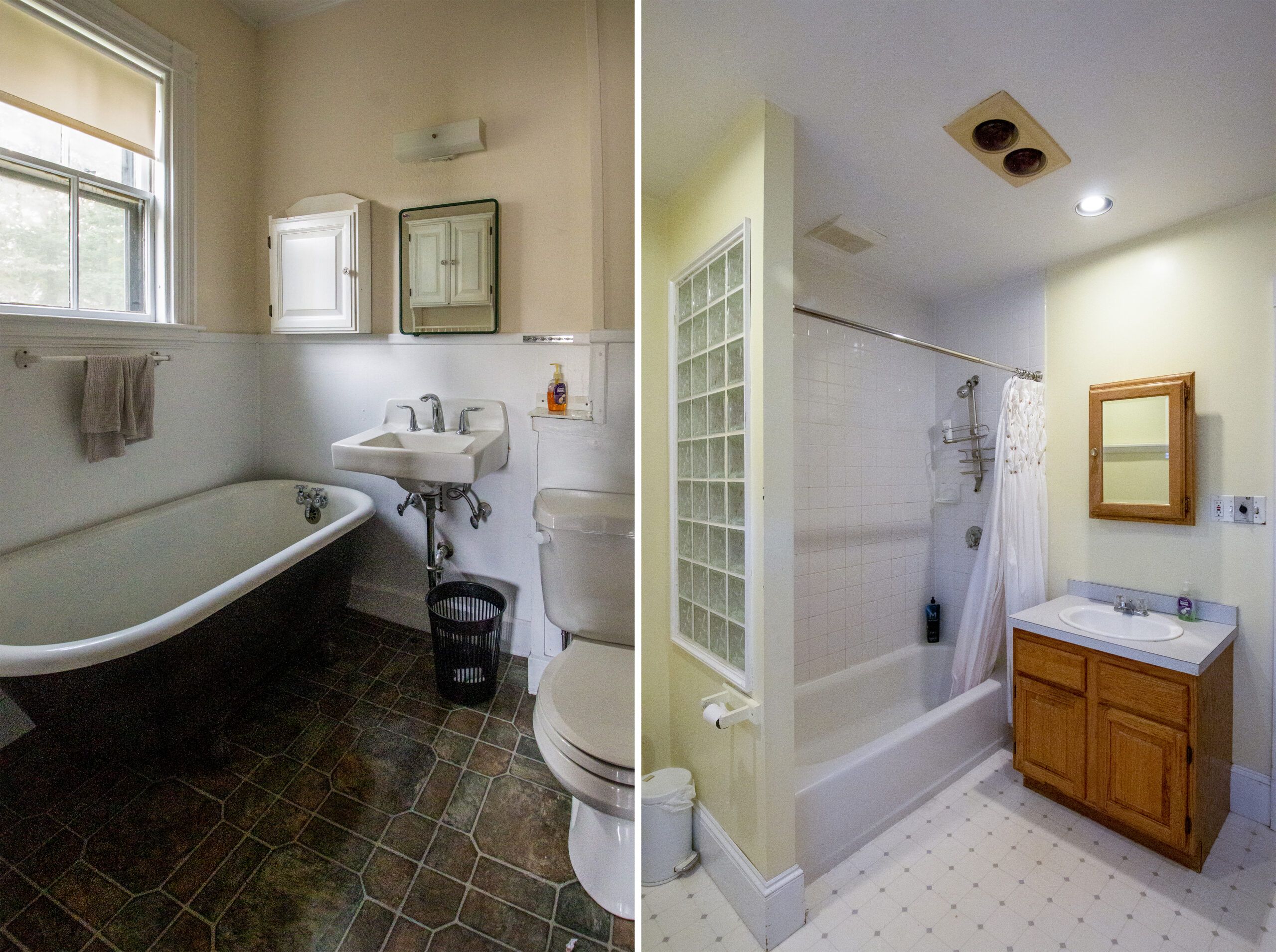 The home's bathrooms transport you into different decades. In one bathroom, you step into the 1930s—complete with a clawfoot soaking tub and wall-mounted sink. The second-floor bathroom goes back to the 90s with linoleum flooring and a glass block shower wall.
So Many Doorways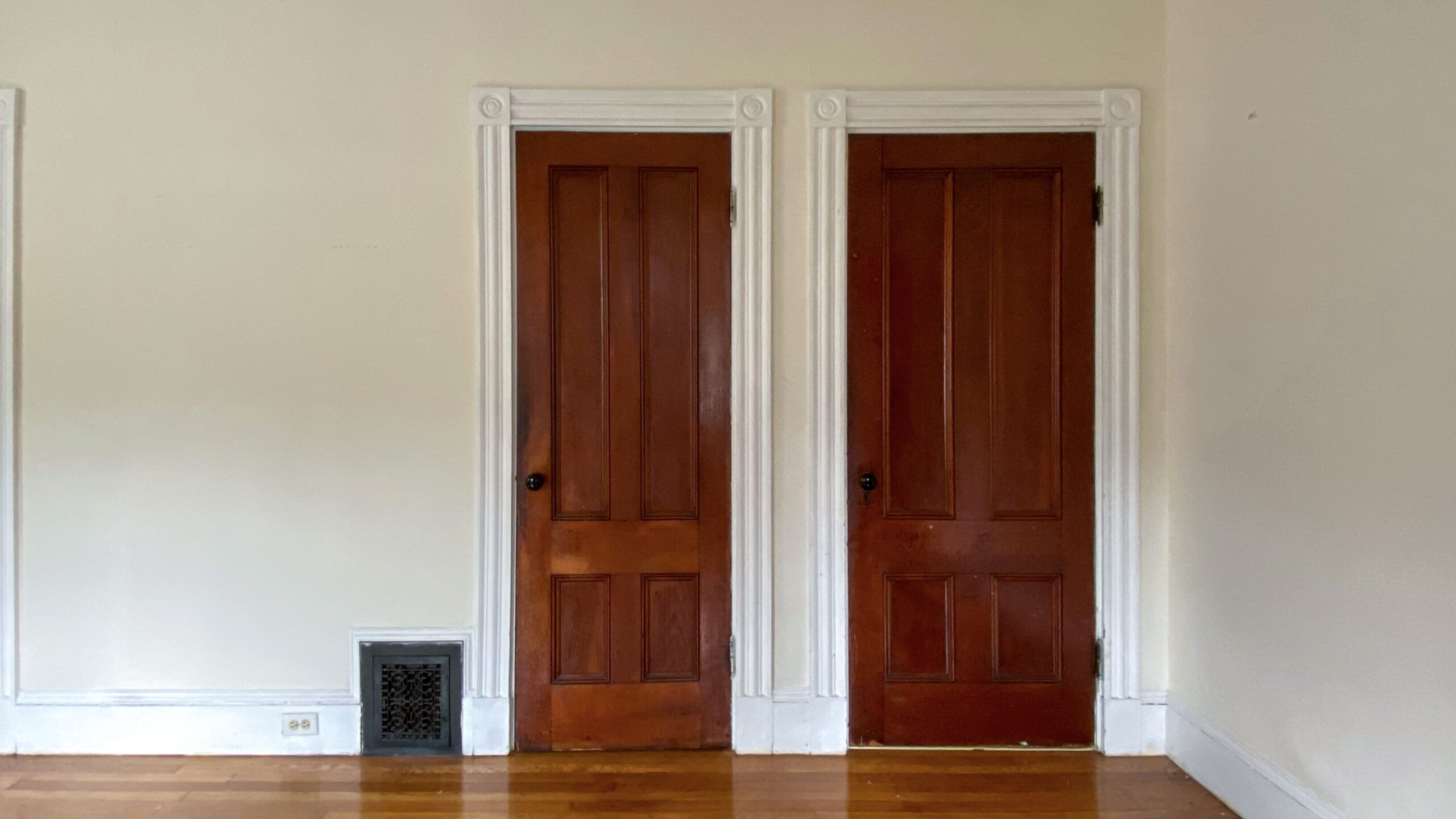 The second-floor bedrooms currently have both closets and additional passageways connecting the rooms that will be reconfigured for better storage and more privacy.
Antique Details
The house has retained many of its 1930s details, including doors and hardware, and many of the lighting fixtures. Some of the antique details will be preserved, but many will be switched out for modern fixtures in the kitchen area.
Scoping the Work Outside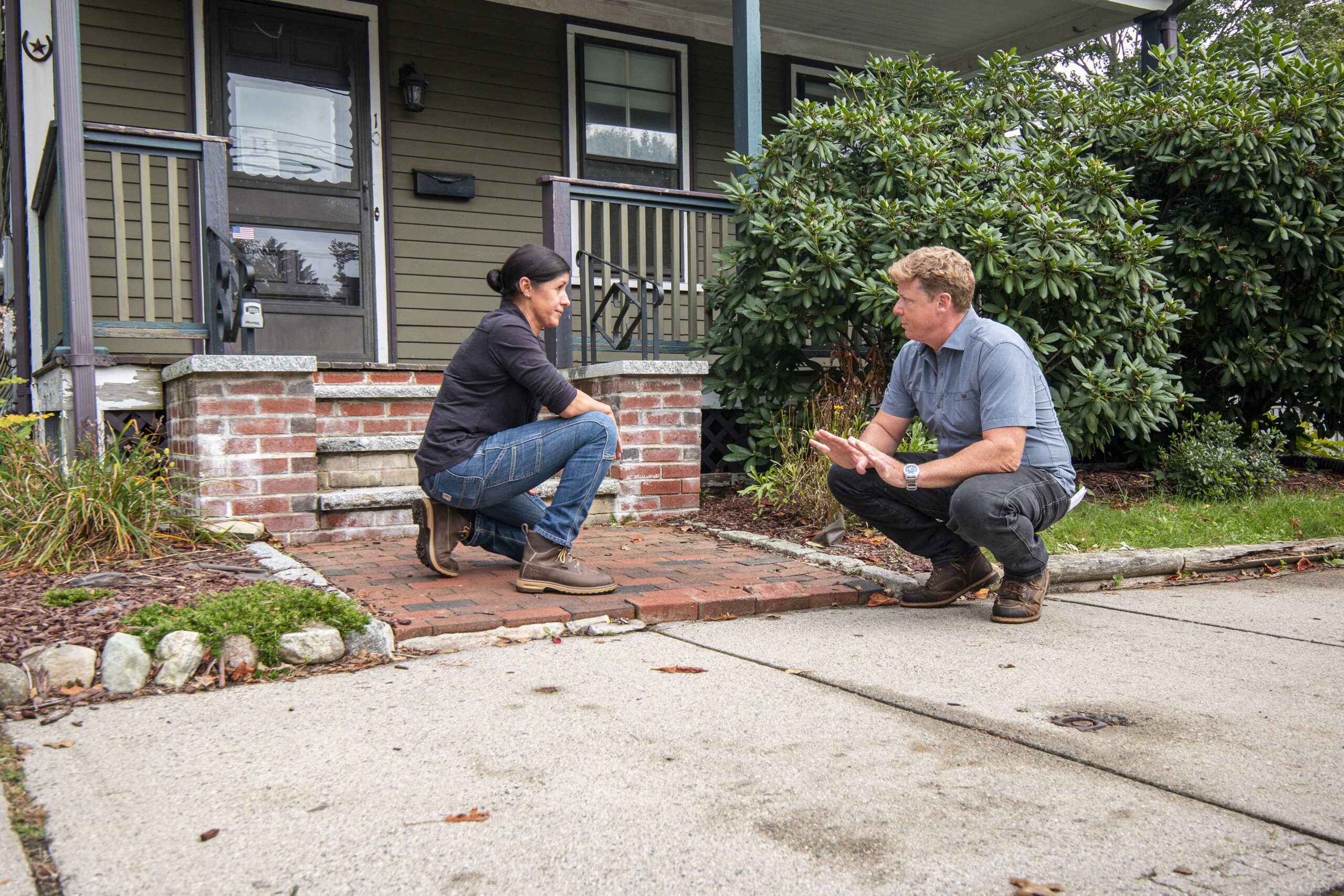 There are lots to do outside the home as well. Many of the original windows are failing, and the old building paper under the exterior siding no longer protects the house against mildew when it rains. The crew will work to install new siding and trim and brand-new windows on the house.
Some shrubs and trees will also need to be pruned back, and screening will be added in the backyard.
Modernizing While Preserving Charm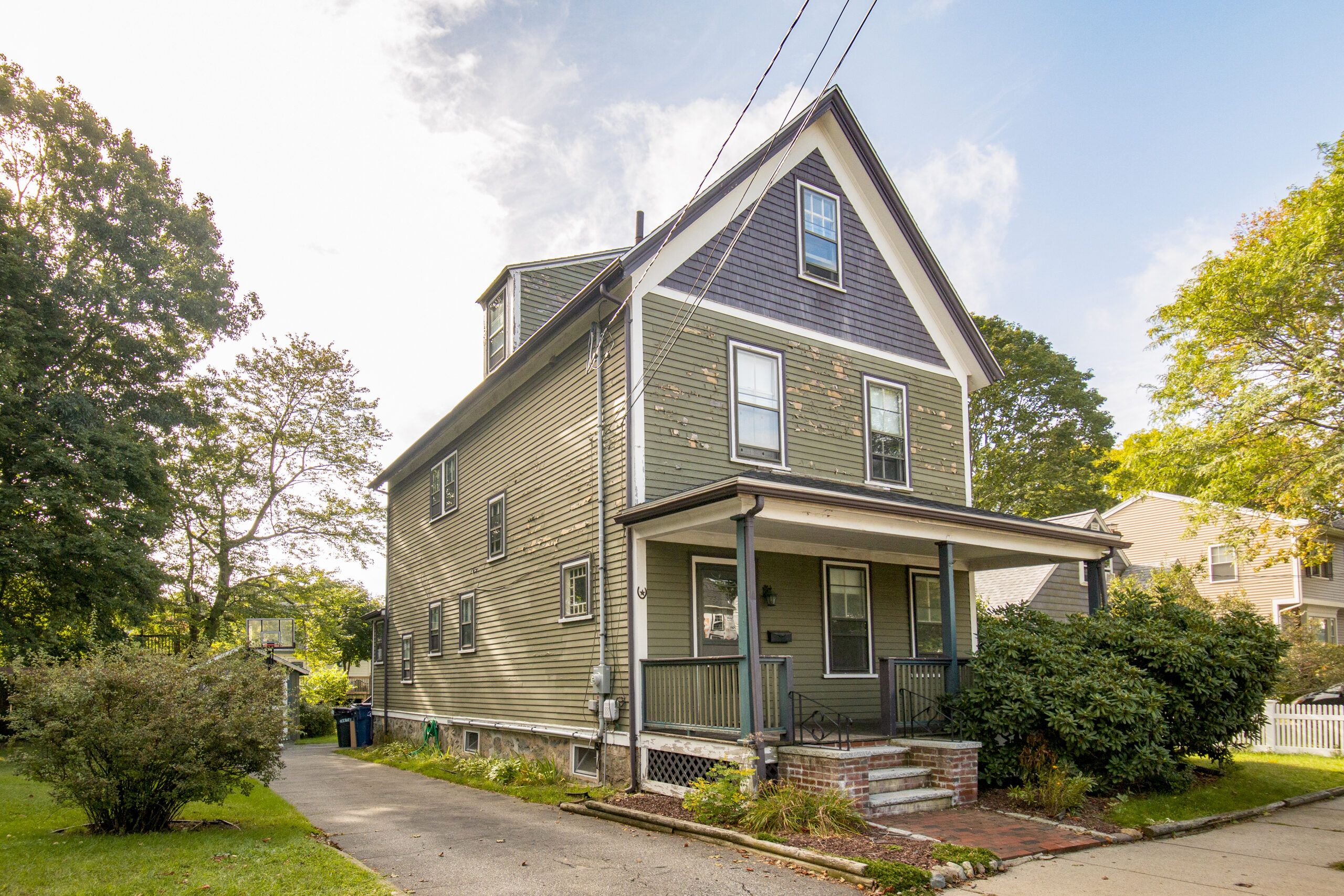 The family of four says the biggest challenge is creating a home that speaks to the 2020s while preserving its historic charm.