If you love music in your life, you owe it to yourself to try one of the streaming services if you haven't already. Sales of vinyl managed to grow last year and could soon exceed CD sales, but it's a retro exception that proves the rule: The convenience of streaming any song from anywhere with an Internet connection—"Alexa, play Motown hits"—has largely killed sales worldwide of records, CDs, and even music downloads. Last year, three-quarters of the music industry's income in the United States came from Apple Music, Spotify, and other streaming services like Amazon Music, YouTube Music, and Pandora.
Even the $50 Echo Dot from Amazon, plugged in to your stereo's line-in and connected to your home Wi-Fi, will enable you to tell your enhanced hi-fi system, "Alexa, play WQXR radio" to pick up the New York City classical station from the Internet, or ask, "Alexa, what's the latest news from NPR?" (Consider the $49 Google Home Mini instead of the Echo Dot if you are already using Google media services like YouTube Music, or are accustomed to "Ok, Google" voice commands.) Sign up for one of the free trials of a streaming service, and experience the Internet-delivered convenience that has virtually destroyed music sales. Yes, there's nothing like the ritual of anticipation when the turntable needle drops into the groove, but wait until you can listen to anything you want at voice command, along with high-quality original audio shows and playlists, plus podcasts and Internet radio.
Choosing the Gear
CHOOSING THE SERVICE
Standard pricing for these streaming services is $9.99/month unless otherwise noted, with student, family (up to six people), and annual discounts usually available. Services work across most devices, including Apple and Android, for listening at home, in the car, or on the go with your smartphone.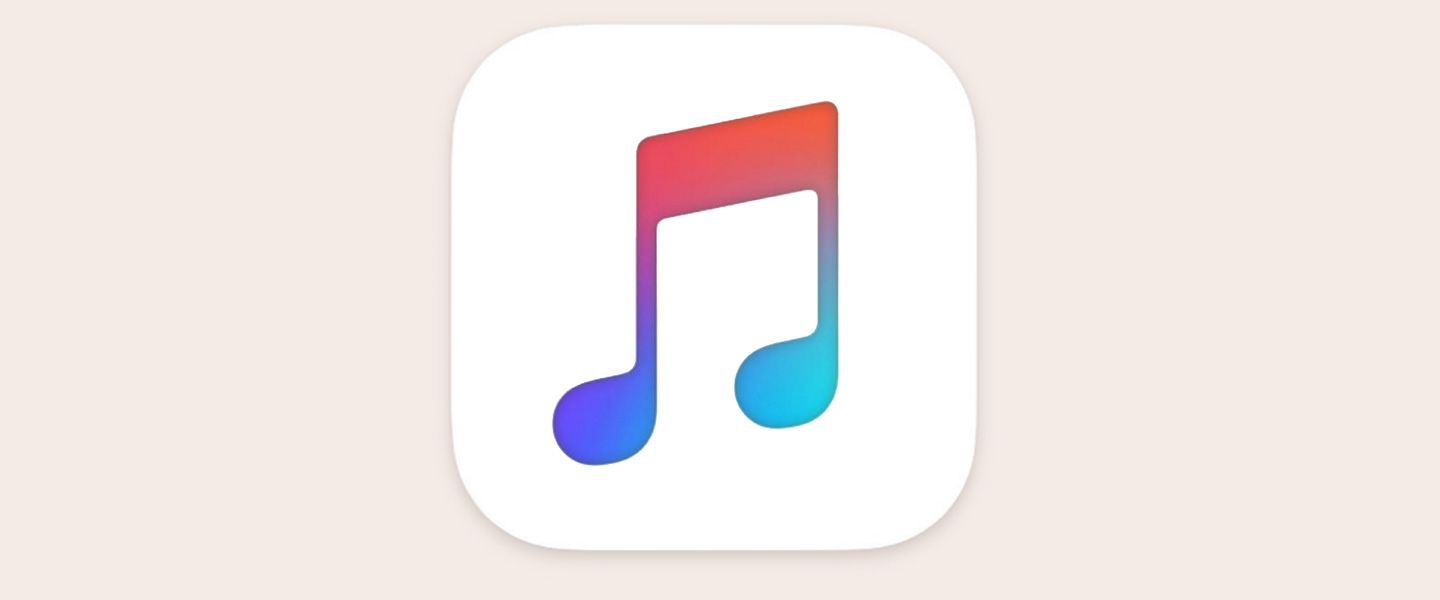 Apple Music First-rate library, including exclusive content. No free tier, but Apple offers three-month free trials. Works especially well with Siri voice control and Apple CarPlay.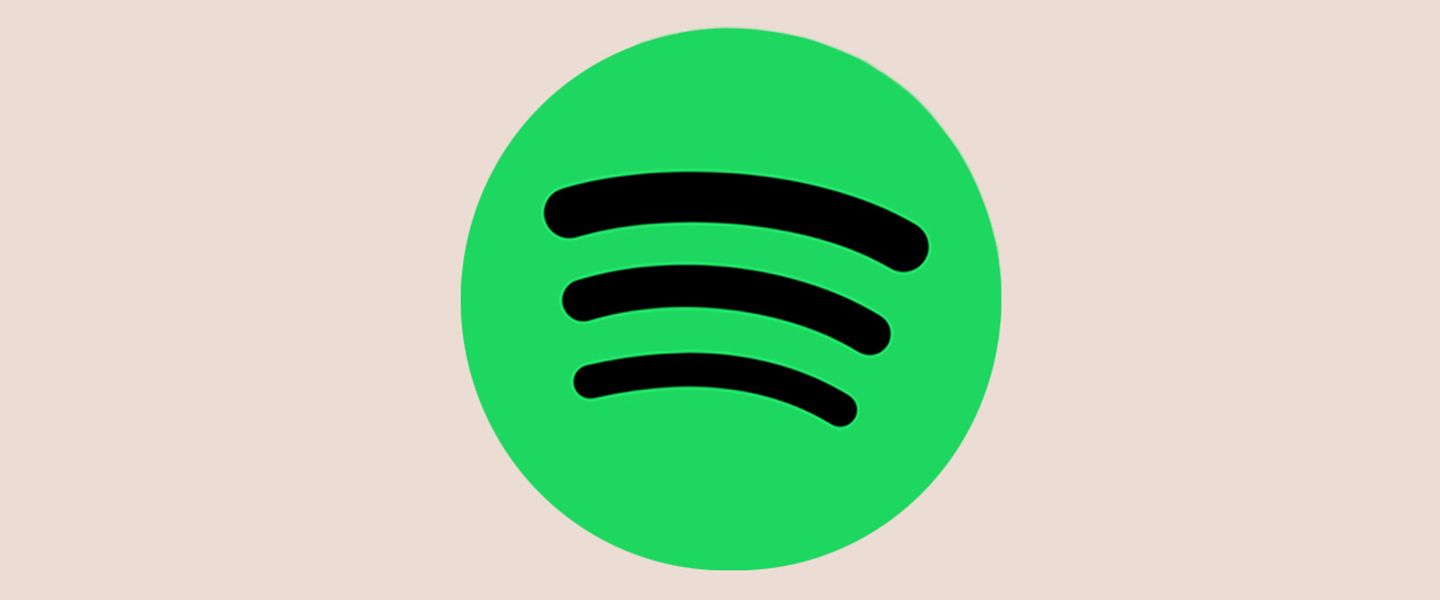 Spotify Premium First-rate library, including exclusive content and great curated playlists. Upgrade from Spotify Free for unlimited song skipping, no ads, and offline listening.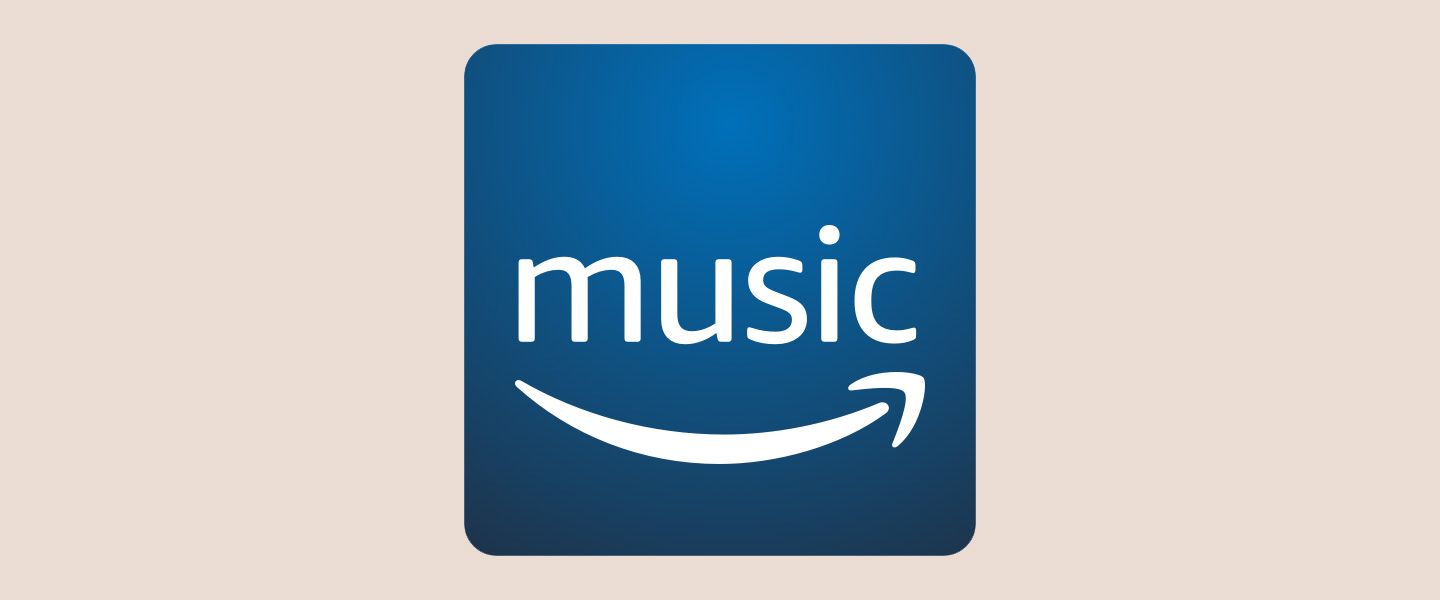 Amazon Music Unlimited Amazon offers 30-day free trials of its slightly cheaper $7.99/month pricing. No free tier, but access to a smaller library of songs is included with a separate Amazon Prime subscription. Works well with Alexa voice control.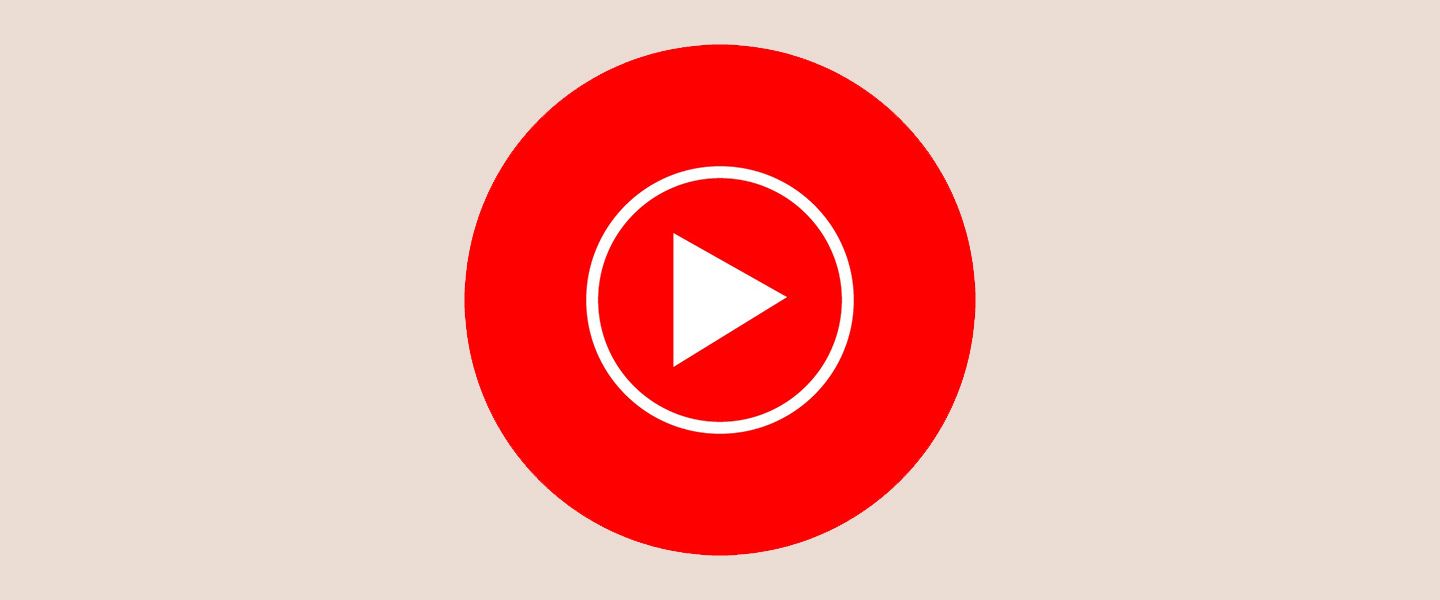 YouTube Music Premium Google's music-streaming service is the previously announced successor to Google Play Music. Works especially well with "Ok, Google" voice control.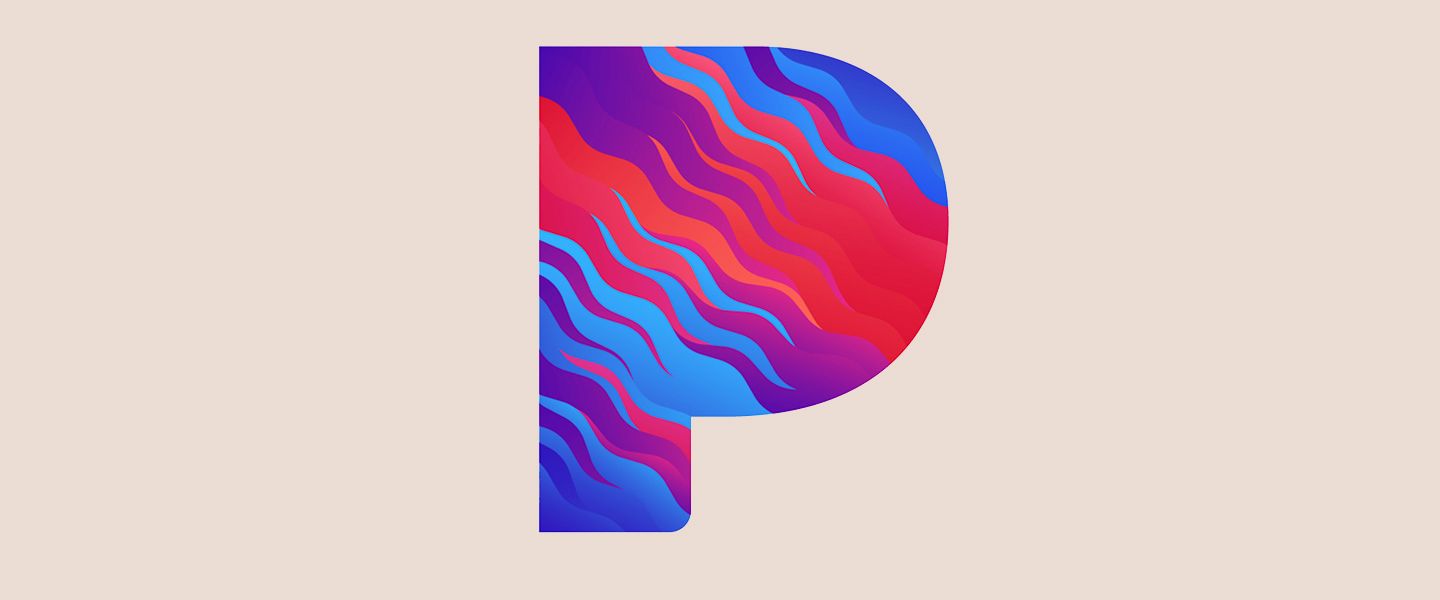 Pandora Premium Upgrade from free Pandora for unlimited song skipping, no ads, and offline listening. Recently acquired by Sirius XM.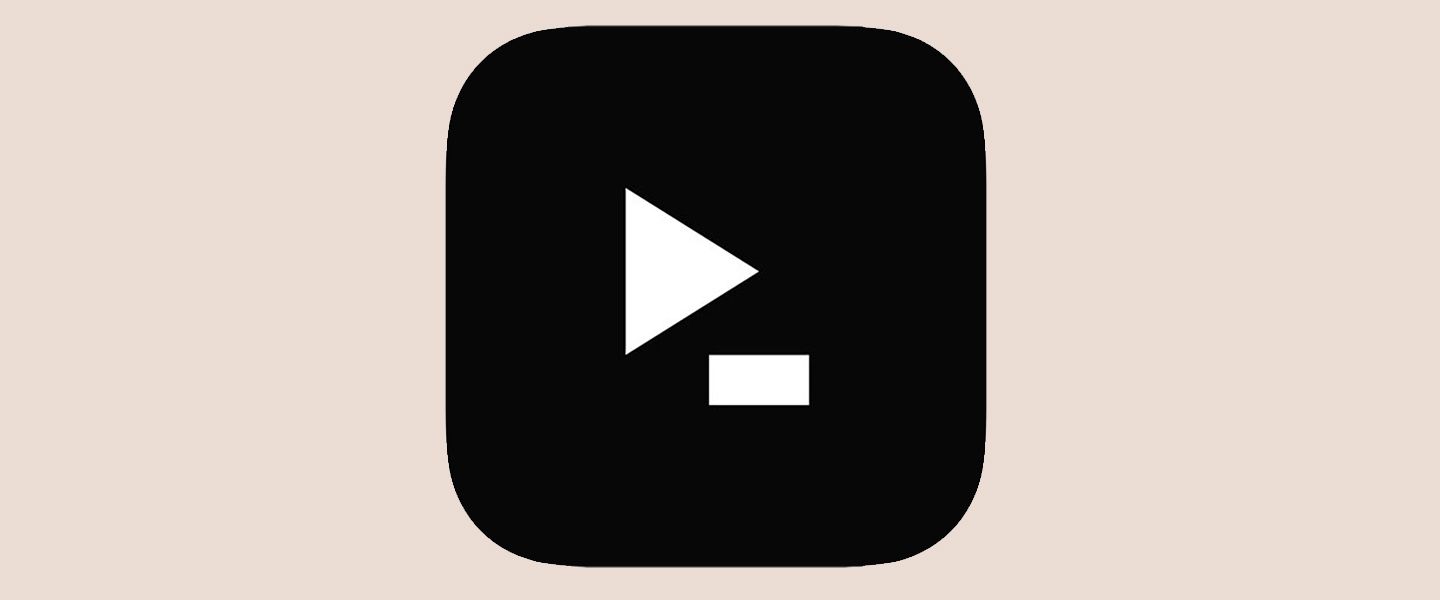 IDAGIO Based in Berlin, this streaming service dedicated to classical music arrived in the U.S. in late 2018, and boasts specialized searches for classical performances by orchestra, soloist, conductor, and more.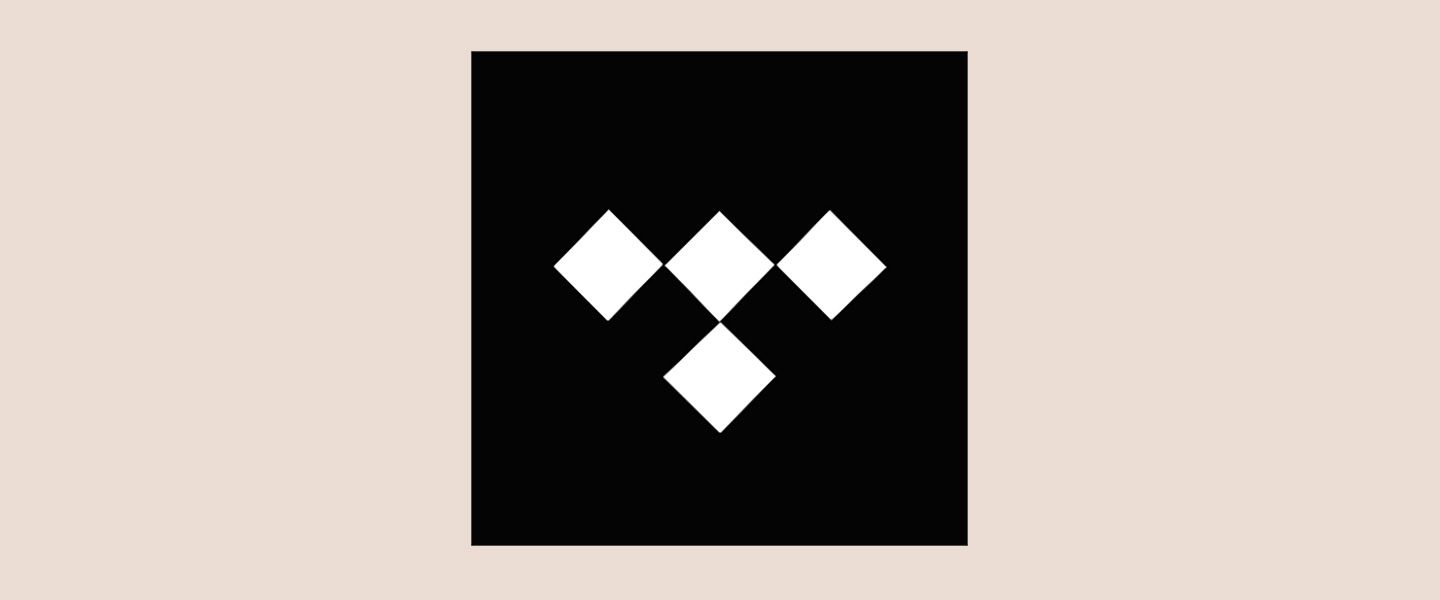 Tidal HiFi Tidal differentiates itself with higher-quality streaming at $19.99/month. There is a 30-day free trial to let you see if you can tell the difference. No free tier.
Sonos can teach your stereo even more digital-music tricks. The Santa Barbara–based trendsetter upended the home speaker industry over the last decade not with better sound in the den, though the company's $199 Sonos One and $499 Play:5 speakers are a good value. The real innovation was cleverly networked multiroom systems that play any song anywhere in the home. In recent years, Sonos has positioned itself as a kind of Switzerland of smart speakers that work well with the gamut of smartphones and streaming services. Add a $349 Sonos Connect to your stereo, and it will be able to stream not only from the Internet but also wirelessly to Sonos speakers around the house.
If you're starting fresh and forgoing the receiver and amplifier of a traditional setup, we still recommend Sonos speakers as the benchmark for price, features, and sound quality, starting with the Sonos One smart speaker, which includes Alexa voice controls. The Sonos One is plenty strong for background music (if not a dance party) and can be paired more powerfully as stereo speakers if you are willing to devote two units to a single room.
Worthy Sonos rivals include Apple's $299 HomePod and the $399 Google Home Max, especially if you already like the media and voice-assistant services of those companies, or are possibly creeped out by Amazon's mixed record on safeguarding privacy. Amazon also offers a $150 Echo Plus that is no match, soundwise, for the Sonos One.
If you're an Apple fan and already at least a little accustomed to Siri, we think a stand-alone HomePod is the best treble and bass for the buck, especially when paired with an Apple Music monthly subscription. A single HomePod is the size of a small bookshelf speaker but contains a circular array of powerful, software-controlled mini speakers and microphones; these read surroundings to create a "soundstage" that ricochets music off walls to fill a good-size room with surprisingly rich sound.
All these Amazon, Apple, and Google devices can be paired into stereo setups and distributed in different rooms, but the Sonos controls are our favorite. They consistently have the feel of a purpose-built product that's in daily use by the people who are designing and selling it. The main Sonos interface these days is a phone app and Alexa voice controls, but Sonos also sells third-party touch screens and wall switches. The big Sonos idea is that you will pair Sonos speakers for stereo and even a TV's surround sound, and then mix and match to add rooms, so the same concerto can play in kitchen and yard. And if you just can't let go of vinyl, Sonos even sells a turntable.