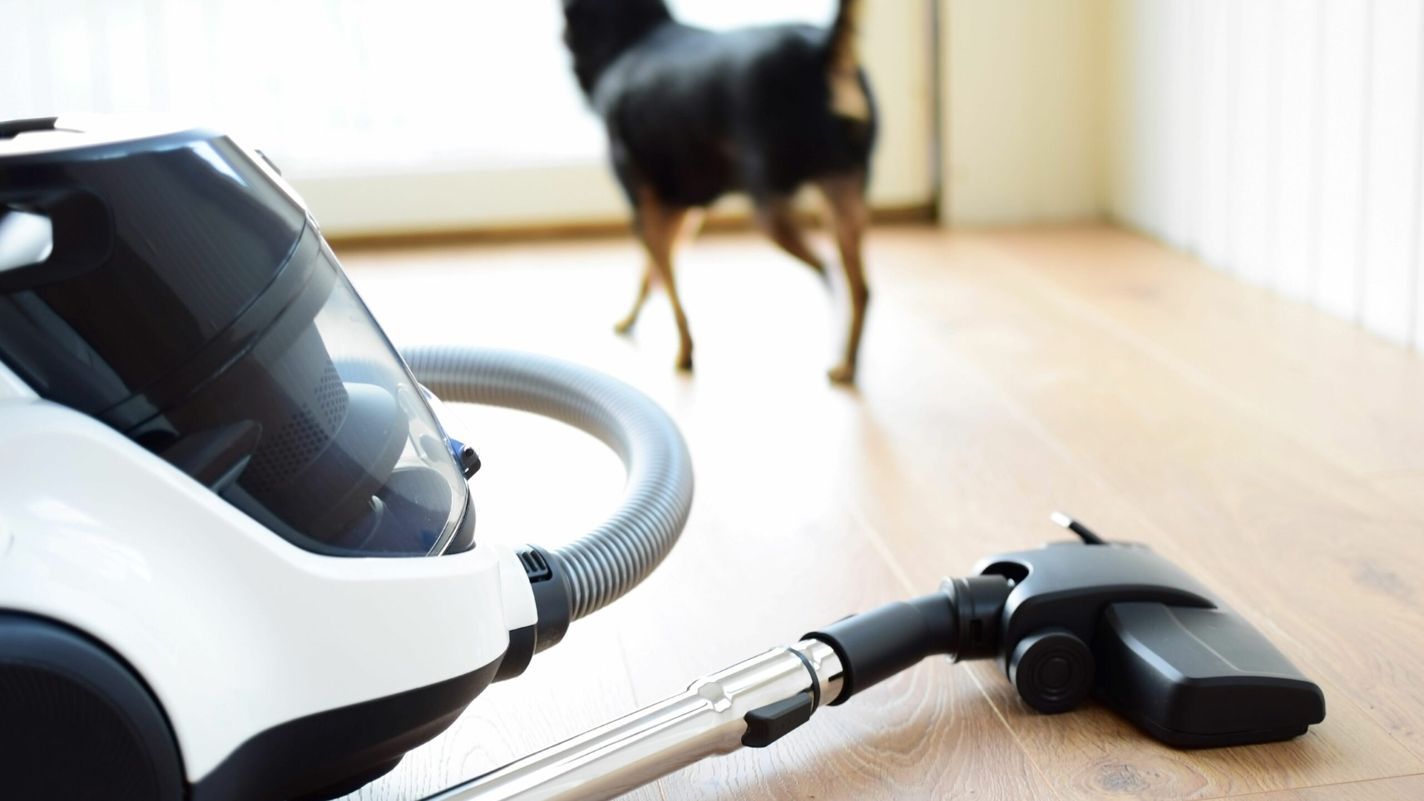 Filed under:
If you own a cat or dog, you know how quickly pet hair or dander builds up on carpet. In this review, the This Old House Reviews Team researched the five best vacuums for pet hair on Amazon to help you find the product that's right for you.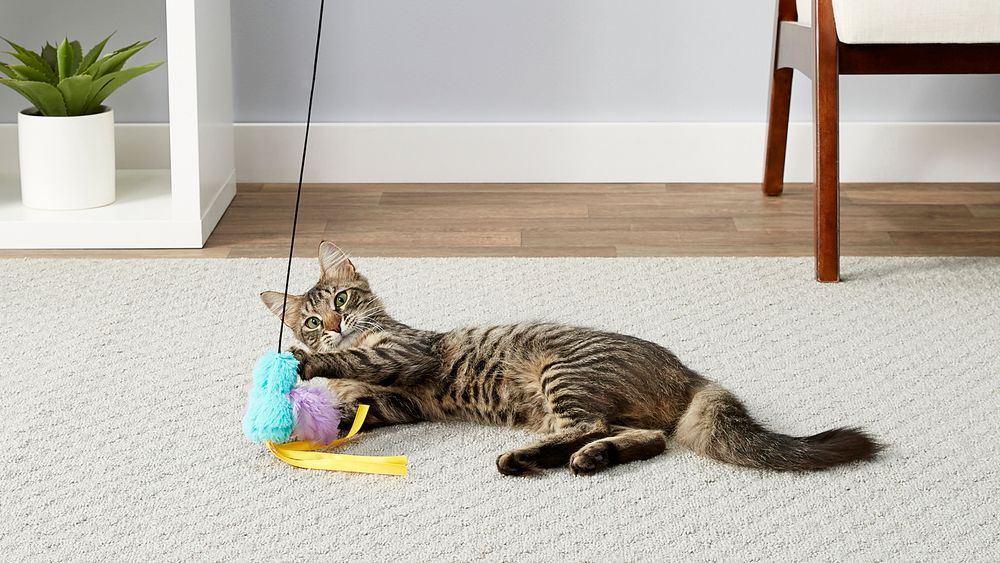 To maintain a healthy lifestyle, it's important for your cat to play throughout the day. Keep reading to learn more about the best cat toys and how your furry friend can benefit from each product.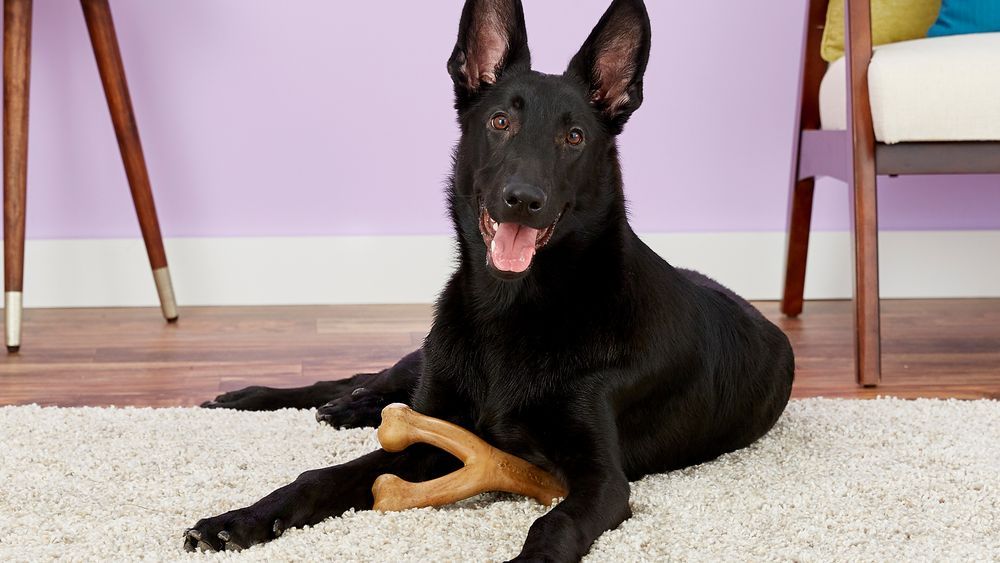 Dog toys keep your furry friend entertained while increasing mental stimulation and staving off boredom. Read on to learn more about the best dog toys for your pet.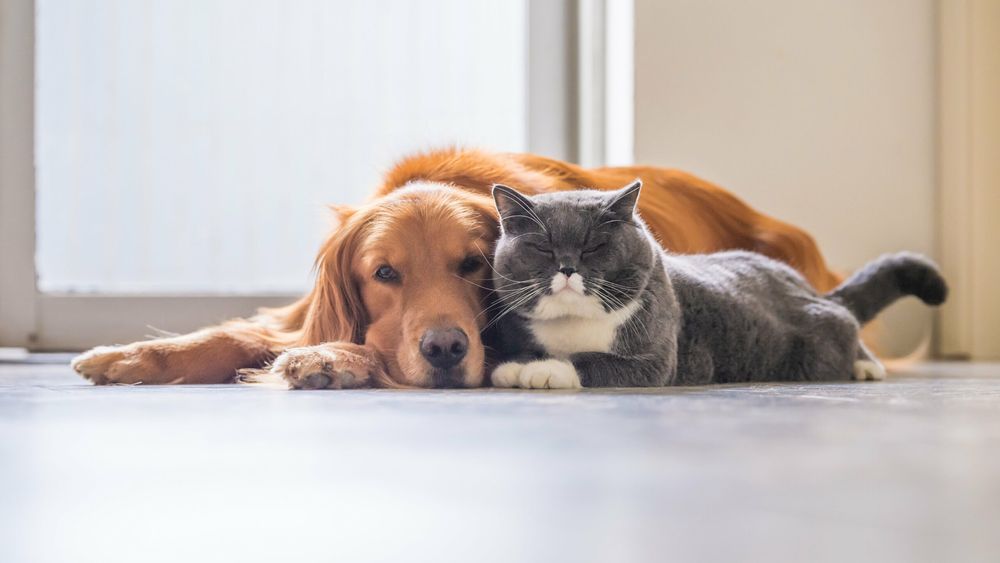 The best home security systems for pet owners come with motion sensors, 24/7 monitoring, and remote viewing. Read on to learn about our top picks that have these features.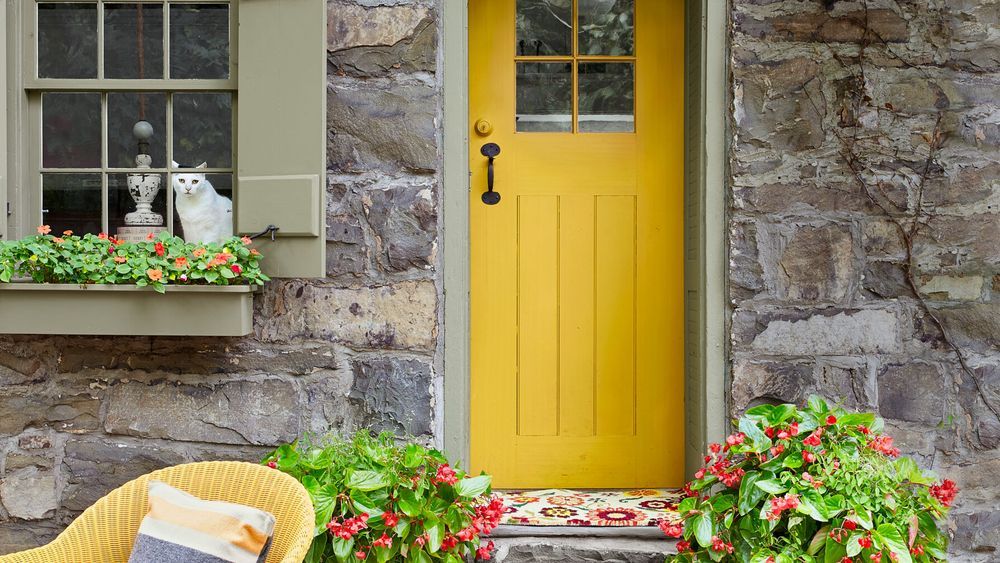 Shopping for a cat lover? For the finest feline finds, look no further than this guide to the best gifts for cats and cat lovers.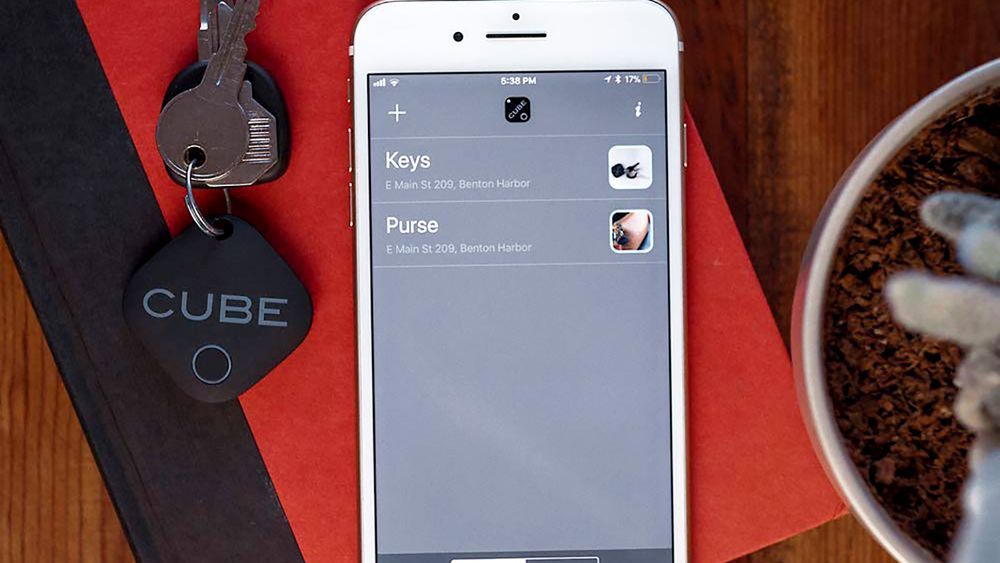 We all know someone who loves pets as much as family. Show them you care with these gifts for the pet lover on your list.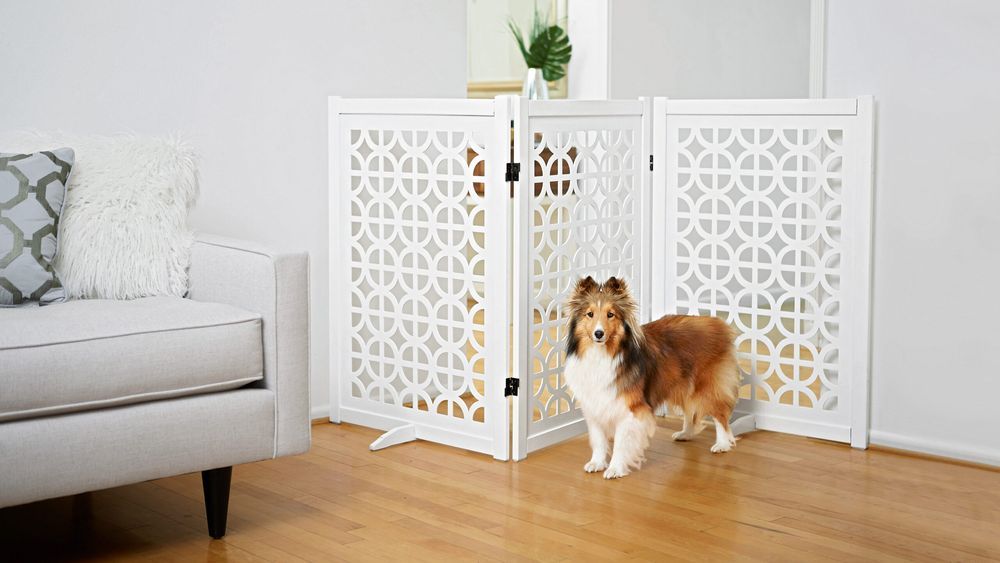 You love your dog, but sometimes it shouldn't have the run of the house. Fortunately, there are gate options that are as handsome as they are sturdy; many can be left in place all the time without creating an eyesore or obstacle
Our most popular Facebook post of the summer was our How to Build a Catio tutorial. Turns out homeowners are all too willing to make home upgrades for their pets. Now you can consider installing a single wall-mounted shelf or full activity center for your feline