Now's the time to invest in a new, high-quality mattress, especially around the holidays. Retailers go buck-wild with discounts and free accessories. Explore 2023's best Memorial Day mattress sales.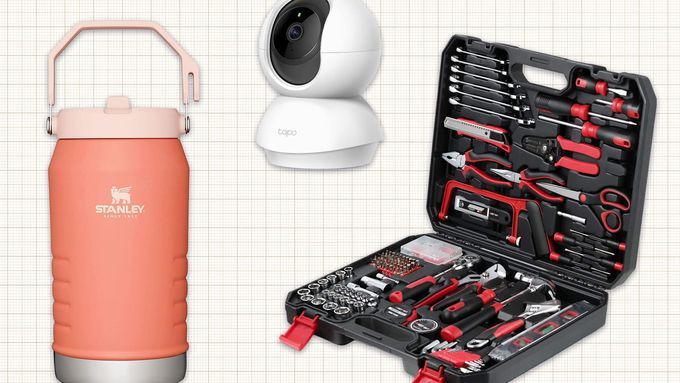 Are you looking to save money on your holiday shopping? Choose from our favorite Cyber Monday deals on tools, smart home, and lawn products.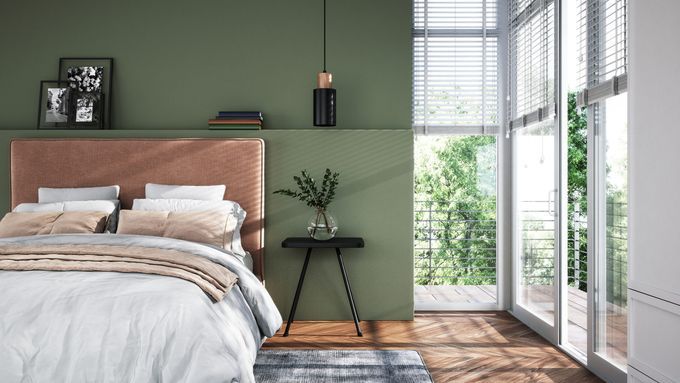 Black Friday is an excellent opportunity to cash in on some of the best mattress offers of the year. Take a look at 11 of the best Black Friday mattress sales of 2022 to learn which product best suits your needs.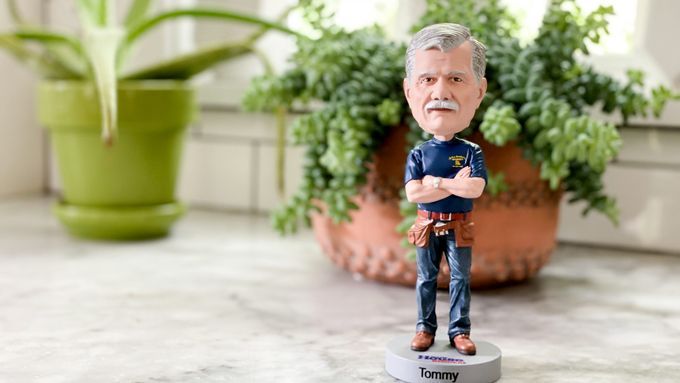 Can't get enough of This Old House? Purchase TOH T-shirts, sweatshirts, face masks, bobbleheads and more.