About This House
Built around 1810 on the cusp of the town's economic boom, this wood-frame house, known as Reynolds Tavern, is believed to have been rented to locally renowned cabinetmaker Thomas Reynolds. The house stood among other in-town dwellings occupied by skilled tradesmen who flocked to the bustling county seat, where work was plentiful. In the early to mid-1900s, it is thought to have doubled as one of several local taverns. Surviving for over two centuries, it sat vacant in recent decades, suffering neglect. In 2019, under threat of demolition, a preservation society acquired it. Now Preservation North Carolina is looking for a restoration-minded buyer.
Why Save It?
The house still has early-19th-century features, including three fireplaces, wide-plank floors, and a winder staircase. The outside, wrapped in heart-pine boards, retains double-hung windows, some with wavy glass; dormers with exposed rafter tails; and boxed eaves. Walkable to restaurants and shops, the house sits on more than 1/3 acre in the heart of a historic district, which is surrounded by stately antebellum homes. Warrenton is a vibrant small town just over an hour's drive from Raleigh.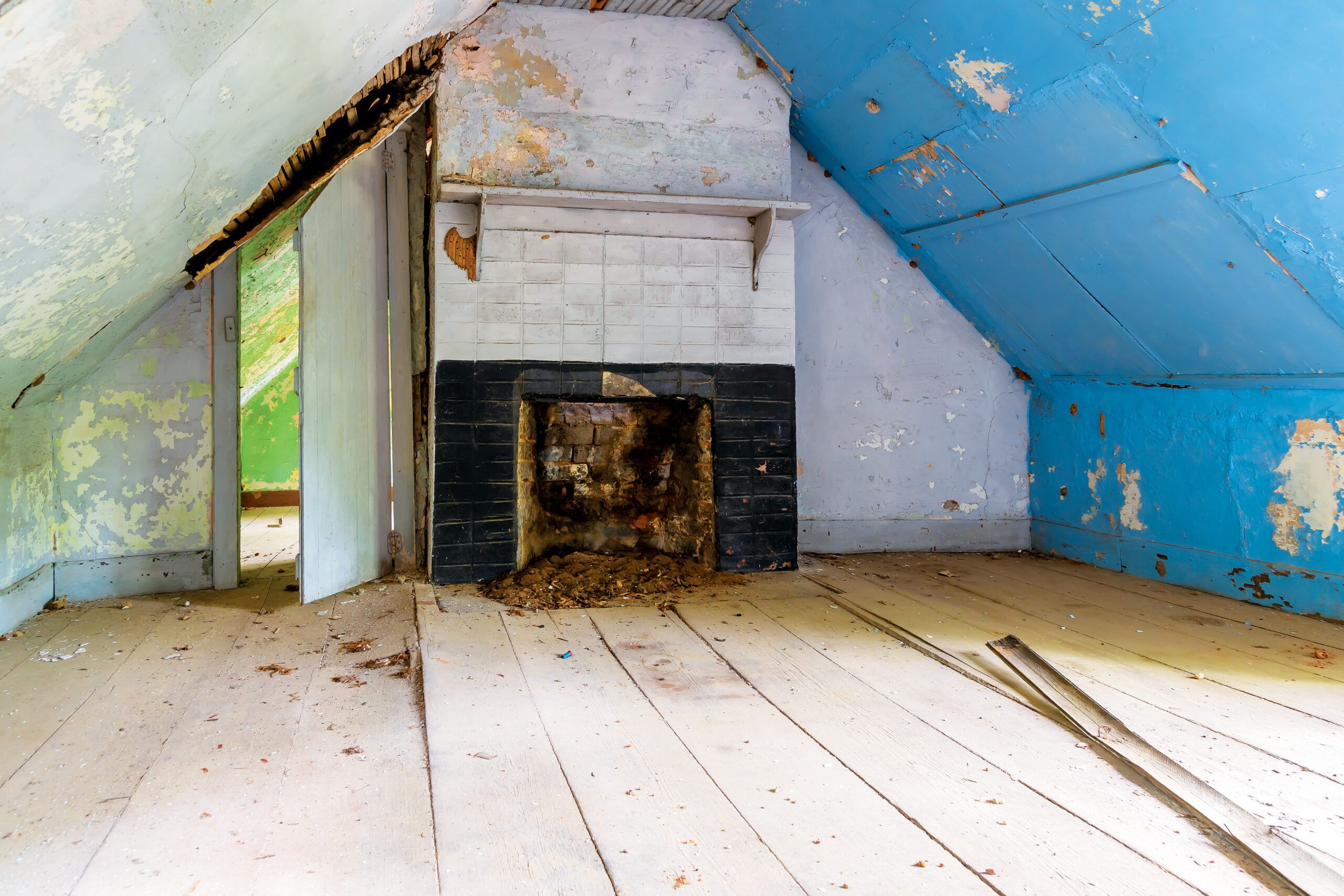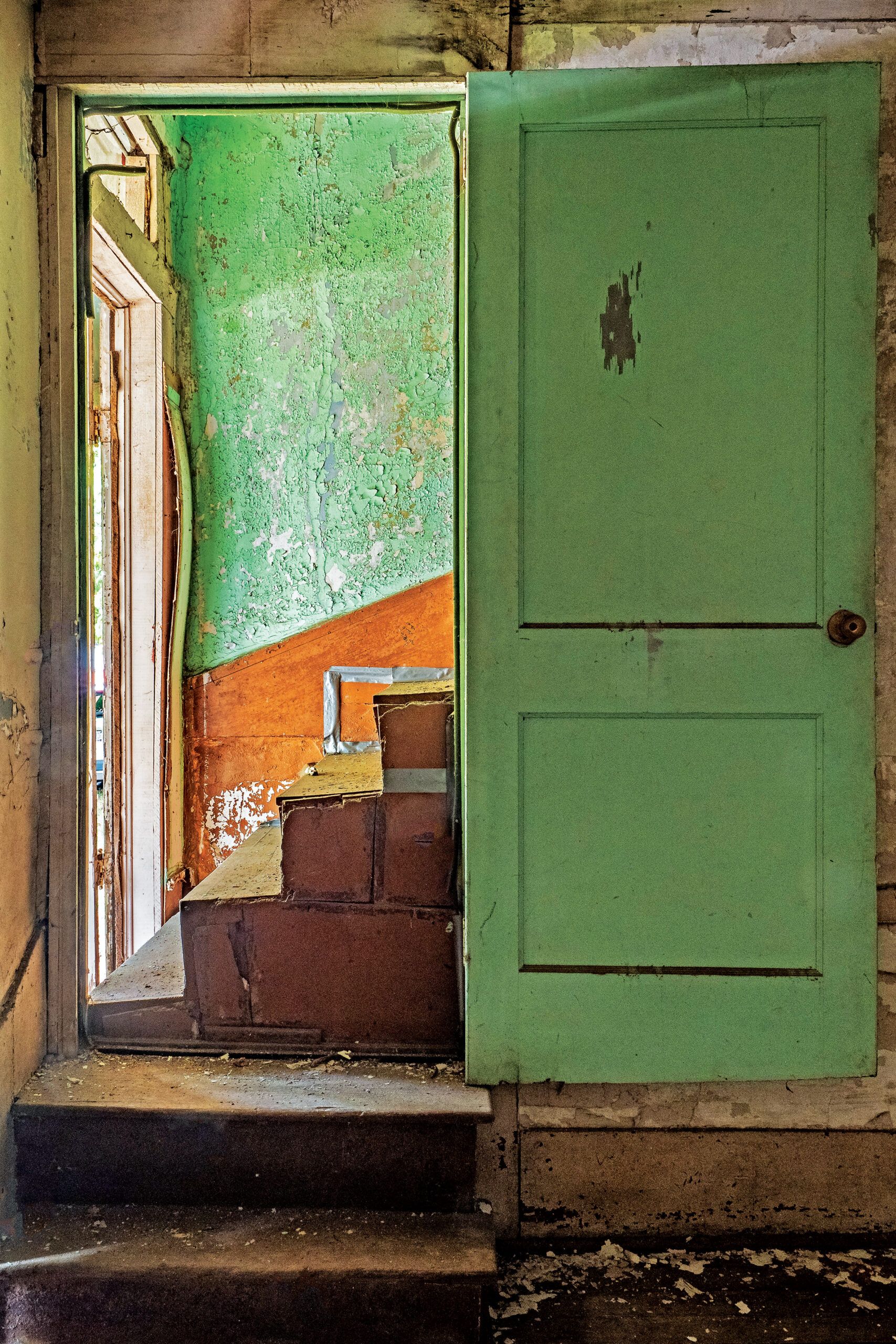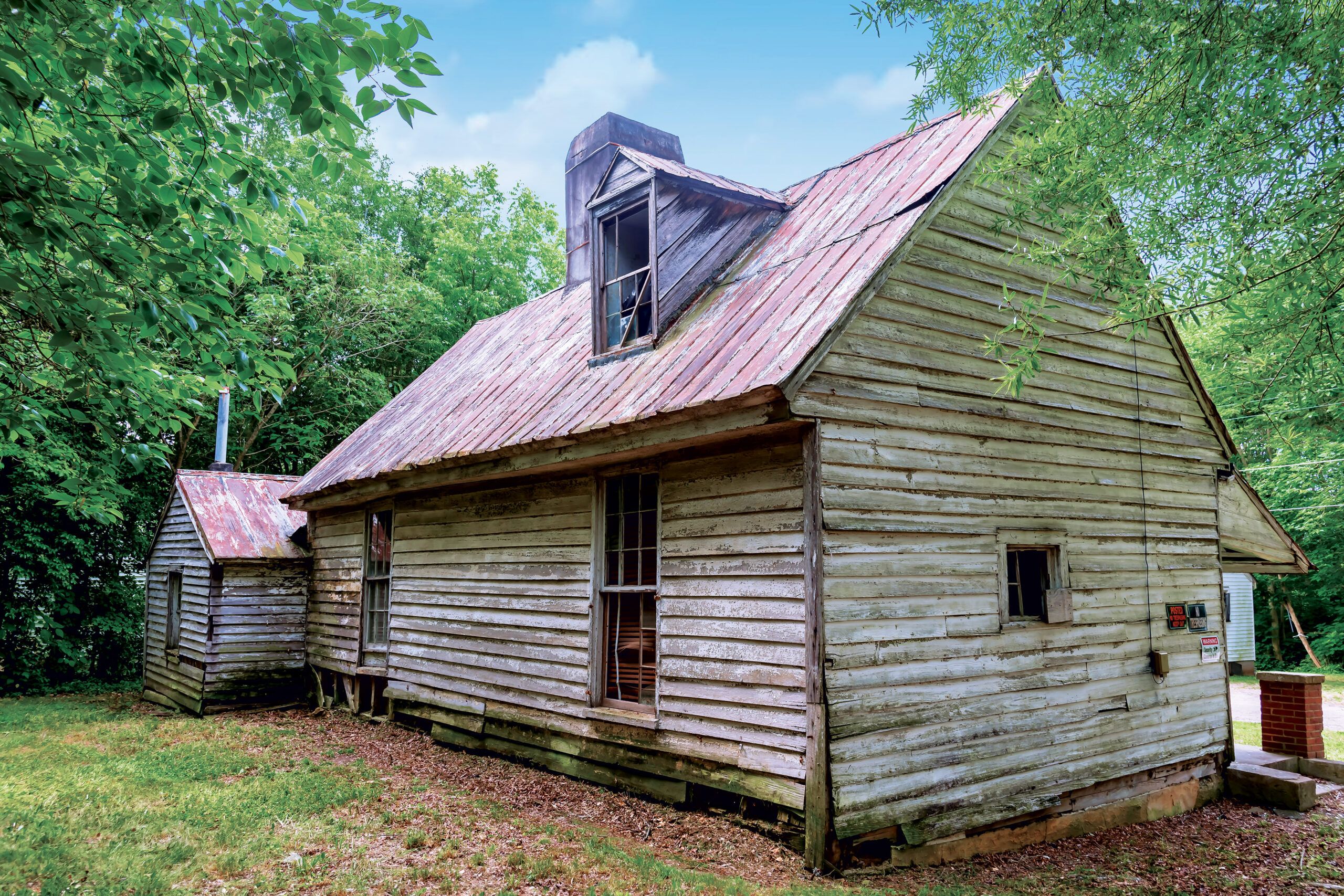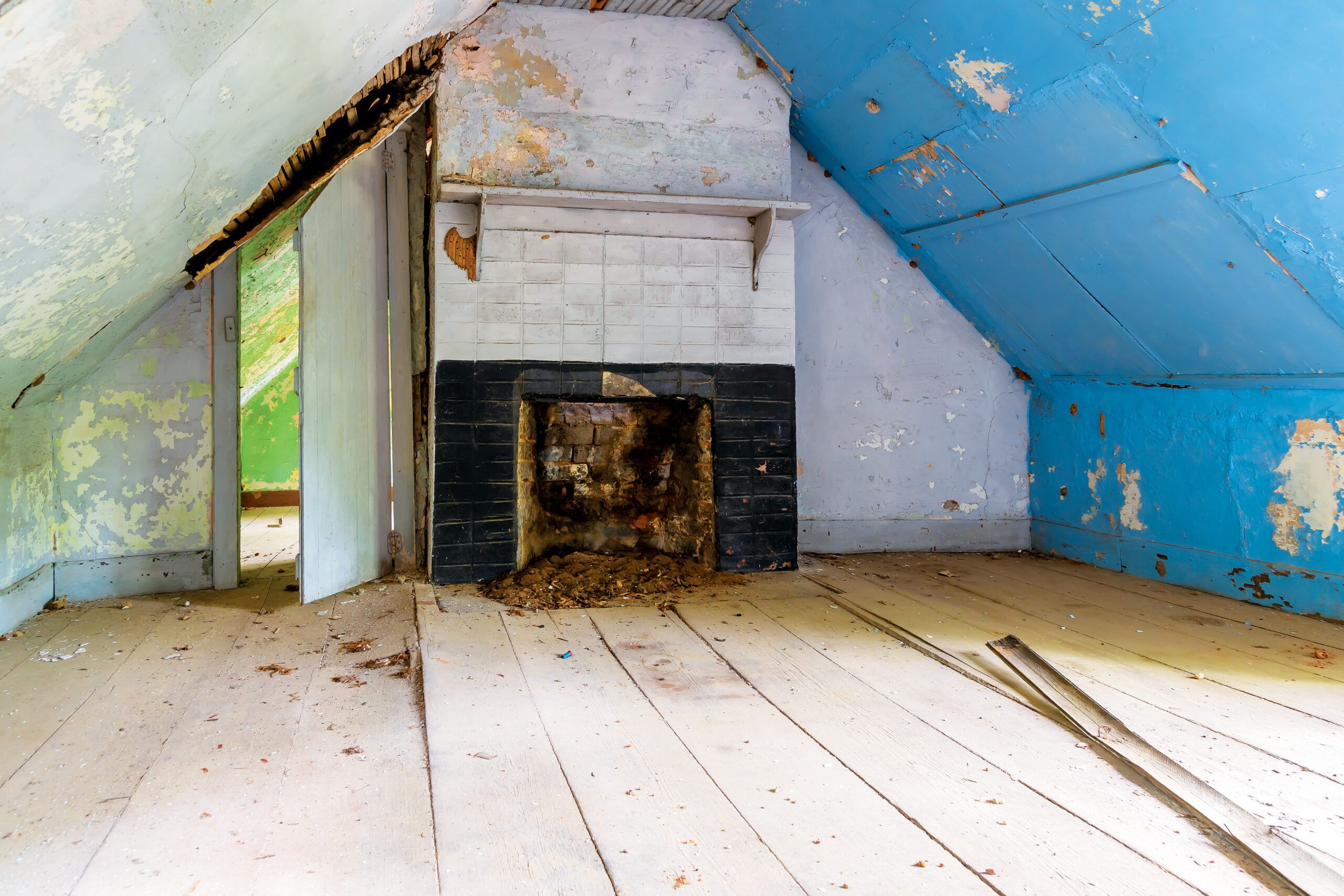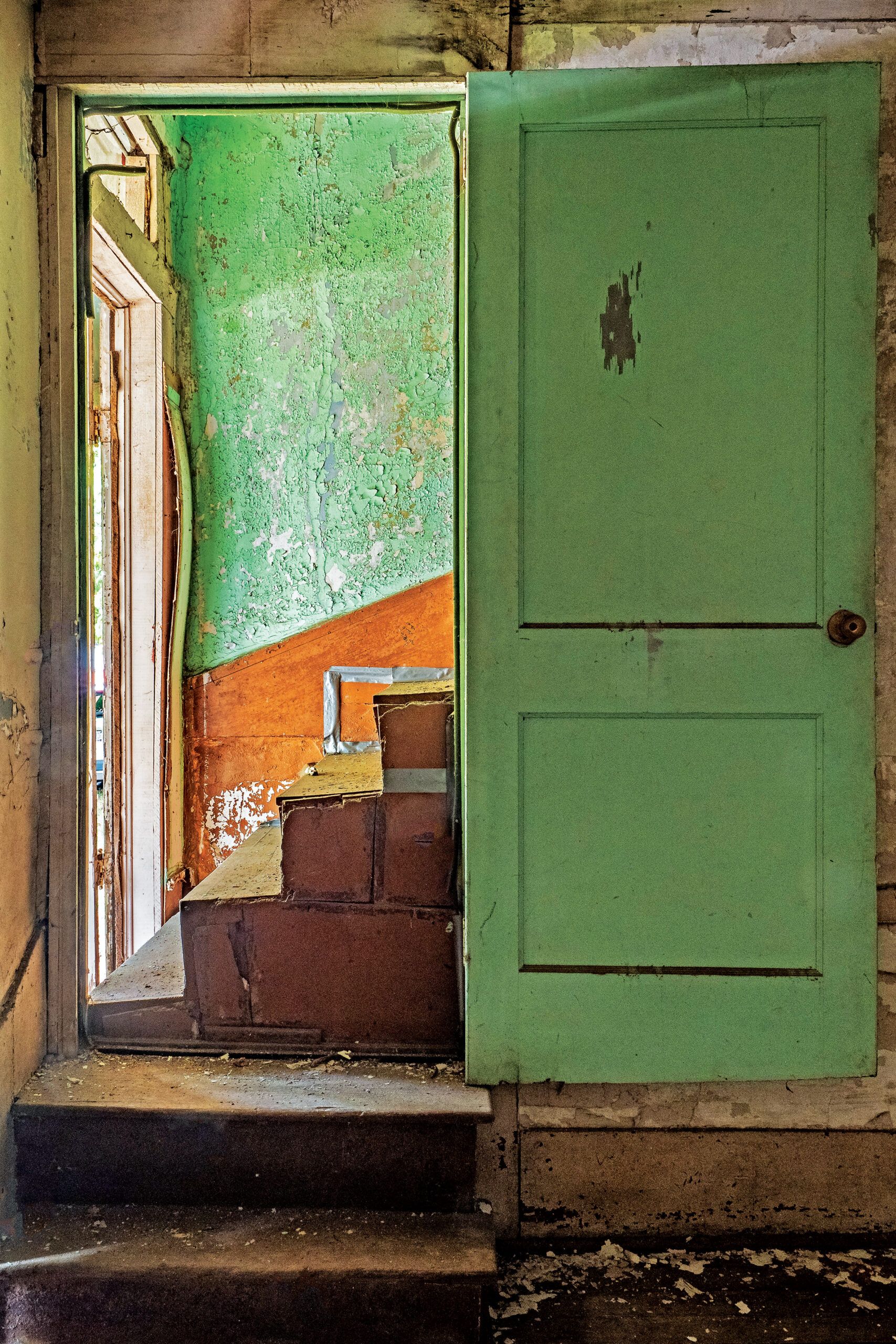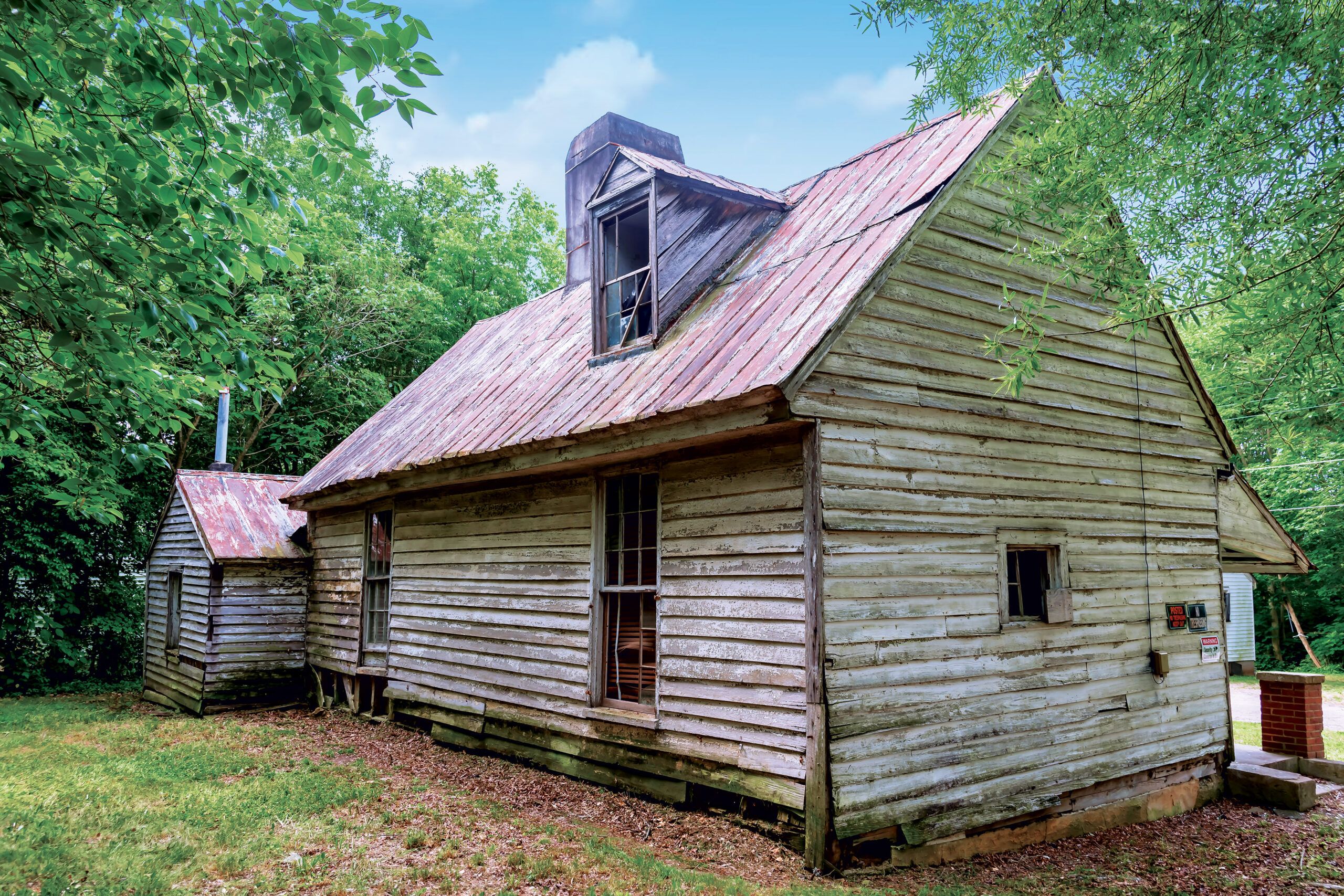 What it Needs
A total rehab is called for; the original foundation needs replacing, and the first-floor joists need repair. All new systems are required. The six rooms can be put to various uses, among them a new kitchen and baths. Given its location, the house offers commercial as well as residential possibilities; restoration covenants apply. With a megadose of TLC, this staunch survivor can take its place among its thoughtfully restored neighbors, and have a chance to thrive again.
House Stats
Price: $16,500
Location: Warrenton, NC
Contact: Cathleen Turner, Preservation North Carolina; cturner@presnc.org