About This House
This two-story farmhouse was built circa 1860 by John T. C. Wilkins, a prominent local merchant who owned the town's original grist mill. In the late 1890s, Wilkins's son William remodeled the house after a design by acclaimed architect George F. Barber, making it one of four Barber houses the Wilkinses built in town. The house stayed in the family until 1989 and was occupied until a couple of years ago. In 2021, the town acquired it with plans for demolition. Last year, recognizing its architectural significance, Indiana Landmarks won the right to market the house to a preservation-minded buyer.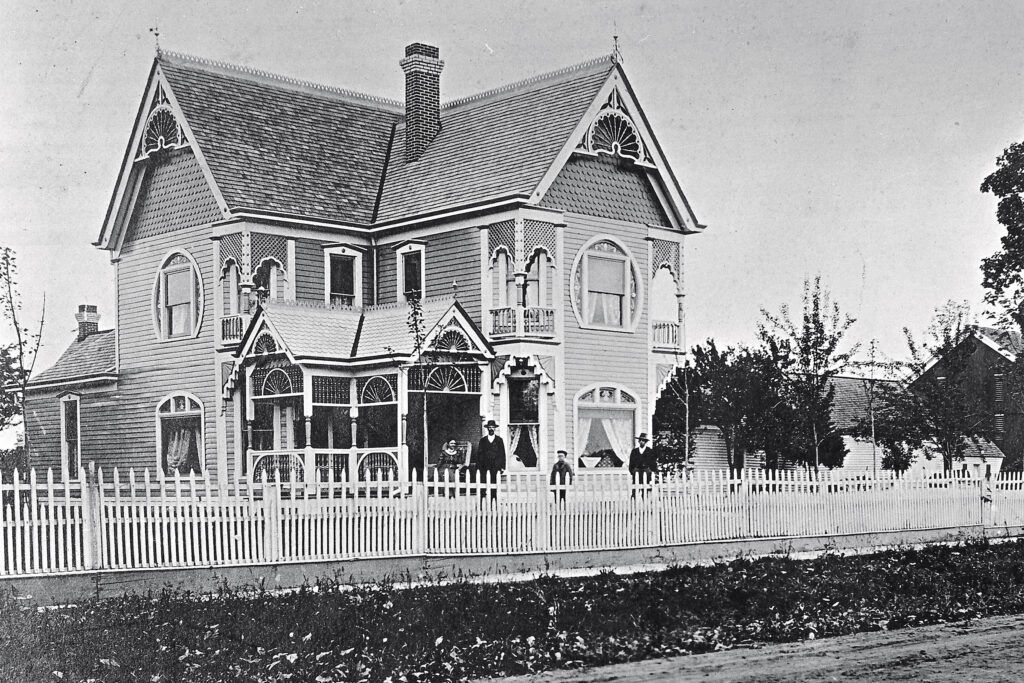 Why Save It?
The exterior showcases signature Barber details including stained glass windows, porches with ornate spindles, decorative entry doors, and gingerbread fretwork. Two replaced mantels, a paneled oak staircase, pocket doors, and wide-plank floors remain inside. A local landmark, the house is the earliest of the Wilkinses' Barber homes, which survive as an architecturally notable group. On a half-acre lot with four outbuildings included in the sale, the house is an hour's drive from Bloomington, IN, and Louisville, KY.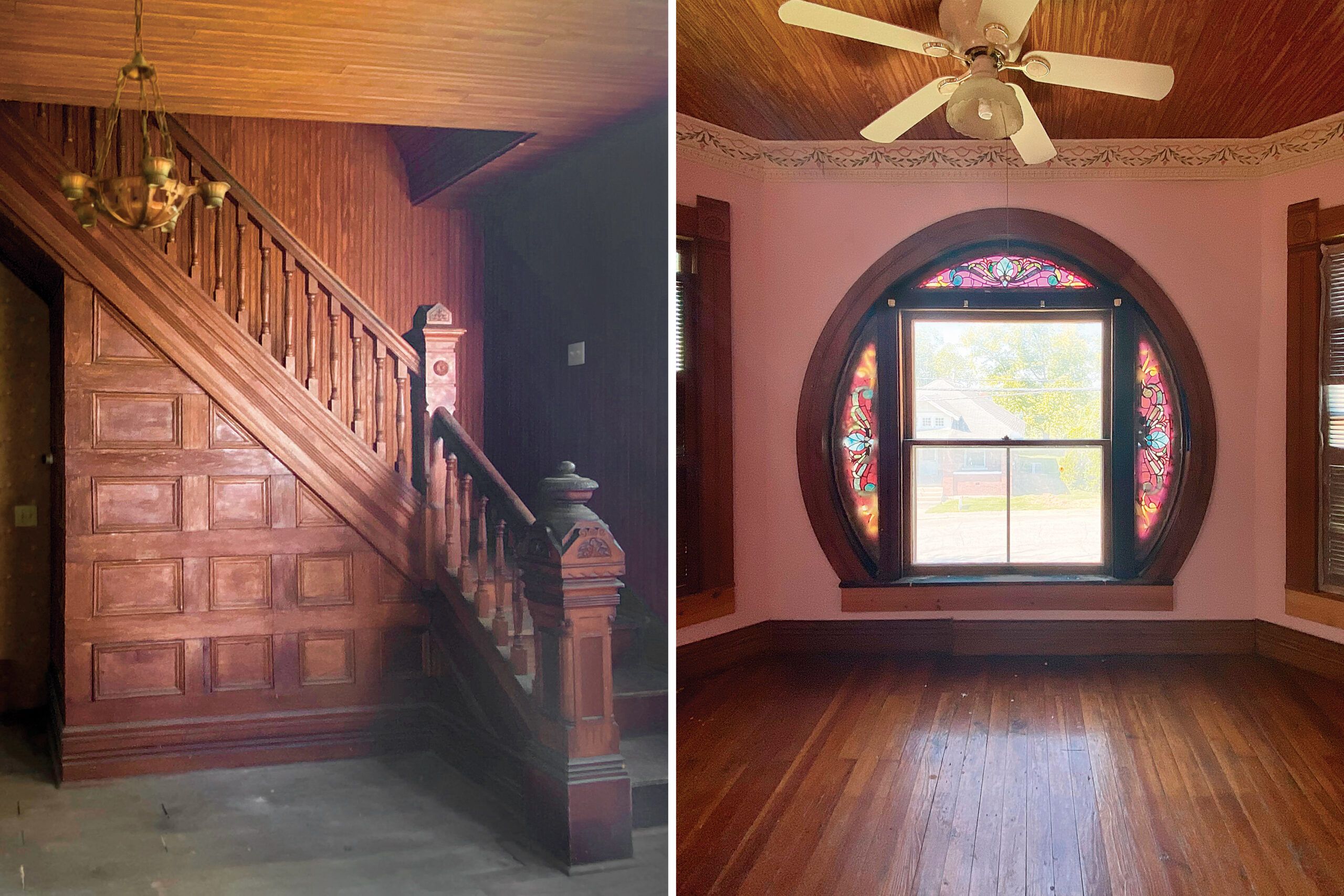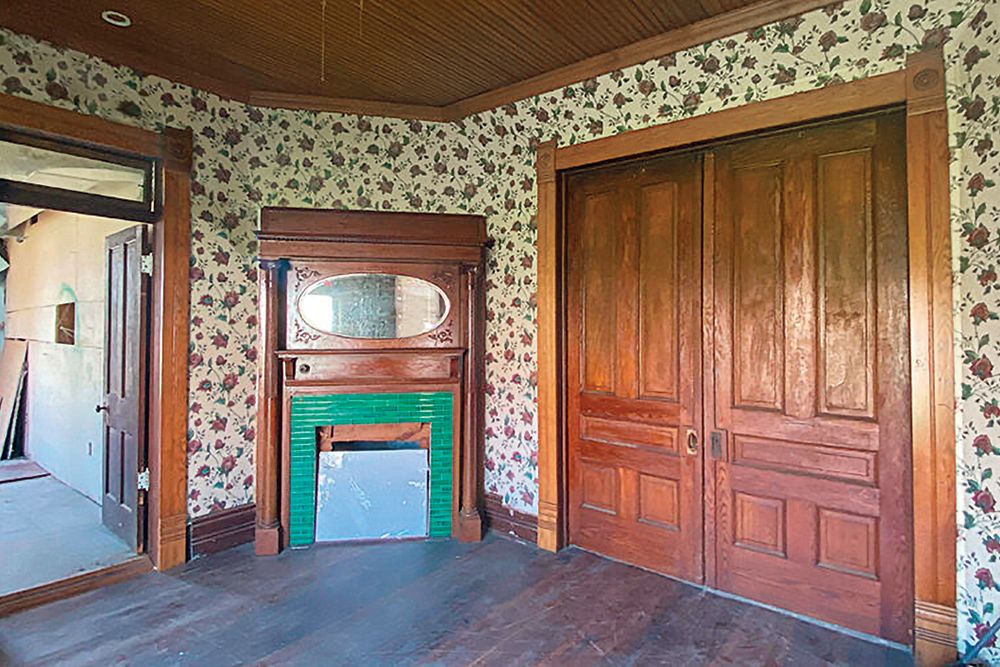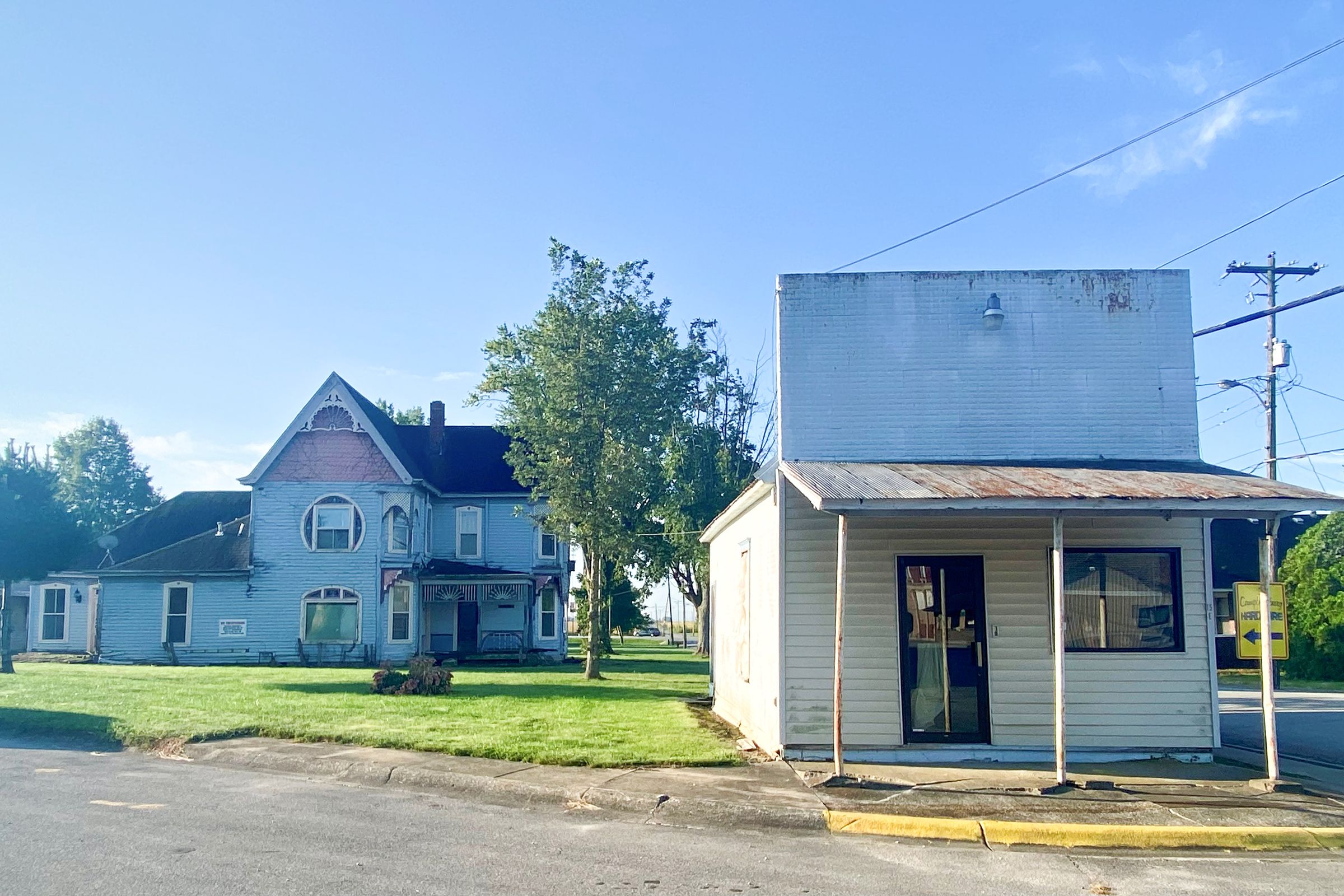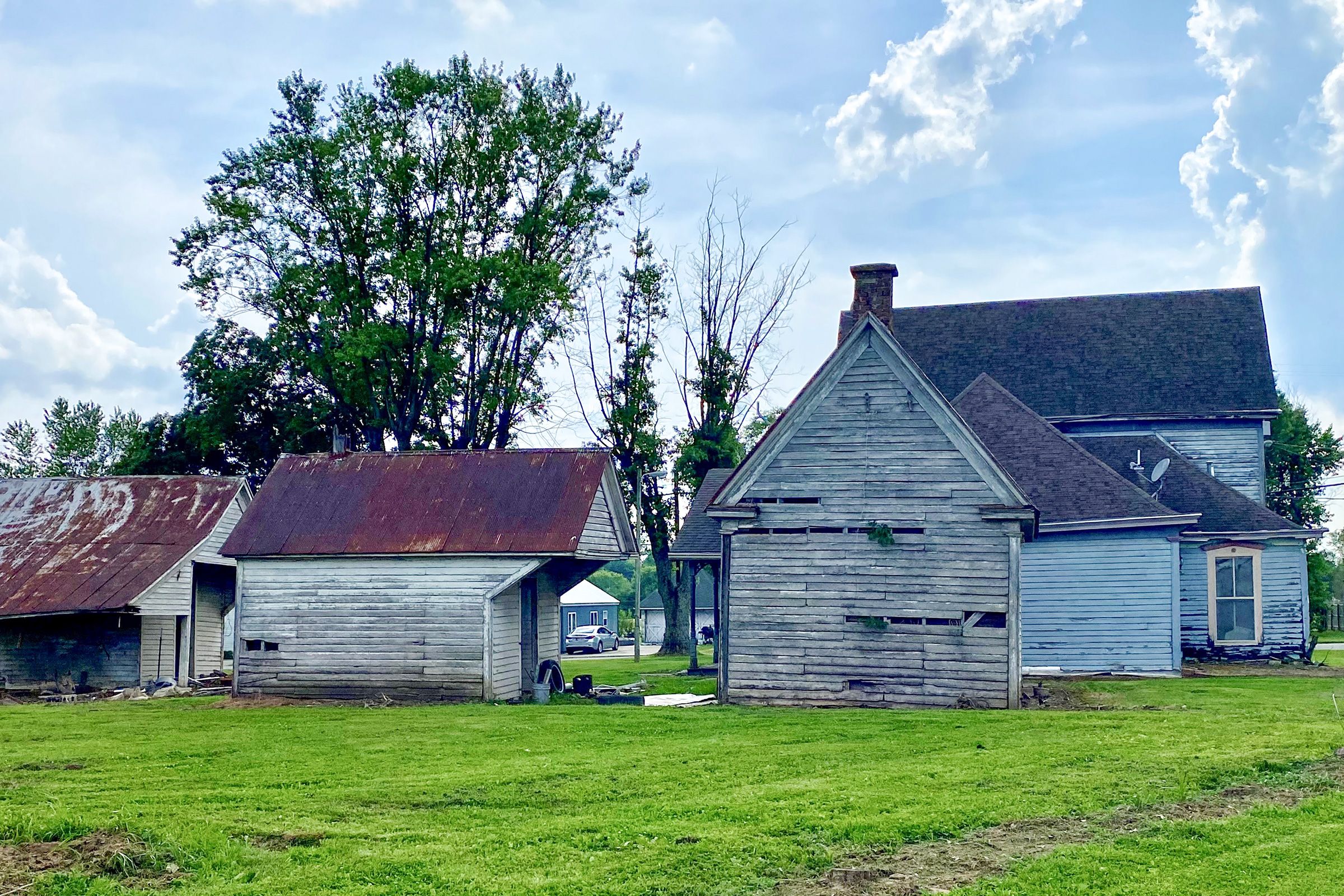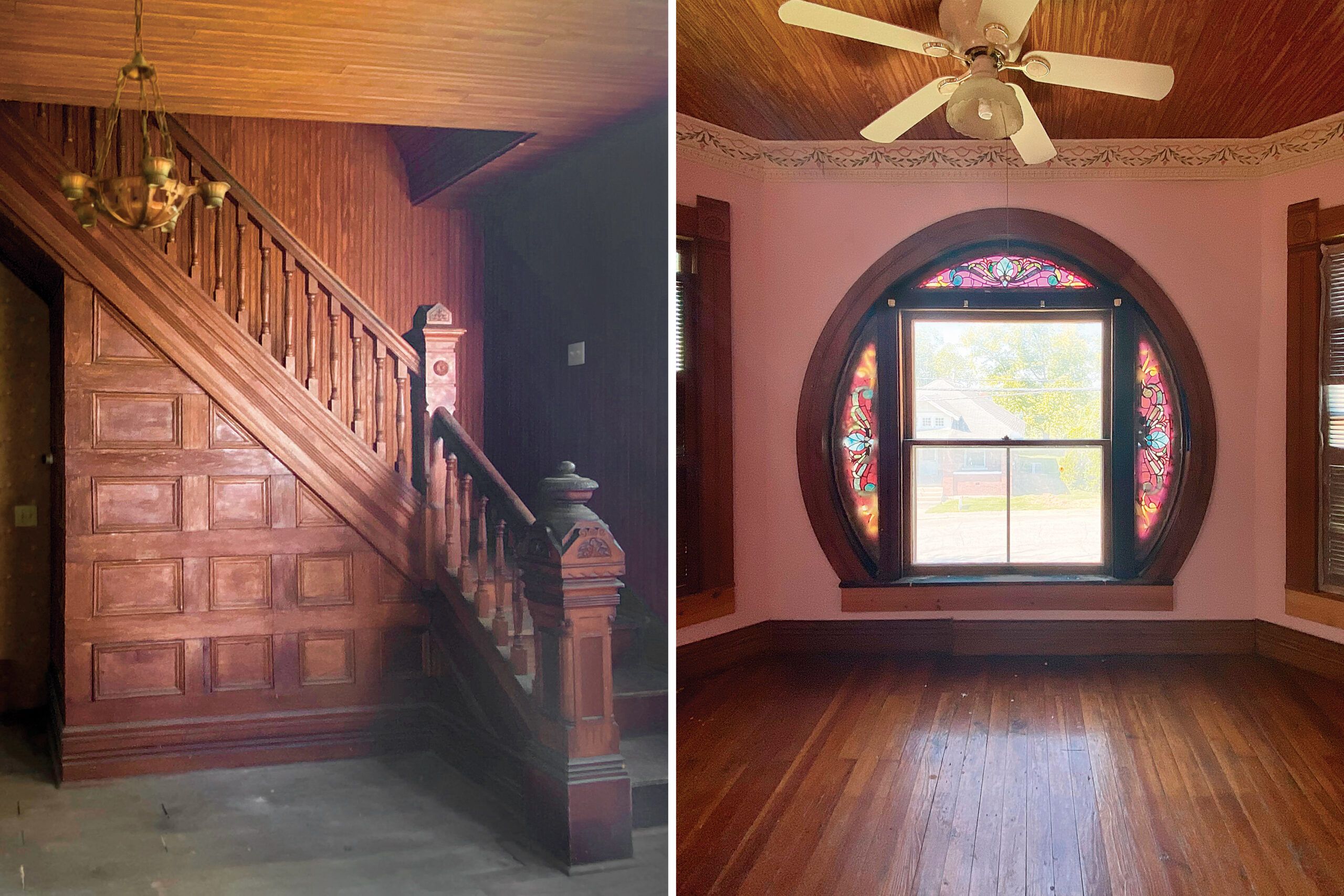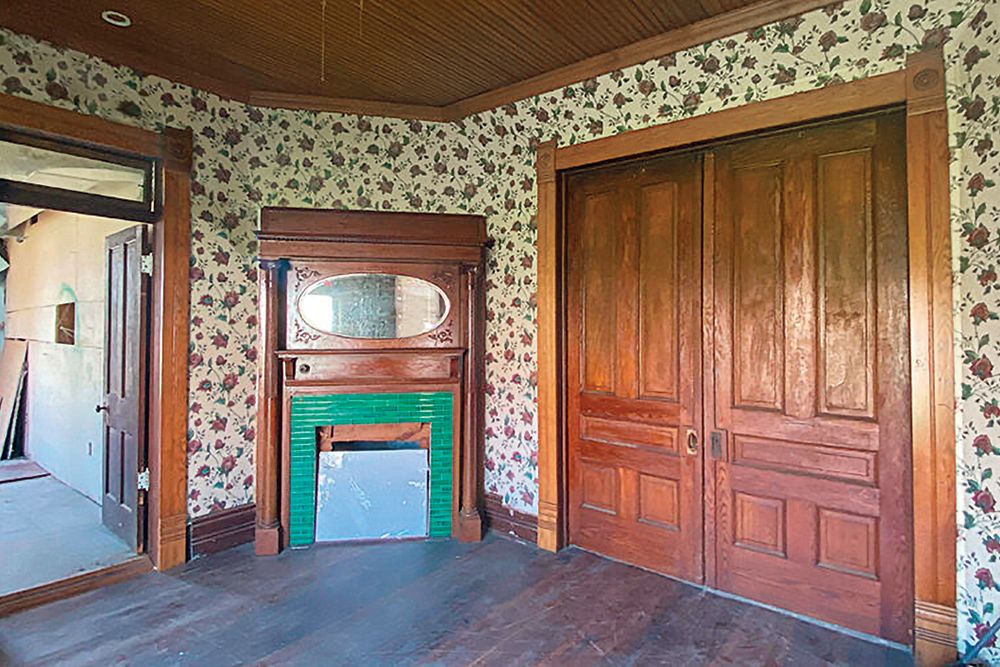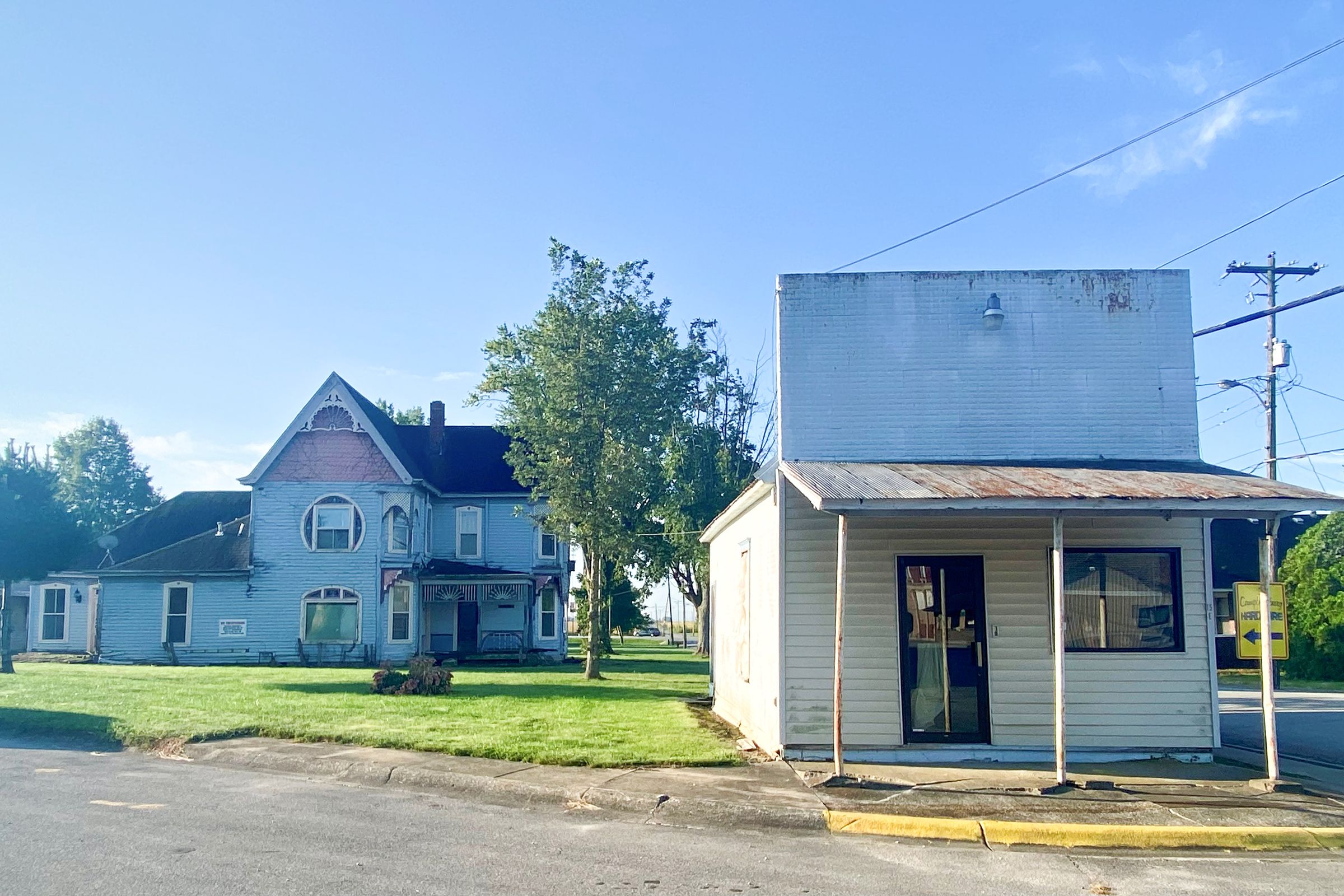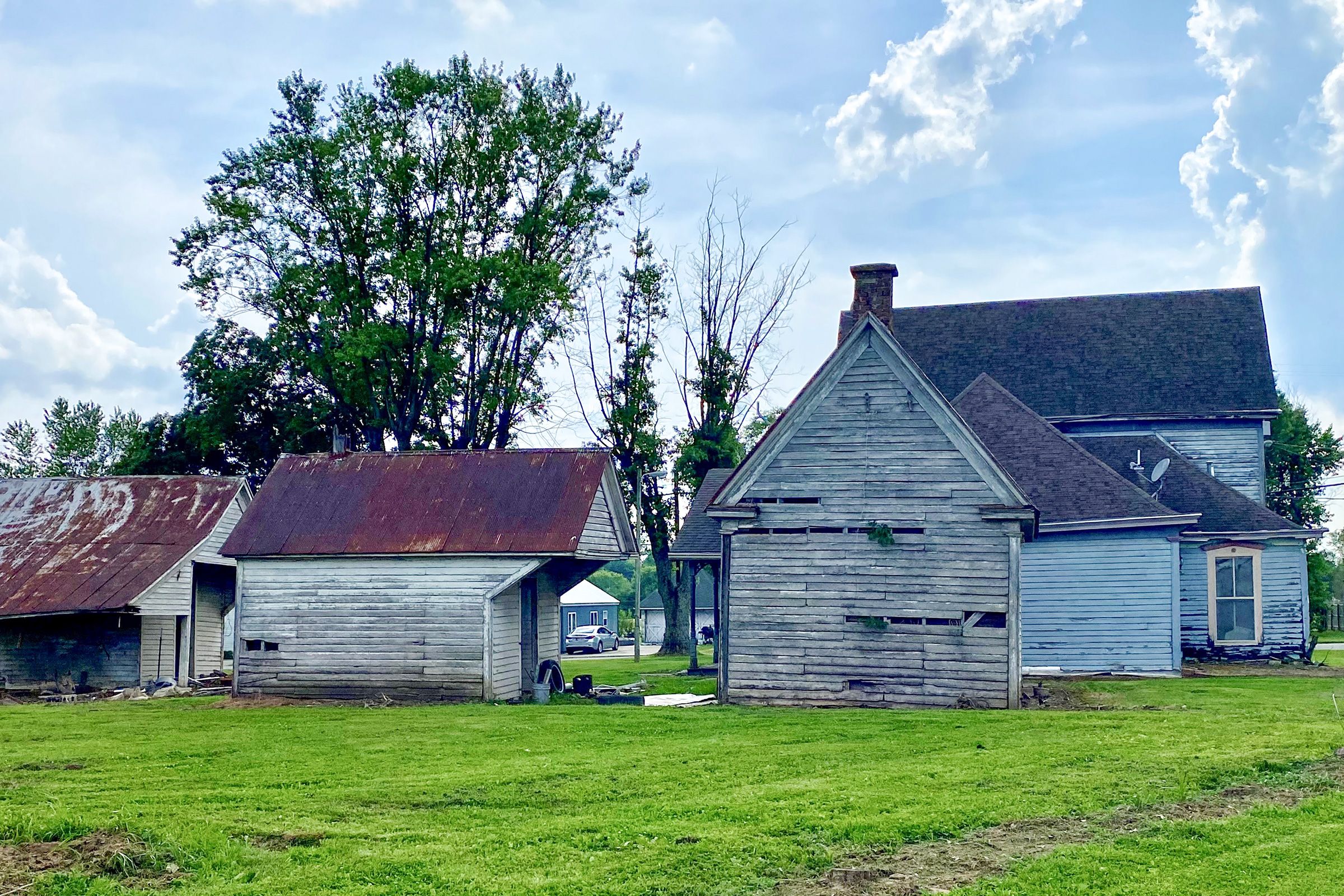 What it Needs
An overall rehab is required, including a new kitchen, bath updates, and all new systems. Outside, decorative detailing, porches, gutters, clapboard siding, and some stained-glass windows need repair. While the house is believed to be structurally sound, sill and framing repairs are necessary and some roof ashing needs attention. Preservation covenants govern the exterior work and certain interior features. The reward is a chance to live in a Barber-designed house that deserves to stay put and stand proud.
House Stats
Price: $44,900
Location: Campbellsburg, IN
Contact: Greg Sekula, Indiana Landmarks; gsekula@indianalandmarks.org; See the listing here.