About This House
Built circa 1886, when the local lumber economy was booming, this now-3,000-square-foot house was originally a simple clapboard box. As later additions were made, it took on its classic Queen Anne exterior. Much of its handsome millwork was made by the esteemed Hyde-Murphy Company, which had its headquarters in the town from 1884 to 1961. The house was later converted into three apartments, and in the early 1960s, one served as a childhood home of renowned soprano Renée Fleming. Restored to a single-family house in 2000, then used as a bed-and-breakfast, the house eventually suffered some neglect but has since benefited from significant improvements.
Why Save It?
Extensive Victorian-era millwork on the main floor survives, including the staircase, three mirrored mantels, and cherry wainscoting. Early parquet floors and fretwork also remain, as do leaded-glass windows. The 900-square-foot attic could be used as a bedroom, and an 1898 carriage house with two bedrooms offers rental potential. It is an easy stroll to shops and eateries in this small northwestern Pennsylvania town, where outdoor activities abound and the arts are strong.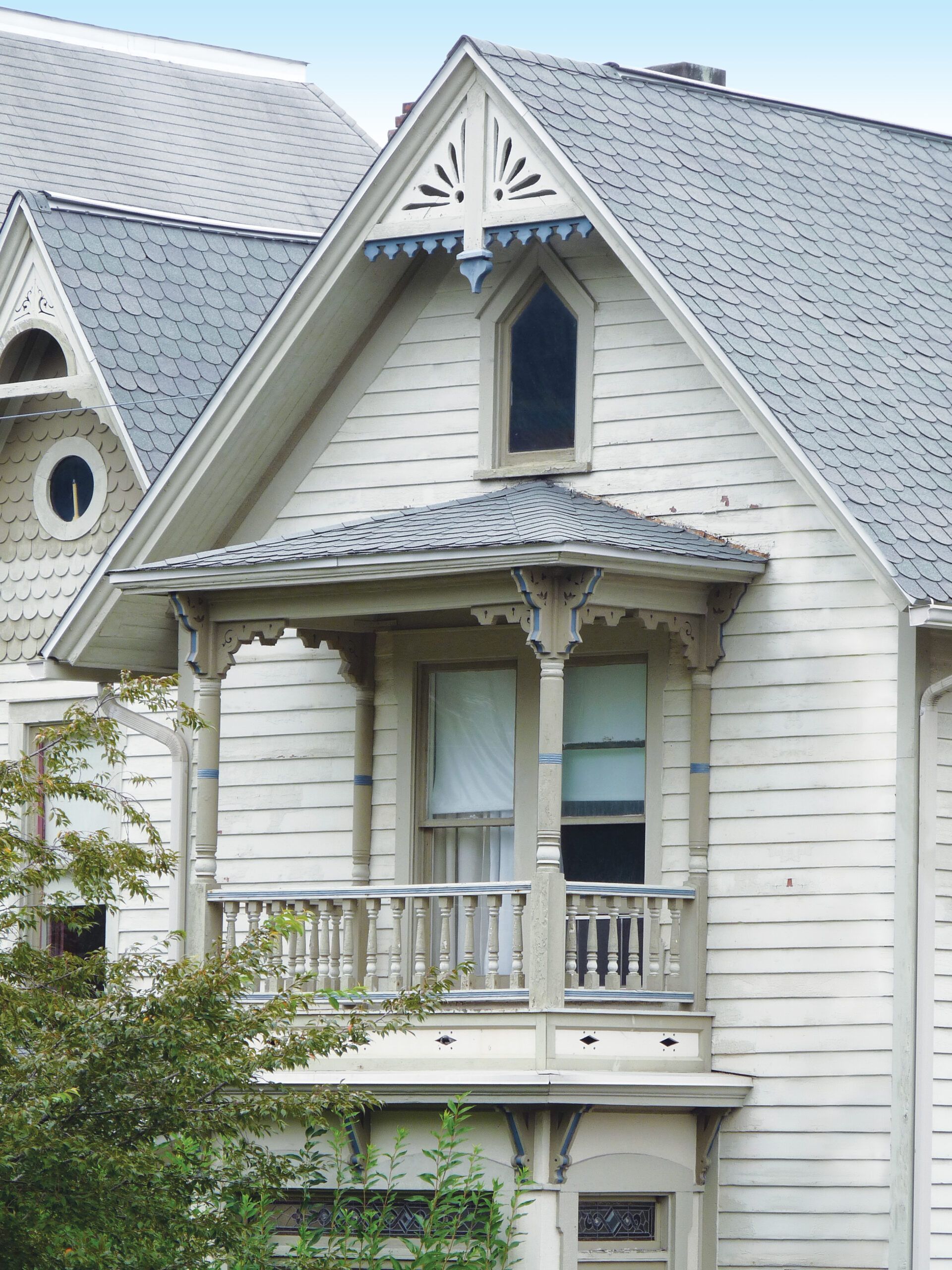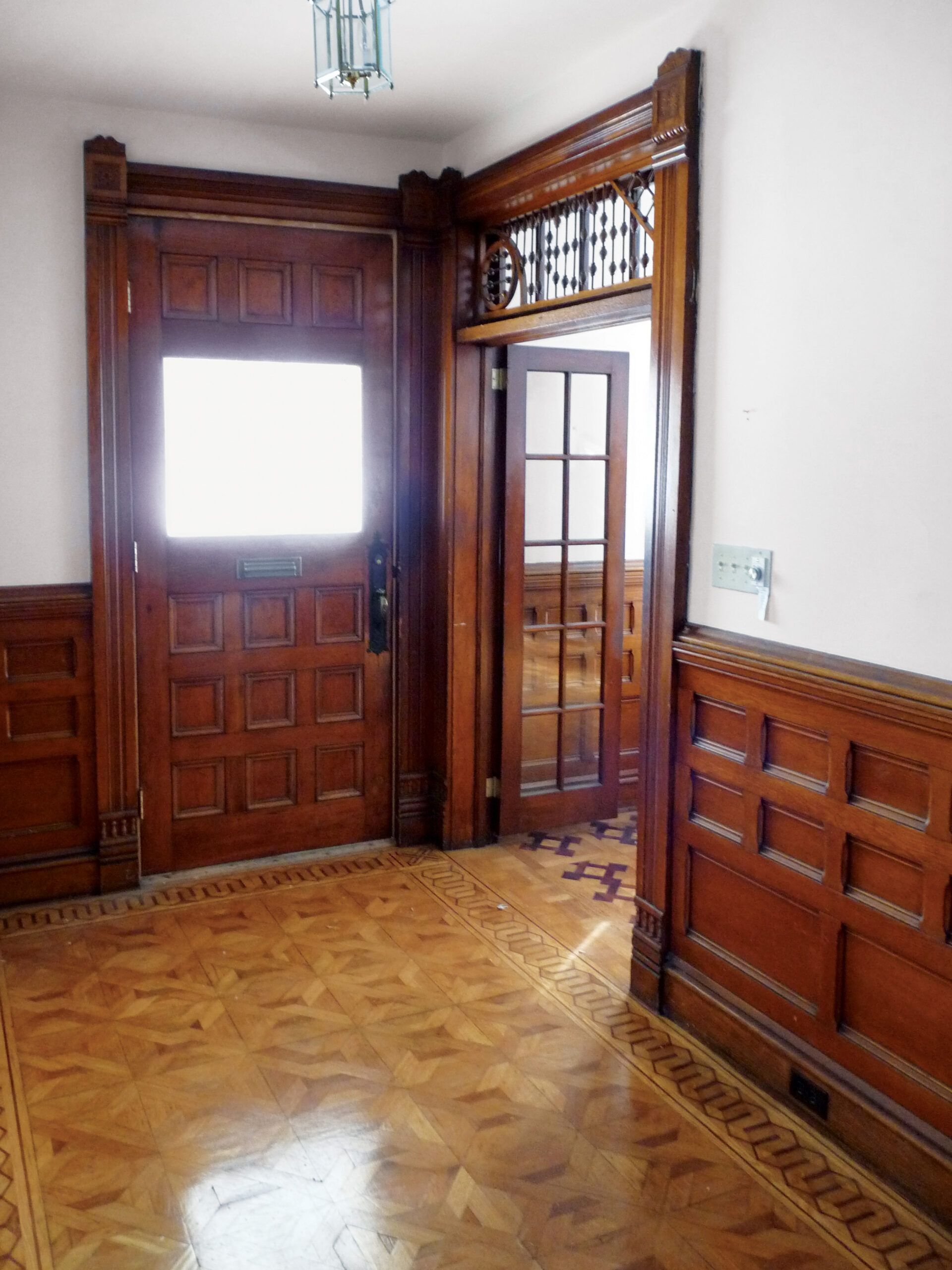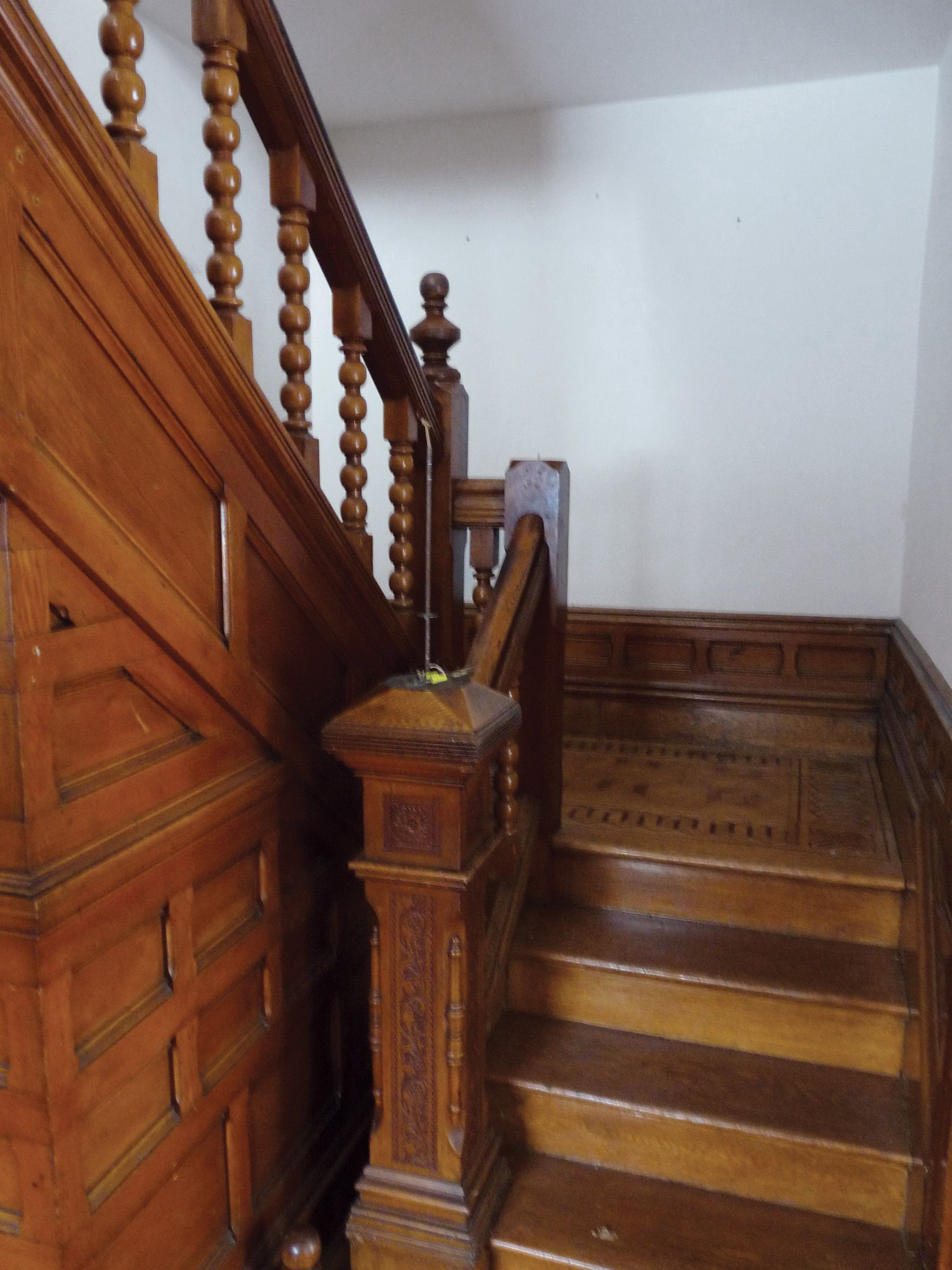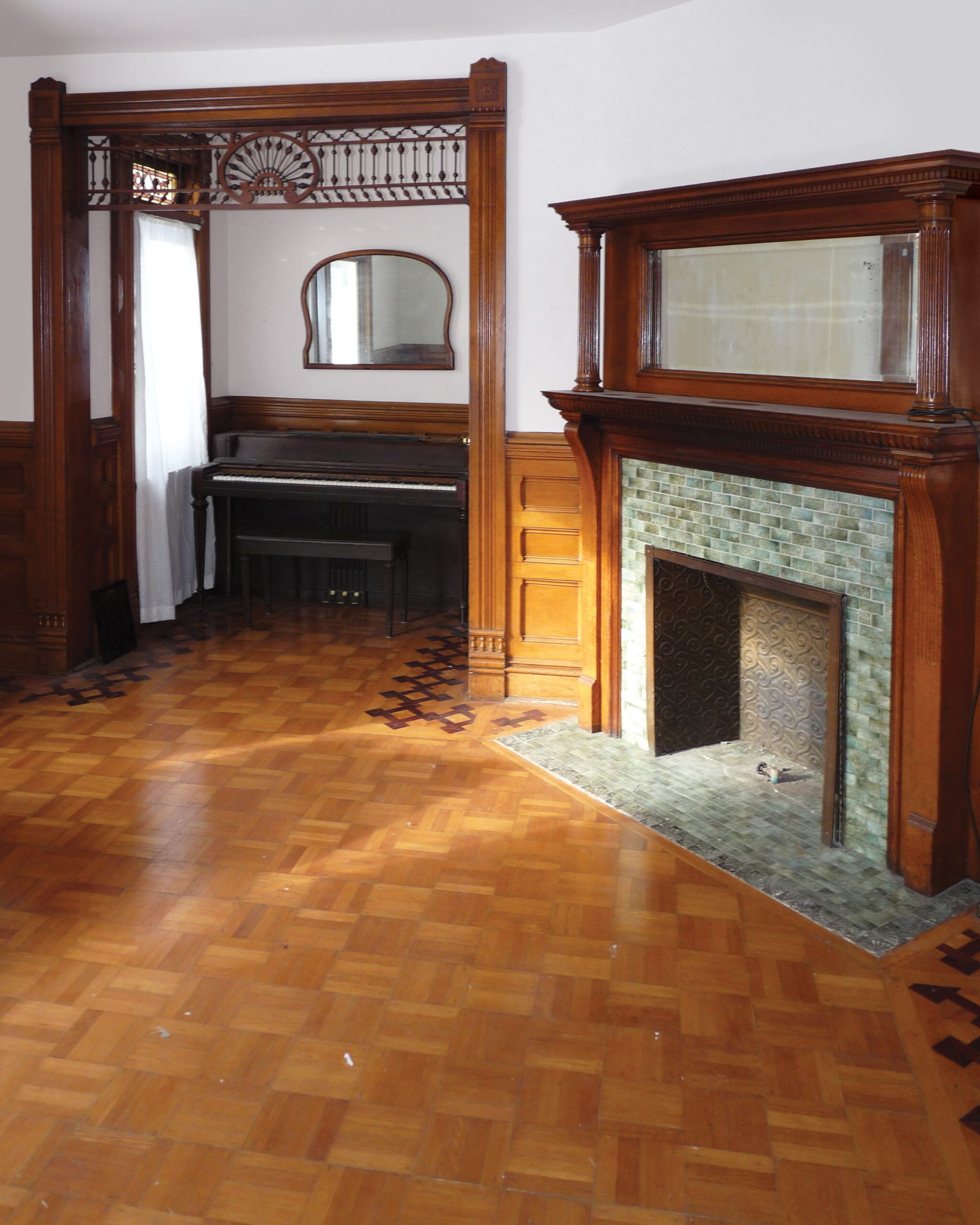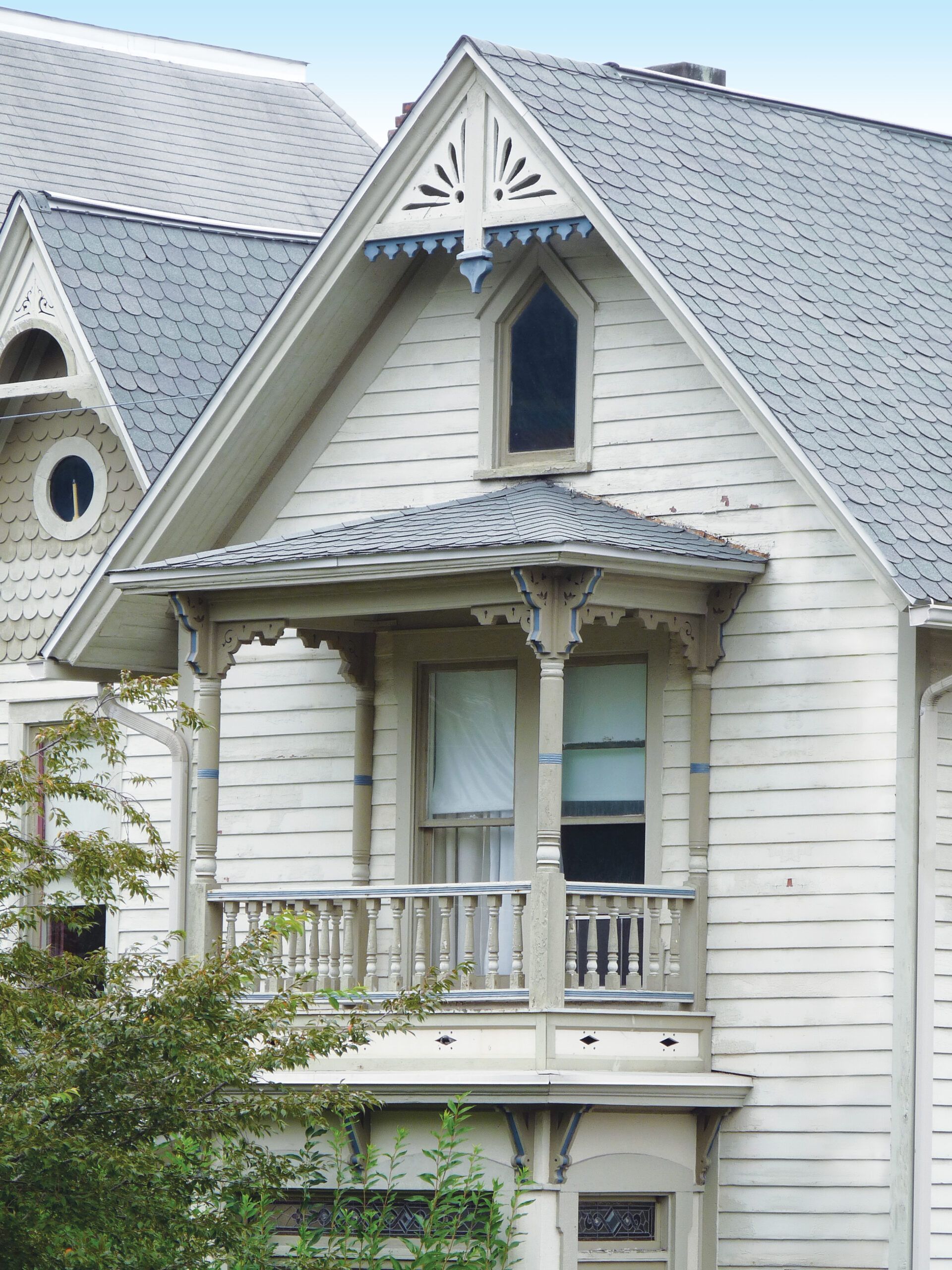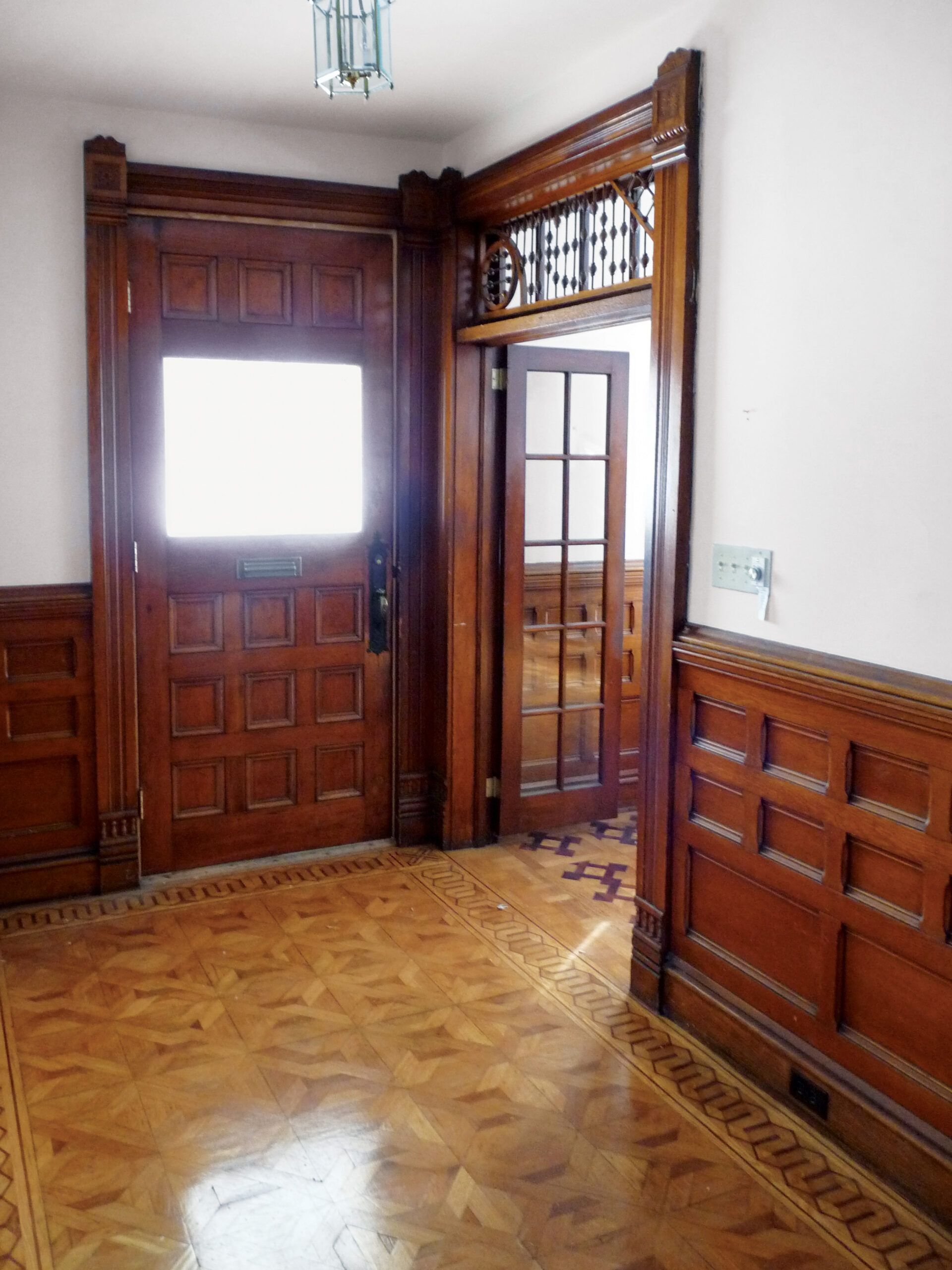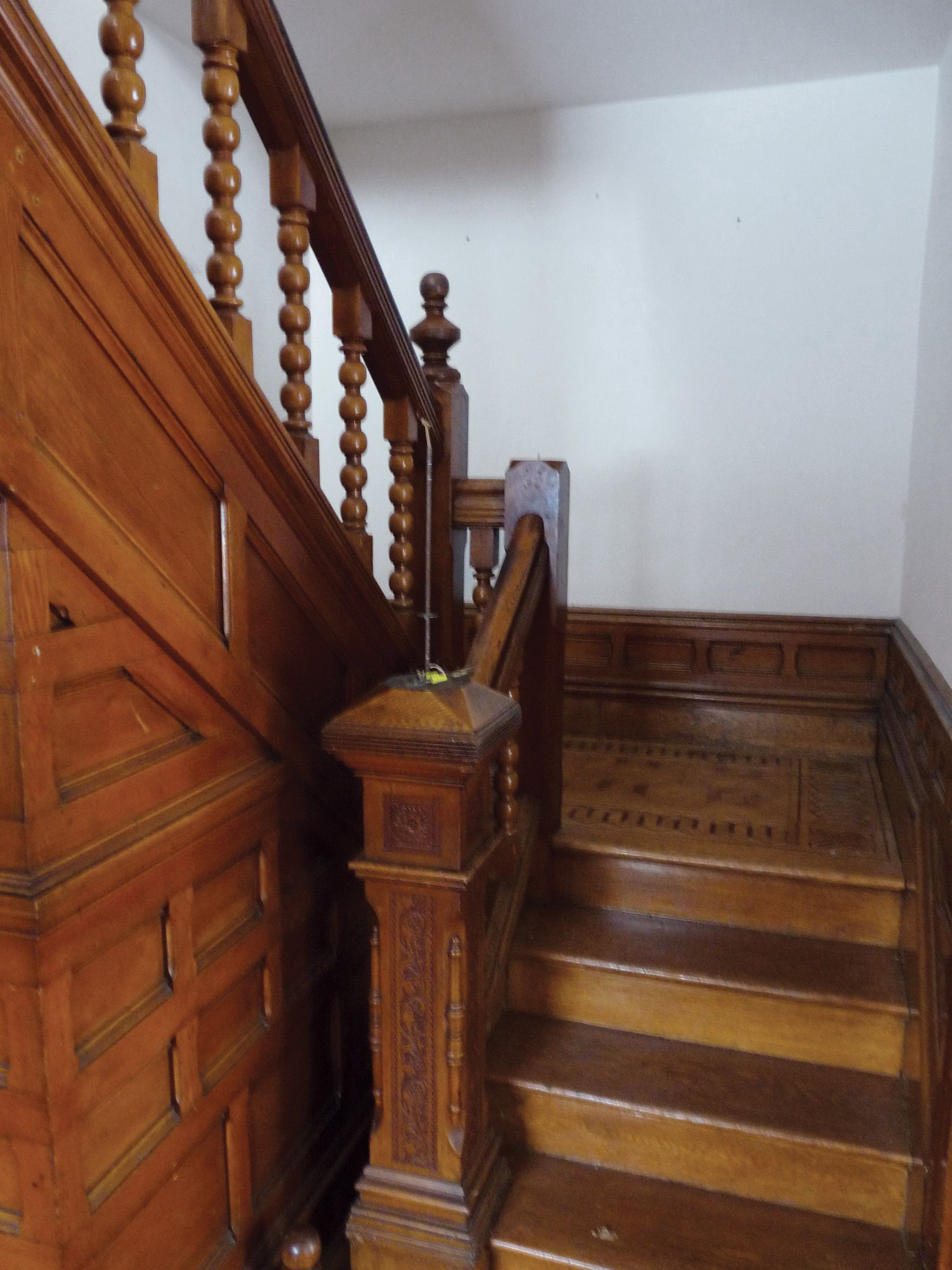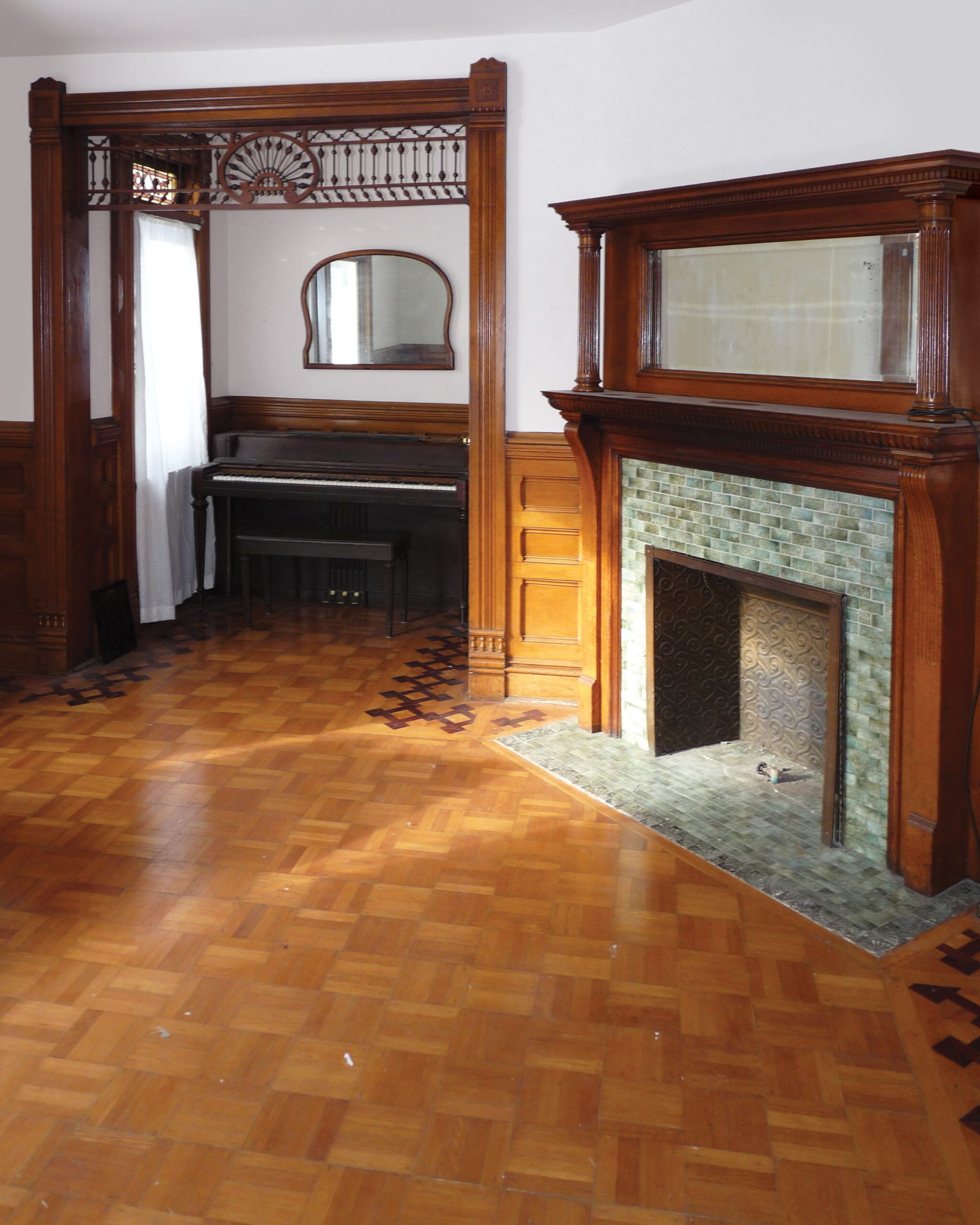 What it Needs
The main roof is new, but the roofs on five overhangs and the carriage house need replacement, as do some of the house's windows. The renovation work has been started: The attic, kitchen, laundry, primary suite, office, and two baths are reframed. Substantial plumbing, gas, and electrical work has been done, but projects remain, including adding a new HVAC system. This house is poised to hit the high notes again; it just needs a buyer eager to get it ready for its next act.
House Stats
Price: $129,000
Location: Ridgway, PA
Contact: Gennaro Aiello, Anderson & Kime Realty; gennaro1216@gmail.com