This article appeared in the Summer 2022 issue of This Old House Magazine. Click here to learn how to subscribe.
About This House
Built in the 1870s, when the city was a burgeoning manufacturing hub, this Victorian-era house was home to respected local businessman and county sheriff John Carlos Barber and his wife, Sarah, as well as two more generations of the family. Sold off in 1953, it then changed hands several more times. By 2010, having suffered neglect, the house was listed as abandoned; it sat vacant until 2015, when the Calhoun County Land Bank Authority acquired it.
Why Save It?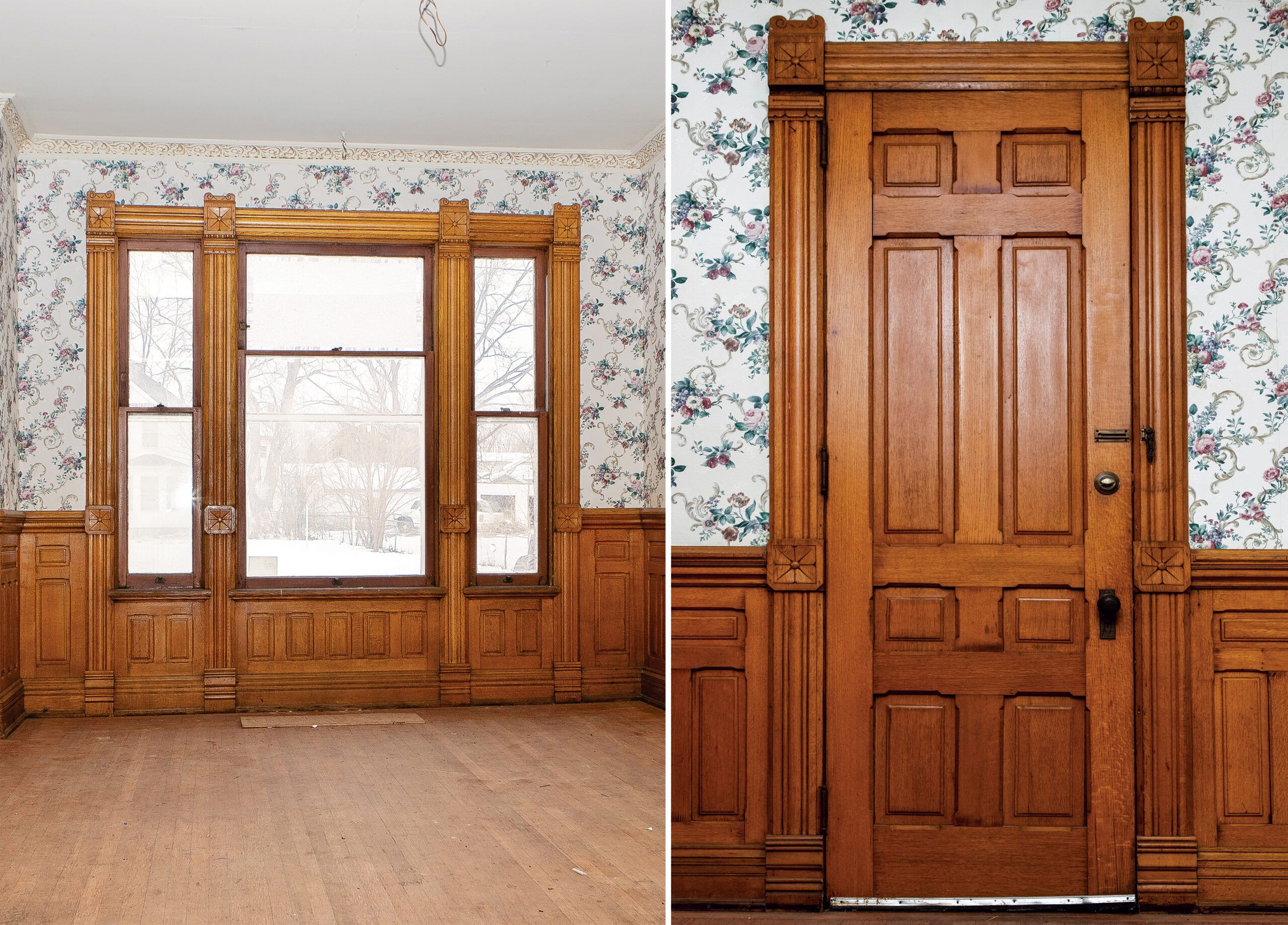 The 3,536-square-foot house is on a corner parcel in Battle Creek's Old Maple Street Historic District, among other grand turn-of-the-century homes. Significant Queen Anne-style features survive, including the turreted tower, elaborate unpainted oak millwork, majolica-tile fireplace surrounds, parquet floors, and stained glass windows. The house sits just north of the city's downtown district and is walking distance from playgrounds and parks on the banks of the Kalamazoo River. Battle Creek is a robust, culturally diverse small city that supports both up-and-coming and long-established businesses.
What It Needs?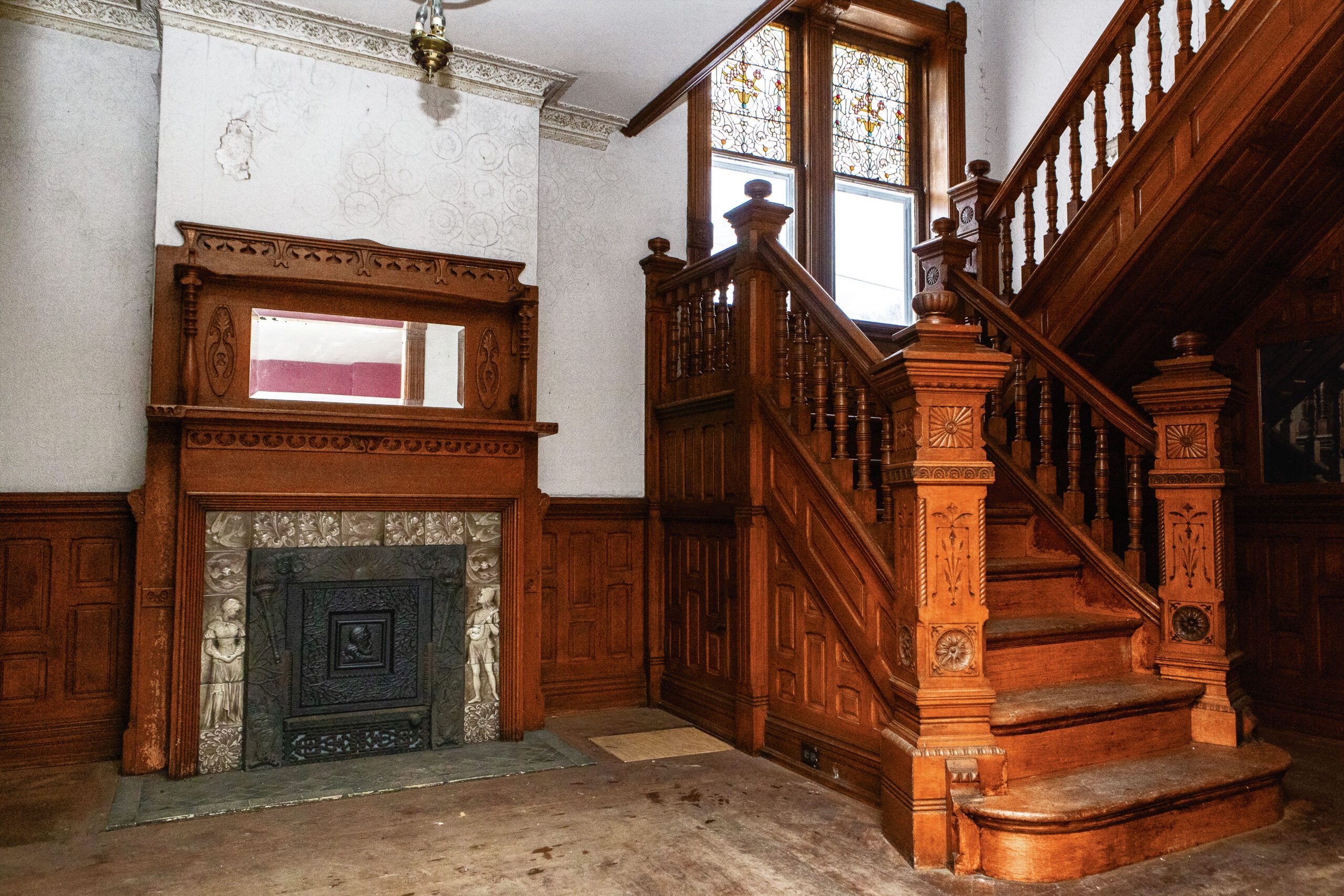 While the roof is new and repairs have been made to the foundation and exterior woodwork, the house requires all new systems, a new kitchen and baths, and lead-paint and asbestos abatement. Some exterior wood details have to be restored, and a south-facing sunroom needs new framing and insulation.
The double-door entry survives, but the front porch has been removed and will have to be rebuilt, along with the stained glass windows' frames. Exterior preservation covenants apply, and state tax credits may be available. Primed to retake its place among the neighborhood's gracious homes, this house's needs are many, but so are its potential rewards.
---
House Stats
Price: $119,000
Location: Battle Creek, MI
Contact: Melissa Kennedy, Troxel Realty Company; kennedy@troxelrealty.com