This story originally appeared in the Winter 2021 Issue of This Old House Magazine. Click here to learn how to subscribe.
The History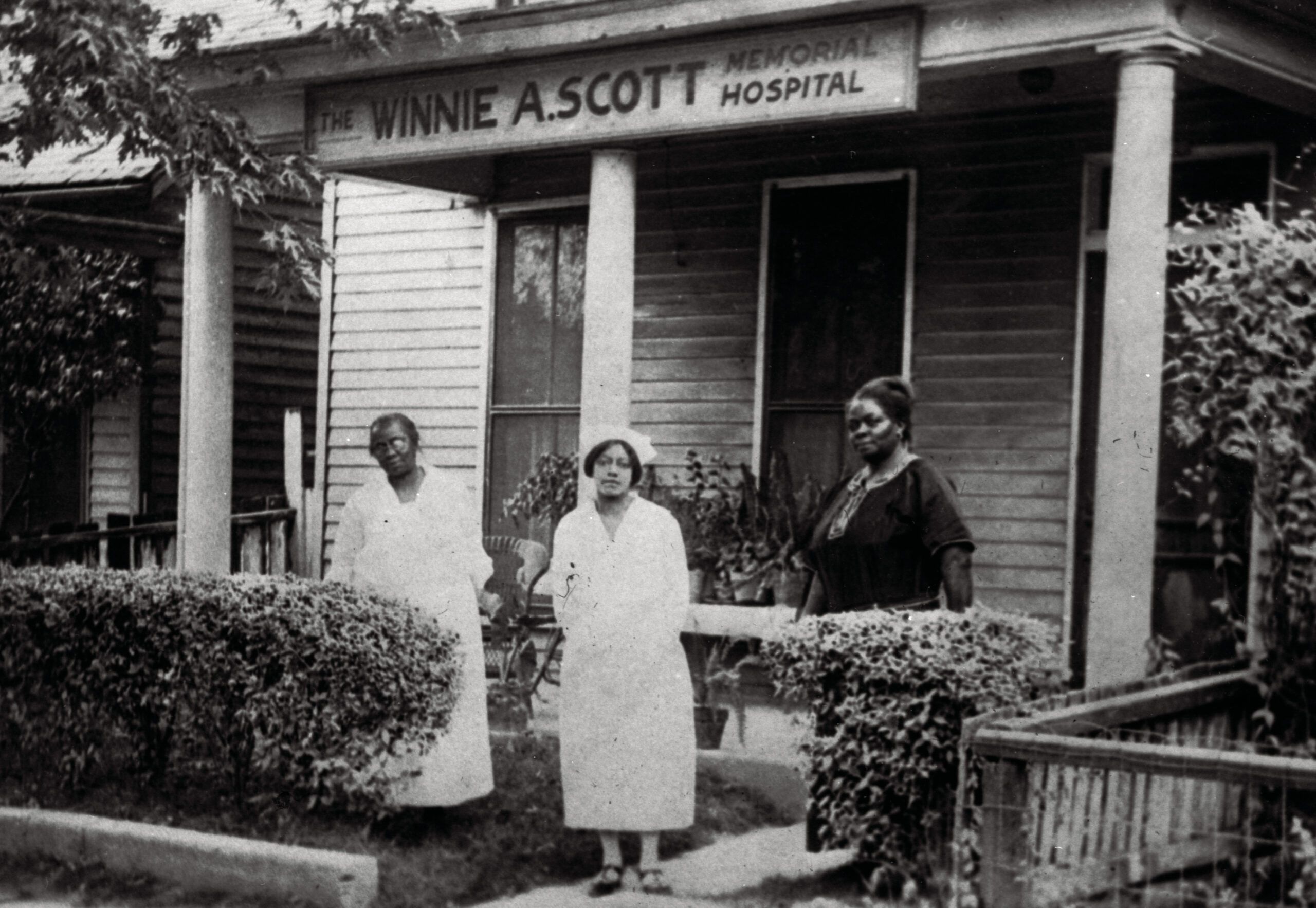 Located in Kentucky's state capital, this simple two-story house was built in 1894 as a parsonage for the First Corinthian Missionary Baptist Church. From 1951 to 1960 it was home to Rev. Charles King, a World War I veteran who gained national renown, becoming the first Black elected to a high office in the historically white Southern Baptist Convention.
In April, the house was moved across the street to make way for a planned community center. Its new lot adjoins the one on which the Winnie A. Scott Hospital stood; both are included in the sale.
Why Save It?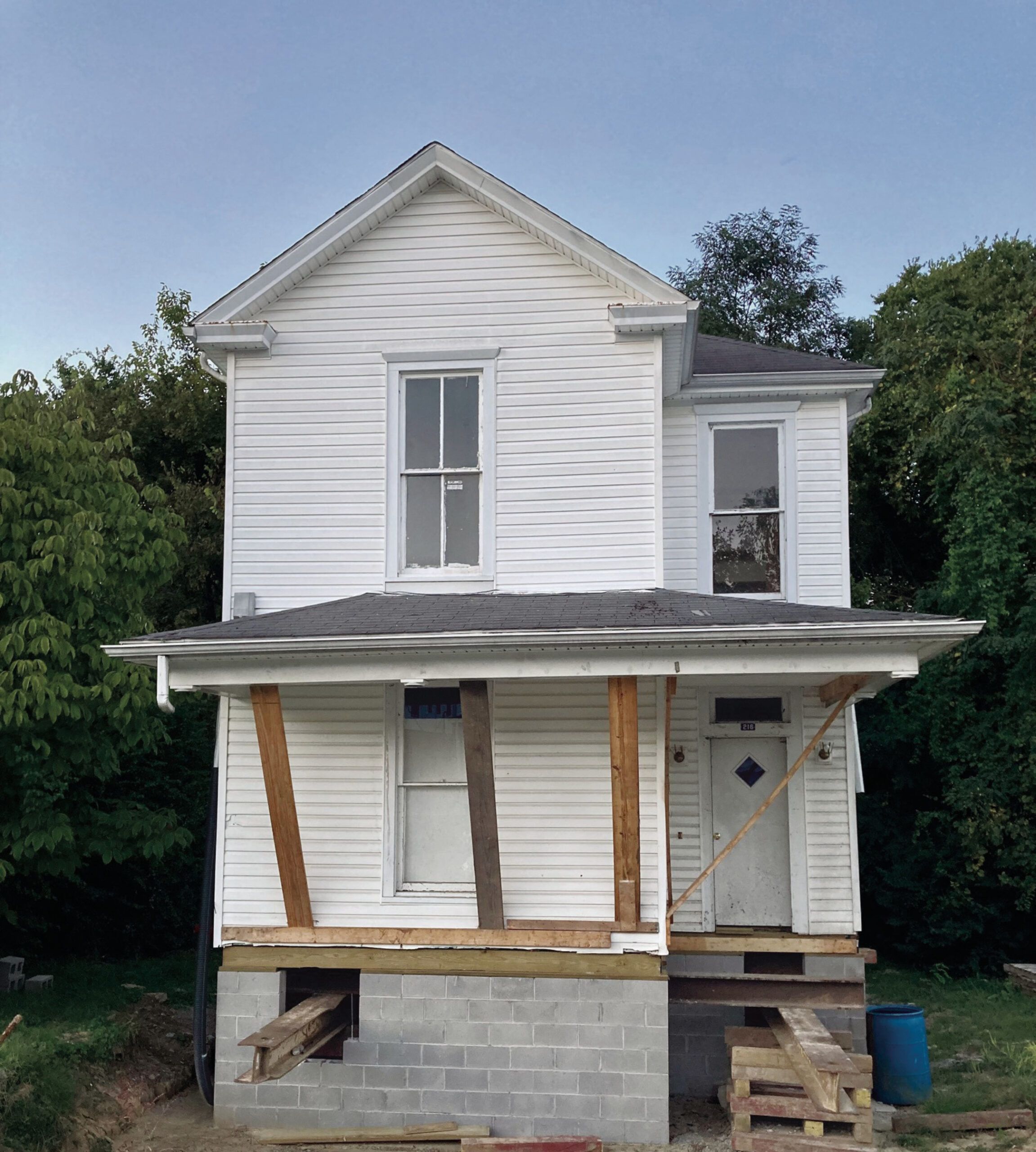 The 1,580-square-foot house, part of an architecturally diverse historic district and located five blocks from the state capitol and the Governor's Mansion, is one of the last remnants of a significant Black enclave. Many of its original interior features remain, including windows, five-panel doors, stair balustrades, heart-pine floors, and trimwork.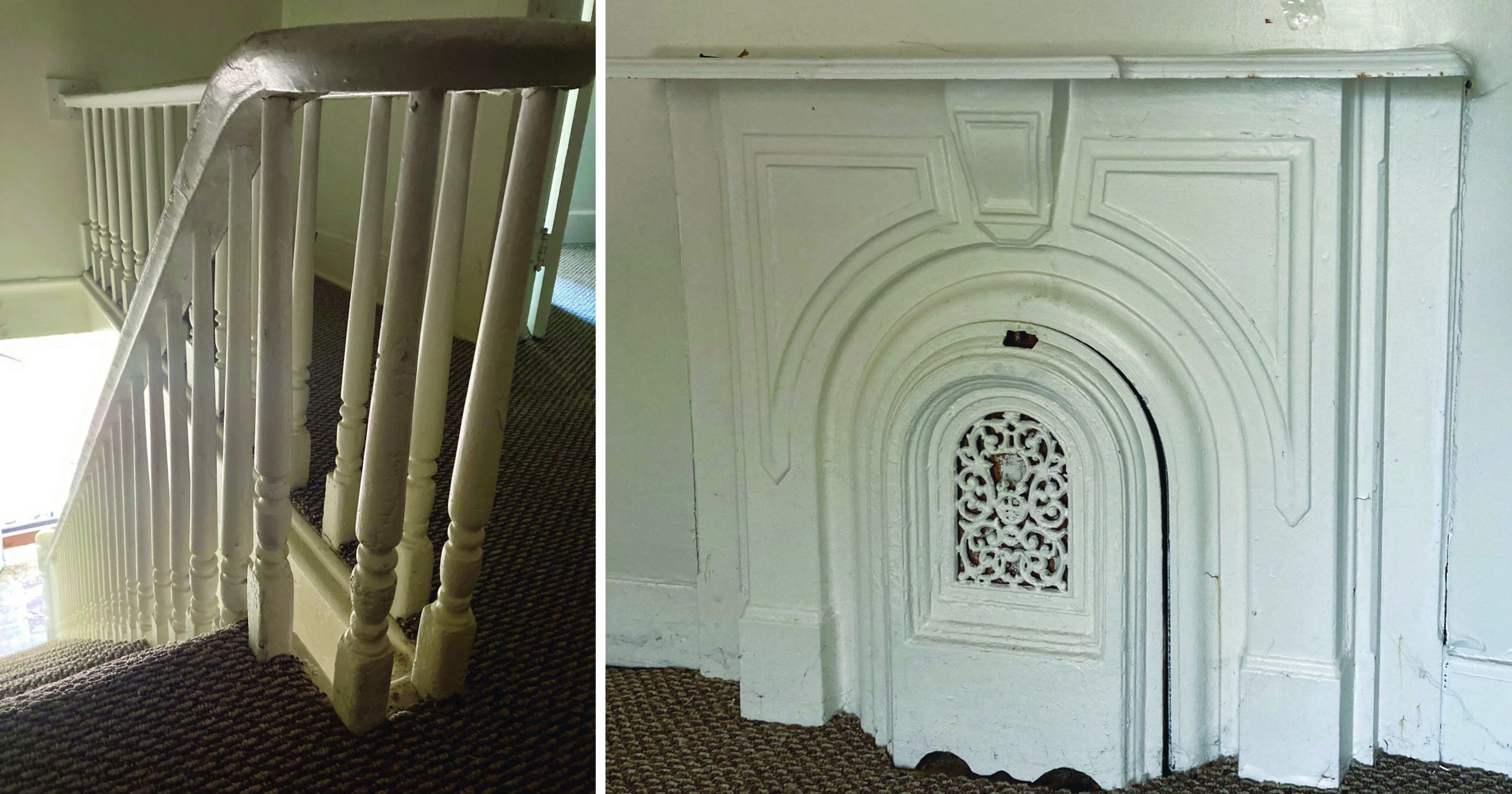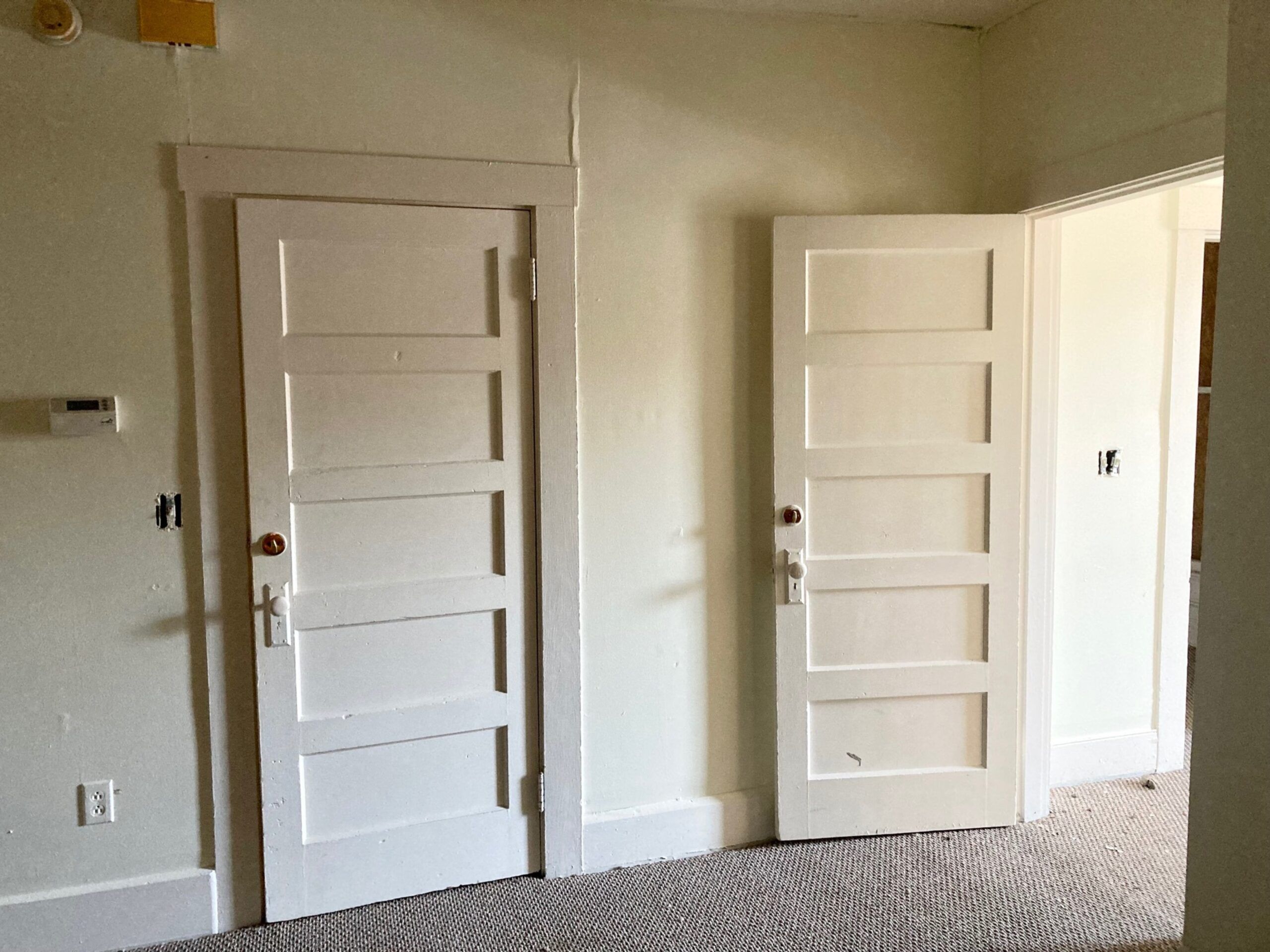 Together, the properties, which sit alongside an active riverside park, measure about 160 feet wide by 65 feet deep, offering room to expand the house. Located in what is considered the city's most desirable neighborhood, the house is less than 30 miles from Lexington and within an hour's drive of Louisville.
What It Needs
The relocated house rests on a new concrete-and-block foundation that allows space for a half basement. The chimney, porch, and entry steps need rebuilding. Removing the vinyl siding will reveal original poplar clapboards ready to be restored.
Inside, the house awaits all-new systems, a kitchen, and baths. Preservation covenants apply, and state and federal tax credits are available. A new owner who embraces the community's past—and present and future—will enjoy the house's simple charms, and guarantee its meaningful place in history.
---
House Stats
Interested in saving this old house?
Price: $85,000
Location: Frankfort, KY
Contact: Franklin County Trust for Historic Preservation; preservation@fcthp.org
Got a House? If you know of an old house for sale that should be saved, write to This Old House, 262 Harbor Dr., Stamford, CT 06902 or savethisoldhouse@thisoldhouse.com