Pool Maintenance
Our pool maintenance tips can help you keep your home cost efficient, safe & cozy.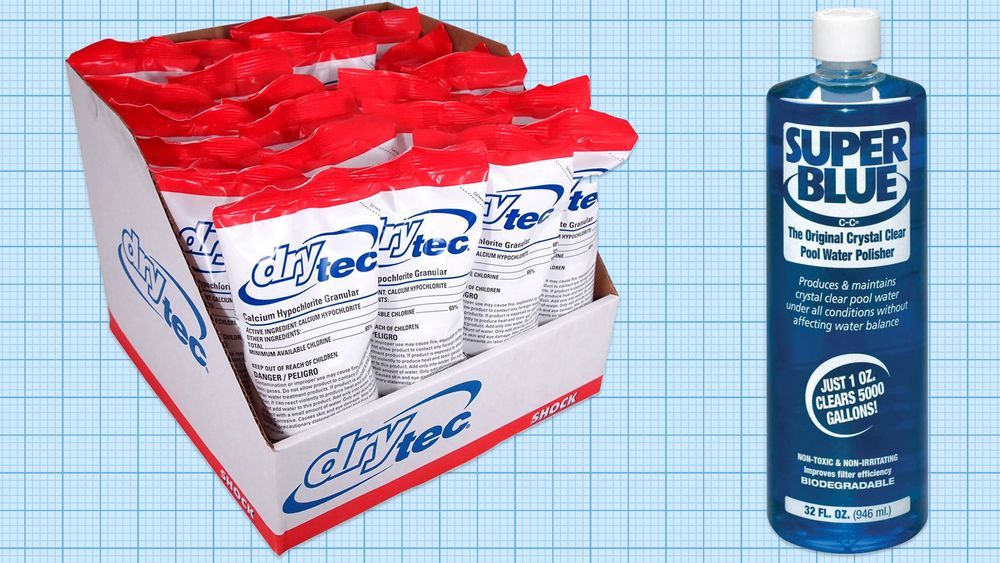 Pool shock eliminates algae, bacteria, and other contaminants, keeping your pool water clear all season long. In this review, our team researched the five best pool shocks to help you find the one that's right for you.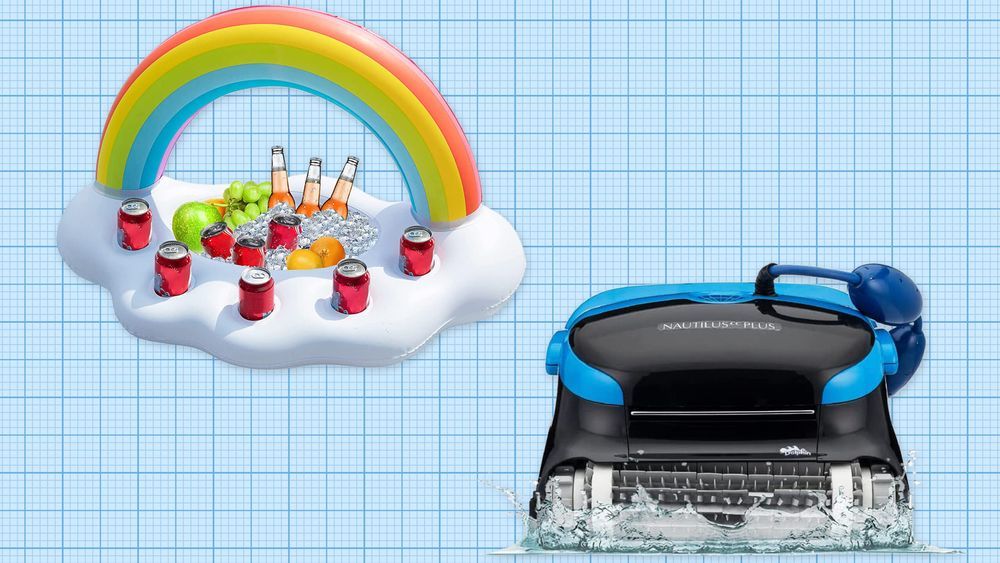 Accessories, such as games, lights, and cup holders, make using your pool even more fun. In this review, the This Old House Reviews Team researched the best pool accessories on Amazon.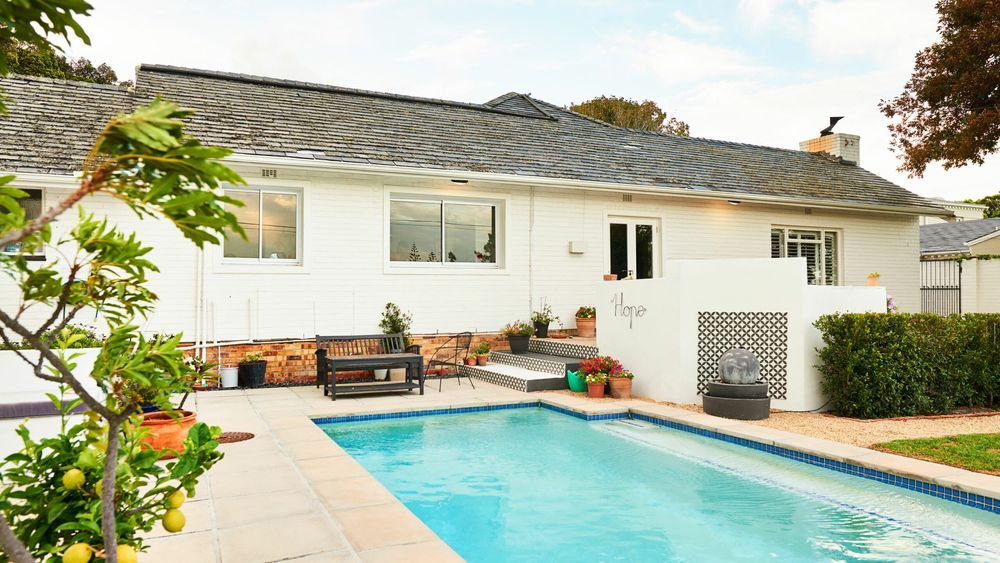 In this review, our team compares the best pool vacuums on today's market, explores key features, and answers common questions.
Pool vacuums use powerful suction to pick up dirt and other debris that land in the water. In this review, the This Old House Reviews Team researched the best pool vacuums on Amazon.The products included in this article are available at various retail stores, local home centers, and online retailers like Amazon.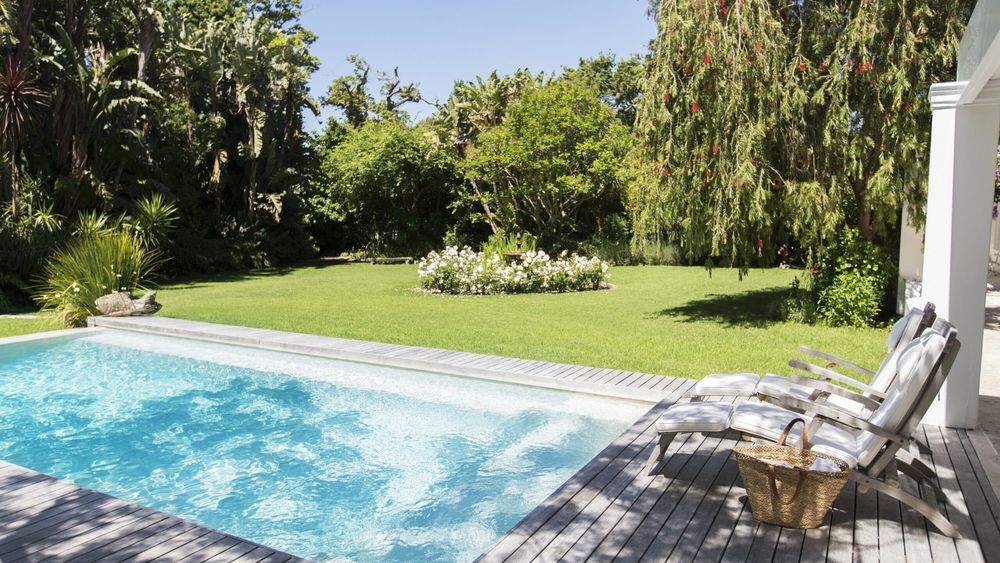 Owning a pool can be a significant financial investment. Enrolling in a pool warranty can help you stay ahead of large out-of-pocket expenses and other costs associated with maintaining your pool.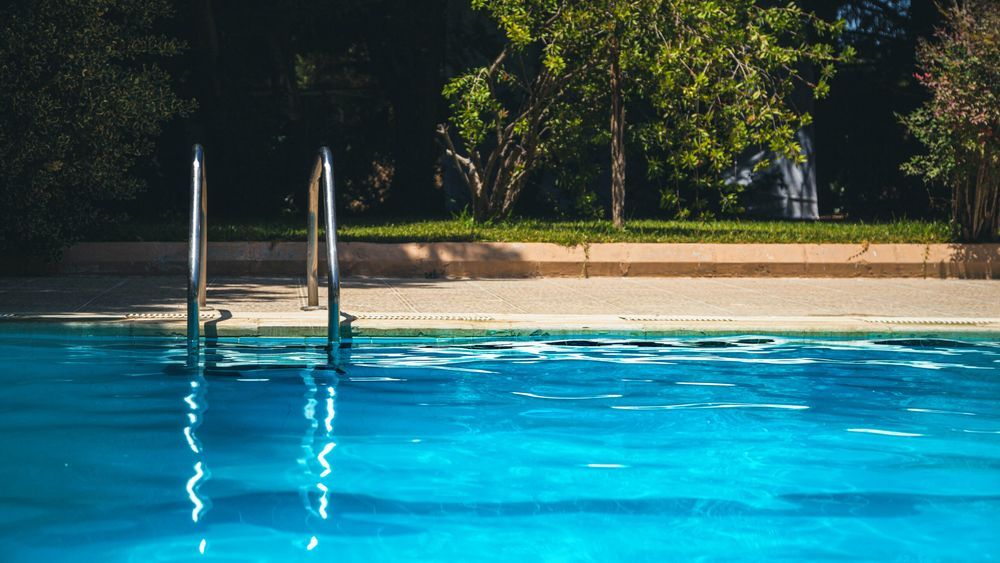 There's more to draining a pool than pulling a plug or starting a siphon. If you do it wrong, you could damage your pool, yard, and even your neighbor's property. These tips on how to drain a pool will help.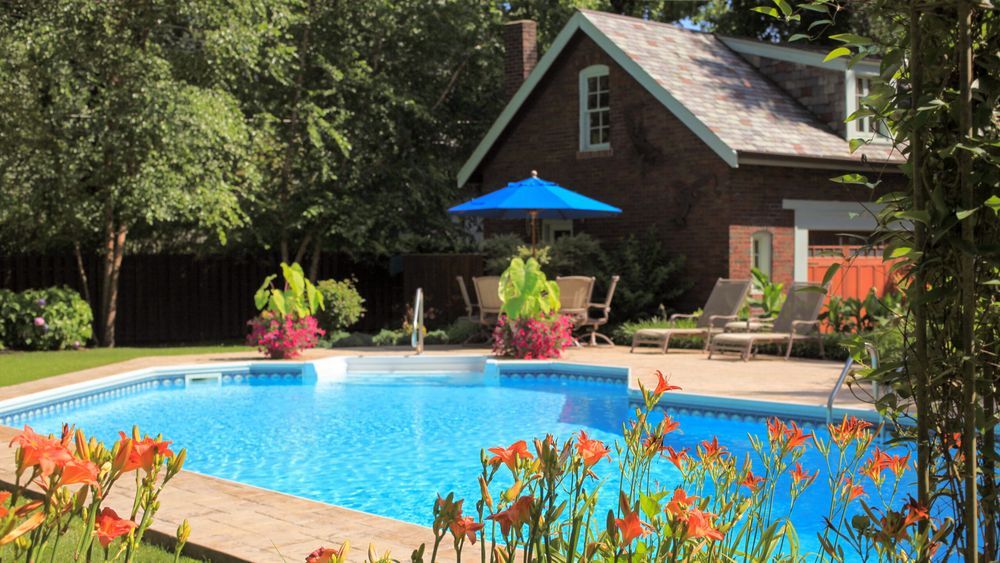 No matter what kind of pool you have, at some point they all need to be resurfaced. Here's the deep dive on methods, materials, and costs.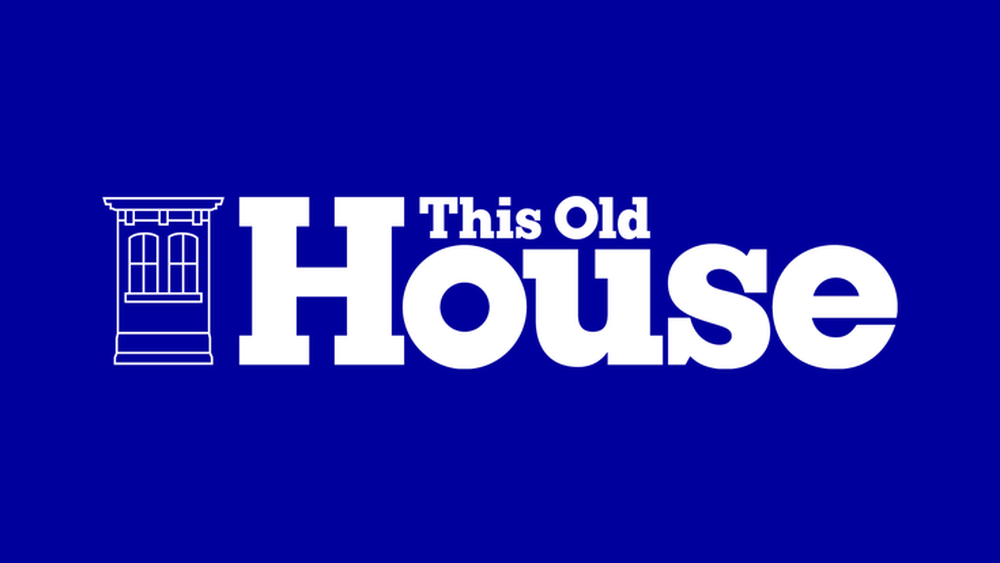 Regularly cleaning your hot tub will keep your spa in tip-top shape. Read our guide to learn the best practices for cleaning and caring for your hot tub.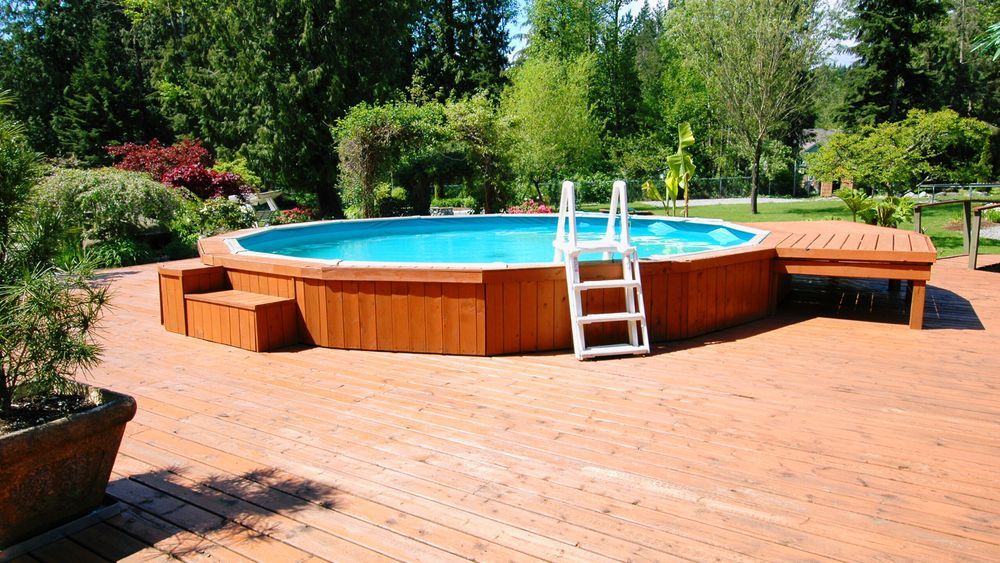 What you should know before building a deck around your above-ground pool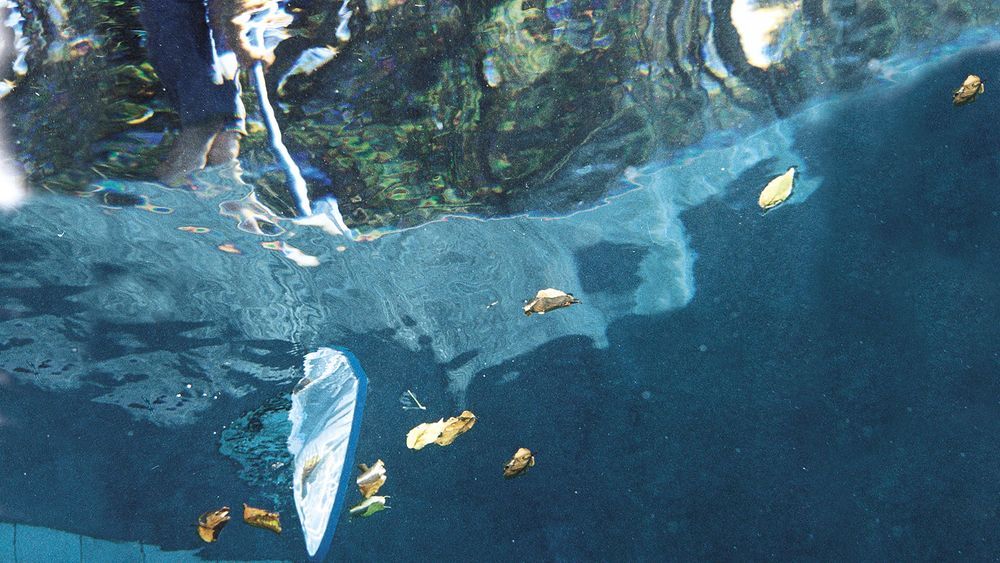 We'll take you to pool school with a pro's tricks for making maintenance less of a chore