This article appeared in the Spring 2021 issue of This Old House Magazine. Click here to learn how to subscribe.
Talk about a stress test—the pandemic has had many folks using their homes more intensely than they ever did before. Where once there was the ebb of occupants going off to offices and schools, it's mostly been flow, with everyone trying to make their spaces do double and triple duty.
For some who could, one solution has been to move—into bigger digs, often outside the urban core. But for those staying put, the question is: "How to improve?" My phone has been ringing, and the basic cry is "I never knew how small my house was!"
Updating Kitchen and Baths
Kitchens and baths are usually the safest investment and among the most satisfying improvements in normal times, but they get a bit of an asterisk during Covid-19. Now they compete with other projects that promise some relief in homes stretching at the seams—requiring a new calculation through a new lens.
In fact, my colleague Ken Schaefer, a kitchen and bath designer in the Boston area, reports that many of his clients have been holding off on kitchen upgrades because the logistics of a renovation with kids and parents all at home are just too daunting. Bathrooms are a bit easier—since there is usually another one to use—which is why he is doing more of them now, with generous showers, double sinks, and radiant floor heating all particularly popular in main bedroom suites.
Nonetheless, the kitchens that Ken is designing these days, even if they'll be built later, almost always incorporate good-size islands with seating. "That seems to have the best chance of paying off," he says. "With the family being home more, the kitchen is truly the place where everyone gathers."
My architect friend Frank Shirley agrees: "Nobody ever complains about a kitchen being too big or having too much storage. We are never asked to downsize a kitchen or to wall it off from adjacent rooms. Never."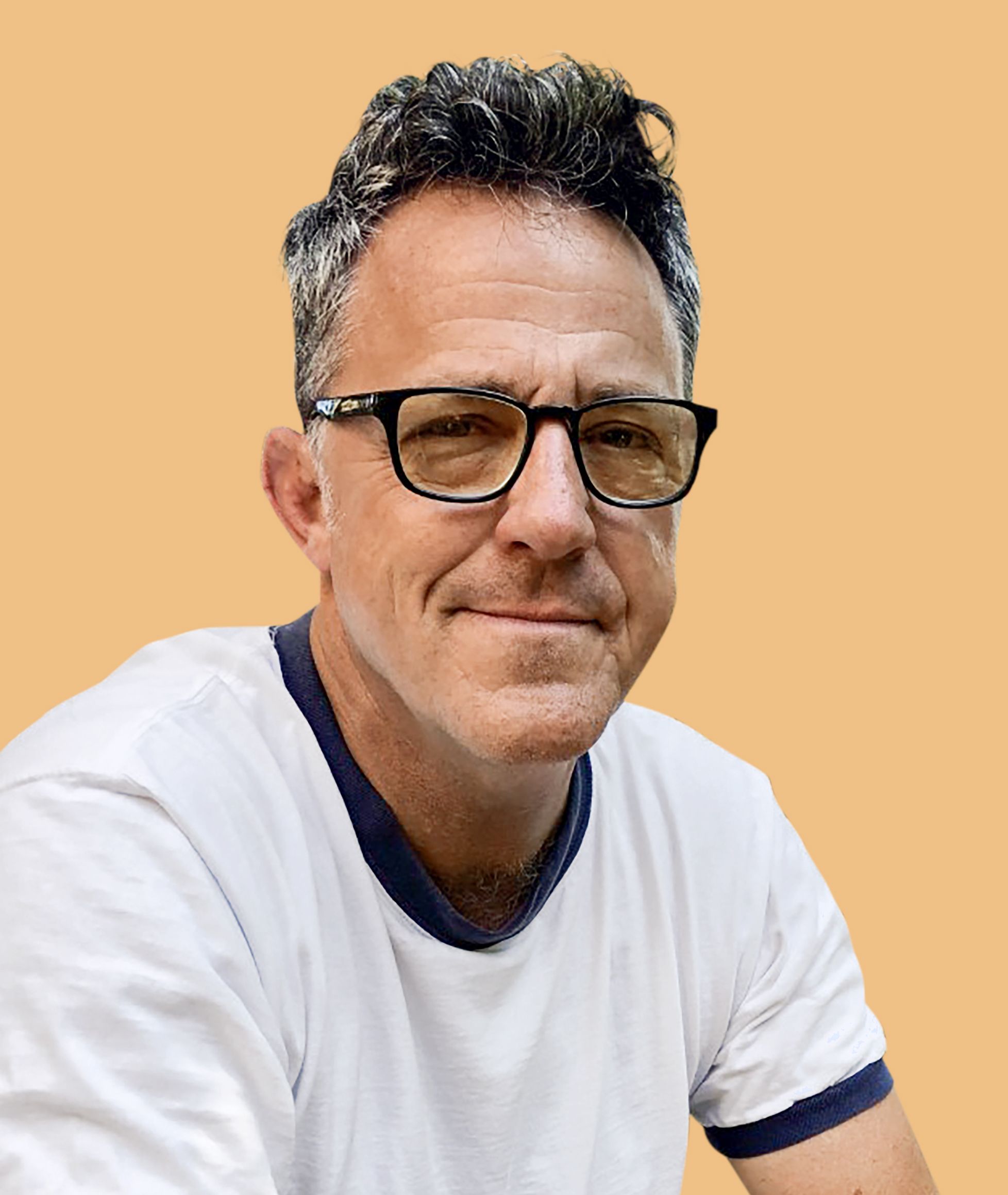 "One thing to keep in mind is reversibility. While a good outdoor space will never get old, offices stolen from formerly open-plan rooms can be 'built to not last.'"
Stick With a Timeless Look in the Kitchen and Baths
That said, the real estate agent in me always cautions my renovation clients to avoid overly idiosyncratic and, yes, gaudy—what Frank calls "heavy-on-the-syrup"—kitchens and baths.
Use highly decorative tile, brightly colored countertops, or wildly patterned flooring and you will probably tire of it, and there's a high likelihood that buyers will recoil come selling time.
Stick with quieter, timeless backgrounds like white subway tile, stainless steel, and monochromatic counters, and let the less-permanent things—light fixtures, door hardware, paint color, cookware, and linens—do the eye-catching.
Think About Upgrading a Home Office and Outdoor Spaces
And now the competition: Home offices (natch), dual-purpose rooms, and outdoor spaces are all on a major uptick. Where once open-plan public areas ruled, walls and doors have been appearing in order to give some privacy to workers and students alike. Nooks are becoming separate spaces, closets decluttered and rearranged to provide convincingly clean Zoom rooms.
Once-neglected backyards are being tricked out to provide safe places to entertain. Interestingly, my favorite painting contractor, Hratch Iskenderian, reports that his residential exterior work has spiked; he thinks people no longer headed to the office are now noticing if their home-as-castle, curb-appeal-wise, isn't looking quite up to snuff.
Investing in a Murphy Bed
Recently I recommended to clients that they get a Murphy bed to make their guest room work harder. They installed a wall bed that they bought online for about $3,500 (without mattress) that, when folded up, presents a fully functional desk. The husband uses the room as an office, but his mother-in-law was able to have a comfortable sleep there during her week-long visit.
That wall bed is now out of stock. Also in short supply have been outdoor furniture and accessories, as patios and decks have become the new living rooms.
Creating Space Outside
Every mason I know was busy through the winter with backyard patio work. I helped a client rework what was once a forlorn back-door stoop into what he's now calling "a whole extra wing, with air-conditioning."
A contractor built him a large deck with a railing and one open corner with wide stairs leading down two sides to the yard, stadium-seating style. At one end, two sofas with sheepskin throws face a gas-burning fire table to take the chill off cool days and nights, and a dining table that seats six (four when he's social distancing) is at the other.
Strings of Edison-style lights cast a warm glow, and the three electric infrared heaters he waited two months for helped him weather the winter. Total cost: about $20,000 (including hiring an electrician to install an extra outdoor circuit to power the heaters). If the christening party he threw was any indication­—and the subsequent dinners­—the investment was well worth it.
The pandemic won't last forever, though (right?), so one thing to keep in mind is reversibility. While a good outdoor space will never get old, studies and offices stolen from formerly open-plan rooms can be "built to not last." Joe O'Loughlin, a general contractor here in Cambridge, made a home office for a client last summer by using four-paneled wood doors to enclose an alcove off the living room, the outer ones fixed and the center two working.
He held them in place with thin cleats fastened to the finished floor and ceiling. "We neatened up the cleats with quarter-round molding and painted the doors," he says, "and it looks great. But if these folks ever decide to reclaim that space, it'll be easy to erase the fact that the doors were ever there."
Maybe then the homeowners can turn to the kitchen remodel they'd been planning on doing before Covid-19 hit.