The type of insurance coverage you'll need will depend on the scope of the project. A home you're constructing from the ground up won't be properly covered by standard homeowners insurance (more on that below), whereas a simple home-improvement project may only require a few tweaks to your existing policy.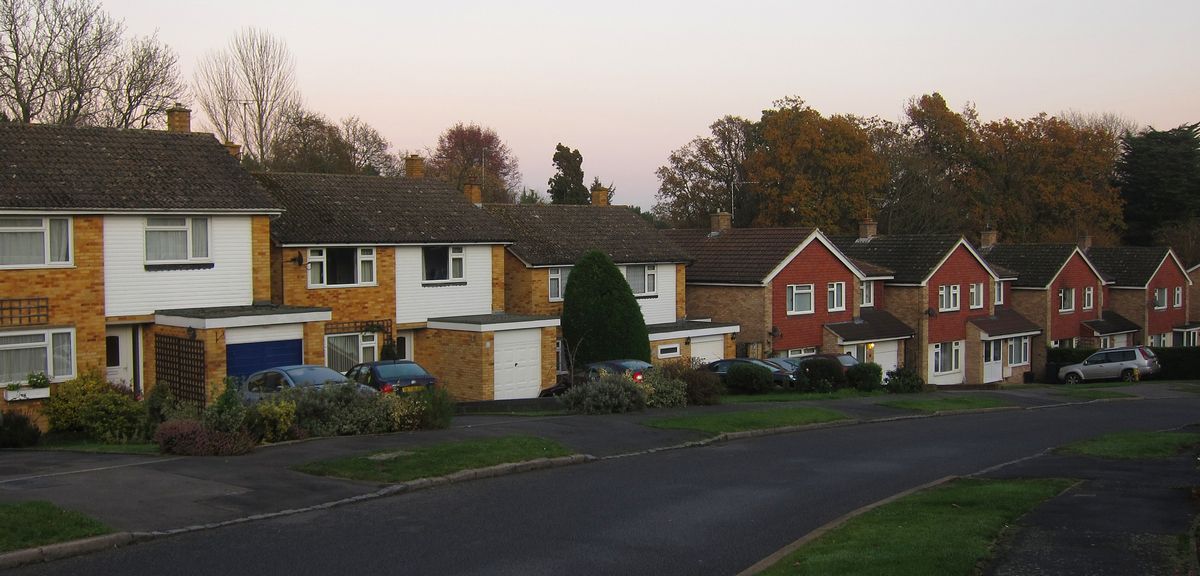 Insurance for a New Construction Home
If you're in the planning phase for a new-home build, you know there's a lot more to it than finding the right contractor or kitchen cabinetry: It's crucial to secure adequate insurance coverage throughout the entire construction phase. Remember, homes that are under construction are still vulnerable to bad weather and theft, so you'll want to make sure the structure, any personal property inside, and your liability exposure are fully covered.
That's where builders risk insurance comes in. Builders risk insurance covers property owners, do-it-yourself builders, and general contractors for projects under construction, renovation, or repair. Keep in mind that these policies do not cover losses that occur before construction begins or after the completion of the project, so you'll want to be sure that you have standard homeowners insurance coverage in place at the completion of the build.
Compare Homeowners Insurance Policies
Answer a few simple questions and we'll take care of the rest.
If You Hire a Contractor to Build Your Home, Do You Still Need Builders Risk Insurance?
In many cases, general contractors or custom builders will be the ones to purchase builders risk insurance, as they have a better idea of the risks associated with the project and the building materials that need insurance coverage. However, depending on the terms of the contract with the builder, you as the owner may be responsible for purchasing builders risk insurance and ensuring the project is properly insured from start to finish. Be sure to go over your builder's contract and be aware of any insurance obligations on your end. Even if your builder does have builders risk insurance, their coverage may be limited. Verify that your contractor has liability coverage and workers' compensation coverage, and be sure to discuss gaps in coverage with your insurance agent.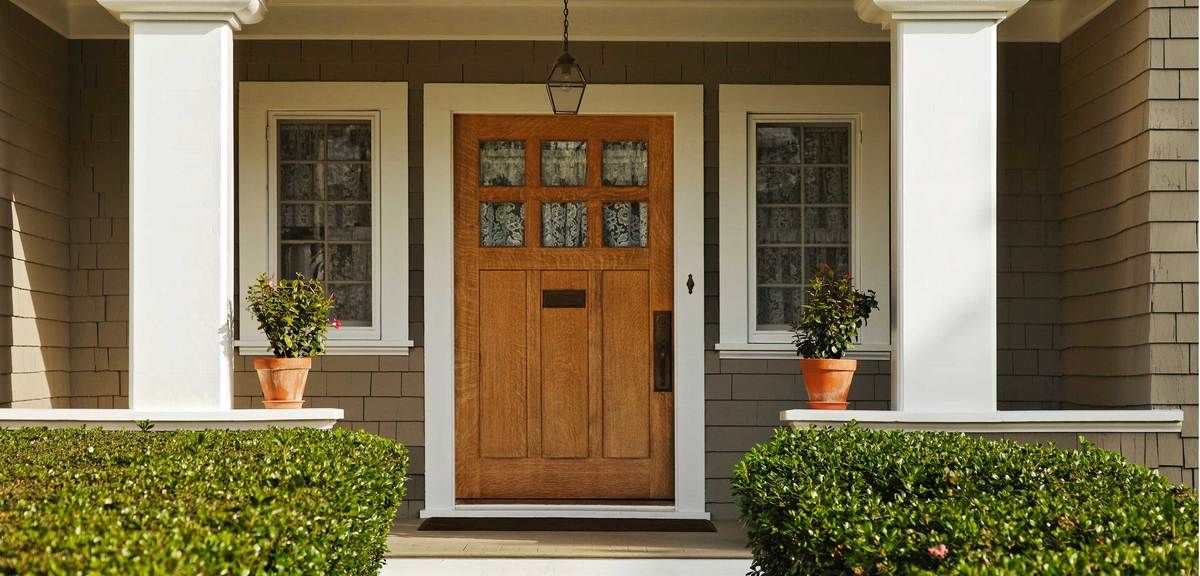 Insurance for a Home Renovation Project
If you're planning to renovate or build an addition on an existing structure, you should let your insurance company know first. They'll help to double-check that you're adequately covered throughout the remodeling phase.
Your insurance needs will vary depending on the scope of the remodel and whether or not the residence is occupied throughout the project. Many insurance companies offer home under construction endorsements—nonstandard coverage for renovation-related injury or accidents—as an add-on to your homeowners insurance policy.
If you plan on living elsewhere during renovations, note that a standard homeowners insurance policy may not cover property damage or accidents that occur while the home is unoccupied. Talk with your insurance agent about acquiring a vacant or unoccupied home insurance endorsement or policy before your temporary move.
Get Covered Before You Start
No matter the scope of your home construction project, take the time to understand your insurance needs and secure appropriate coverage before work begins. The last thing you want in the event of a construction incident is to realize your safety net was full of holes.
Even if a renovation feels like it may be months or even years away, it's worth it to re-shop your existing homeowners policy now. Comparing against other policies can help you find savings, coverage gaps, and more. An insurance marketplace like Policygenius can make this easy by getting to know the details of your situation and gathering personalized rates from top insurers on your behalf.
Compare quotes and get more information now, at policygenius.com.