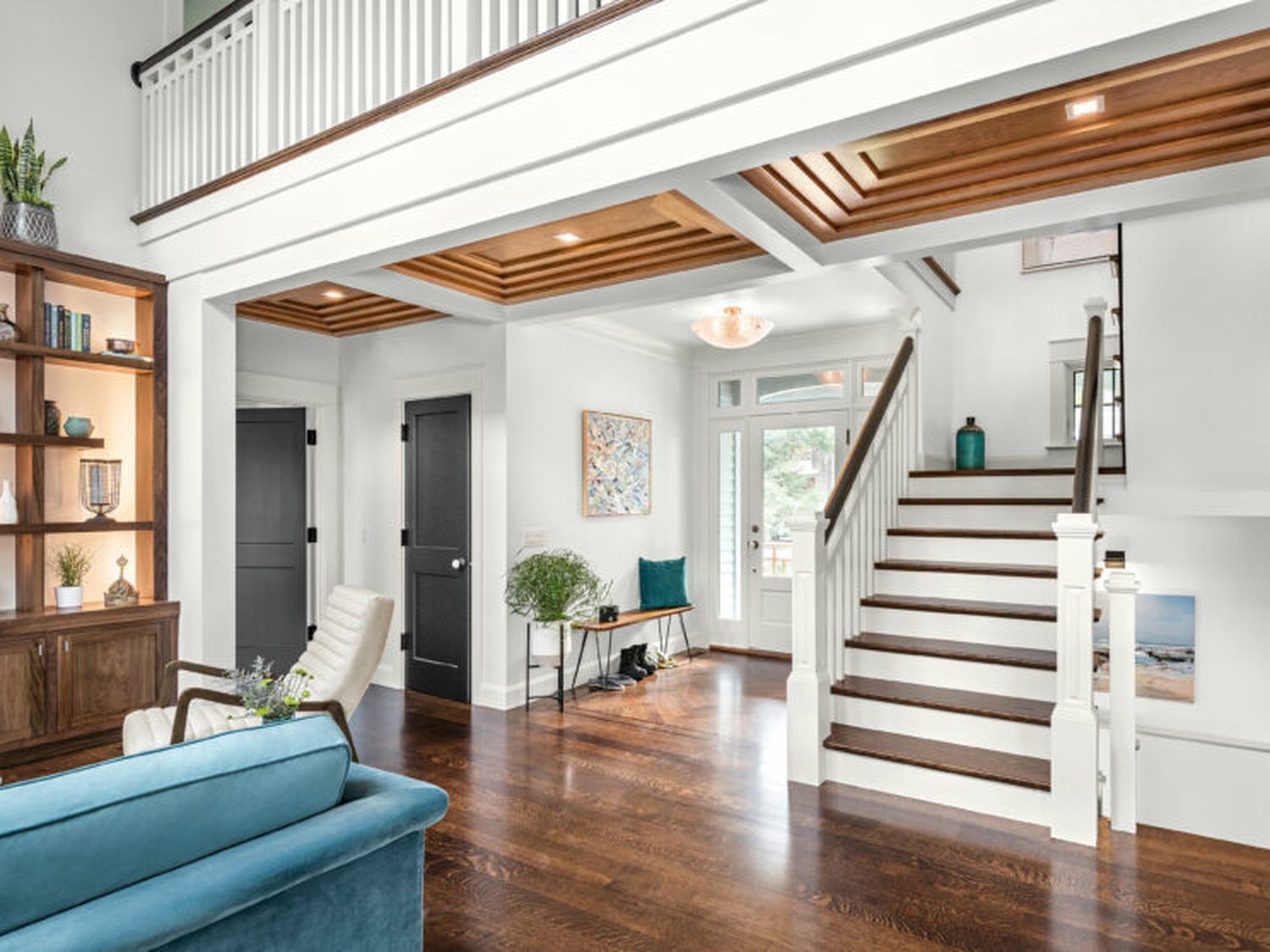 Entryways & Mudrooms
Maximize your mudroom with DIY projects, layout ideas, and storage solutions to bring order to your entryway.
Navigation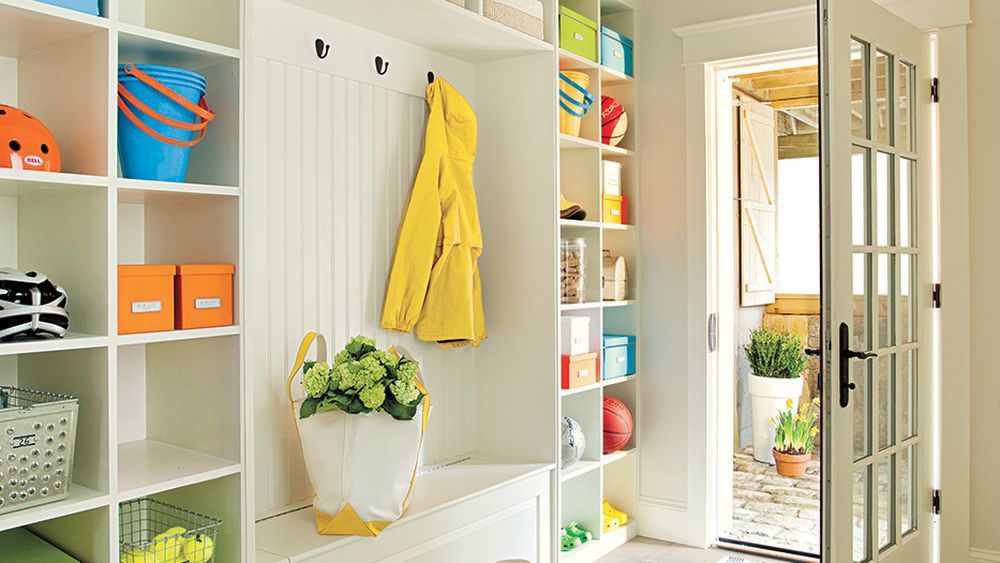 Packed with clever built-ins, space-maximizing storage, and nifty organizers, these high-functioning mudrooms, pantries, laundries, and potting rooms offer great ideas to streamline daily life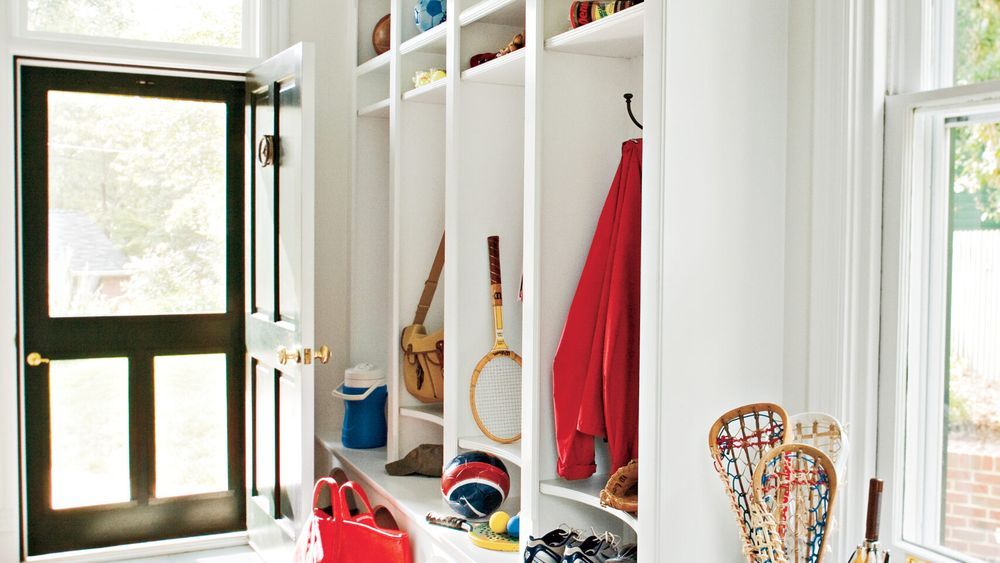 7 versatile drop-spots for coats, bags, and shoes, each packed with space-saving and clutter-busting ideas to help tidy up your entry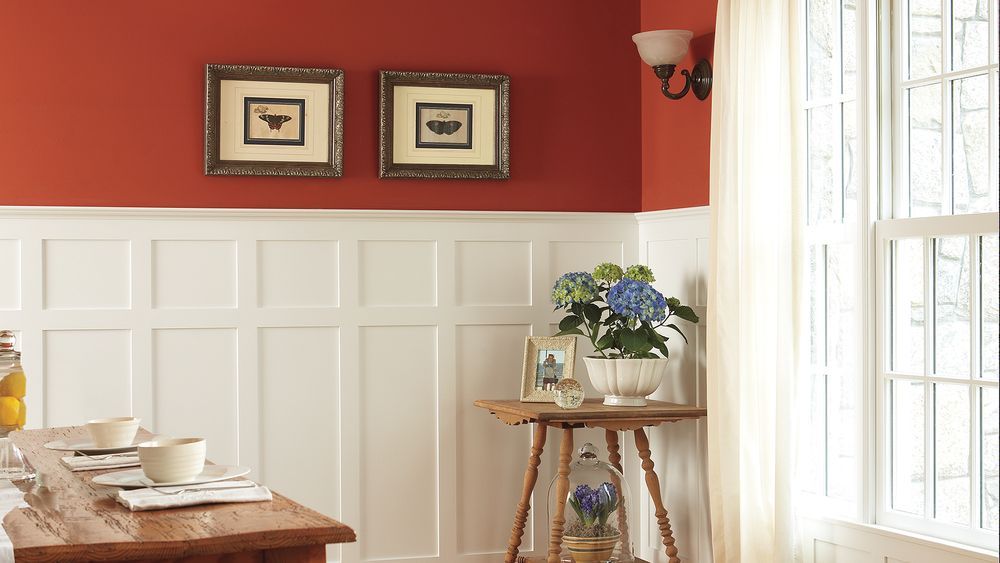 Dress up your plain-Jane walls with stylish trim that also guards against scuffs and scratches. This Old House helps you get the look you want at a price you can afford.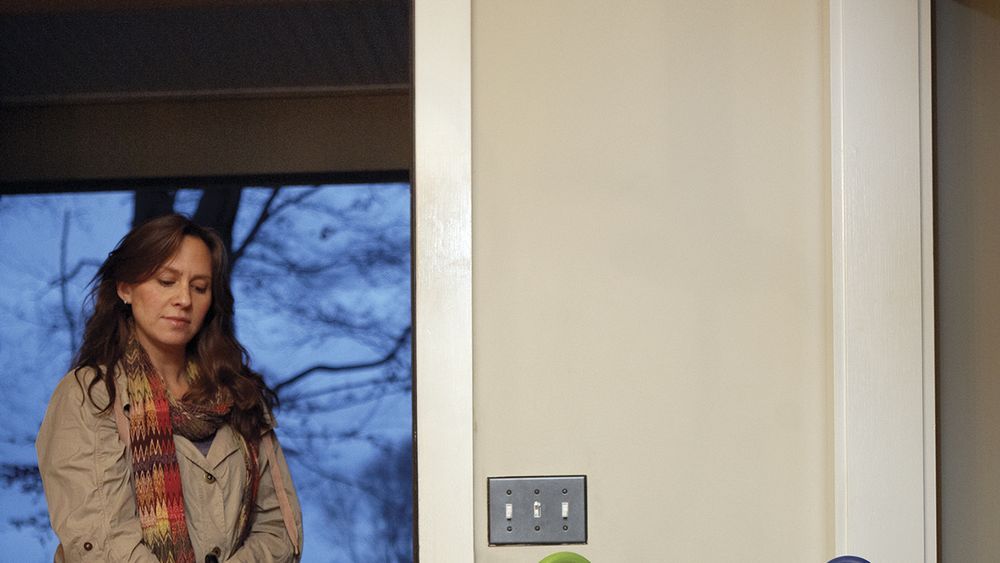 Repurpose vintage claw-foot tub supports in your house as bookends, lamp bases, and more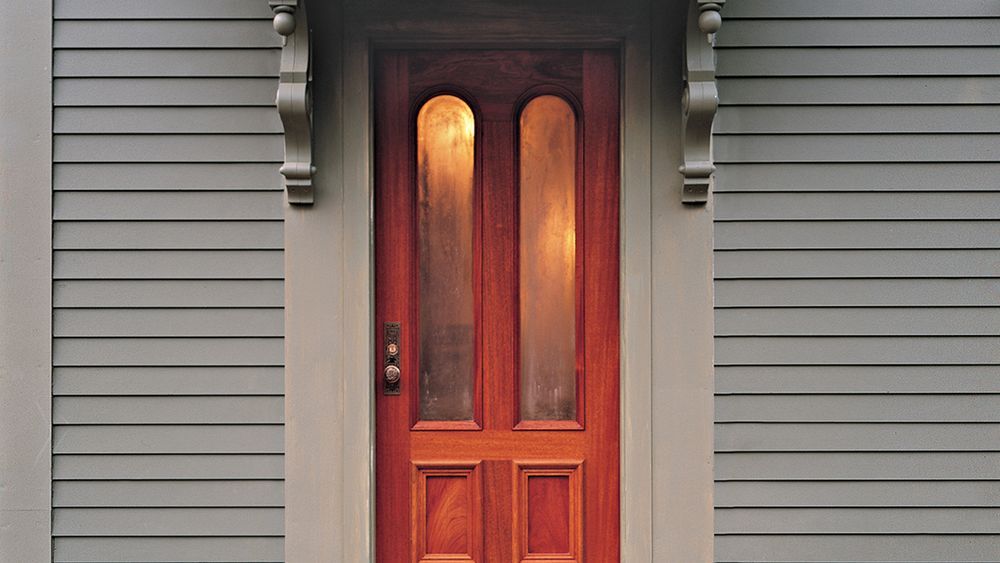 We help you select and care for a front door that's right for your home's style—and your budget.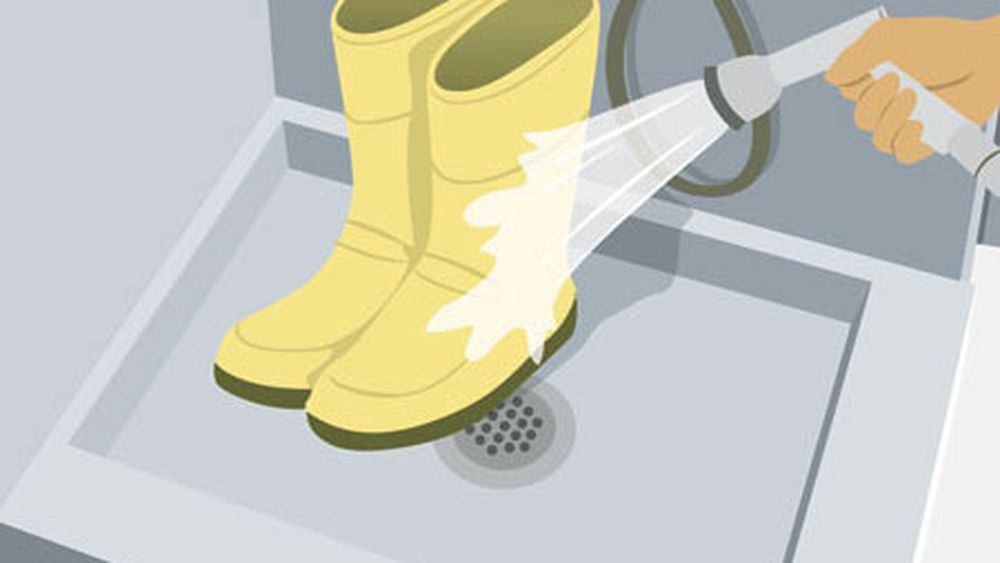 Hobbies, pets, and even recycling can get sorted out in the mudroom. Here are some creative solutions homeowners and architects have come up with for household clutter.