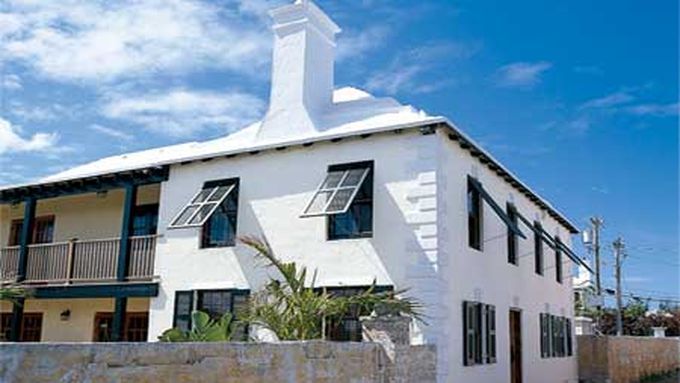 We stayed on one floor of the East Boston project house while the crew tore up the other two. Here's how we survived.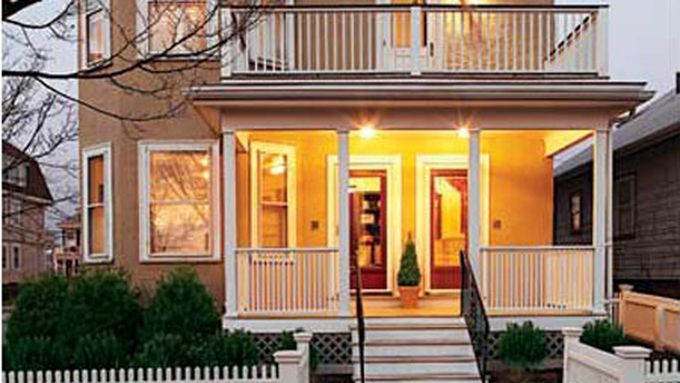 Sure, cutting back on high-ticket items conserves cash during a remodel. But as TOH TV showed on the East Boston project, there are other creative ways to save—in this case, more than $70,000!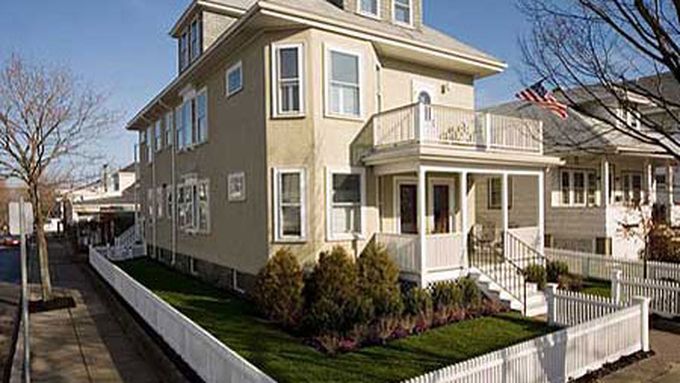 The remodel of this 1916 two-family house is finished—on time and on (a small) budget. Take a look at what the TOH TV crew can do without breaking the bank.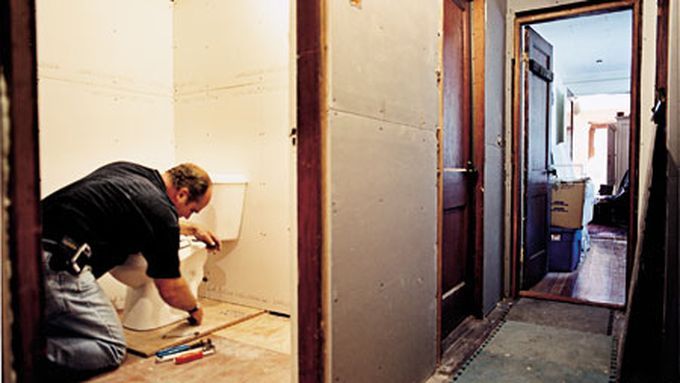 Our pro crew offers advice on how to add another wash-up-and-shower space—without adding on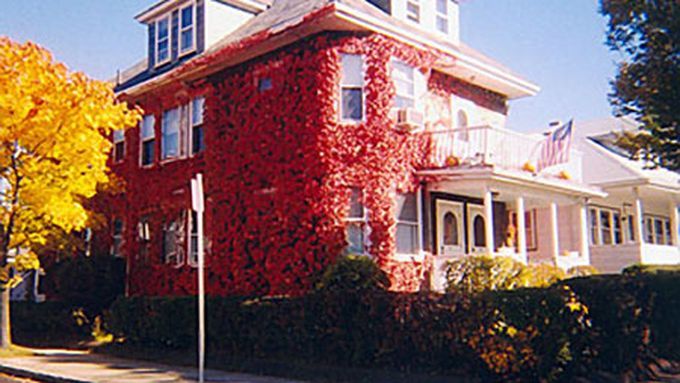 Take a tour through this two-family diamond-in-the-rough, and see how the crew will have to make the most of the space while keeping costs down.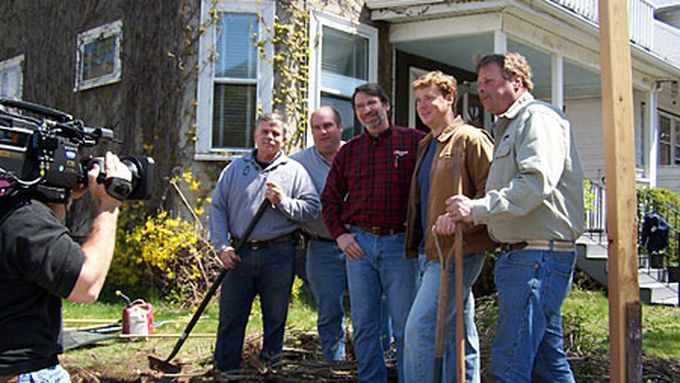 Take a look at the new project house in East Boston, and check out some great behind-the-scenes photos.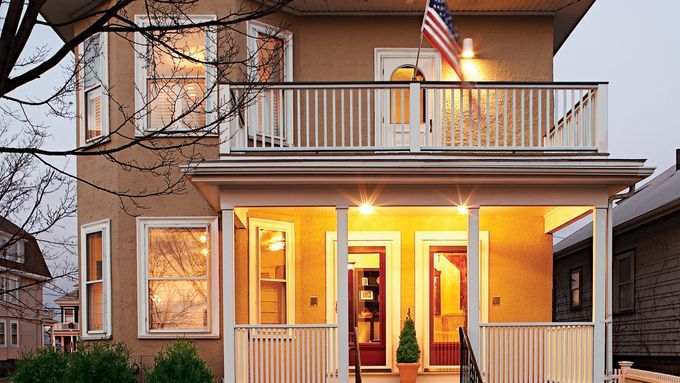 A worn out 1916 two-family house gets upgraded for two descendants of the original owners