Wood Entry Door Materials and Finishes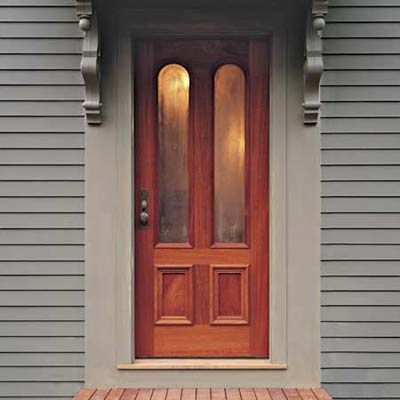 The wood you see beneath a clear finish determines whether your door's look will be rustic or refined.
Good Woods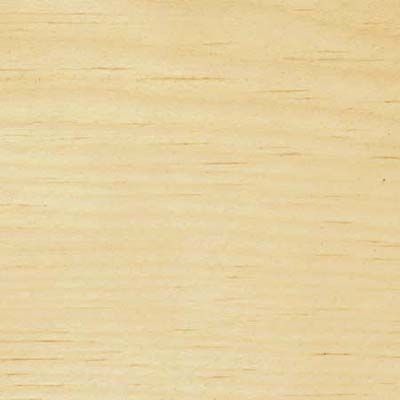 Doors made with stable woods are less affected by humidity, so they're better at holding up to the elements. Here's how a few of the more common species compare.
Ponderosa Pine
Character: Relatively stable, light in color and weight, and often dotted with knots. Consider painting it; it's hard to stain evenly.
Price: About $200 to $300
Douglas Fir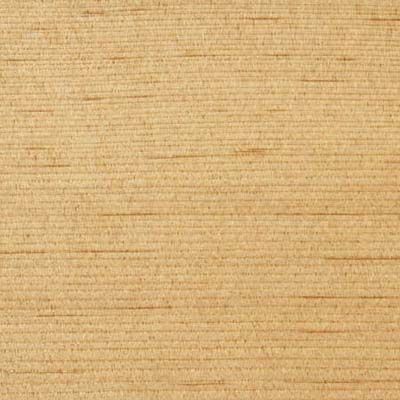 Character: If quartersawn, this wood has a straight, consistent grain and is stable and check-resistant. Darkens naturally under a clear finish.
Price: About $300 to $375
White Oak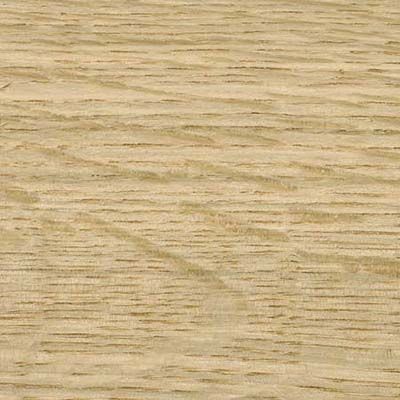 Character: Naturally stable and rot-resistant, it shows off its distinctive flecked, open-pored grain when quartersawn and stained.
Price: About $450 to $500
Knotty Alder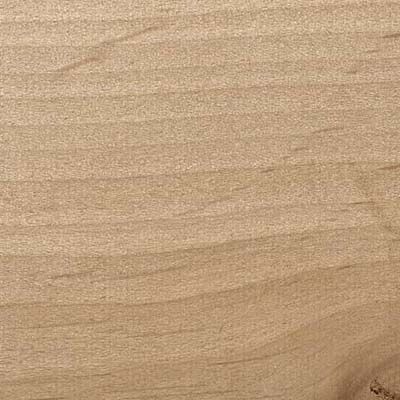 Character: Burl clusters and small knots make alder a good choice for rustic doors. It has a fairly straight grain and a natural cherrylike hue.
Price: About $300 to $375
African Mahogany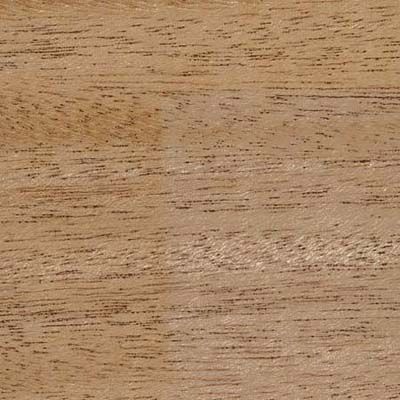 Character: A deep brown tropical hardwood that's very heavy and stable. Check whether the wood was sustainably harvested.
Price: About $650 to $800
Finishing Options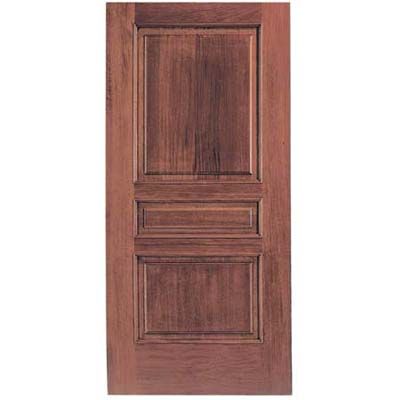 Most door companies apply a paint or poly finish before delivery, or you can save a few bucks by ordering the door unfinished and coating it yourself. Just be sure to seal all edges so that the wood doesn't wick up moisture.
Polyurethane
No other clear finish matches its durability and moisture resistance. Apply
two coats of exterior-grade polyurethane to start. Sand and apply one fresh coat every two years to keep it looking fresh.
Paint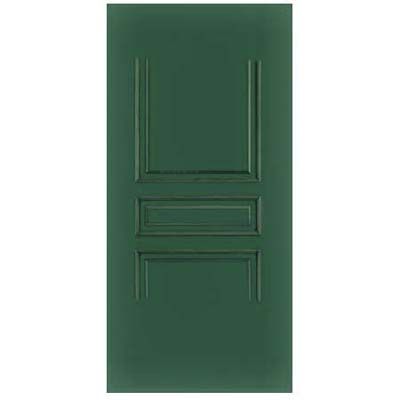 Because its opaque pigments block the sun's UV rays, an exterior-grade oil- or water-based paint is the longest-lasting and most-protective finish you can apply. Plus, it comes in eye-catching colors to improve your home's curb appeal. Sand and reapply every five to six years.
Spar Varnish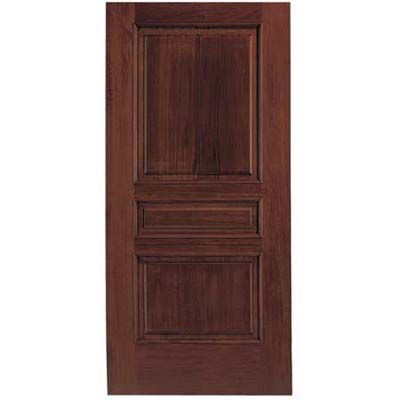 This old-fashioned mix of UV-resistant oils and resin is more flexible and less plastic-y than polyurethane. Nothing matches the rich look it gives wood after eight or 10 coats. Sand and reapply two top coats once a year. Epifanes