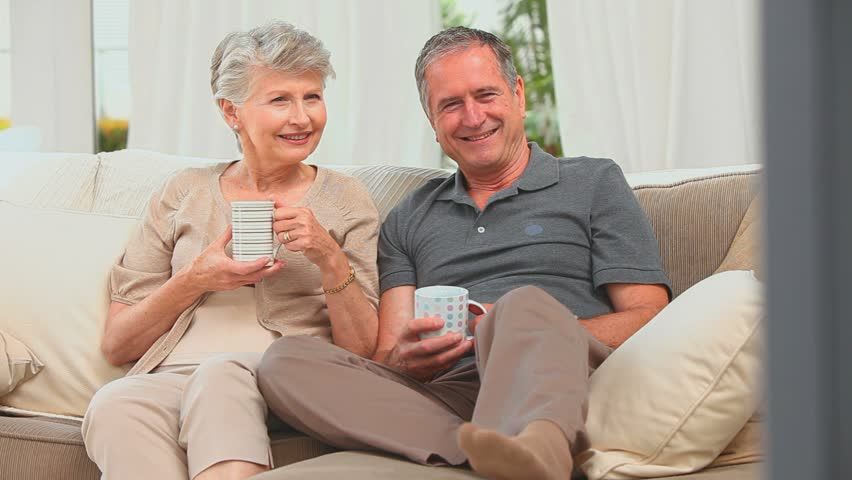 As you start to get older, you may start to feel that the home you once had doesn't accommodate your changing needs. Although lots of people elect to move house during this time, you might not want to leave behind the memories and the life you have built up in your home; there is nothing to say that you must. In fact, in recent years there have been many innovations designed to help people create a stylish and comfortable home, which is perfect for people of all ages living and visiting the space. If you are struggling to see how many of these small changes can affect your quality of comfort, you should take note of some key ideas.
Invest in a Wet Room
Unfortunately, age can bring with it the increased likelihood of slipping or falling. This is especially true when it comes to the bathroom, where the addition of water can prove dangerous for many people. To increase the safety of people in your home, but also to add a new stylish touch to your bathroom, you should consider investing in a wet room. Doing this means you can walk straight into the shower without tripping over unnecessary hazards. These can also help you maximize your space, so that you have all the room you need to move around freely and without the worry of falling over. Companies such as Premier Bathrooms are the perfect choice for those seeking to achieve this level of safety, practicality, and style.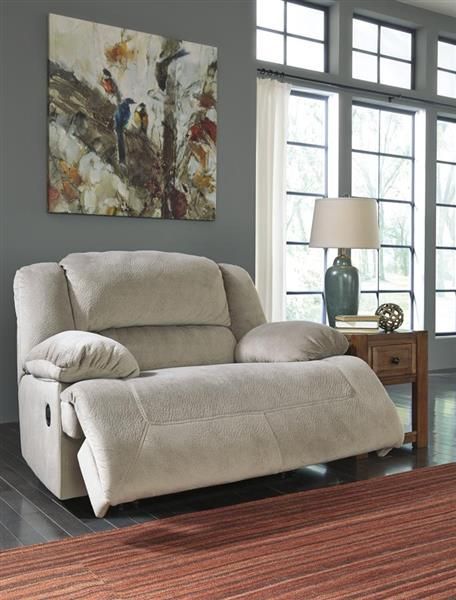 Comfortable Seating
Many sleek sofas can often bring about discomfort to those who sit on them, for people of all ages. When you start to age, these discomforts can become more obvious and start to exacerbate any health problems you may be experiencing with your bones or joints. The moment this starts to happen is a sign you should be investing in comfortable seating, where you can relax and unwind without the worry that you may feel any sharp pains in your body. The most popular choice for many is recliner seating, but there are other sofas in interiors shops where you can prioritize comfort above all else. This idea of seating extends far beyond your living space, and you should also invest in some seating pads for your dining room chairs, or buy some more comfortable seats to place around your table.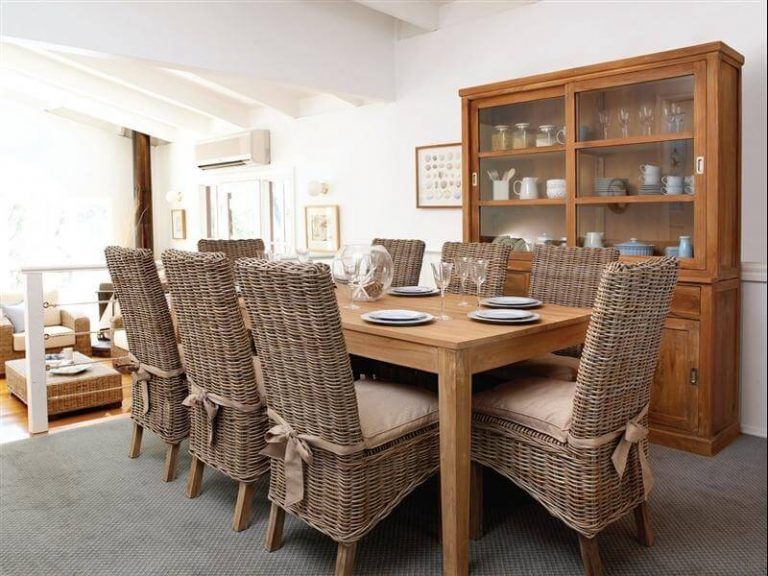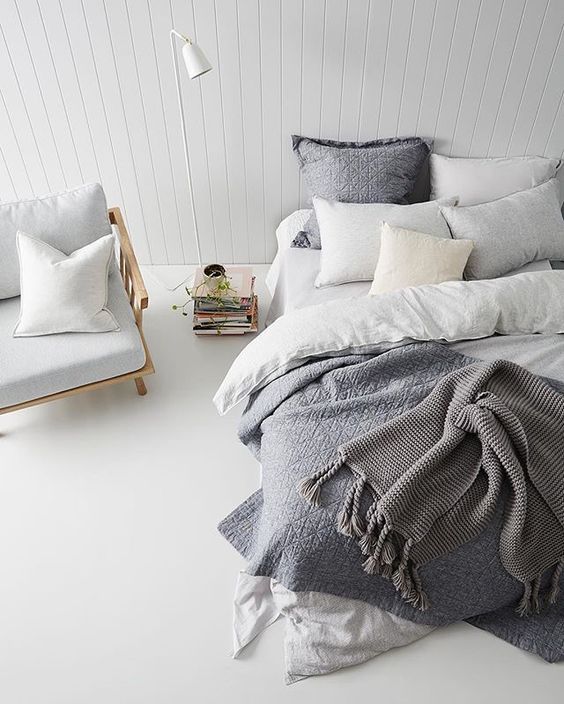 Plush Furnishings
Seating is a great start to adding some extra comfort to your home, but the highest levels of comfort come in the form of the finishing touches you have. For example, having plush cushions and soft blankets in every room is a great start, but you can also try replacing your mattress with one that is specifically designed to be soft on your joints to alleviate any pain while you sleep. If you can't afford that change just yet, swapping your duvet for a thicker, softer one is always a good introduction. The key with these furnishings is that they seek to improve your mental wellbeing as well as your physical wellbeing, so you can benefit from comfort in all areas.
This article is syndicated with permission from mykukun.com.