A commemoration of craftsmanship and history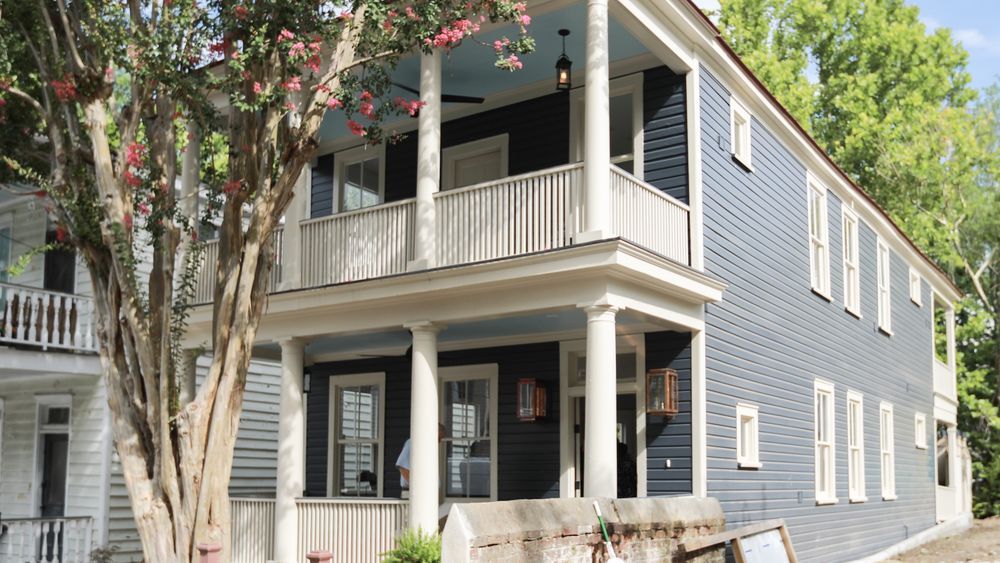 We remodeled two houses during our Charleston 2018 TV season. Many fans asked for the exact colors of the Elliotborough exterior, and here they are
We worked on two houses in Charleston, S.C., last season. But one of the houses was in such rough shape that we couldn't finish it before the TOH finale. Here (finally!) is the big reveal of the finished Elliotborough house
Learn how Marvin Double-Hung Windows merges old-world tradition with modern performance in a historic single house in Charleston, SC
Learn how Marvin Double-Hung Windows enhance the natural views—and meet the durability criteria—of a stunning coastal area home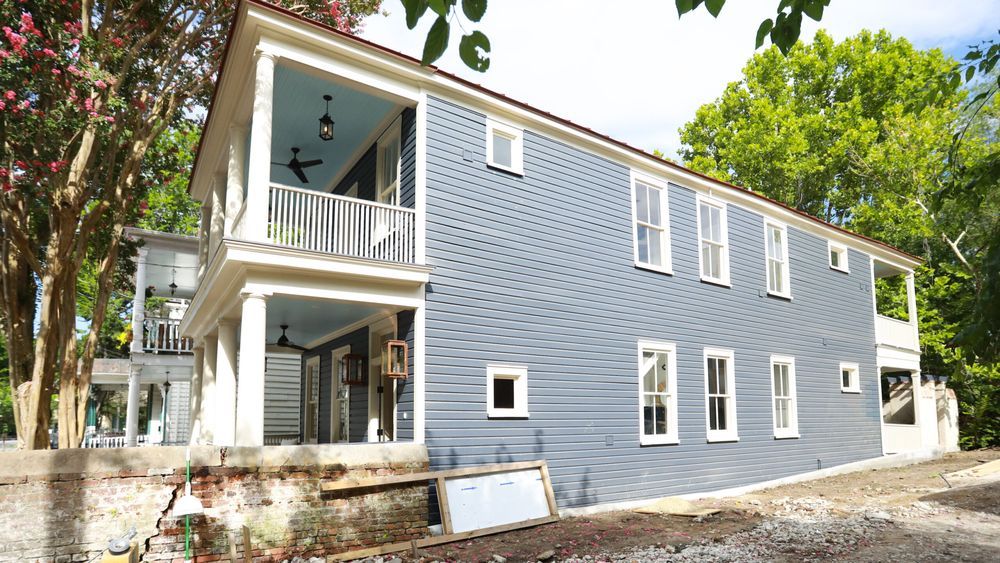 We worked on two houses during the last season of TOH TV. The Charleston-Elliotborough house was in such rough shape, we couldn't finish all the work by the end of the TV-show season. Here (finally!) is the big reveal of the finished home, which Kevin and Tommy showed to fans on Facebook LIVE
During the Charleston 2018 season of TOH TV, the crew took on not one, but two remodels. The Elliotborough house required so much work, that we weren't able to complete the restoration before the end of the TV season. On July 28th, 2018 Kevin O'Connor will host the first-ever reveal of the Elliotborough house over on Facebook LIVE. Pre-game with this montage of what the house looked like before we got started. Please note: There is no sound on this video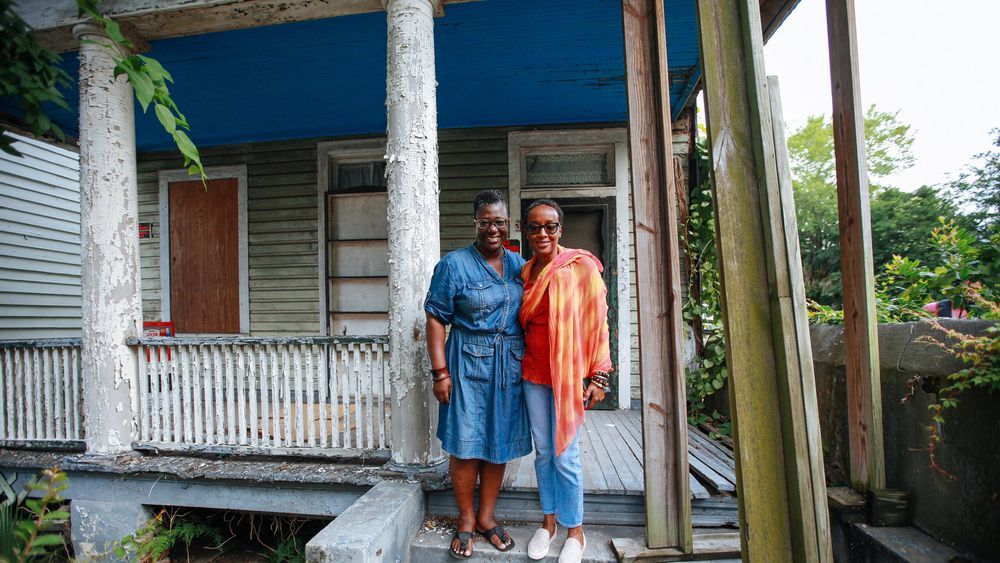 June 28, 2018 Today at 12:00 PM EST we reveal the finished Elliotbrough project in Charleston, SC on Facebook LIVE at the This Old House Facebook page. Join us LIVE at Noon and be among the first to see the finished Elliotborough house. Just to put it in perspective, I've posted a gallery of "before" photos here. They ought to give you a sense of how far this house has come. What a transformation!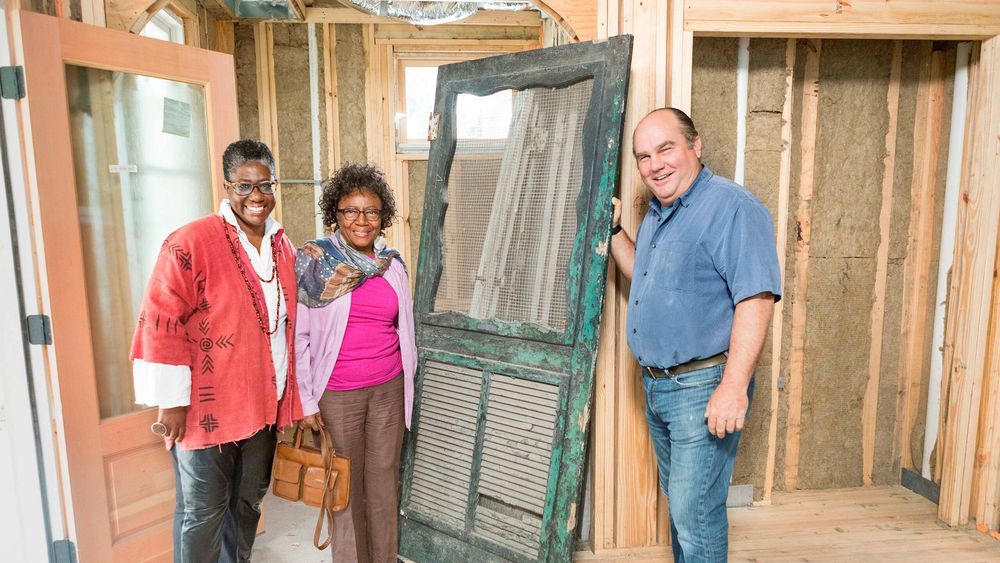 This Old House teams up with a second Charleston homeowner to revive a dilapidated but memory-filled Victorian-era house where her grandparents once lived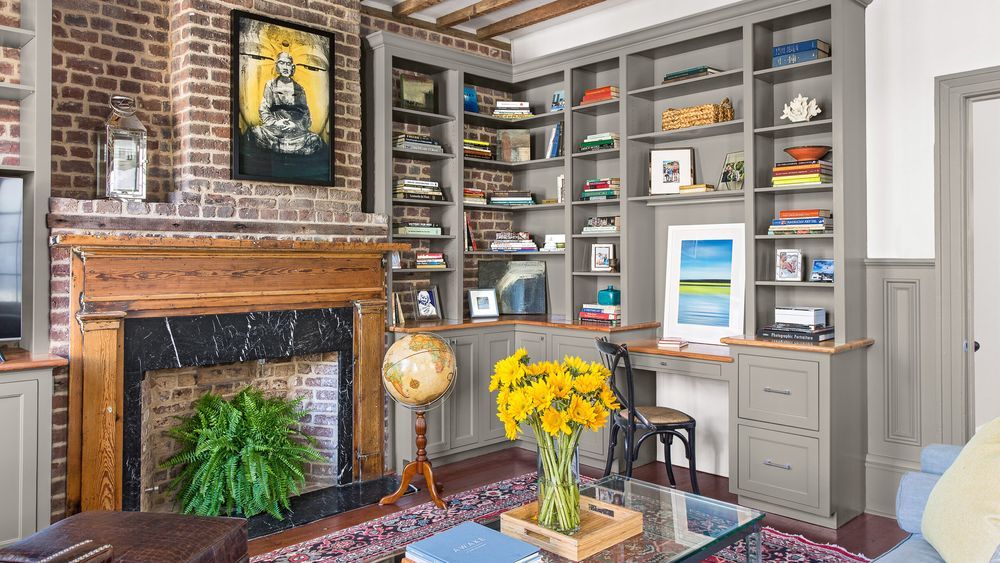 Explore the project house from every angle with our virtual tour that takes you through every room with details you've never seen before.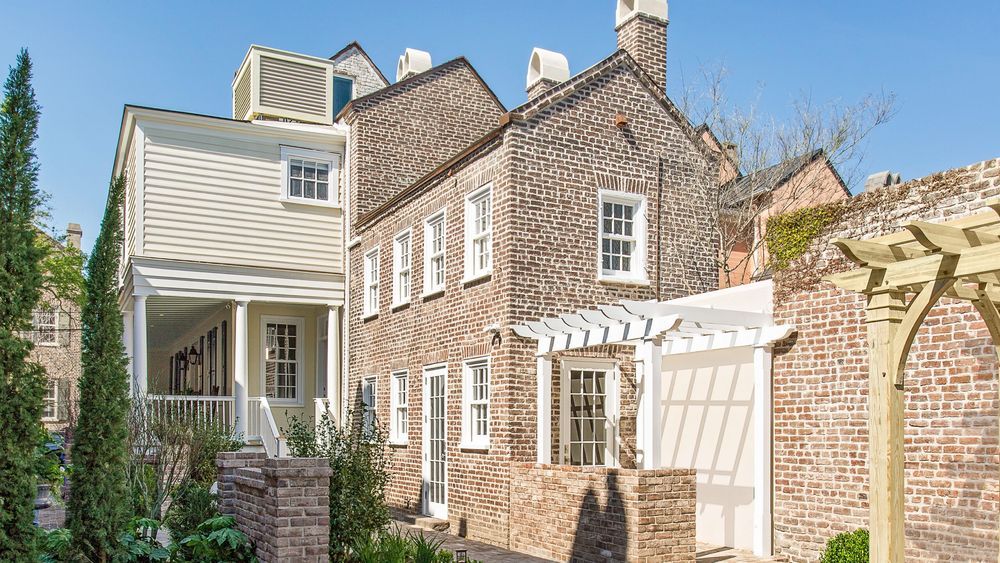 With the historical fabric of TOH TV's latest project house restored, a modern aesthetic reinvents the interior, making the most of the original building materials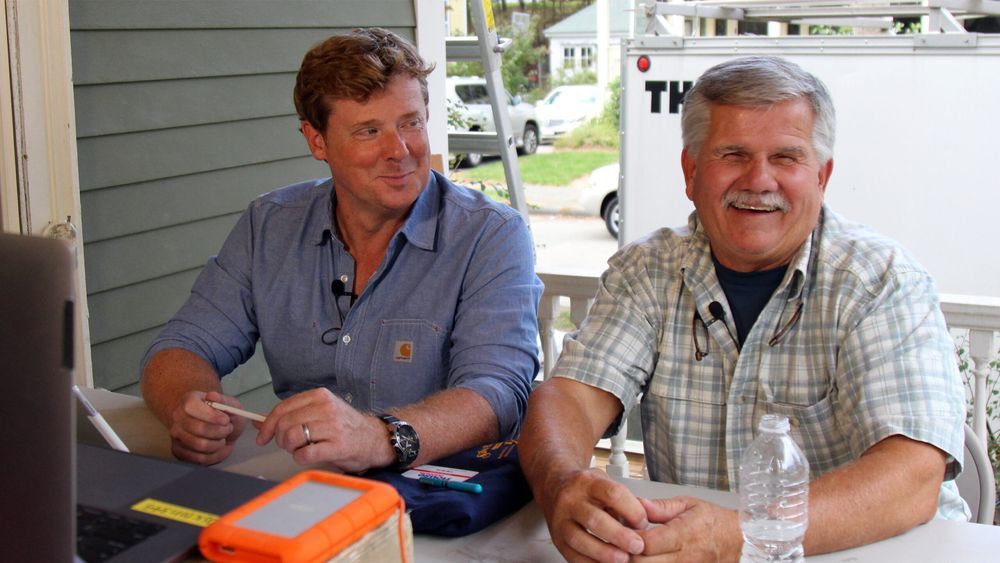 There was a very special guest in the comment section of Kevin's recent Facebook LIVE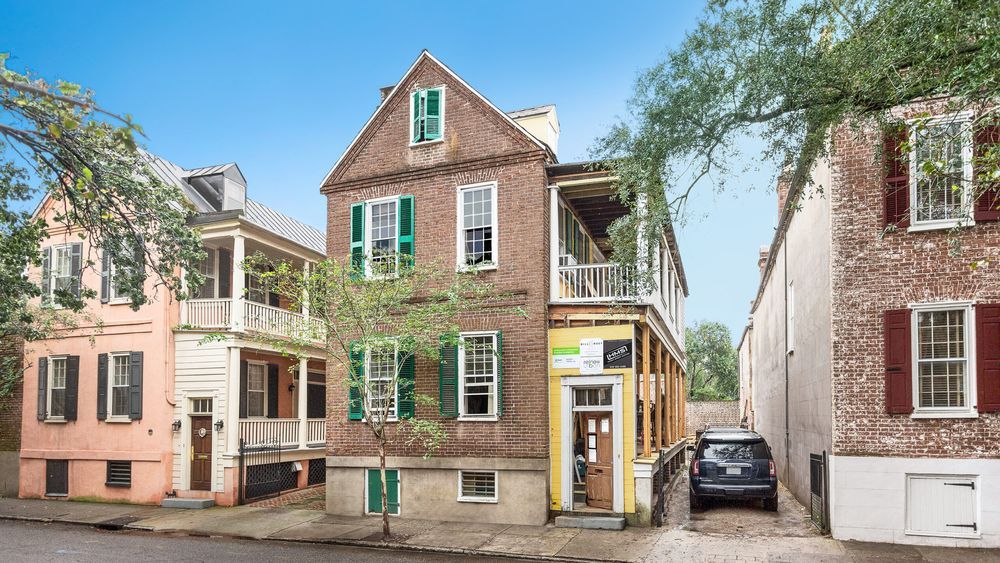 This Old House lends a hand on the renovation of an 1840s "single house" in Charleston, South Carolina, with the goal of preserving its unique character while creating a comfortable family home. Here is a preview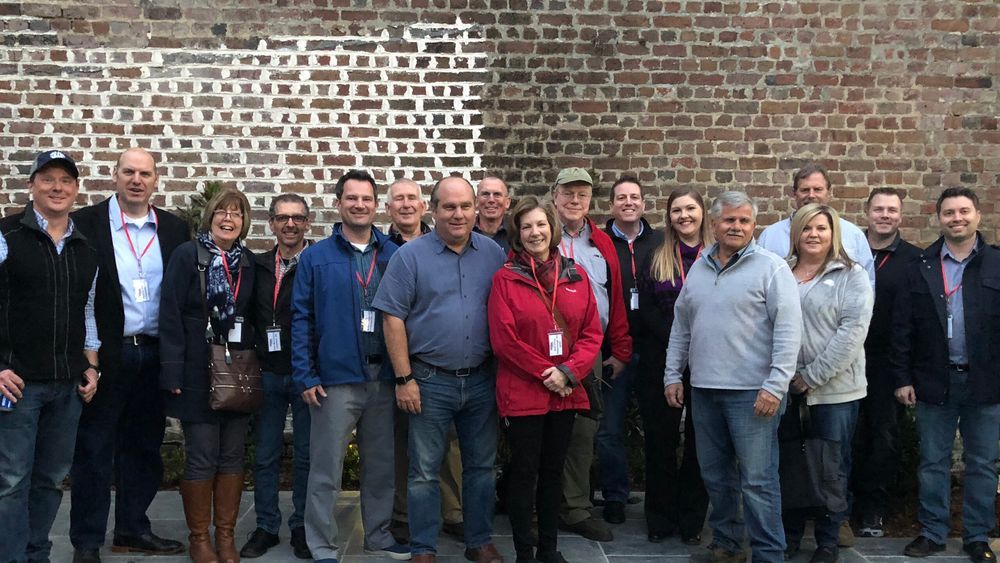 Eight lucky This Old House Insider members joined the cast and crew to celebrate the finished Charleston Single House.
TOH heads south with new Generation Next apprentices to restore and renovate two historic homes