It's a Wrap!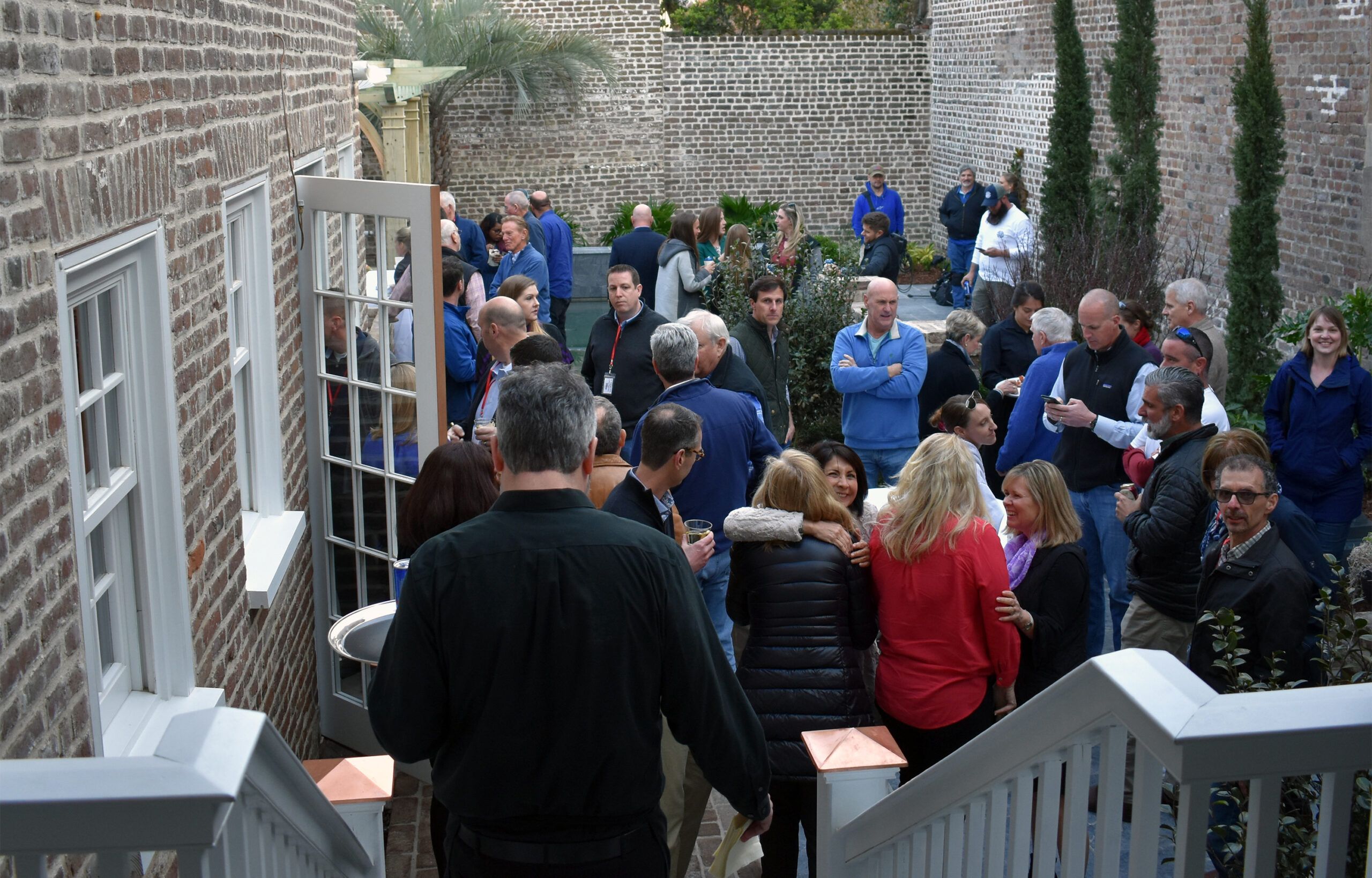 On March 8, the cast and crew of This Old House—along with 8 lucky Insider members and their guests—celebrated the show's latest finished project. It took eight months to take the Charleston Single House from run down to fully restored, so a party was definitely in order!
In addition to partaking in the festivities, our Insiders got to watch the last bits of filming, hang out with the guys, take photos, and tour the finished house.
RELATED: Not an Insider? Join now! You'll be the first to know about exclusive events like this, get to stream every episode of every season of the show, and much more!
Early Birds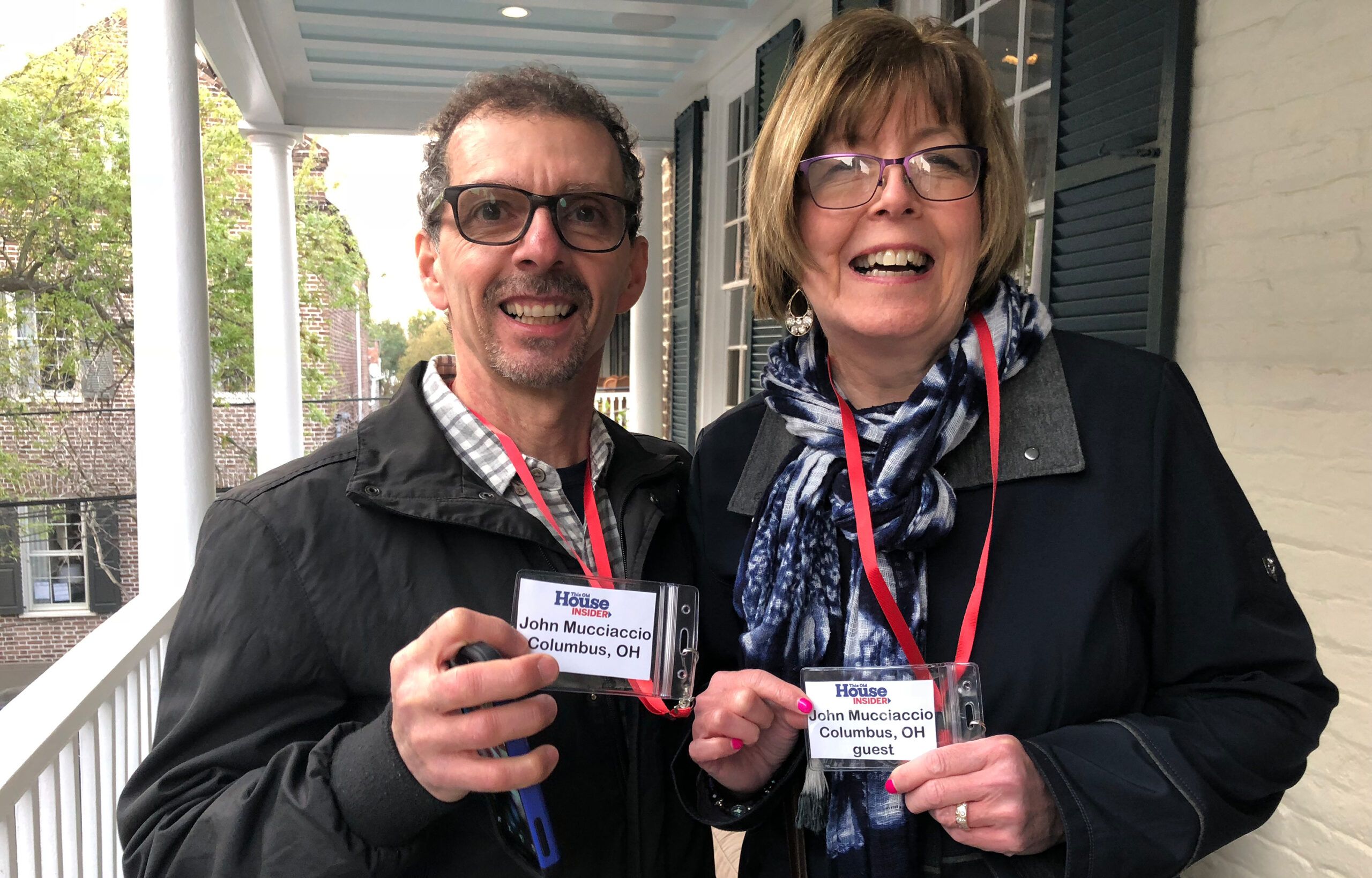 John and Karen Mucciaccio, seen here on the second-floor porch, were among the first to arrive.
Say Cheese!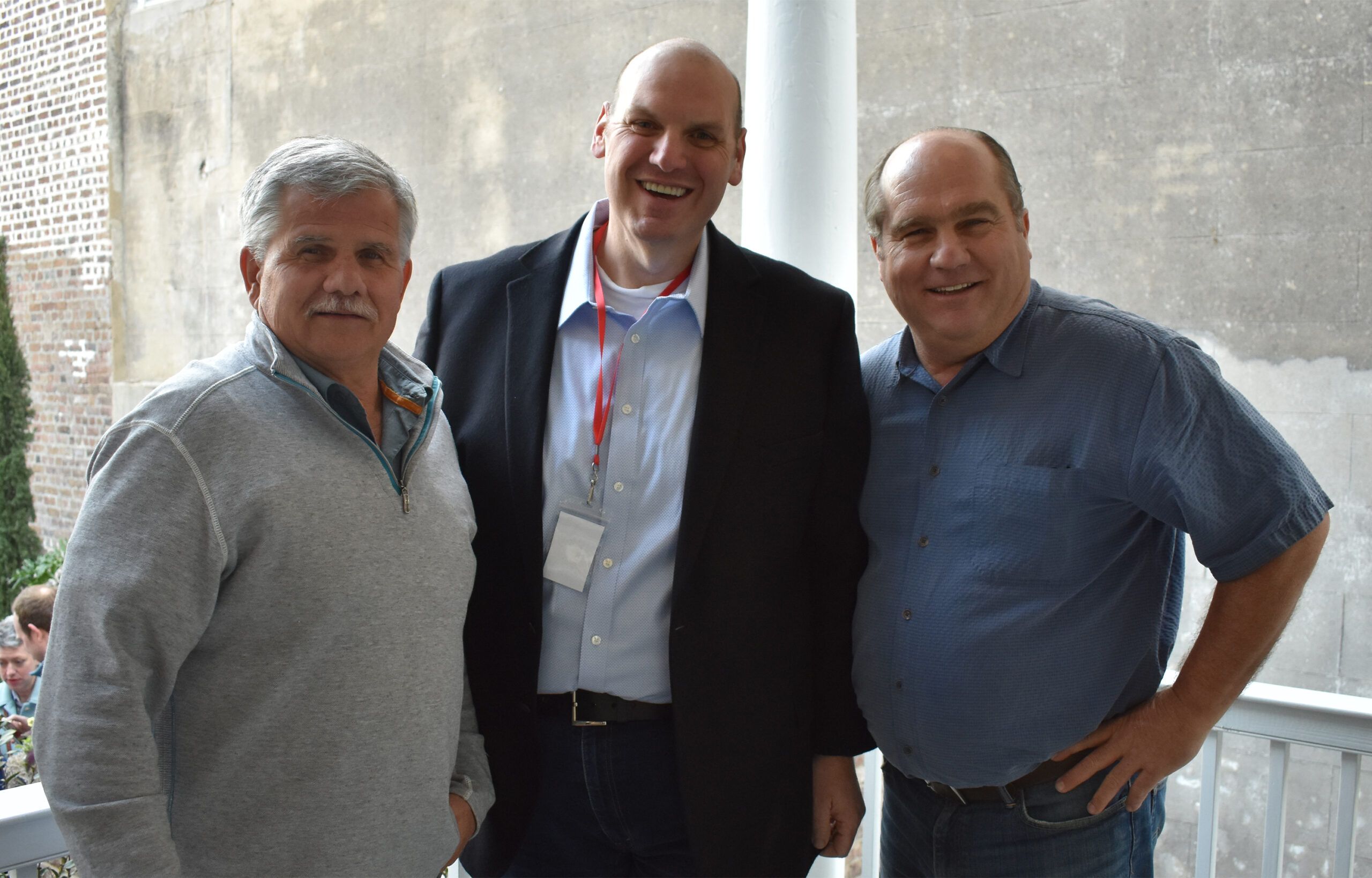 Lawyer Matthew Krull came north from Douglasville, Georgia for the festivities. Though here he's posing with contractor Tom Silva and plumbing expert Richard Trethewey, word is that his selfies with Kevin O'Connor really take the cake!
Worth It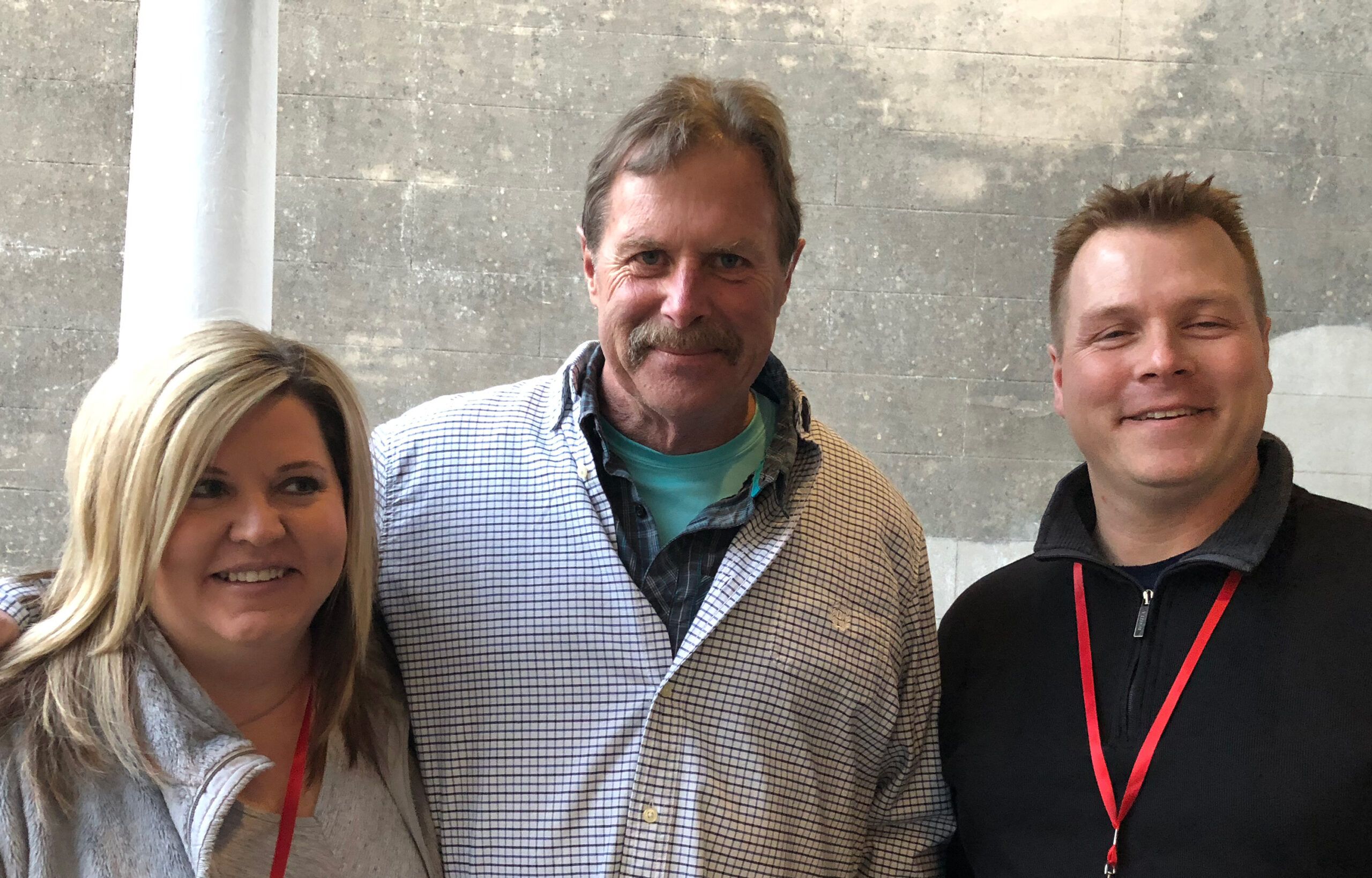 Michael and Maggie Beckwith awoke at 4 am to fly to Charleston from Oswego, New York. Though they may have been tired, the two were thrilled to meet everyone, including This Old House landscaping contractor Roger Cook.
Going South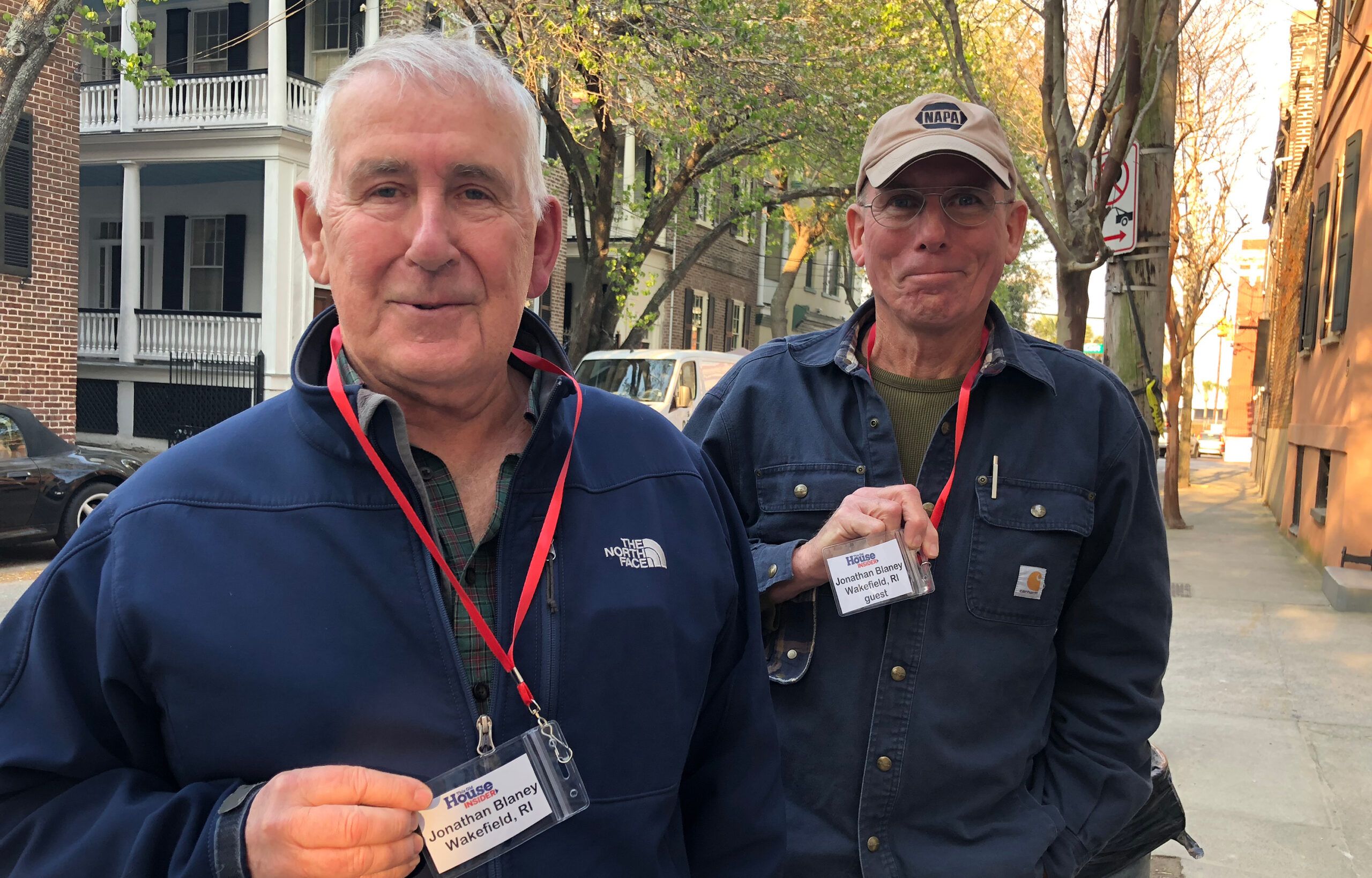 Insider Jonathan Blaney invited his friend Bud to tag along on the trip from Rhode Island to South Carolina. As exciting as it was to preview the Single House, Jonathan says he can't wait to see the upcoming Jamestown project.
Hanging with Kevin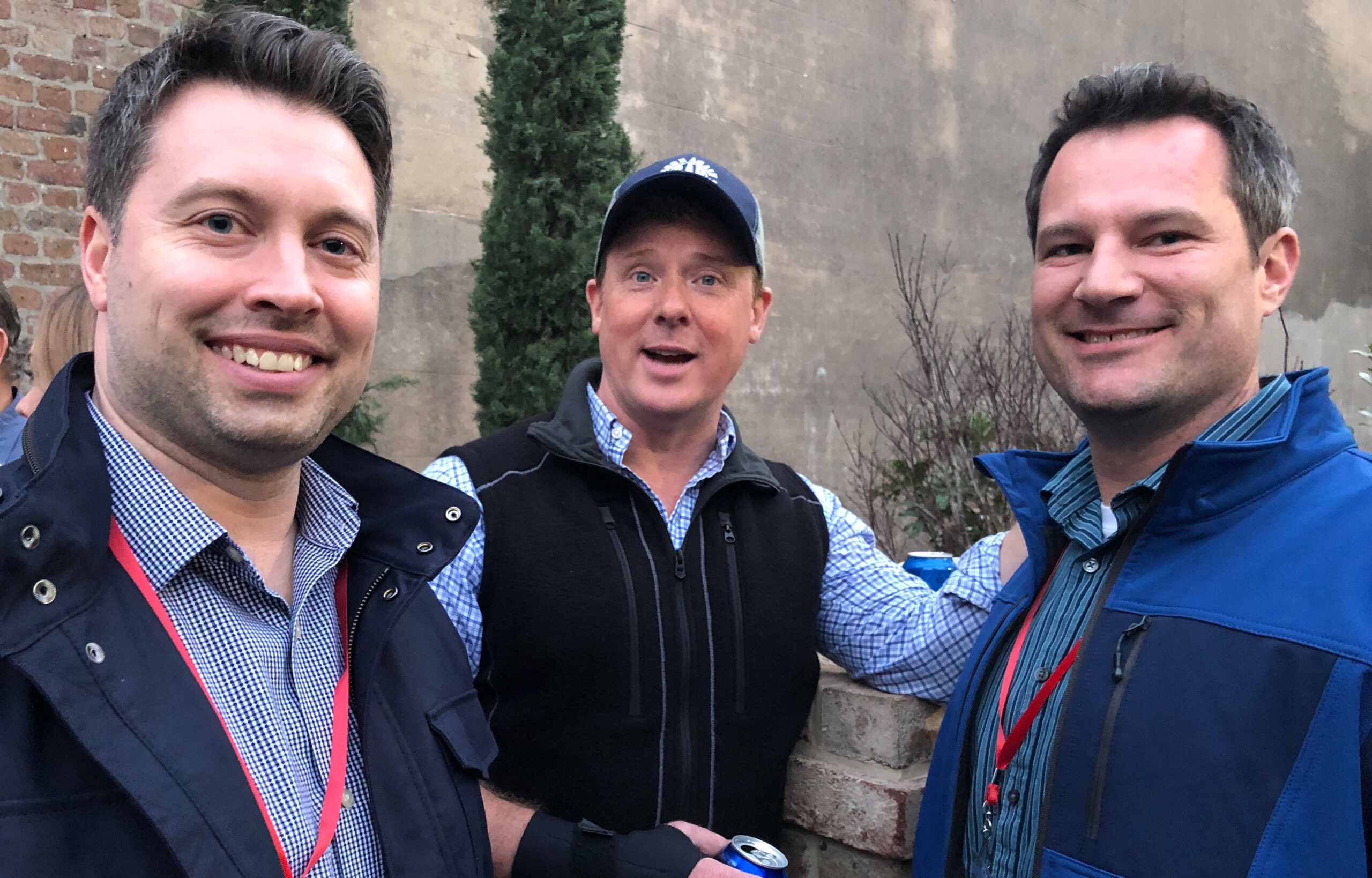 This Old House host Kevin O'Connor chatted with Michael Stahurski and his friend Steve, who made the journey from Broadview, Ohio.
Make It a Vacation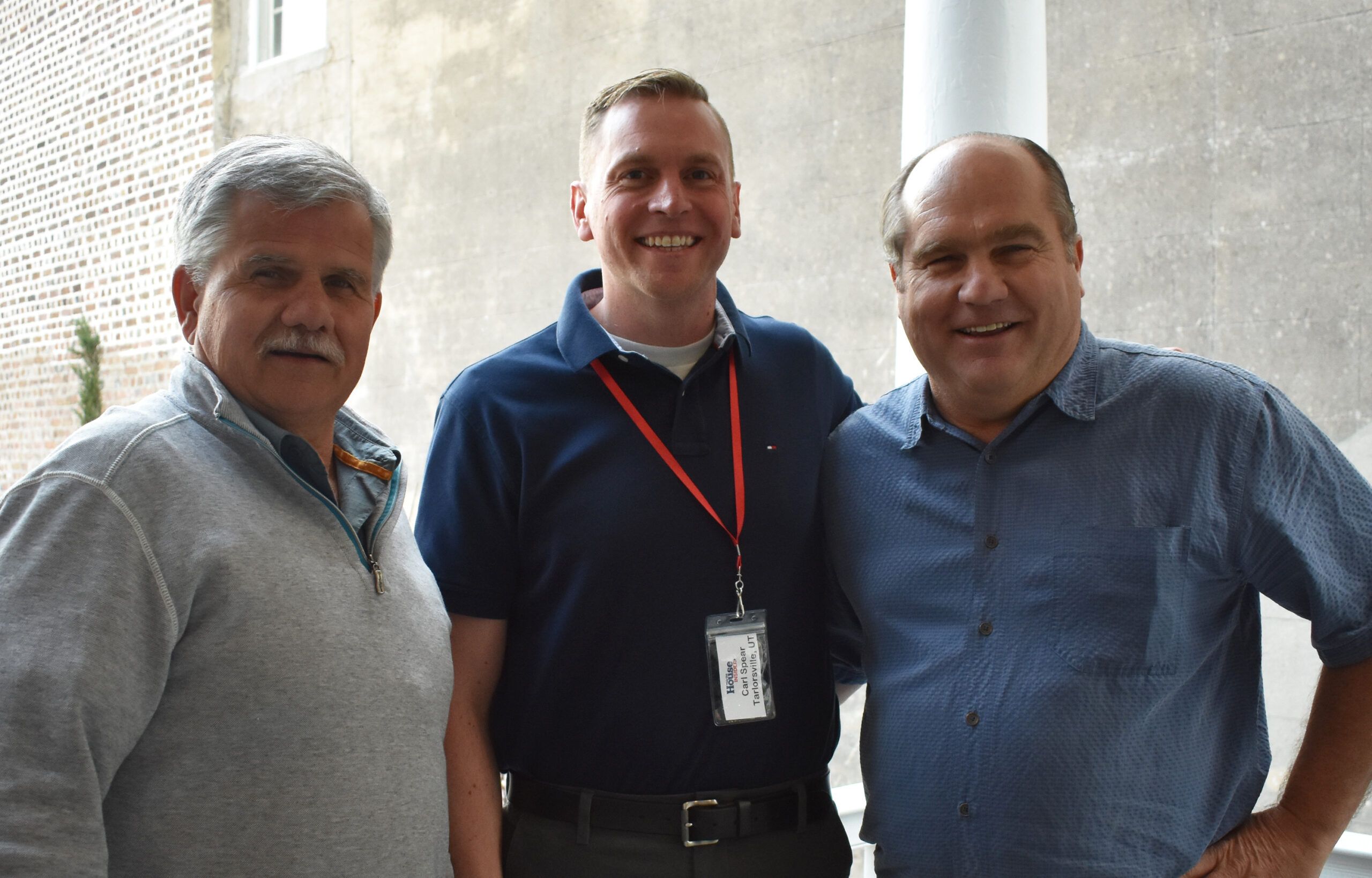 Carl Spear flew in from Taylorsville, Utah, and planned to do some sightseeing while in Charleston.
Lights, Camera, Action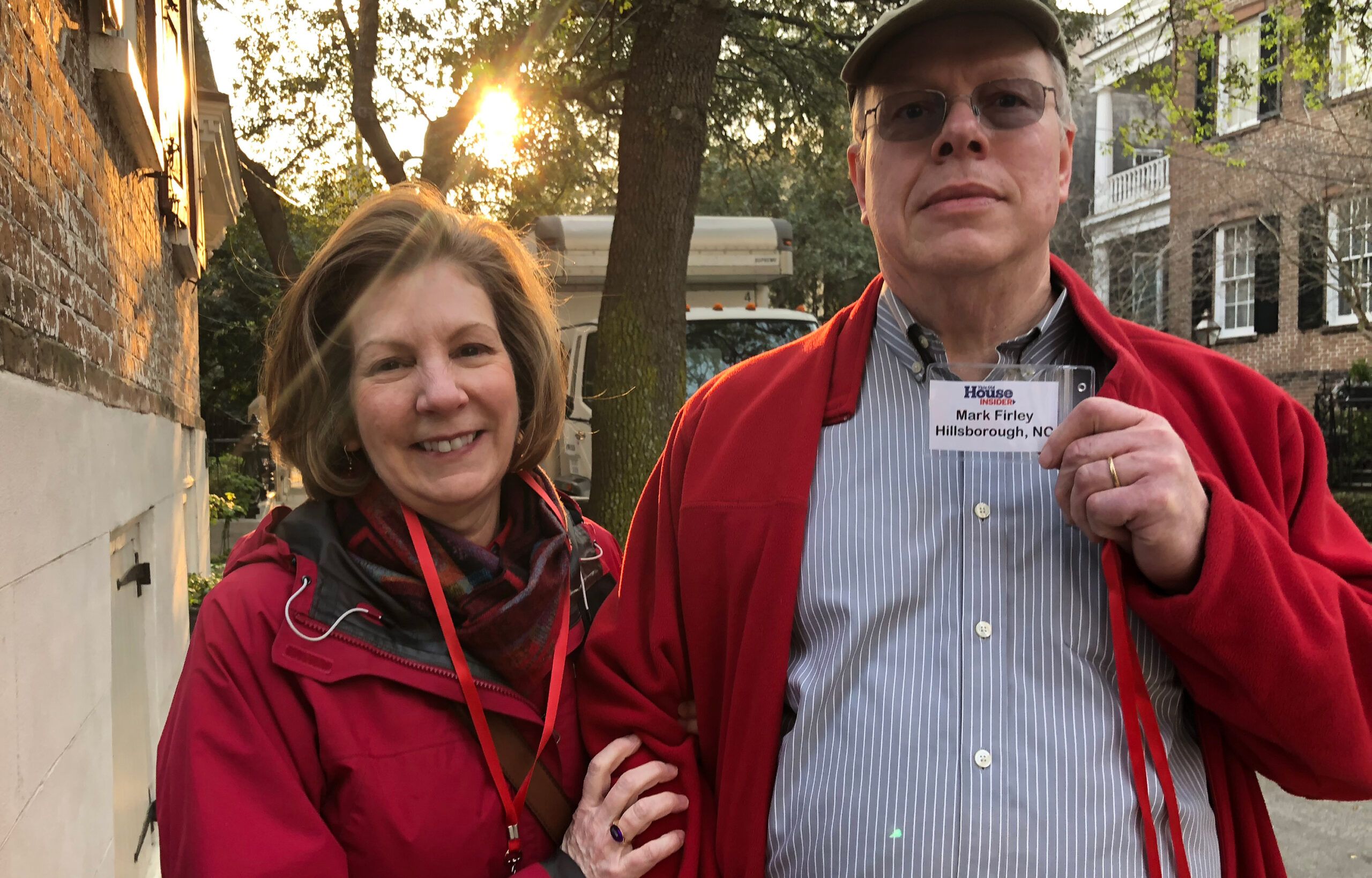 Mark Firley, from Hillsborough, North Carolina, works in TV, so he's used to all the lights, cameras, and waiting (and more waiting) that come with producing a show. Still, his wife Ellen told us the whole event was "the thrill of a lifetime" for her husband.
It's Really Happening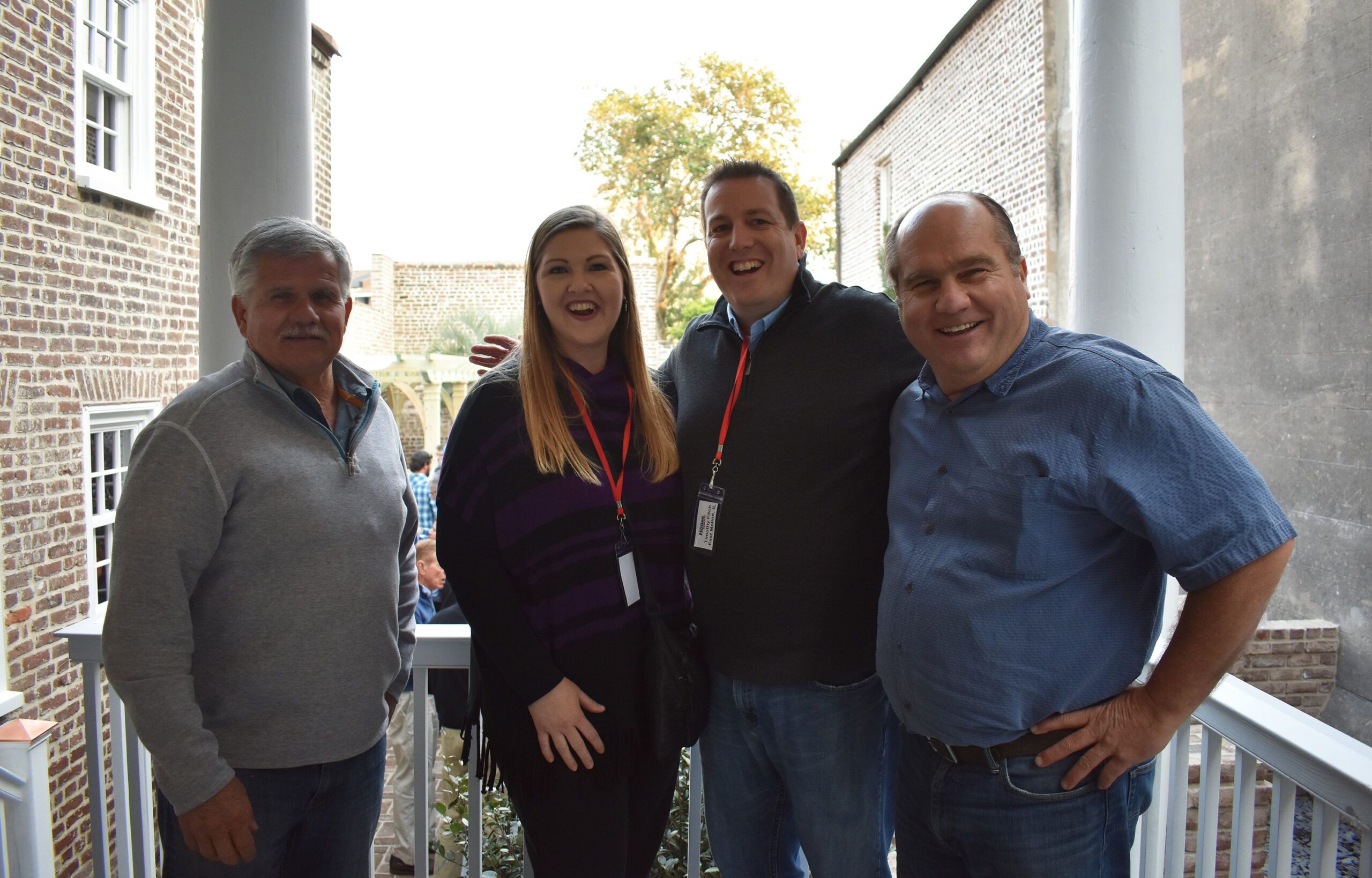 When Jen Fitch told her husband Timothy that he'd won passes to the wrap party, he thought she was pulling a prank. Nope! The East Moline, Illinois couple were genuine winners.
Not an Insider? Join today!