Ask This Old House launched as a sister show to This Old House in October of 2002 to make house calls answering homeowners' questions. The show aimed to help real homeowners feel more confident to do work in their own homes.
Now, 20 years later, Ask This Old House is an Emmy-award-winning show with its experts continuing to help homeowners tackle their most challenging home improvement projects.
Take a look below for a trip down memory lane with the team through the last two decades.
Catch the 20th Anniversary special episode on PBS or the new This Old House premium subscription channel on The Roku Channel (TRC) starting Jan. 20. You can also stream it for free on TRC starting Jan. 24.
Where It Started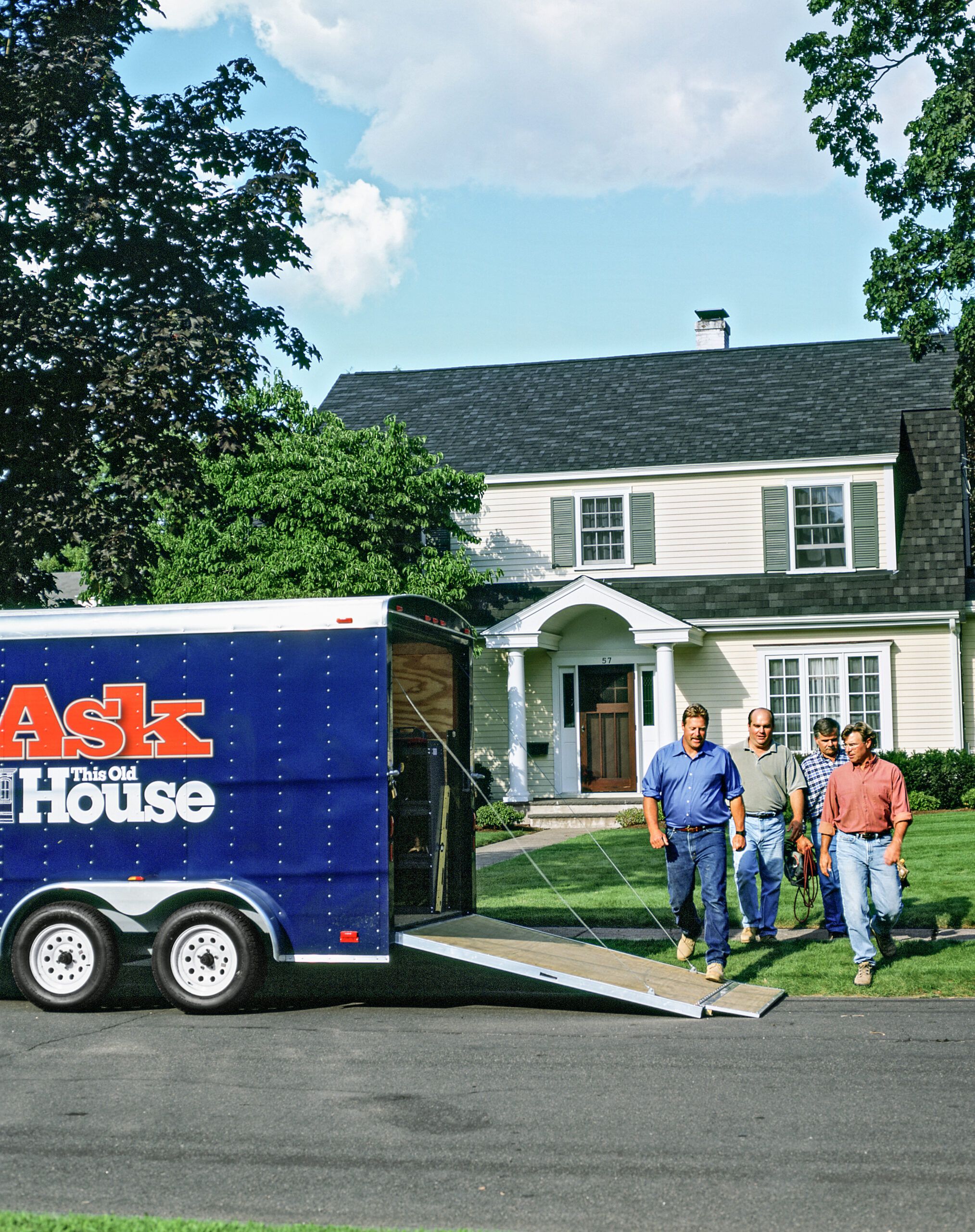 The Ask This Old House experts traveled everywhere, from Graceland to the mountains of Wyoming to the Hawaii Islands. The show even helped pitch in after disaster struck in Texas due to Hurricane Harvey in 2017.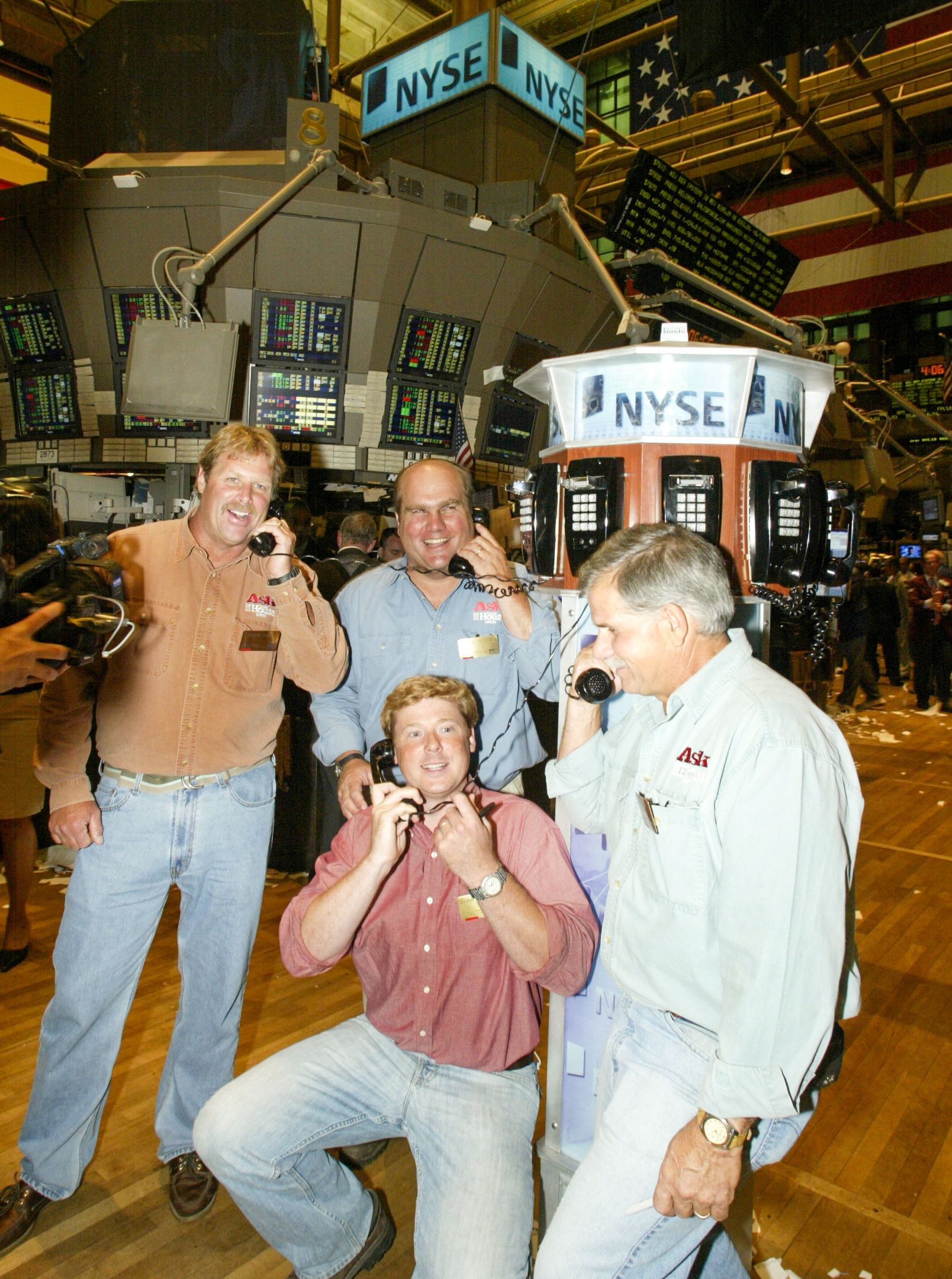 "Sell, sell, sell!" Roger Cook, Richard Trethewey, Tom Silva, and Kevin O'Connor pose together at the New York Stock Exchange.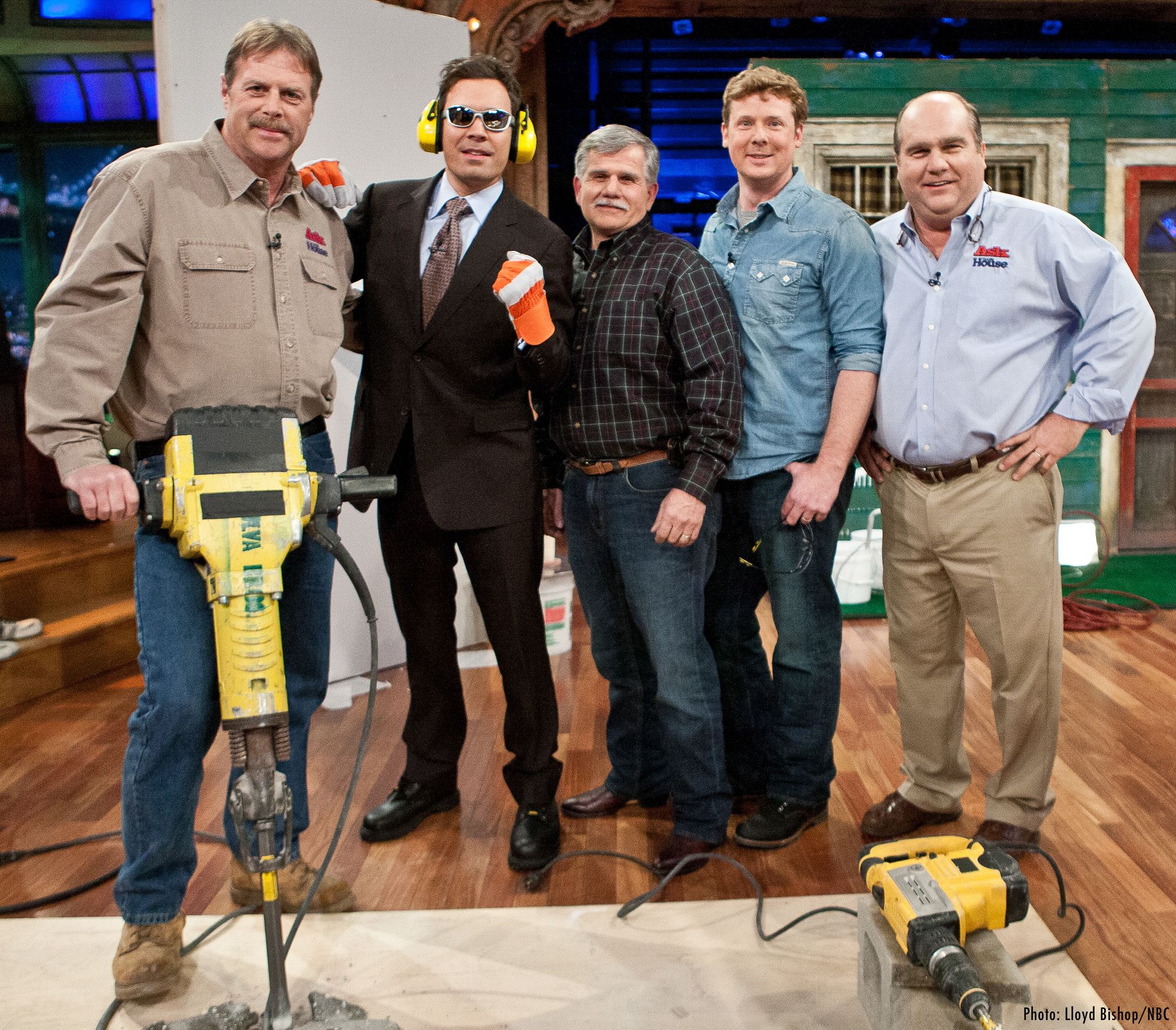 Jimmy Fallon gets a home improvement lesson from the cast of Ask This Old House in 2015. The team returned to The Tonight Show in 2019 to demonstrate easy ways to endure winter at home.
A Look at the Experts of Ask This Old House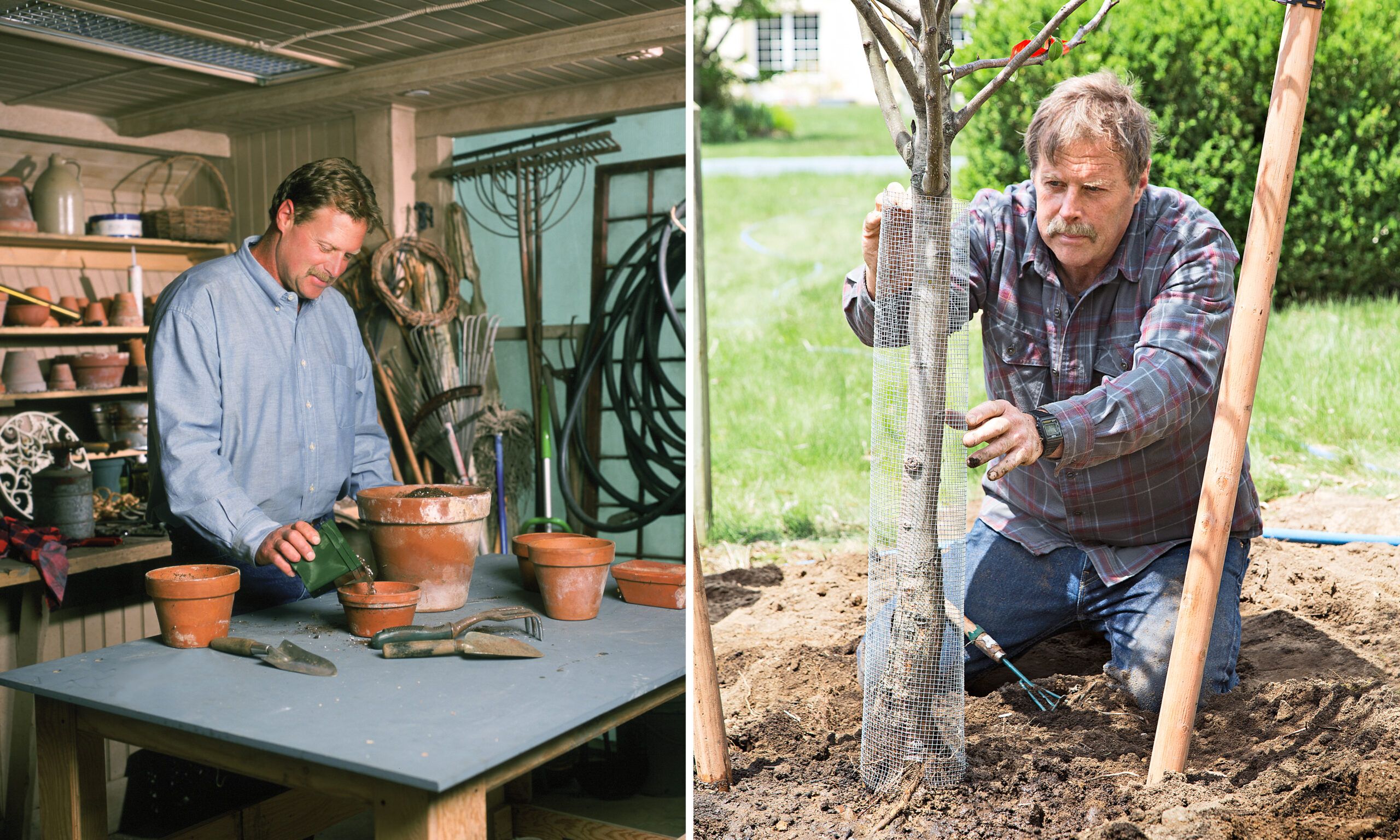 Landscape Contractor Roger Cook provided expert landscaping and gardening advice to millions of viewers for more than 30 years. His journey with This Old House began in 1982 when he first appeared on the series. Roger stepped away from his role in January 2020.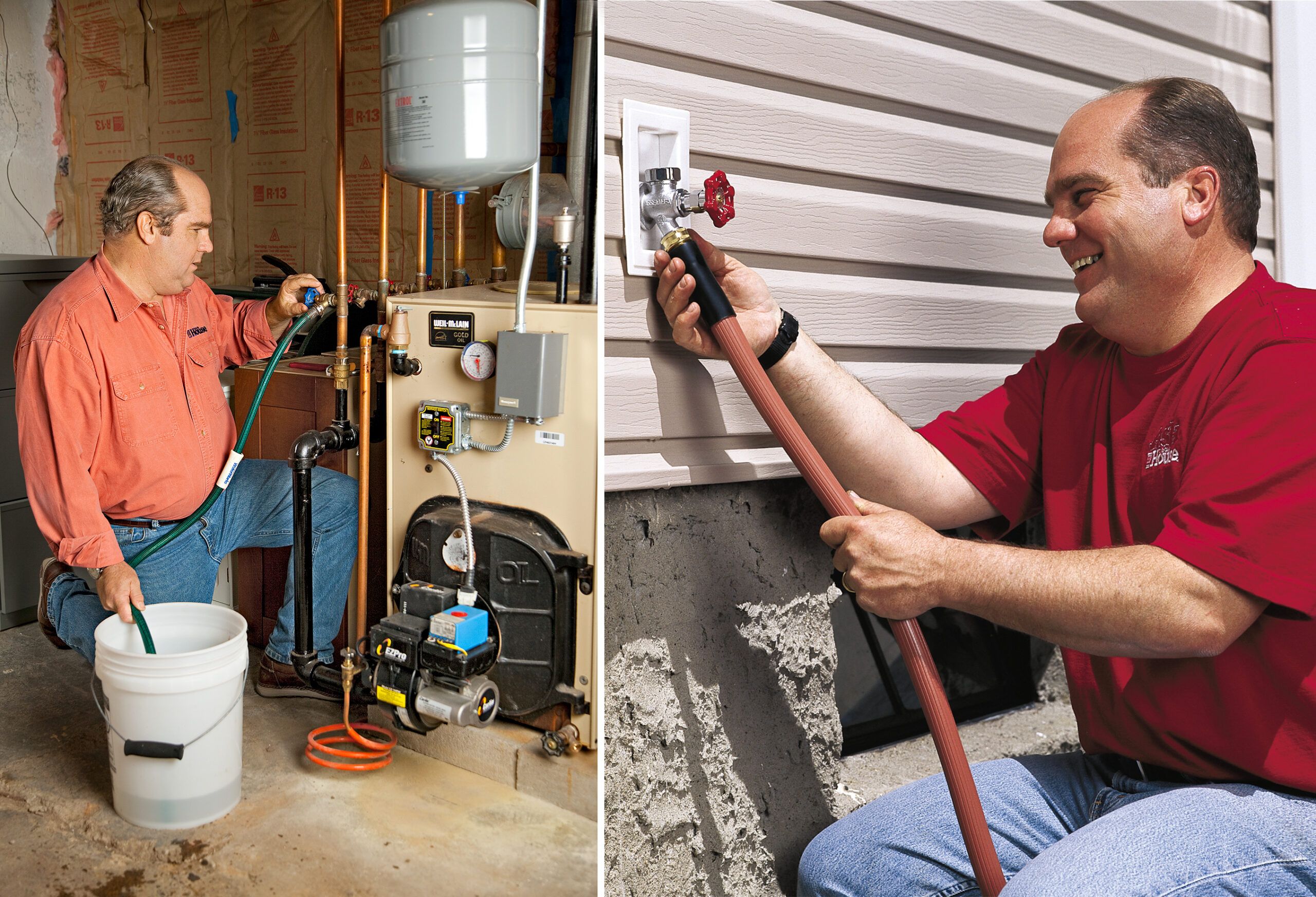 Plumbing and Heating Expert Richard Trethewey has been a critical part of the This Old House team since the home improvement show's debut in 1979. He joined Ask This Old House when the show began in 2002.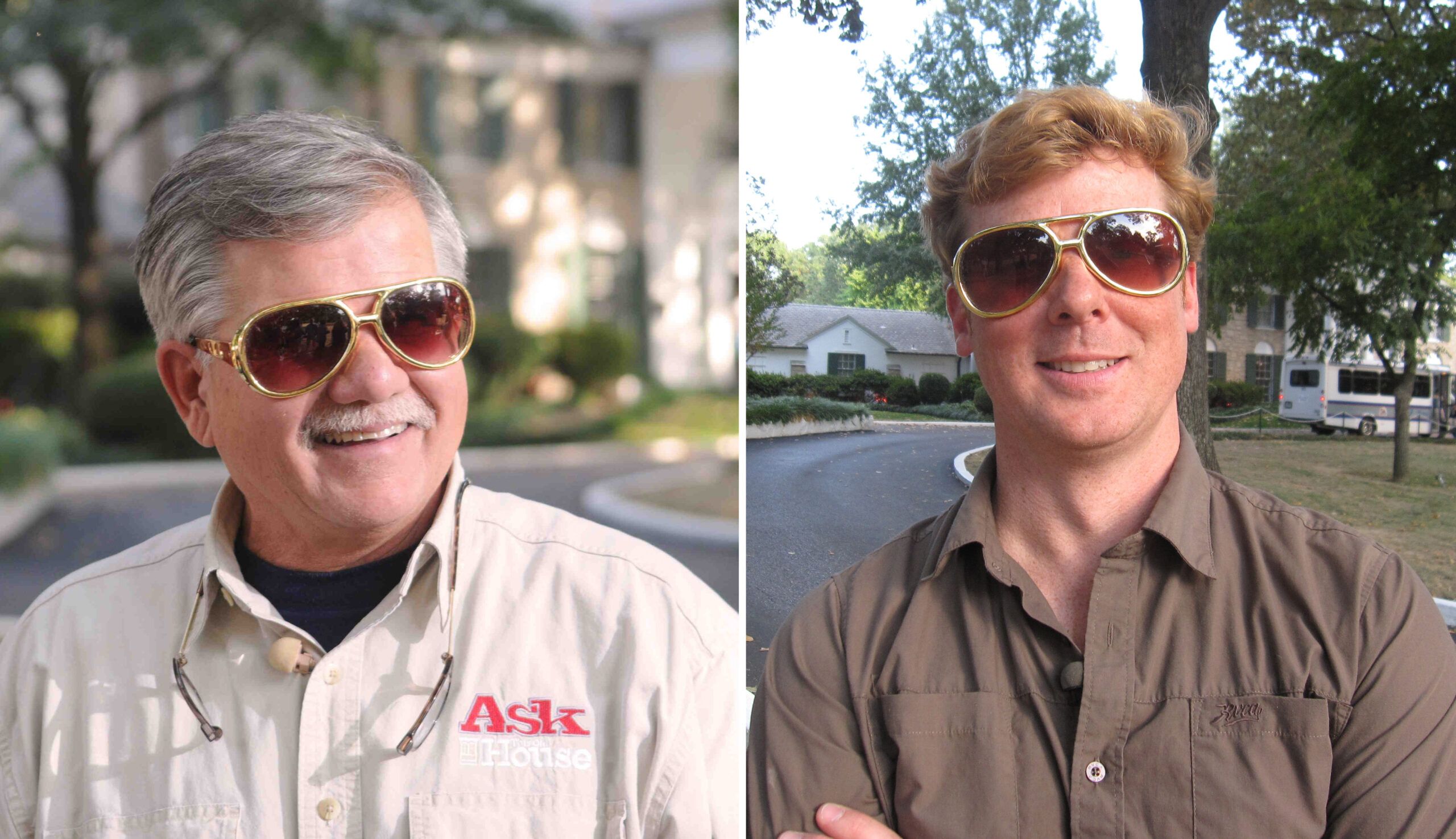 Left: General Contractor Tom Silva has provided years of expert advice to home enthusiasts across the country on Ask This Old House.
Right: Host Kevin O'Connor took over hosting duties in 2003 after being featured as a homeowner on the show.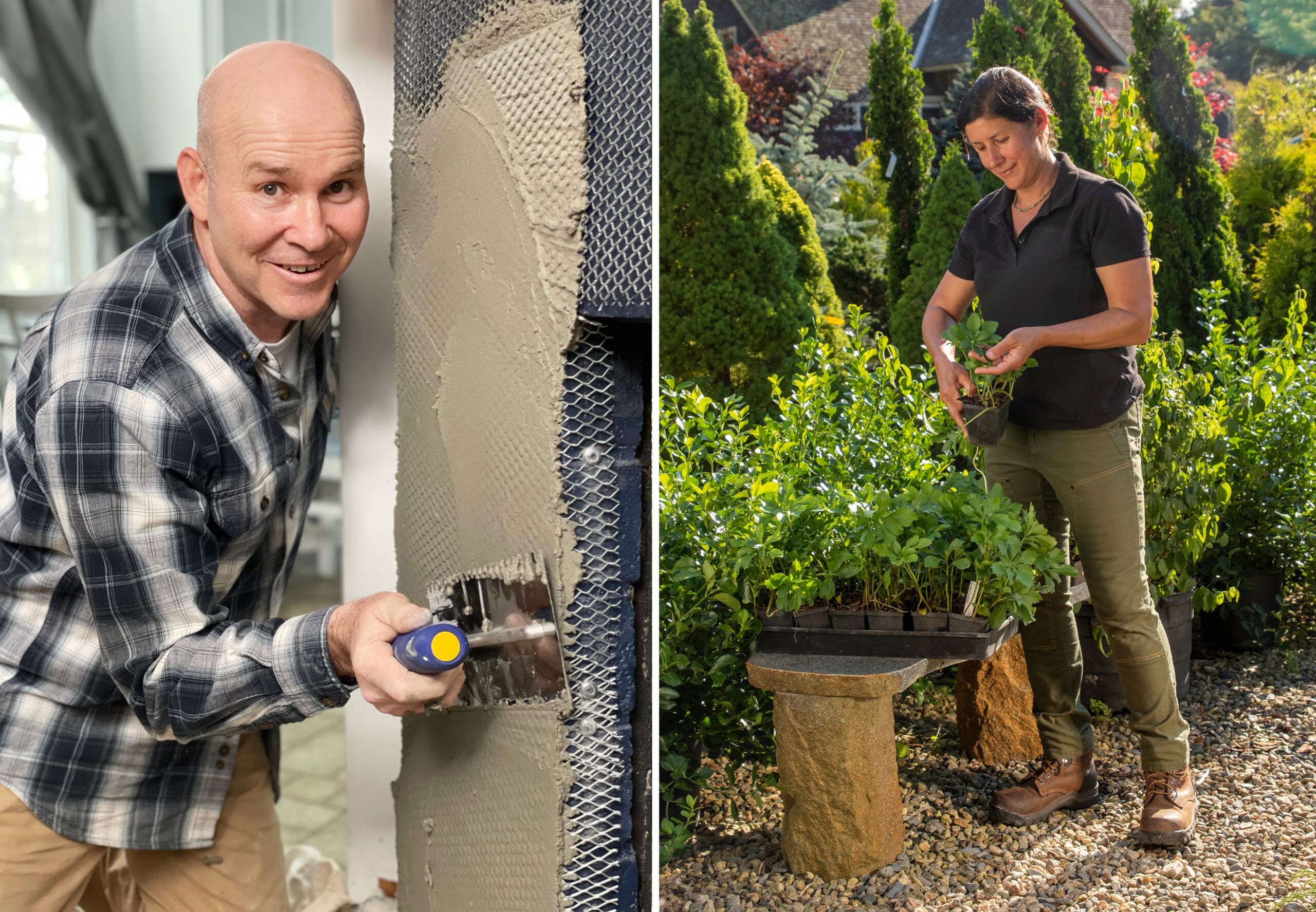 Left: Mason Mark McCullough has been a regular presence on This Old House, working on local renovations and even traveling to job sites in Detroit and Charleston. He began making house calls for Ask This Old House in 2017.
Right: Landscape Contractor Jenn Nawada joined the Ask This Old House team in 2015 and officially became Landscape Contractor for This Old House in January 2020.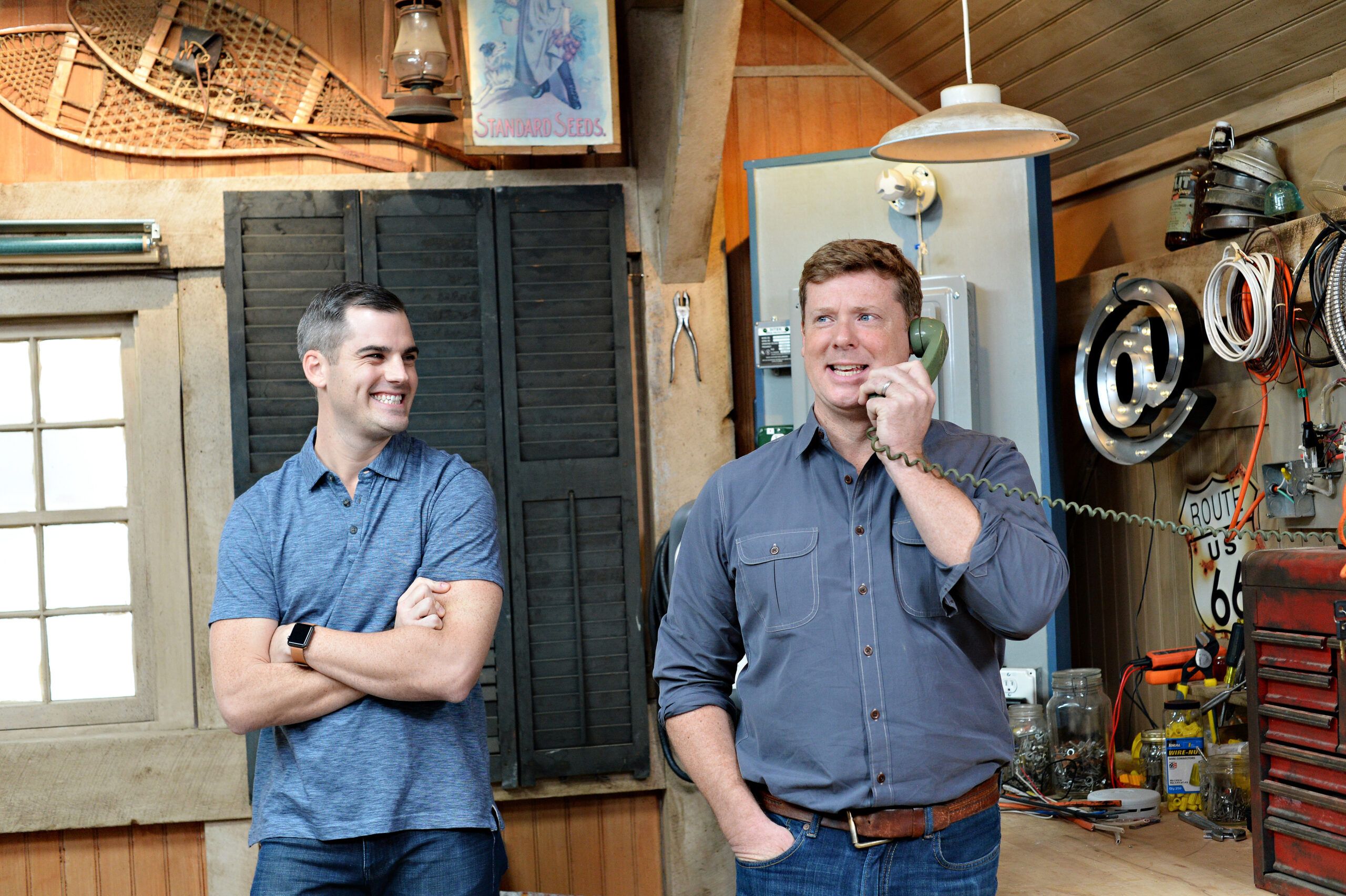 Home Technology Expert Ross Trethewey has provided expertise to This Old House and Ask This Old House since 2011, contributing to stories about renewable energy and home technology innovations. He officially joined the cast in 2016.
Nathan Gilbert got his start as a Generation NEXT apprentice. He spent the summer of 2017 working alongside the This Old House team on the Newton Generation NEXT project. After he wrapped his apprenticeship, he officially joined the cast of Ask This Old House as a carpenter for the show.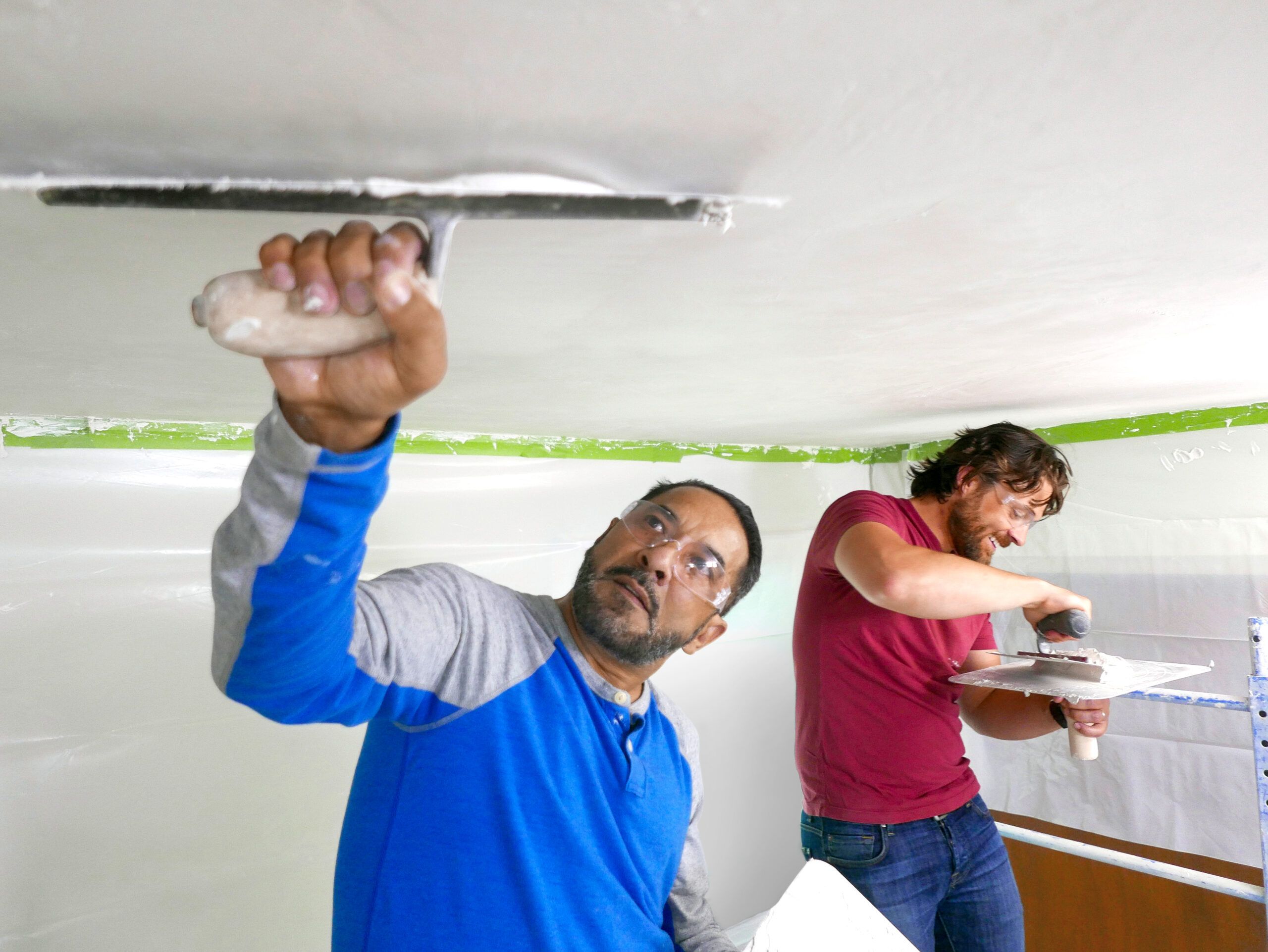 Painter Mauro Henrique served as an on-camera painter in 2010 on the This Old House Auburndale project. He has since become a beloved presence making house calls for Ask This Old House across the country.
Master Electrician Heath Eastman first appeared on This Old House on the North Shore project and debuted on Ask This Old House in 2019.
Working Hard, Playing Harder
It's not all heavy labor on set with the Ask This Old House crew. The experts find plenty of time to bond, laugh, and enjoy their work together.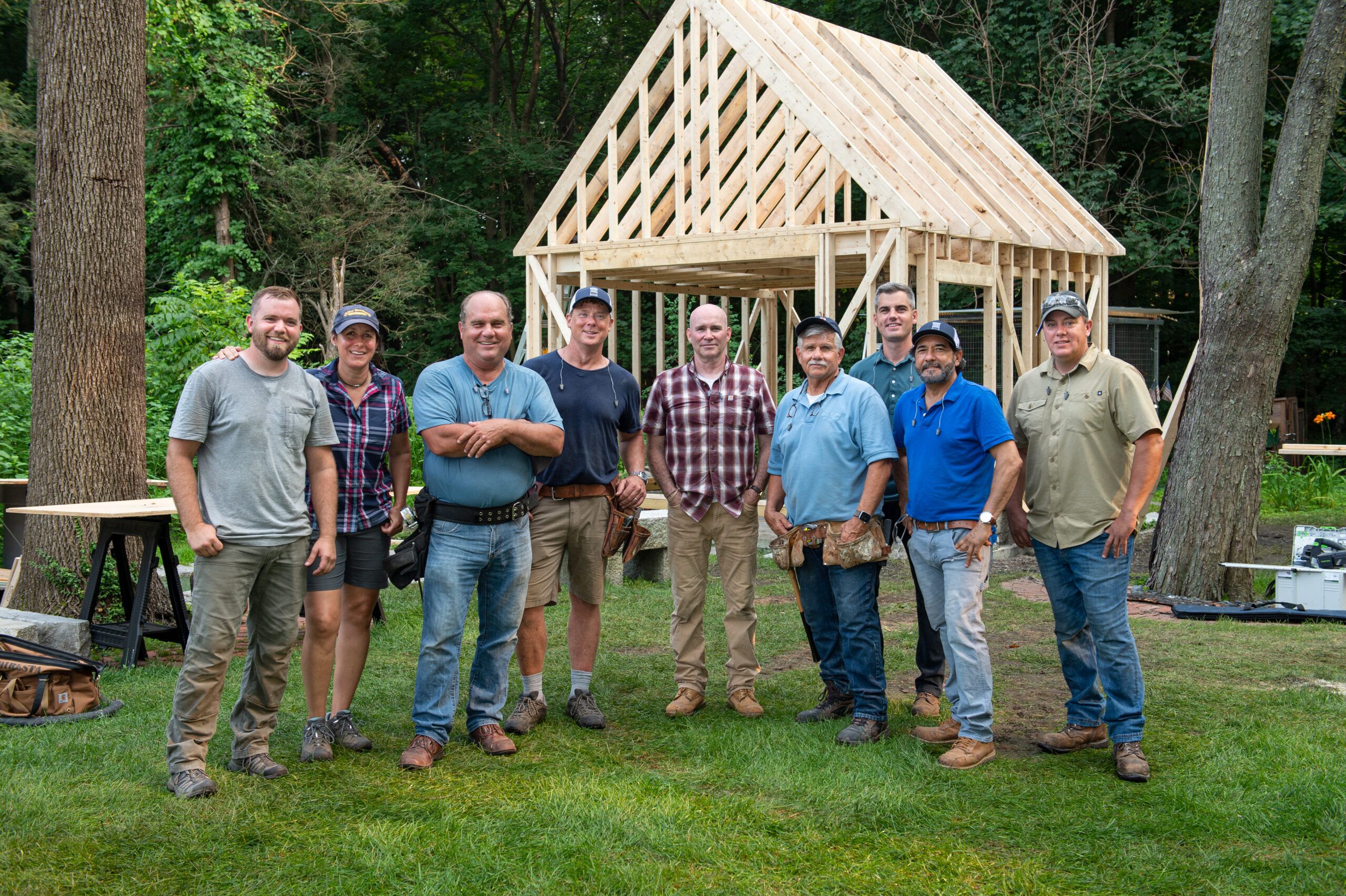 From left: Nathan Gilbert, Jenn Nawada, Richard Trethewey, Kevin O'Connor, Mark McCullough, Tom Silva, Ross Trethewey, Mauro Henrique, and Heath Eastman pose in front of a new barn constructed on the show.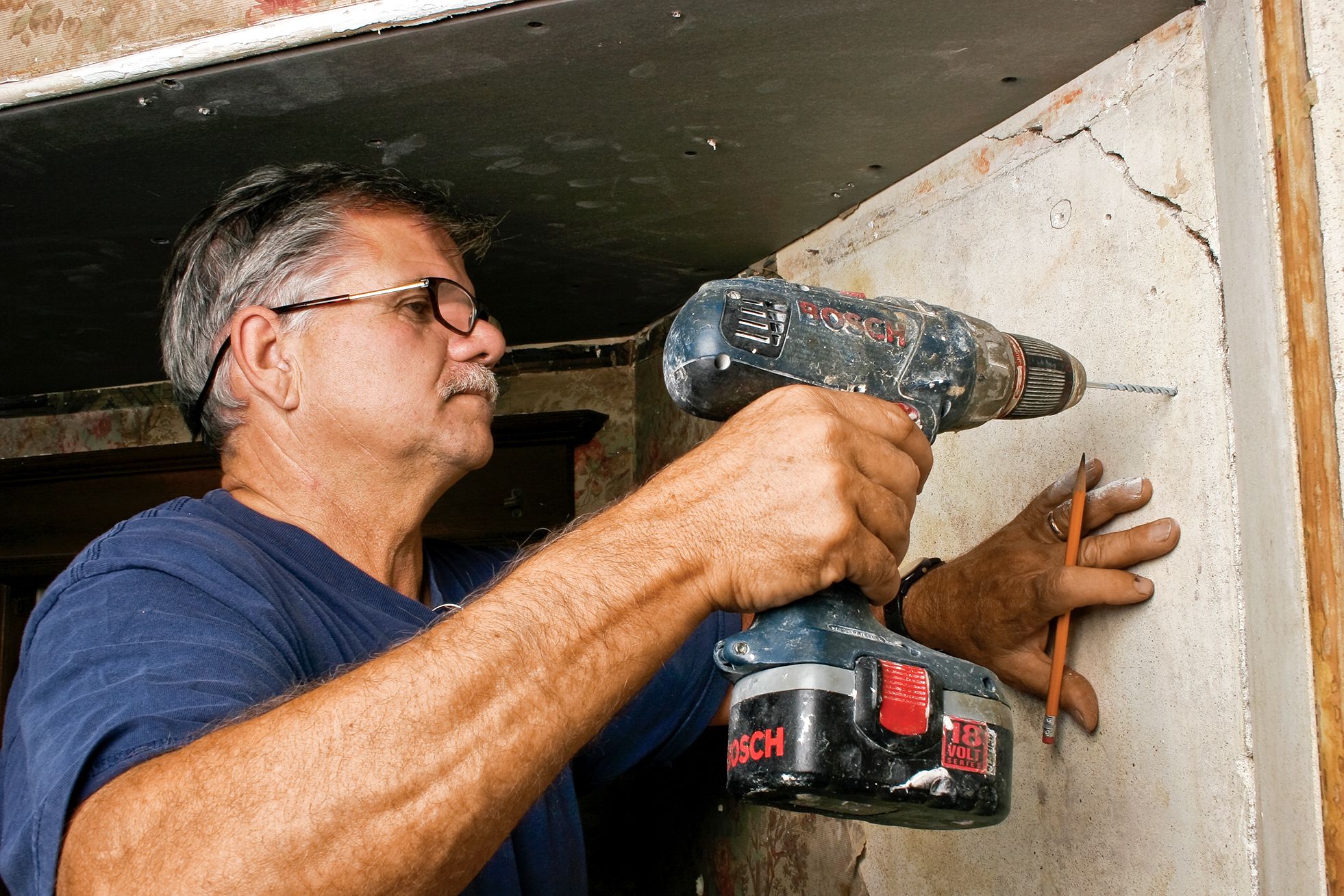 Tom Silva gets to work on a project by drilling through a wall.
Tom and Richard share a couple of laughs between takes on set at the Ask This Old House studio.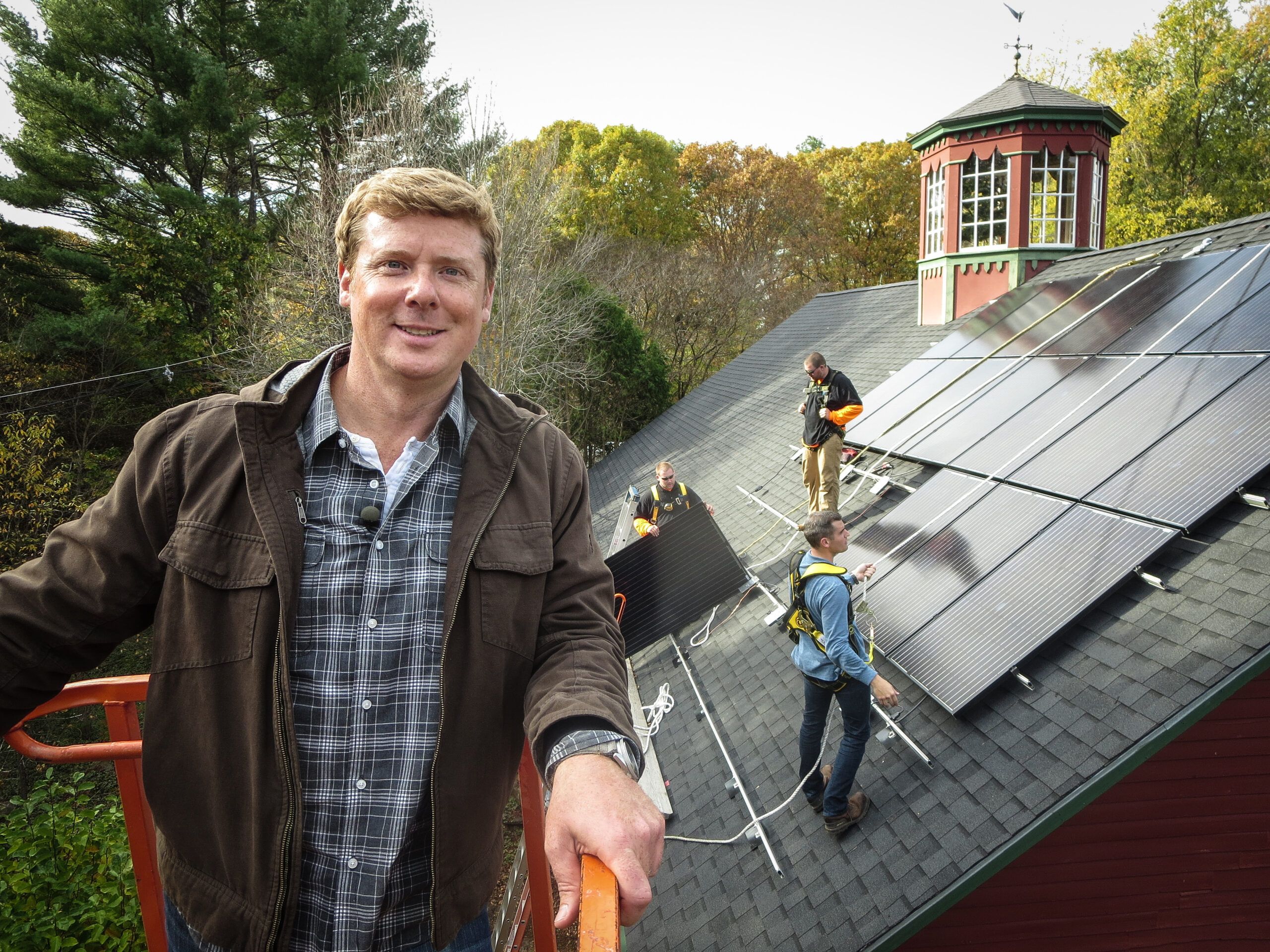 Kevin poses on-site with the team while installing solar panels on a roof.
Let the Good Times Roll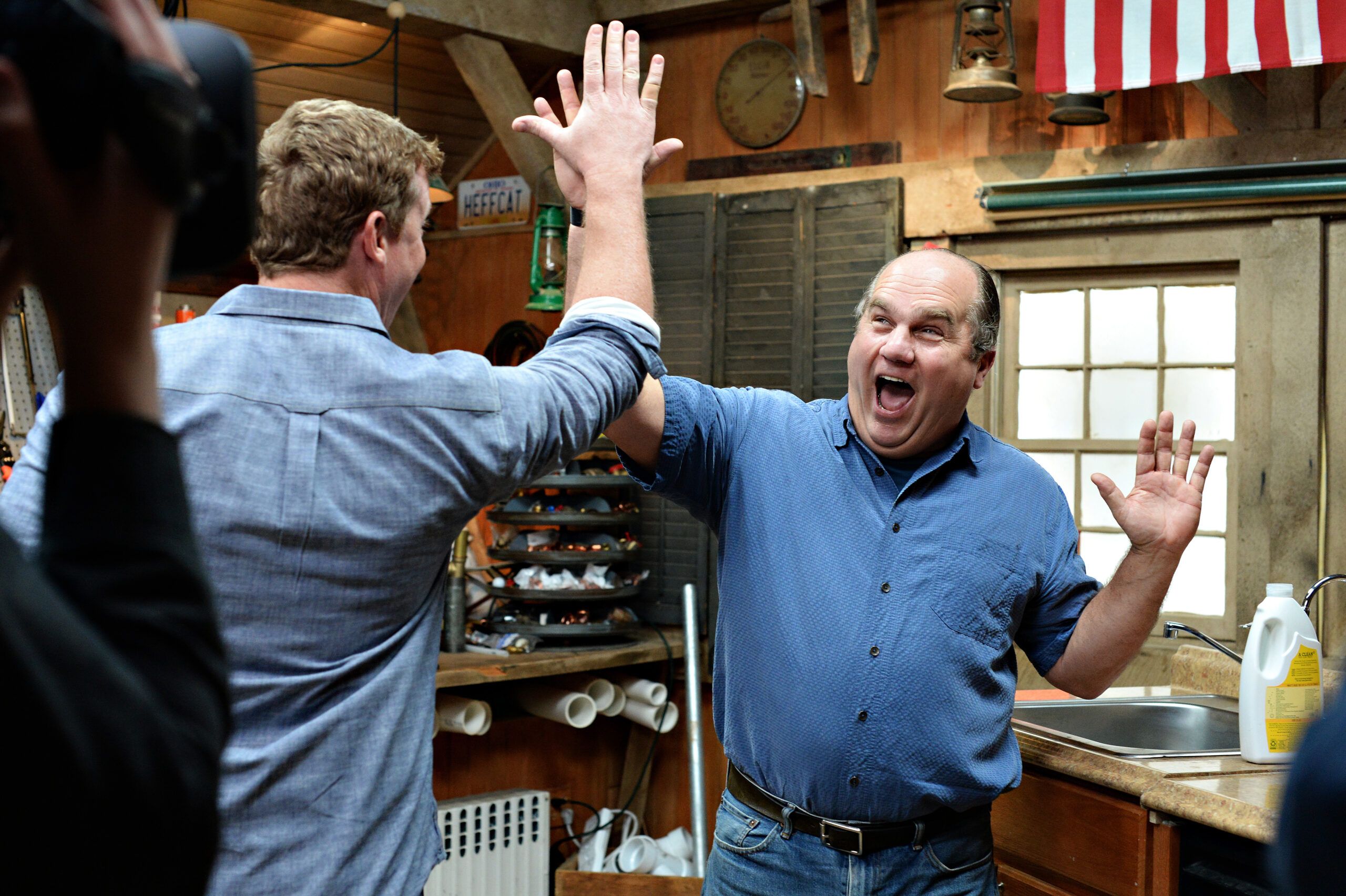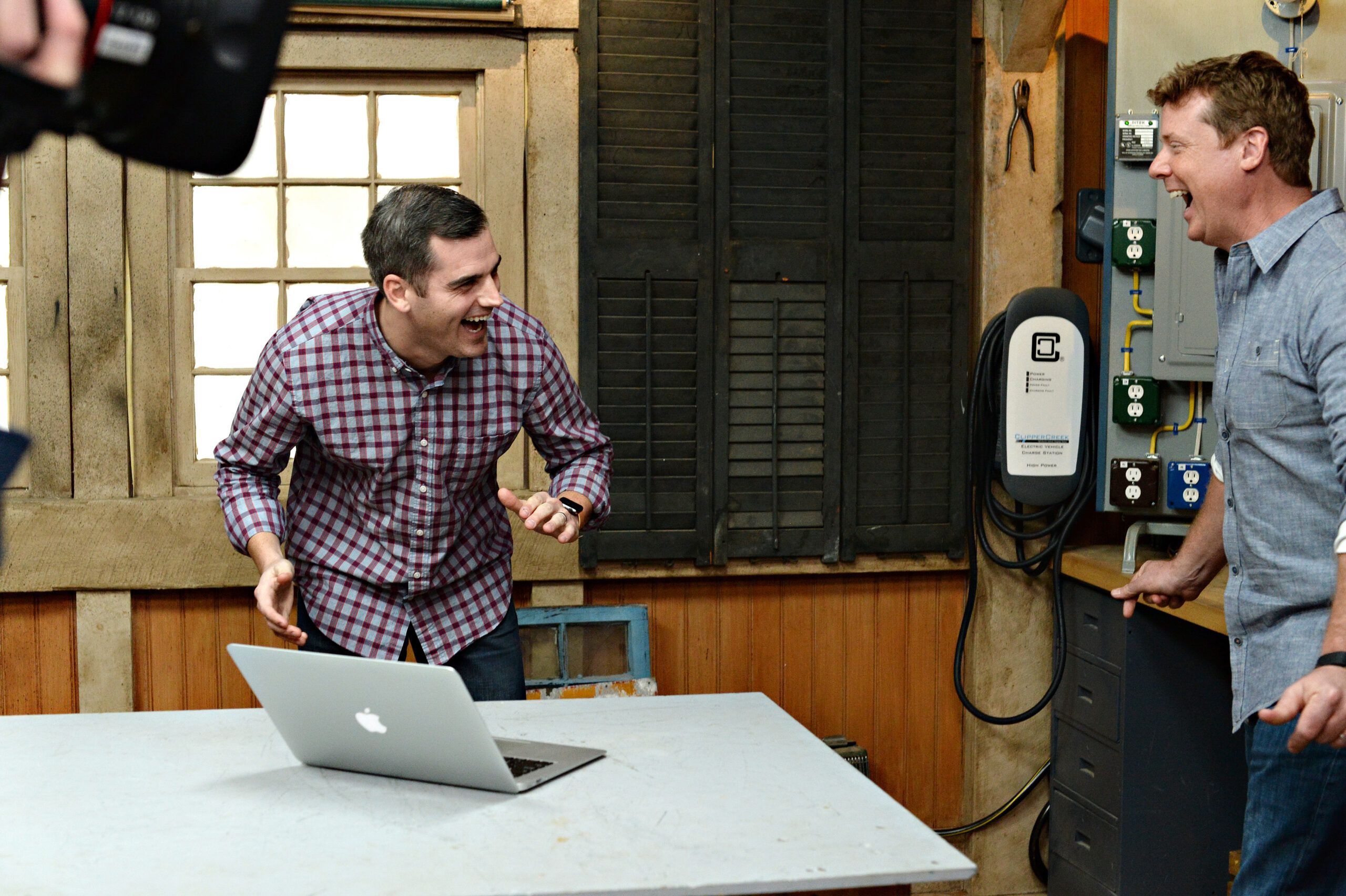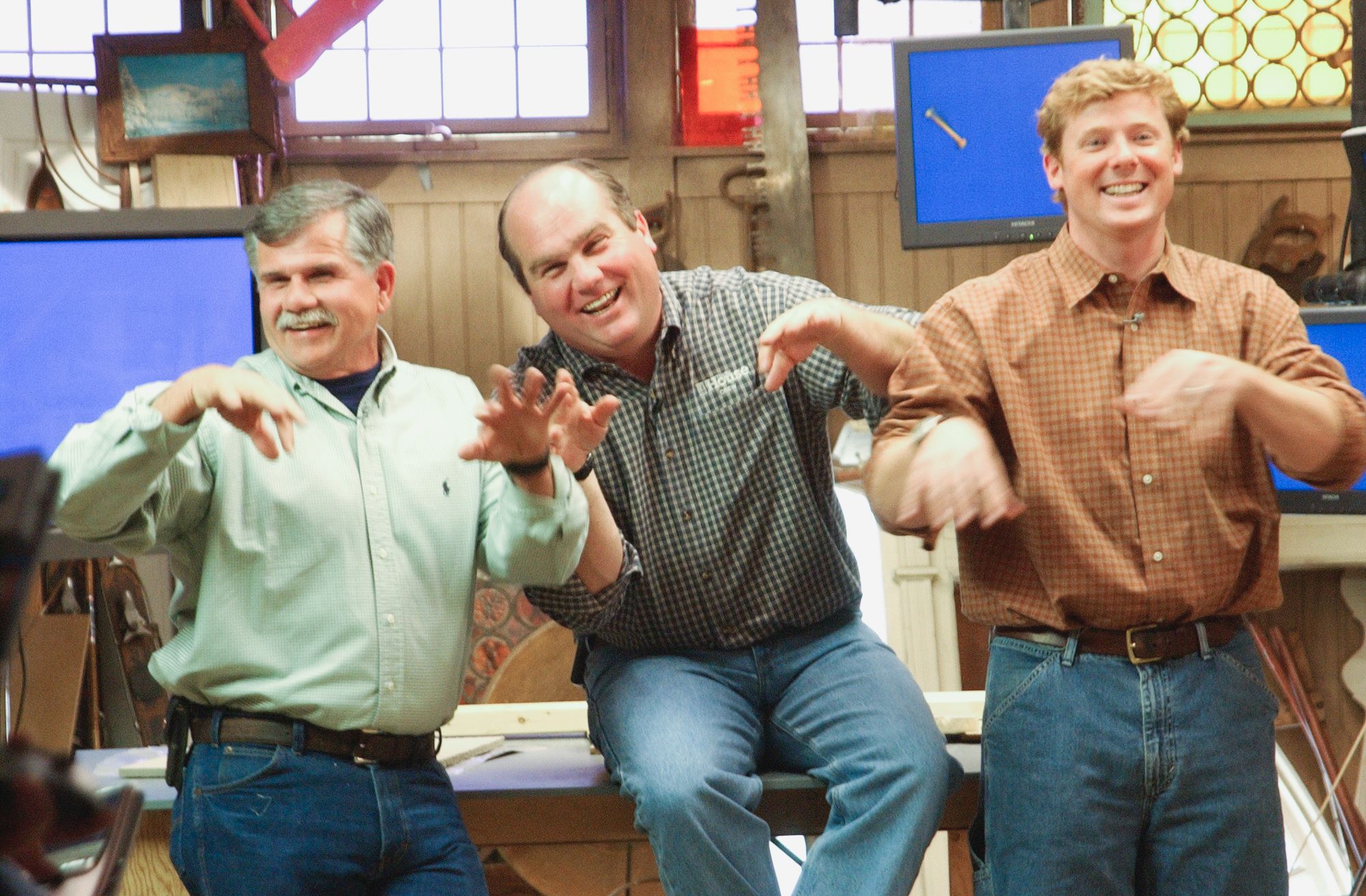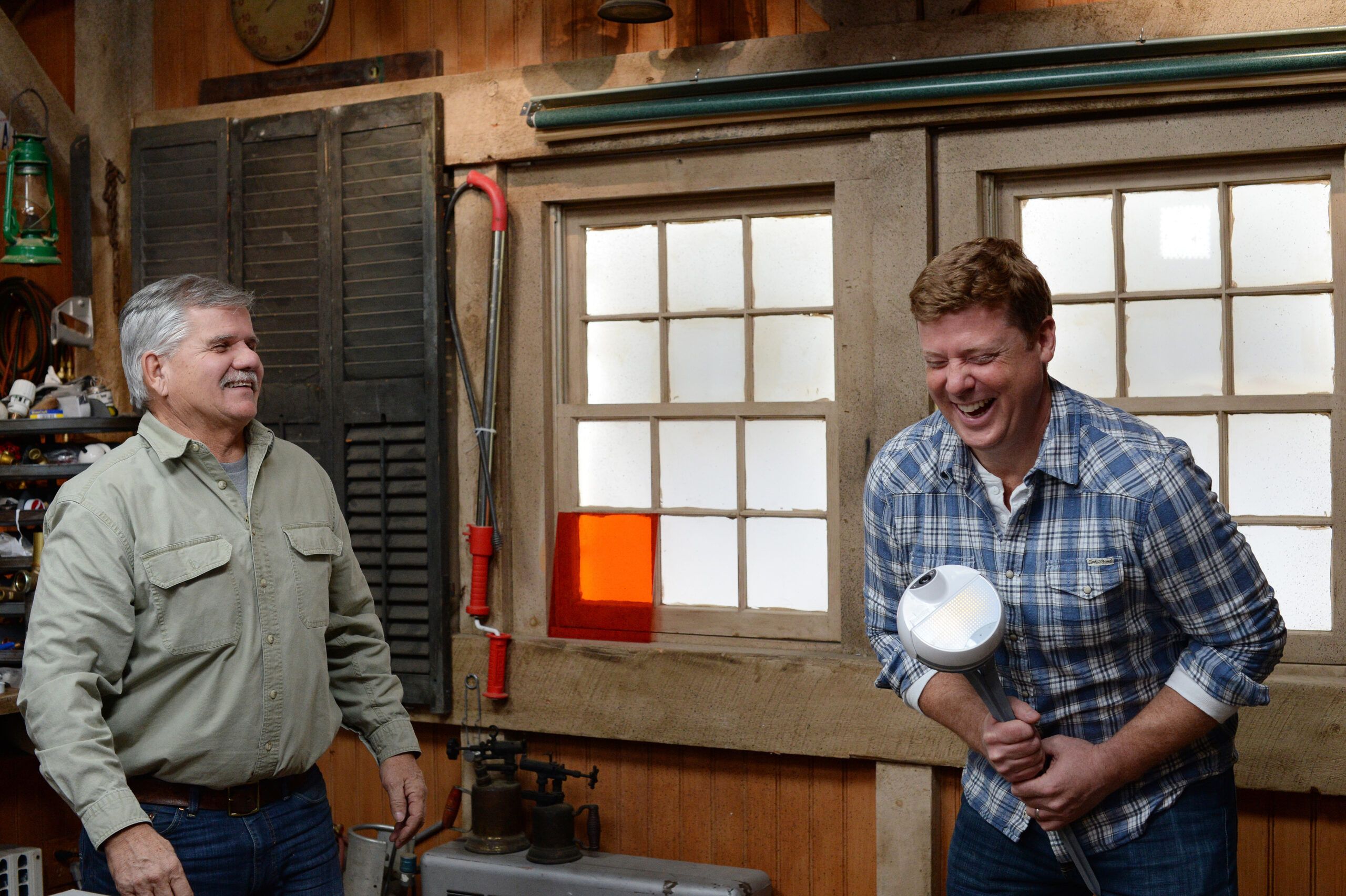 The cast poses alongside the behind-the-scenes crew and producers of the show.