There's no hard-and-fast rule that says your backyard has to be the size of a football field to host a decent soiree. A small area equipped with the right features will comfortably fit an outdoor summer party, no problem. Here are our suggestions for your backyard.
Design Ideas for Small Backyards
1. Put down a new patio surface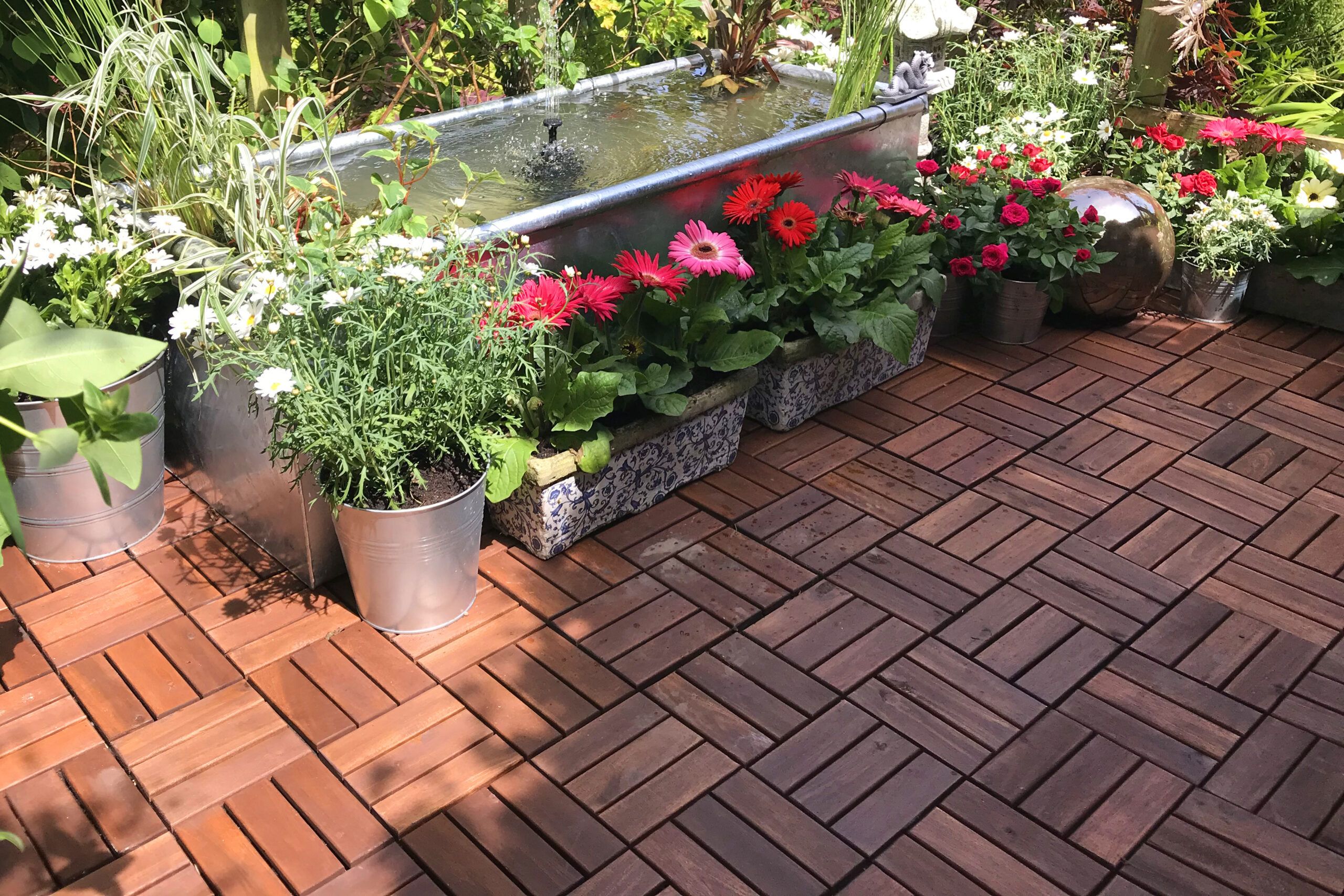 Start from the ground up and give your patio a boast-worthy new surface. Narrow down your options with our guide on picking the perfect patio stone. Or do what This Old House TV landscape contractor Roger Cook does and cover up an unsightly concrete slab with handsome deck tiles.
2. Build a small-space trellis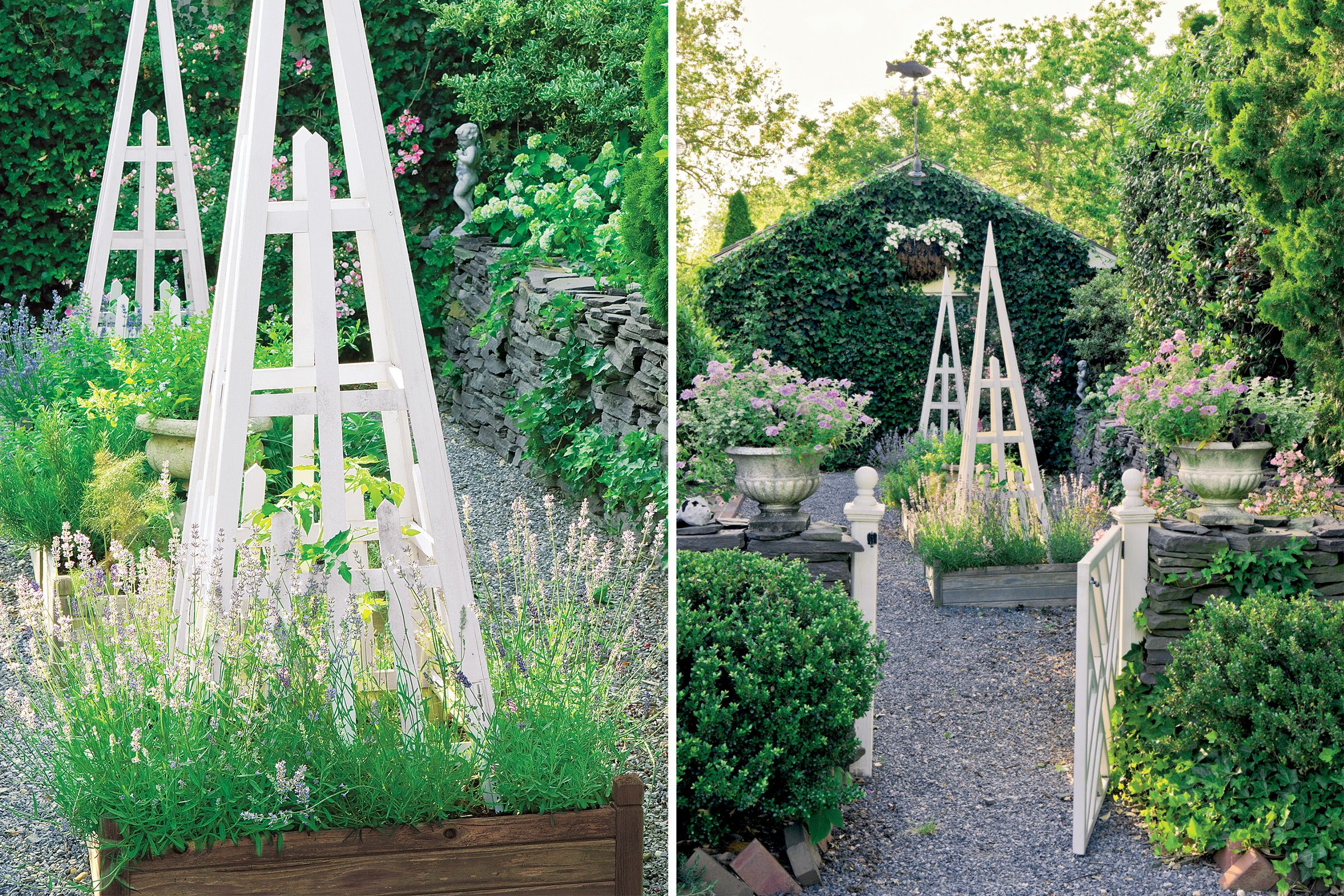 Get a little greenery in your small space without sacrificing too much of the footprint by installing a trellis. Think up and not out with a This Old House favorite that's sure to keep curious neighbors guessing. See the full DIY for this cedar pyramid trellis.
Get more bang for your square footage with other small-space structures, like a charming diamond-pattern twig trellis, mobile branch trellis in a pot, or an elegant copper-tube trellis.
3. Install a gracious living wall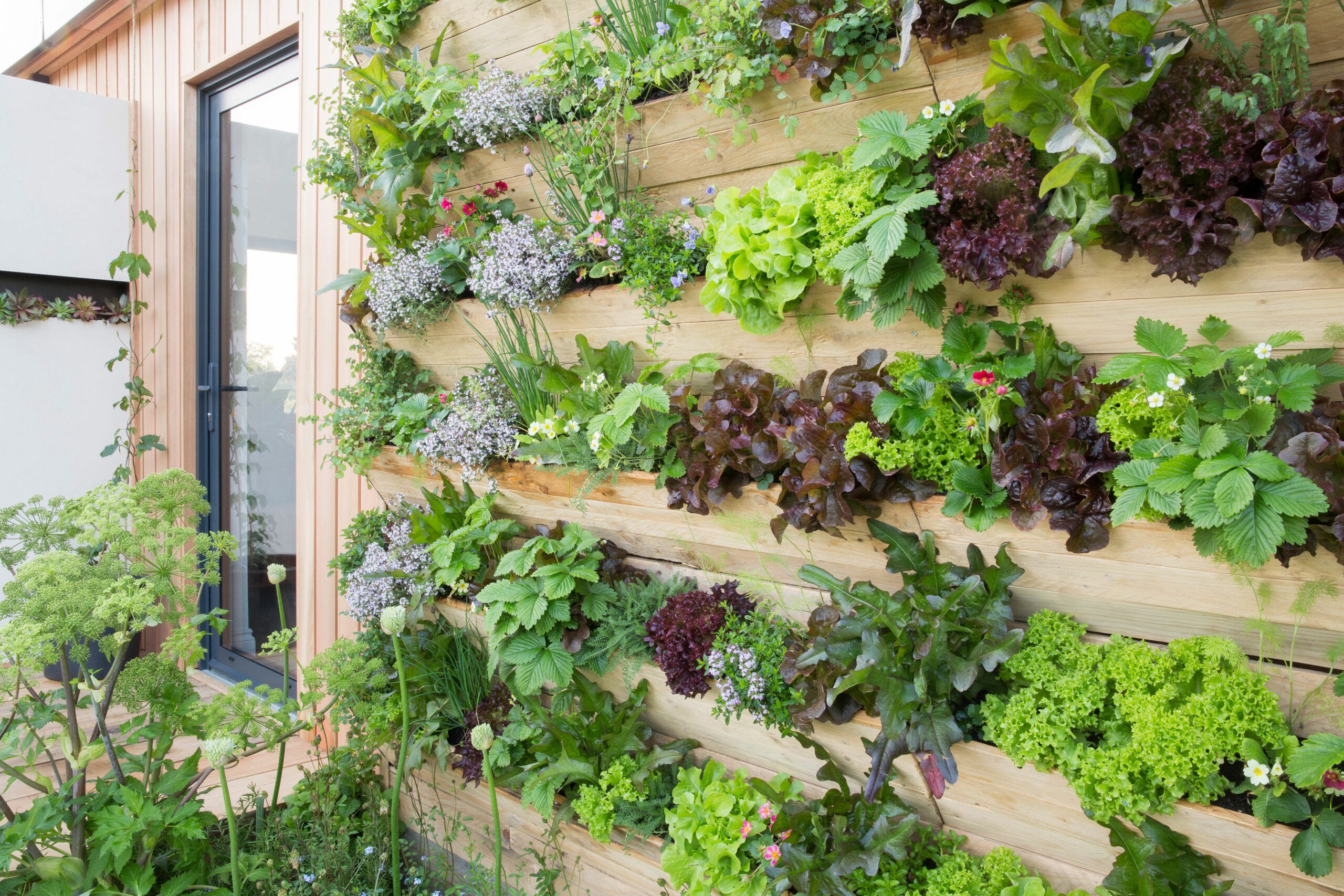 If you'd rather save your ground space for outdoor seating, go straight to the wall for your green features. Take a weekend to erect a vertical garden.
Warm up a concrete wall by attaching a trellis ready for greenery. Train a wall befitting a magazine spread by growing an espaliered tree.
4. Grow a scaled-back fruit tree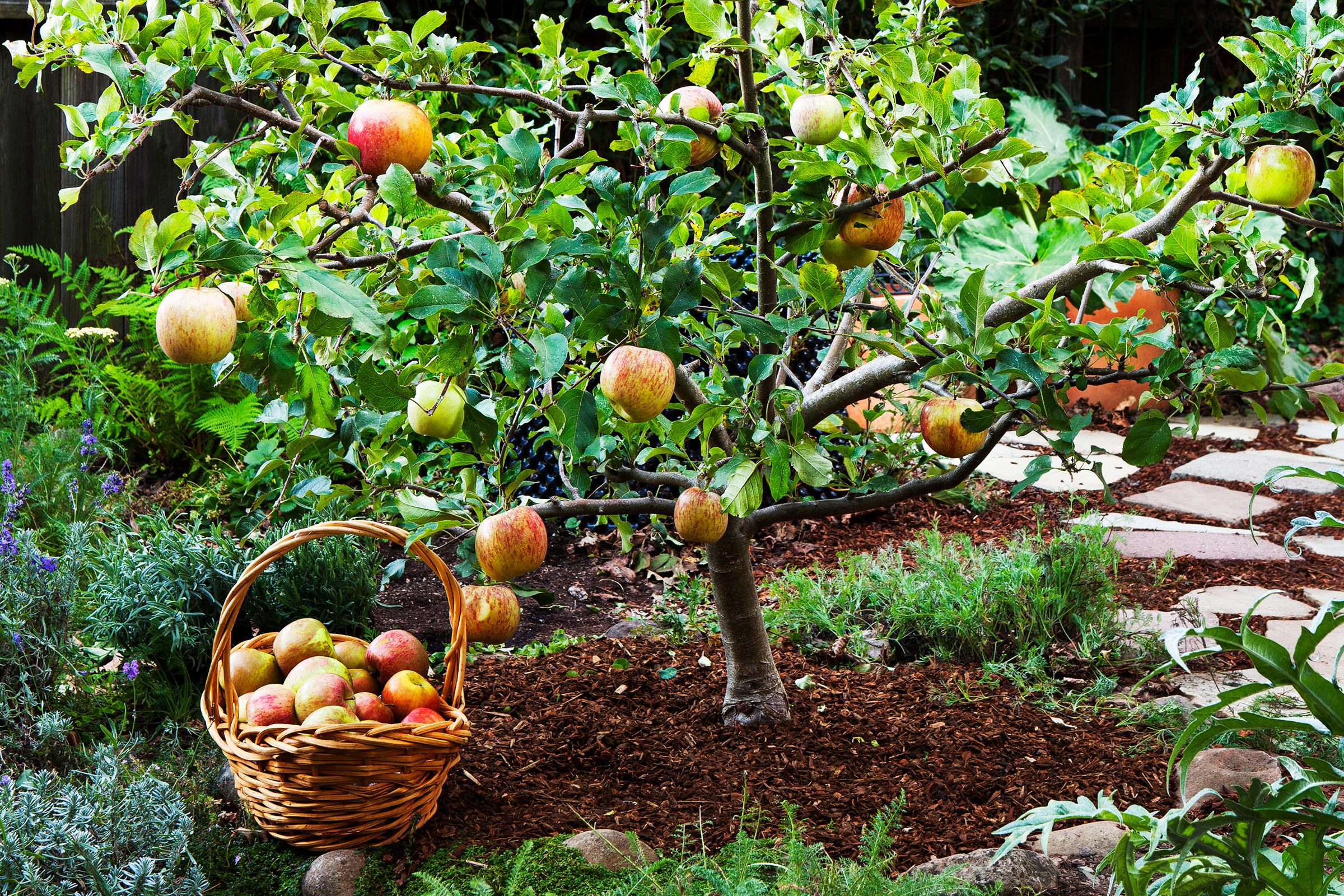 Ditch the idea of a tree swing and reap the benefits of picking fresh fruit from your backyard with a tried-and-true pruning method for keeping fruit trees small.
Make bountiful produce a fixture in your backyard with a modest commitment by growing fruits and vegetables in containers.
5. Install a crowd-pleasing fire pit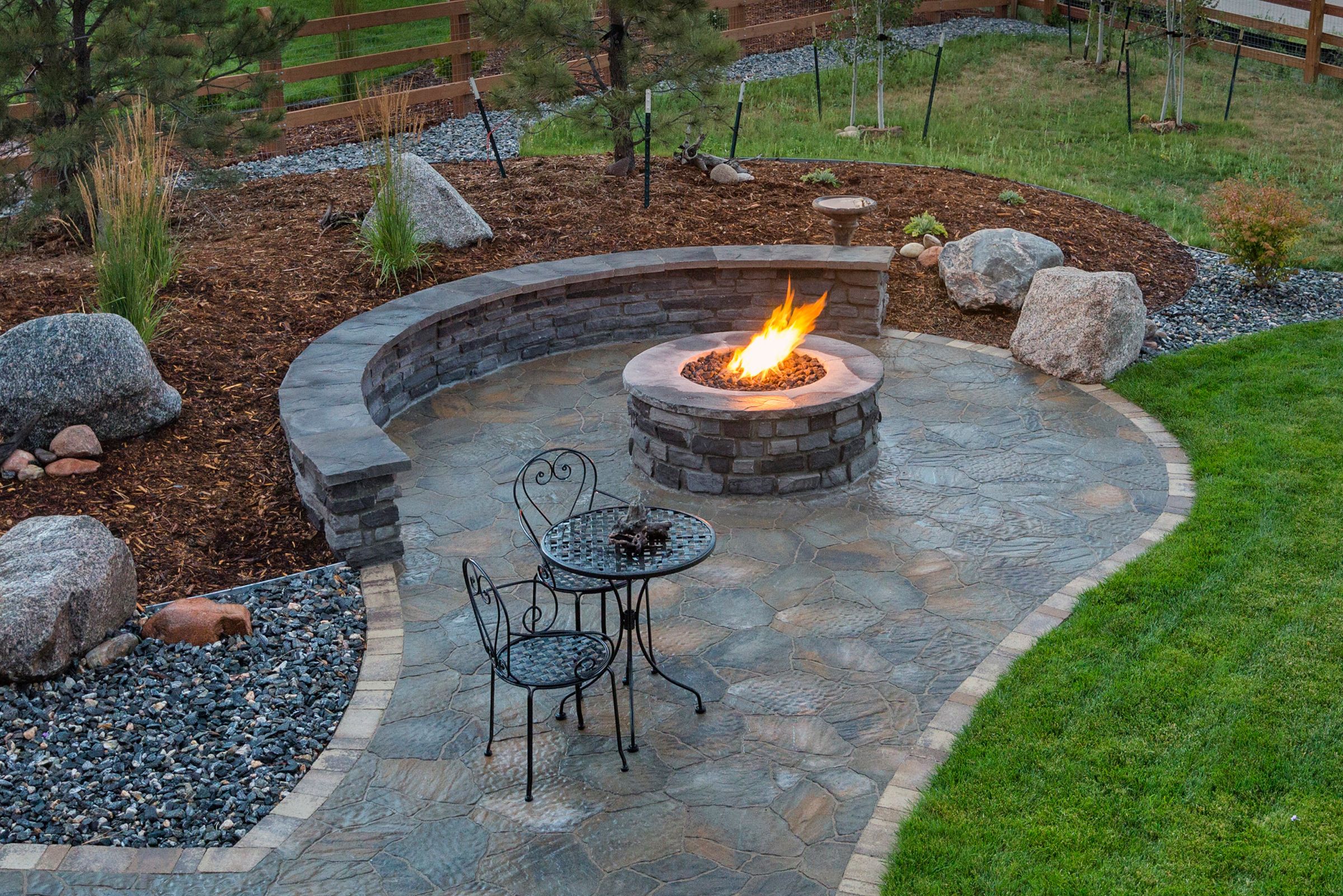 Create a cozy atmosphere that will allow for some seasonal flexibility by building a fire pit. Or, chase the chill with these DIY plans for a fire pit encircled by a patio.
Don't forget to follow these fire pit safety tips.
6. Squeeze in seating
Make the most of your refurbished outdoor space with smart seating options. Give new life to a pair of vintage chairs by turning them into a charming outdoor bench. Tuck away backyard necessities under the lift-open seat in this hidden storage bench.
Find the perfect perches for your space from our roundup, 12 ways to add outdoor seating.
7. Build a versatile rolling grill table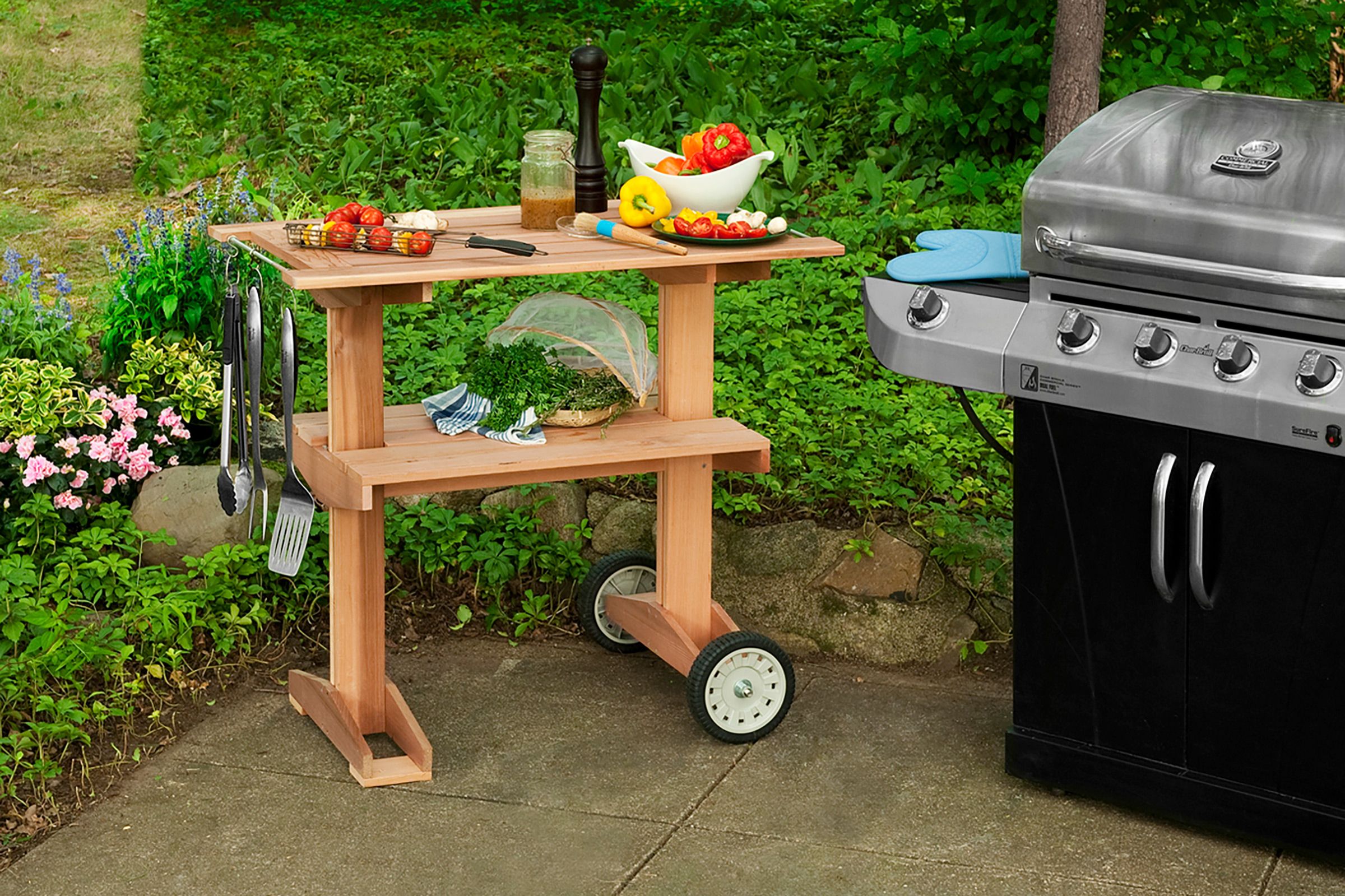 Load up and roll out a table that'll go where you need it, when you need it. Transform lawn-mower wheels and cedar boards into a sturdy rolling grill table.
Go for a stationary hypertufa table that can withstand spills and harsh weather.