Real Cedar is rot, decay, and insect-resistant—making it a long-lasting material to use for backyard projects.
It's not only durable, but it's sustainable too. Unlike other building materials, cedar removes greenhouse gases from the atmosphere. You can feel good about creating something new, but doing good, as well.
4 DIY Woodworking Projects
Need some inspiration? Check out some of our favorite projects using Real Cedar.
Display Your Garden in a Cedar Planter Box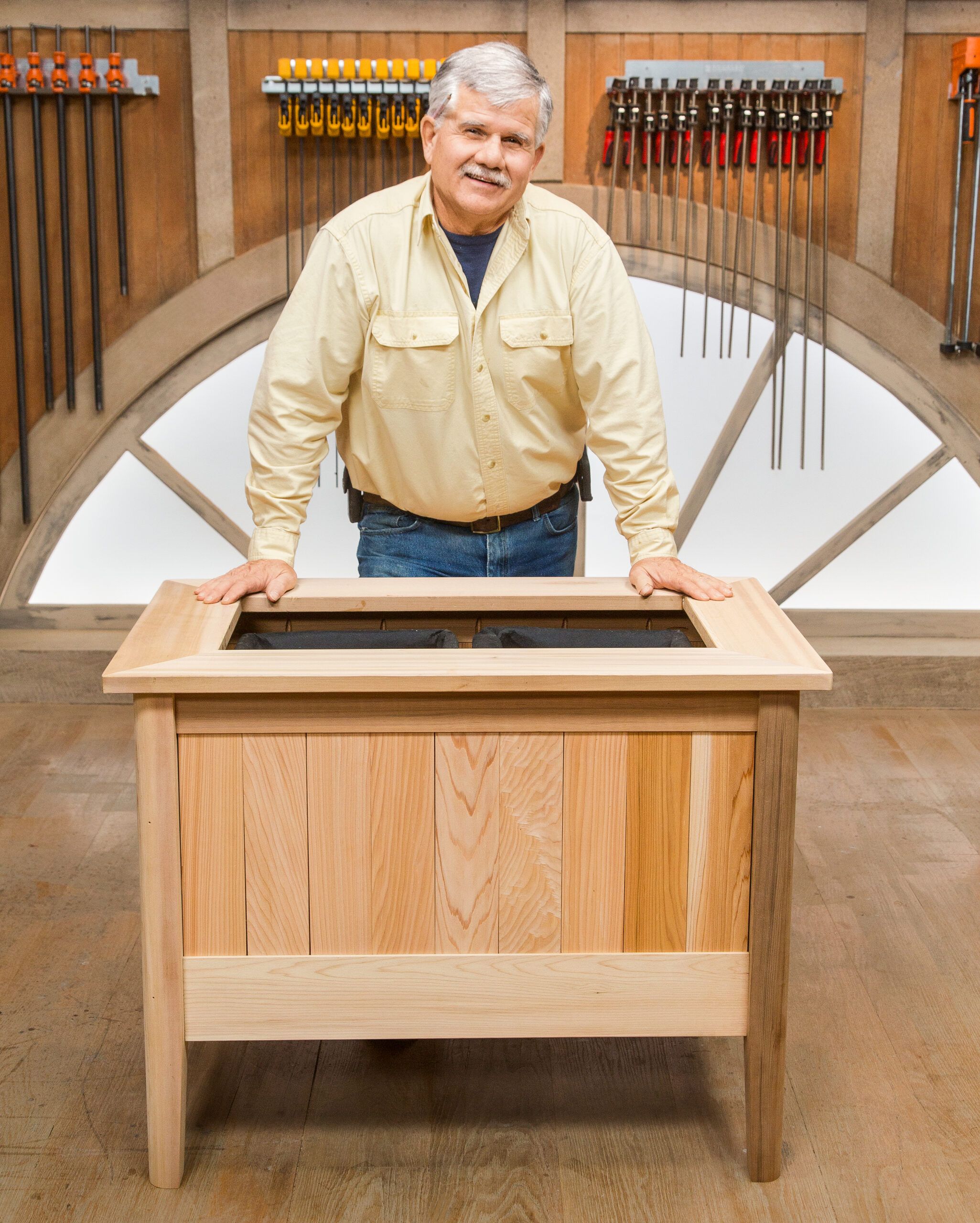 You can show off your gardening skills, and increase your curb appeal with a lush cedar wood planter. Here's one you can make yourself out of durable, rot-resistant western red cedar that will last a lifetime.
Build a Garden Arbor with a Bench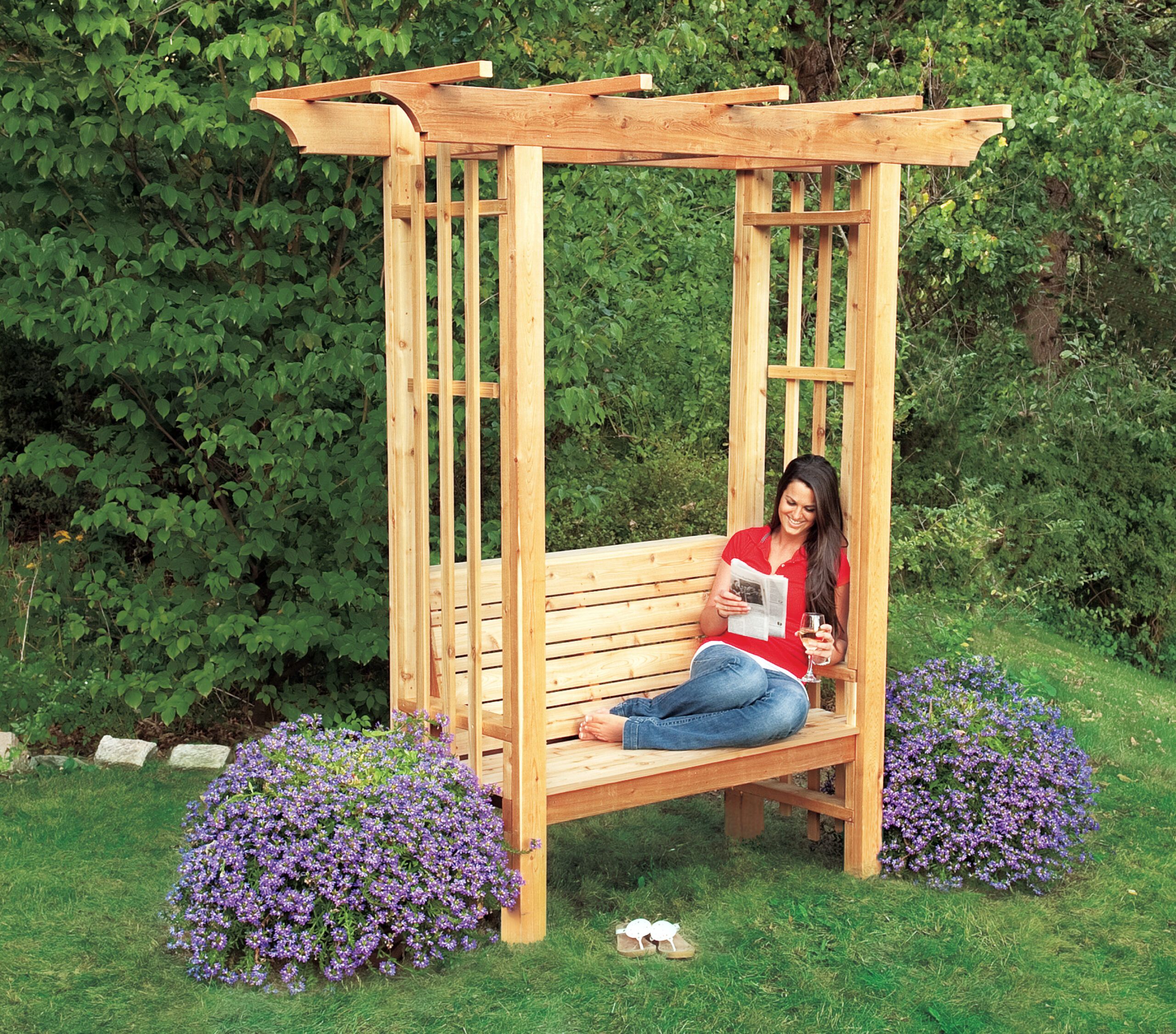 Create an elegant and relaxing escape in your own backyard with this hand-built cedar bench, framed by an arbor.
Create Space for Outdoor Dining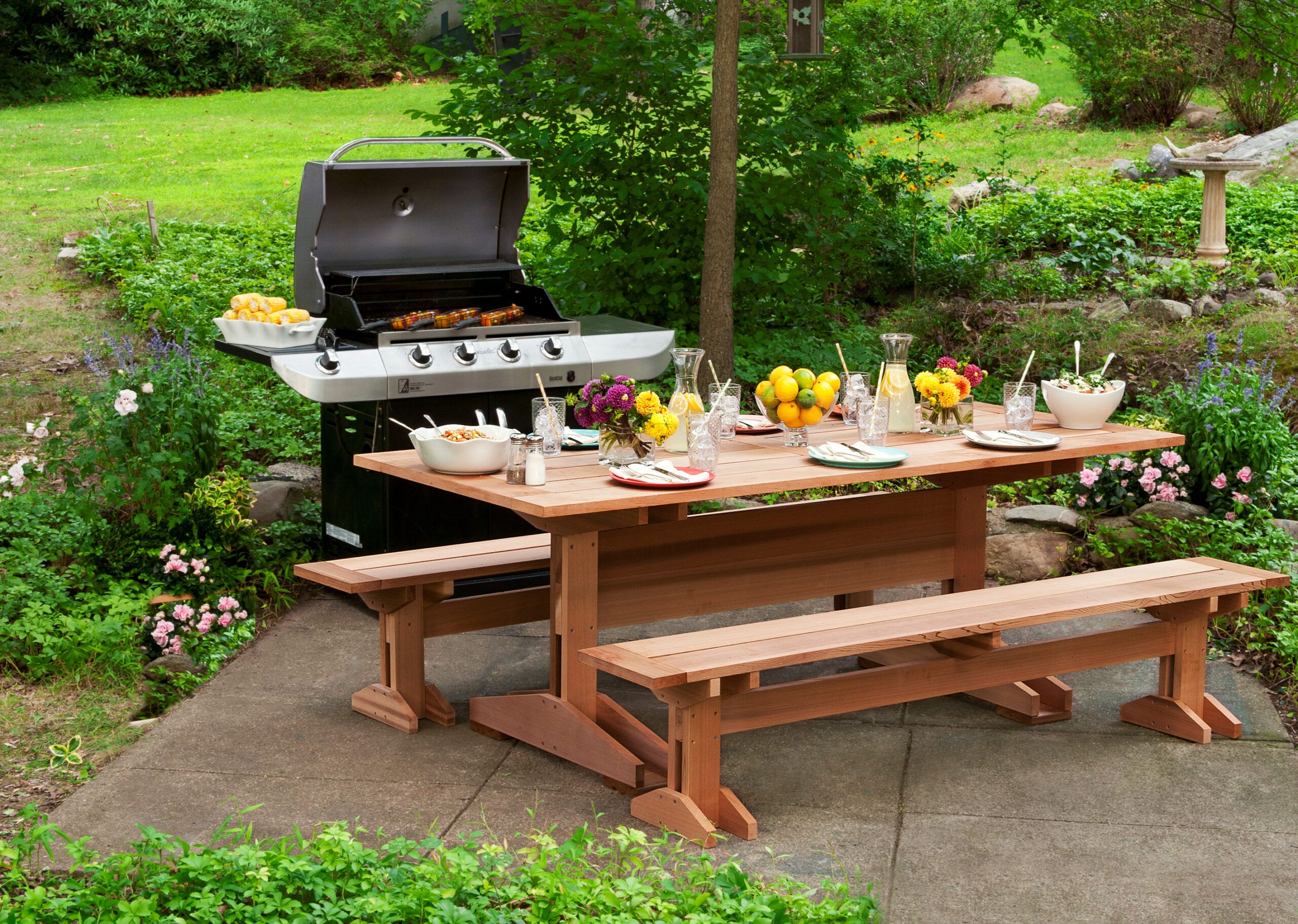 Looking for a table that is both welcoming and functional? This trestle-and-slat design makes for a beautiful table worthy of any backyard cookout.
Cedar Ice Chest Cooler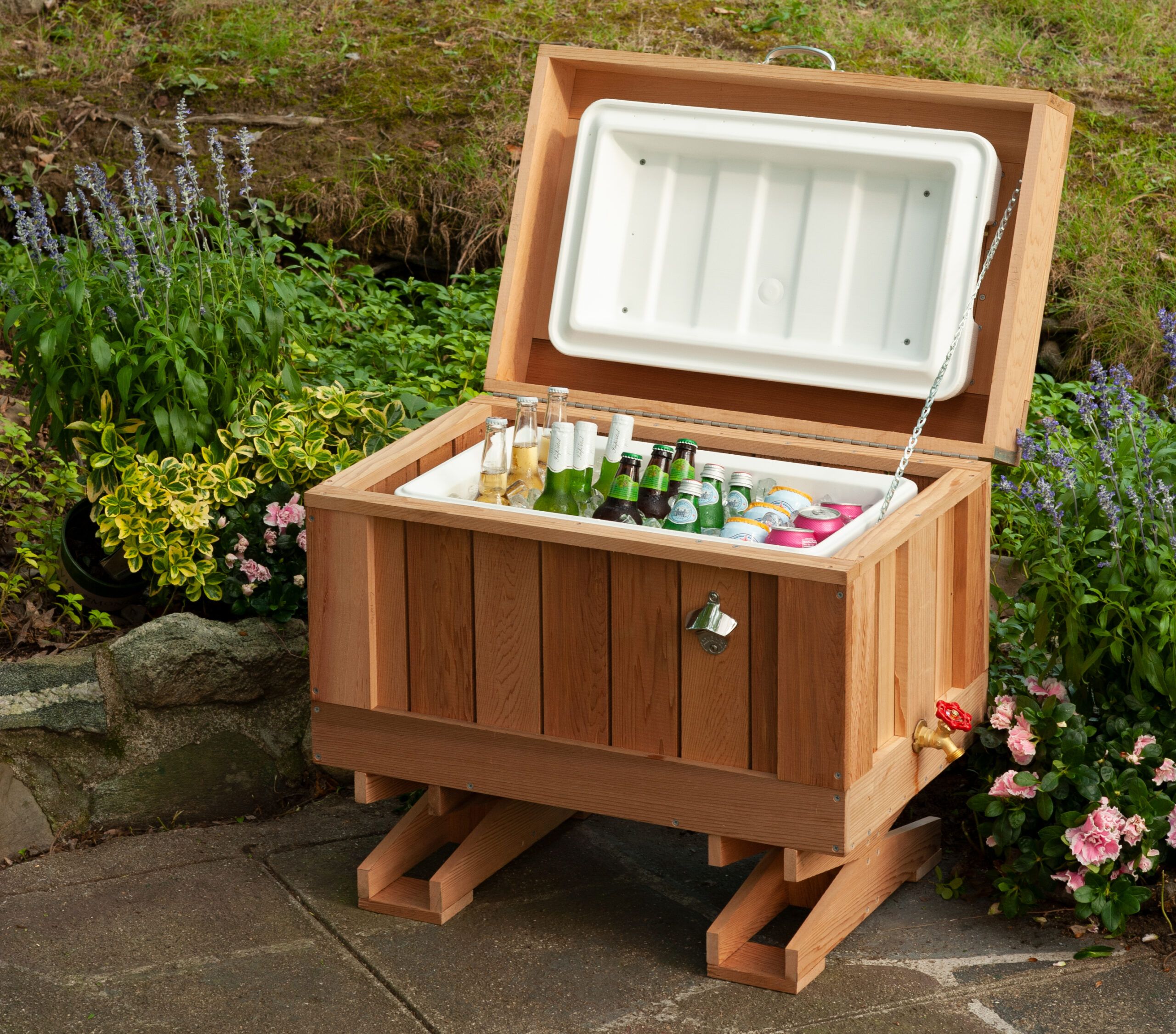 Need a place to store drinks and treats during your backyard cookouts? Build this stunning cedar ice chest for your patio or deck. We sized our cedar ice chest around an off-the-shelf 50-quart plastic cooler.
Made of cedar, the box features a brass spigot to take the heavy lifting out of draining melted ice, a stainless-steel continuous hinge for the lid, and a classic bottle opener right out front, sparing you that frantic hunt for a way to open your frosty beverage.
---
Are you ready to tackle your next wood project? Visit RealCedar.com for even more outdoor projects, inspiration, and locations to buy Real Cedar near you.