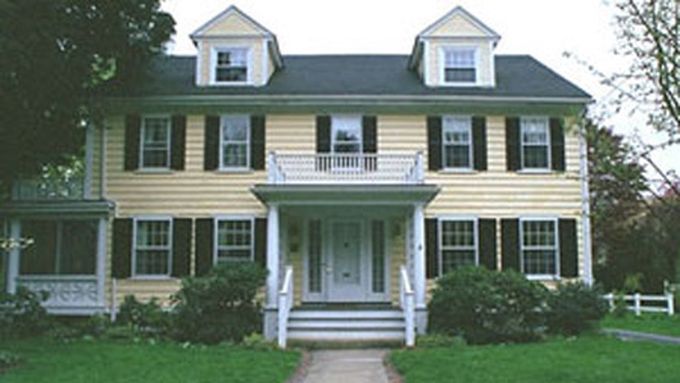 Creating an ideal canvas for improvement means getting the fundamentals done correctly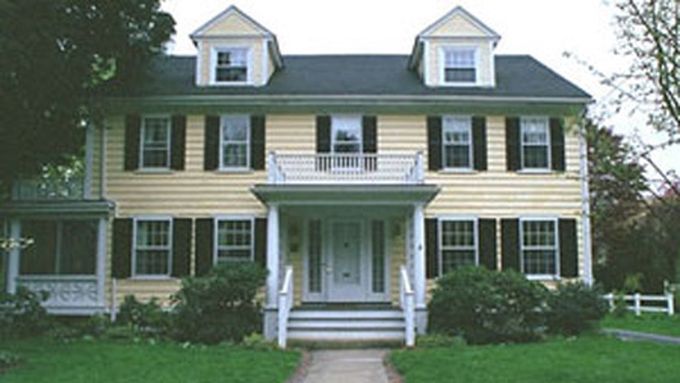 How the new owners of the Winchester house managed moving from Huntsville, Alabama—and a major renovation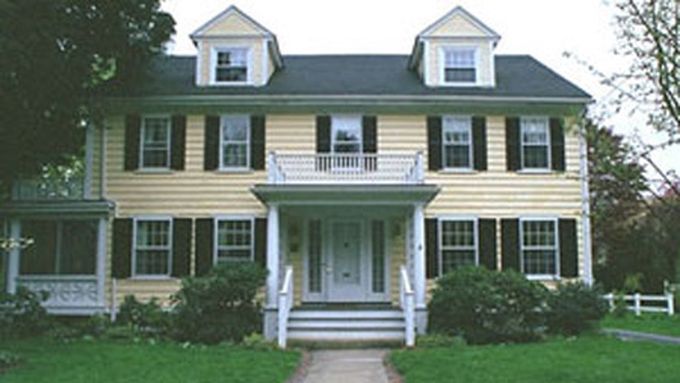 And so began the work on another This Old House television project. After give-and-take between drawing board and checkbook, the plans— by local architect David Stirling — were finished.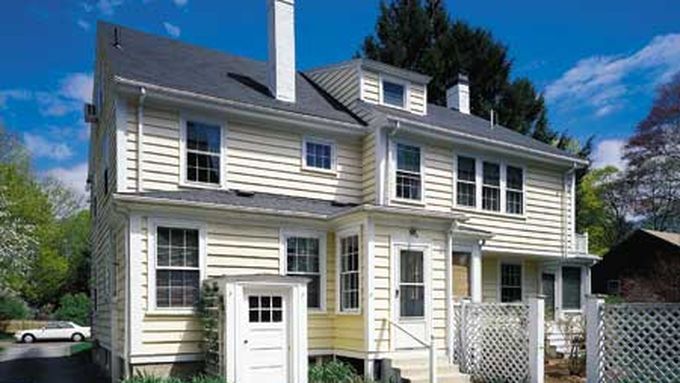 As work in Winchester kicks into high gear, dozens of tradesmen descend on the house. Here's an update on their progress.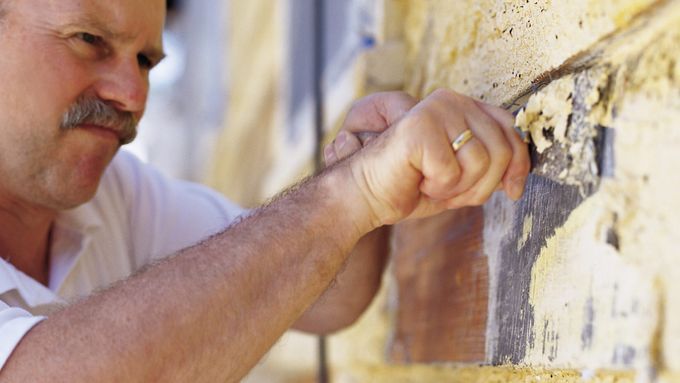 What stands between an old house and new paint? Ten tenacious coats of the old stuff. But you can get it off with these tools and techniques.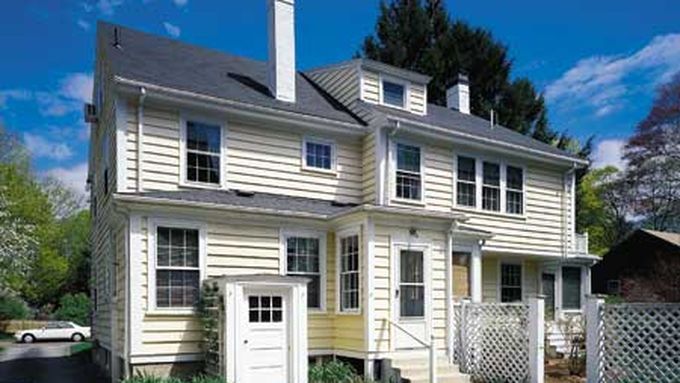 There are always clues about how a house has evolved. But there are red herrings, too.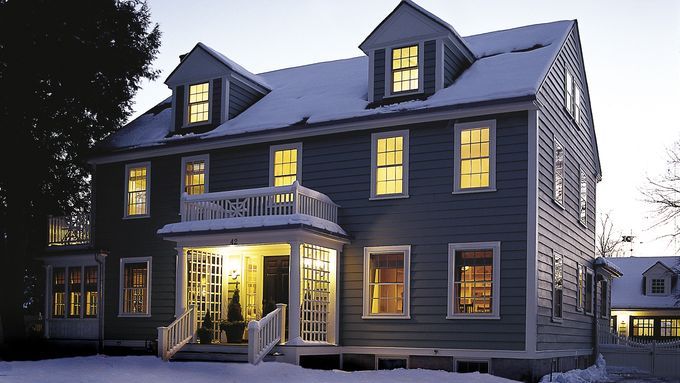 Healthy but tired, the 1920's Colonial Revival in Winchester got an improved kitchen and master suite, an updated heating plant, and a cosmetic freshening inside and out.