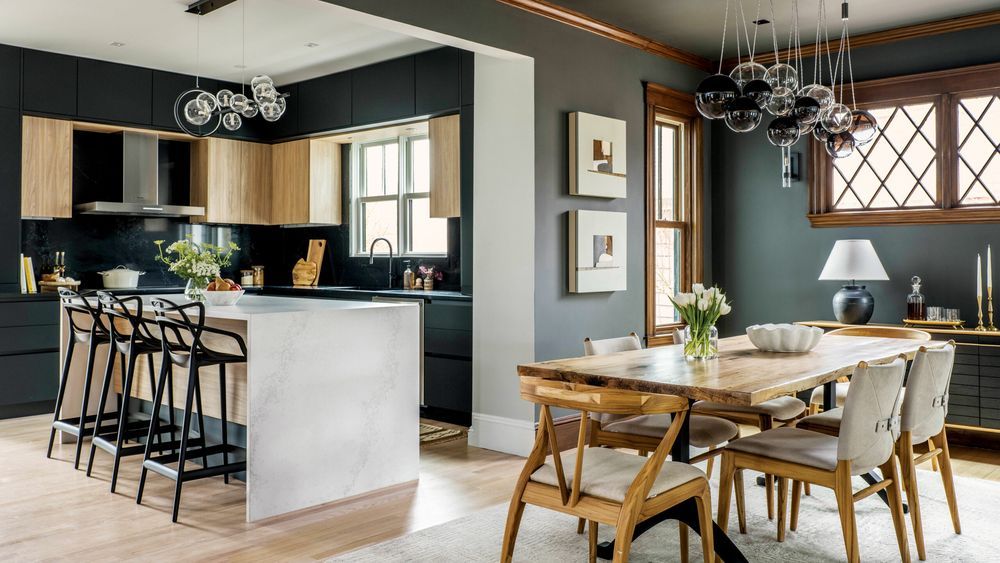 After nine years of dreaming, designing —and squirreling away savings—the owners of this 1894 Victorian finally give it the functional upgrades it needed and the updates they longed for.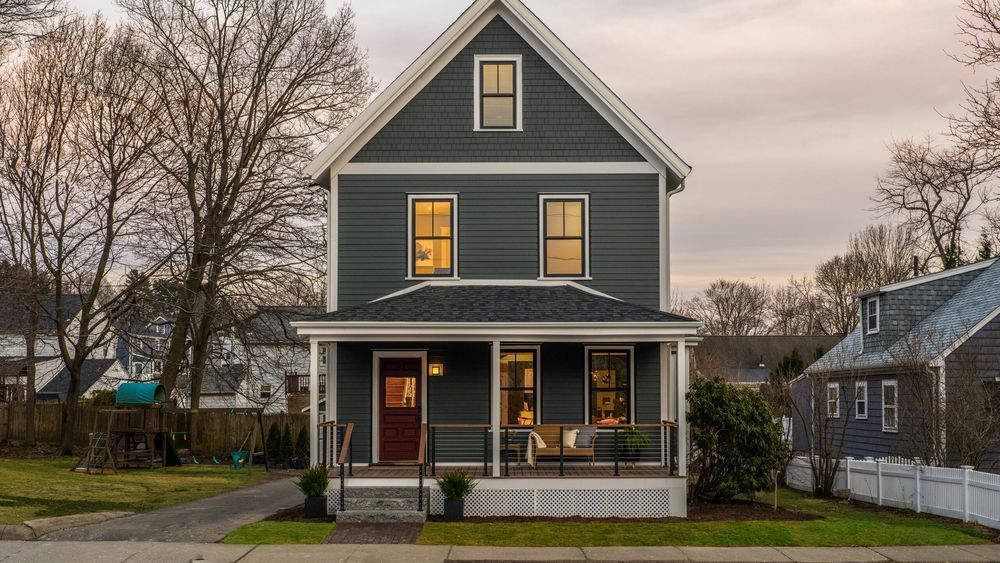 Step inside—virtually—into This Old House Season 43's West Roxbury project house. This 1894 Victorian in West Roxbury, MA, was the first one-family erected in the new subdivision. See how the crew brought it to modern lifestyle standards while preserving its historic beauty.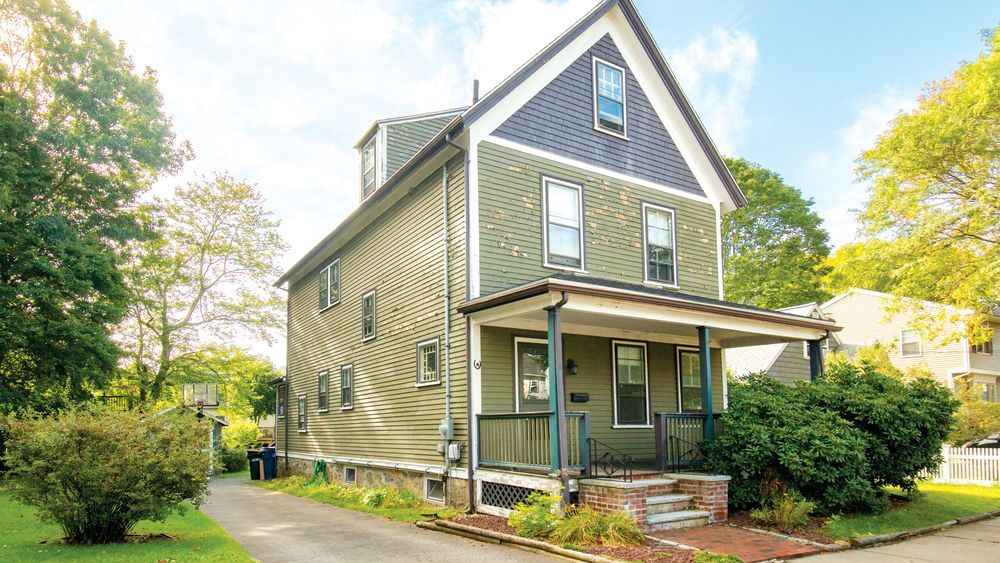 Homeowners' plans for an exterior fix-up lead to a full-scale renovation at the West Roxbury project house. The goal: Upgrade the 19th-century house to suit their modern family.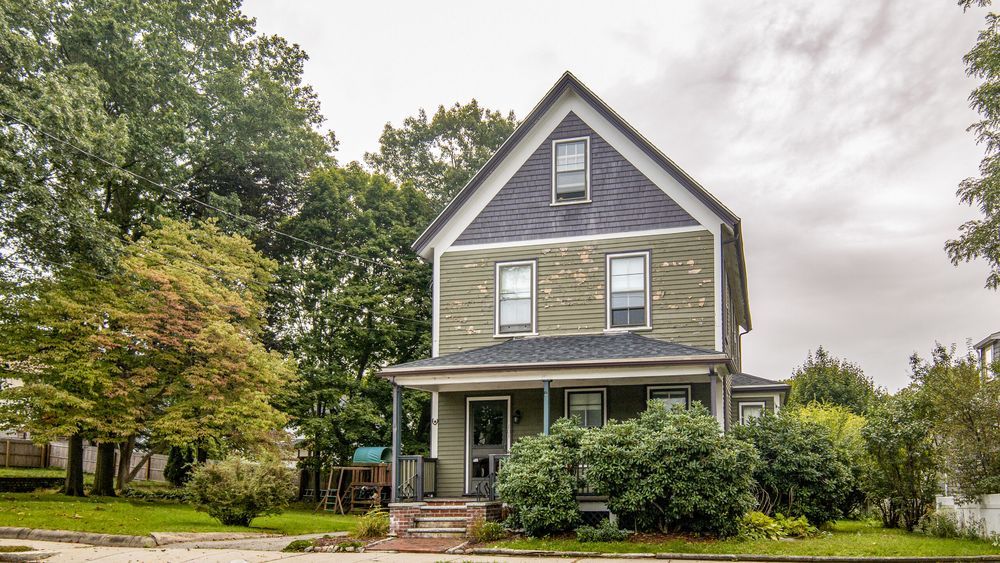 This antique gem is ready for a return to its former glory with an eye on the here and now.