Spring arrives with relief for some, but there is work around the house and yard to get everything ready for the warmer months ahead. Check off your to-do list quickly with these tools, gadgets, and products to help make the job easier.
9 Products to Get Your Home Ready for Spring
Power pruner
18V ONE+ Lopper
This 5.6-pound, battery-powered bypass pruner slices through branches up to 1 inches thick and extends nearly 35 inches, so there's less need for a ladder. Comes with a branch hook to yank out cut limbs that get hung up on the way down.
$169; ryobitools.com
Better grips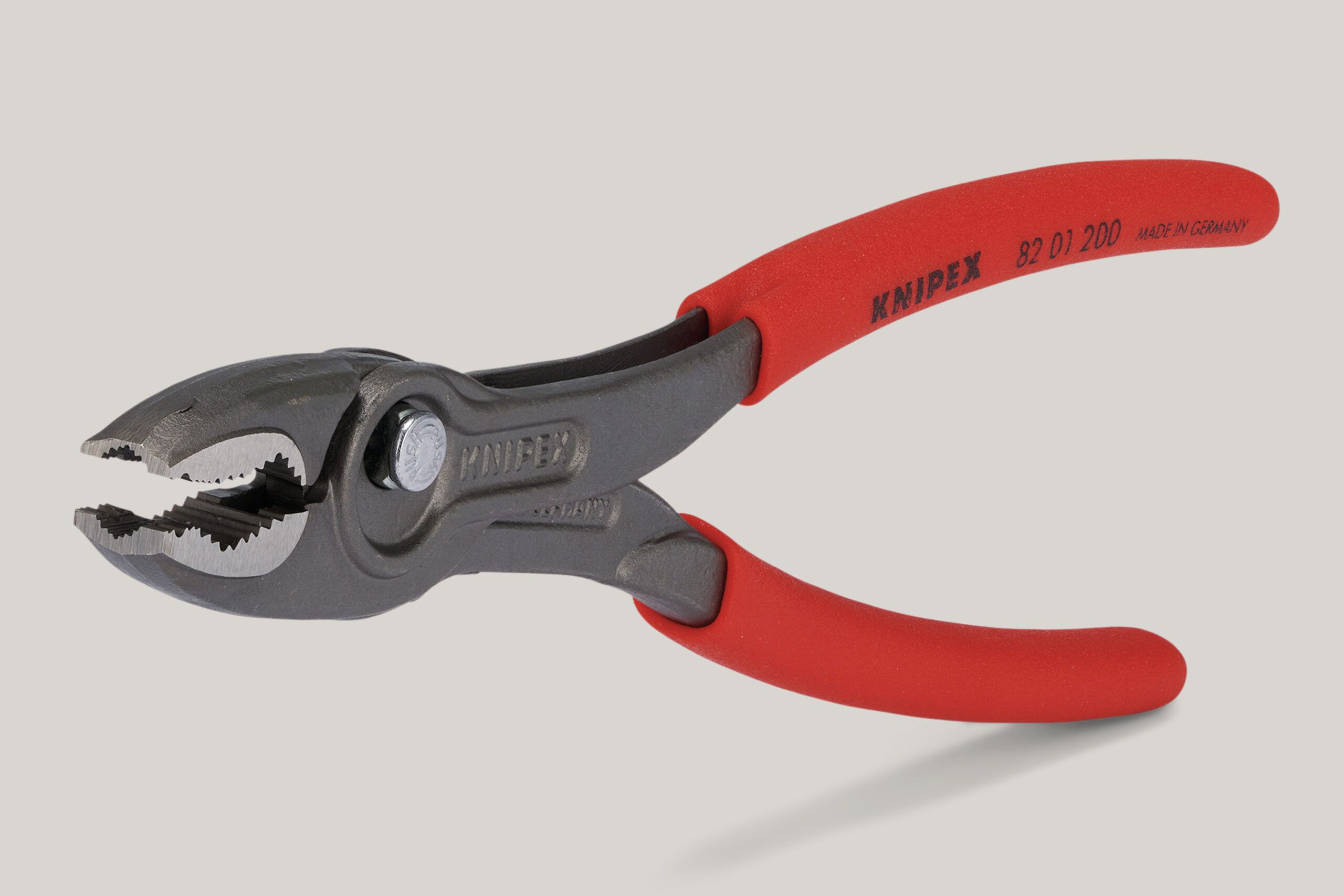 TwinGrip Slip-Joint Pliers
This drop-forged tool's jaws click open into five different positions, instead of the usual two, gripping bolts up to 7/8 inch wide. The tip of its nose has an opening with hardened teeth for twisting out rusted or stripped fasteners.
$35; knipex-tools.com
Smart venting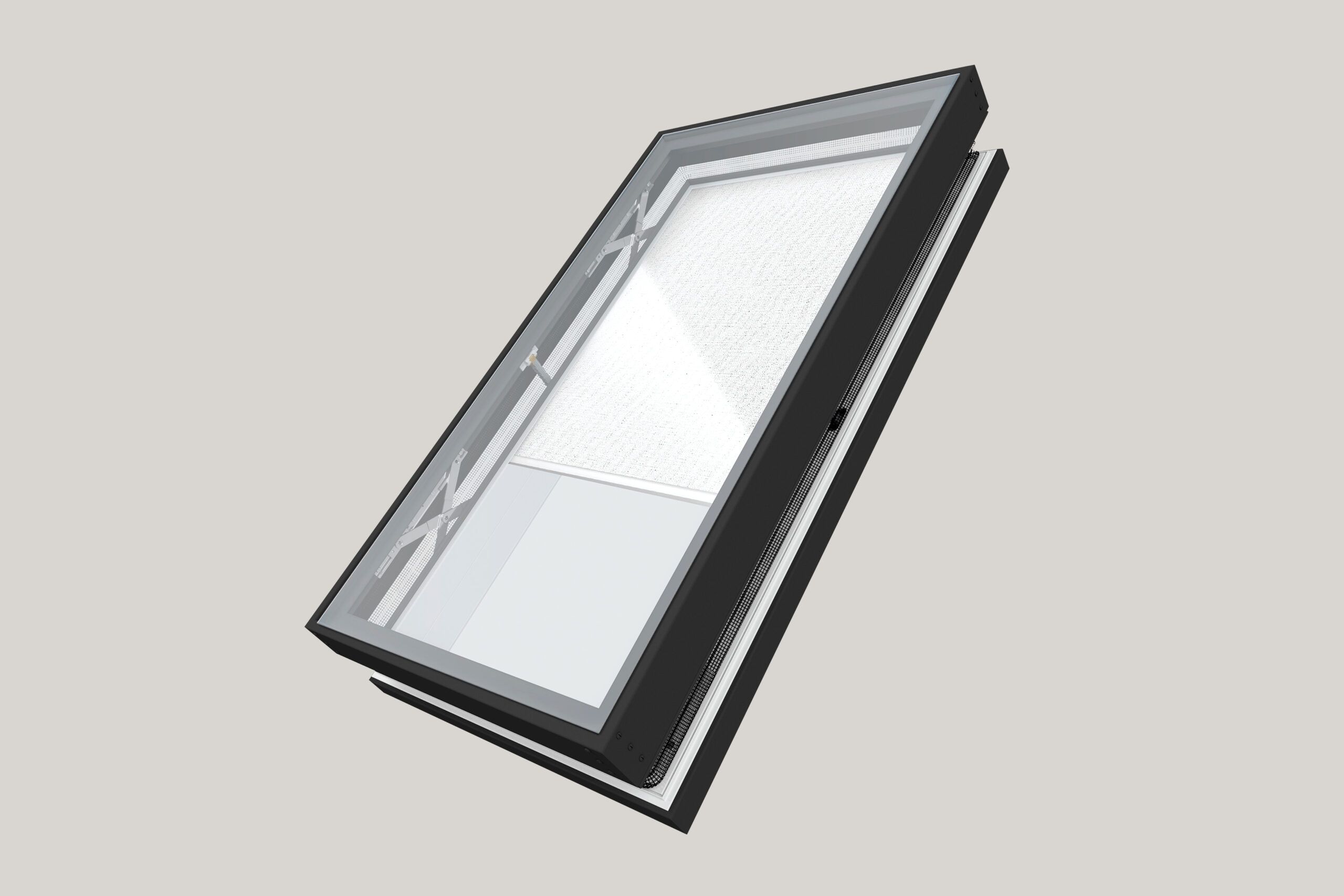 Awaken Skylight
When this skylight senses a buildup of heat, VOCs, or cooking odors, it alerts your smartphone so you can signal the unit to open. Pairs of scissor hinges raise it straight up off the roof, allowing it to vent on all four sides. $3,200; marvin.com
Pro tip: "To ensure a tight seal around skylights and prevent leaks, I seal the opening with peel-and-stick flashing fi rst, then cover it with aluminum step flashing."—TOH General Contractor, Tom Silva
Extra-durable shingle siding
Shake Panels
Overlapping panels made of fly ash and polymers replicate the look of wood shingles but won't rot, warp, or nourish bugs. Each ready-to-paint panel covers about 2 square feet. From $19.50 per square foot; durationmillwork.com
Easing the way
Glidesafe Fiberglass Extension Ladder
Although it looks like an ordinary extension ladder, this one goes up with half the effort, thanks to spring-andcable mechanisms in its lower section that take weight off the rope . Retracting it is safer, too, since they also keep the upper section under control, even if you let go of the rope. Rated to hold 300 pounds, the ladder is available in 17- and 35-foot lengths. From $279; wernerco.com.
Schlep smarter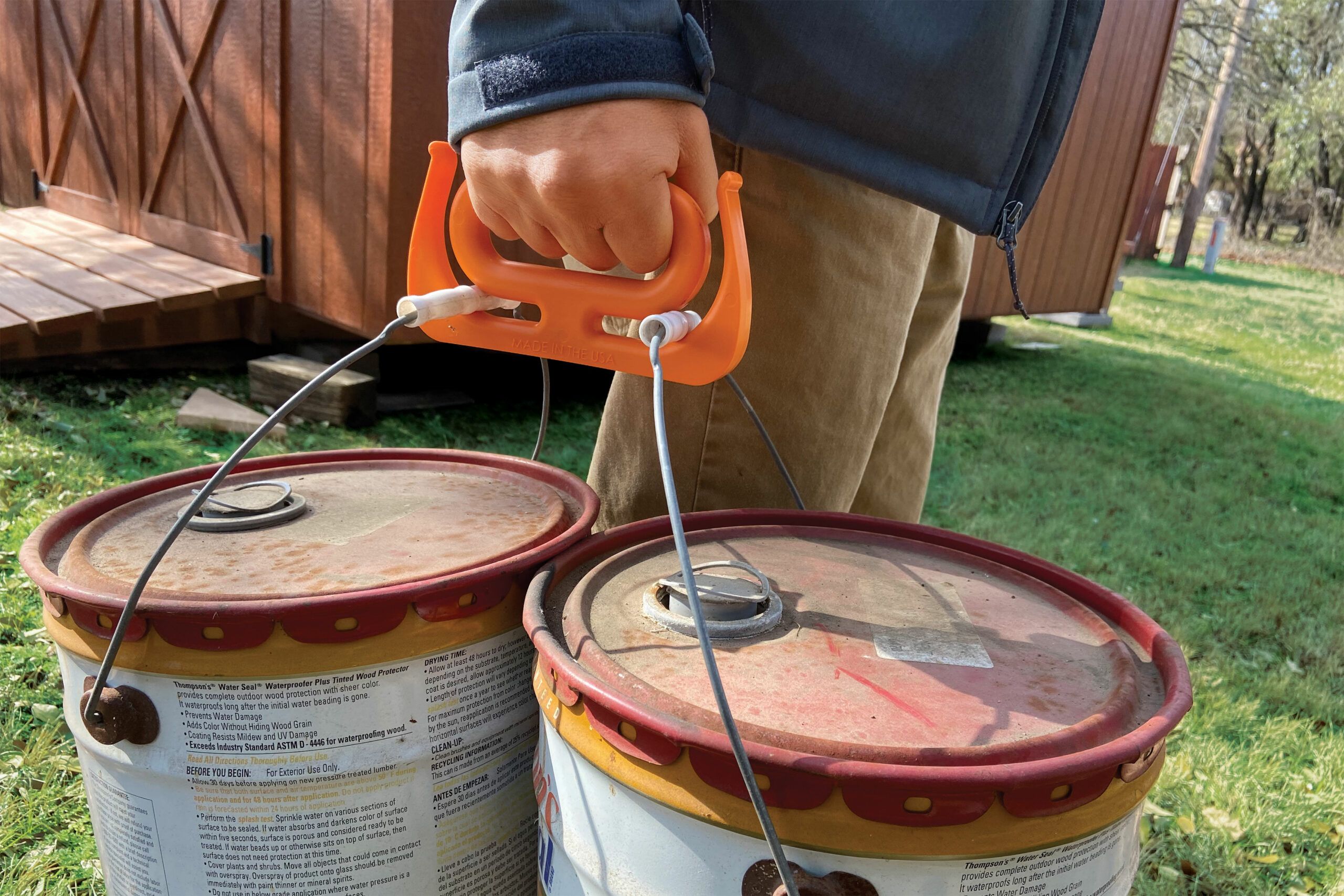 Mammoth Grip
A wide plastic-handle grip evenly distributes the weight of heavy items, from propane tanks to gallons of paint, allowing you to carry up to 100 pounds in each hand. $25 for two; themammothgrip.com
Space-saving chop saw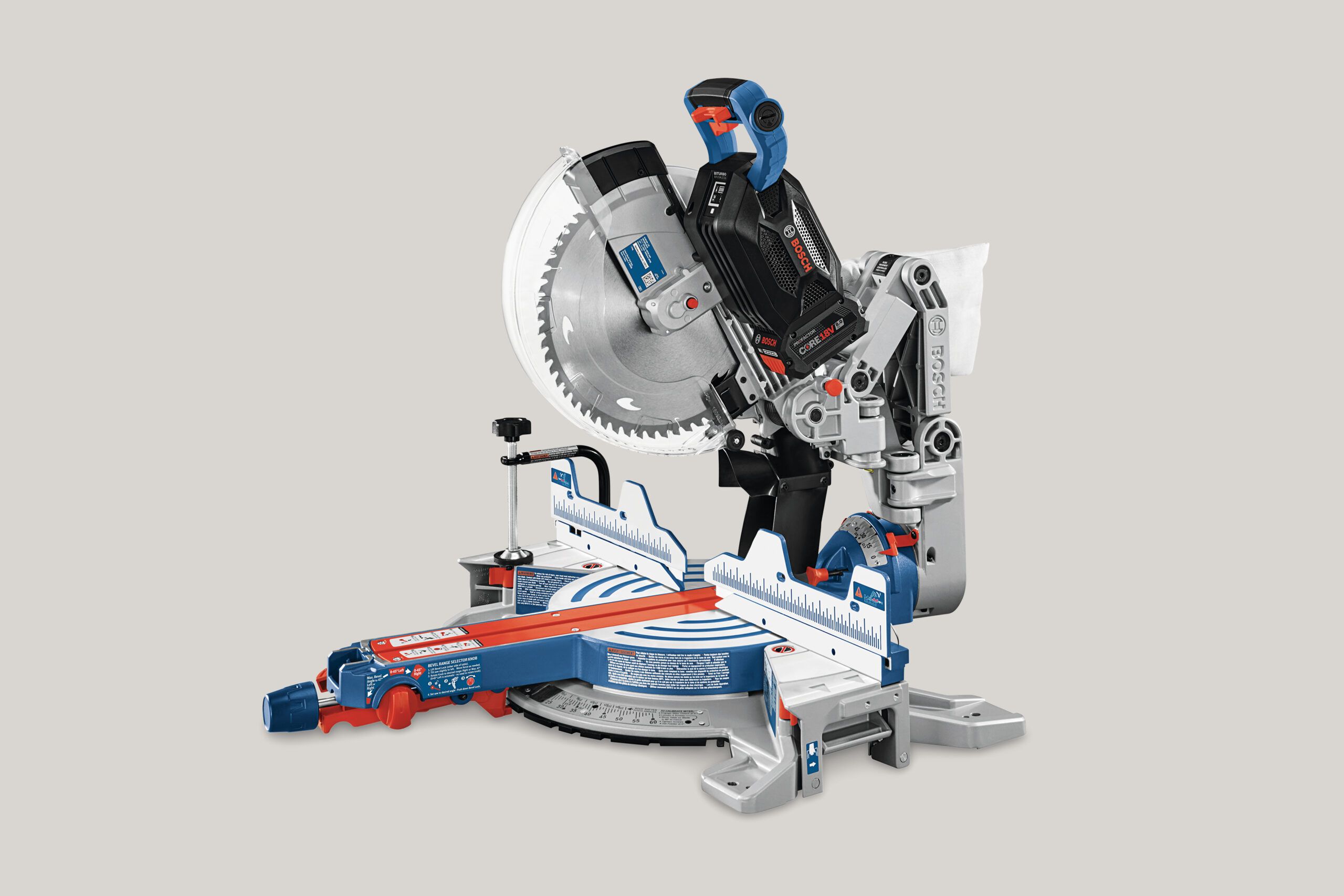 Profactor 18V Surgeon Dual-Bevel Glide Miter Saw
Most miter saws have heads that slide on rails, but this 12-inch, battery-powered model has an articulating arm that allows it to tuck right up against a wall and still make 13 1⁄2 -inch long crosscuts. The eco-mode setting extends the run time of the brushless motor by up to 20 percent. Integrated extensions in the base provide up to 43 inches of support. $899 with battery and charger; boschtools.com
Flexible concrete planks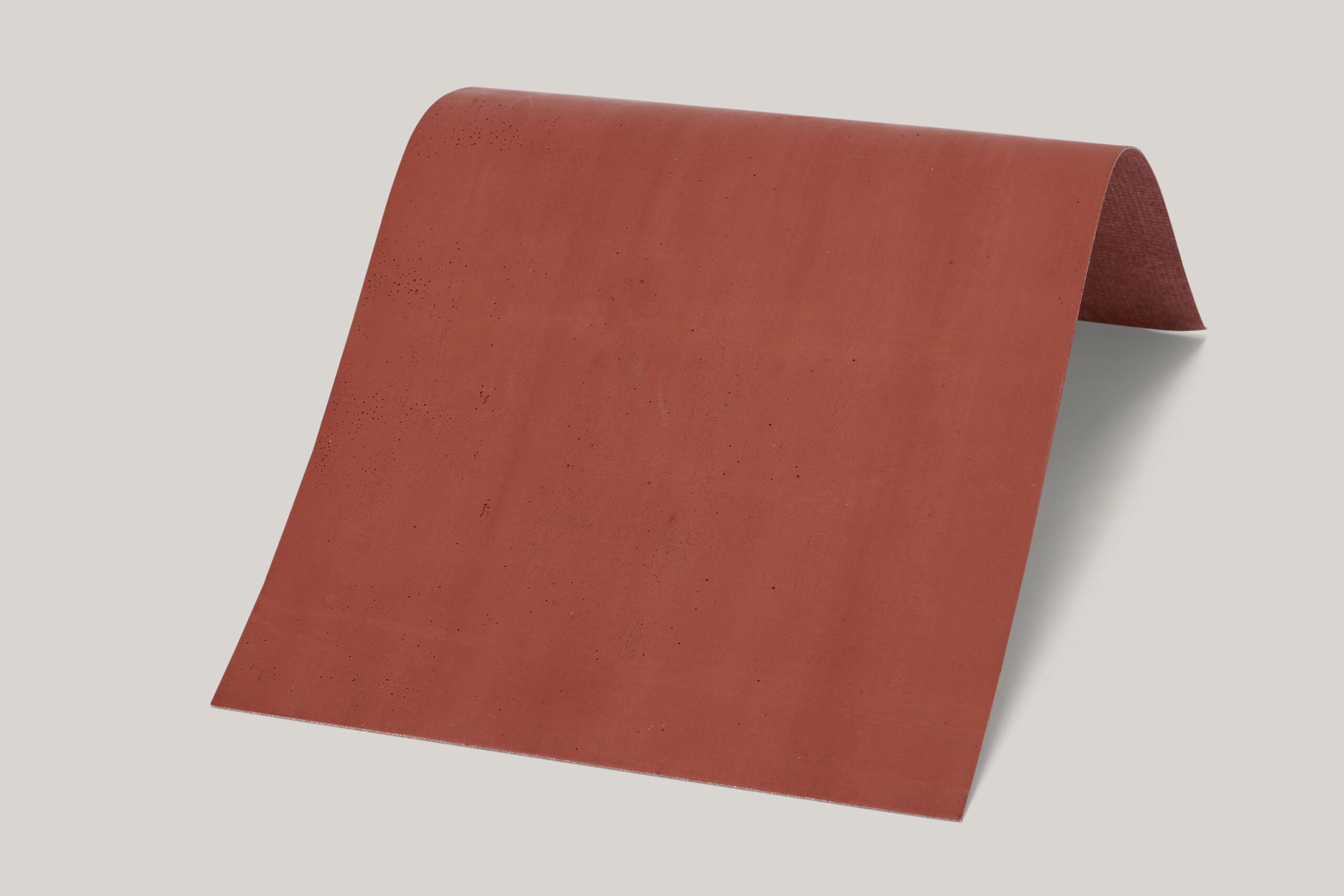 Concrete Flex
These 19-by-39-inch rectangles of lightweight concrete, held in place with contact cement, can be used on walls and ceilings, indoors and out. They're flexible enough to wrap around curves and thin enough to cut with tin snips. Available in 10 colors. $15 per square foot; sustainable materials.com.
Color-change coneflower
Evolution Colorific Coneflower
The green cones of Echinacea 'Balevoeen' have petals that morph from yellow-pink to salmon to deep pinkish purple as the season progresses. Best of all, its sturdy stems max out at 20 inches tall, so they won't flop. Grows in zones 4-9 . From $20 for a 1-gallon pot; monrovia.com.
Pro Tip: "To encourage coneflowers to rebloom in midsummer, snip o spent flowers just above the bud or above the leaf node below it on the stem."—TOH Landscape Contractor, Jenn Nawada