This Old House master carpenter Norm Abram is a home improvement TV genre pioneer. After 43 years, 1,000 episodes of This Old House, more than 50 home renovation projects, and 280 episodes of The New Yankee Workshop, Norm is officially retiring from the show.
Norm will be sent off with a one-hour tribute special, The House That Norm Built, premiering Monday, October 3 at 9 pm ET on PBS and streamed on The Roku Channel.
Admired for his easy-going manner and common-sense approach to renovation, Norm is an uncompromising old-world craftsman who searches out new construction products and processes.
Let's take a look back at some classic Norm moments while celebrating his storied career on This Old House.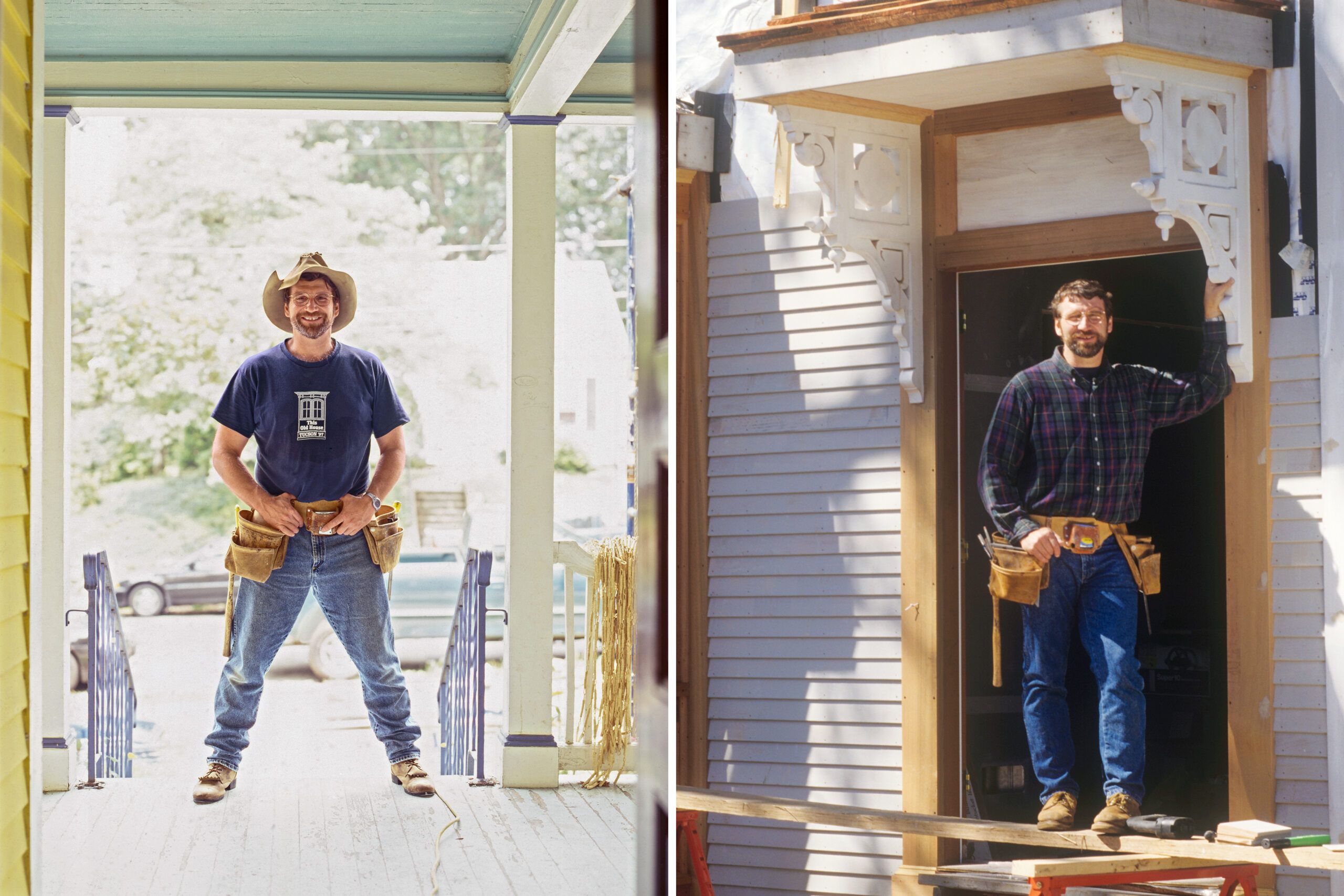 Left: Norm poses in a cowboy hat on set in 1996. Right: Standing in a door frame of season 18's Nantucket project.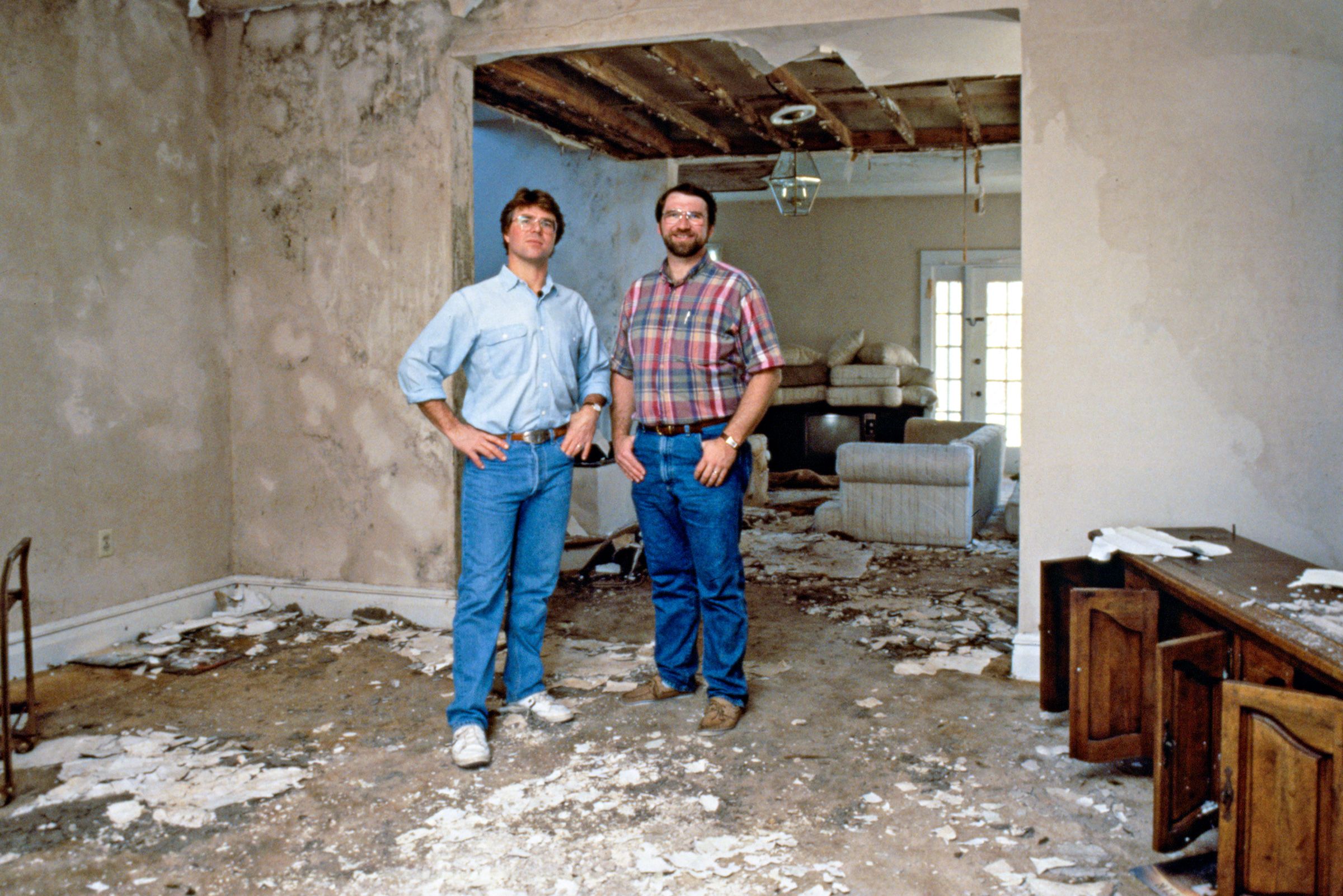 Former This Old House host Steve Thomas and Norm pose together during the demolition of season 17's Salem project in 1995.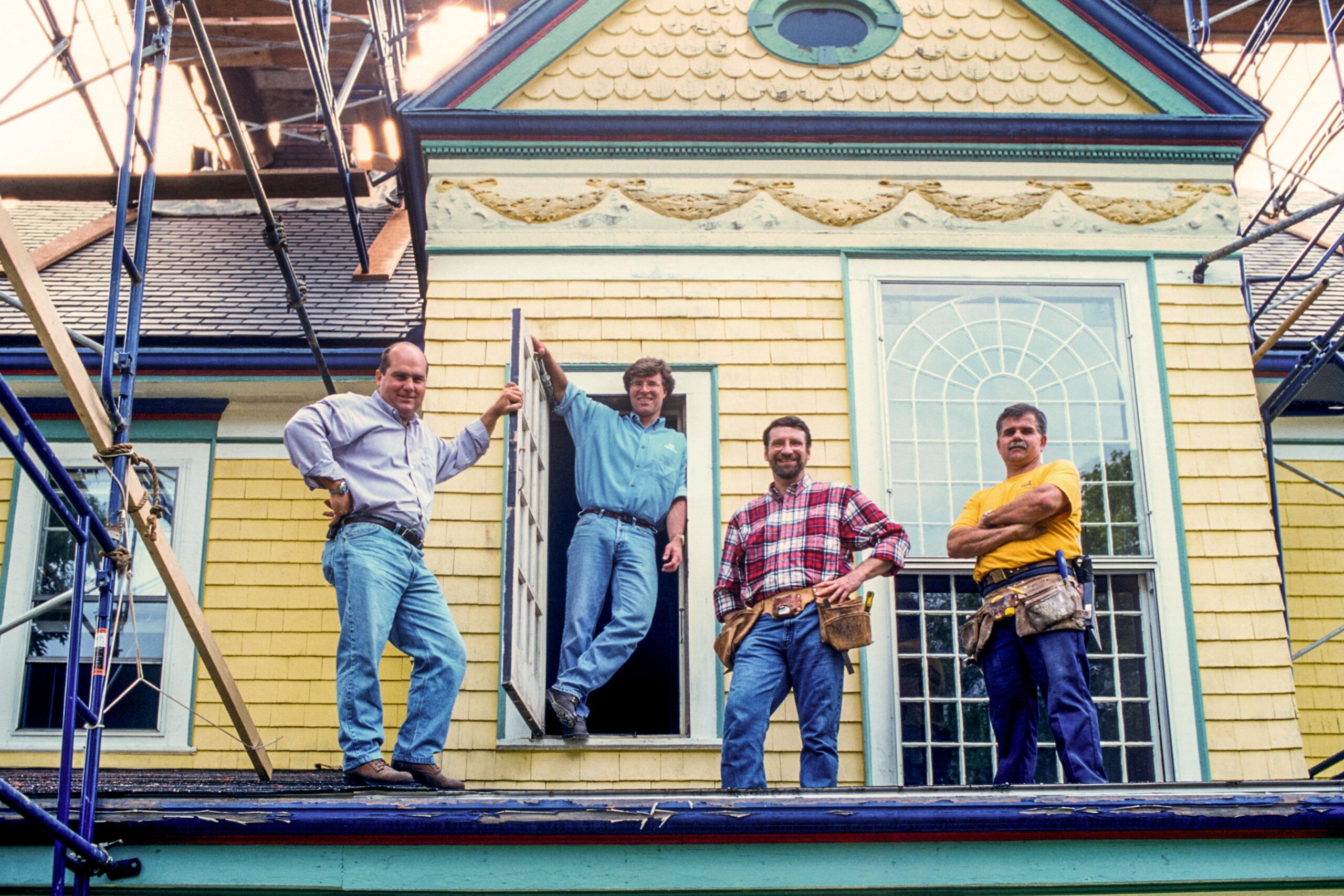 The crew hangs out together on the second-story roof of season 23's Manchester project in 2001. From left: Richard Trethewey, Steve Thomas, Norm Abram, and Tom Silva.
See More Great Norm Moments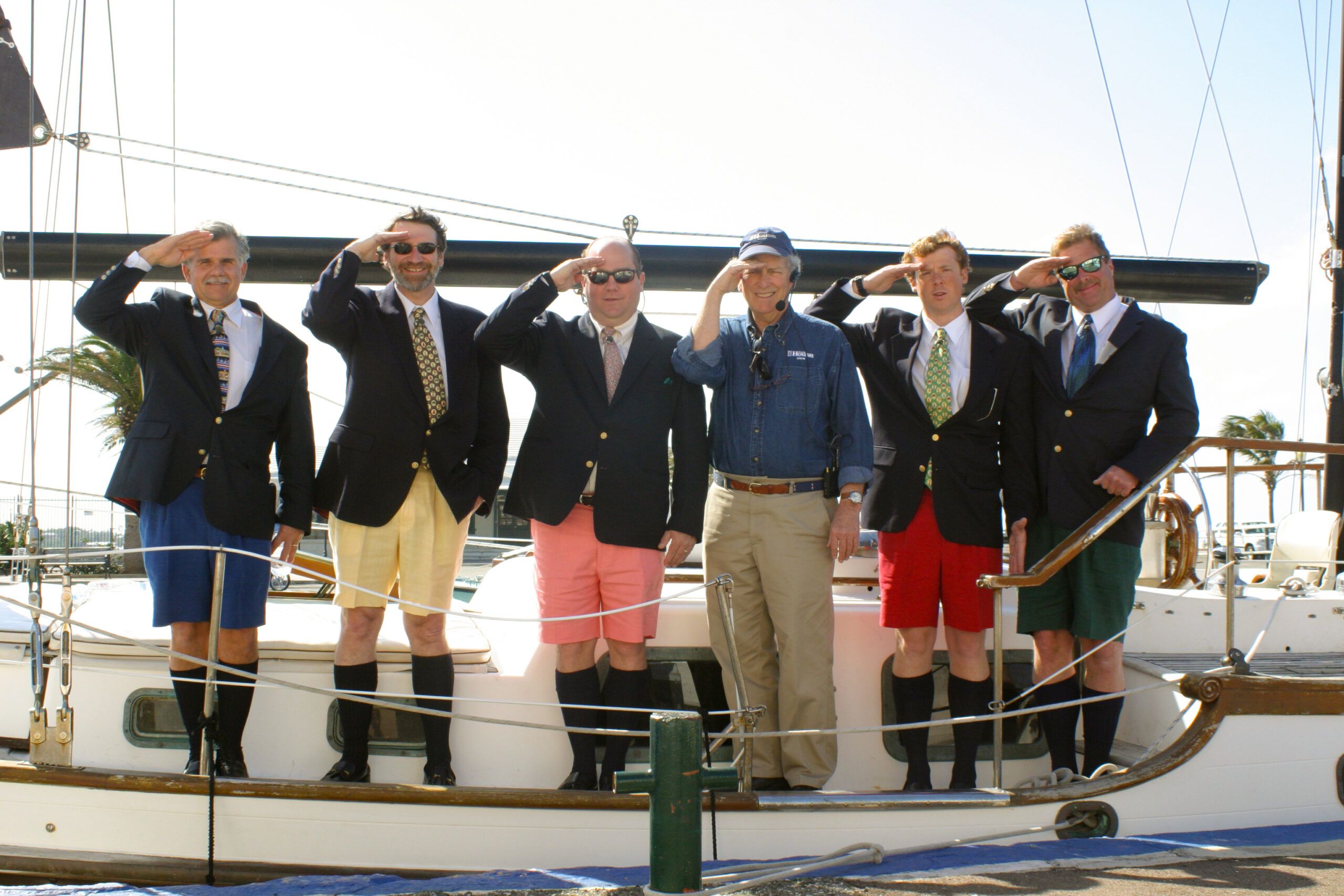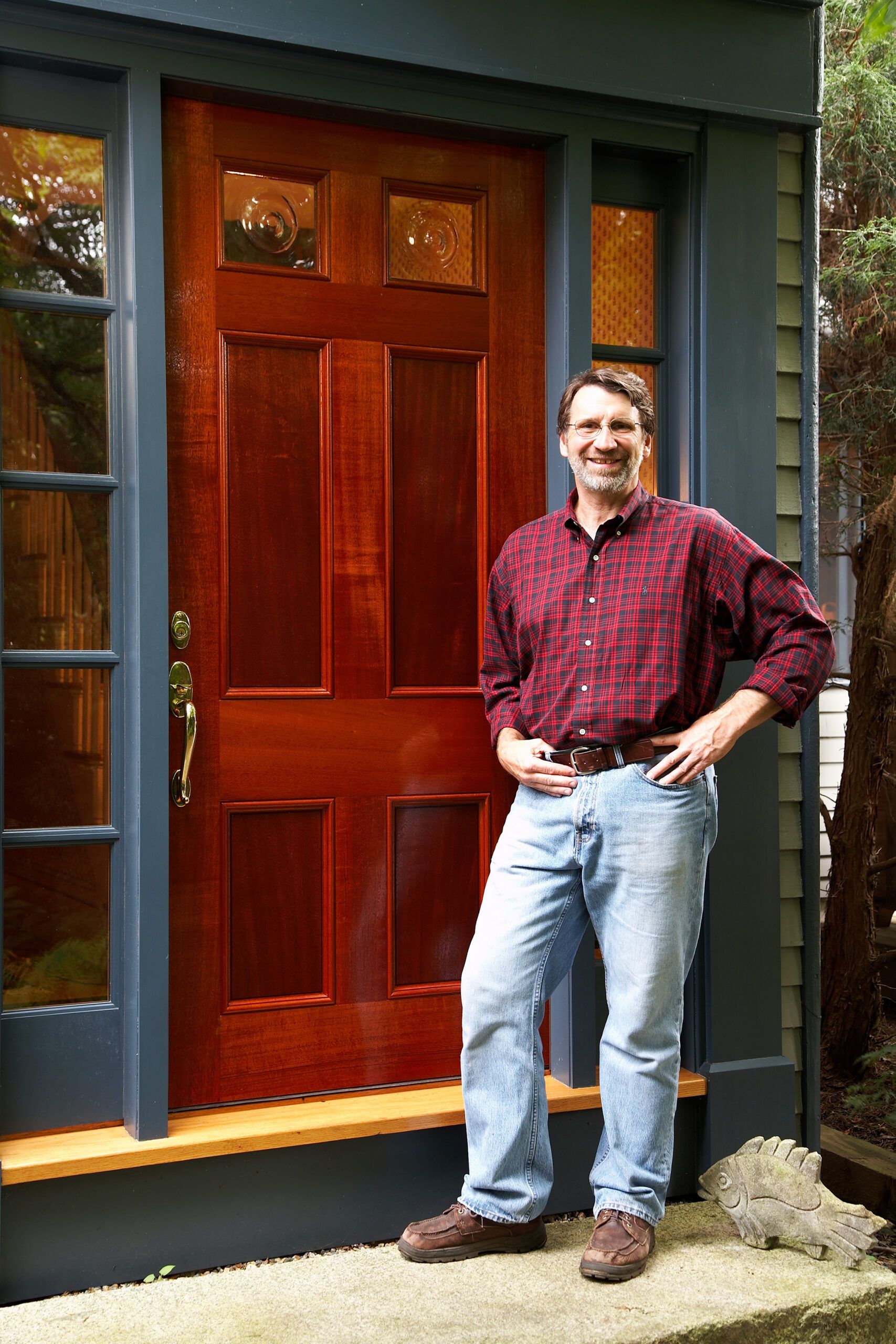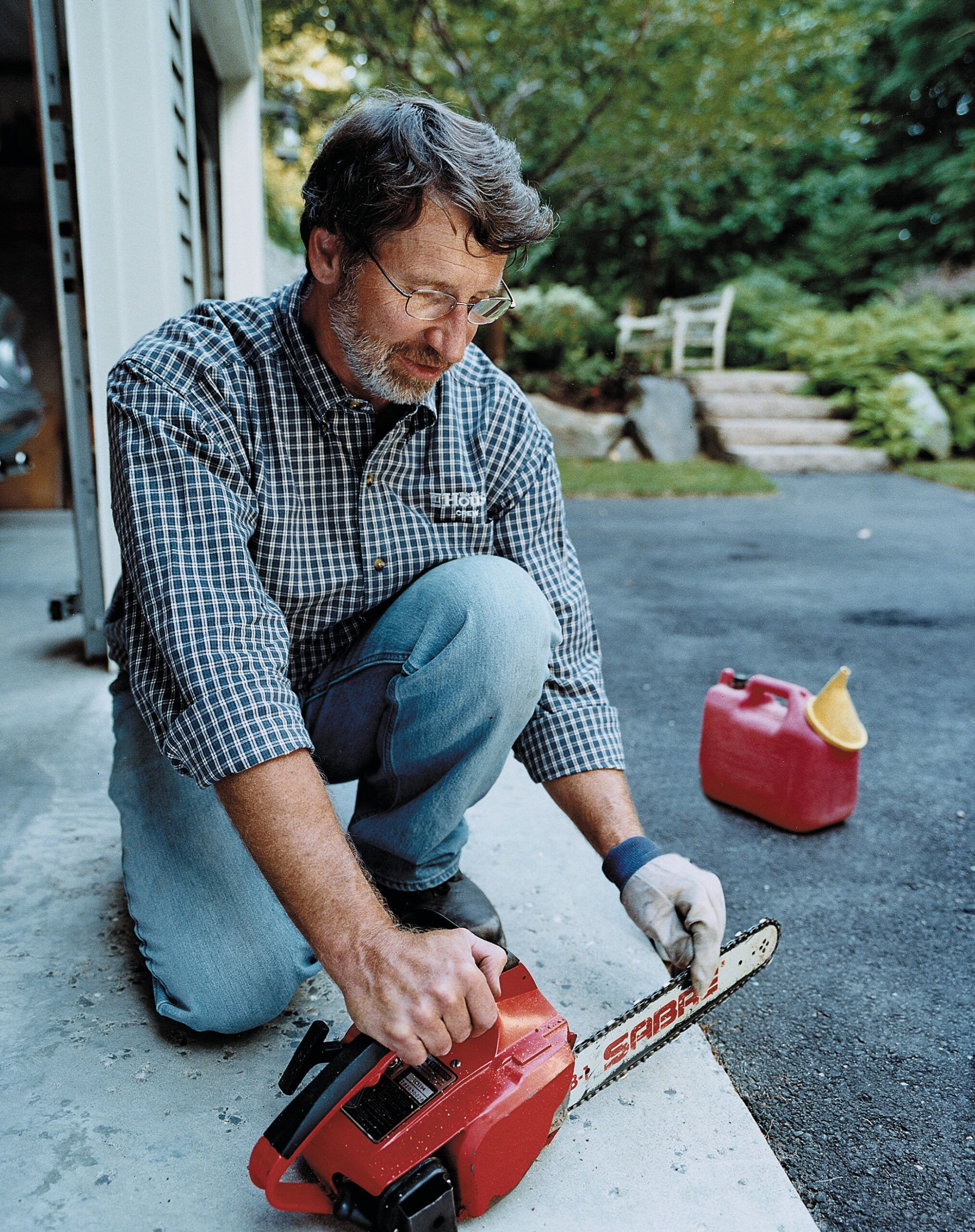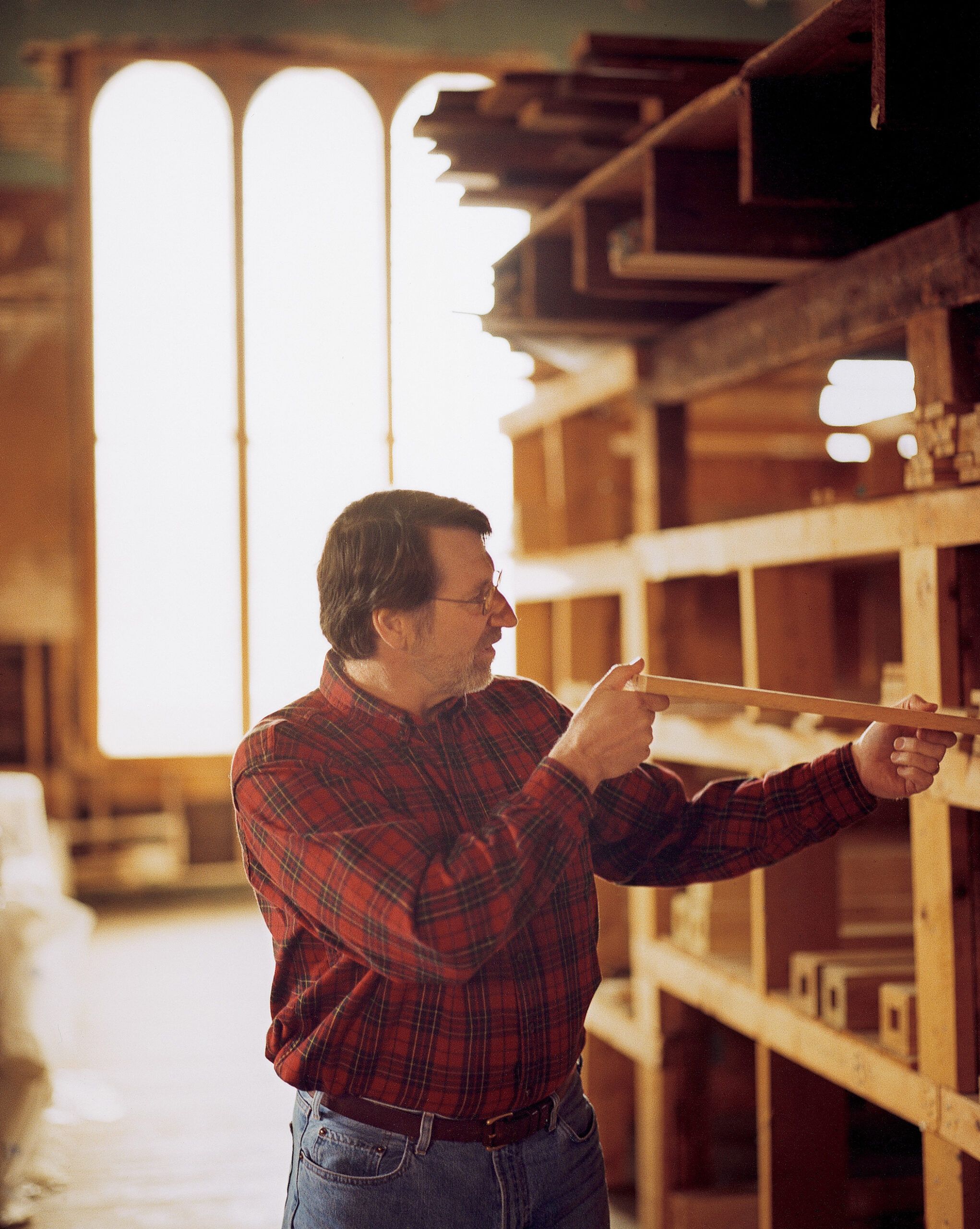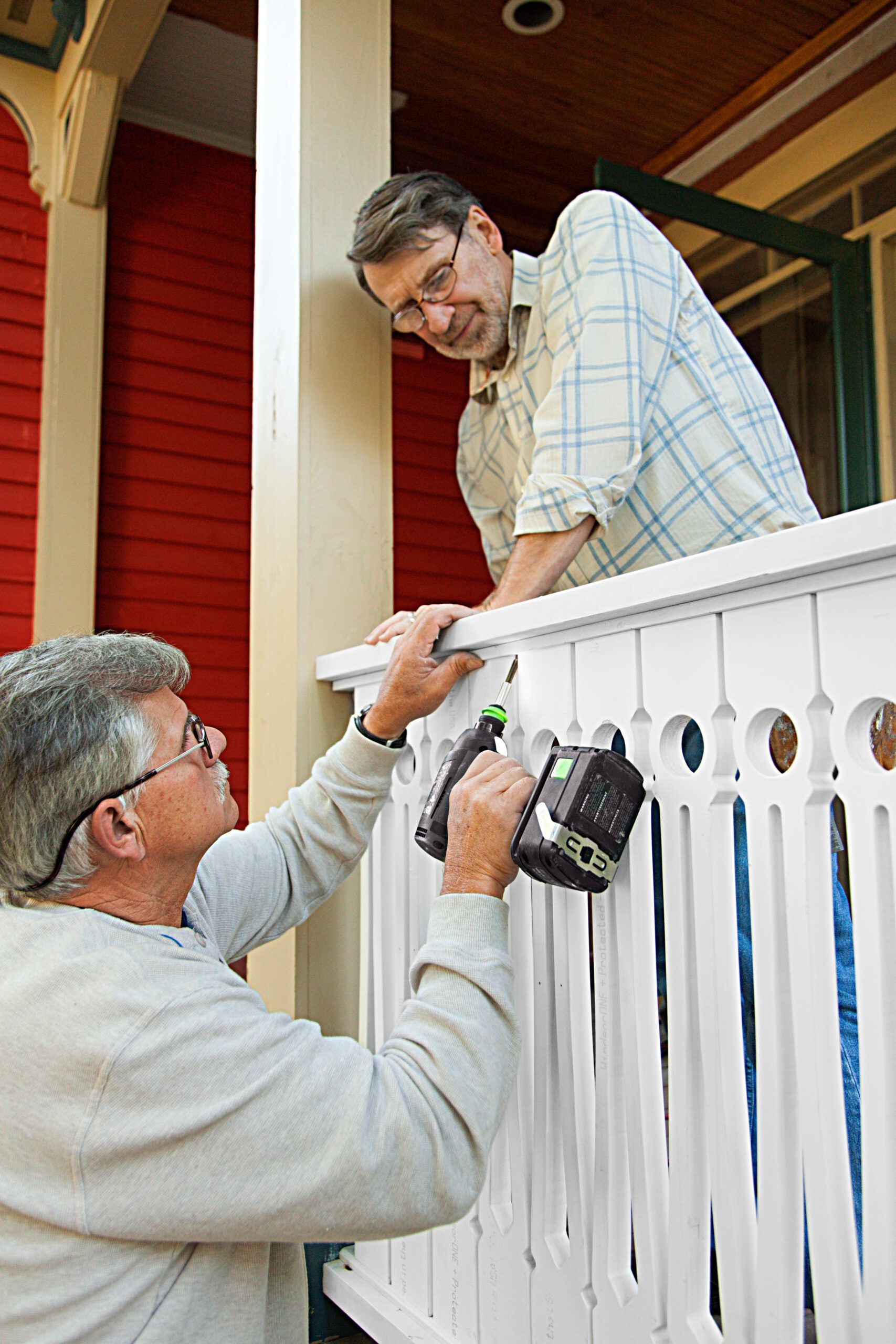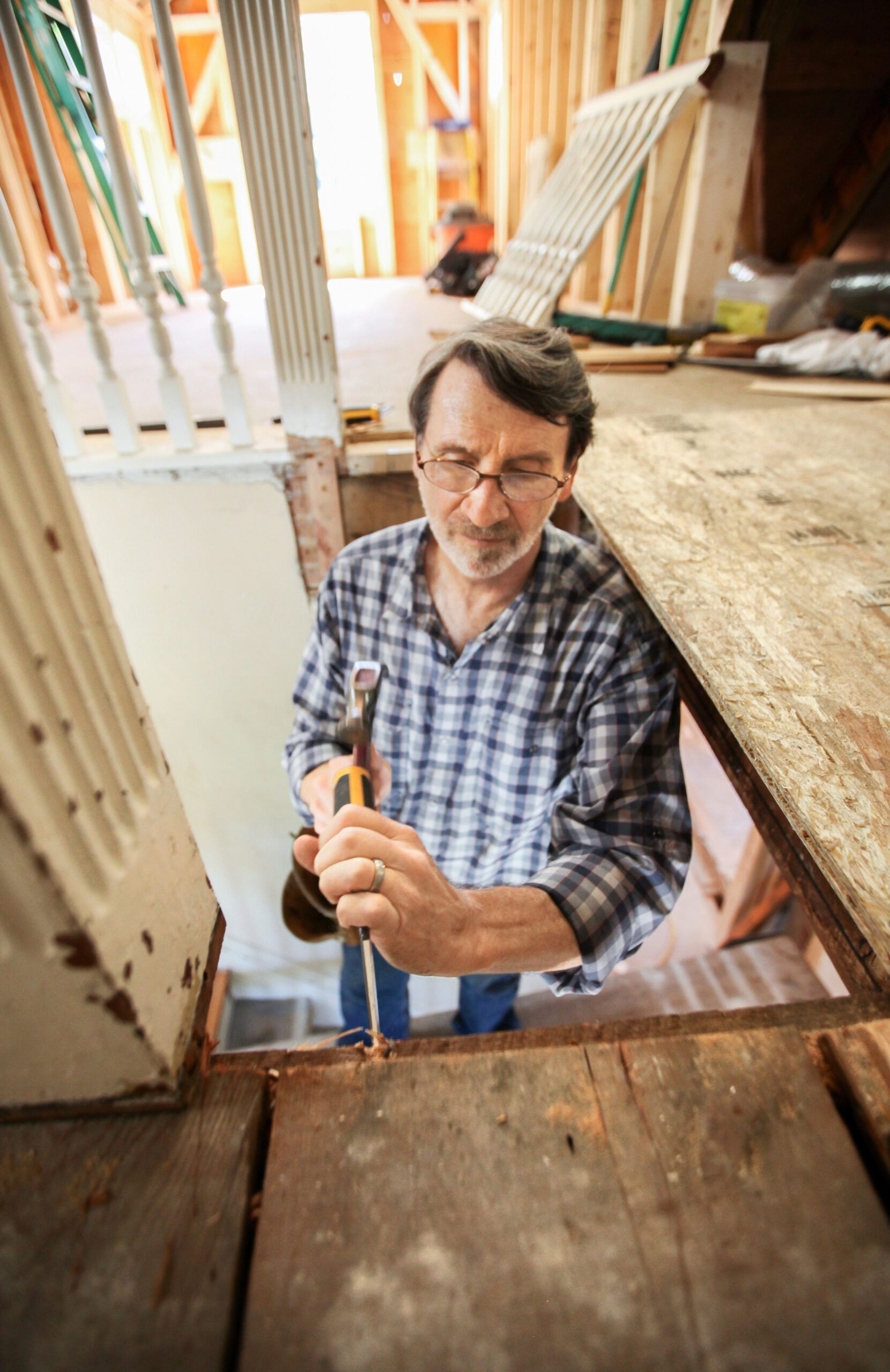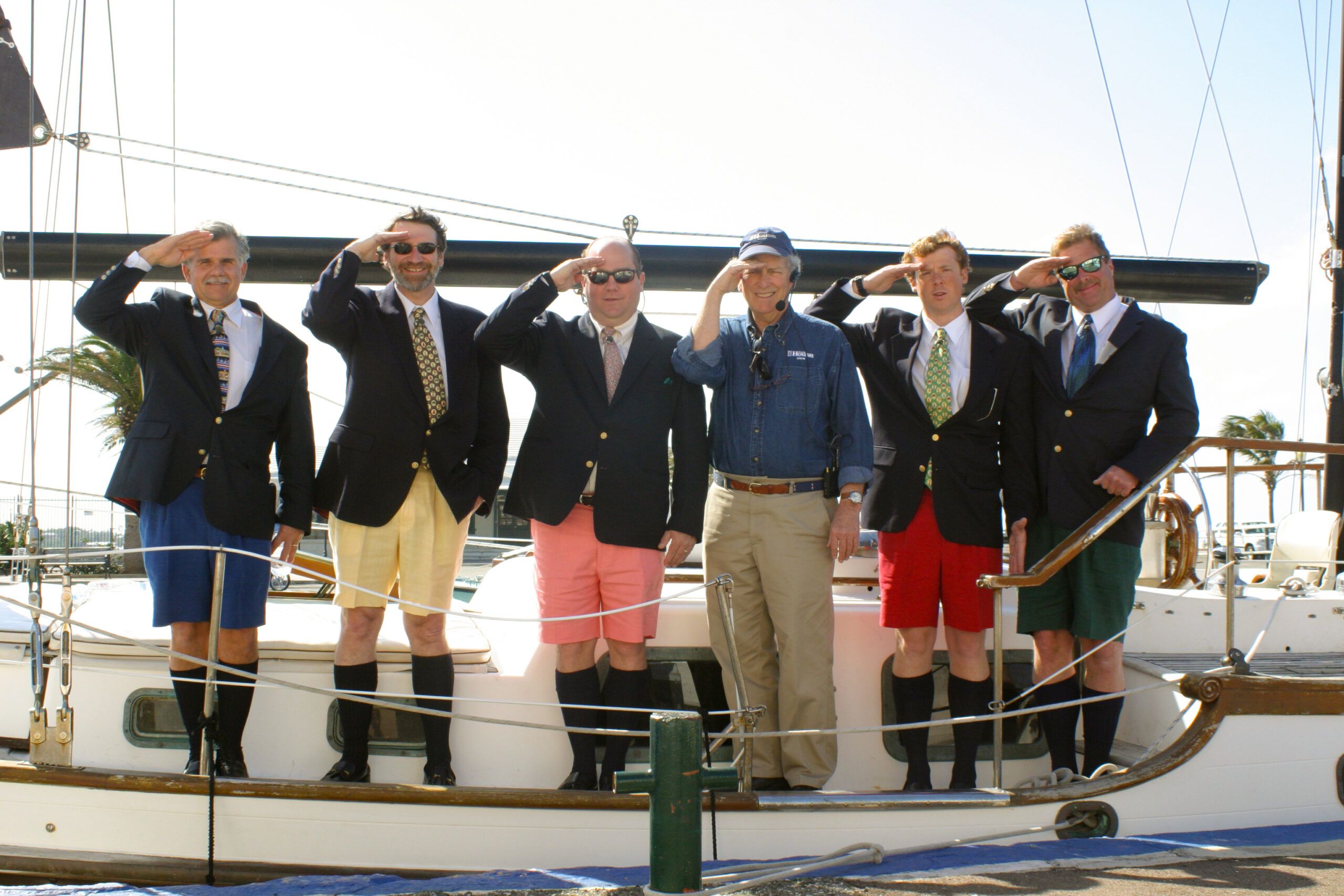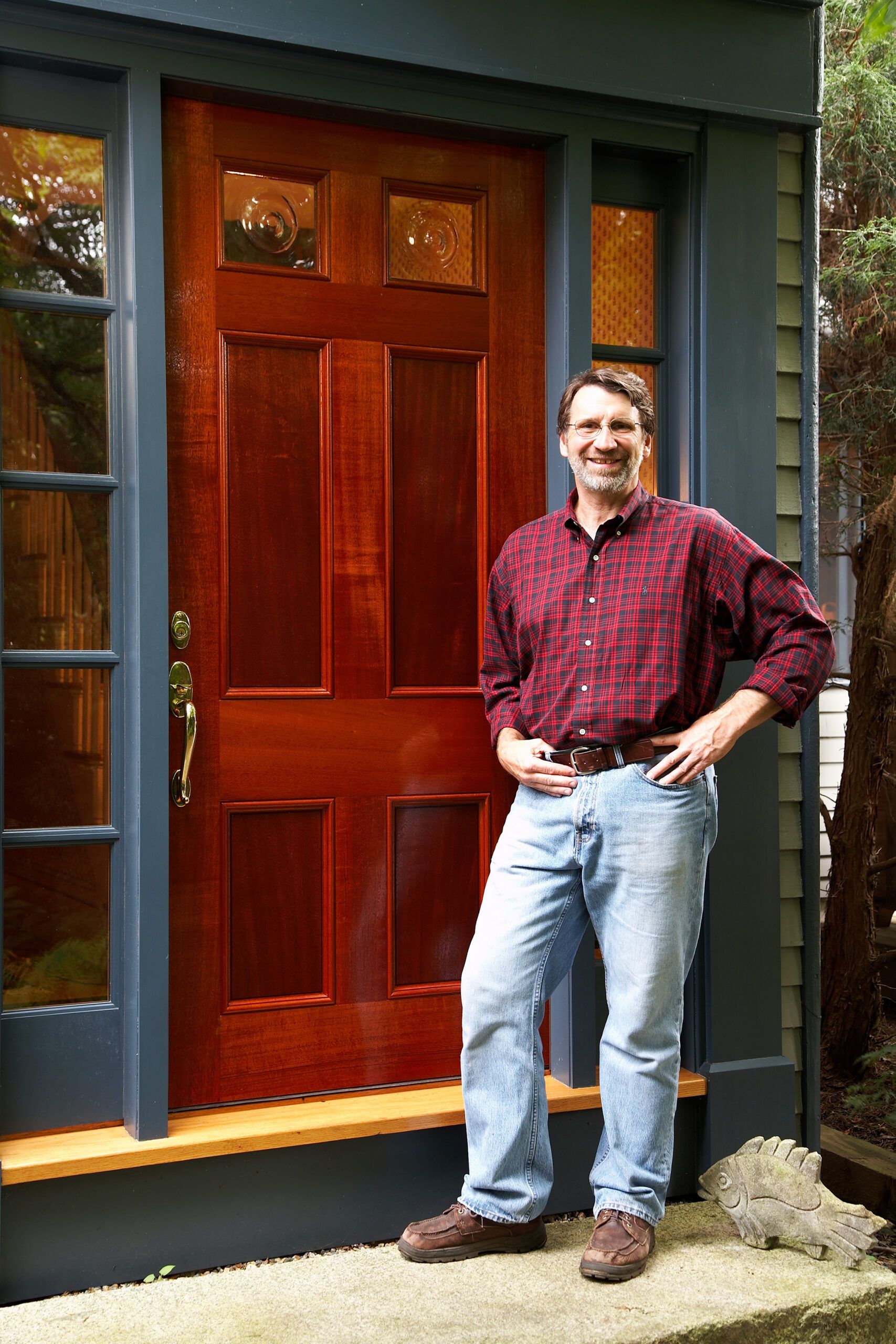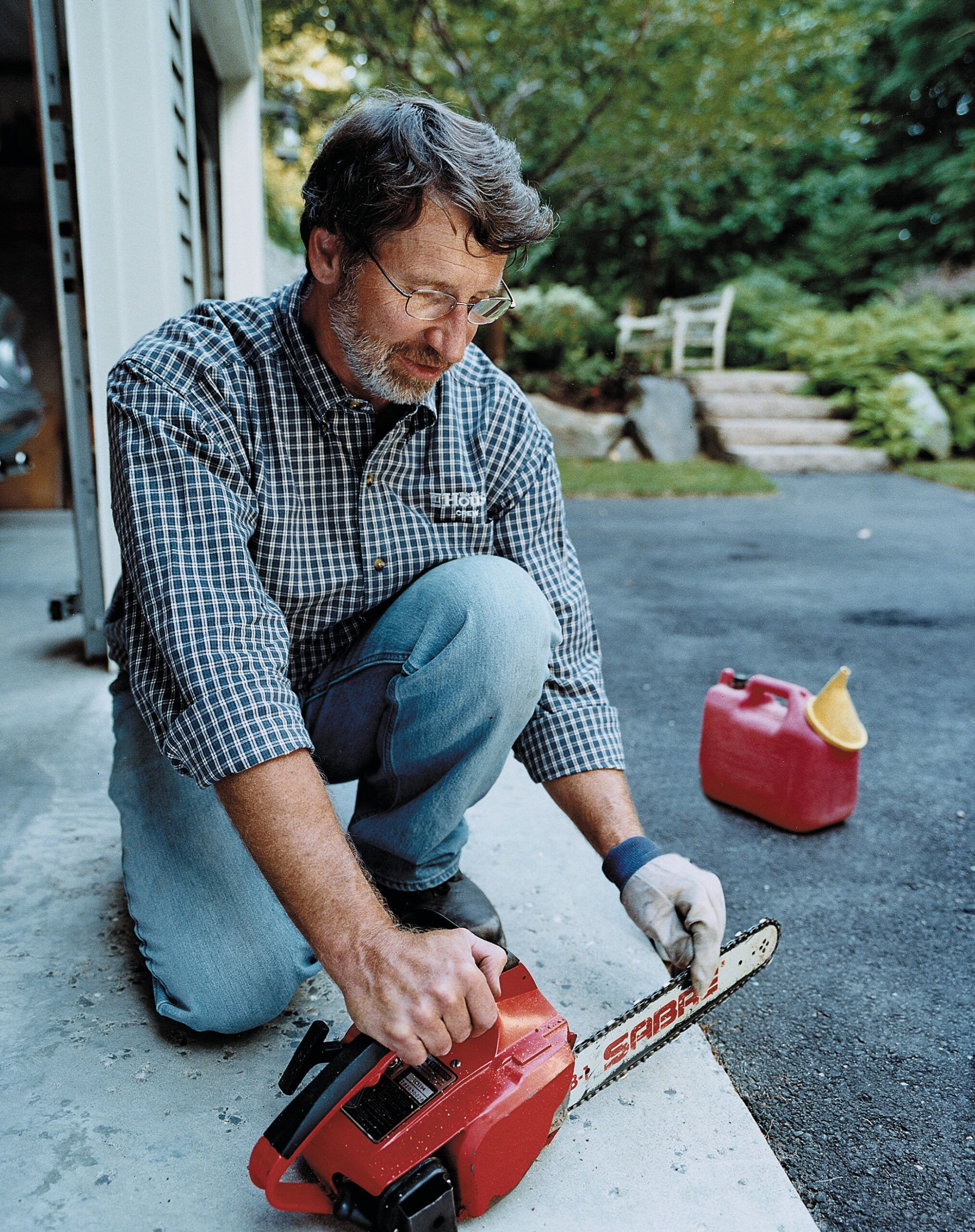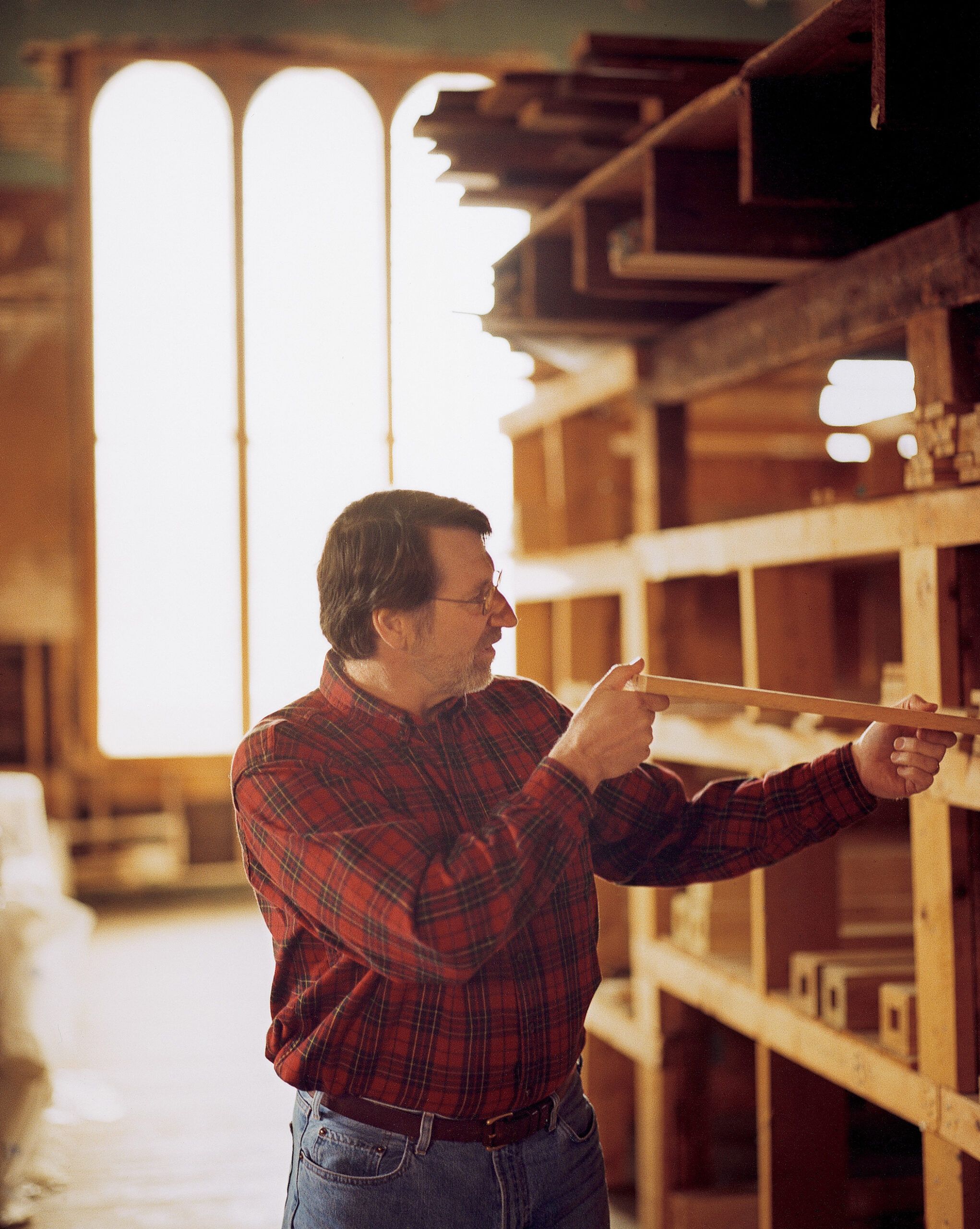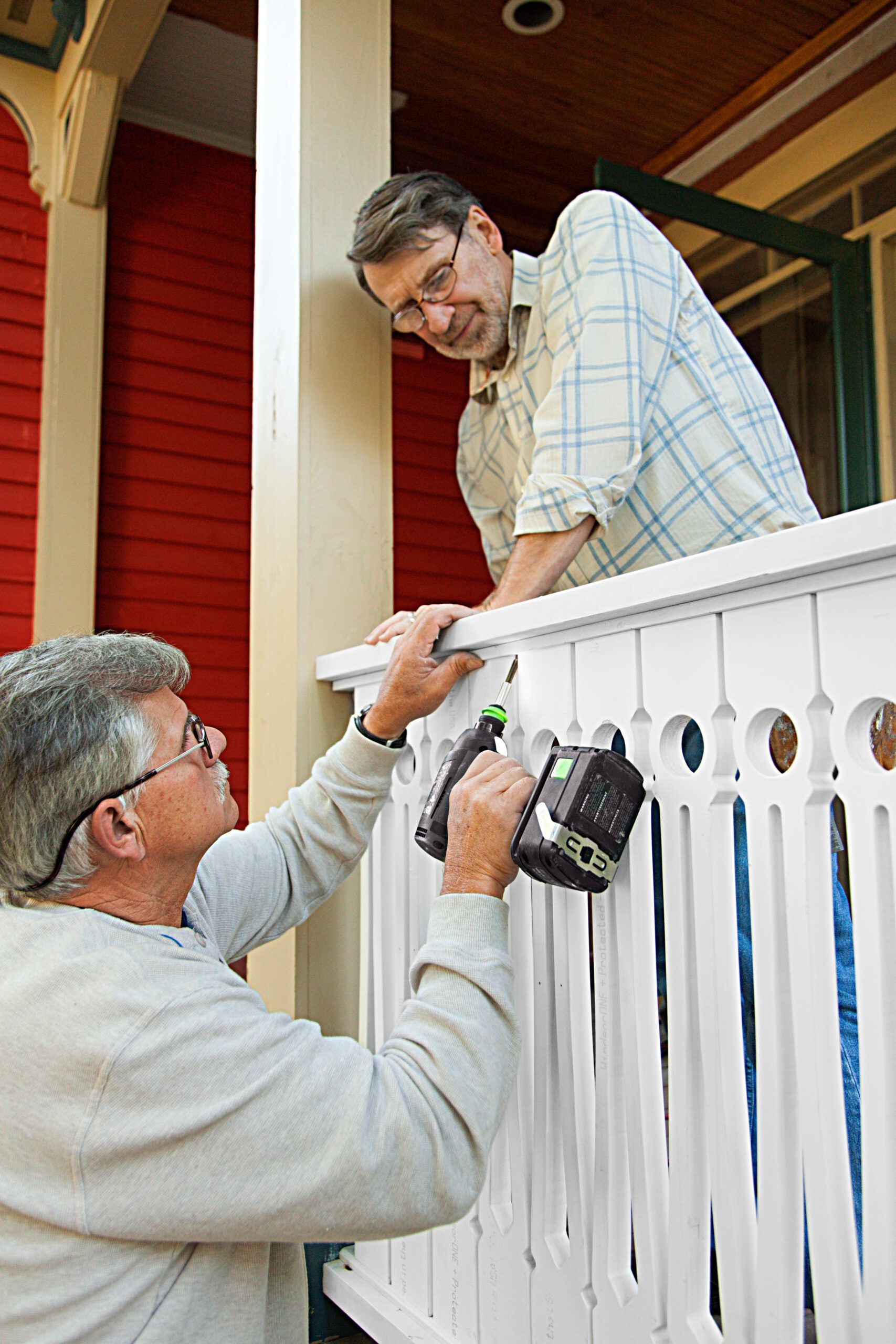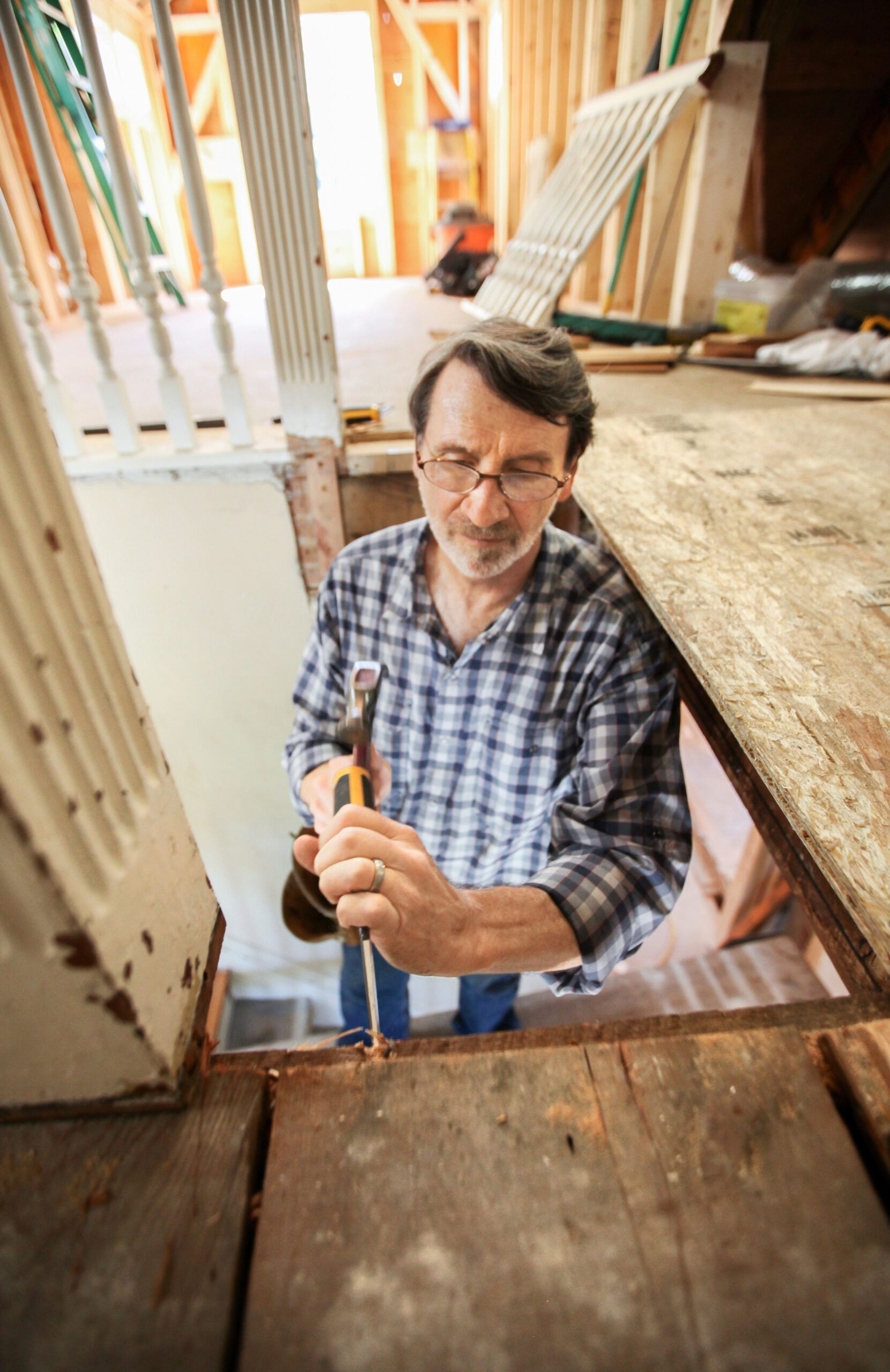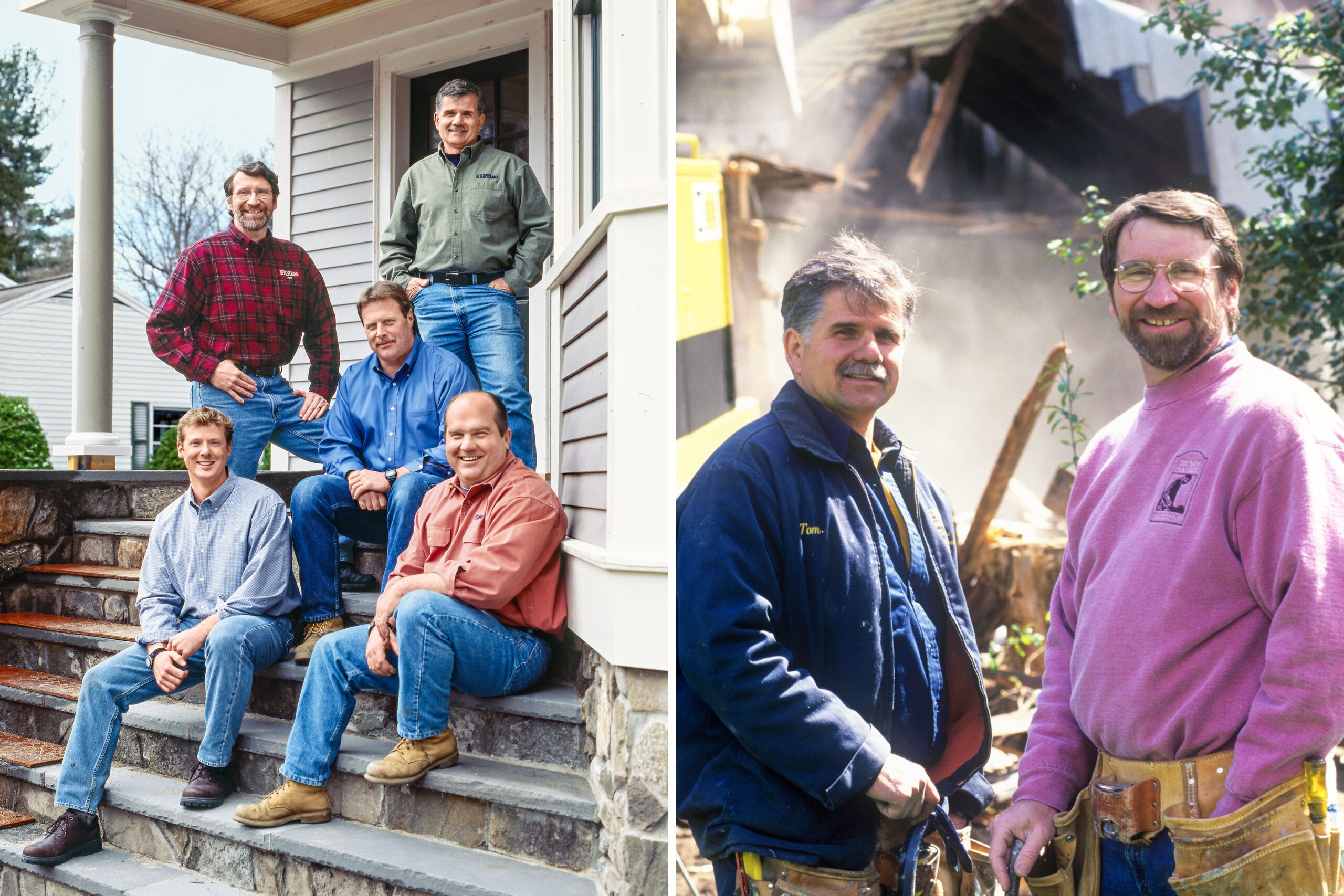 Left: The cast of This Old House sits together on the steps of a project house. Kevin O'Connor, Norm Abram, Roger Cook, Tom Silva, and Richard Trethewey are pictured from the left.
Right: Friends since the show's early days, General Contractor Tom Silva and Norm stand together on a project site.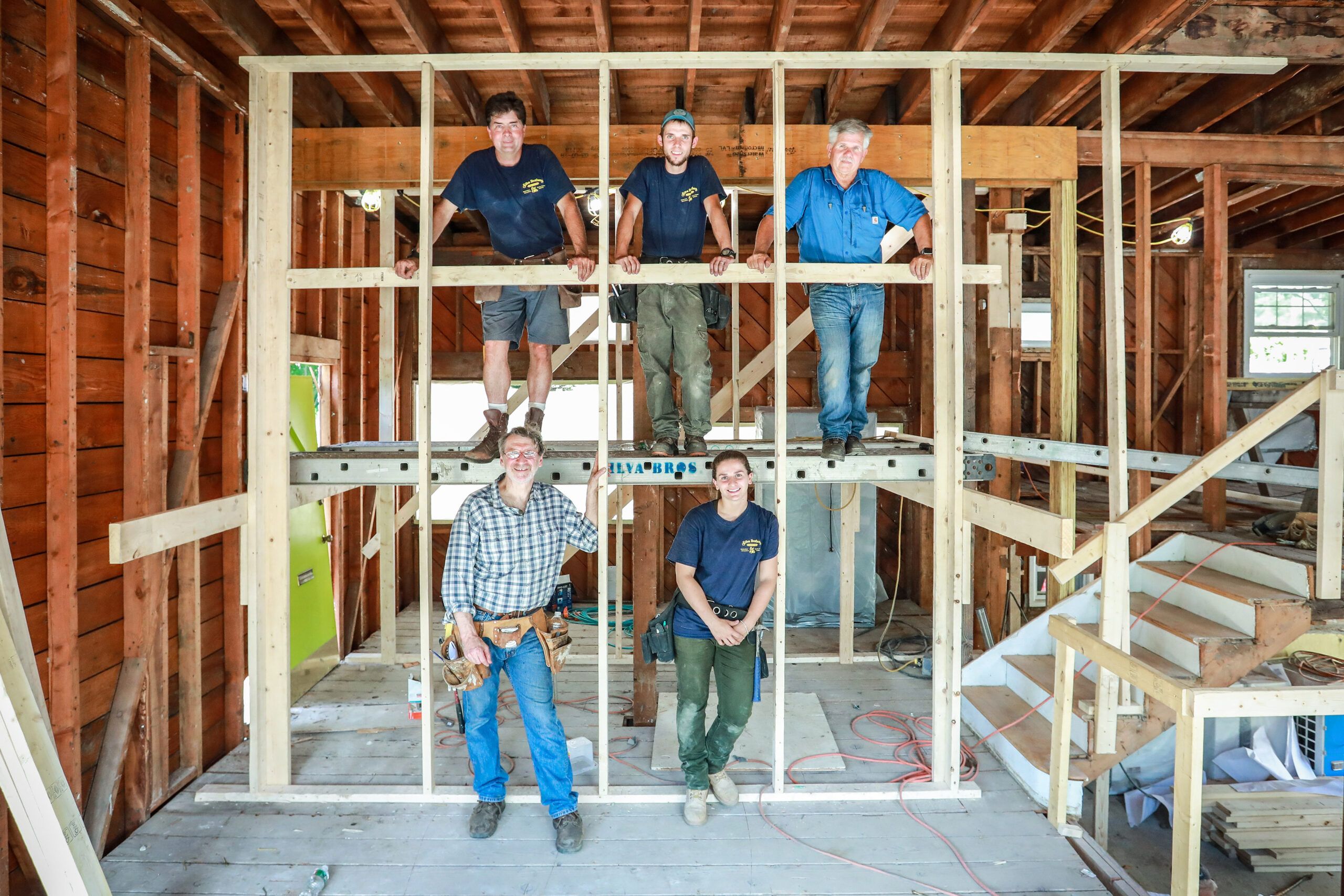 Norm and builder Charlie Silva and Tom work with Generation NEXT apprentices Erick Ellison and Carly Comitino on season 40's Brookline project.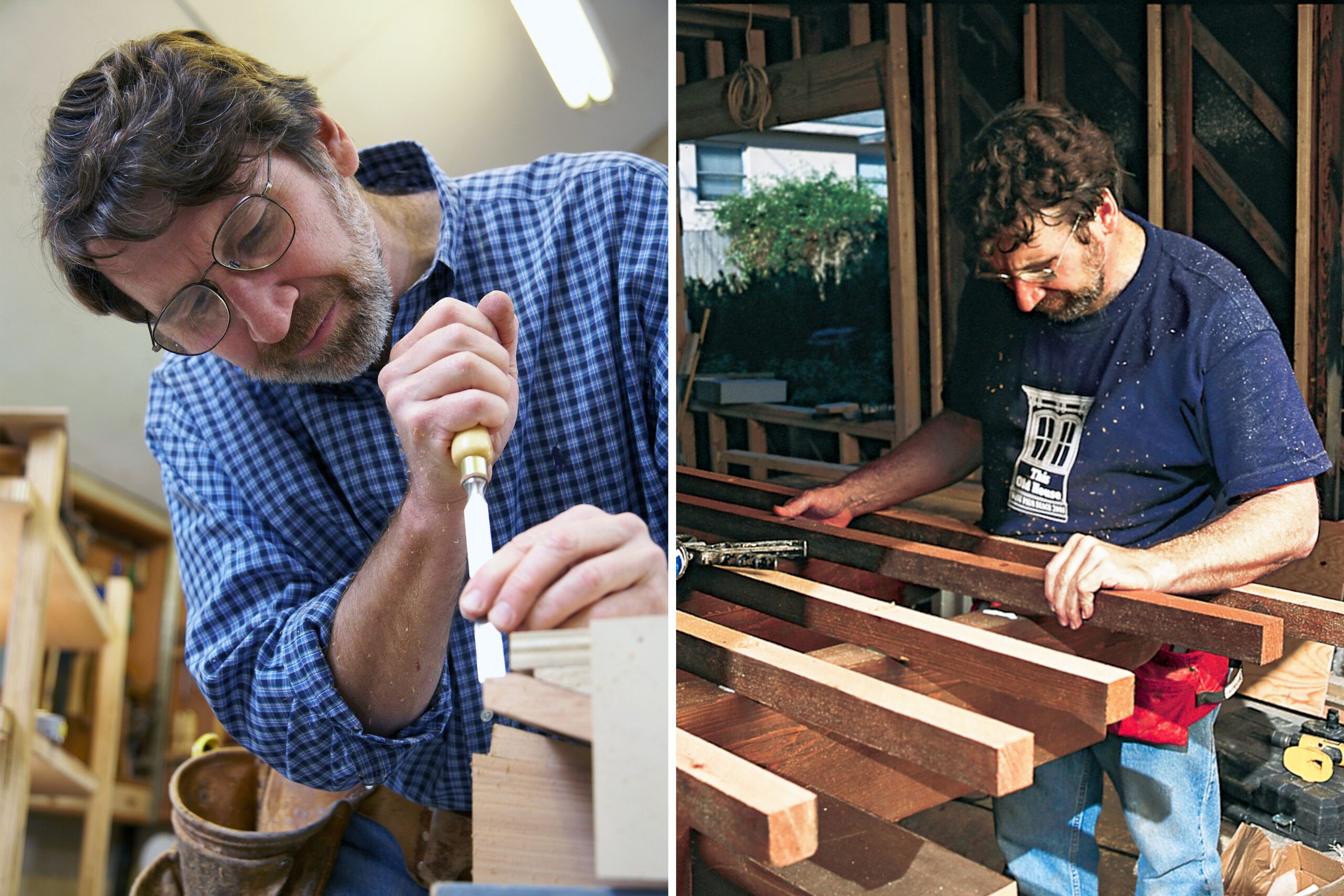 Norm Abram builds furniture inside his New Yankee Workshop.