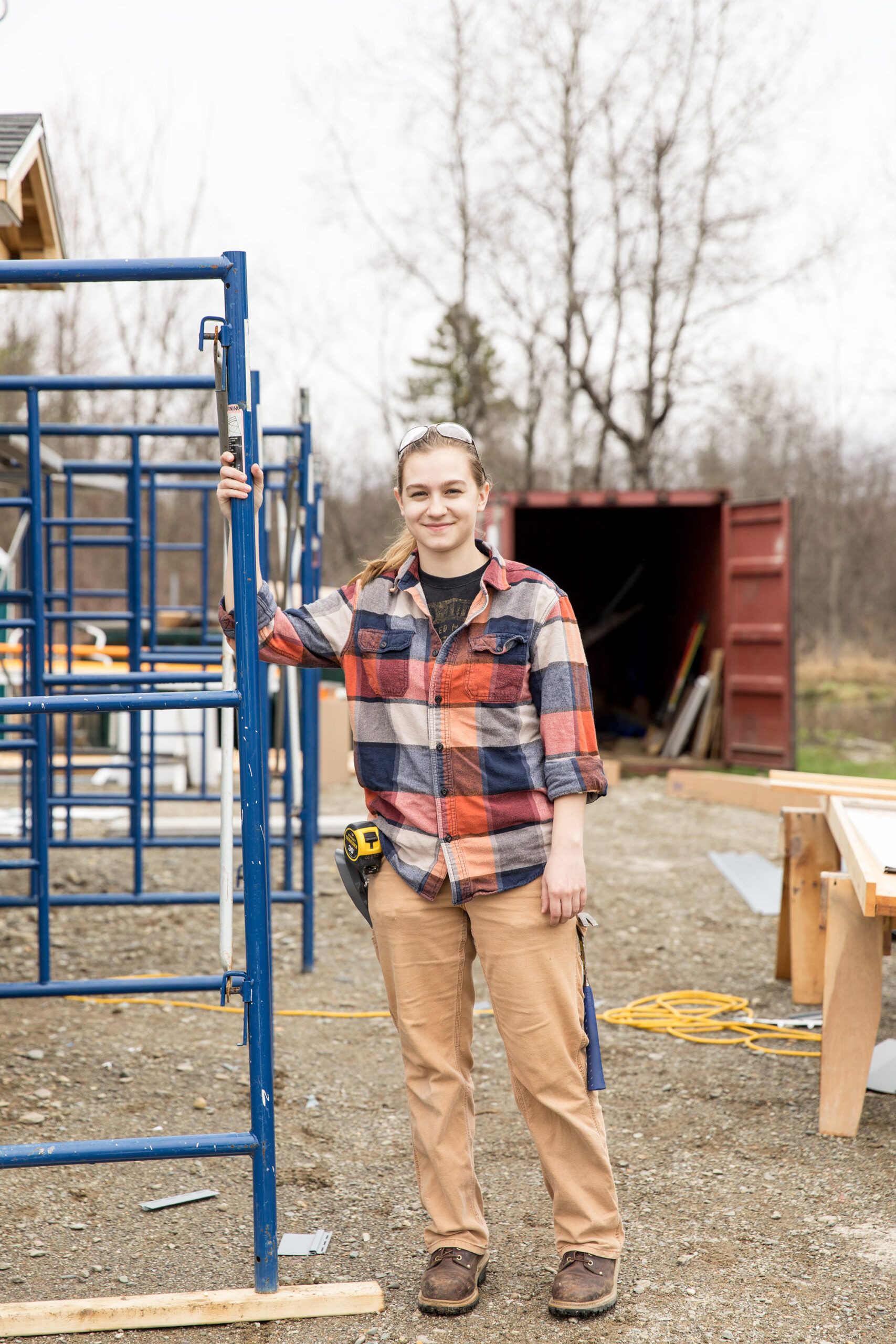 Bailey Beers, 18 | Eustis, ME
Bailey Beers will complete her first year of college as a building construction student before she heads from Hermon, Maine to Newton for her apprenticeship with TOH. The 18-year-old keeps a busy schedule: her day begins with a job at Home Depot in the mornings before class and includes time spent with her classmates building a Habitat for Humanity house. Watch her application here.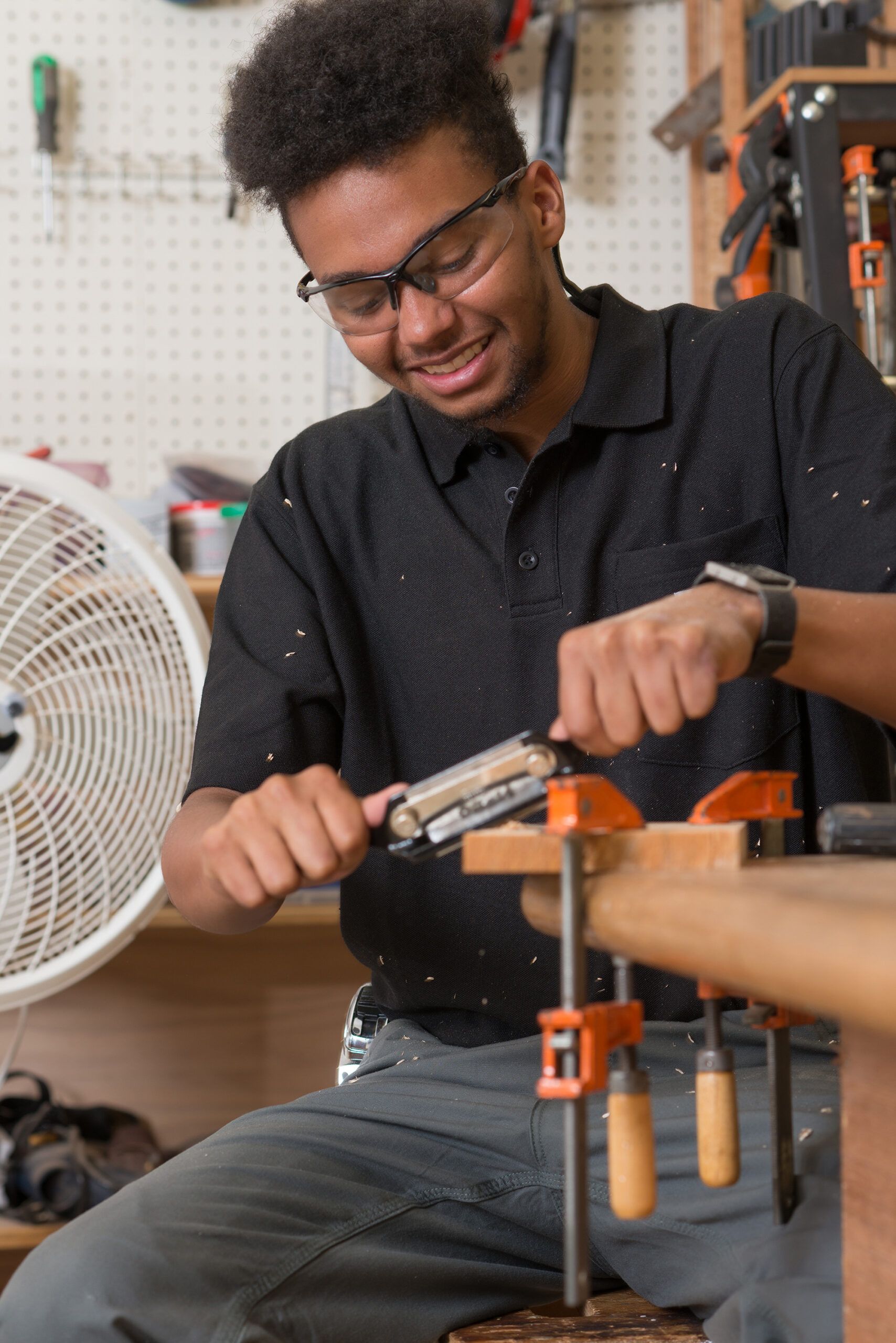 Austin Wilson, 18 | Castle Hayne, NC
Austin Wilson, an 18-year-old high school student from Castle Hayne, North Carolina, is dual-enrolled at a community college where he's taking a course in construction management. You can find Wilson at the woodshop most nights after class, working on his own projects or helping others with their own as part of the Kids Making It Woodworking Program, which he joined at age 12. Watch his application here.
RELATED: In Memory of Austin Wilson, 1999-2018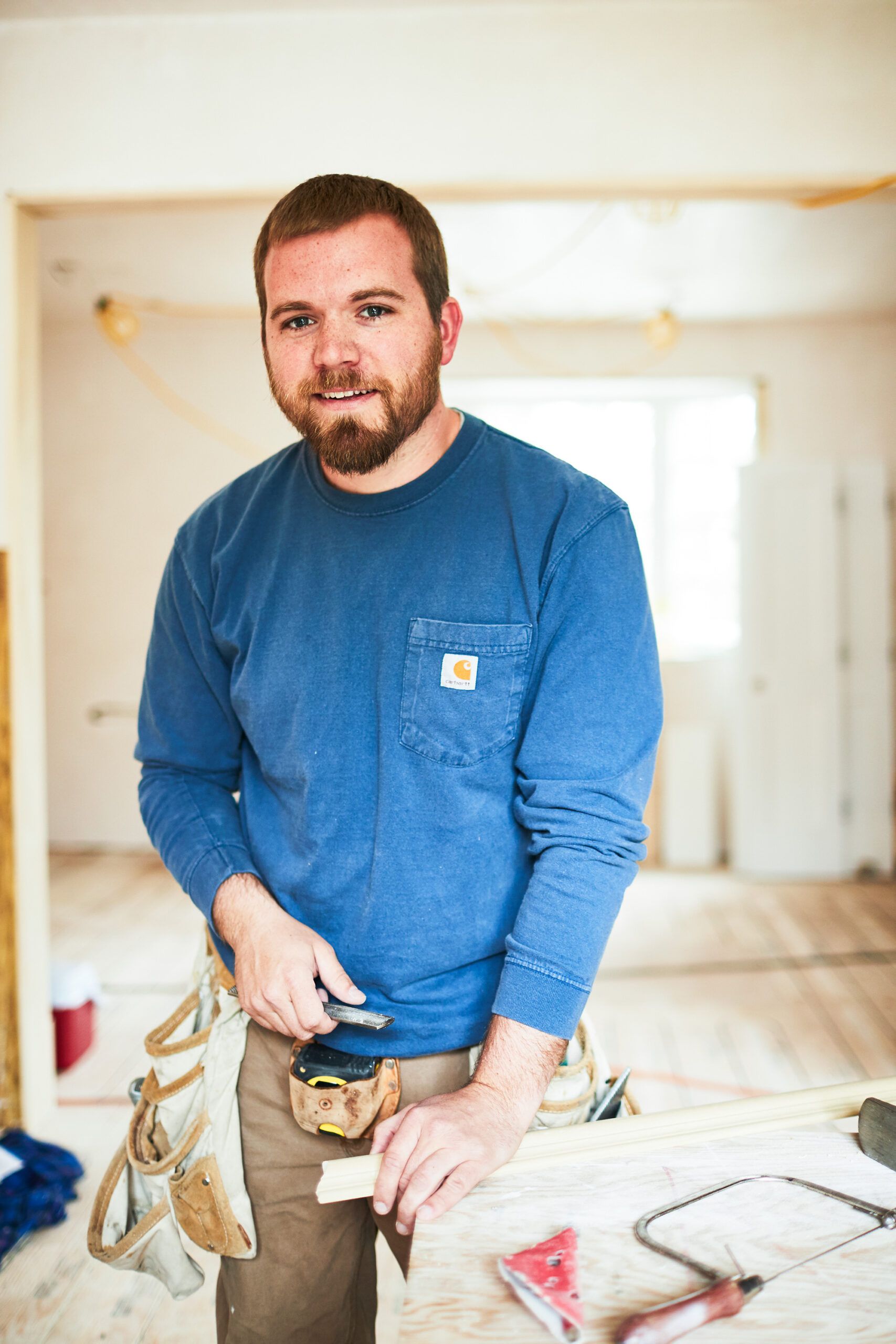 Nathan Gilbert, 28 | East Bridgewater, MA
Nathan Gilbert is a 28-year-old second-generation finish carpenter from East Bridgewater, Massachusetts. Also a third-generation Navy Seabee, his childhood building skills were honed during a 5-year enlistment that concluded in 2014 after three deployments. Gilbert now continues to work with his father's construction company and for his own carpentry business, completing millwork installation for homes in Martha's Vineyard. Watch his application here.