How It's Done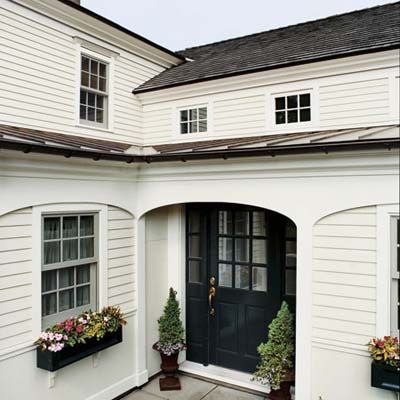 The homeowners, designers, and architects made mostly new construction on this 1830s farmhouse rehab look as if it had been there for nearly a century. Here's how…
Wood Siding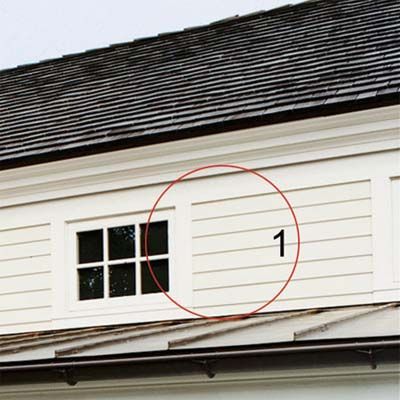 The designers went with wood siding and all-wood windows and doors, staying authentic by sticking with the material that was used to build the original home in the 19th century.
Traditional Copper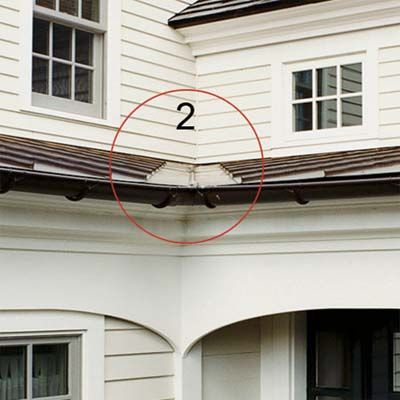 They added traditional copper on the secondary roof. These sections, which have a lower pitch and get hit with runoff from above, would weather faster in wood. "The metal will last 50 years or more without maintenance," says designer Rick O'Leary.
Detailed Eaves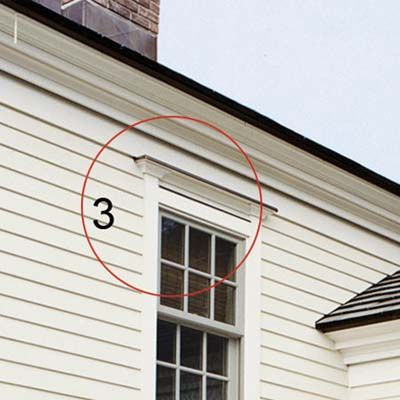 The designers detailed the eaves with an assembly of stock molding to create an elegant transition. "We improvised a bit to keep costs down, but the cornice treatment tries hard to echo detailing found on historic New England farmhouses," says O'Leary.
Porch Look for Entry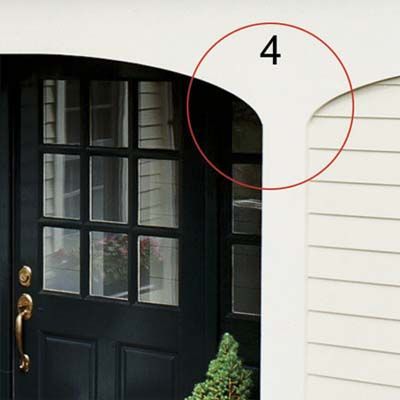 They gave the new entry the look of a porch that was enclosed long ago. Archways clip the window casings. The posts are decorative pilasters made out of trim.
Concealed Vents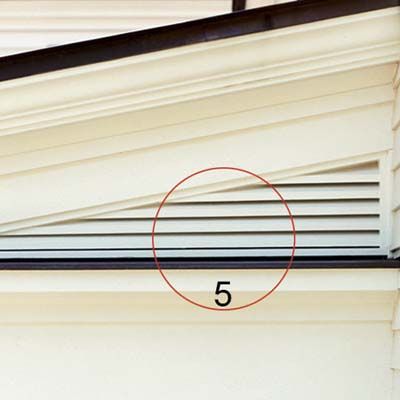 Vents were concealed to avoid telltale modern touches. The range hood and dryer vents are hidden behind louvered boards tucked under the eaves. The metal flue from the master bedroom's gas fireplace is boxed with plywood, faced with brick, and topped with a chimney cap set on masonry legs, to match the others on the house.
Varied Wainscoting Styles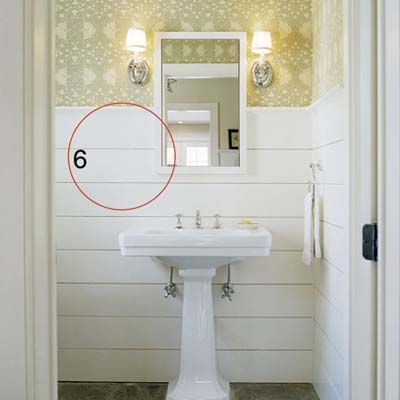 Varied wainscoting styles on the walls avoid modern-looking expanses of drywall to suggest that the home has evolved rather than been "done." Similarly, different molding treatments hint at old-time frugality. More formal styles were put to use in the public spaces on the first floor, simpler ones in the private sleeping quarters upstairs.
Built-Ins Everywhere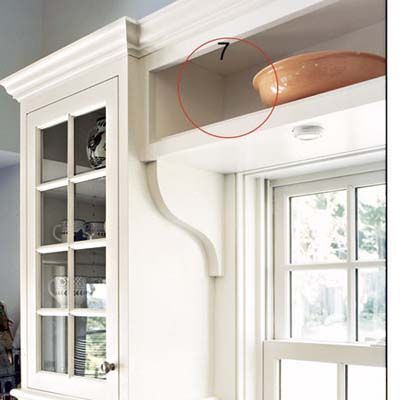 The homeowners went for broke on built-ins in nearly every room. These include open shelving, custom cabinets, and clever niches. One master bedroom wall is lined with bookshelves, built-in drawers, and a concealed trapdoor to a laundry chute.