Affiliate Disclosure:This Old House's Reviews Team is committed to delivering honest, objective, and independent reviews on home products and services. To support this business model, This Old House may be compensated if you purchase through links on our website.
It can be challenging to tell if your eco-friendly holiday decorations or gifts truly aren't harmful to the environment. That's why the This Old House Reviews Team has researched the best eco-friendly gifts on Amazon. We put together this guide to help you find the right present for your loved one.
Want to save these ideas for later? Create your own holiday gift list to share gift ideas with family and friends.
Bee's Wrap Reusable Food Wraps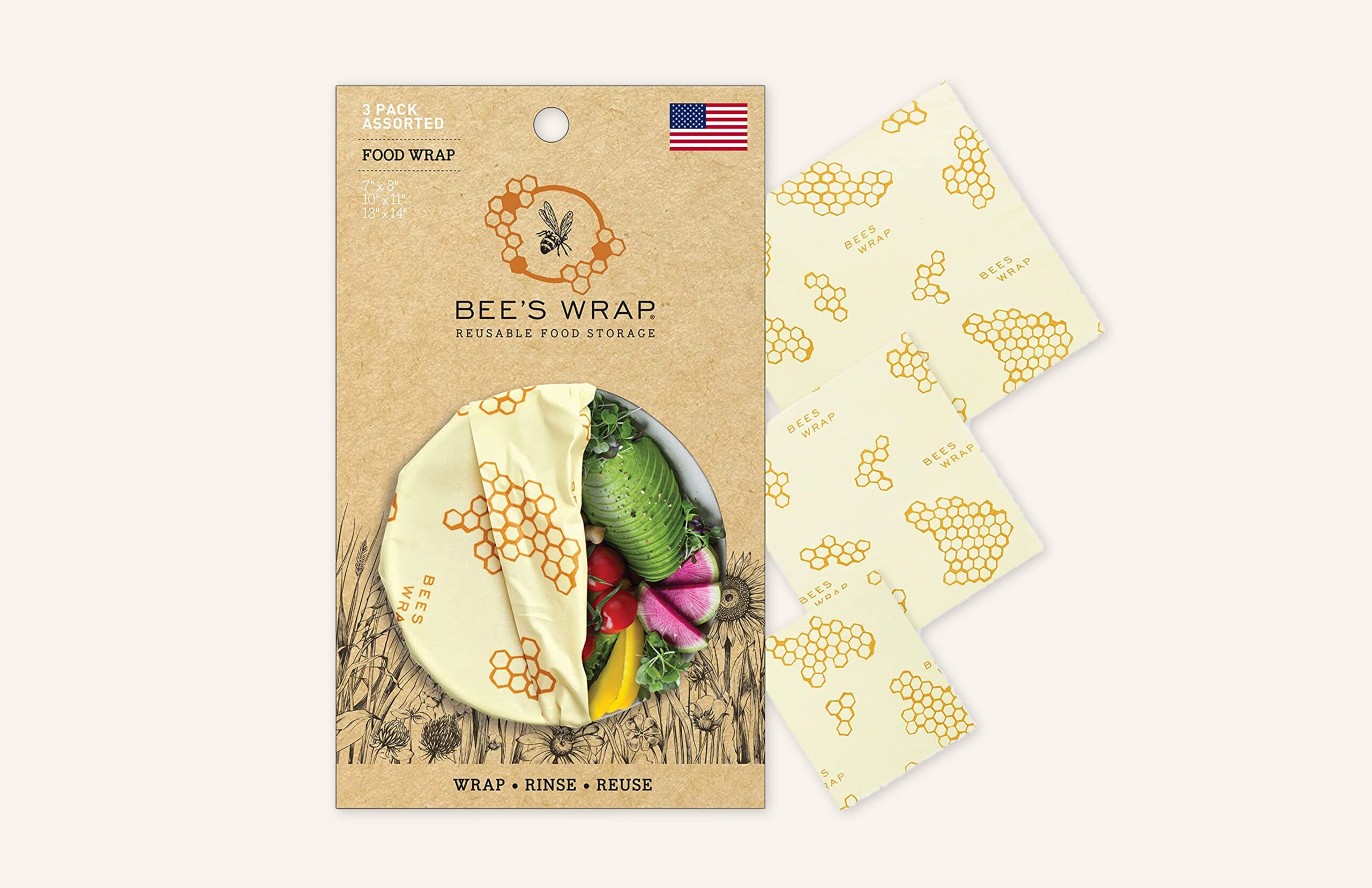 These three sheets can be used to wrap sandwiches, salads, leftovers, and more. They're made from organic cotton and sustainably harvested beeswax, jojoba oil, and tree resin. The wraps are also washable, reusable, and biodegradable.
Naturistick Lip Balm Gift Set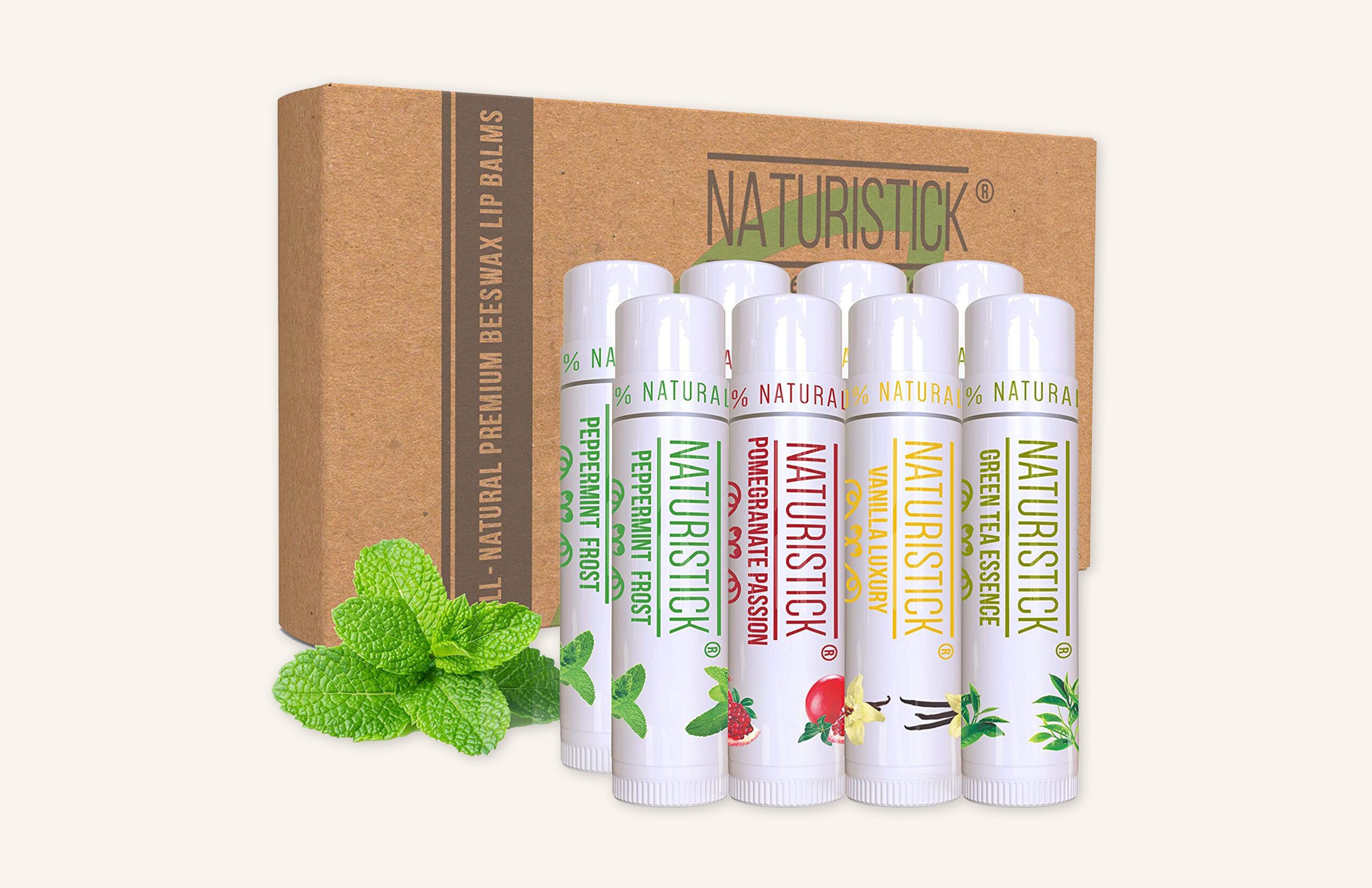 These lip balms make a great stocking stuffer. This pack of eight comes in four flavors made from 100% beeswax without petroleum, chemicals, gluten, parabens, or other additives. Furthermore, this lip balm is gentle on sensitive lips and works well as a lipstick primer.
CeraVe Moisturizing Cream
This product offers 24-hour hydration for your skin. It uses three essential ceramides to restore your skin's natural barrier. It also holds a seal of acceptance from the National Eczema Association and is free of fragrances and parabens.
FCMP Outdoor Dual-Chamber Tumbling Composter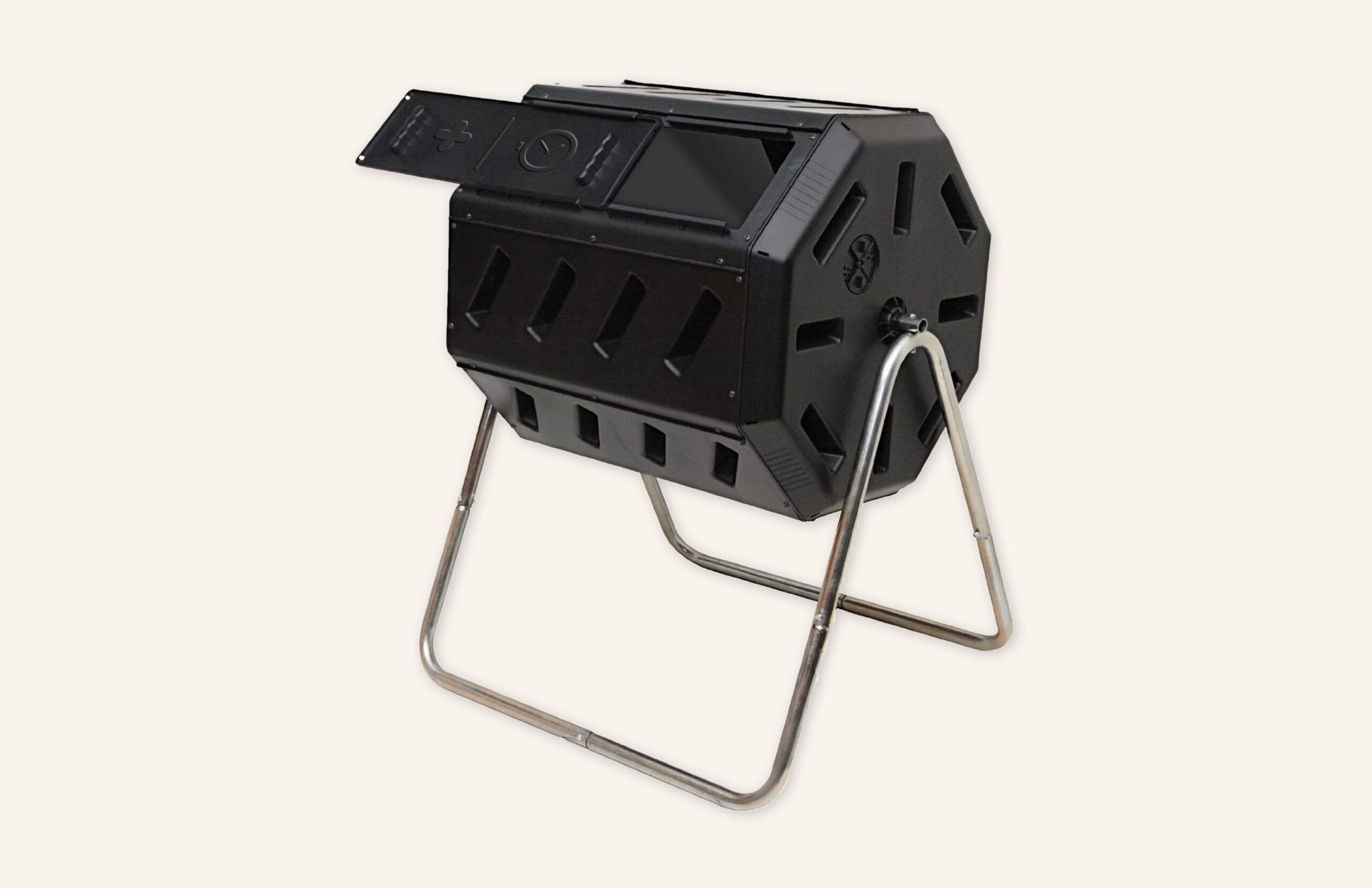 Composting is a great way to stay green, and this tumbling composter makes the process simple. It can produce compost in as little as two weeks, requiring only five or six turns every few days. This composter has large openings for better aeration and a removable door for convenient stuffing. Furthermore, it has a recycled polypropylene body and a corrosion-resistant steel frame.
Hydro Flask Water Bottle
Refillable water bottles help you stay hydrated while reducing the waste produced by single-use plastic bottles. This water bottle, available in several sizes and colors, is made from durable stainless steel. This stainless steel provides insulation to ensure that your drinks stay colder or hotter for longer.
BigBlue Foldable Portable Solar Phone Charger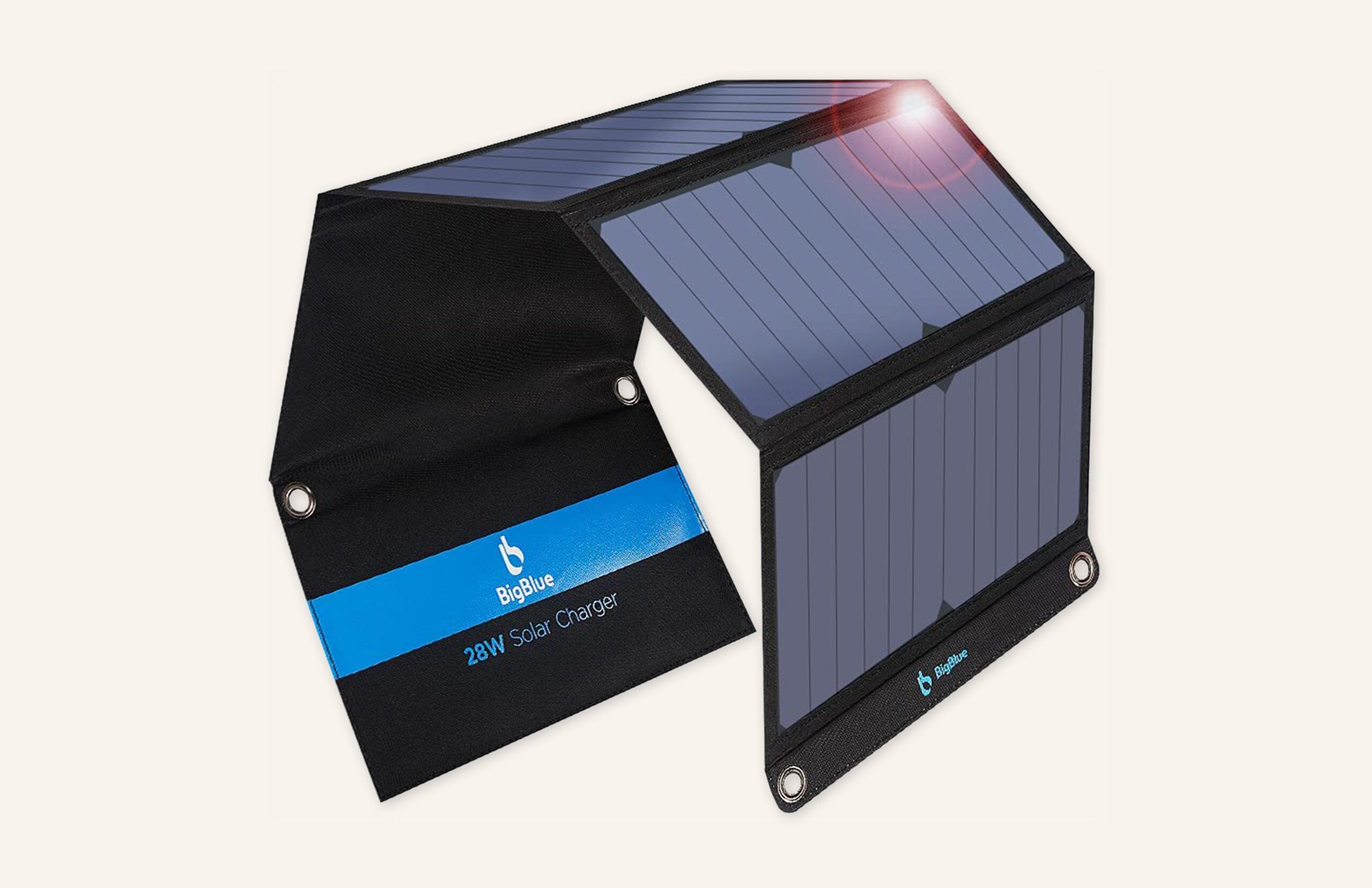 A solar portable phone charger is a valuable item to have on hand while you're hiking or camping. This product has three output ports, a weatherproof port protector, and four panels to convert sunlight into power for your phone. It folds into a small shape to fit inside a backpack and is compatible with most smartphones and tablets.
Kate Spade New York Floral Insulated Travel Mug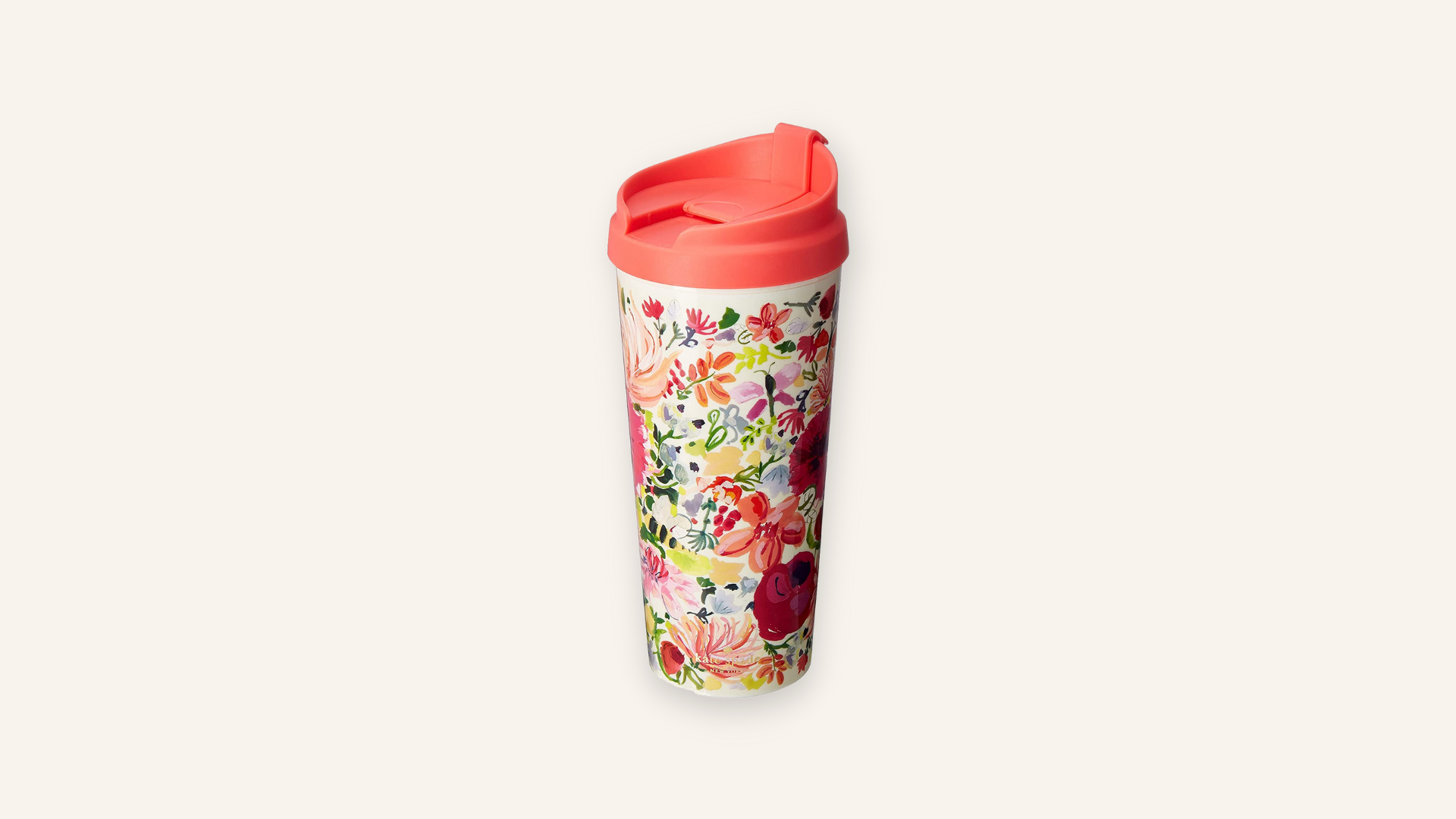 This travel coffee mug is the perfect gift for on-the-go coffee lovers. It's made from BPA-, phthalate-, and lead-free material with a colorful floral pattern. It is suitable for hot and cold beverages and has a screw-on lid to prevent spills.
Nosame Shower Head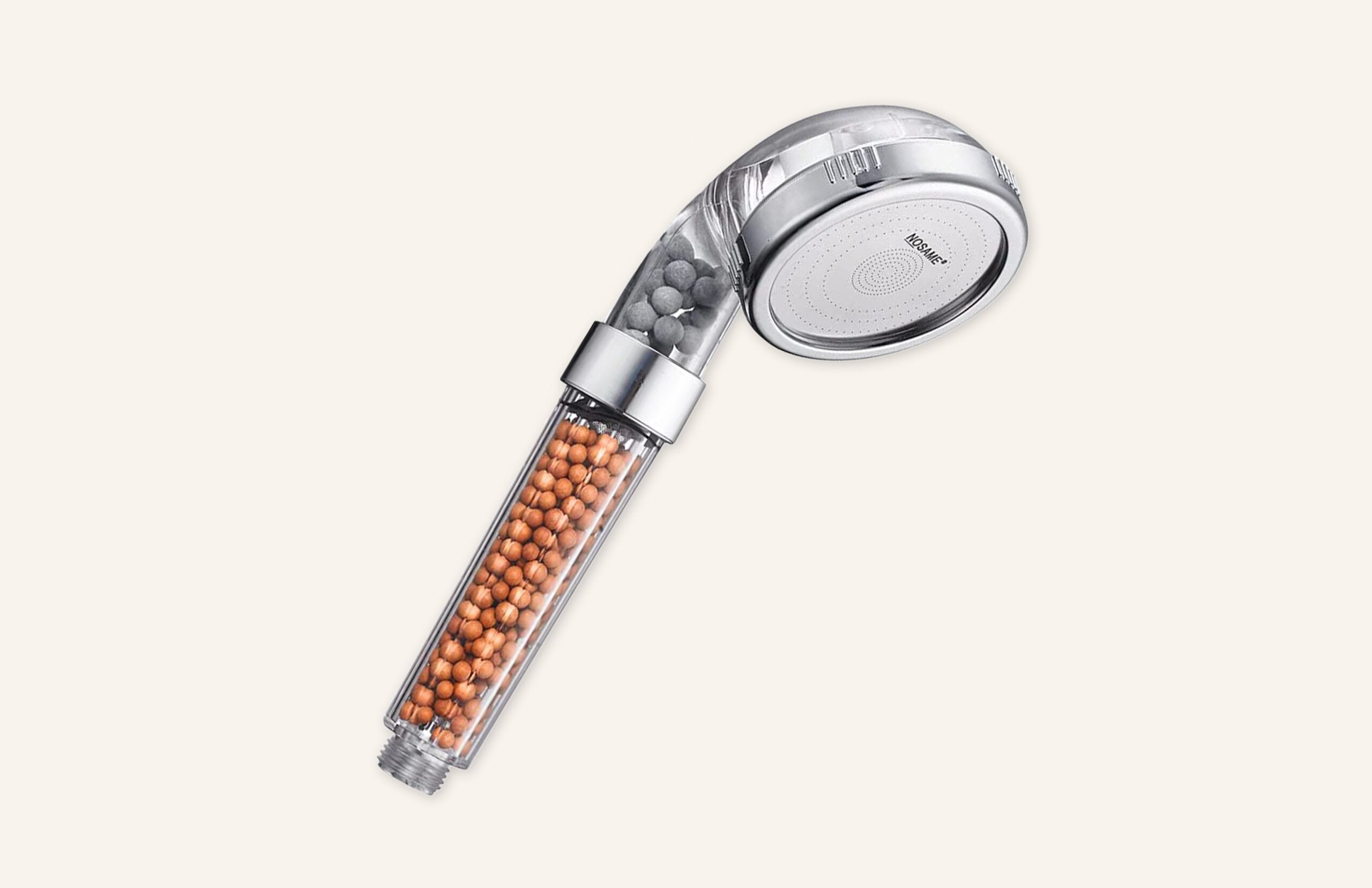 This handheld shower head comes with three different modes—rainfall, massage, and jetting—to make for a relaxing shower experience. This product also uses micro-nozzle technology to make the outlet holes smaller and denser to increase the speed of the water. This makes it feel like more water is falling on you, even though it's using about 30% less water than a standard shower head.
VEHHE Metal Straws
Single-use plastic straws are harmful to the environment, but paper straws can fall apart before you're finished with your drink. Thankfully, there is another option—reusable metal straws. This pack of four straws comes with a scrub brush for easy cleaning. They also come with a bag so that you can bring them to the office, school, or restaurant.
JM-capricorns Portable Reusable Grocery Bags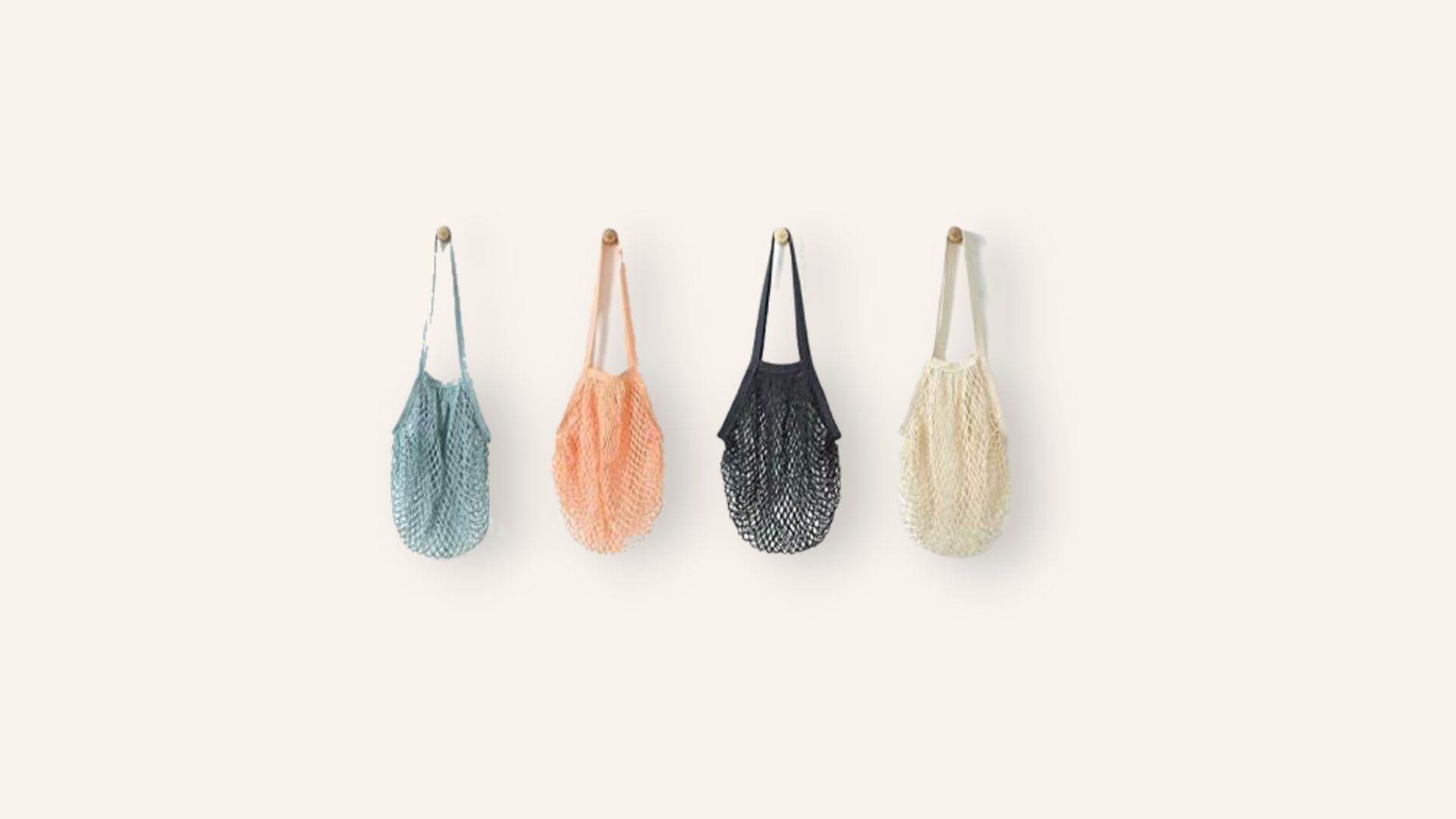 Reusable grocery bags have become a popular alternative to single-use paper or plastic bags. This set of four bags is made from pure cotton. Each has a 13-inch handle to make it comfortable to wear on your shoulder or carry in your hand. These bags can support up to 40 pounds each, giving you over 150 pounds of total capacity.
Earthly Co. Reusable Paper Towels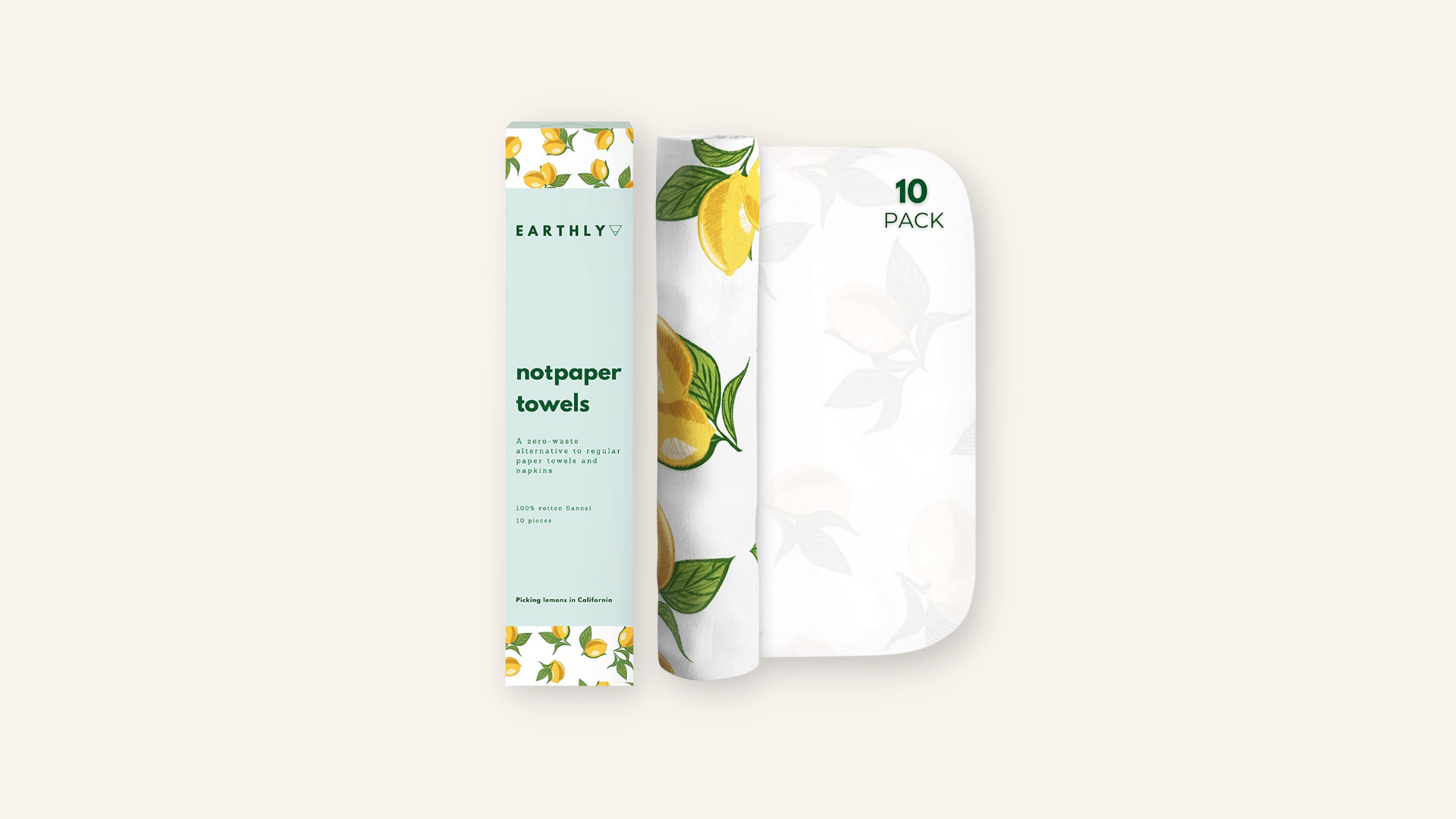 Paper towels are a household necessity, but can create needless waste. These 10 rolls of towels are washable and reusable. They are made from unbleached flannel fabric and dry quickly after use. They also work with any cleaning solution you may have on hand.
Ethique Hair Sampler Variety Pack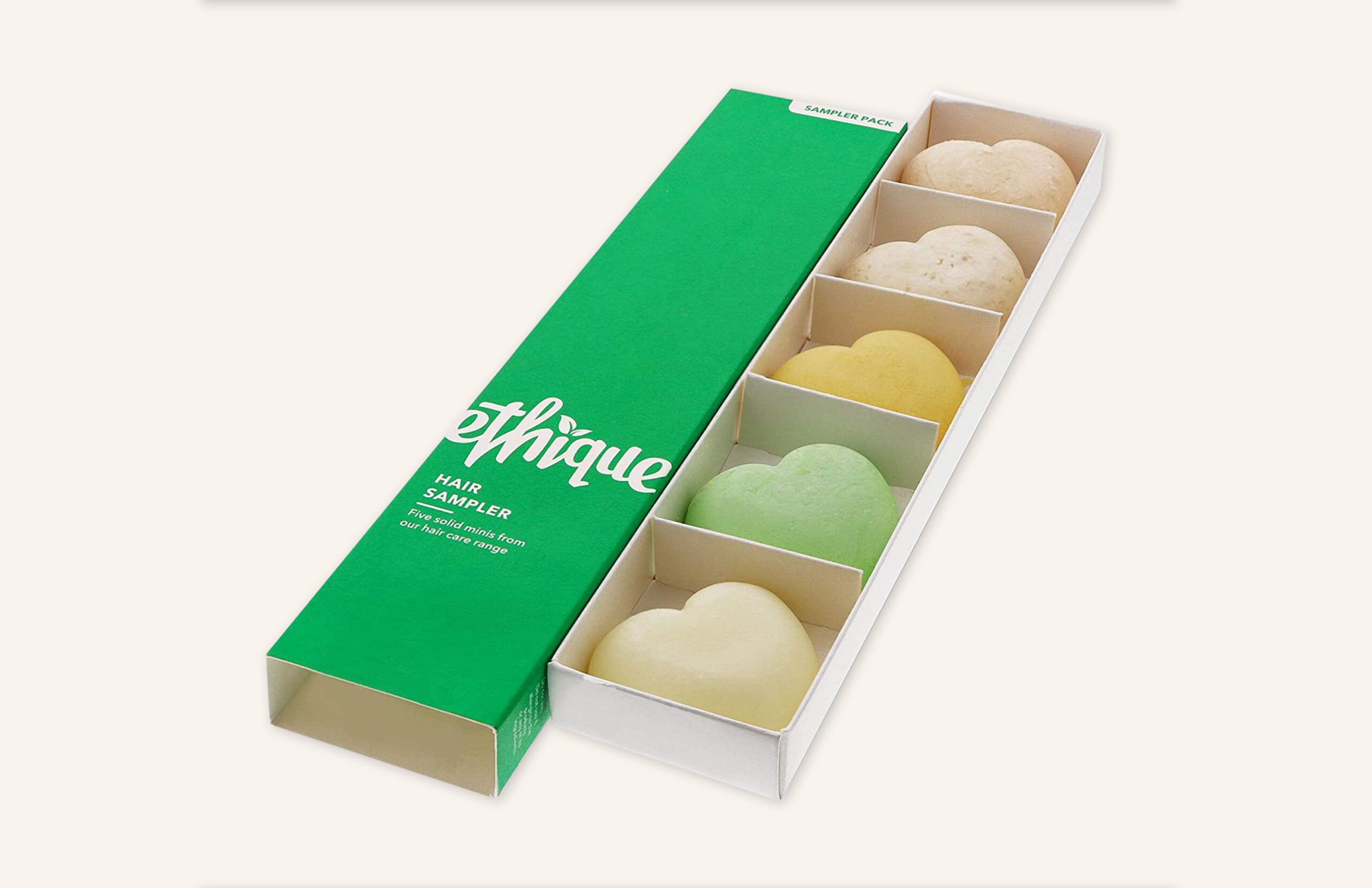 This hair sampler comes with five bars of shampoo and conditioner in a fully compostable package. It's the equivalent of one bottle of shampoo or conditioner without the harmful plastic. It includes five different scents, allowing your loved one to determine which one they like best.
Corkor Cork Purse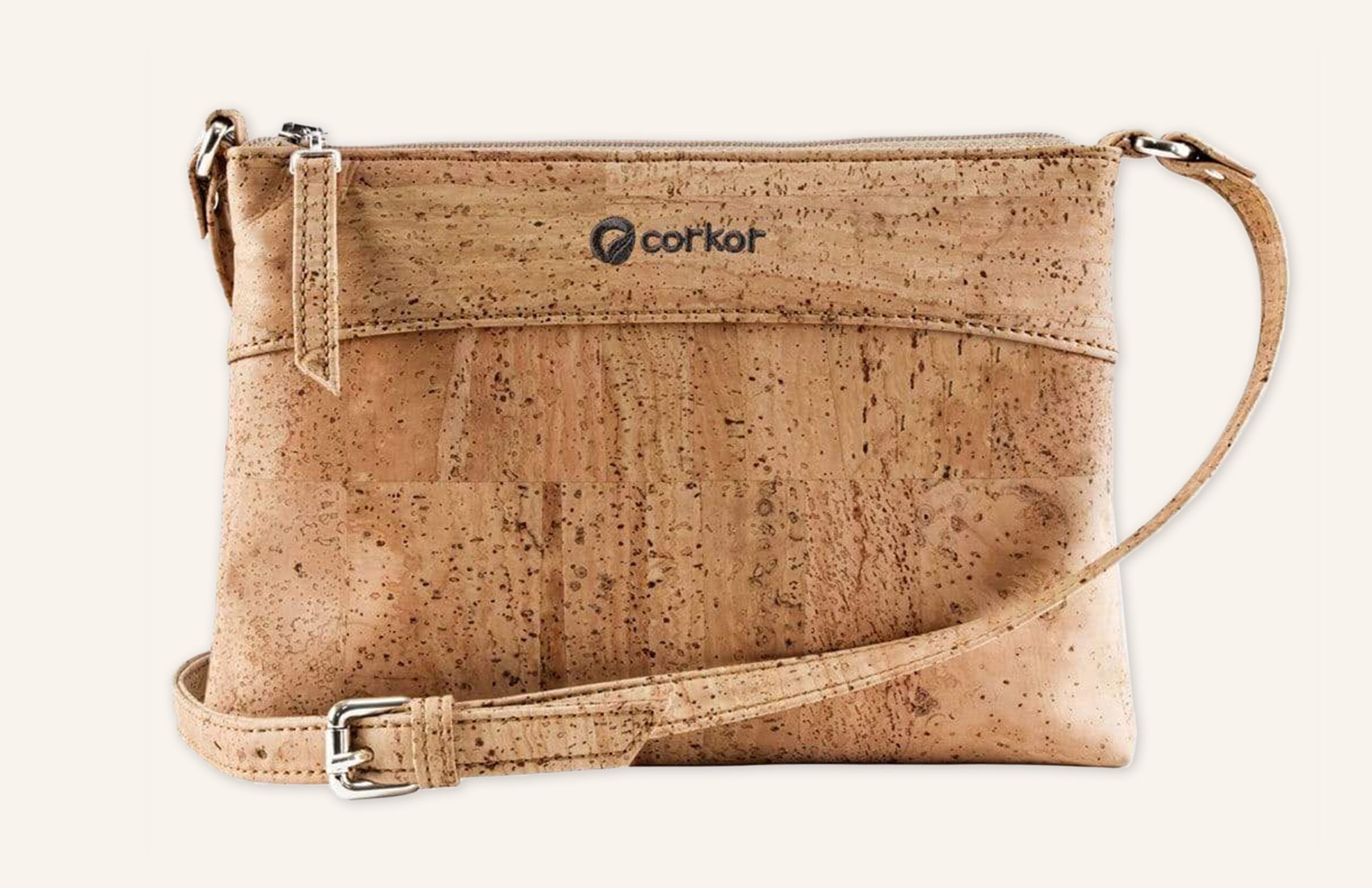 This cork purse is a fashionable way to become more environmentally friendly. This bag has three pockets for your belongings and an adjustable strap for carrying. It's made from water-resistant natural fiber, making it both a practical and green gift choice.
Appleby Lane 100% Cotton Gift Bags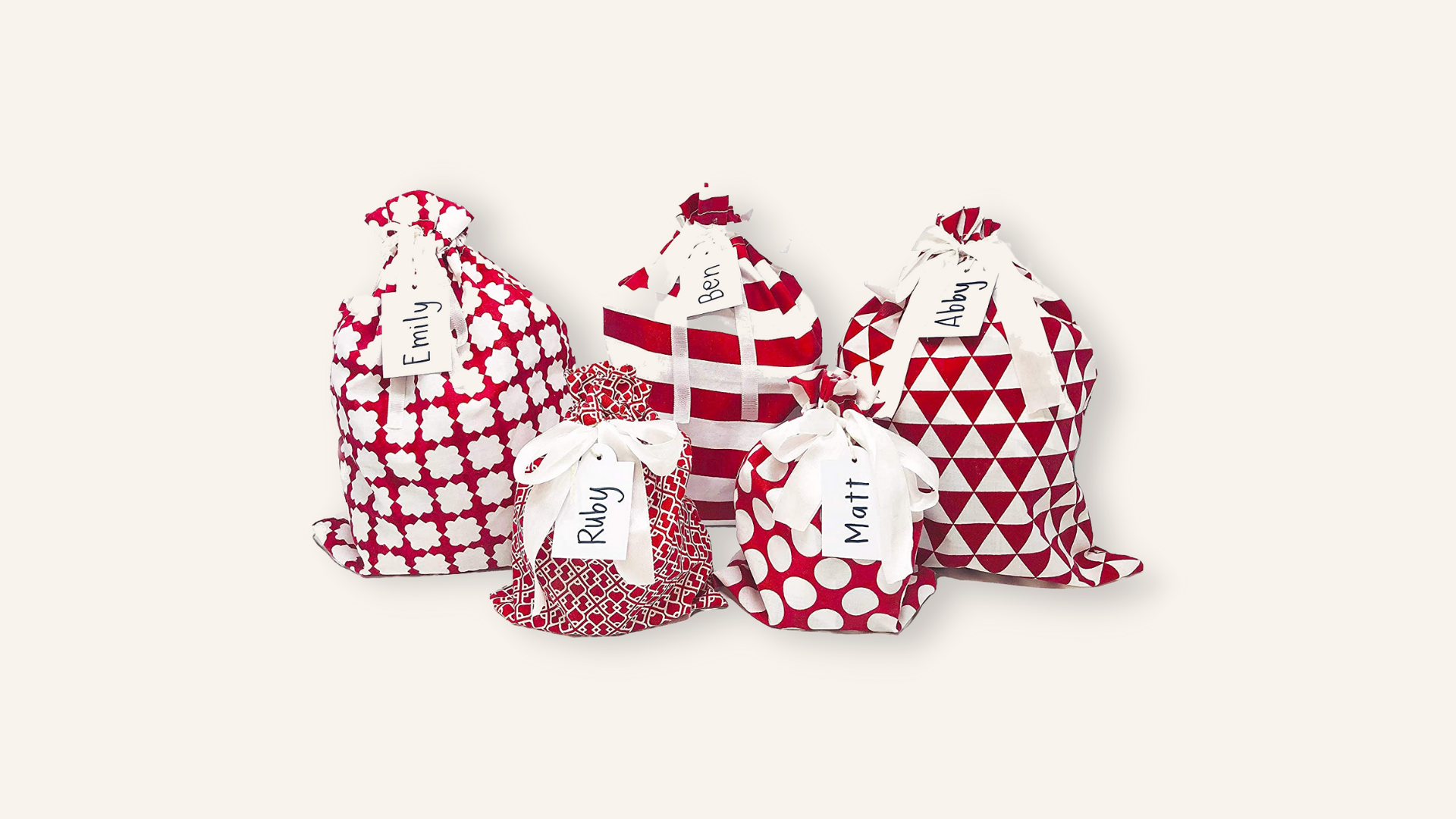 Traditional wrapping paper is thrown away after presents are unwrapped, adding more waste to landfills. These reusable wrapping bags eliminate this waste, serving as two gifts in one. After a loved one opens the gift that was in one of these bags, they can save the bag to wrap future presents in. This particular pack comes with five cotton bags that are available in other colors and patterns.
Mrs. Meyer's Clean Day Scented Soy Aromatherapy Candles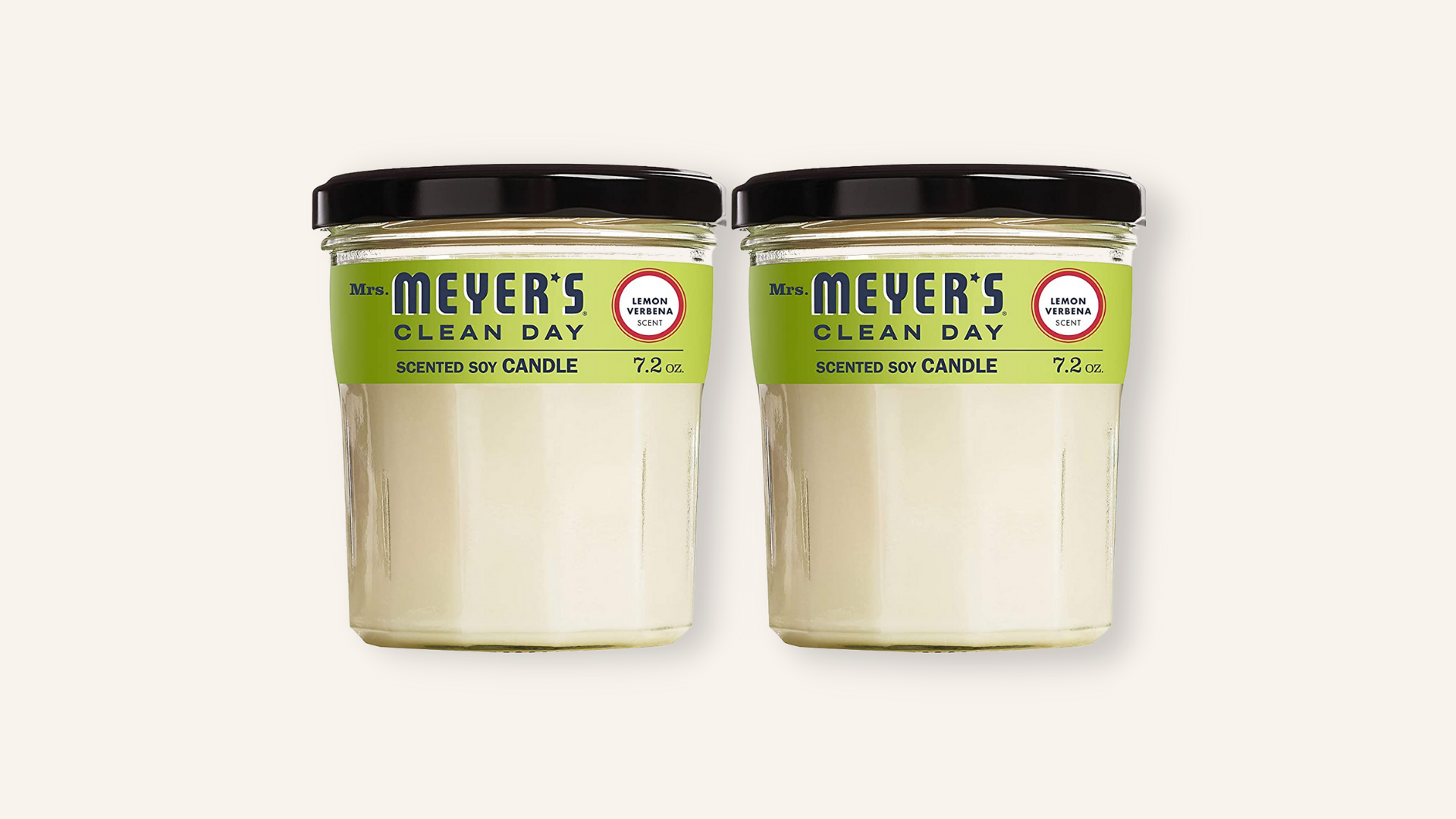 These two candles are made from renewable ingredients, such as soy and vegetable wax. They are metal- and lead-free and come in recyclable glass jars. They have a mild citrus scent to fill your home with a refreshing smell.
Bovado Rectangular Glass Food Storage Containers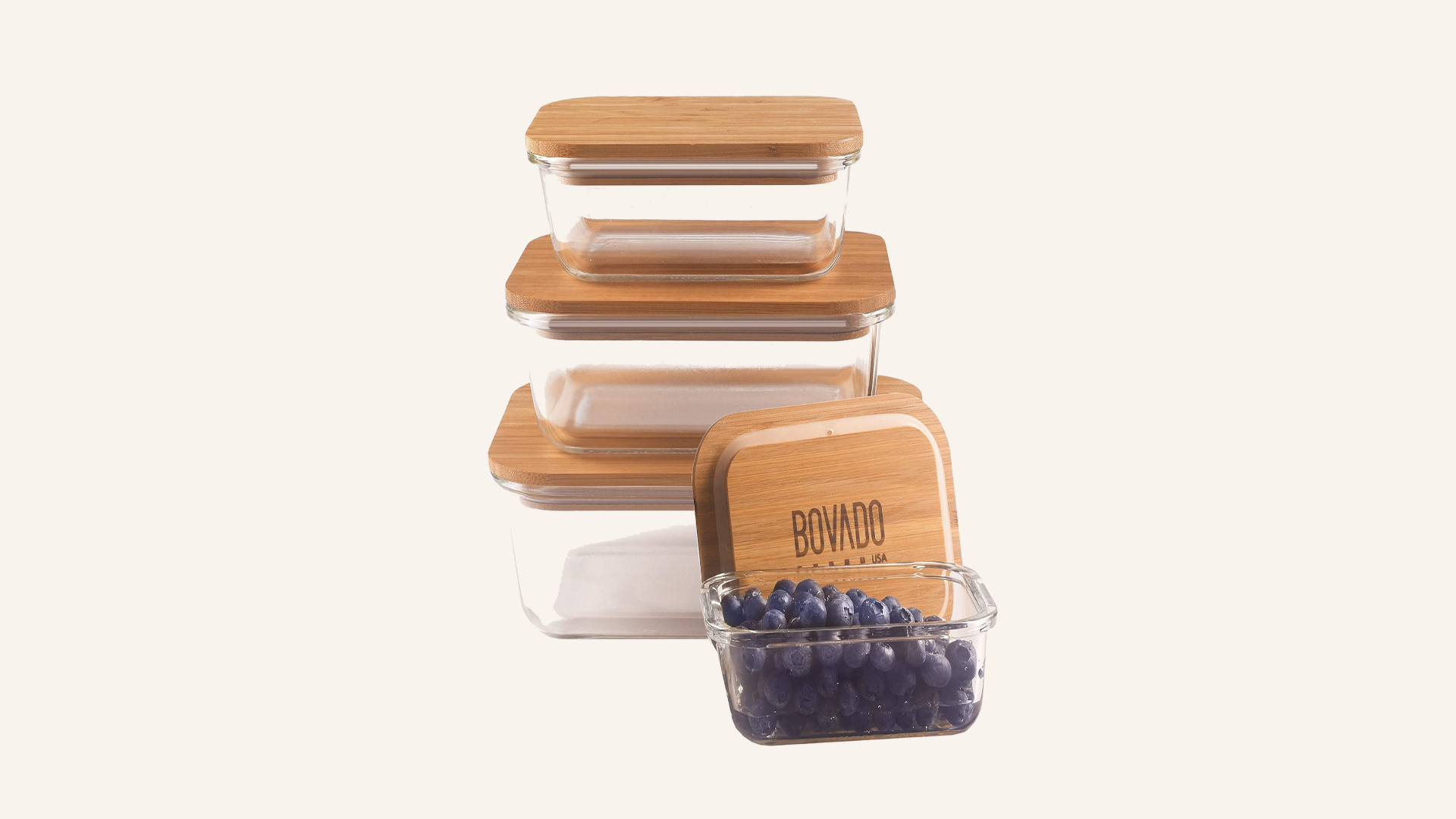 Many people want a more eco-friendly option for storing food in the fridge or bringing it on the go. It's no secret that plastic containers are bad for the environment and can lead to germ growth and odor development. These reusable containers are made from nonporous glass that keeps food fresh from start to finish. The glass is also dishwasher-, microwave– and freezer-safe.
FAAY Eco-Friendly Sponges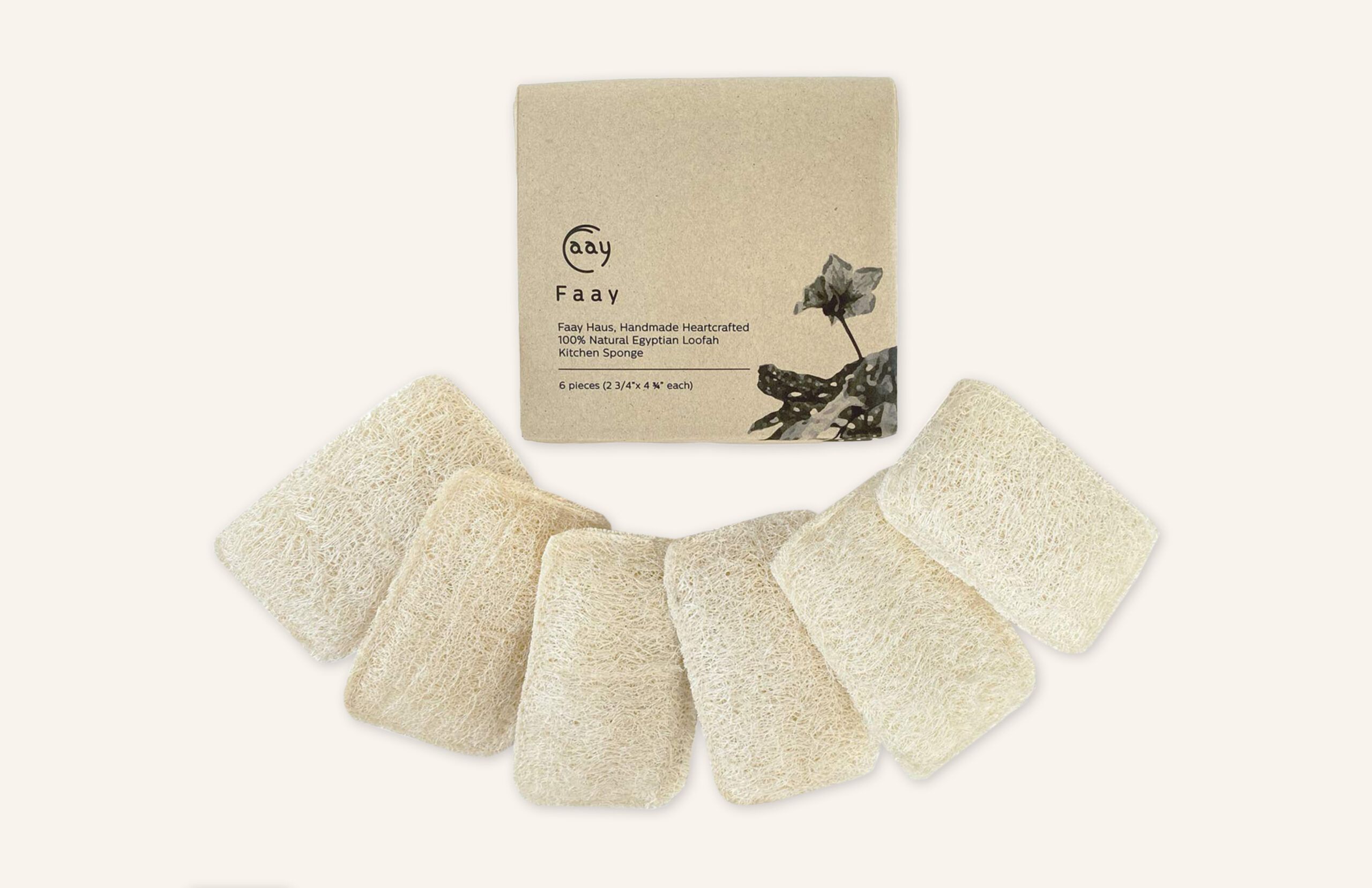 Another useful kitchen gift is this pack of 100% loofah dish sponges. These sponges don't use GMOs or other artificial additives, making them fully biodegradable. Additionally, they don't scratch or leave residue on any dishes.
Neaties Eco-Friendly Bamboo Wood Hangers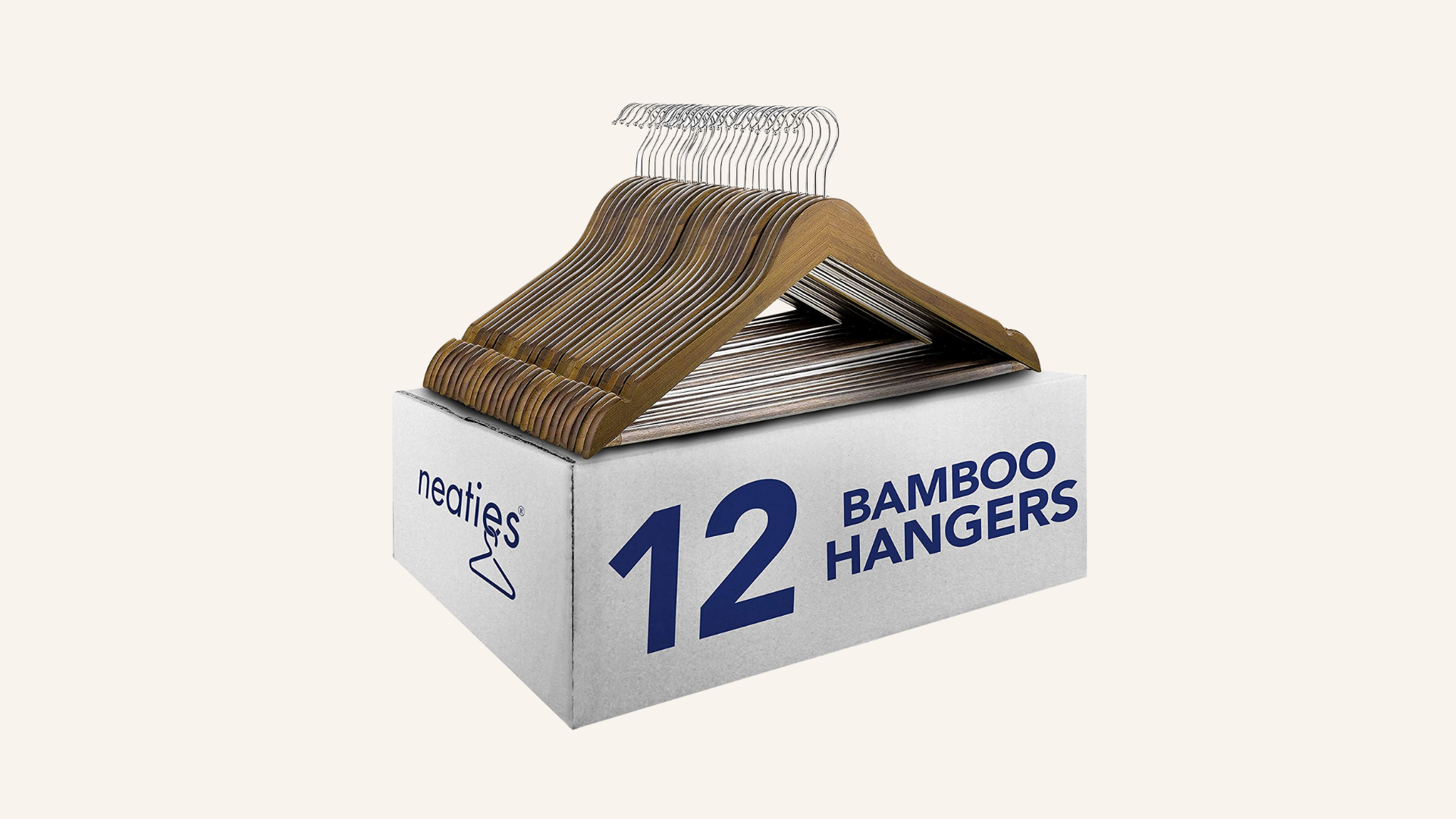 These clothes hangers are made from eco-friendly bamboo instead of metal or plastic. Their strong design allows them to hold any clothing item. Plus, they feature a 360-degree swiveling handle to help you hang them from your closet rod and double notches to keep your clothes from slipping off of them.
Why Trust The This Old House Reviews Team
This Old House has empowered homeowners for more than four decades with top-notch home improvement content in the form of television programs, print media, and digital content on its website and social media platforms. The This Old House Reviews Team focuses on creating in-depth product and service review content to help inform your purchasing decision for just about any item or resource that you might need for your home. The This Old House Reviews Team has written over 1,000 reviews on products in the home space, from cordless drills to kitchen trash cans, lawn mowers, and dining room decorations.
We recommend products in each review using an intensive research process, spending hours combing through the best available models on Amazon. For a product to make our list of top picks, it must hold a solid sales record on Amazon, have consistently positive customer reviews, and offer unique features, among other factors. After narrowing down our list of recommendations, we conduct additional research and sometimes in-person testing to ensure that the products meet our standards. Once we conclude the research phase, we craft a well-rounded, user-friendly article that includes our recommended products and additional information to help homeowners like you make the right purchase.
To share feedback or ask a question about this article, send a note to our Reviews Team at reviews@thisoldhousereviews.com.