Affiliate Disclosure: This Old House's Reviews Team is committed to delivering honest, objective, and independent reviews on home products and services. To support this business model, This Old House may be compensated if you purchase through links on our website.
Finding a housewarming gift for someone can be challenging because there are so many items that may be useful for a new homeowner. That's why the This Old House Reviews Team has researched the best housewarming gifts on Amazon. We put together this guide to help you find the right present for your loved one.
Want to save these ideas for later? Create your own holiday gift list to share gift ideas with family and friends.
Hallmark Keepsake Christmas Ornament 2021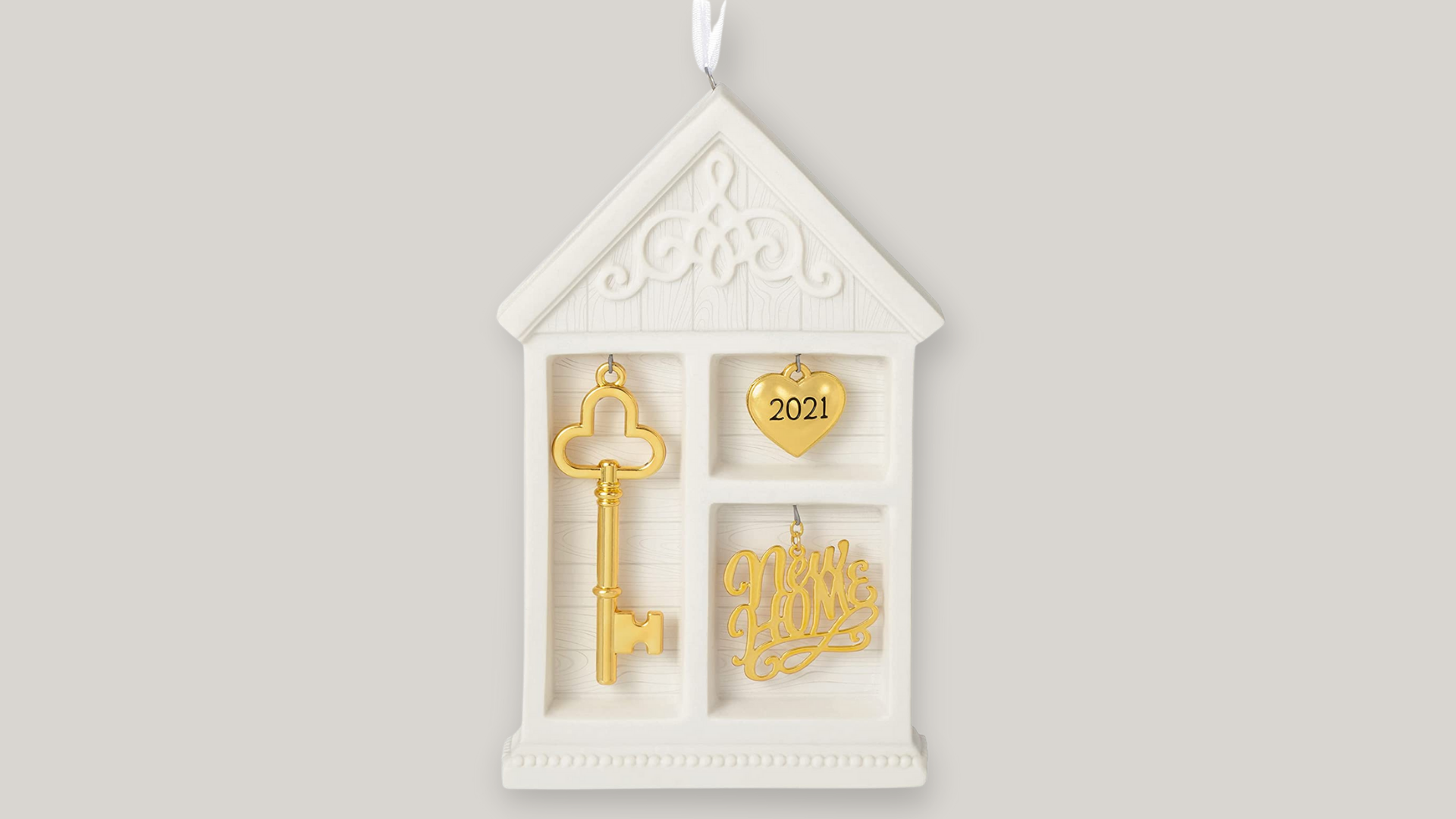 This keepsake ornament can be displayed on a Christmas tree for years to come. It features a house-shaped shadow box with three charms hanging inside of it. It is made of porcelain and comes pre-packaged for easy gift giving.
SEQUENCE Original Sequence Game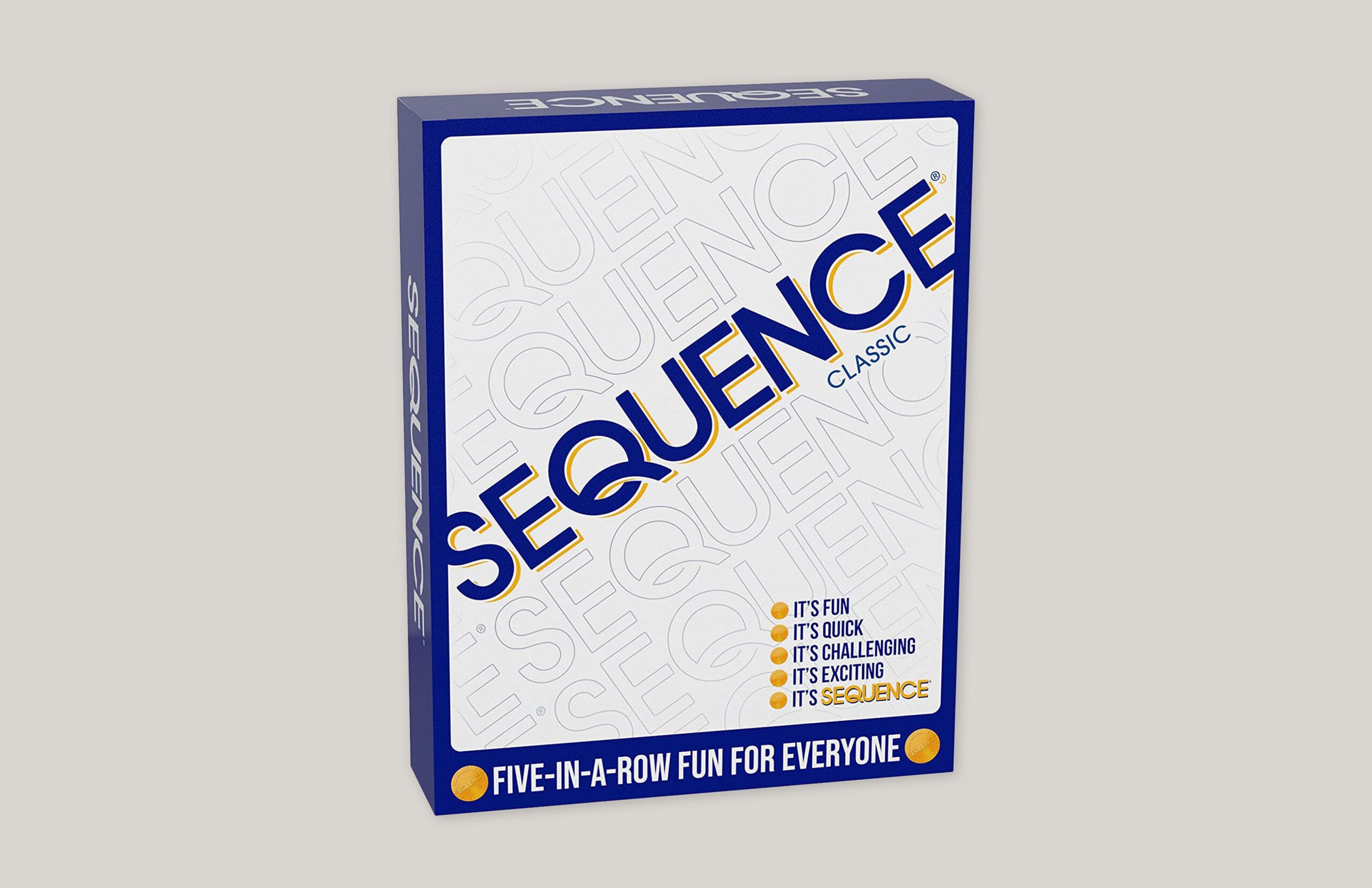 A game night is a fun way to relax after the stress of moving. Sequence is a challenging card-based board game that can be played with anywhere from two to 12 players. This game combines strategy and luck, giving you a fun activity for family game night.
AODINI Stone Coasters
Every home needs coasters to protect coffee and end tables from water damage. This set of eight coasters comes in different mandala styles. The upper layer is made from absorbent ceramic, which keeps your tables dry. This coaster set also comes with a convenient metal holder to store them in when they're not in use.
Lodge Pre-Seasoned Cast Iron Five-Piece Set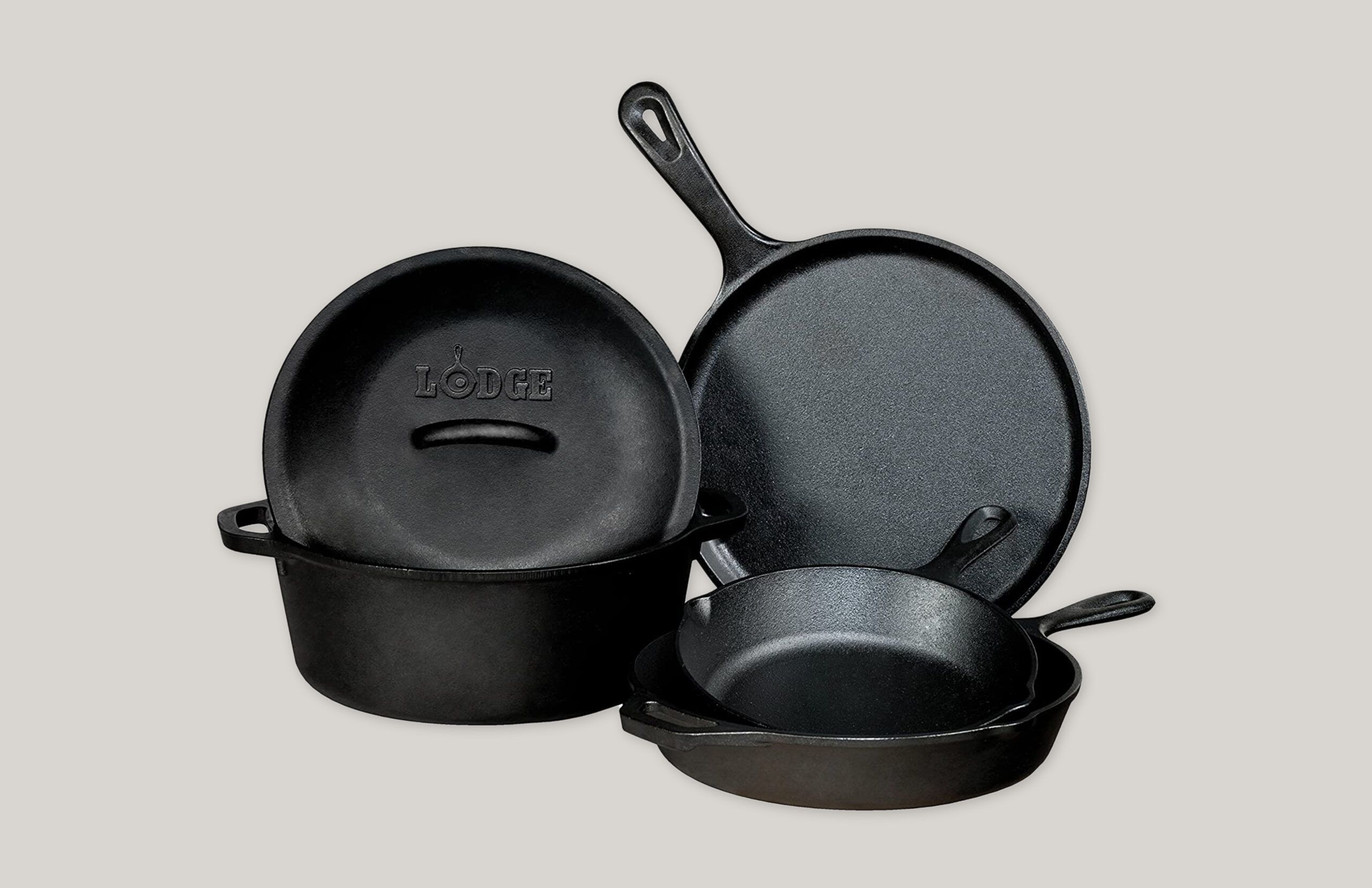 This set includes a griddle, two skillets, a dutch oven, and a cover to fulfill any homeowner's cooking needs. It also comes with a silicone handle mitt and two pan scrapers. These pots and pans have unparalleled heat retention and come pre-seasoned with 100% natural vegetable oil.
Gemwi Marble Ceramic Coffee Cups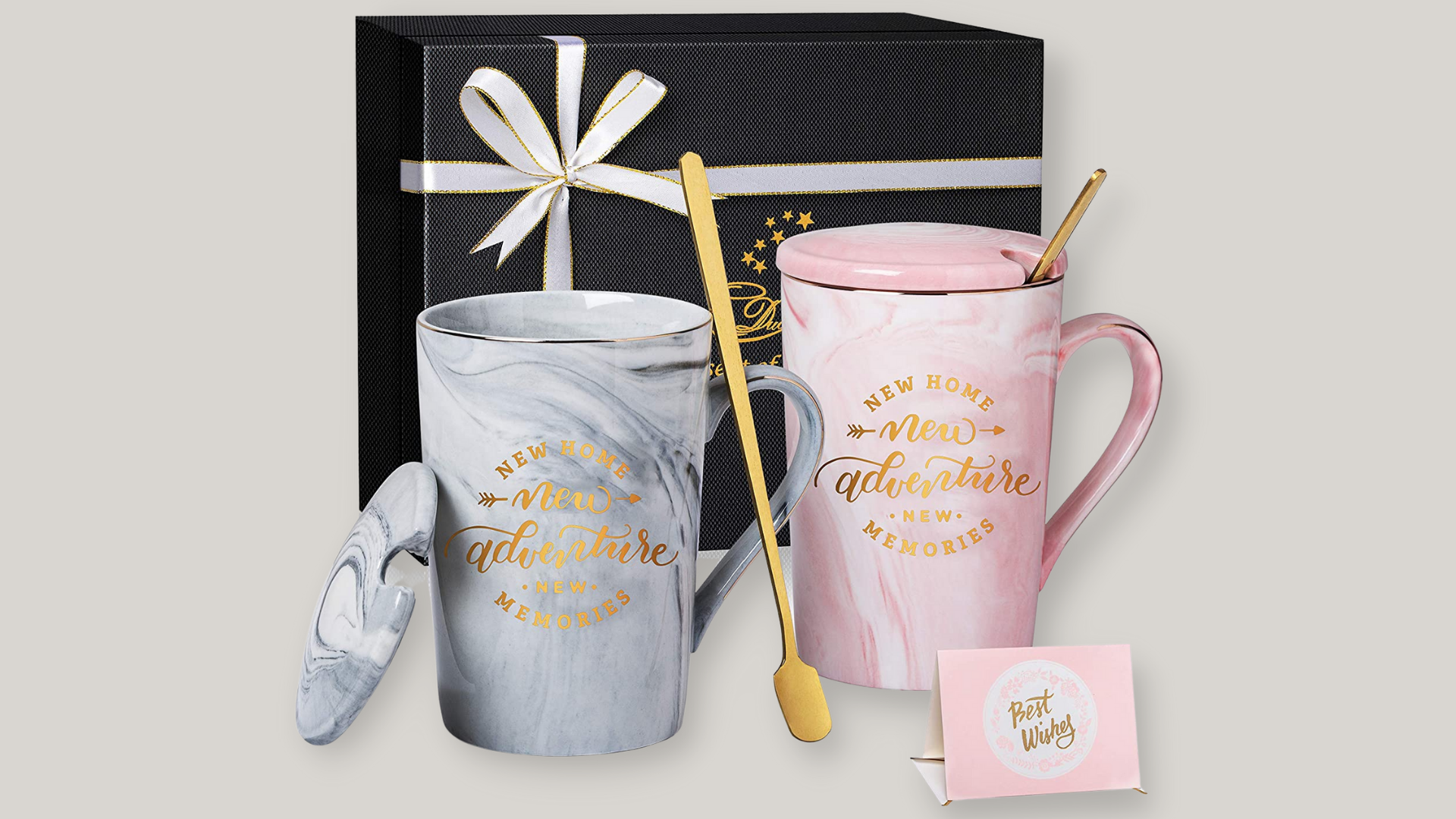 These marble ceramic coffee cups help commemorate the "new home, new adventures, and new memories" on the horizon for your loved one. This set comes with one pink and one gray mug that both have a 14-ounce capacity. It also includes two long spoons, two cup lids, and a greeting card.
Peri Home Panama Stripe Tassel Shower Curtain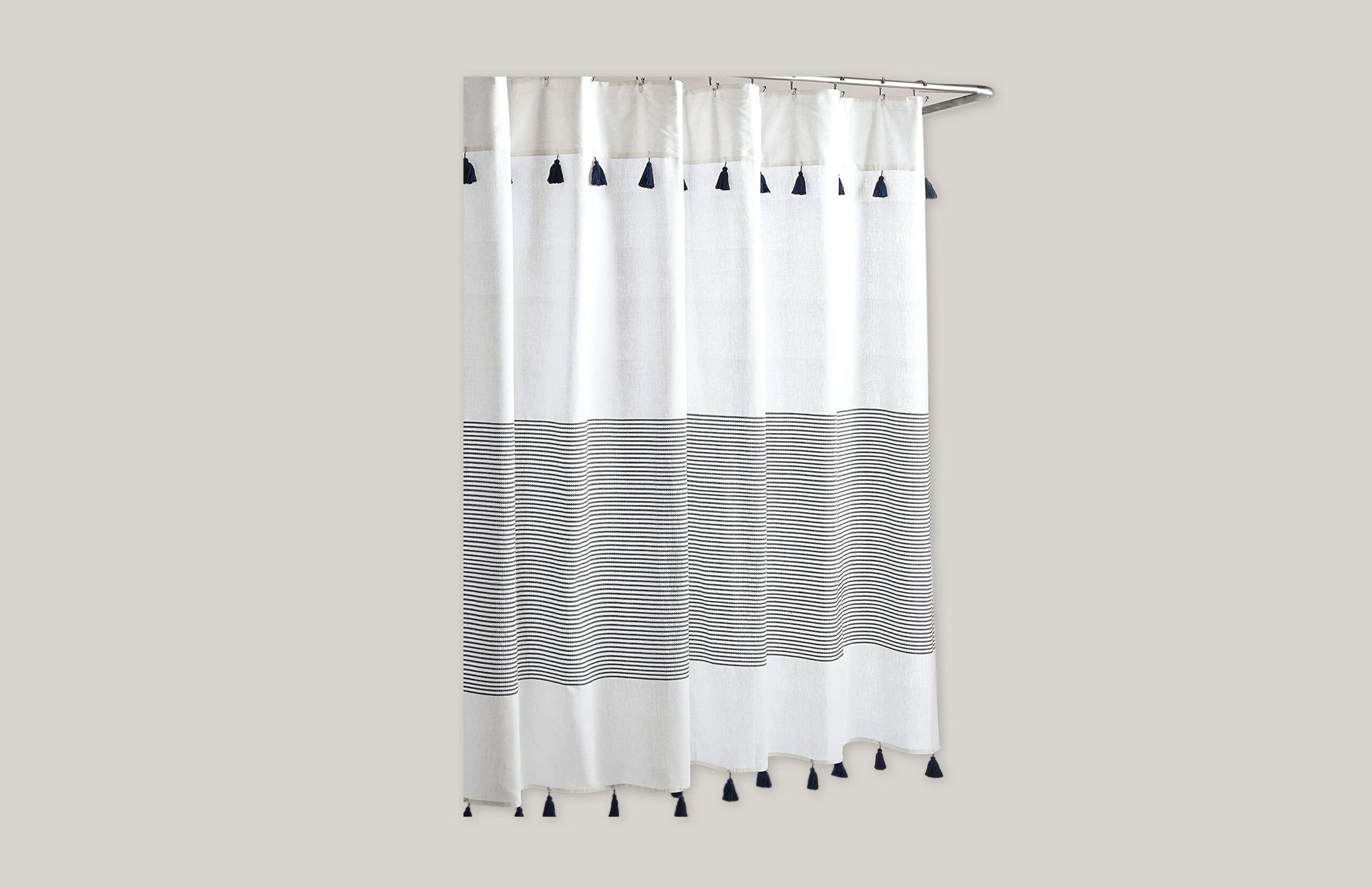 A new bathroom calls for a new shower curtain. This color-customizable shower curtain has an elegant striped design that will fit with nearly any bathroom aesthetic. It is also made from 100% cotton and is machine-washable.
Nestle Nespresso Essenza Mini Coffee and Espresso Machine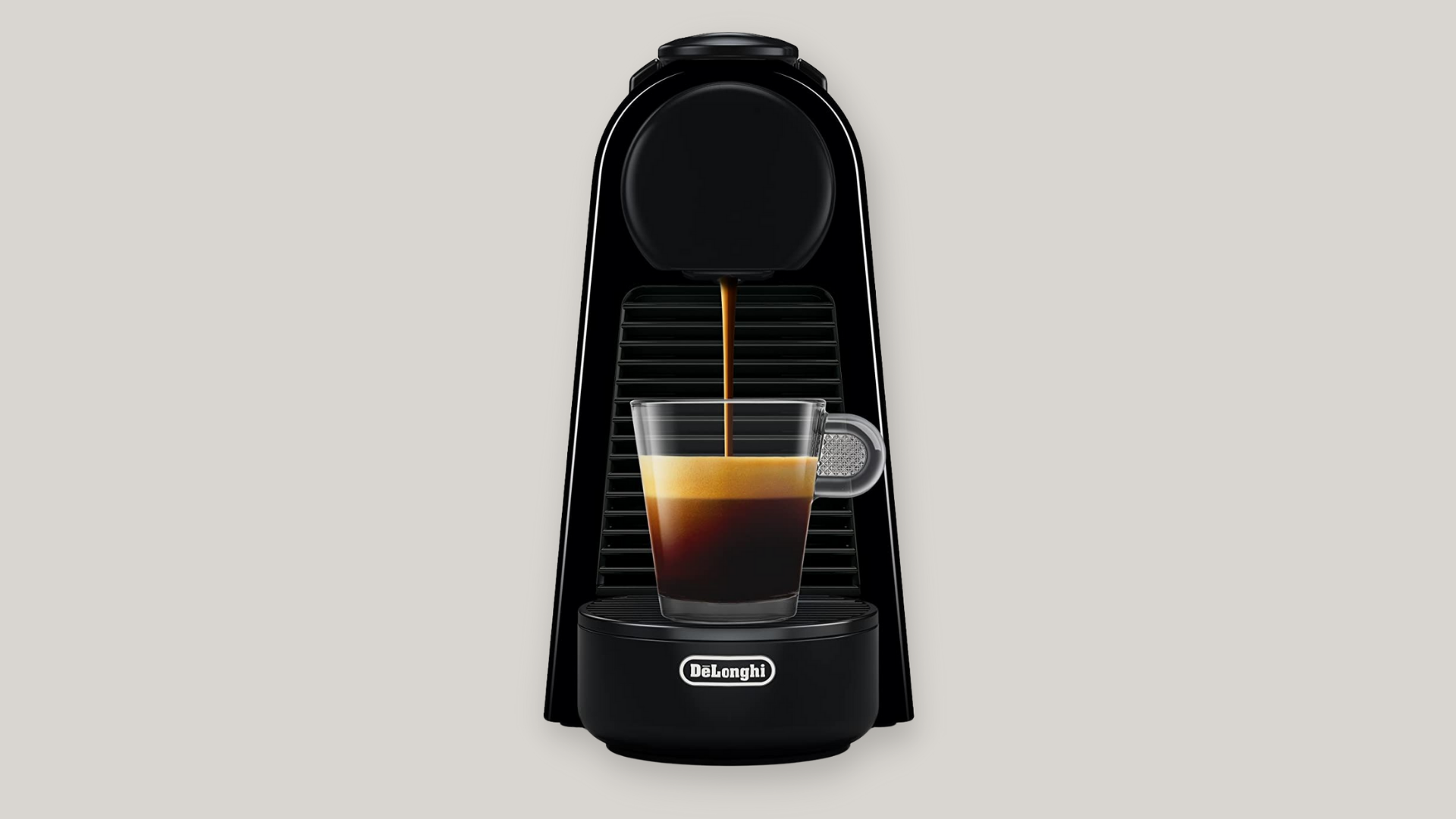 If you're willing to spend a bit more on a housewarming gift for a coffee lover in your life, this appliance could be what they're looking for. This mini coffee machine makes high-quality drinks with the touch of a button thanks to its high-pressure pump. It has two programmable cup sizes and heats in just 30 seconds. It's also compact, allowing it to fit on any countertop.
Stamp by Me Custom Address Stamp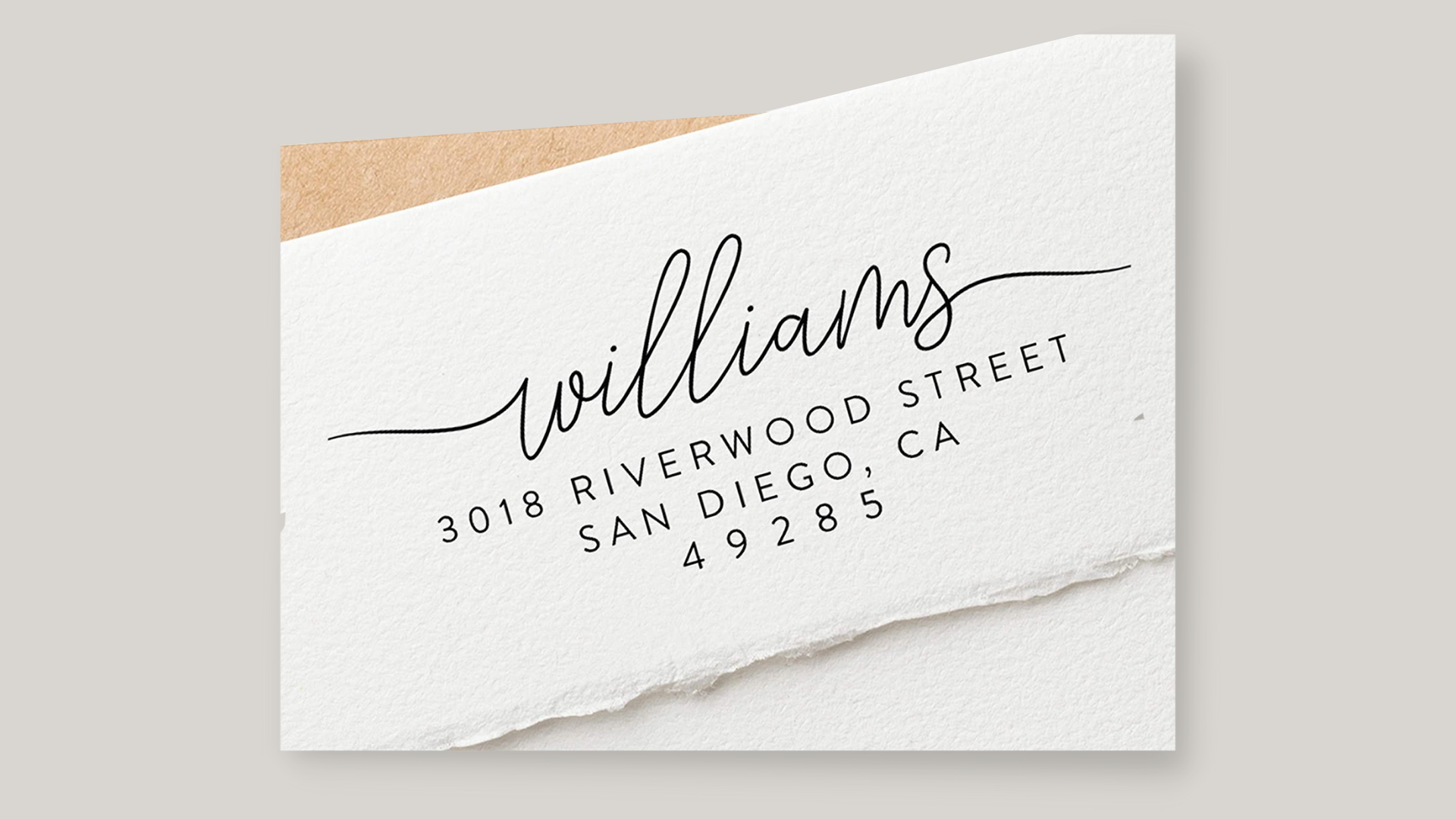 A new home means a new address, and this custom address stamp is a thoughtful gift to give someone who appreciates handwritten letters. This customizable stamp can be as long as five lines and in one of four designs. Each pad is guaranteed to last for 3,000 prints before it needs an ink refill.
WIEZO-USA Wine Bag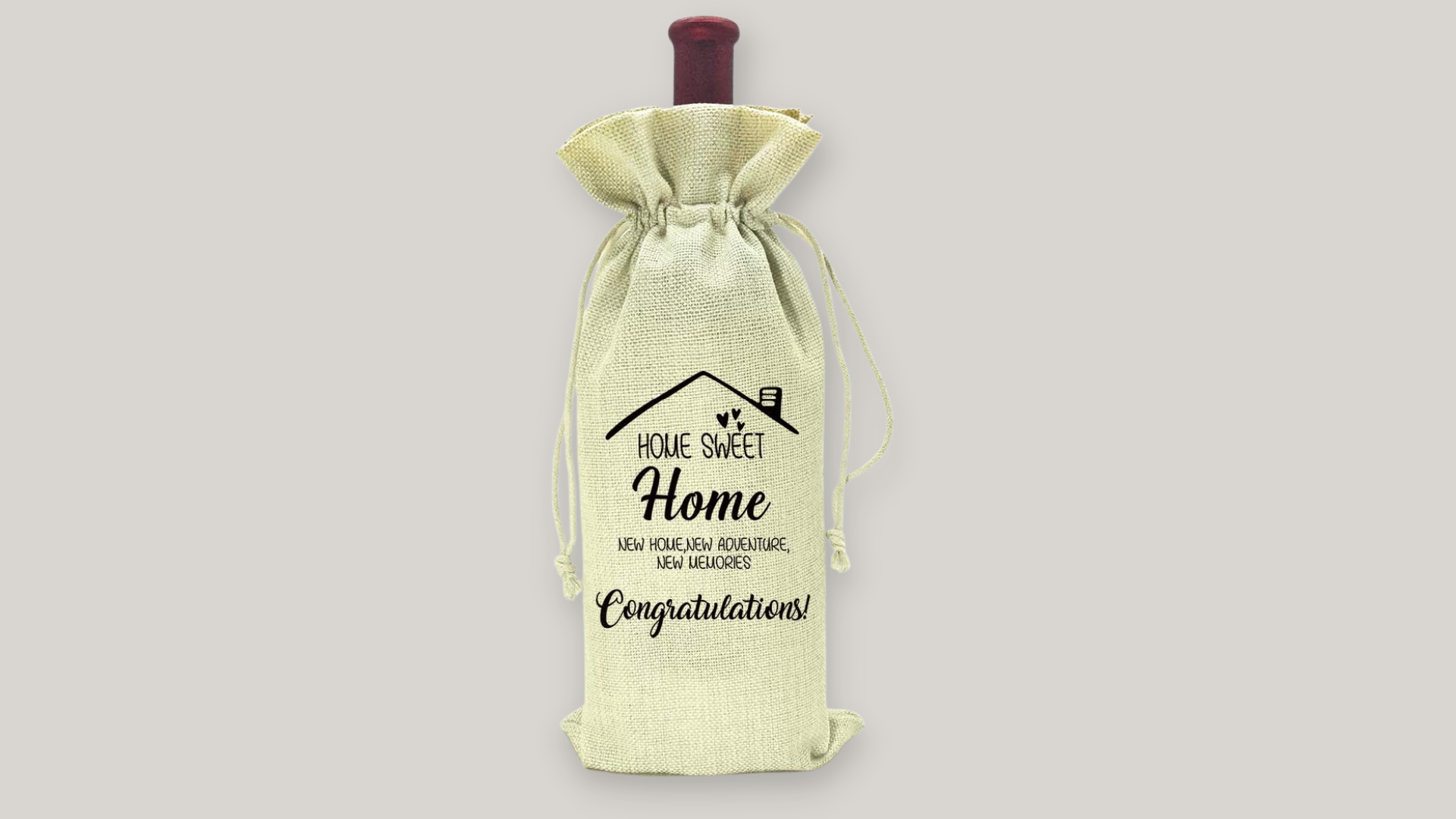 This wine bag celebrates your loved one's big move while preventing fragile bottles from breaking during transit. Made from durable linen, this reusable drawstring bag holds most standard wine or champagne bottles.
LifeStraw Home Water Filter Pitcher and Dispenser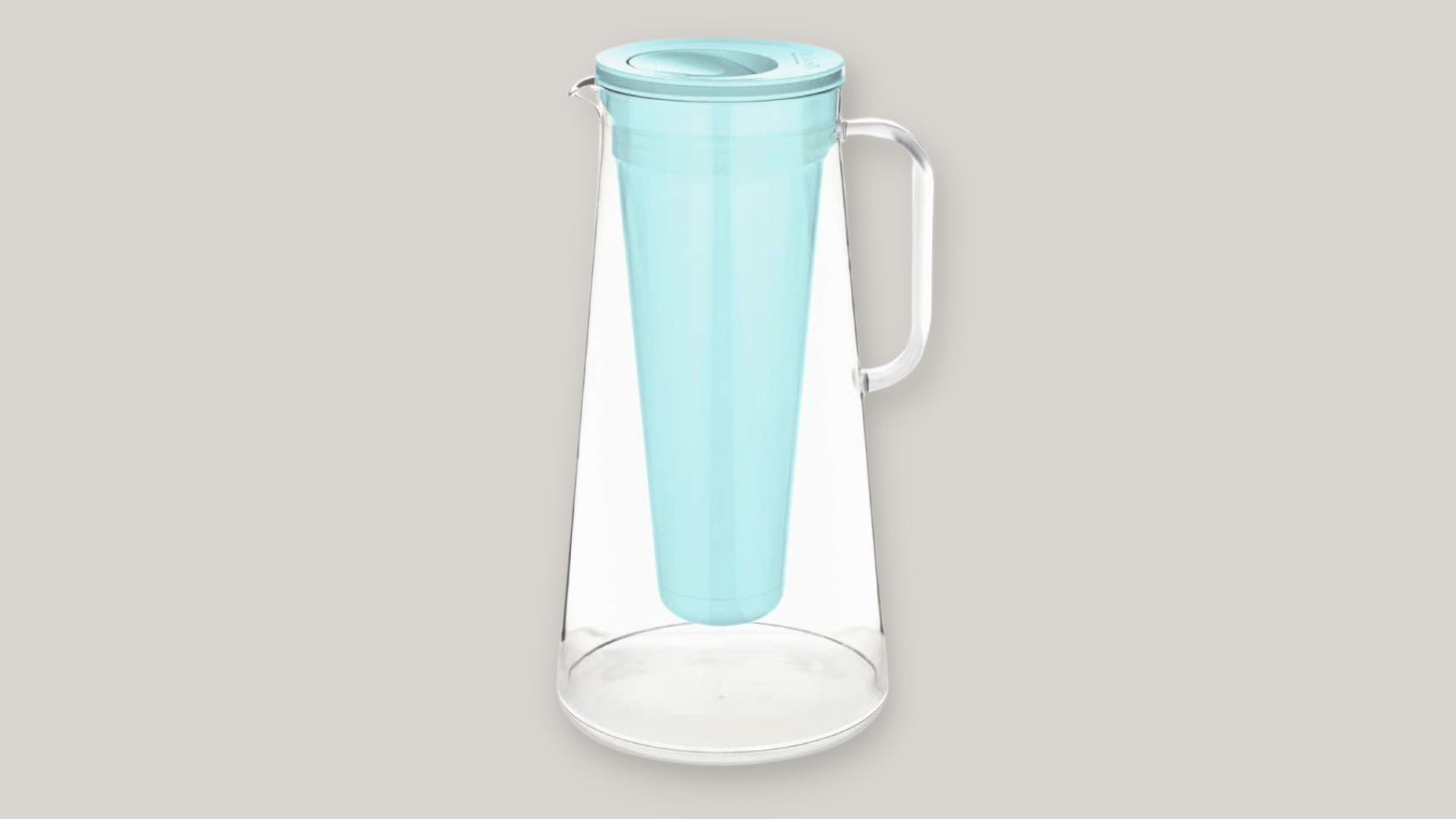 Depending on the water source for their new home, a water filter may be an essential item for a new homeowner. This filter prevents them from drinking bacteria, lead, chemicals, and microplastics that could persist in hard or untreated water. Available in various colors, this water filter has a durable BPA-free plastic body that can hold nearly seven cups of water.
Amazon Basics Plastic Desk Organizer Bundle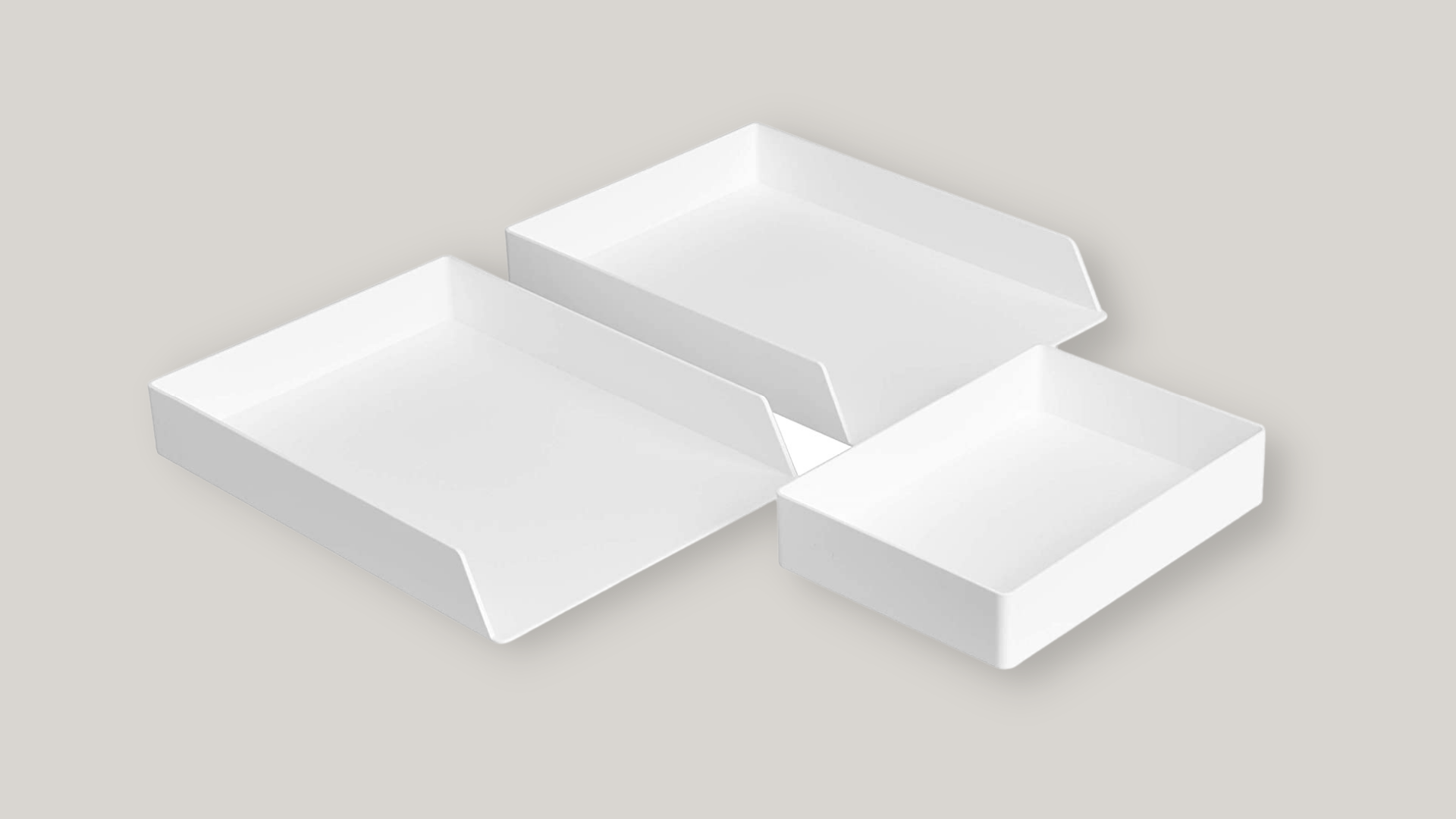 This organizer pack will help your loved one keep their desk accessories organized. This bundle comes in several varieties that include varying organizers, including accessory trays, letter trays, magazine racks, and pen cups. This housewarming gift is handy if your loved one studies or works from home.
Costa Farms Money Tree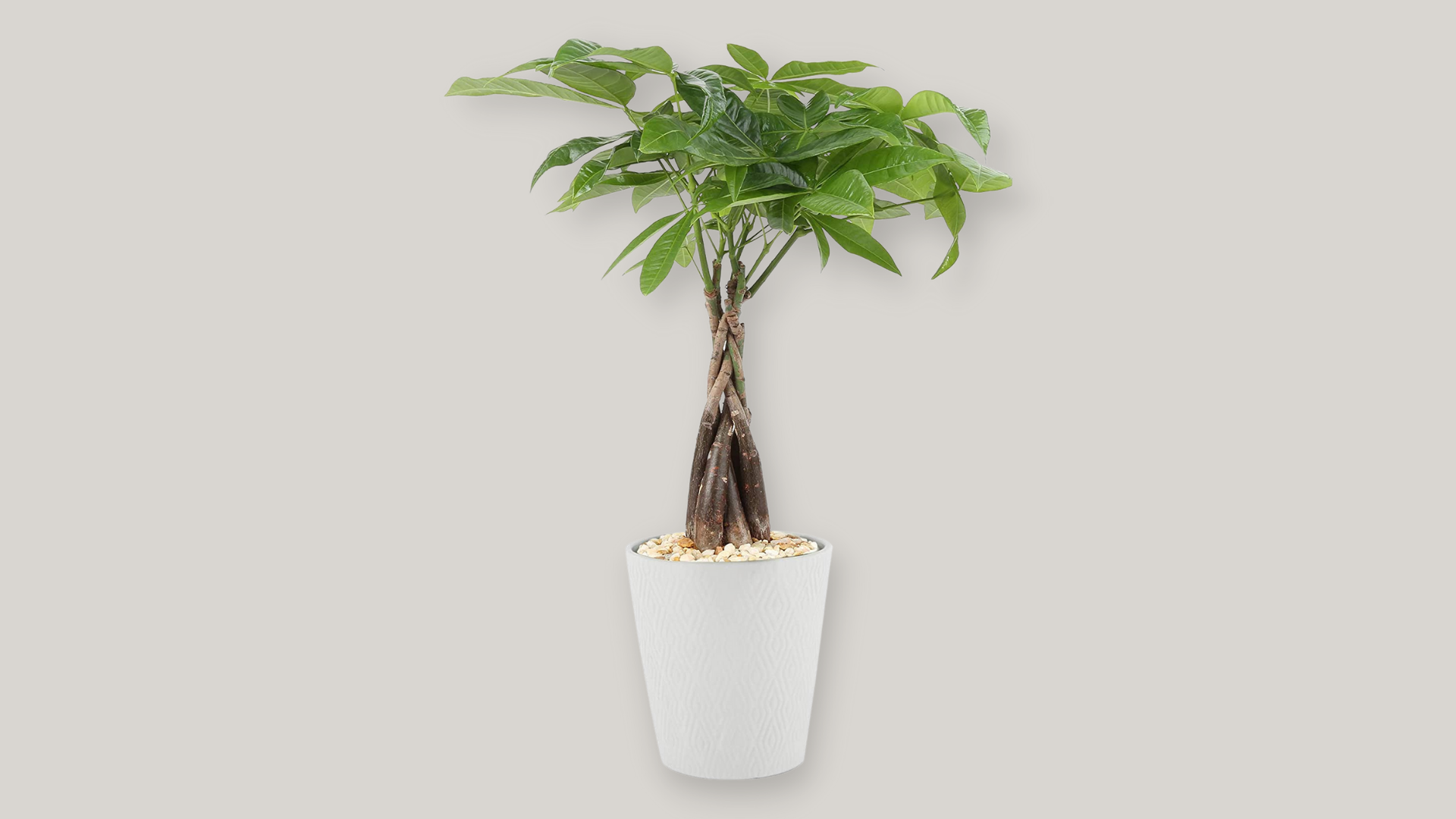 Adding plants to a new home can give a space life and decoration. This money tree is the perfect size to place on any small table or shelf, and it's said to give good luck and prosperity to its owners. This tree is easy to care for, as it doesn't need a lot of direct sunlight and only requires weekly waterings.
SUNGATH Lighted House Numbers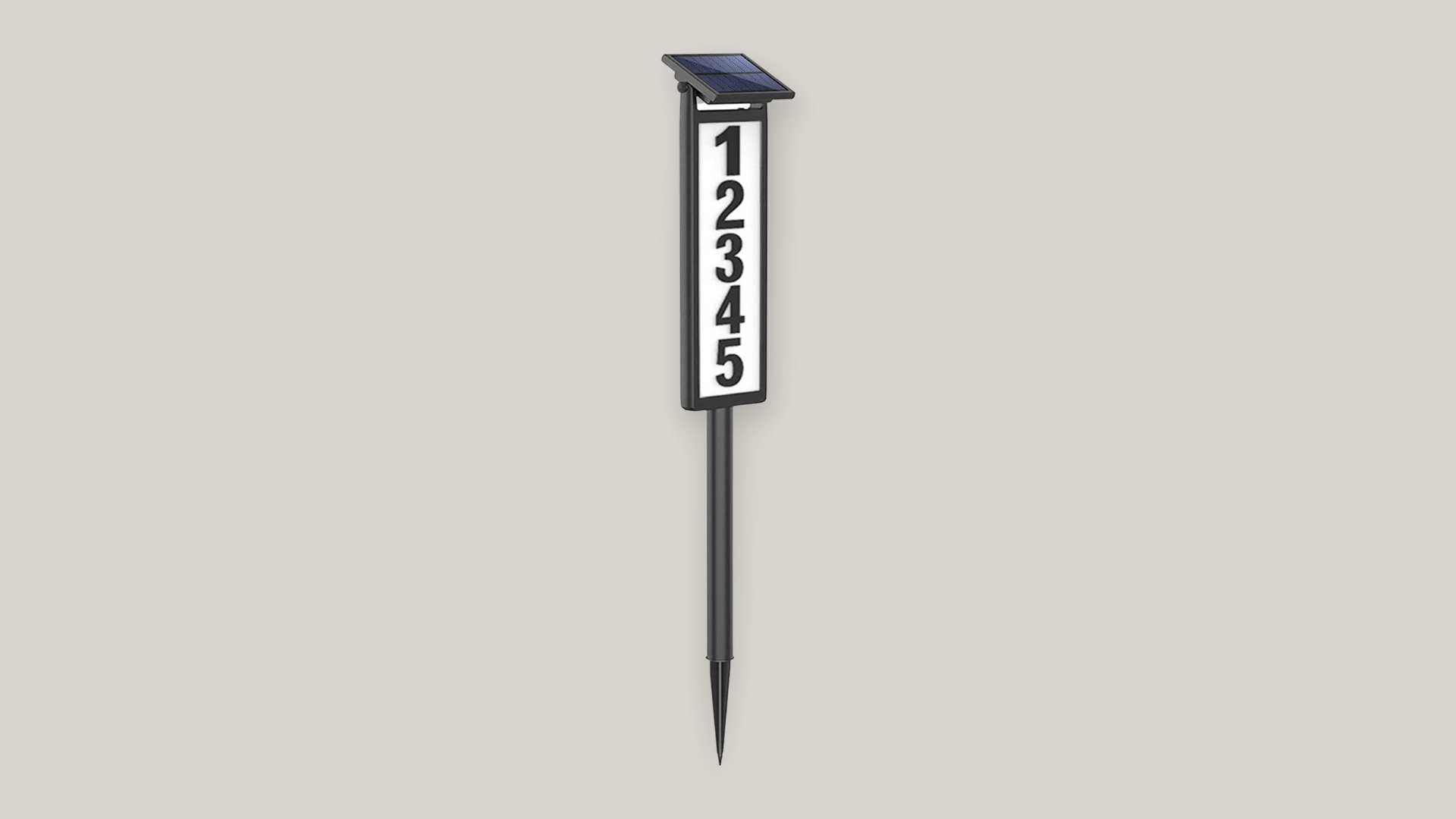 These customizable lighted house numbers can be lit in warm or cool colors. They automatically turn on every night and run for six hours in full brightness before decreasing in brightness until dawn. These lights can last for up to two days before needing to be recharged and are made from durable, waterproof materials.
BODY & EARTH Bath Spa Gift Set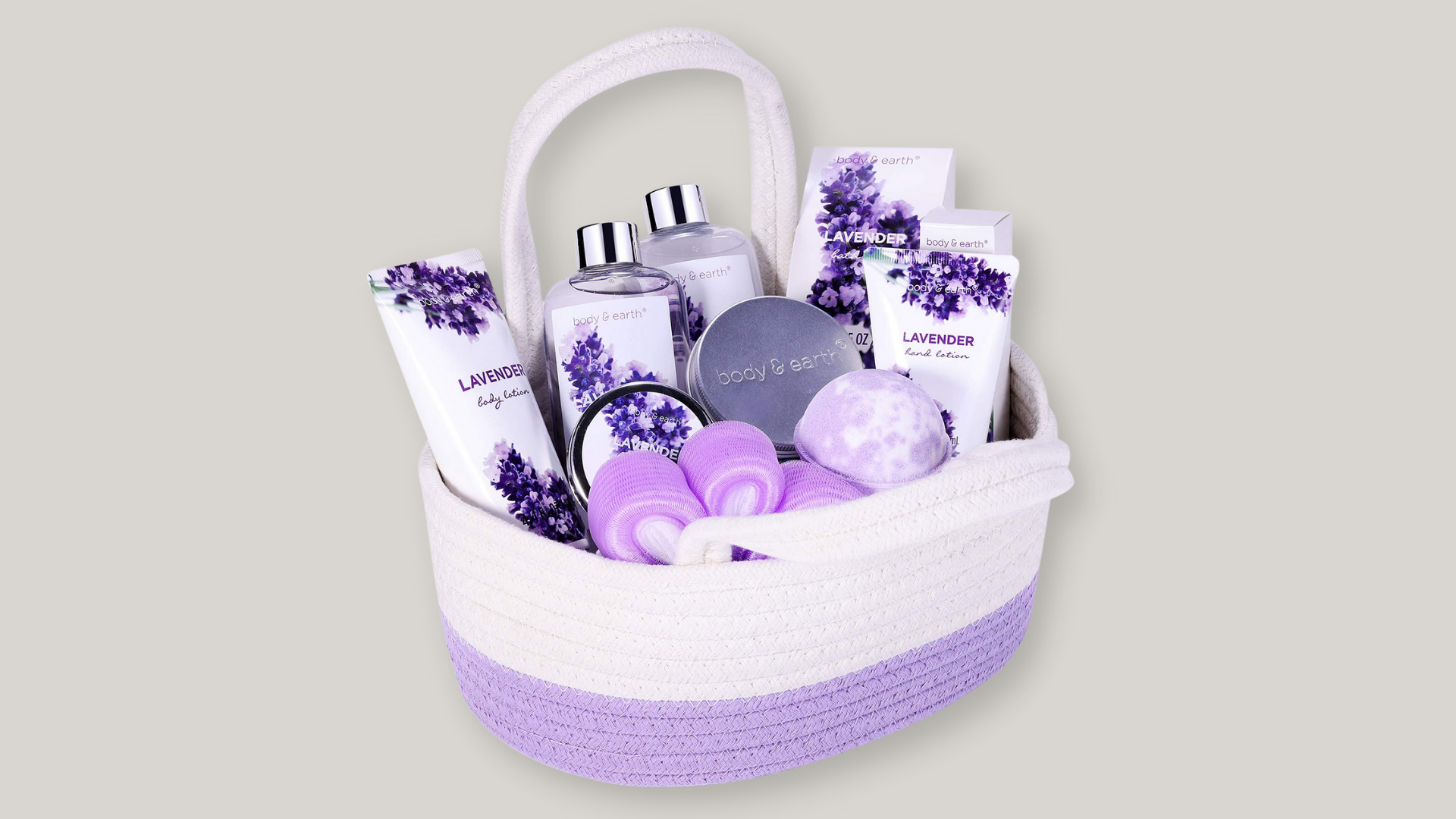 Moving can be stressful, so why not give the gift of relaxation? This spa gift set has body lotion, shower gel, bubble bath, essential oils, a bath bomb, and more in a pleasant lavender scent. These items all come in a handcrafted basket that can be reused for trips to the farmer's market, picnics, or other events.
GSPY Scented Candle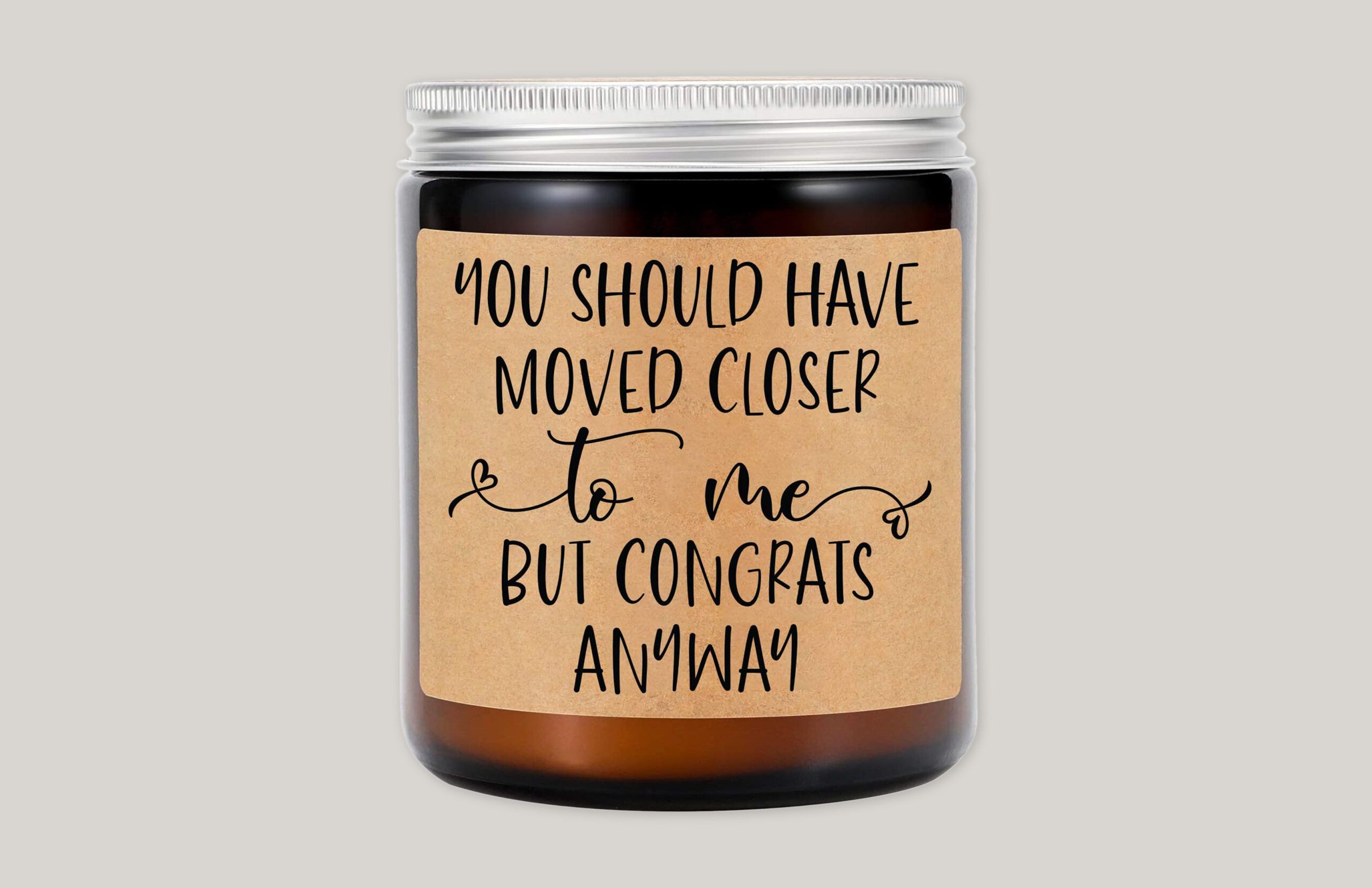 This humorous candle is the perfect gift for a friend who moved far away. The candle, which features the saying, "You should have moved closer to me but congrats anyway," has 50 hours of burning time and a pleasant lavender fragrance. It's also made from soy wax, which provides a slower and cleaner burn than paraffin.
The Wine Savant Diamond Whiskey and Wine Glasses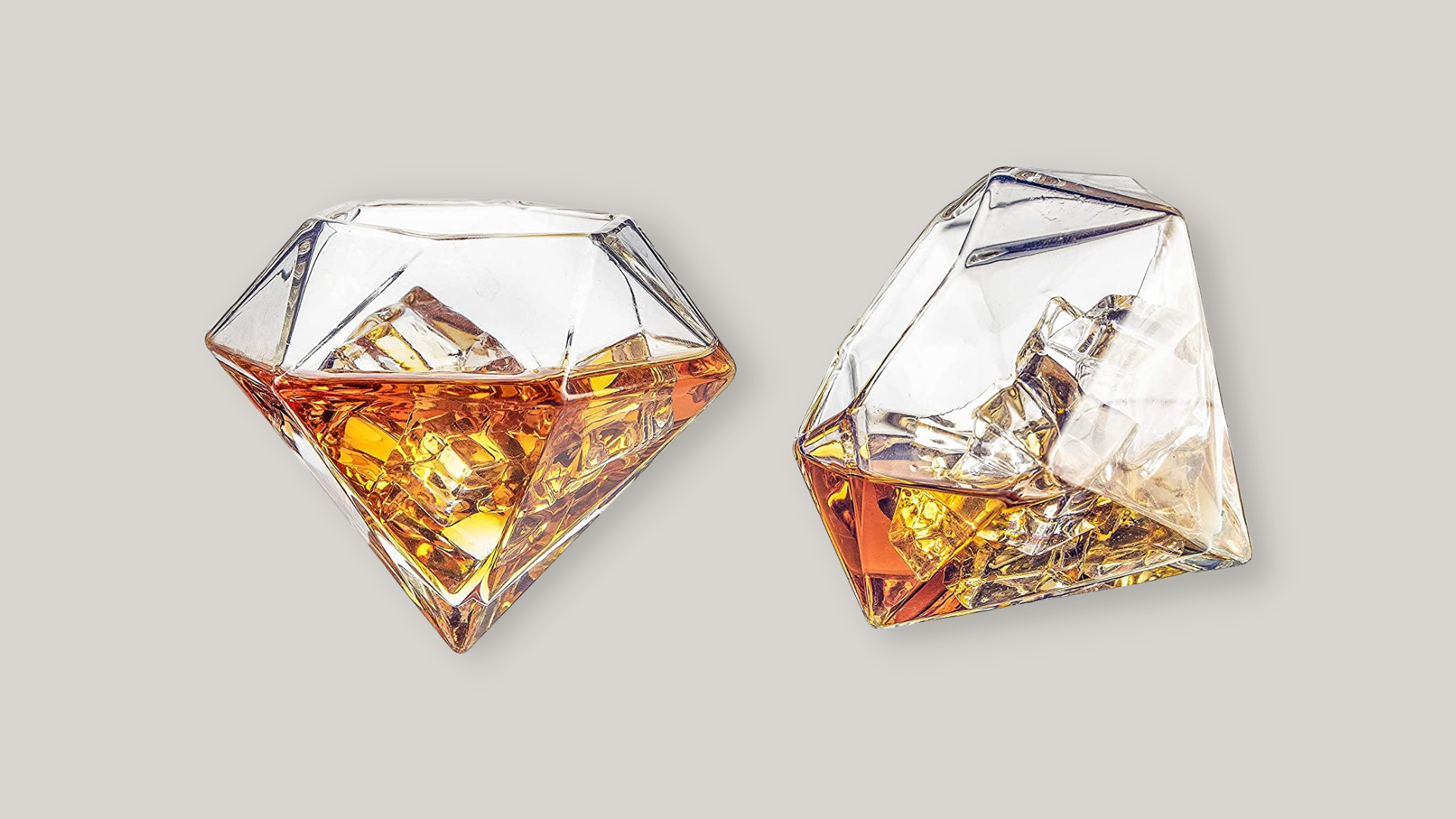 These classy diamond-shaped glasses are an upgrade to your standard wine and whiskey glasses. They are blown with thick, durable glass to prevent easy breaking and come in a set of four.
Farberware Bamboo Cutting Board Set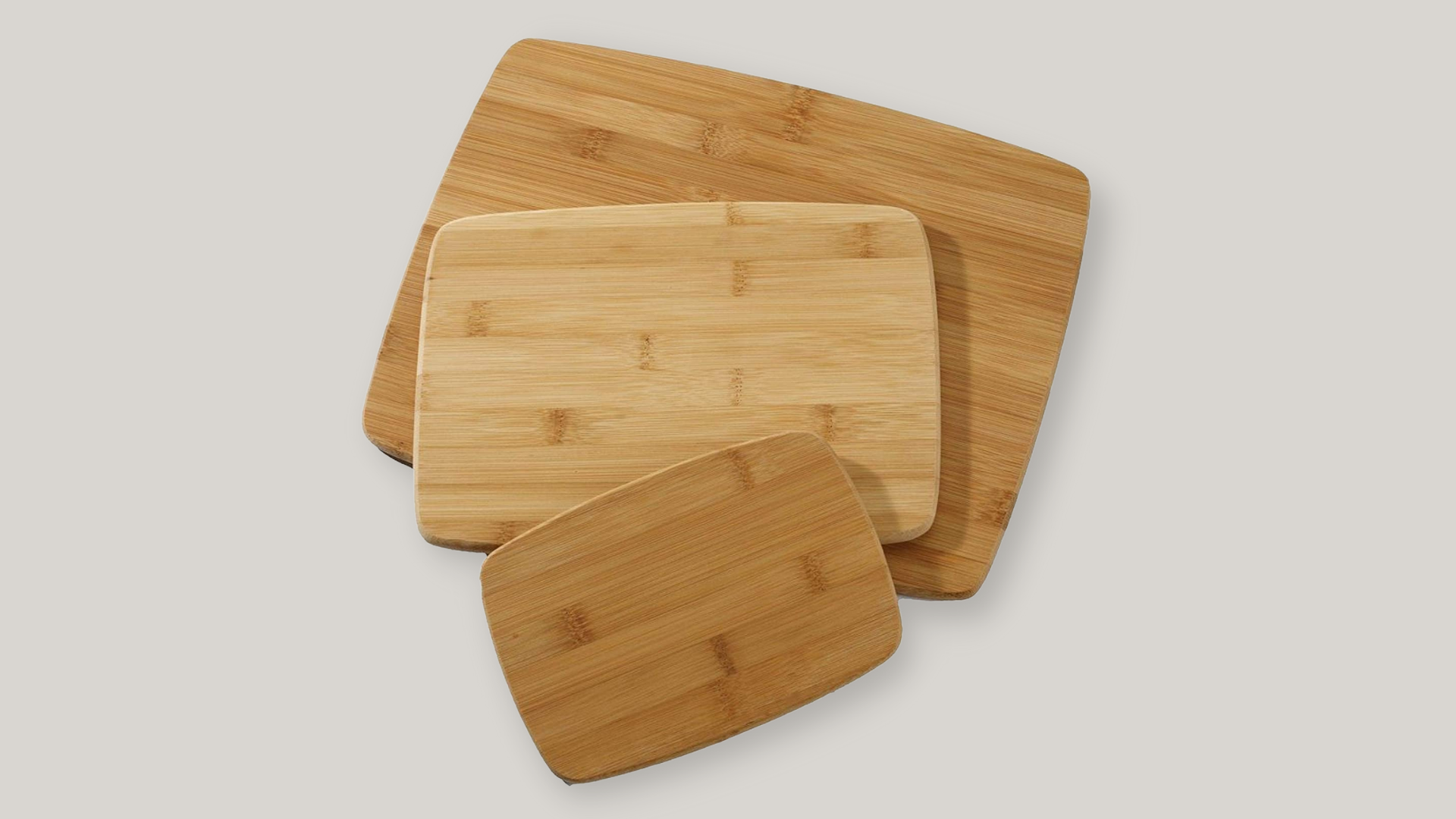 A cutting board set is a perfect housewarming gift for any new homeowner who loves to cook. This set of three cutting boards is made from bamboo that's easy on knife blades. These cutting boards are also reversible and hand-washable.
MAYICIVO This Is Us Family Picture Frame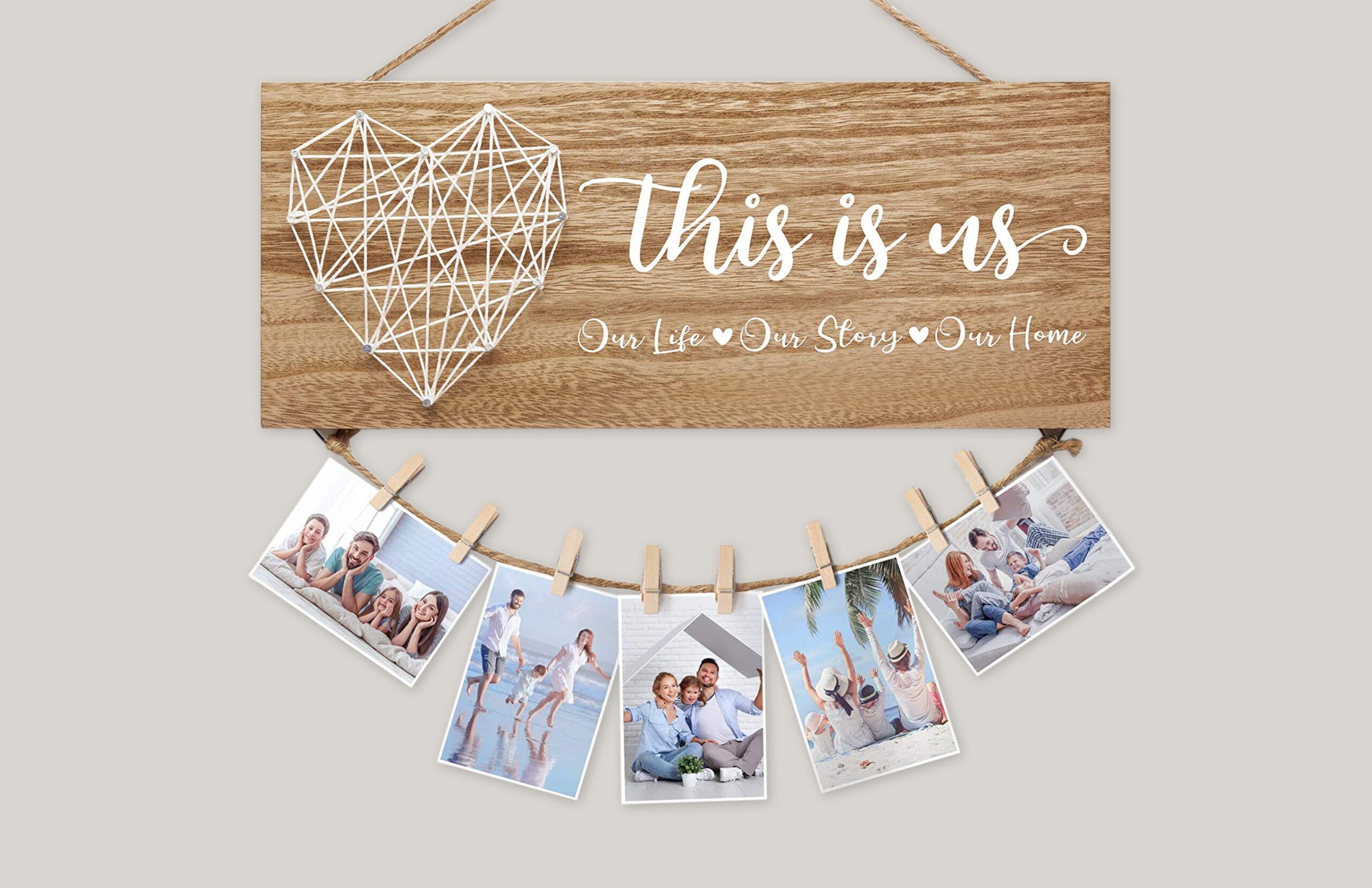 If you're purchasing a housewarming gift for a family, this rustic sign is a great way for them to capture their new memories. The sign reads, "This is us: Our Life, Our Story, Our Home," comes with eight wooden clips and two adjustable hemp ropes for hanging photos. It can be wall-mounted with a sturdy hook.
Casabella Guacamole Keeper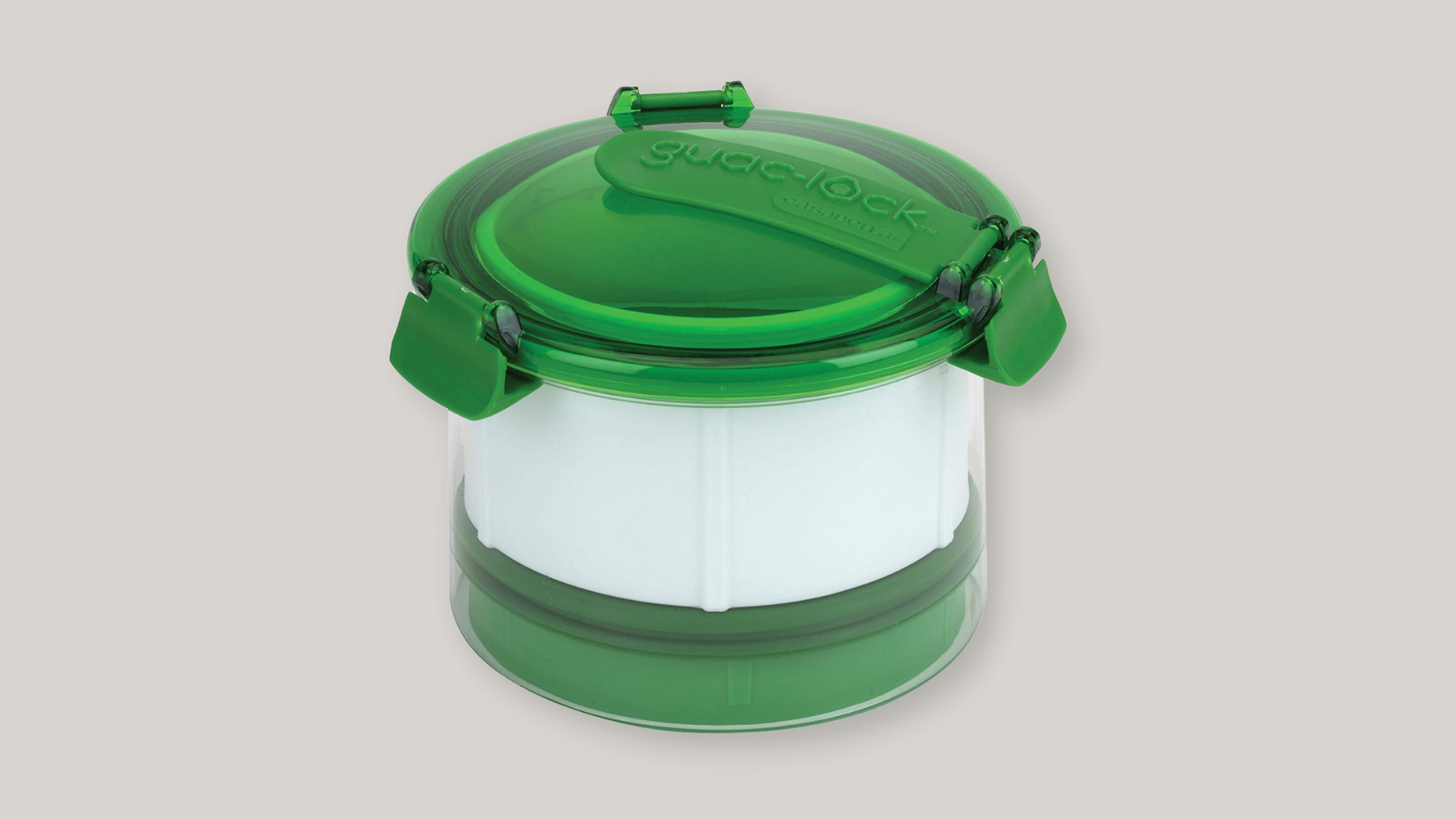 Consider this guacamole keeper for the vegetable fanatic. This container presses out air to keep guacamole from browning as quickly. It can store up to 24 ounces and is made from shatterproof, odor-proof plastic.
LeJoy Garden Seed Sprouter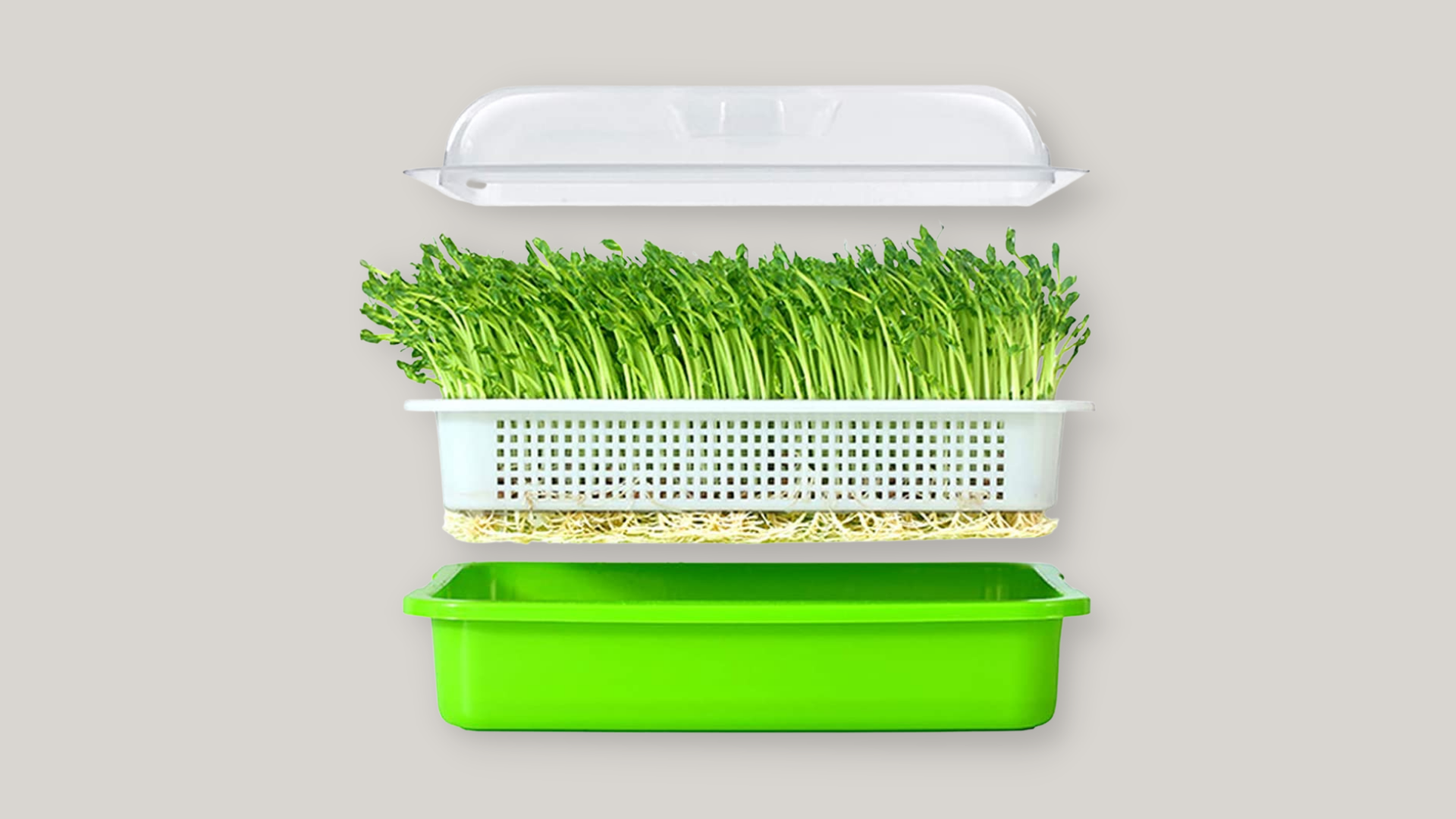 If you're buying a gift for someone who likes to grow their plants, this seed sprouter tray is the perfect option. The tray maintains heat and moisture to help seeds grow faster and has side ventilation to keep roots from rotting. This tray can grow various seeds, including soya beans, mung beans, black beans, peanuts, and wheat.
Why Trust The This Old House Reviews Team
This Old House has empowered homeowners for more than four decades with top-notch home improvement content in the form of television programs, print media, and digital content on its website and social media platforms. The This Old House Reviews Team focuses on creating in-depth product and service review content to help inform your purchasing decision for just about any item or resource that you might need for your home. The This Old House Reviews Team has written over 1,000 reviews on products in the home space, from cordless drills to kitchen trash cans, lawn mowers, and dining room decorations.
We recommend products in each review using an intensive research process, spending hours combing through the best available models on Amazon. For a product to make our list of top picks, it must hold a solid sales record on Amazon, have consistently positive customer reviews, and offer unique features, among other factors. After narrowing down our list of recommendations, we conduct additional research and sometimes in-person testing to ensure that the products meet our standards. Once we conclude the research phase, we craft a well-rounded, user-friendly article that includes our recommended products and additional information to help homeowners like you make the right purchase.
To share feedback or ask a question about this article, send a note to our Reviews Team at reviews@thisoldhousereviews.com.