This story originally appeared in the Spring 2023 Issue of This Old House Magazine. Click here to learn how to subscribe.
When she was young, Melissa Schwab saw many This Old House renovations up close; her late father, Richard Bilo, was a plumbing subcontractor on the show for years. She never imagined that one day she would welcome the team to work their magic on her own old house. But that's exactly what transpired last spring, and today, the resulting renovation has exceeded even her expectations: "Everything is exactly what we dreamed of," Melissa says. "We never see ourselves leaving."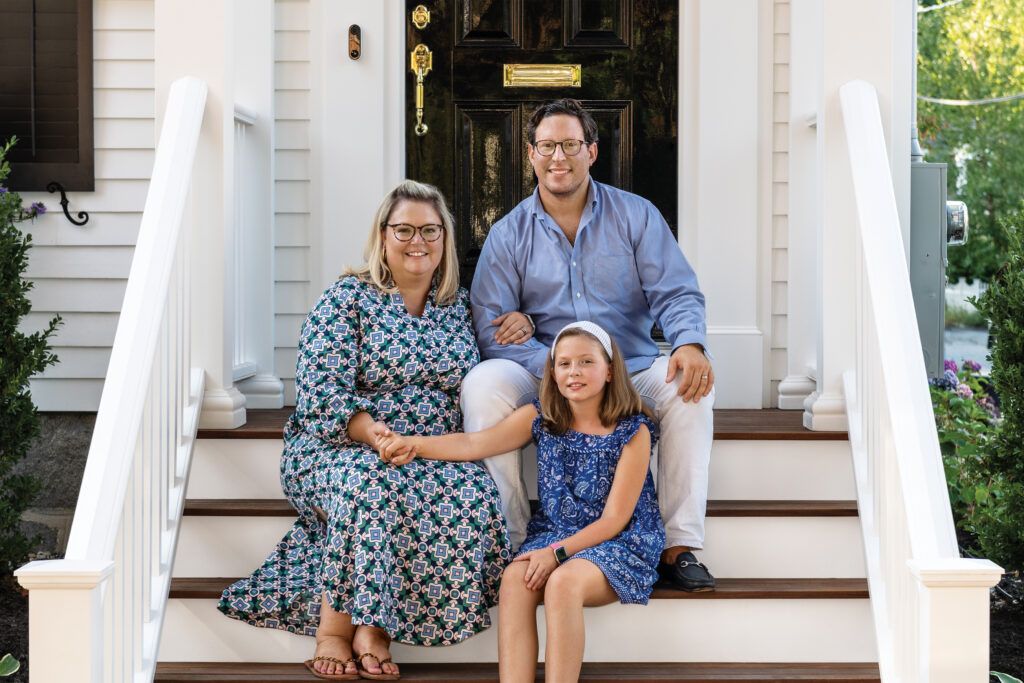 The snug 1902 house on a sloping lot in a tightly built neighborhood is a far cry from the previous home Melissa shared with her husband, Palen, and their young daughter, Alice. "We had a 3,000-square-foot house and a big lot in the suburbs," says Melissa, a graphic designer. "But the house had no character and felt isolated." Their search for a new home ended in Newburyport, Massachusetts, a historic seaport 35 miles northeast of Boston, where they found a 1,400-square-foot side hall Victorian with high ceilings, wide pine floors, and simple trim—and also cramped rooms, drafty windows, and just one bath. "The house needed a lot of work, but it had lots of potential and tons of character," says Palen, who works in operations for a technology company. The couple felt right at home among the brick sidewalks and antique houses that line the neighborhood's streets.
"The house's small scale and seaport location make it really charming," says TOH general contractor Tom Silva, who enjoyed reconnecting with a member of TOH's extended family. Built to house factory workers at the turn of the last century, the house was in need of modern comforts—a perfect project for TOH to document as part of its 44th television season.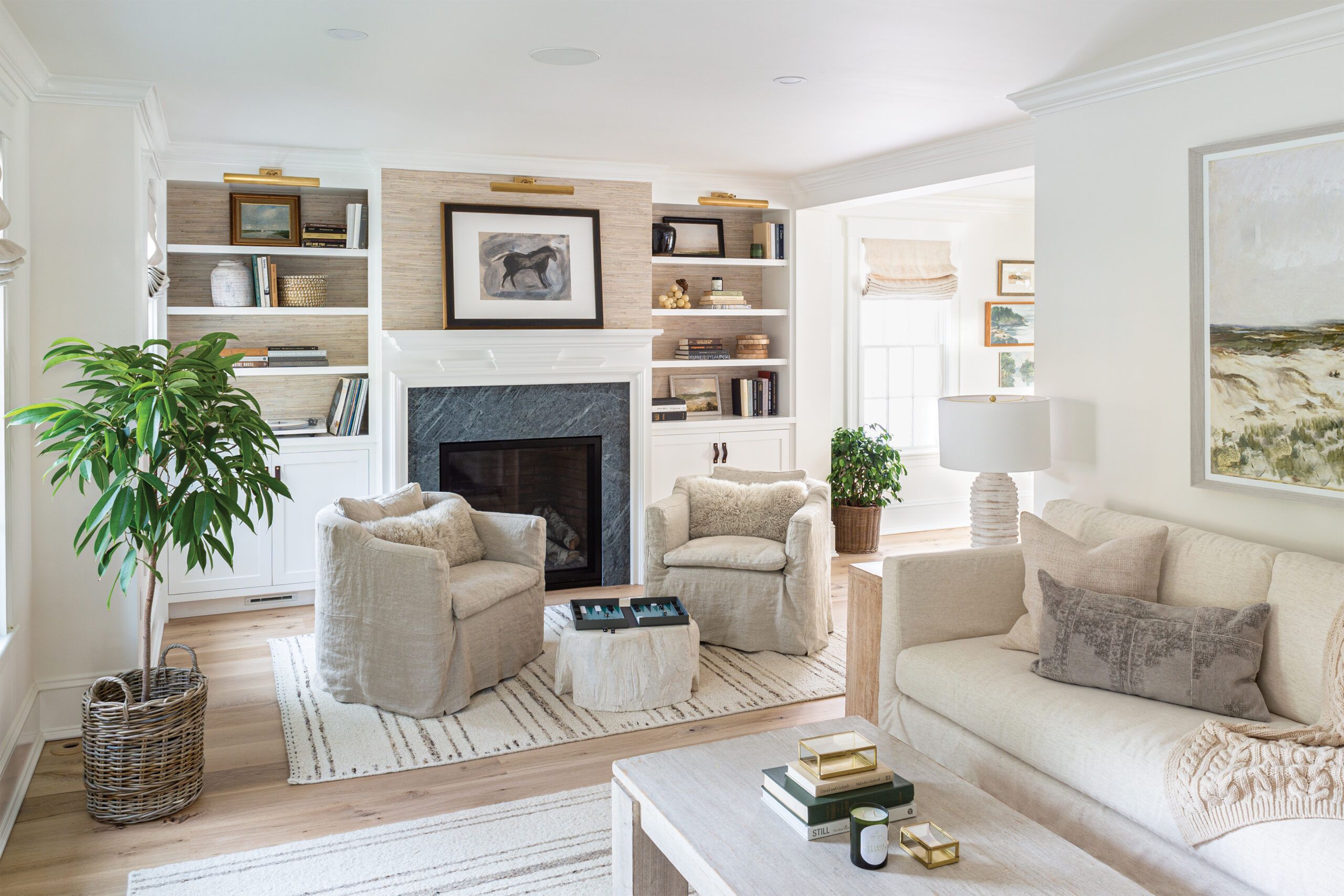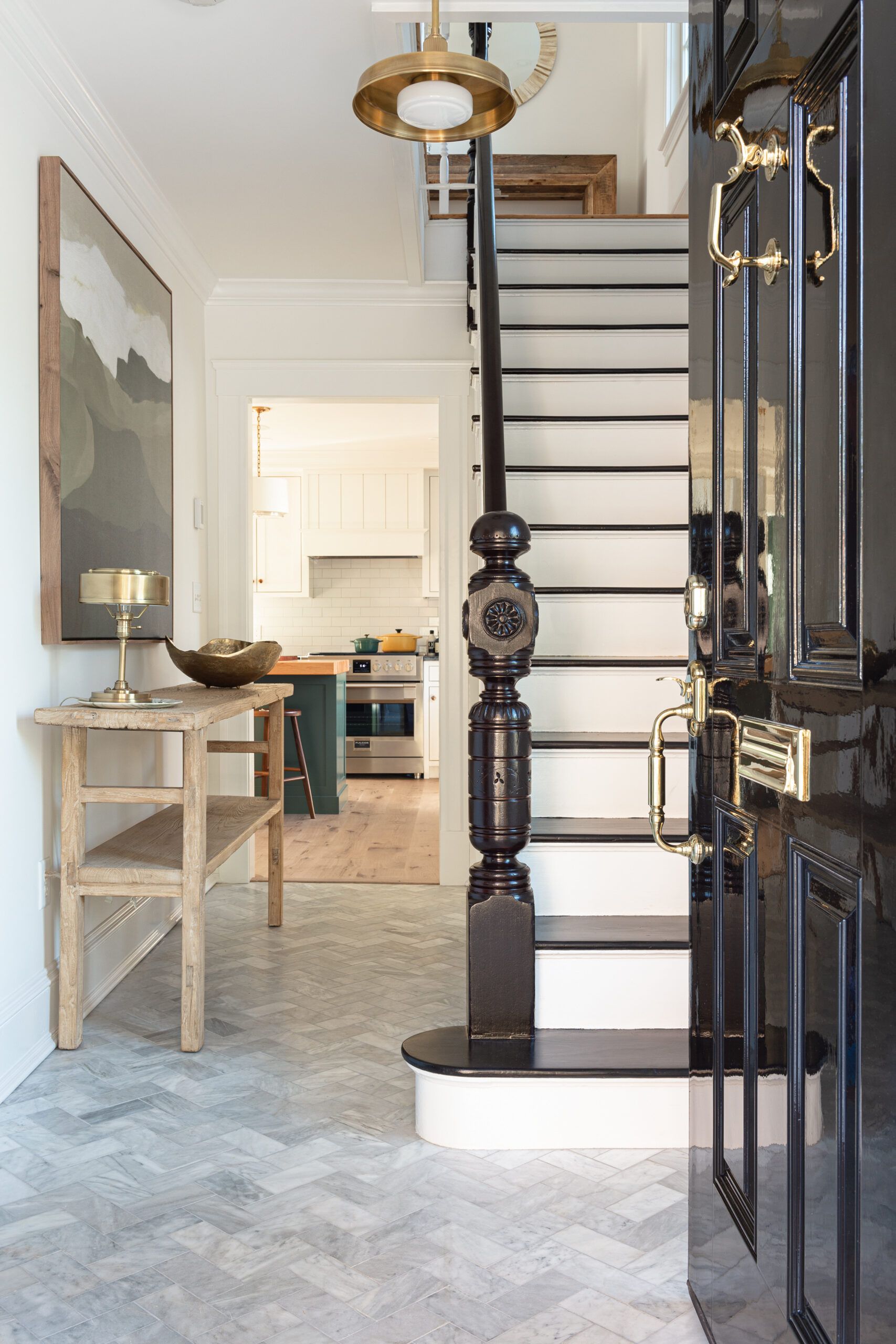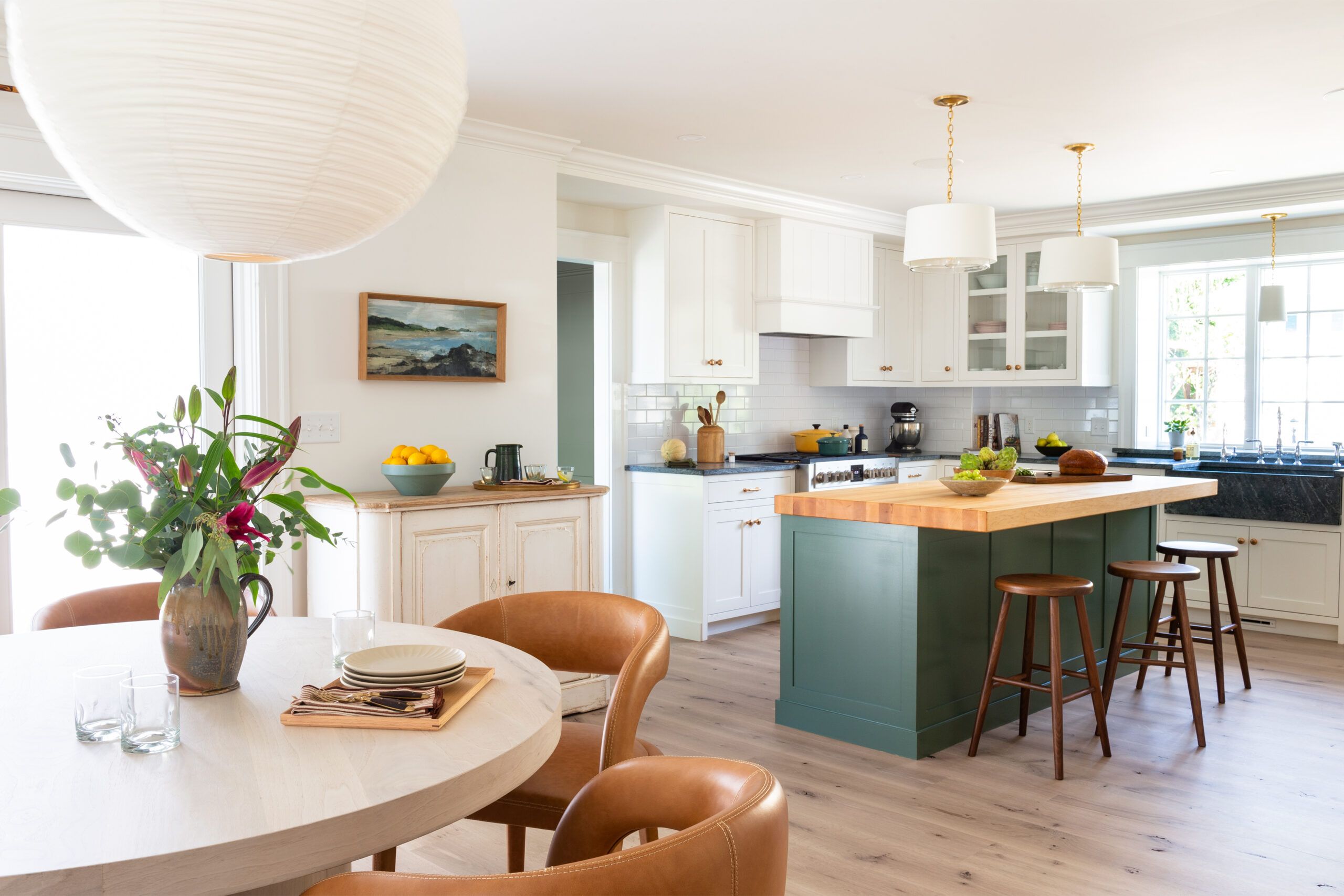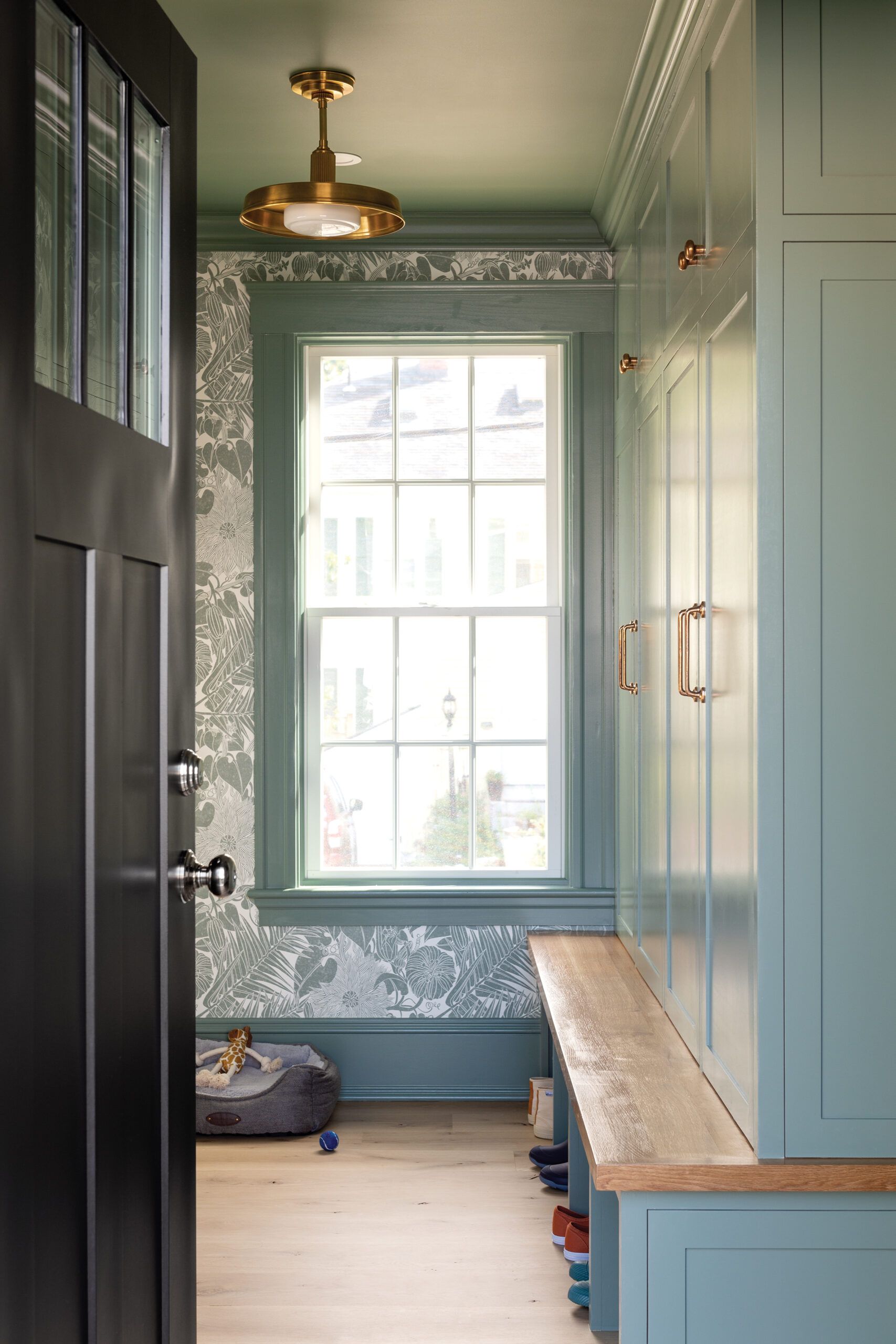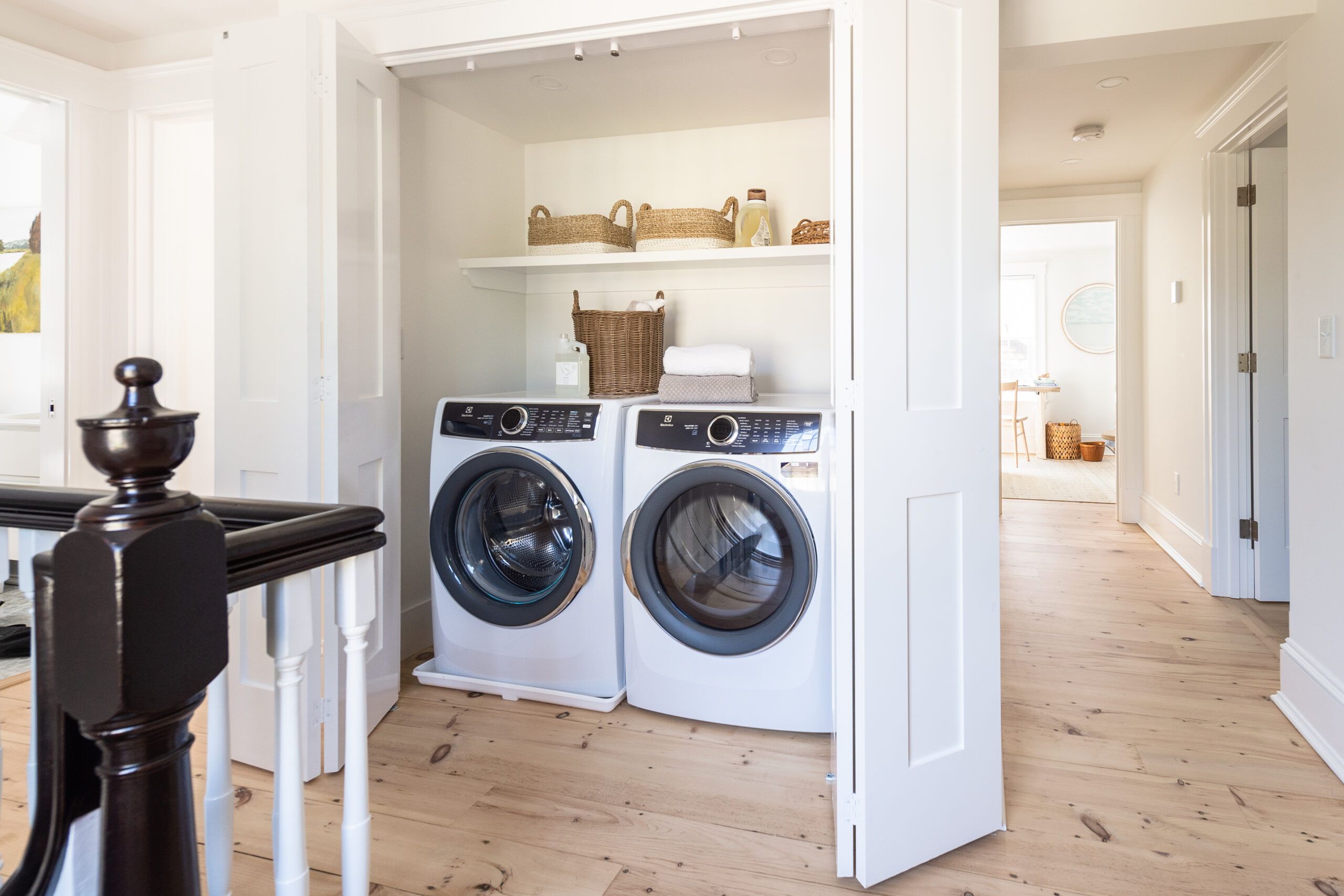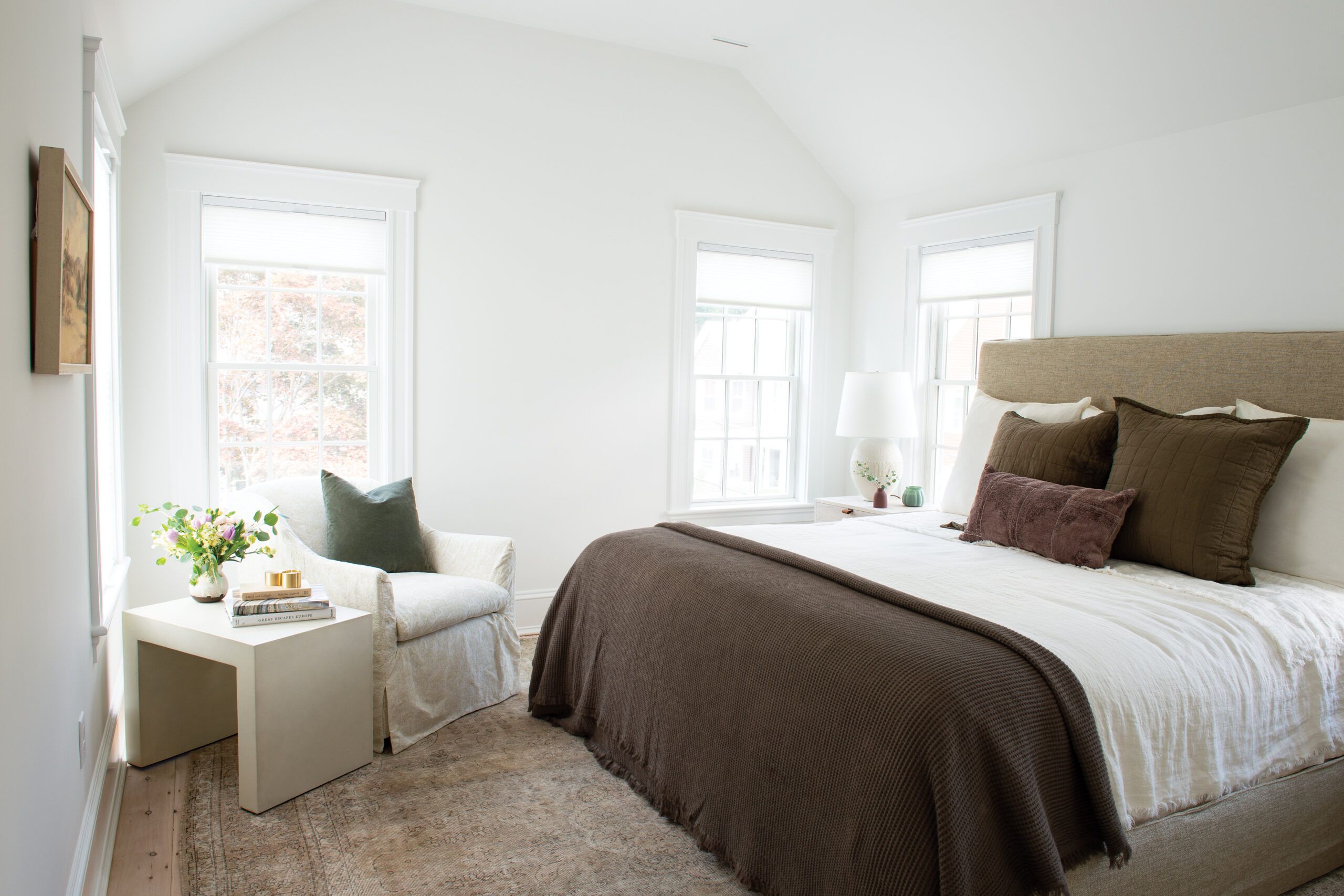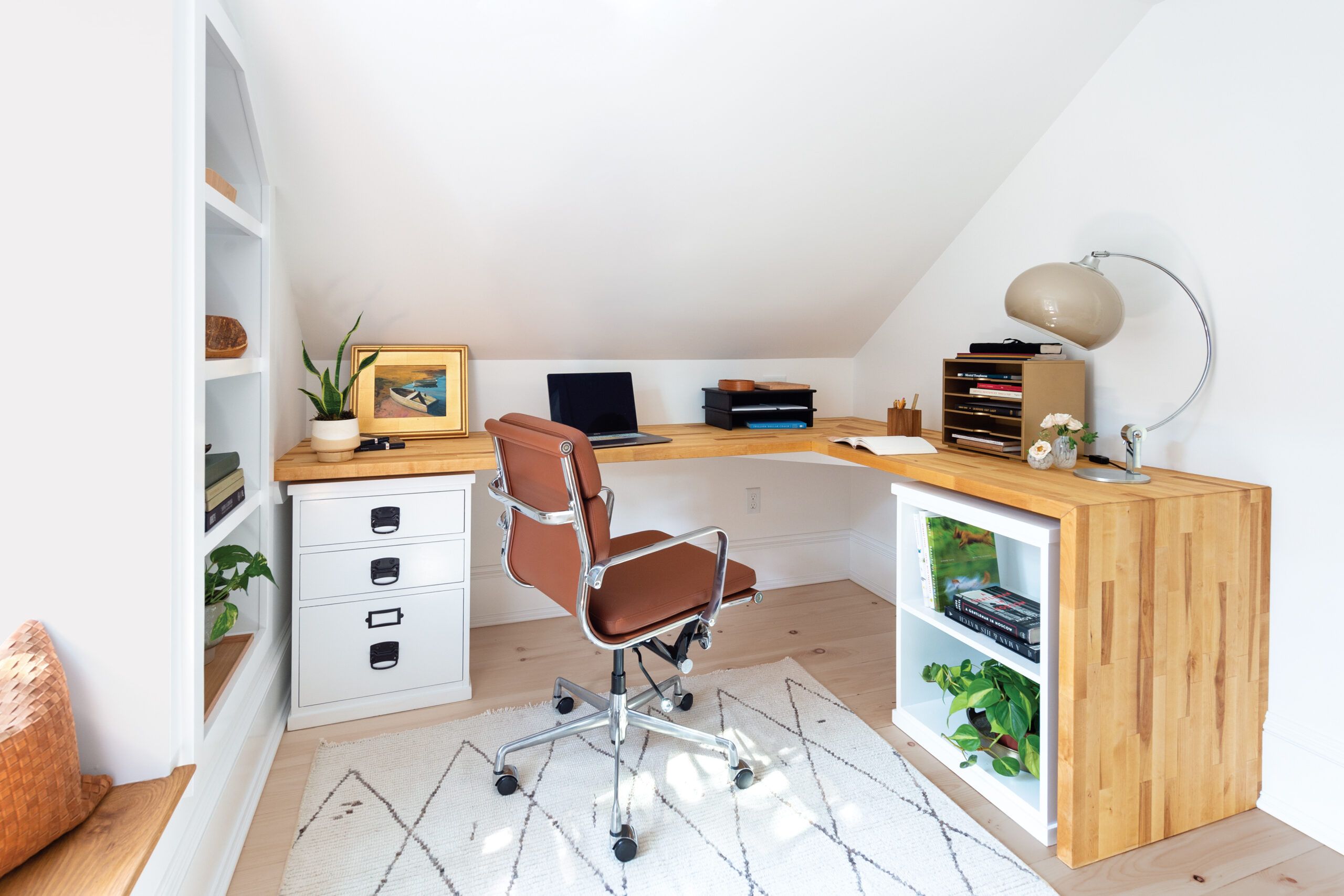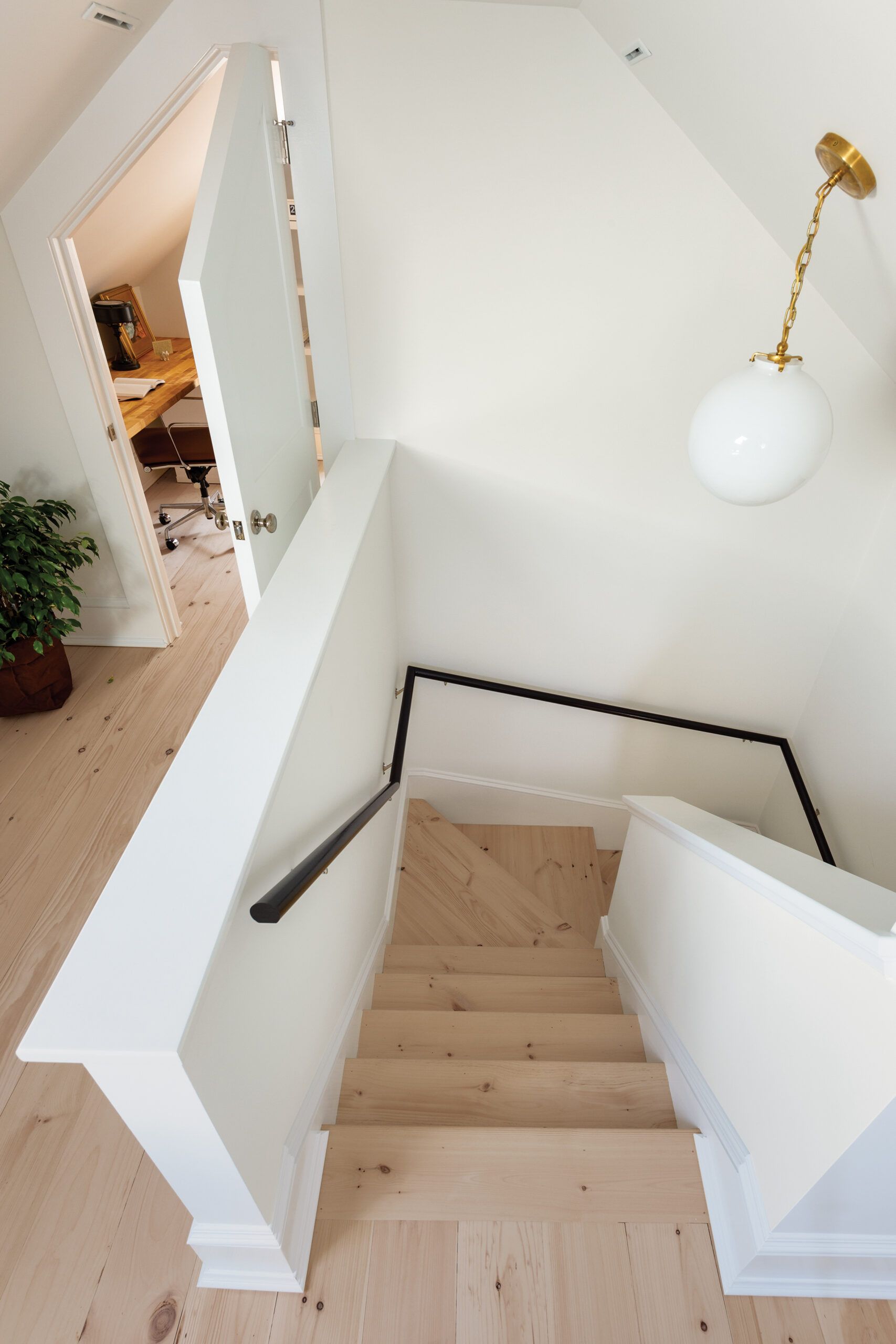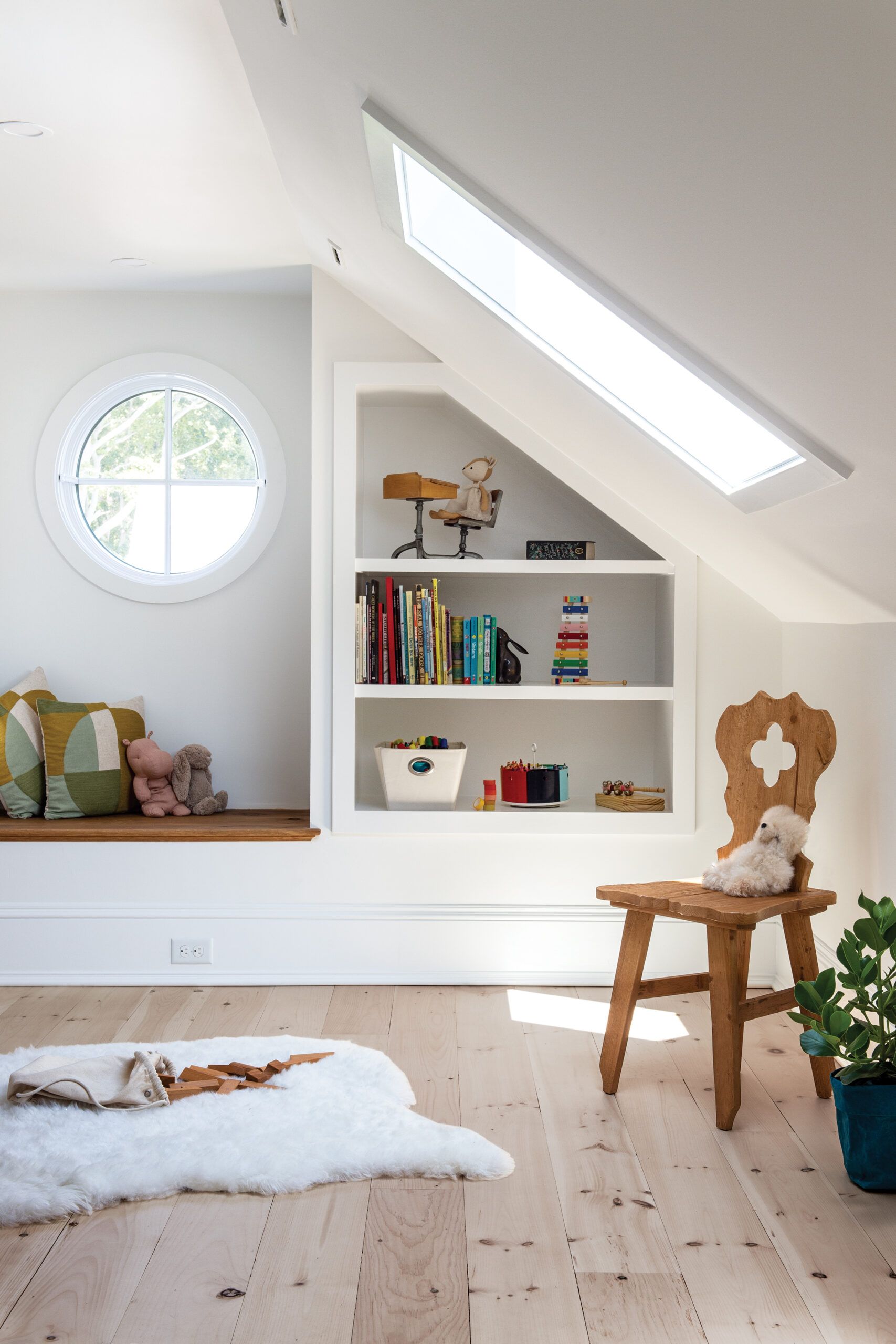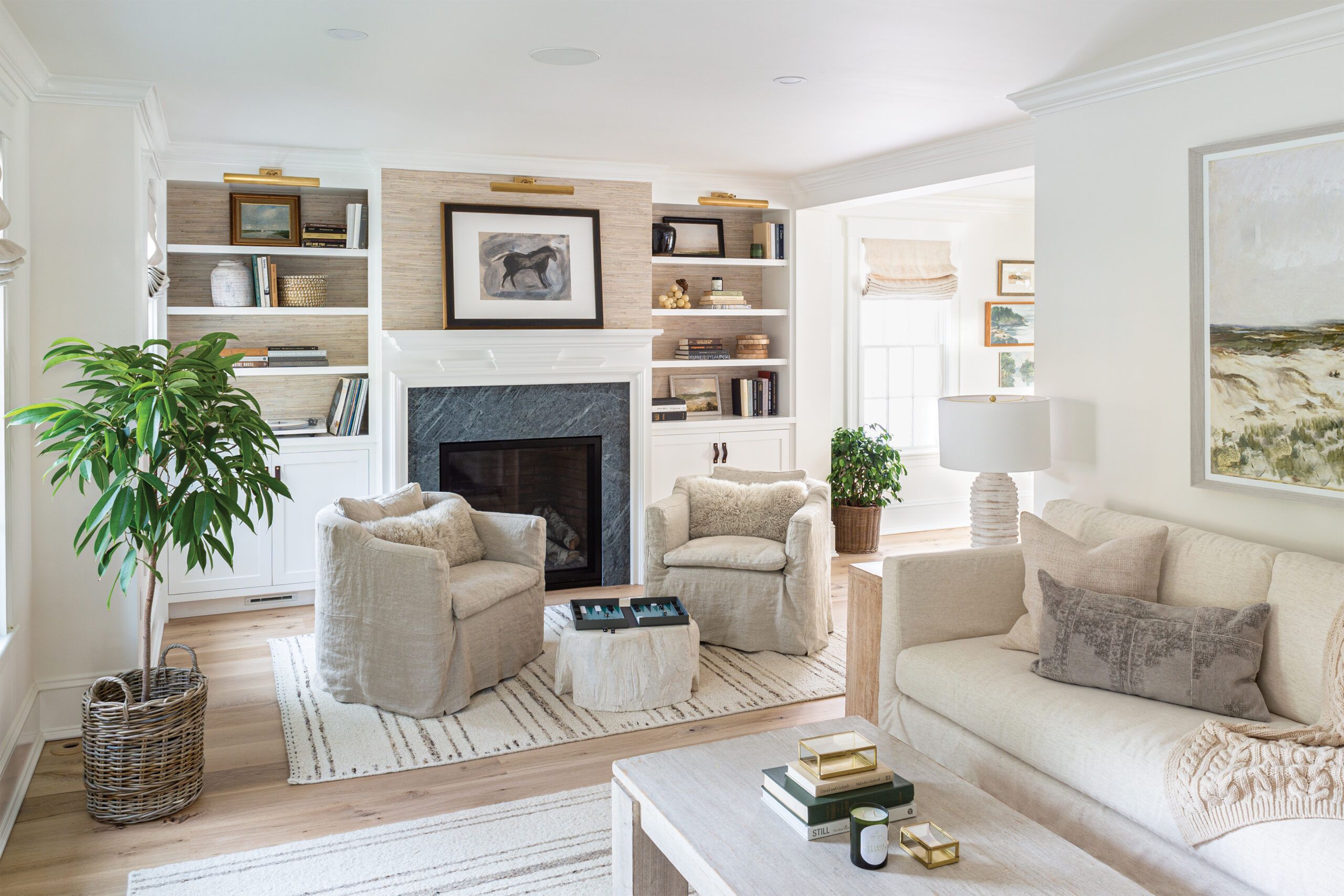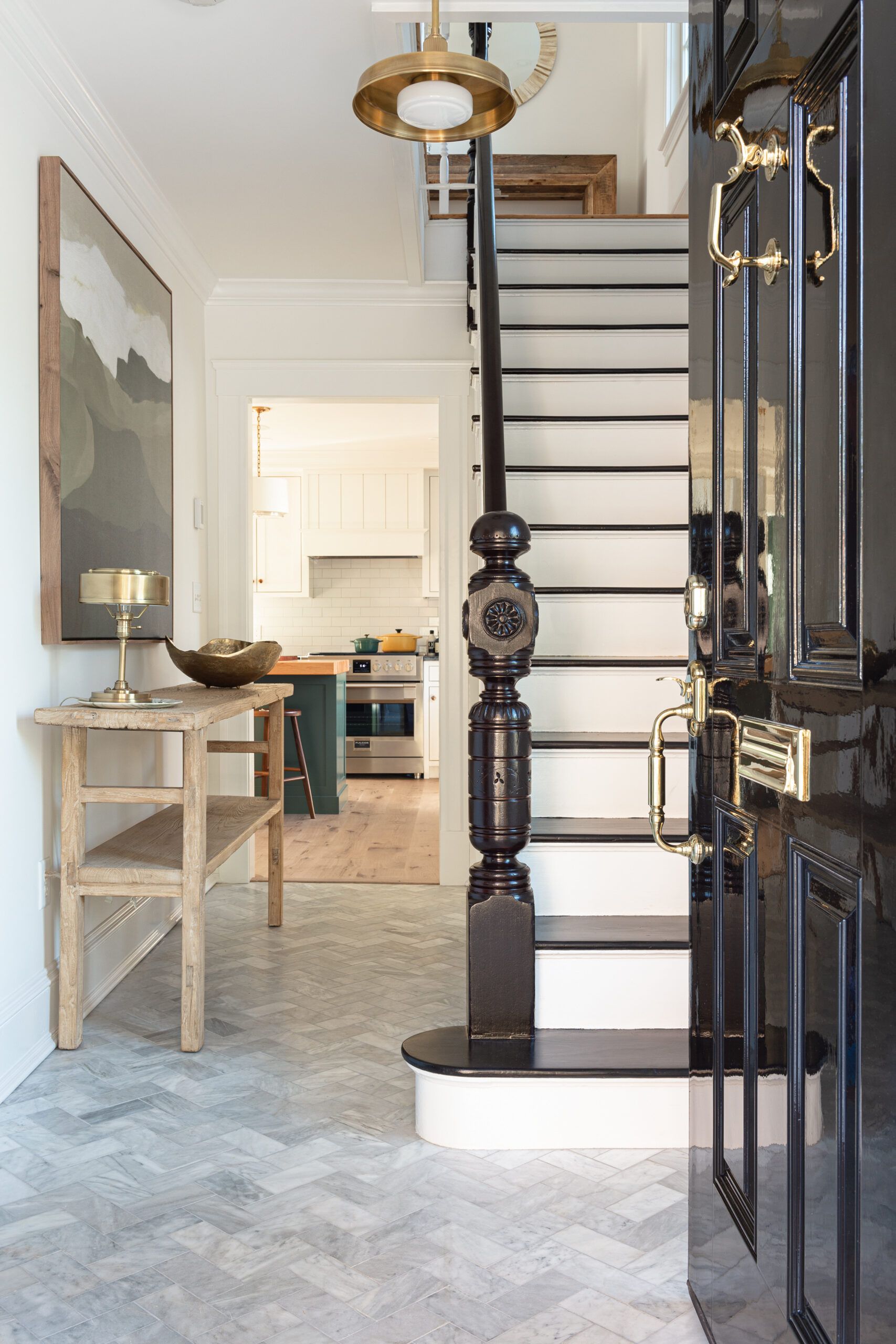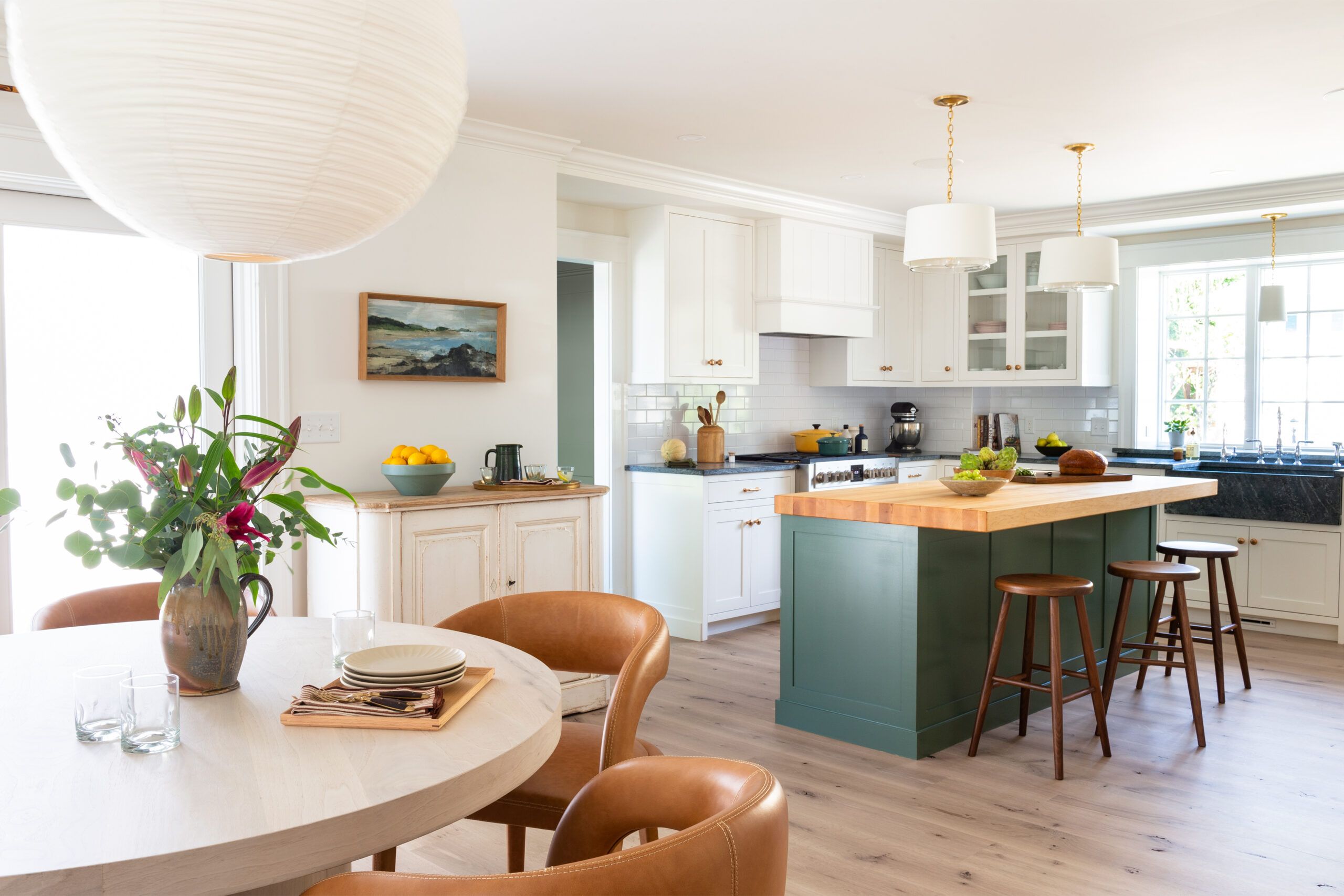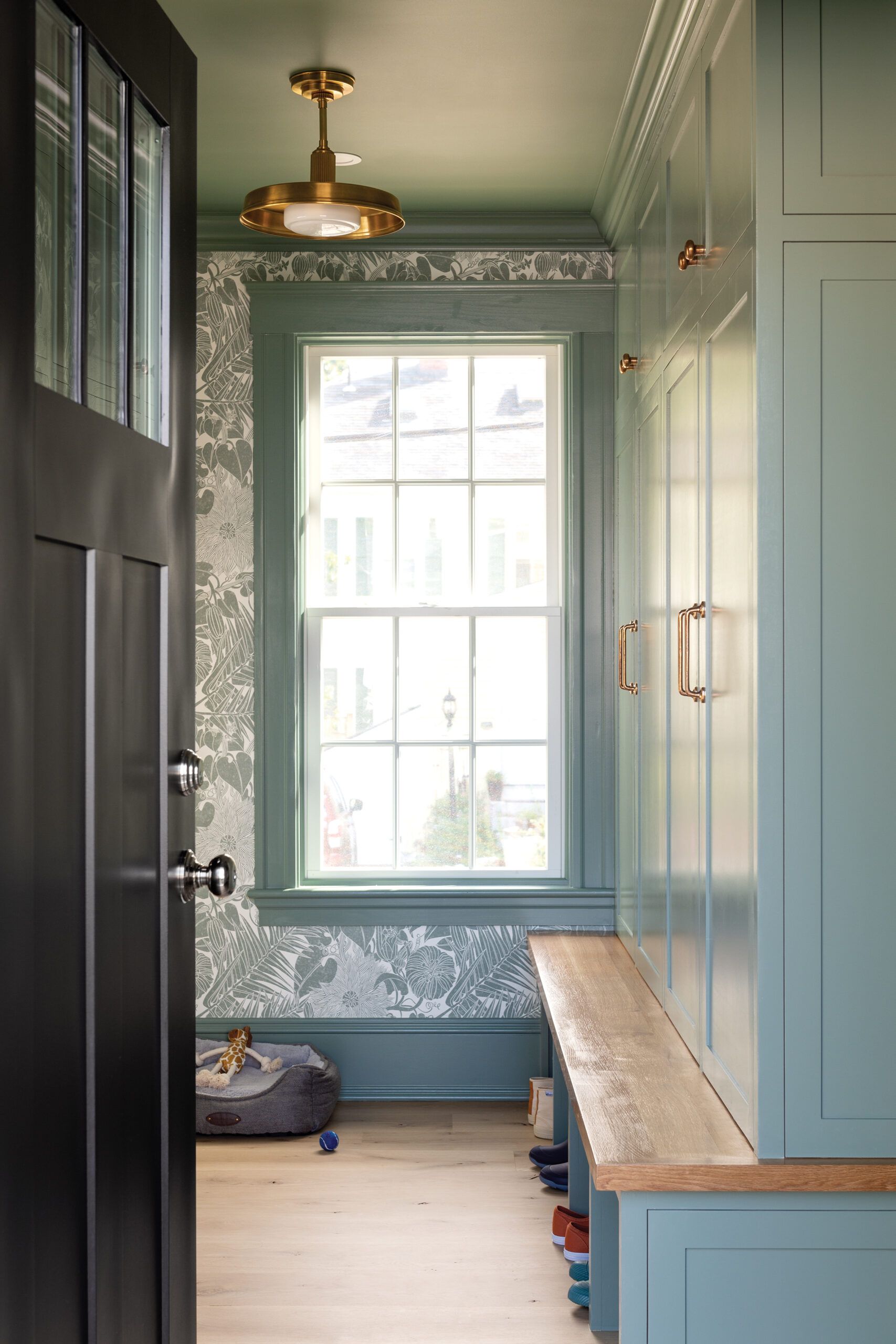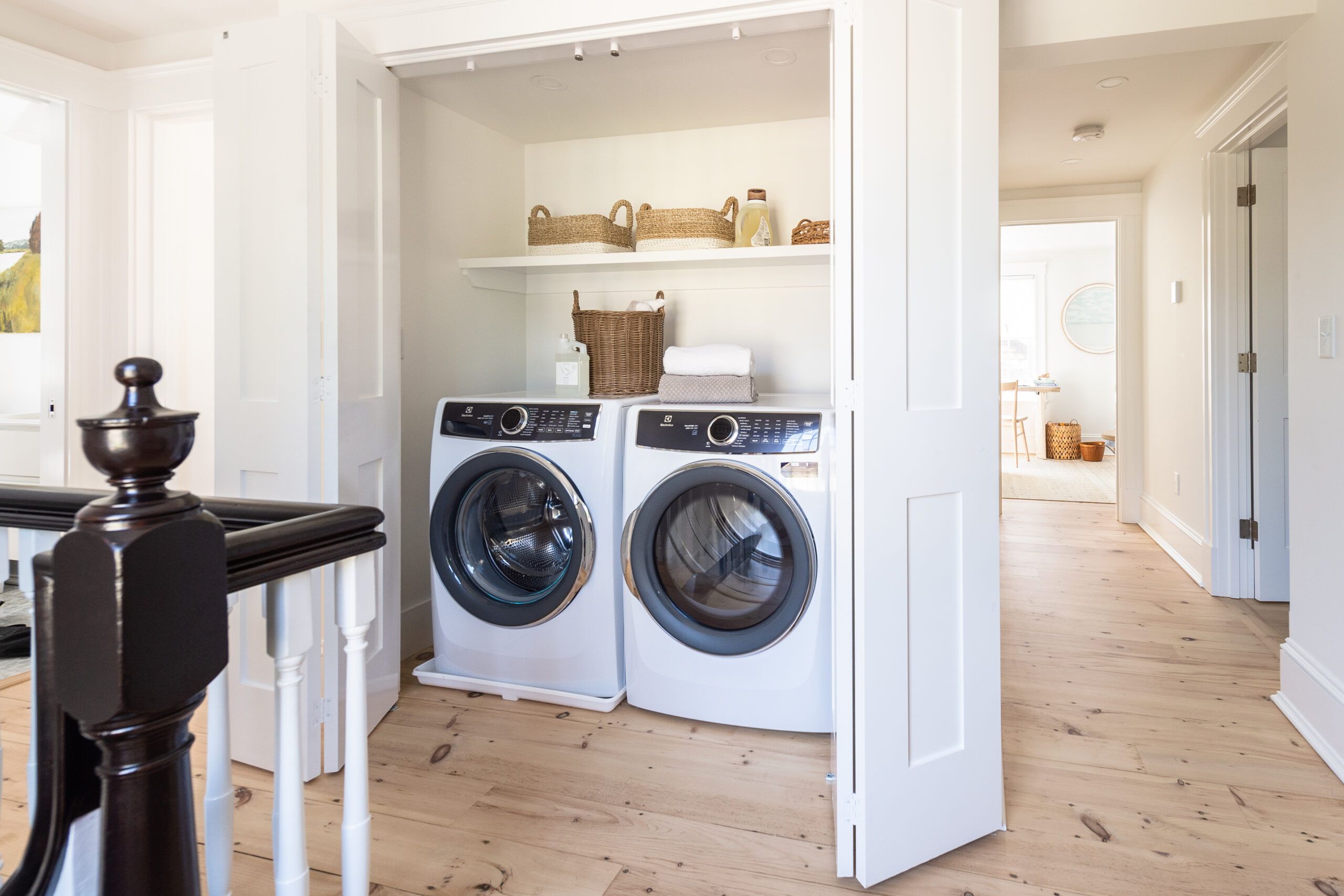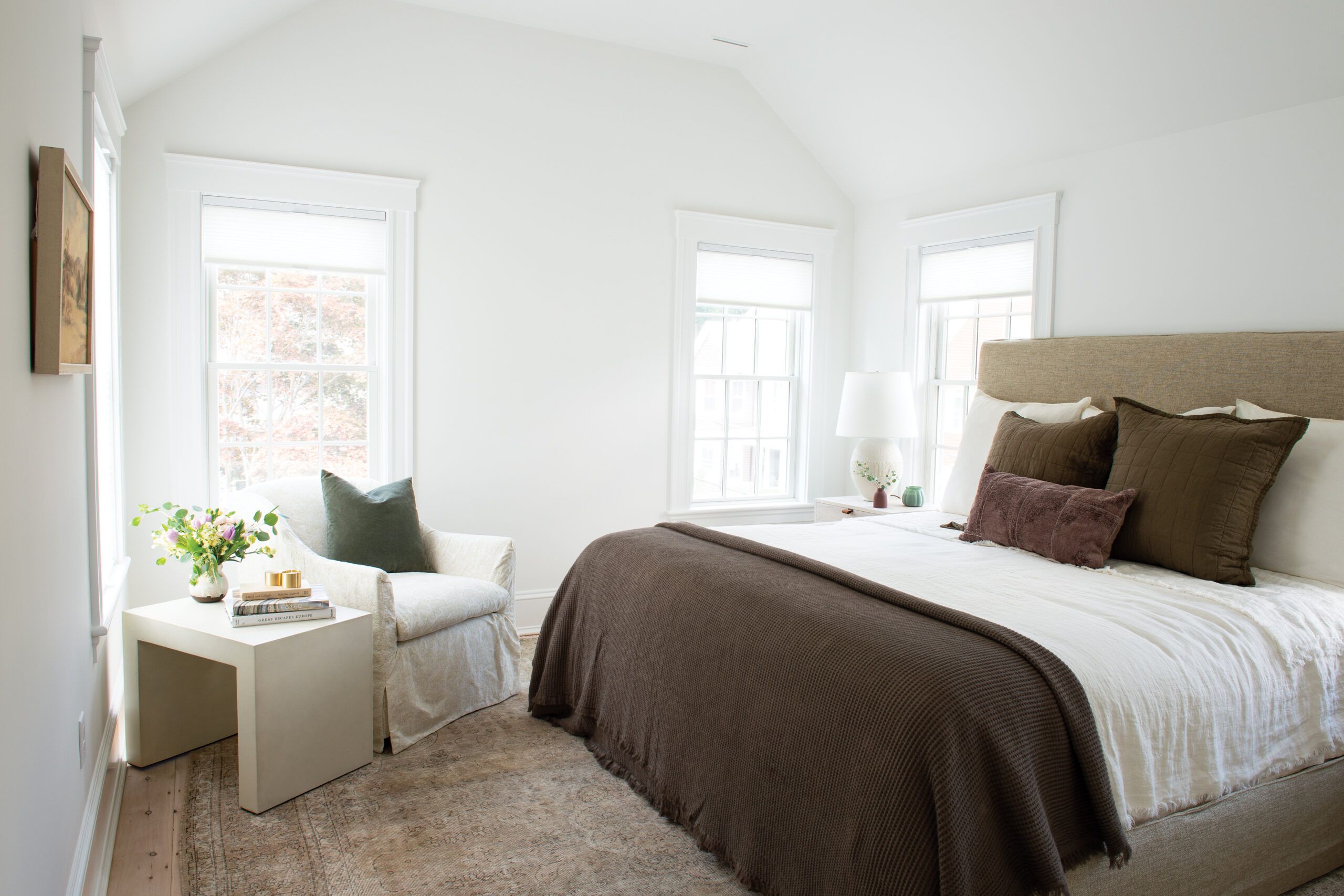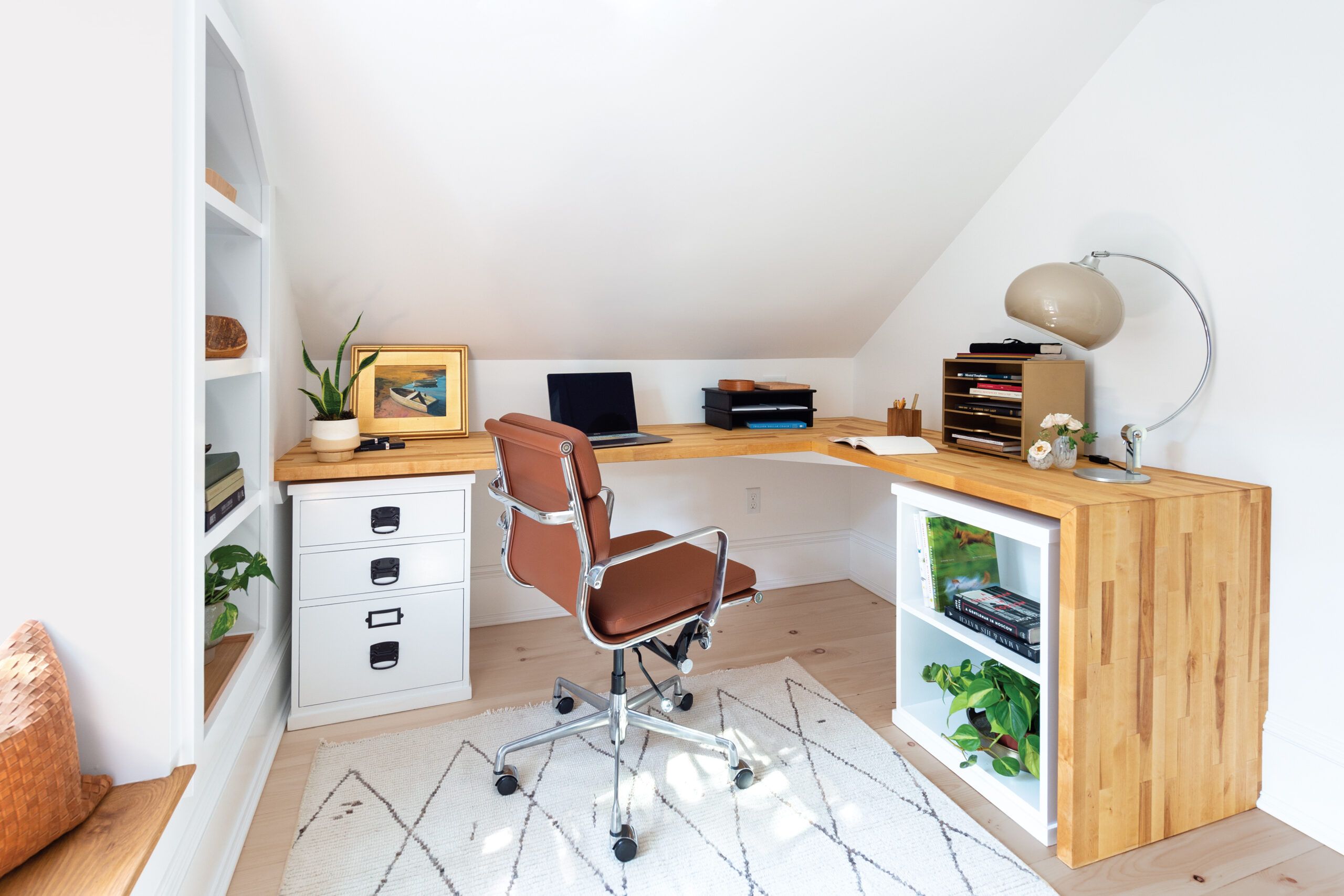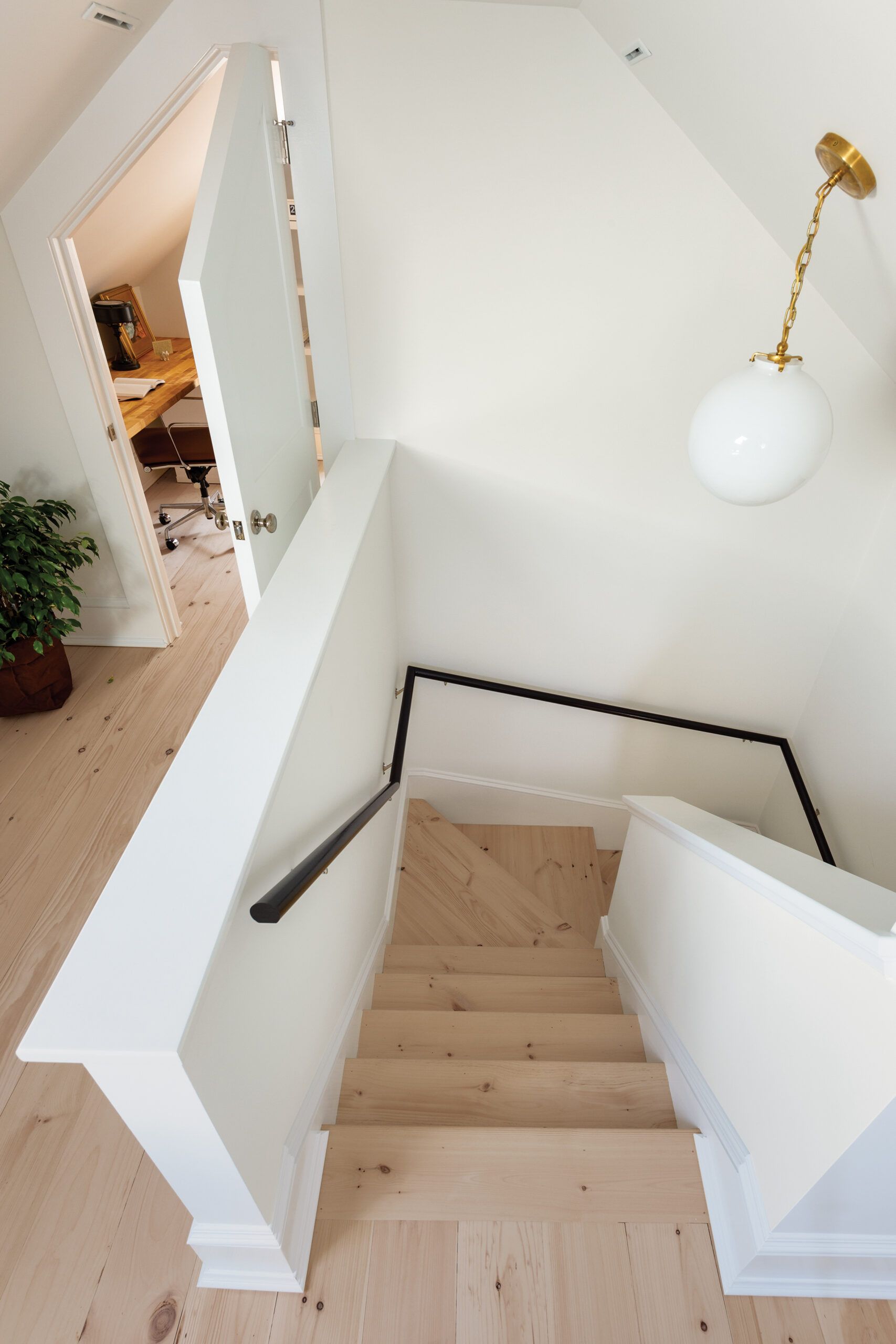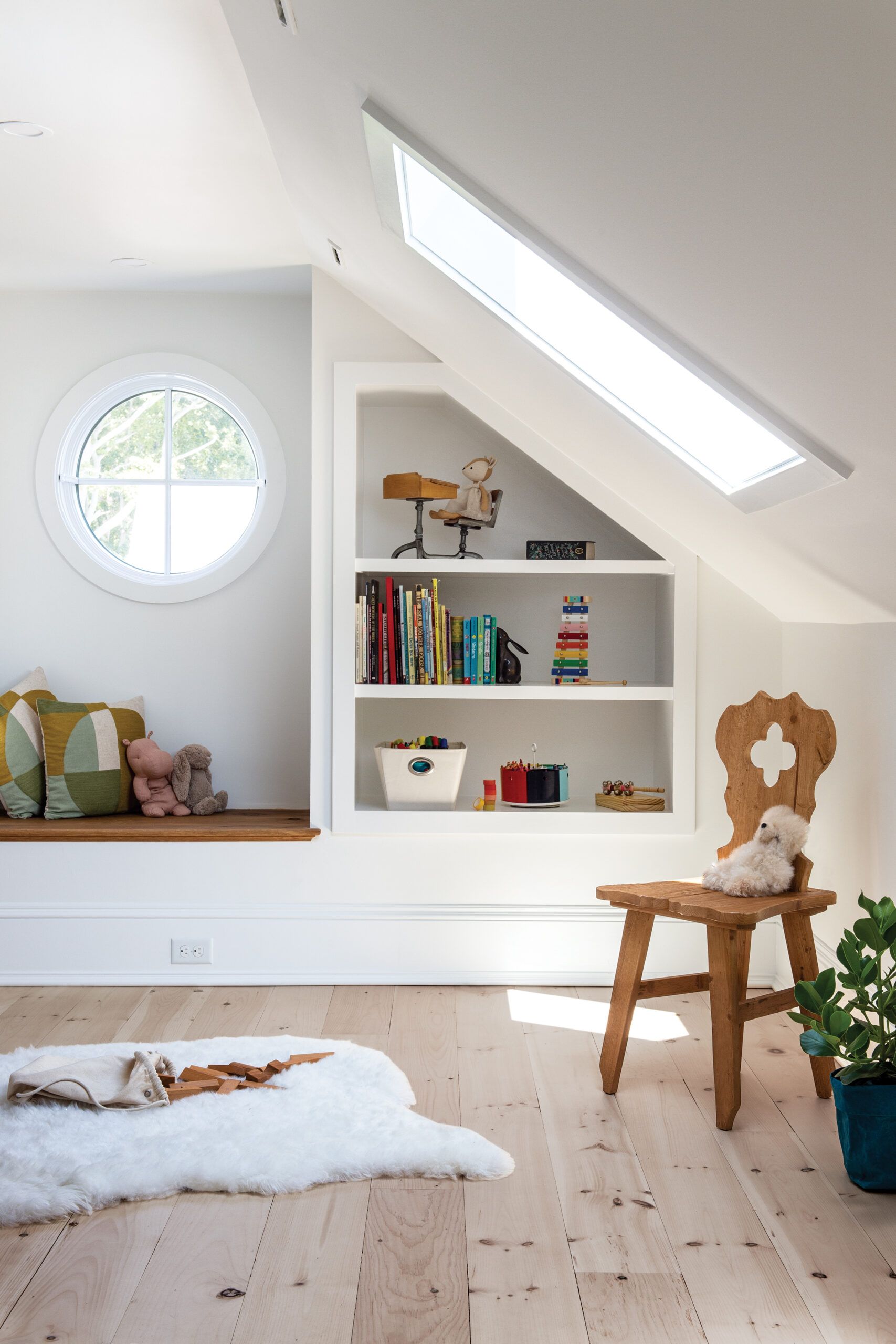 Guided by local architect Ken Savoie and TOH home builder Charlie Silva, the renovation reworked the existing floor plan and added just enough square footage to get the Schwabs the new spaces they needed. The team removed walls, widened openings between rooms, and annexed a side porch to open up the first floor, demolishing a pair of unused chimneys to help enable changes there and upstairs, too. On the second floor, they rejiggered rooms to introduce a laundry closet and a primary bath and relocated and rebuilt a steep attic staircase, carving out a third-floor home office for Palen and a playroom for Alice. Savoie's design for a 13-by-15-foot two-story rear addition fit in a mudroom and a powder room on the first floor with a primary bedroom above.
Overall, the house grew to 2,000 square feet, with three bedrooms and two and a half baths. To bring about these changes, Charlie's crew stripped the house to the studs and tightened it up with closed-cell foam under the roof and mineral wool insulation in the walls. To upgrade the heating system and introduce air-conditioning for the first time, Melissa and Palen brought in—who else?—Bilo Plumbing & Heating, the business founded by Melissa's father, now owned by her brother Kevin; her brother Brian acted as construction manager. "It was great to see the quality approach that Richie developed come through in
everything Brian did here," TOH plumbing and heating expert Richard Trethewey says. "Richie would have been pleased."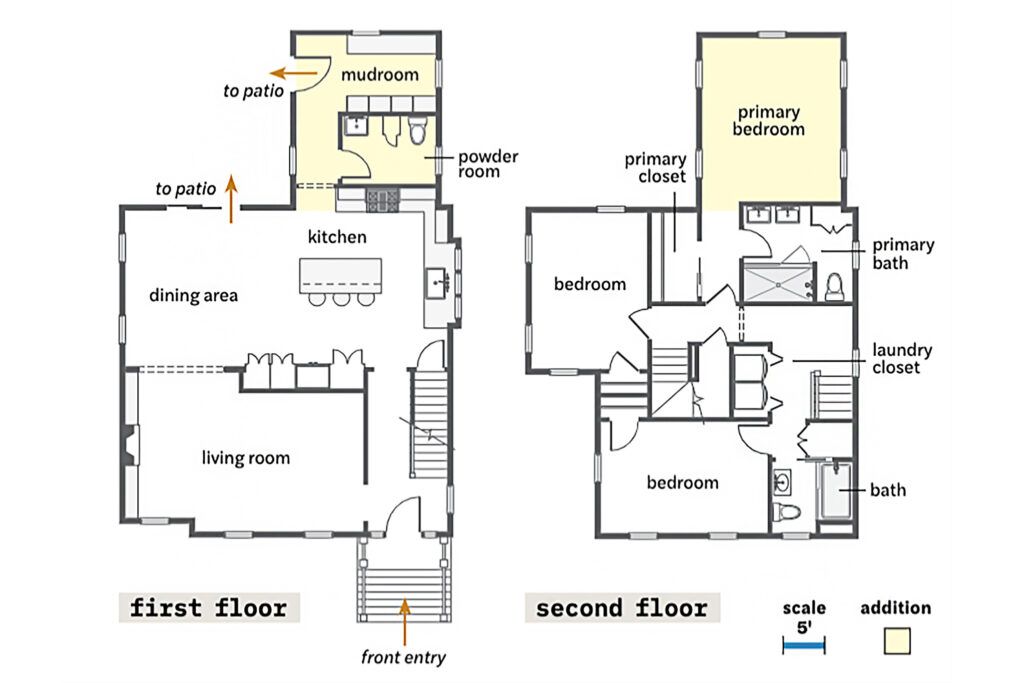 The Bilo crew designed a three-zone hybrid system with an electric heat pump for air-conditioning and primary heat, and a gas boiler for backup heat when outdoor temperatures drop below 30 degrees; a small-duct high-velocity forced-air system delivers the heating and cooling. They also installed hydronic radiant floor heat in all the baths and in the addition's basement.
When Charlie and Tom went to work on the exterior, they found pine clapboards beneath the vinyl siding. Most were still in usable condition, as were clapboards they salvaged from a demolished rear bumpout and repurposed side porch. "Seeing those porch clapboards in good shape meant we had some extra to put to use elsewhere on the house," says Tom. Any shortfalls were covered with new cedar clapboards.
At the front entry, Charlie replaced the narrow steps with wider stairs, an expanded landing for safety and comfort, and a proper entry porch, saving a pair of original brackets for reuse on the new rear entry. Per the owners' wishes, the team added wood shutters on just the front of the house, and installed a stock front door that TOH painter Mauro Henrique customized with high-gloss black paint and new hardware.
Before the remodel, the house had ill-fitting replacement windows installed by previous owners. "The replacements were smaller than the original windows, typically by an inch and a quarter on each side," says Charlie. He installed new vinyl-clad wood units sized to fit the original 1902 openings, finishing their exteriors with a one-piece, four-sided PVC window trim, which cut labor time dramatically. Not only do the new windows look better and create a better weather seal, but they also let in more light.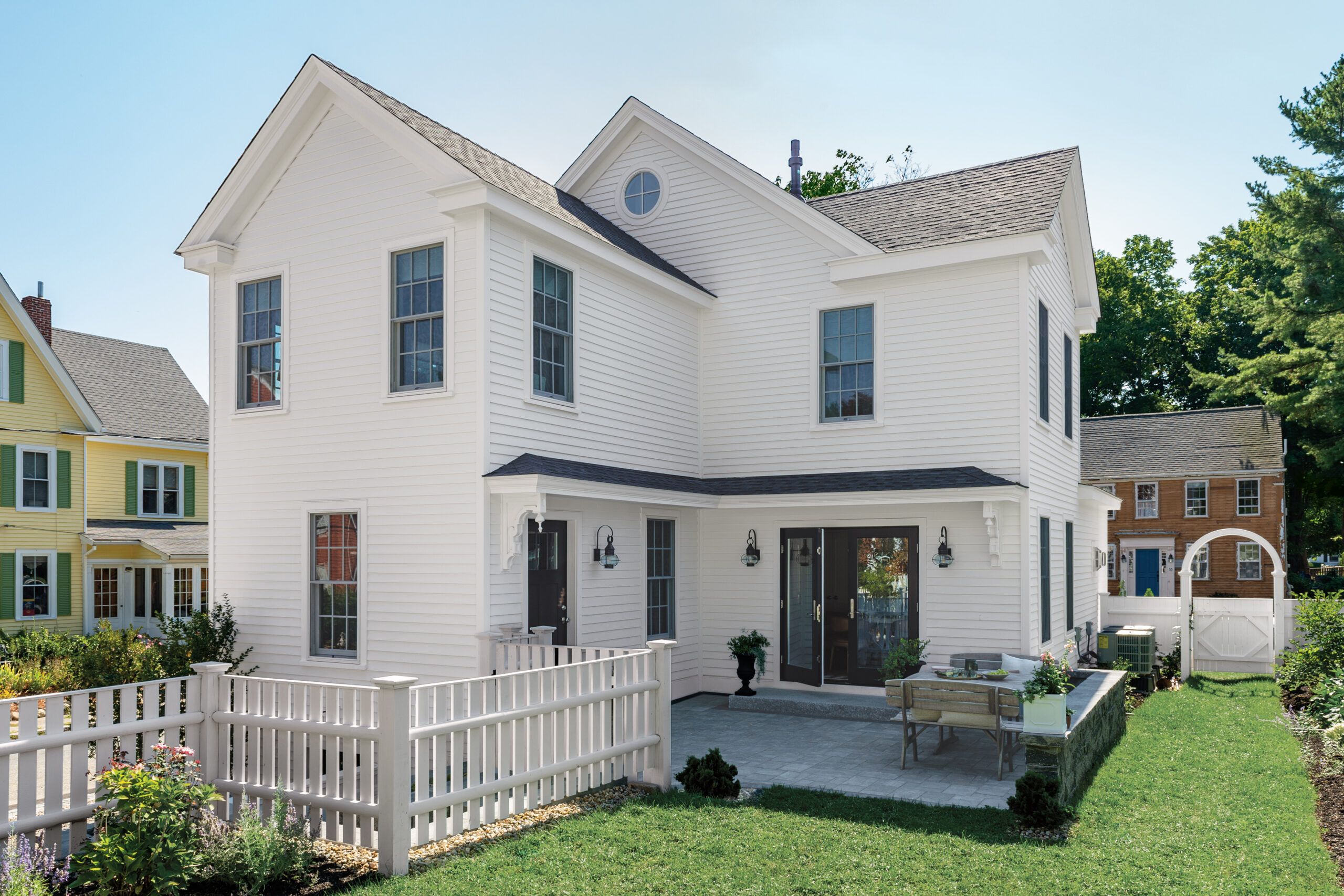 New white oak flooring unites the first floor, concealing the layout alterations. Charlie salvaged
the original wide pine boards to install upstairs in the new primary bedroom and to patch in elsewhere as needed. Stripped, sanded, and refinished with a clear coat, the old wood all blends together. In the one existing bathroom, the old linoleum floor was found to contain asbestos, which had to be abated as part of the room's gut renovation.
Where the front yard used to slope down to the sidewalk, TOH landscape contractor Jenn Nawada recommended a stone retaining wall and a planting bed with hydrangea, hosta, boxwood, and bearberry. Along the side of the house, TOH mason Mark McCullough built a cast-concrete retaining wall bordering the parking area, with steps up to the now-level backyard, which gained an extra 6 feet of usable space. There, the ell formed by the addition created a natural spot for a paver patio. Perennial borders bring the yard's perimeter to life, along with raised beds for growing vegetables, while the lawn is planted with a microclover sod that Jenn suggested for easy maintenance. "Before, it would take hours to do yard work," says Palen. "Now it takes twenty minutes."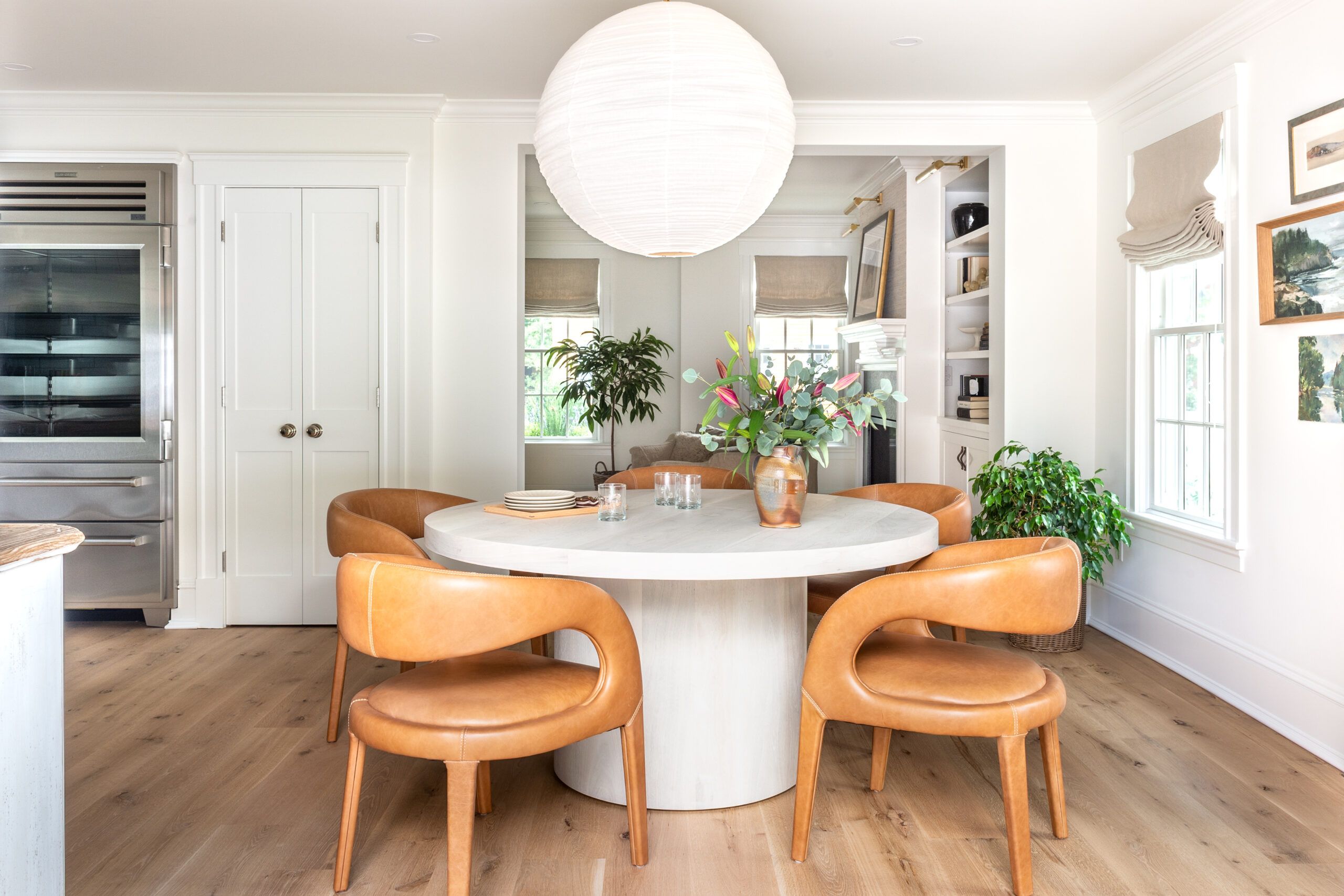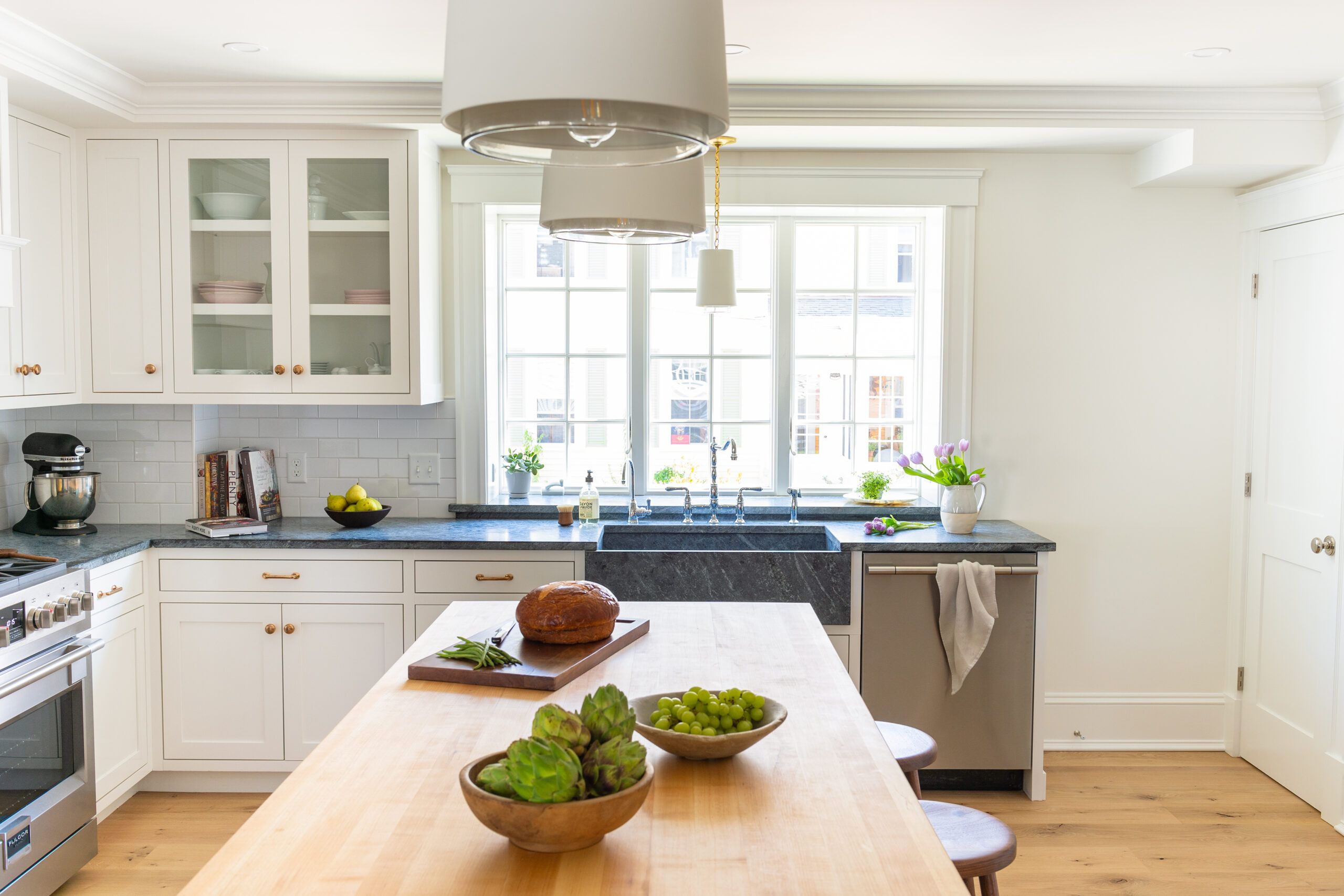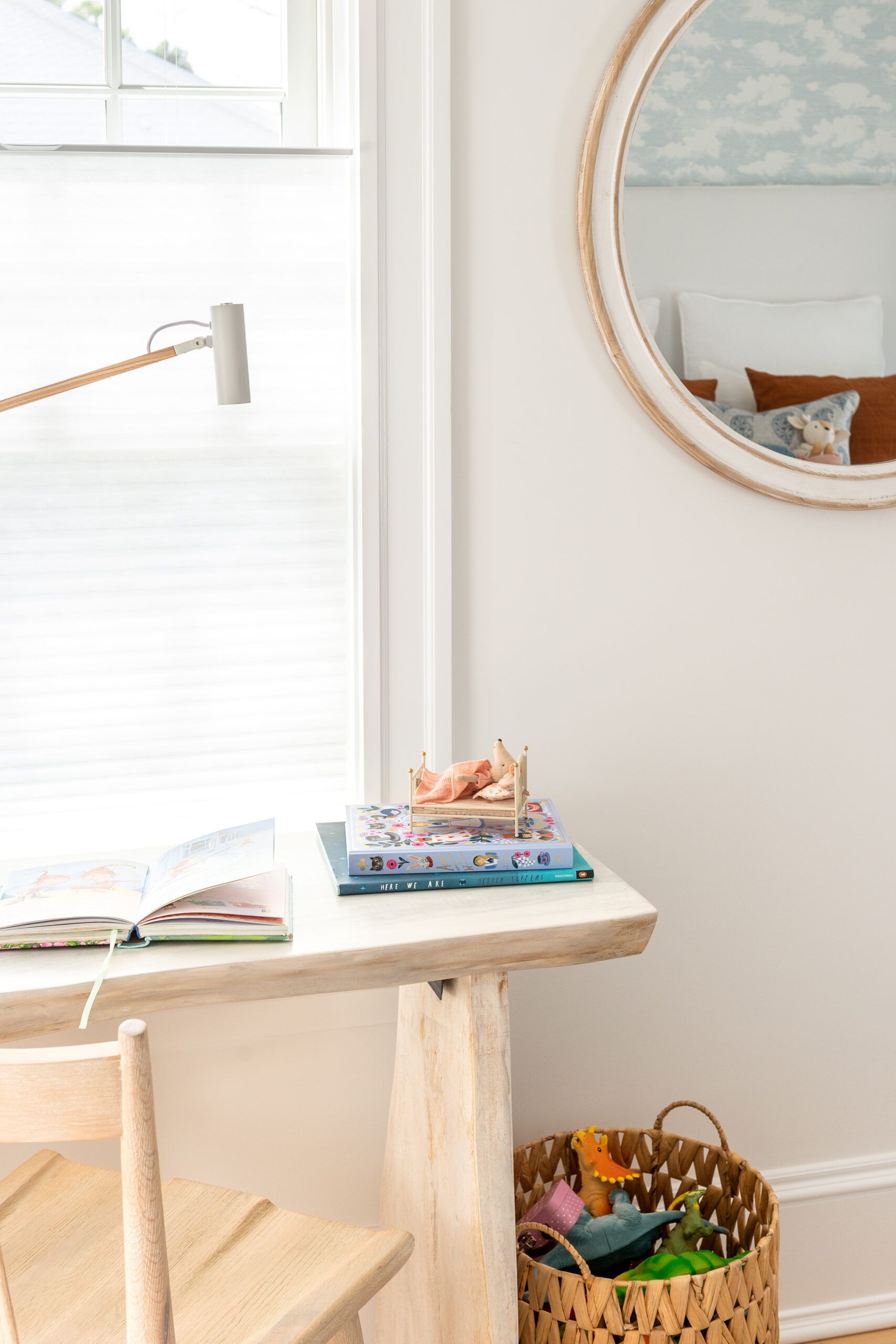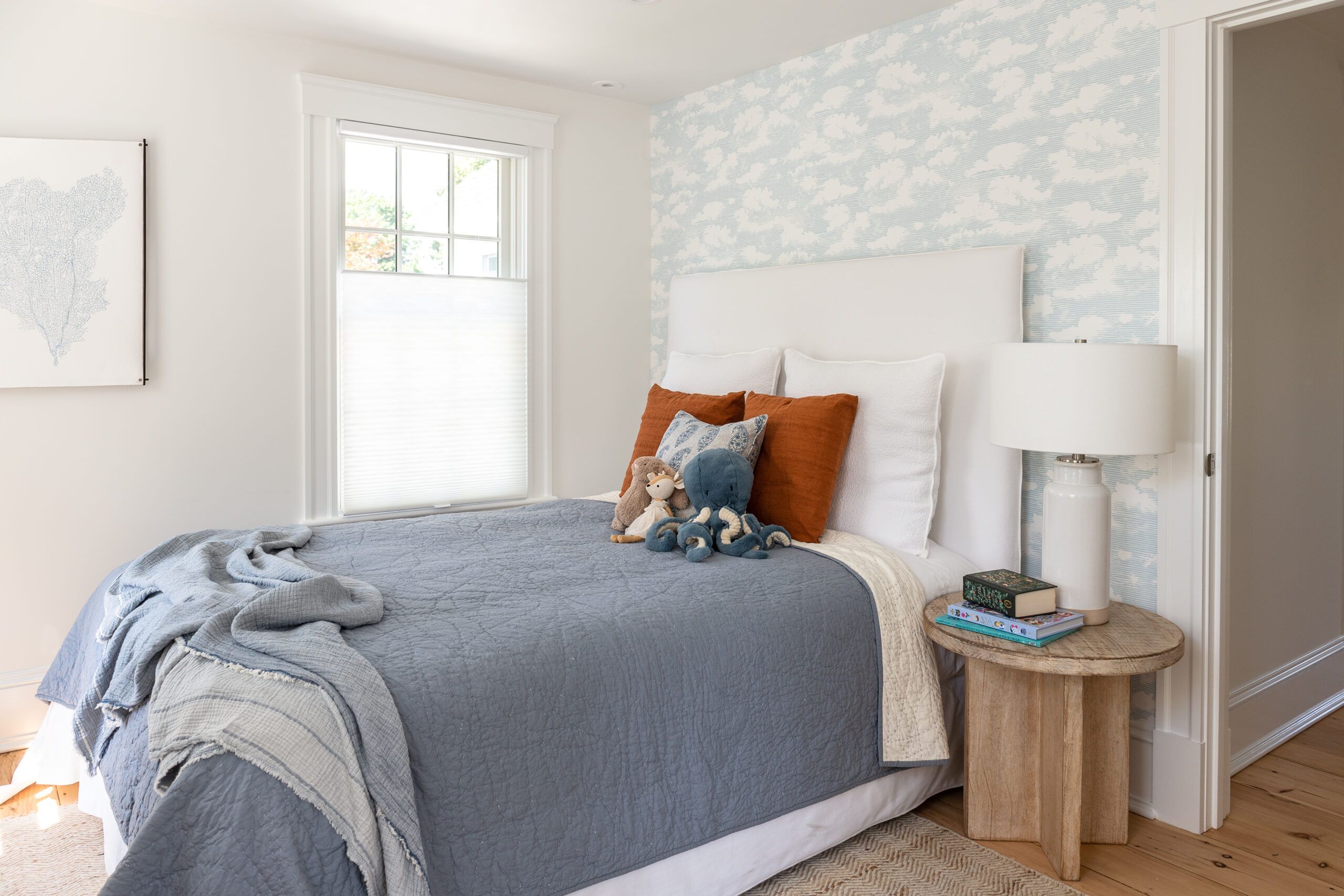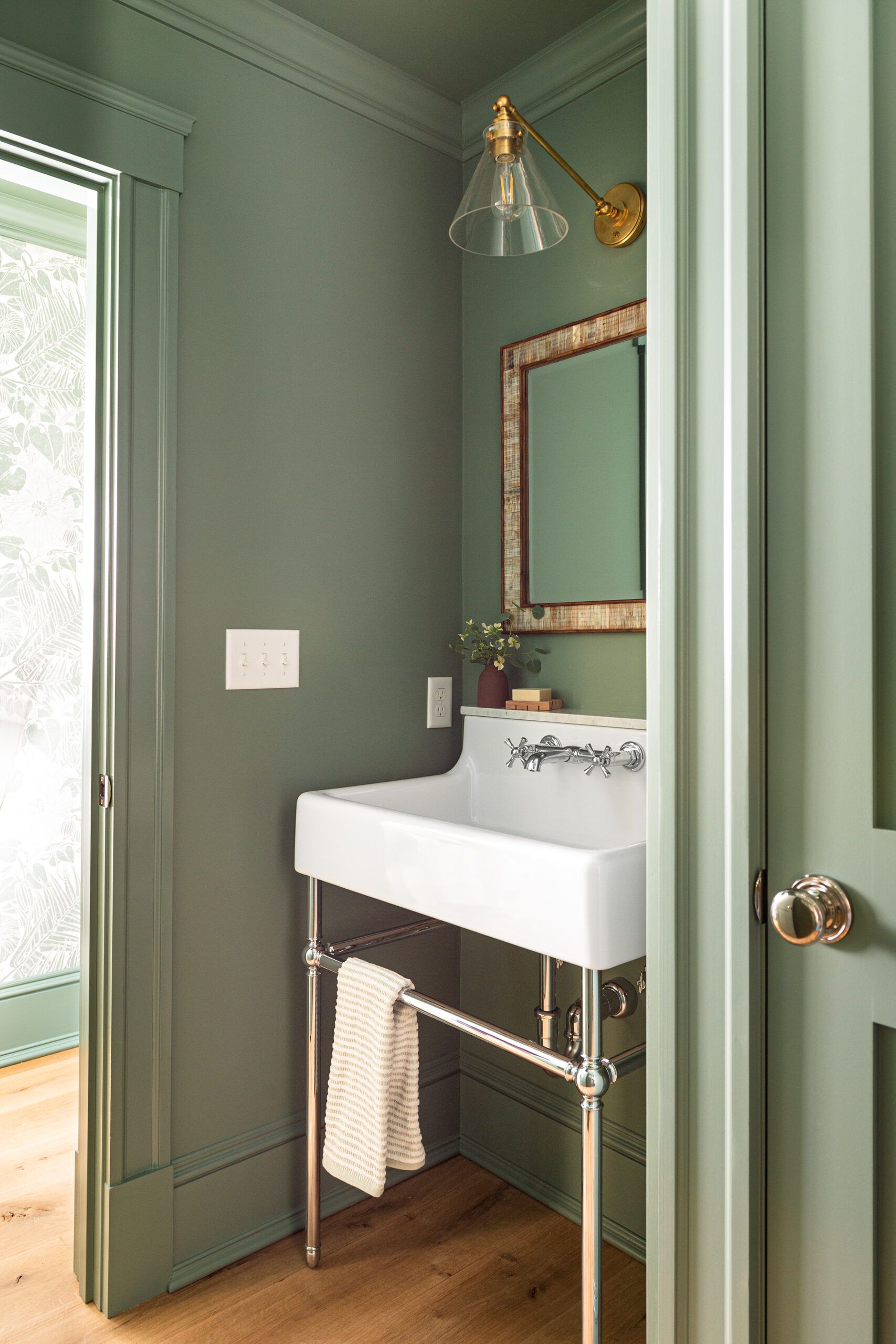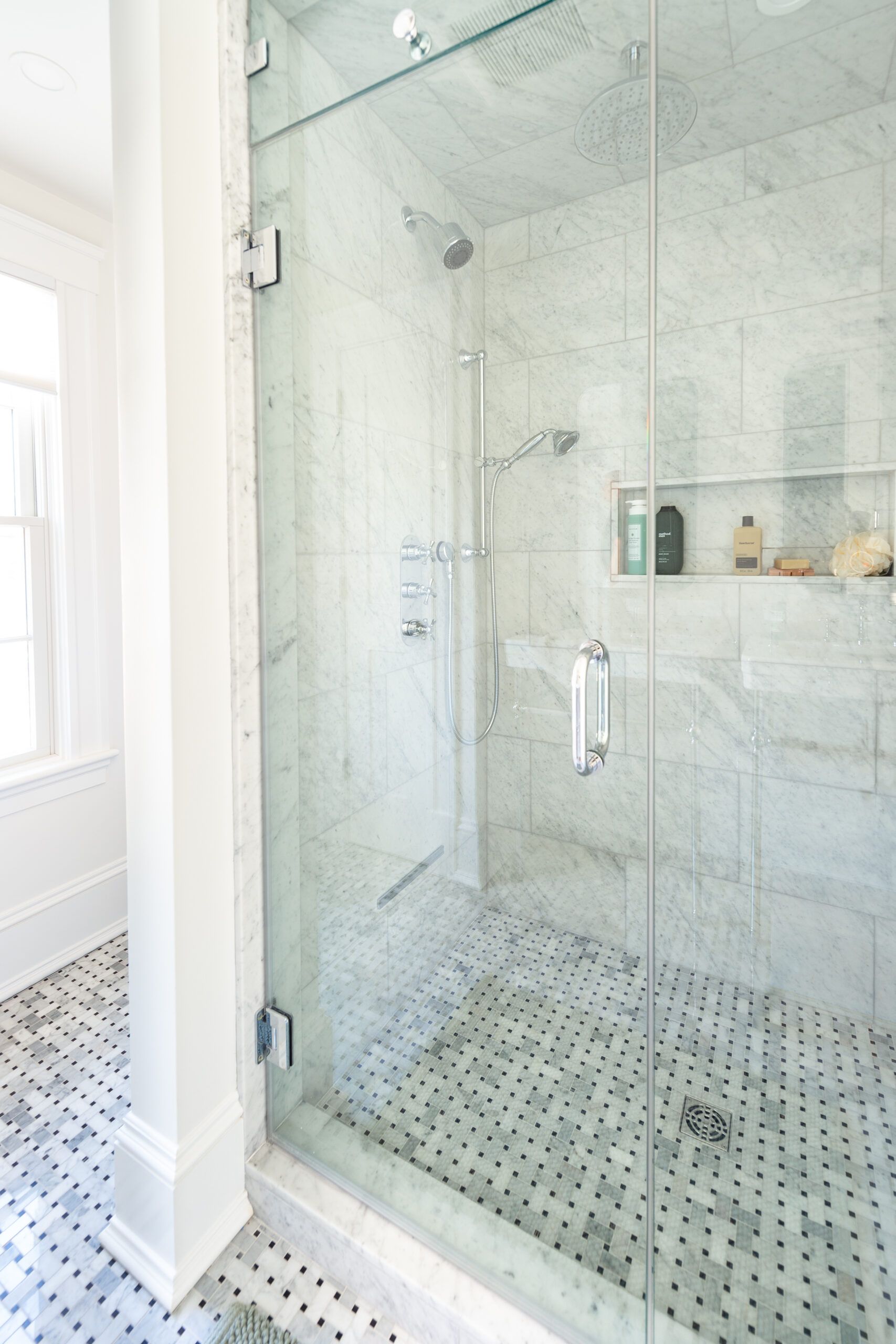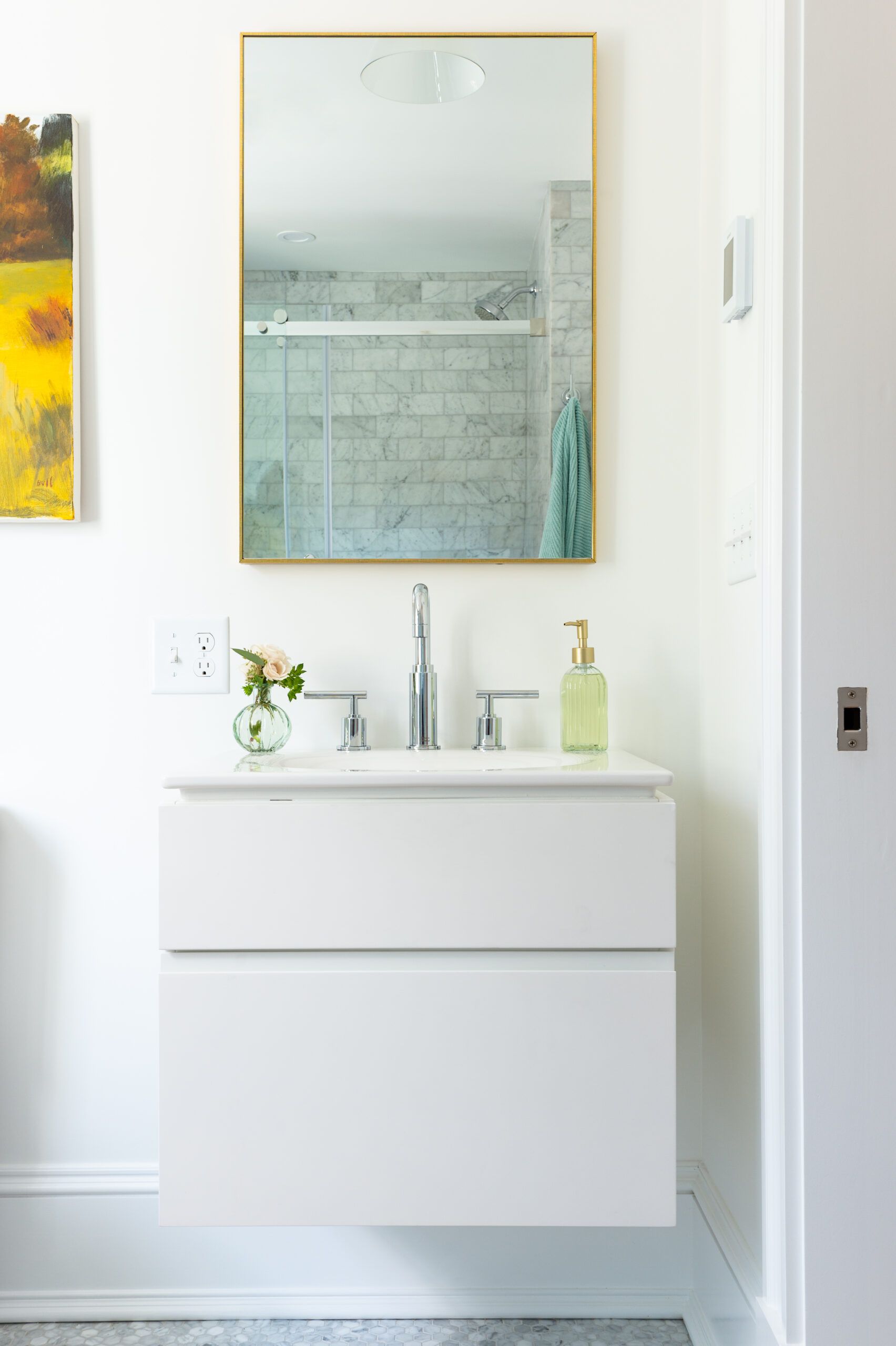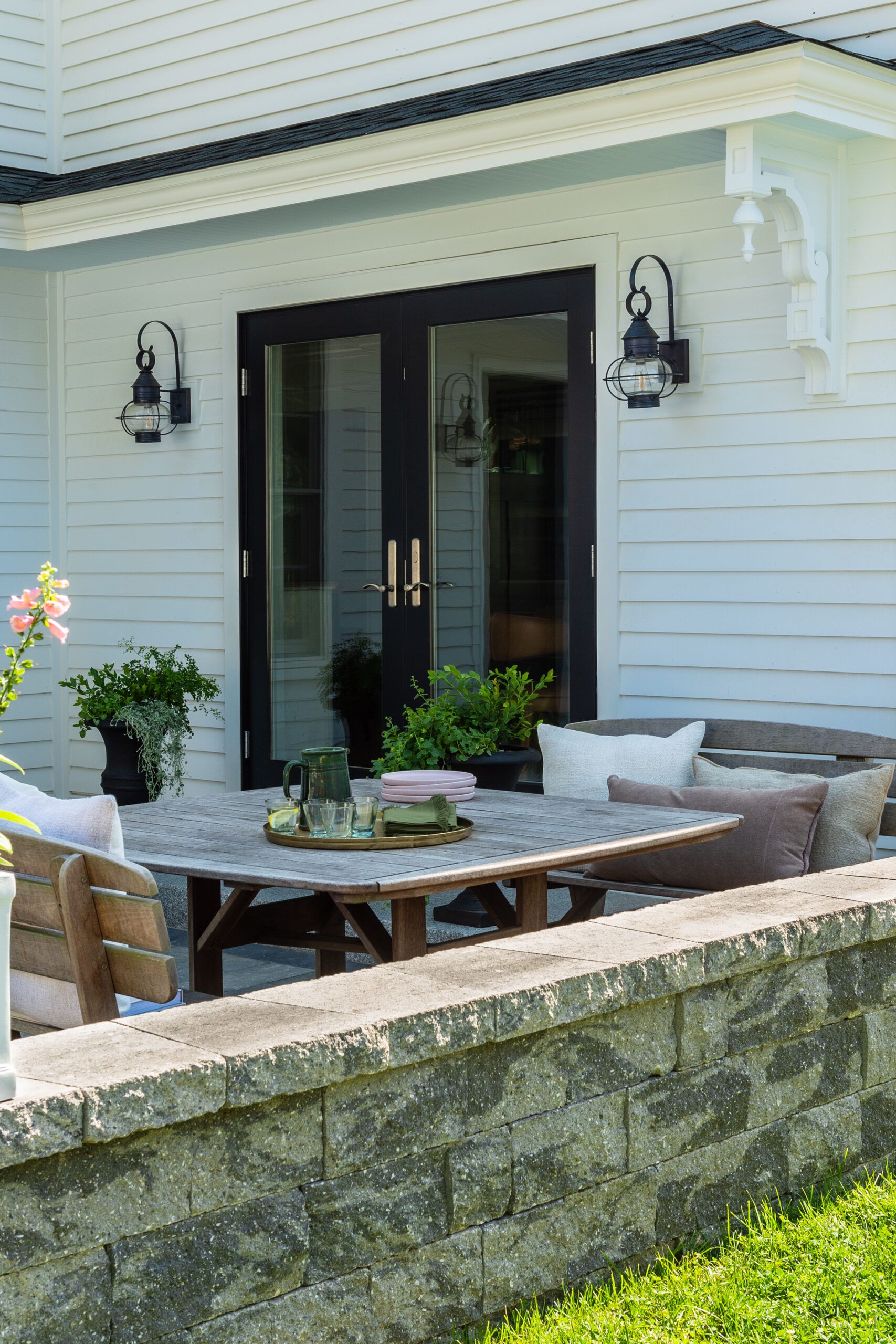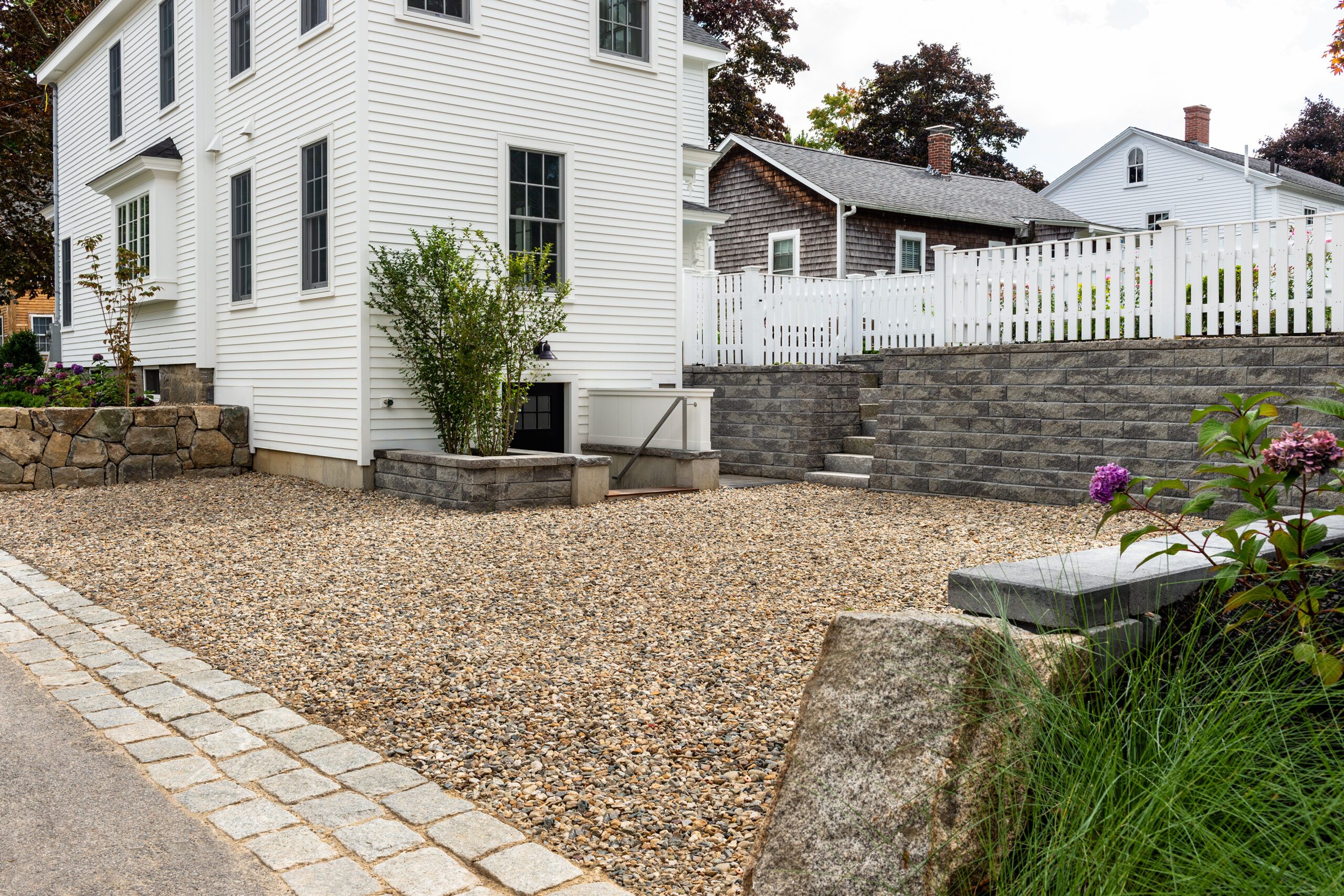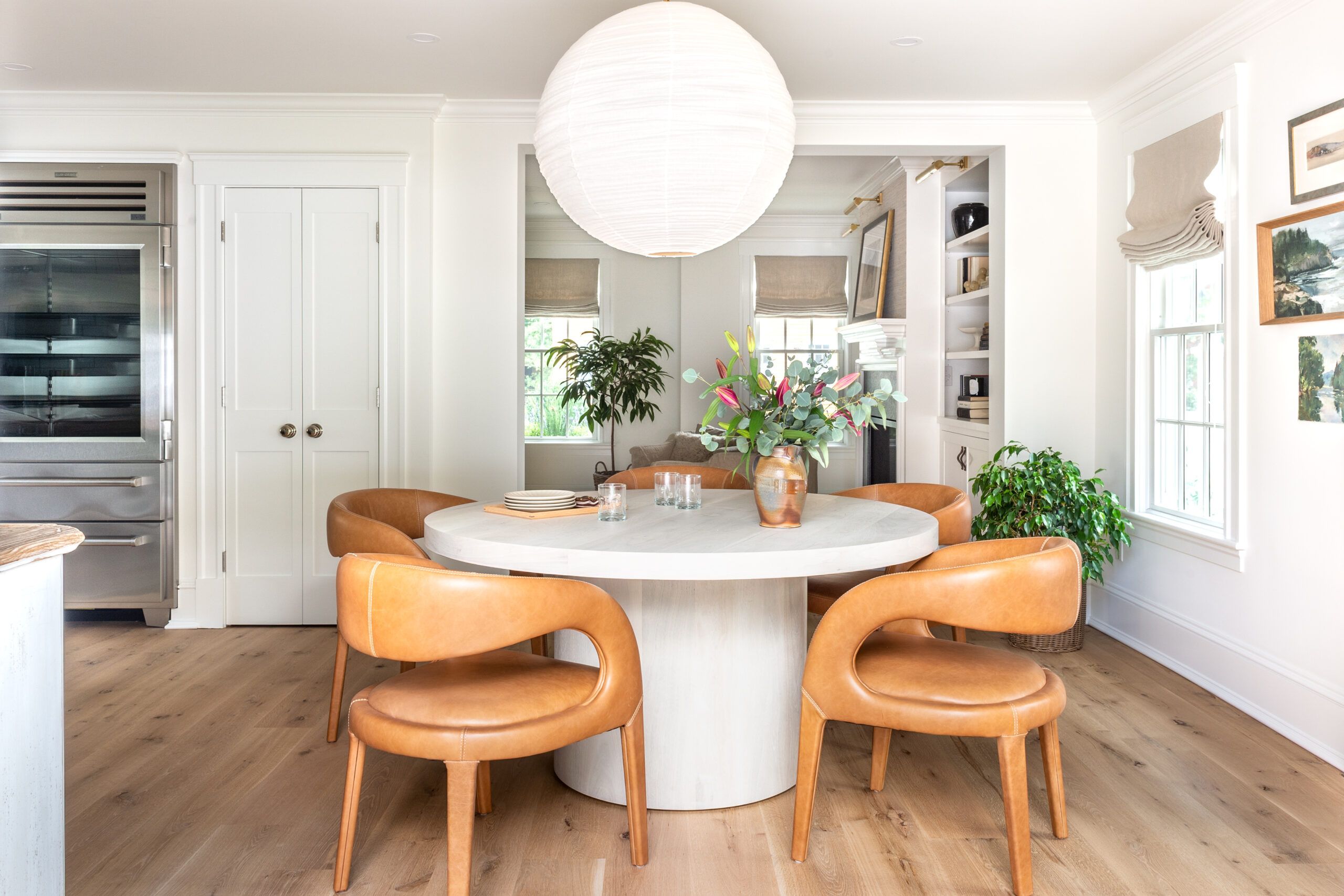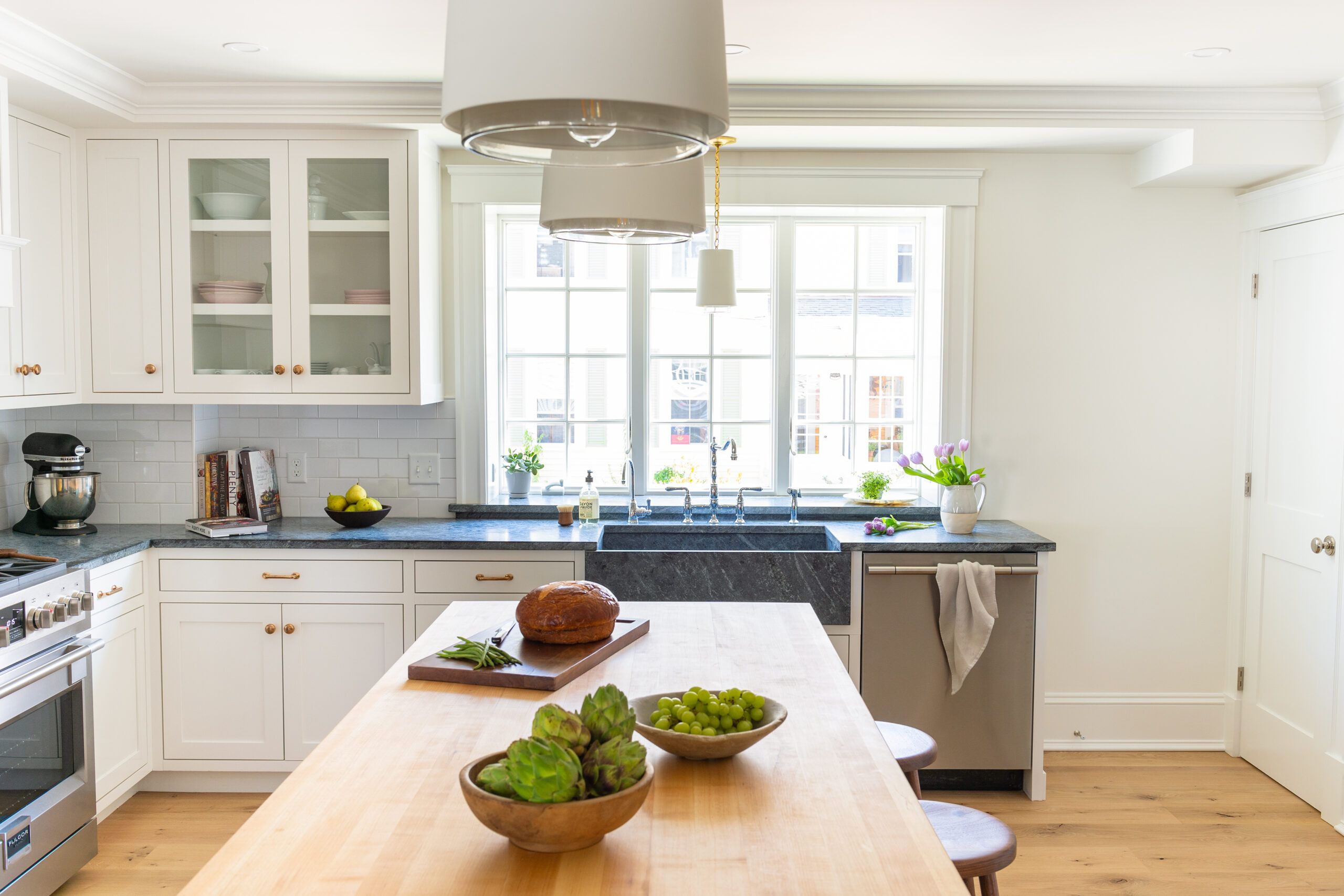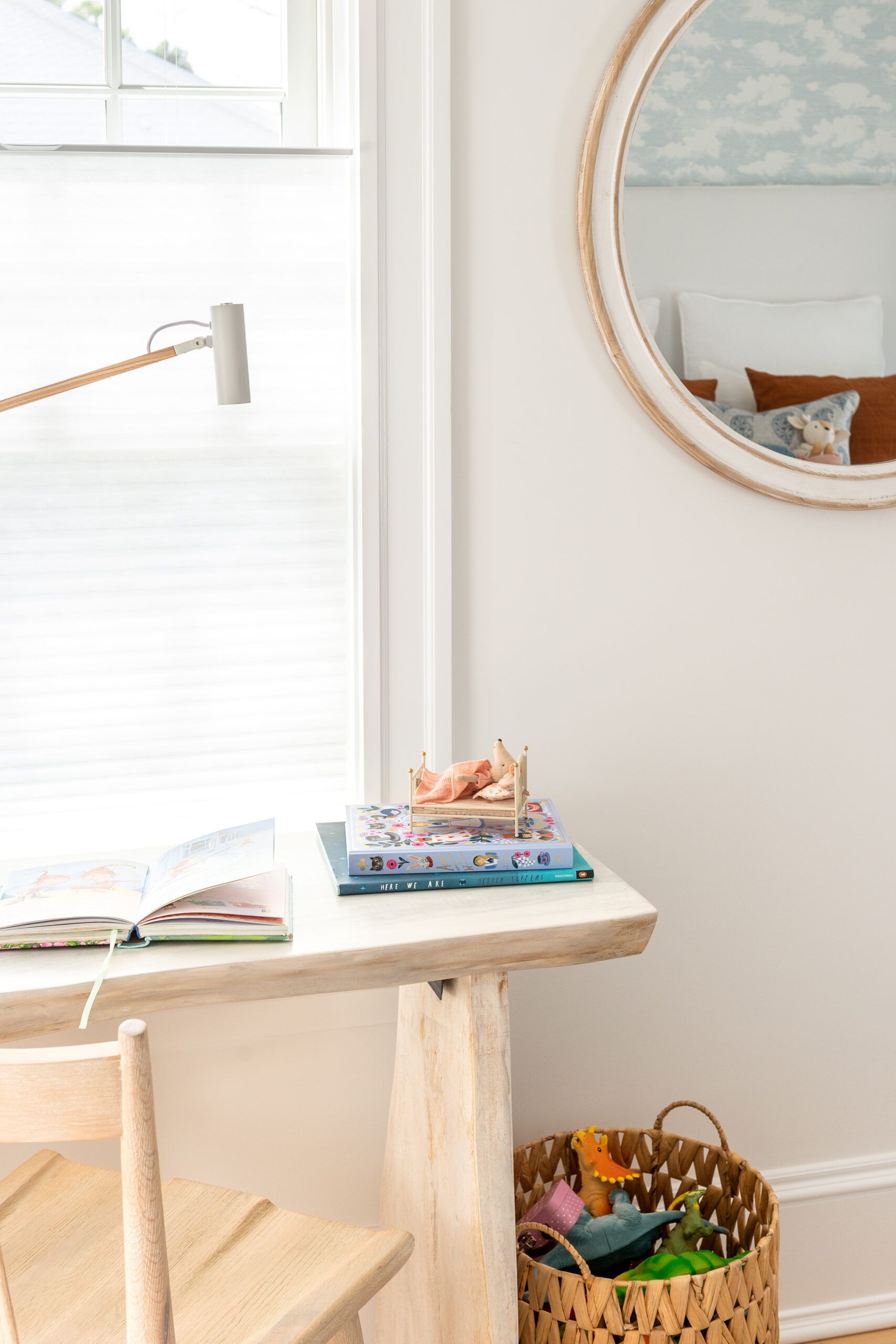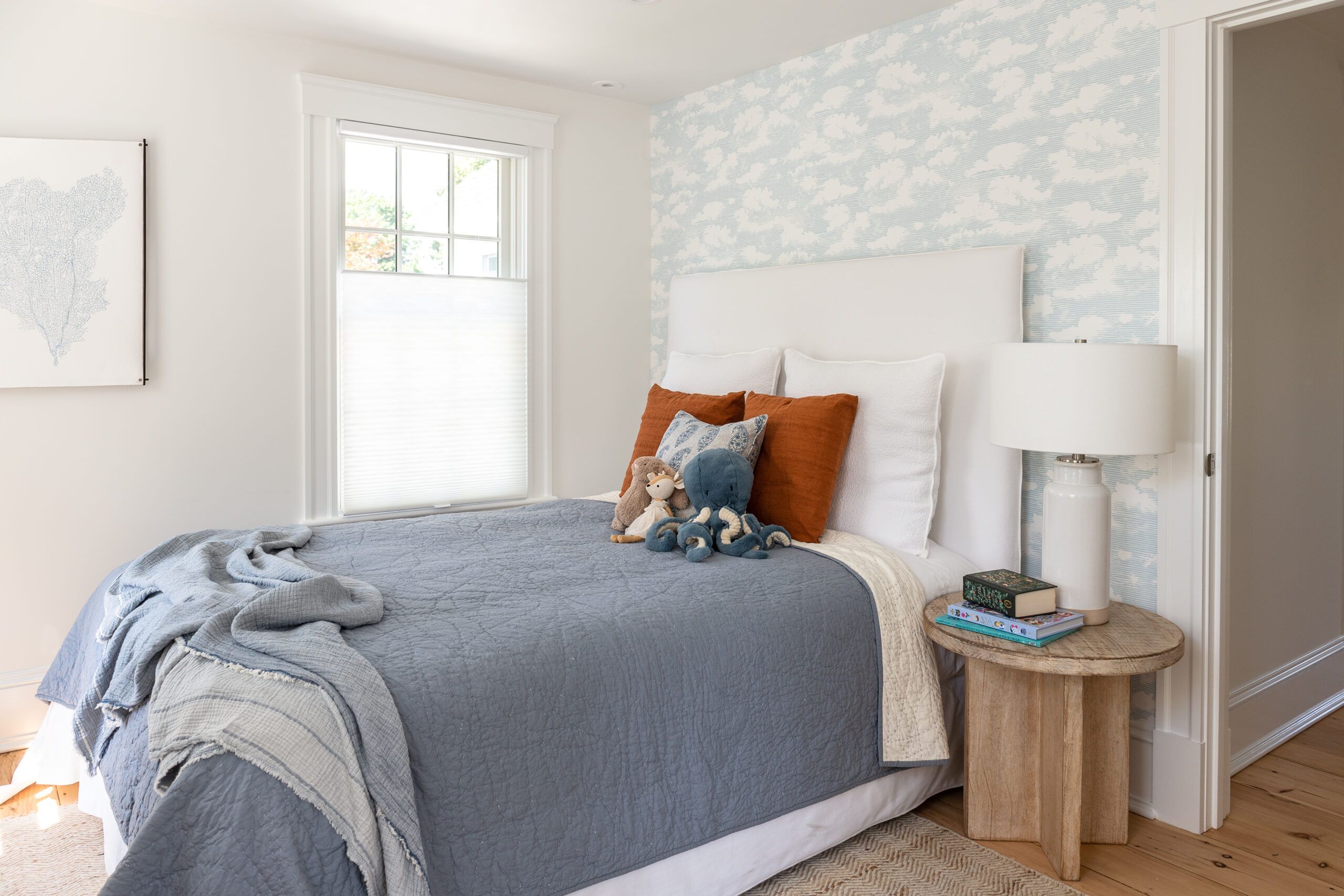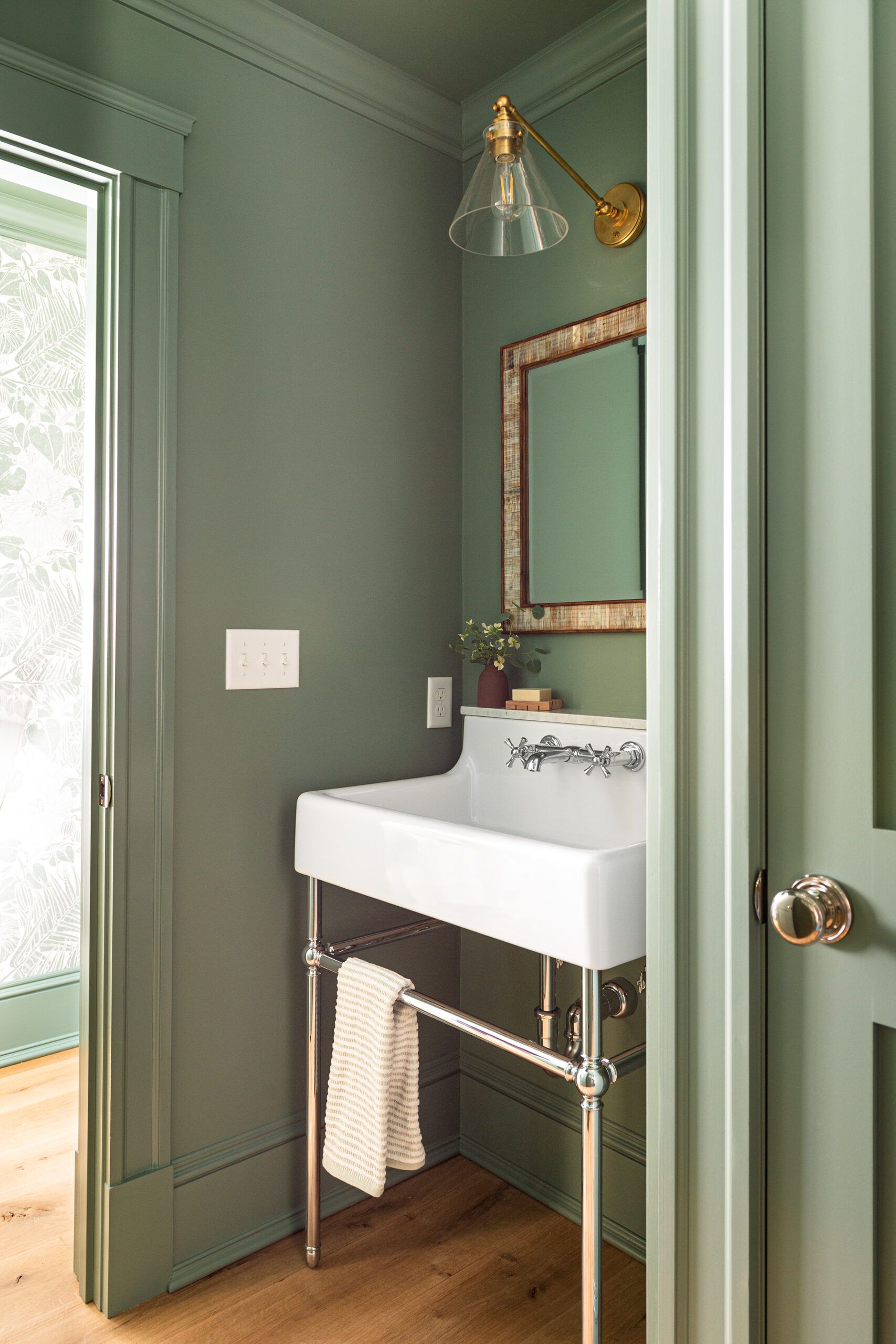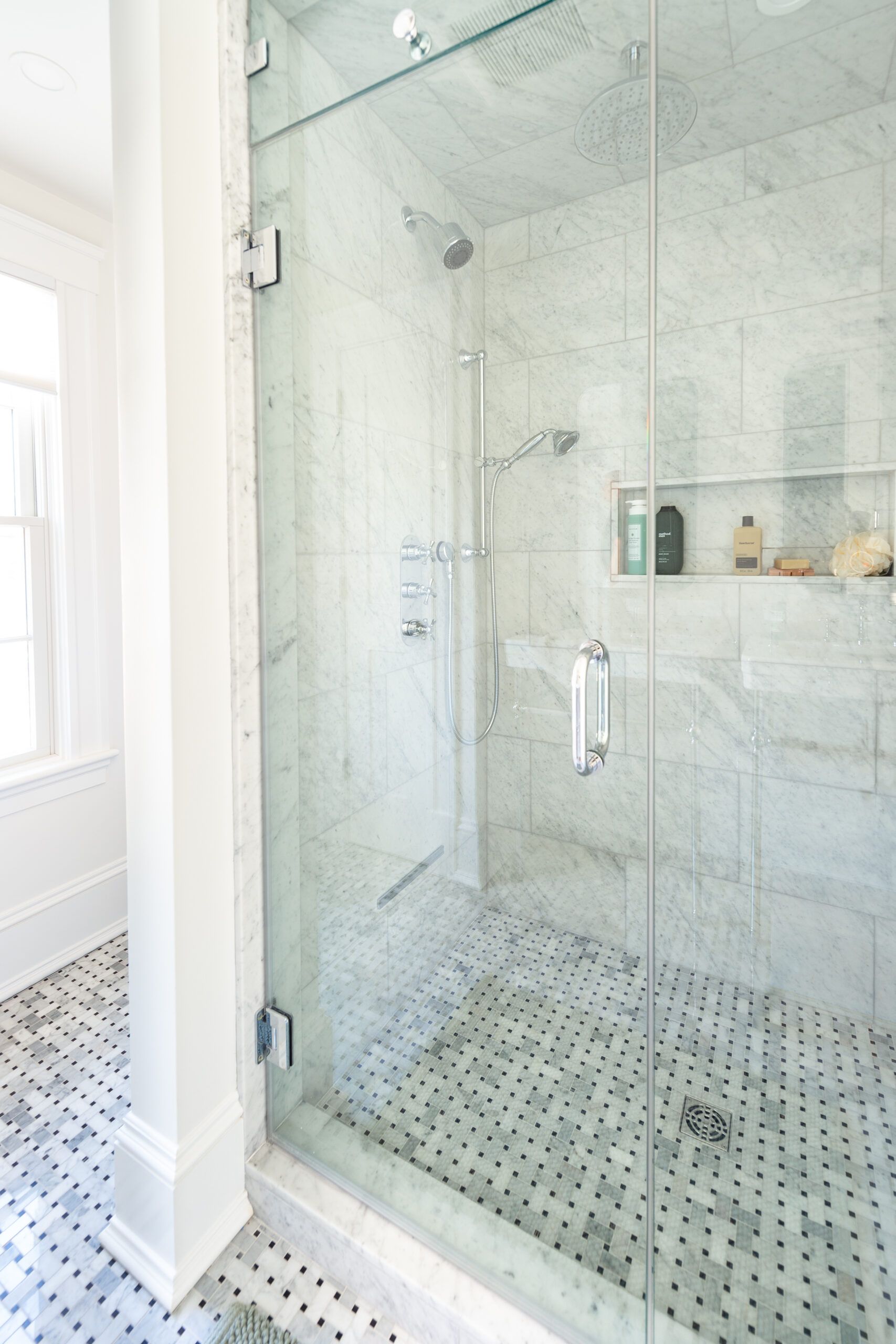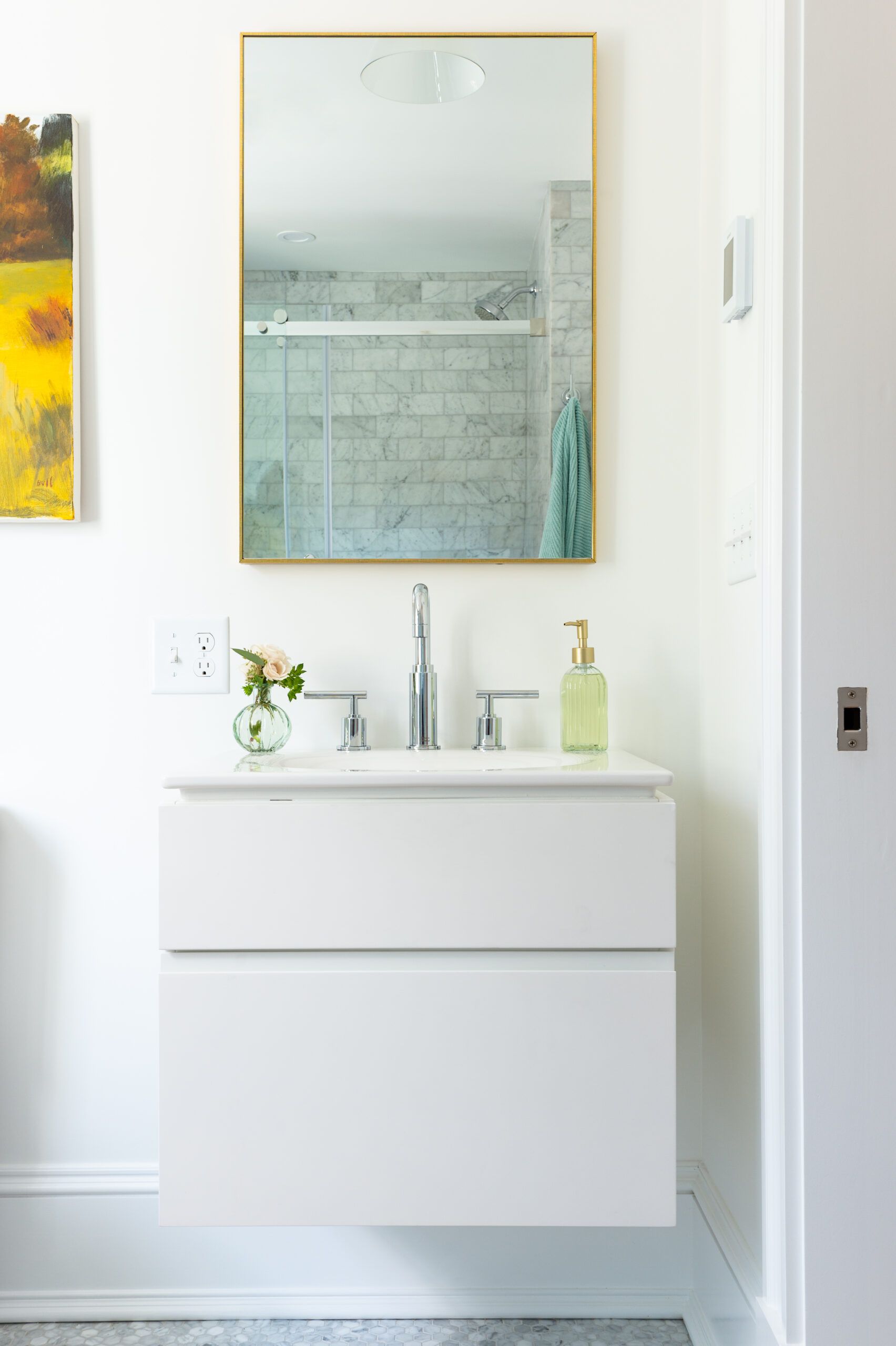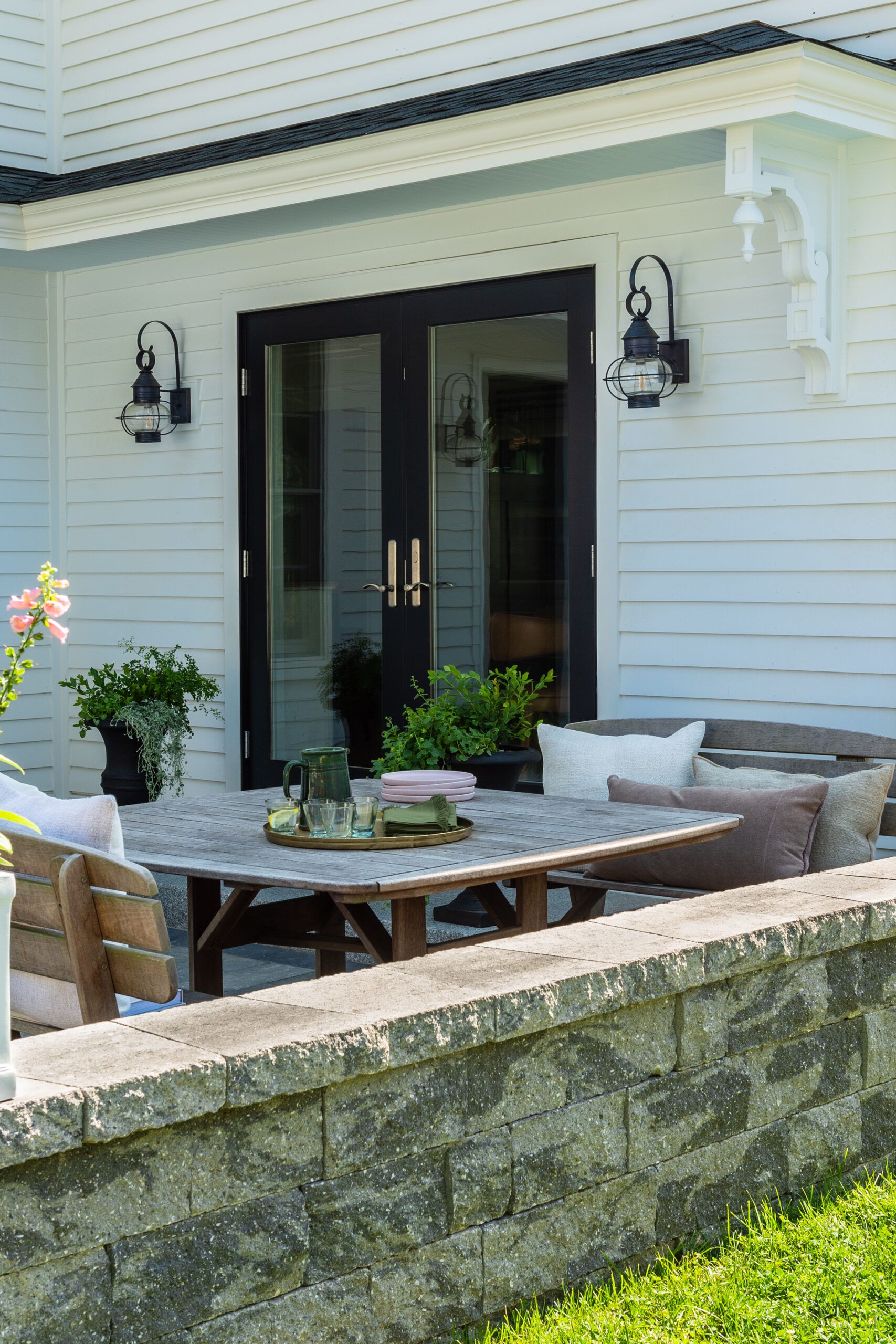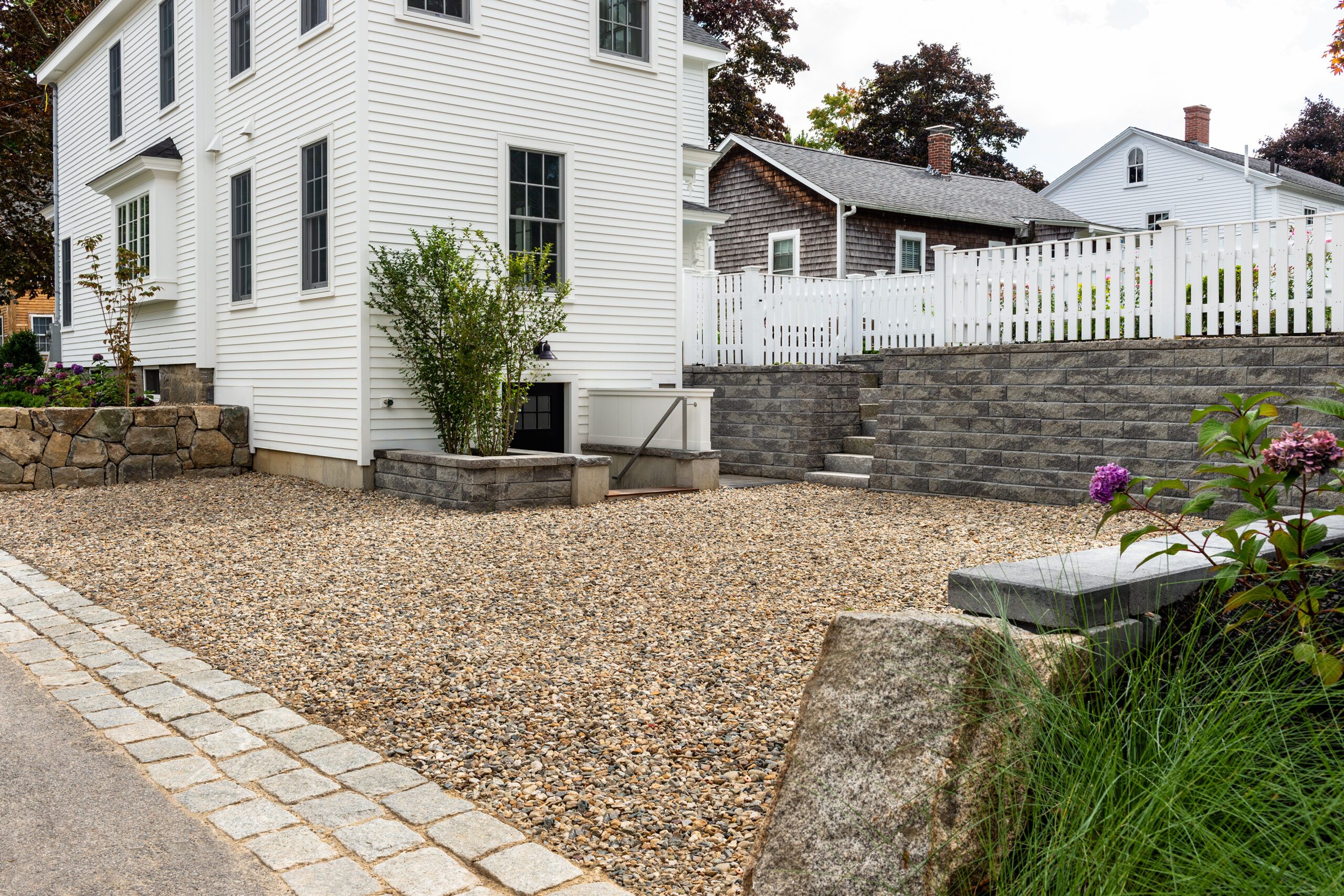 A 6-foot board fence encloses the backyard on three sides to create separation from the street and neighboring properties, while a classic white picket fence outlines the top of the retaining wall."It keeps it from feeling closed in while still creating a sense of privacy," says Melissa.
The renovation has transformed everyday life for the Schwabs. Where the family formerly tossed coats and jackets in piles just inside the back door, the new mudroom features custom cabinets and drawers that keep clutter out of sight. Palen's new third-floor office means he no longer has to work at the dining room table. Melissa considers the second-floor laundry a game changer, vastly more inviting than the dungeon-like basement laundry she used to contend with. The steam shower in the primary suite even earned raves from 9-year-old Alice, who asks to use it after playing sports.
The family particularly appreciates the kitchen's functionality. While the old space was a tight squeeze—Melissa couldn't unload the dishwasher if someone was walking by—the new one offers room for guests to sit at the 7-foot island while Melissa and Palen work at the six-burner stove or the farmhouse sink under the new box bay window. Soapstone counters and a maple butcher-block island top offer over 20 linear feet of work surface—more than twice what they had before.
Still, Palen says, "at the end of the day, it's more than a house. It's a gathering place for friends and family, and now it allows us to bring people together in a way we never were able to before."
For Melissa, working with her TOH extended family to create her dream home has been especially sweet. "It almost felt like my dad was part of it," she says. "It means everything."