A poorly insulated house can mean hard-earned cash gets sucked right out of windows, doors, and other drafty spots. Drive down your heating and cooling expenses, and keep your home comfortable with insulation upgrades. Here, we collected our most popular insulation videos for an airtight home.
How to Choose and Use Insulation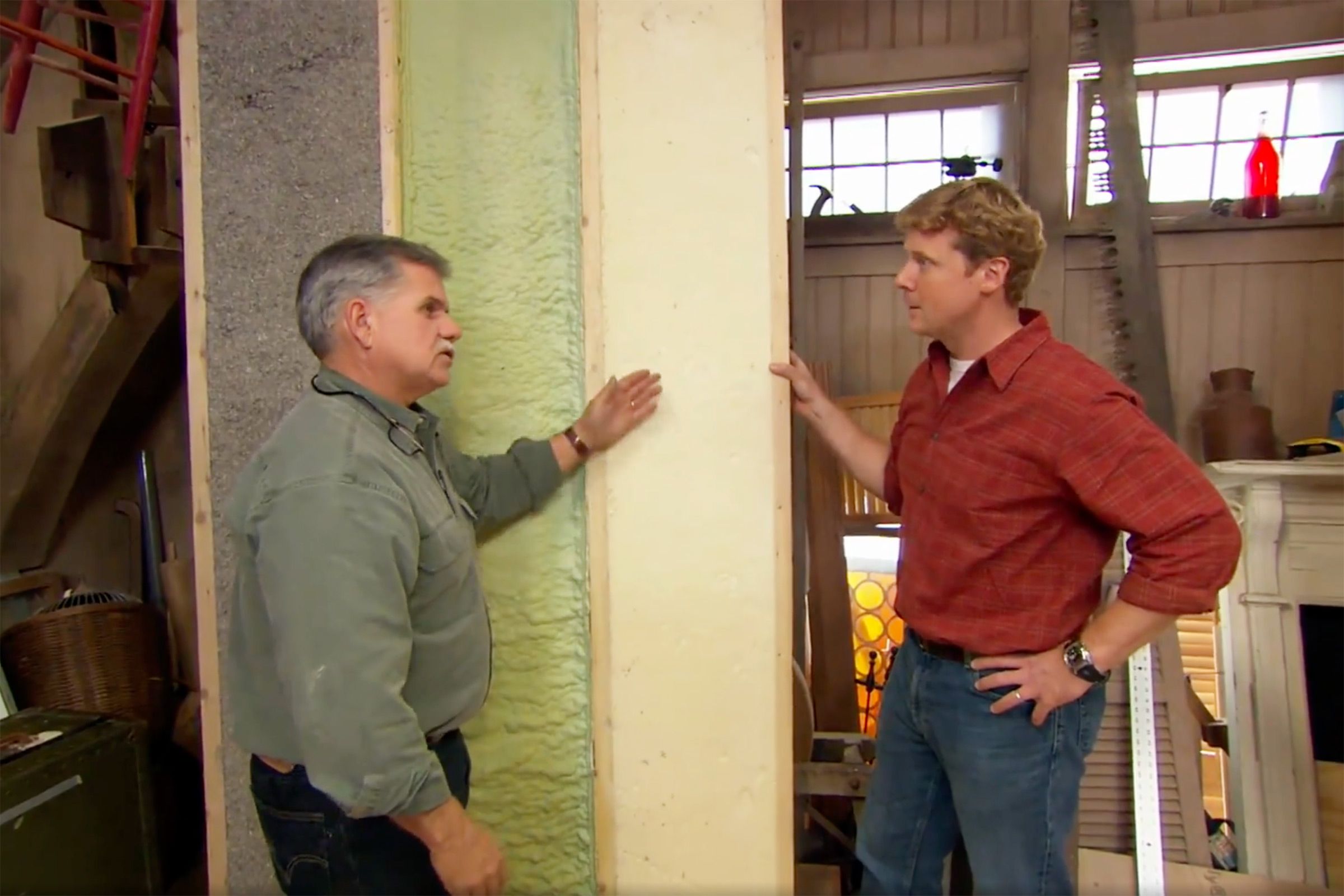 Narrow down which type of insulation is right for your climate and budget. Watch This Old House TV general contractor Tom Silva explain the wide world of insulation.
How to Beef Up Attic Insulation
Keep your home warm—or cool, depending on the season—by wrapping your attic in insulation. Watch Tom Silva demonstrate a cost-effective way to save energy.
How to Choose and Use Foam Insulation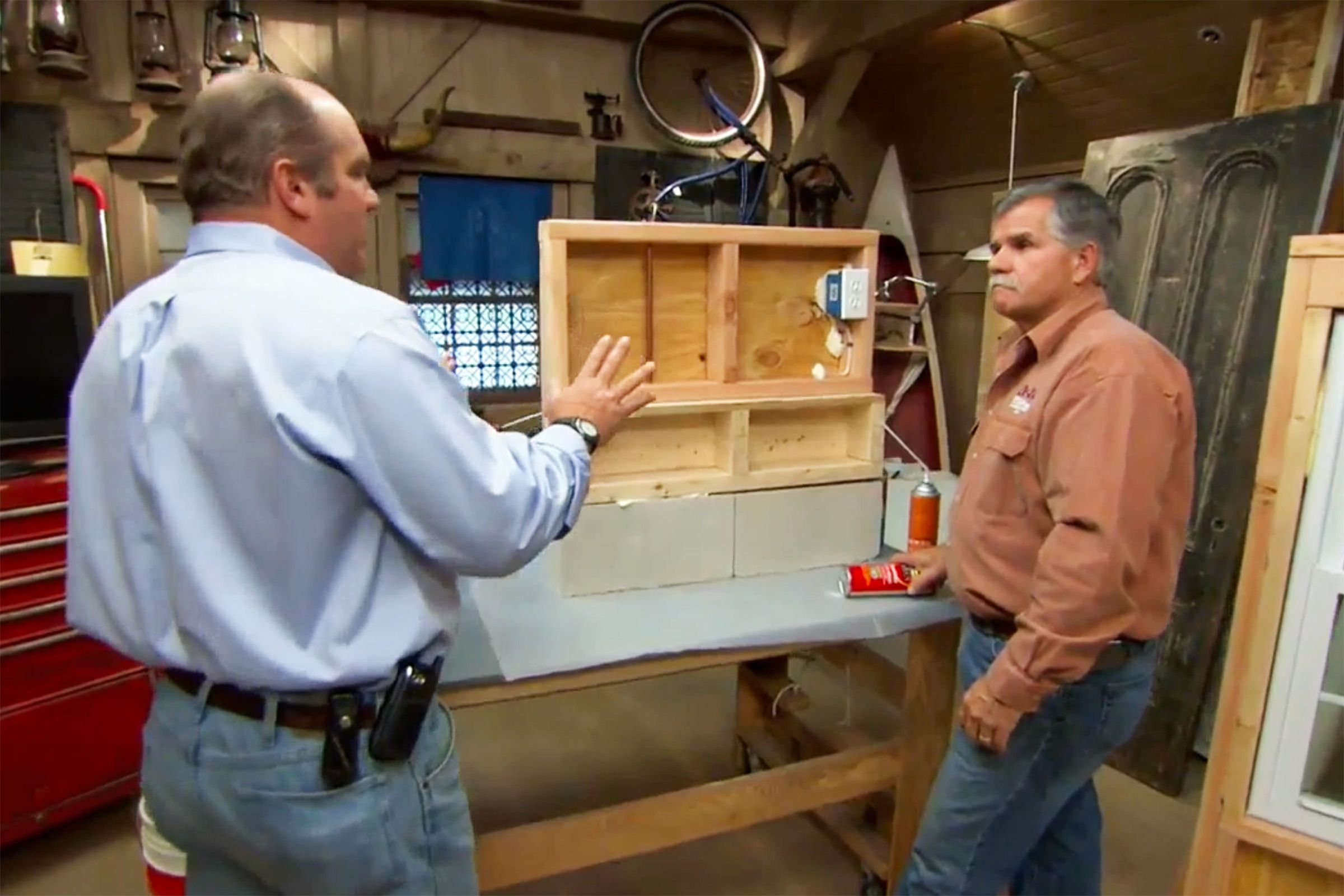 Now that you've decided on foam, zero in on which type. Watch Tom Silva explain everything you need to know about spray foam insulation.
How to Stop Cold Air Leaks in Winter
Halt frigid drafts before they happen. Watch Tom Silva show how to save money and stay warm by plugging up energy-wasting gaps, holes, and cracks.
How to Weatherstrip a Front Door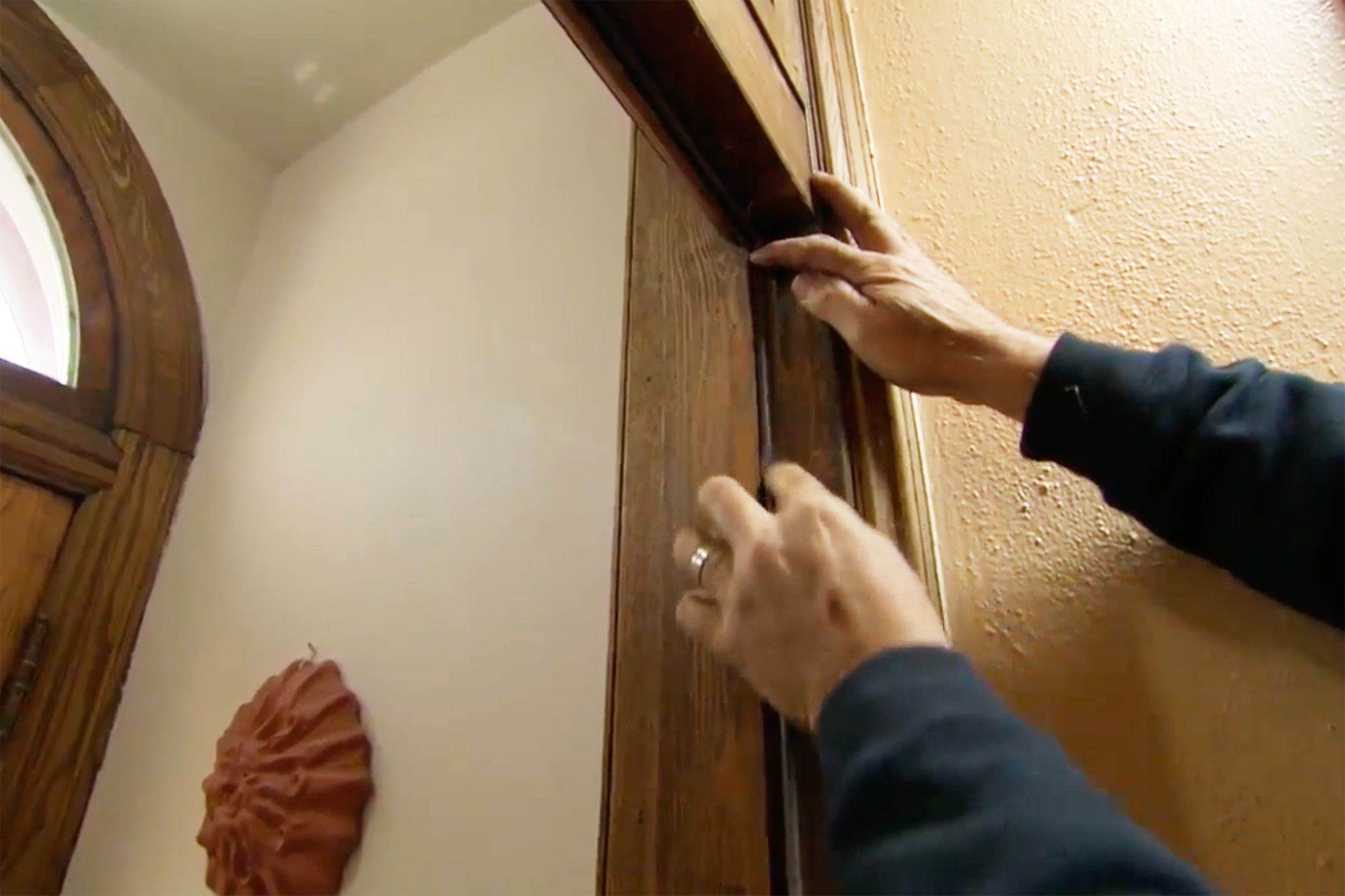 Let guests—not gusts—in with these steps for a weather-tight entry. Watch Tom Silva share his fast fixes for a drafty door.
How to Insulate Window Weight Pockets
Prevent unnecessary leaks through your older window with this how-to. Watch Tom Silva explain how to insulate window weight pockets.
How to Insulate a Basement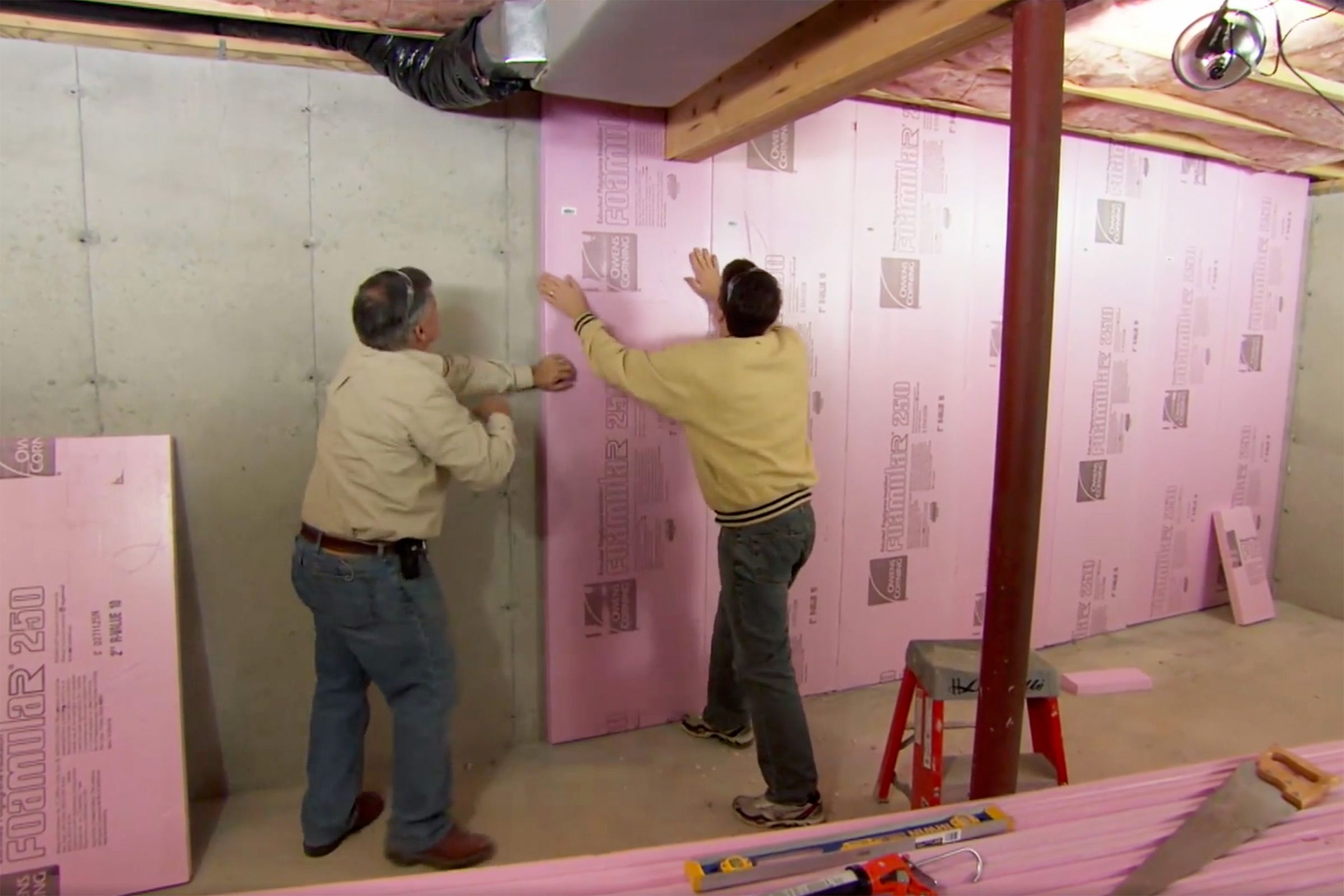 Transform a dreary basement into a prized bonus room with a toasty makeover. Watch Tom Silva demonstrate how to insulate a basement.
How to Install Fiberglass Insulation
Fiberglass insulation is a good pick for fitting into stud bays and trapping air. Watch TOH host Kevin O'Connor show how to fill gaps and make a space cozier and energy efficient.