Clean the Vent Hood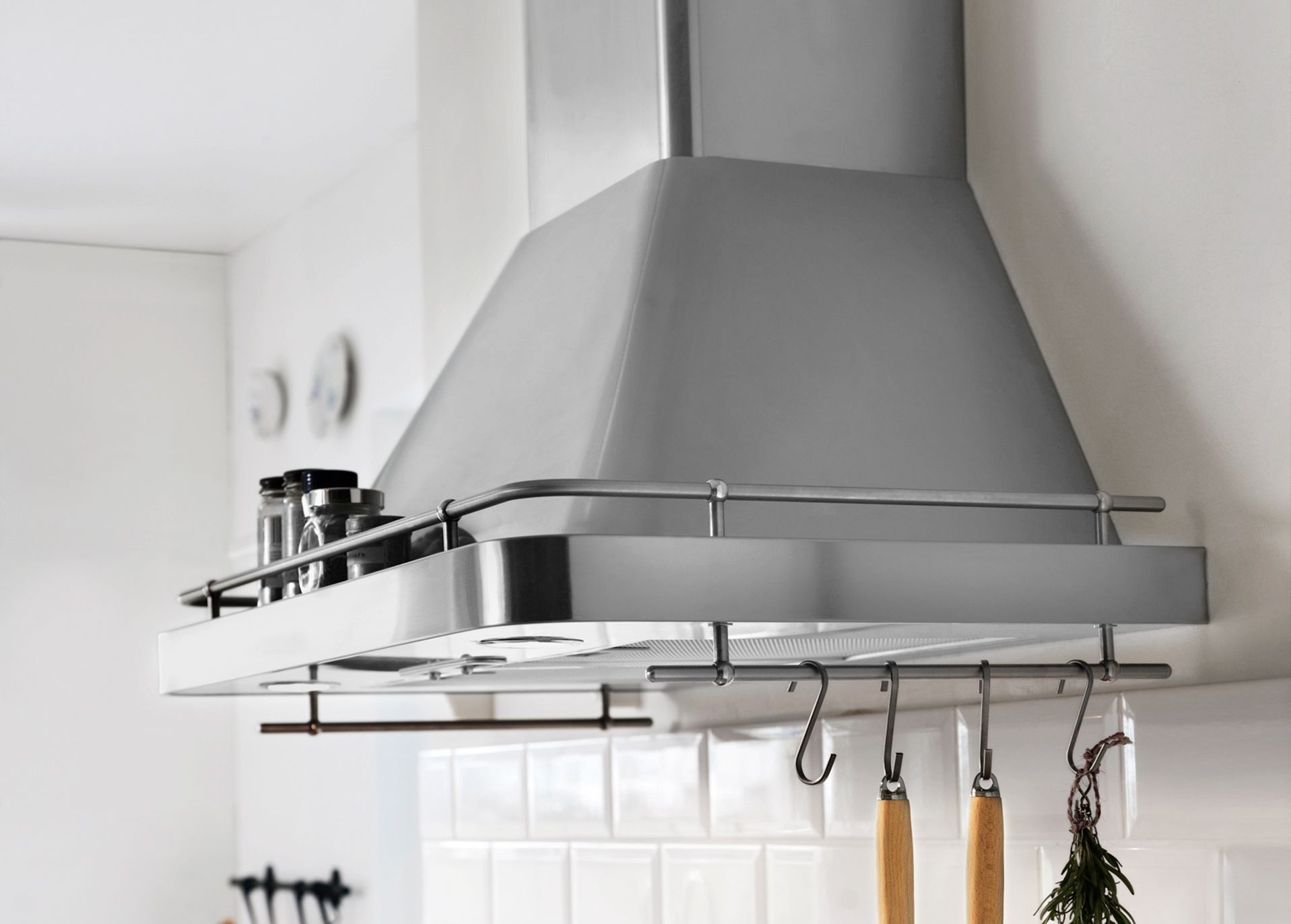 Wipe down the interior and exterior with a nonabrasive household degreaser. Prewash the filter before running it through the dishwasher on the top rack.
Get Deals on Lawn Equipment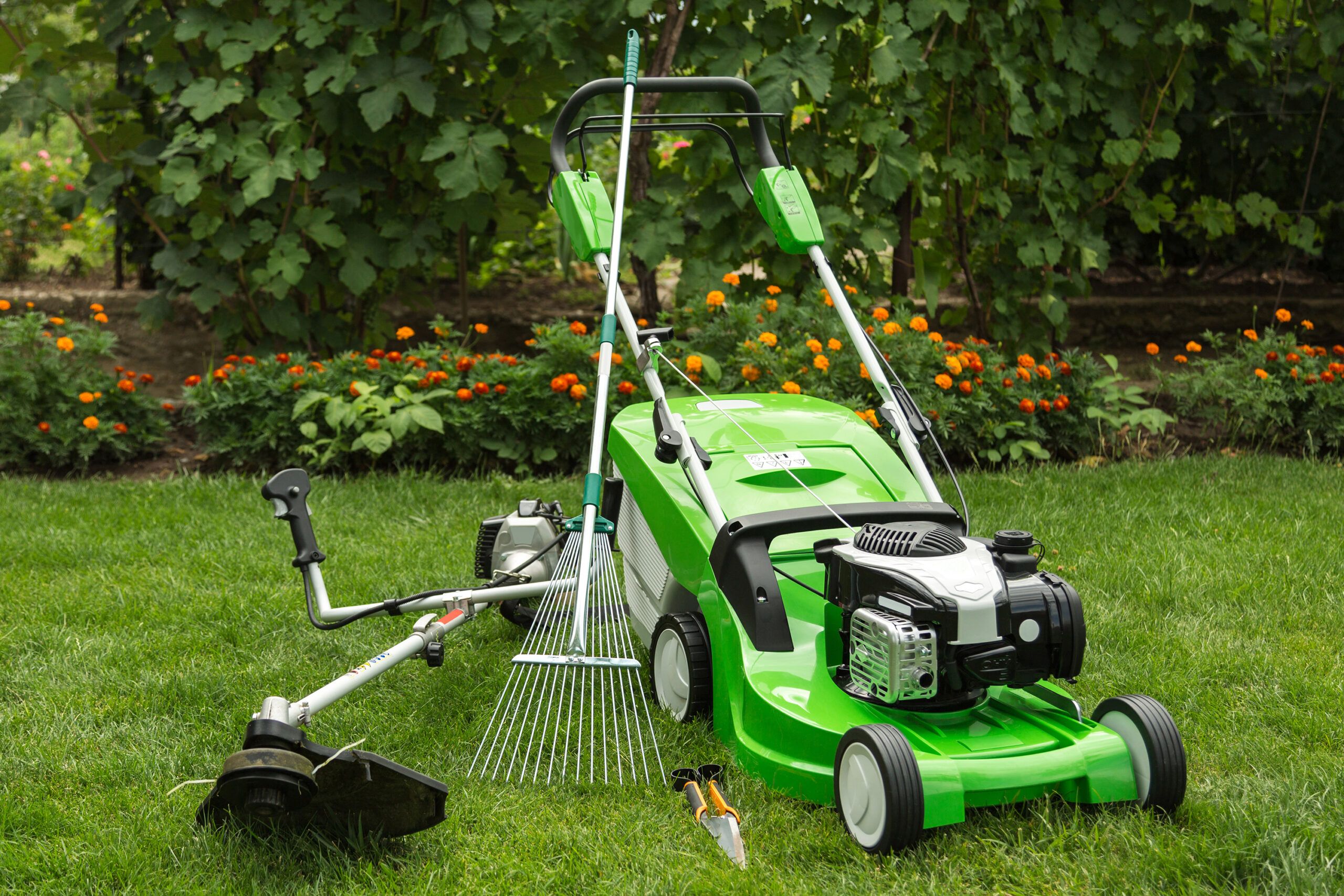 Take note of outdoor gear that may need to be replaced, since yard tools and mowers will be on sale by Labor Day weekend.
Refresh Window Boxes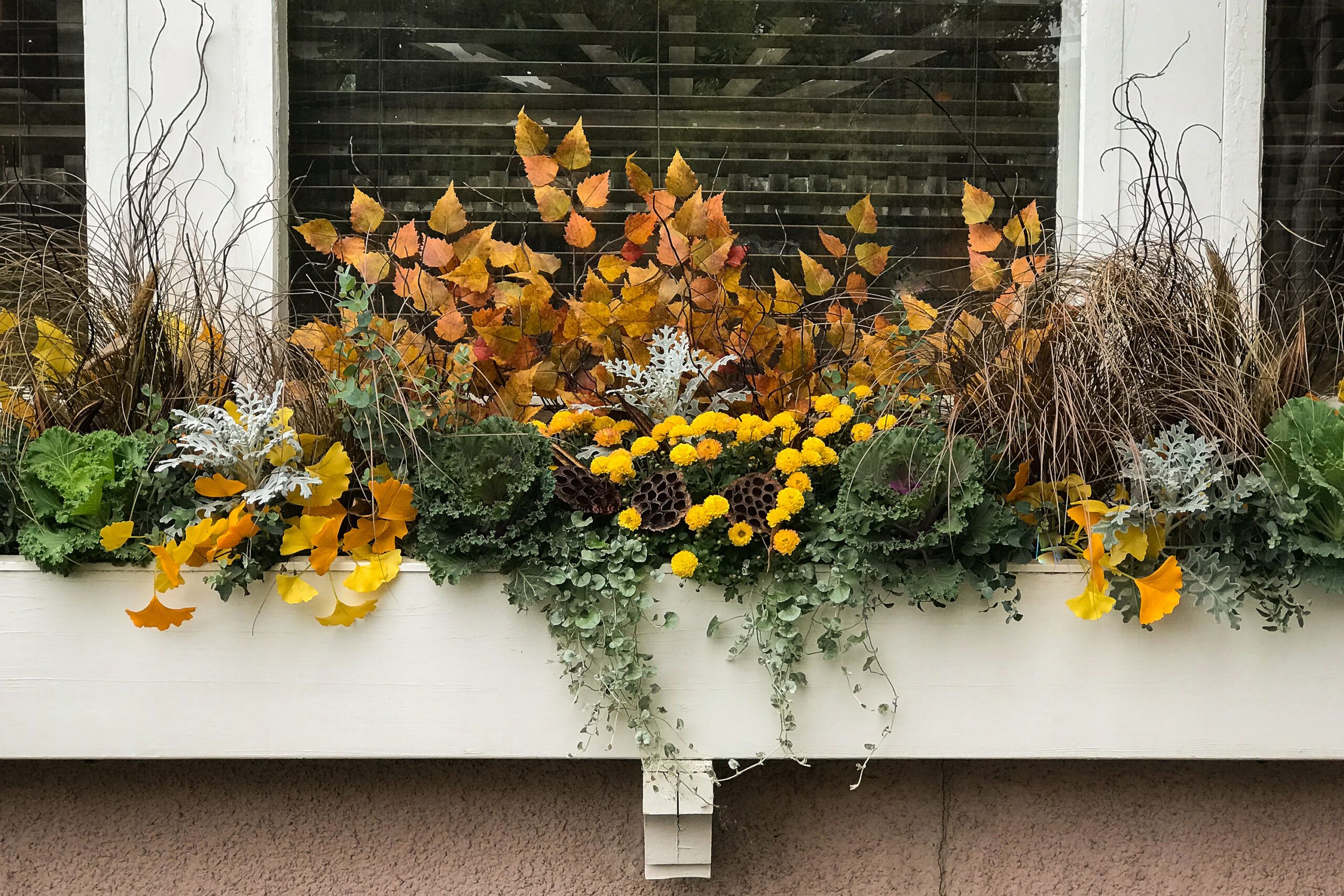 Give them a pick-me-up with cold-hardy plantings, such as ornamental kale, that will provide color well into fall.
RELATED: How to Build an PVC Window Box
Service Smoke Alarms
Clear dust from the smoke-sensing chamber using a vacuum's soft brush or compressed air, then test after reinstalling.
Wash Away Pollen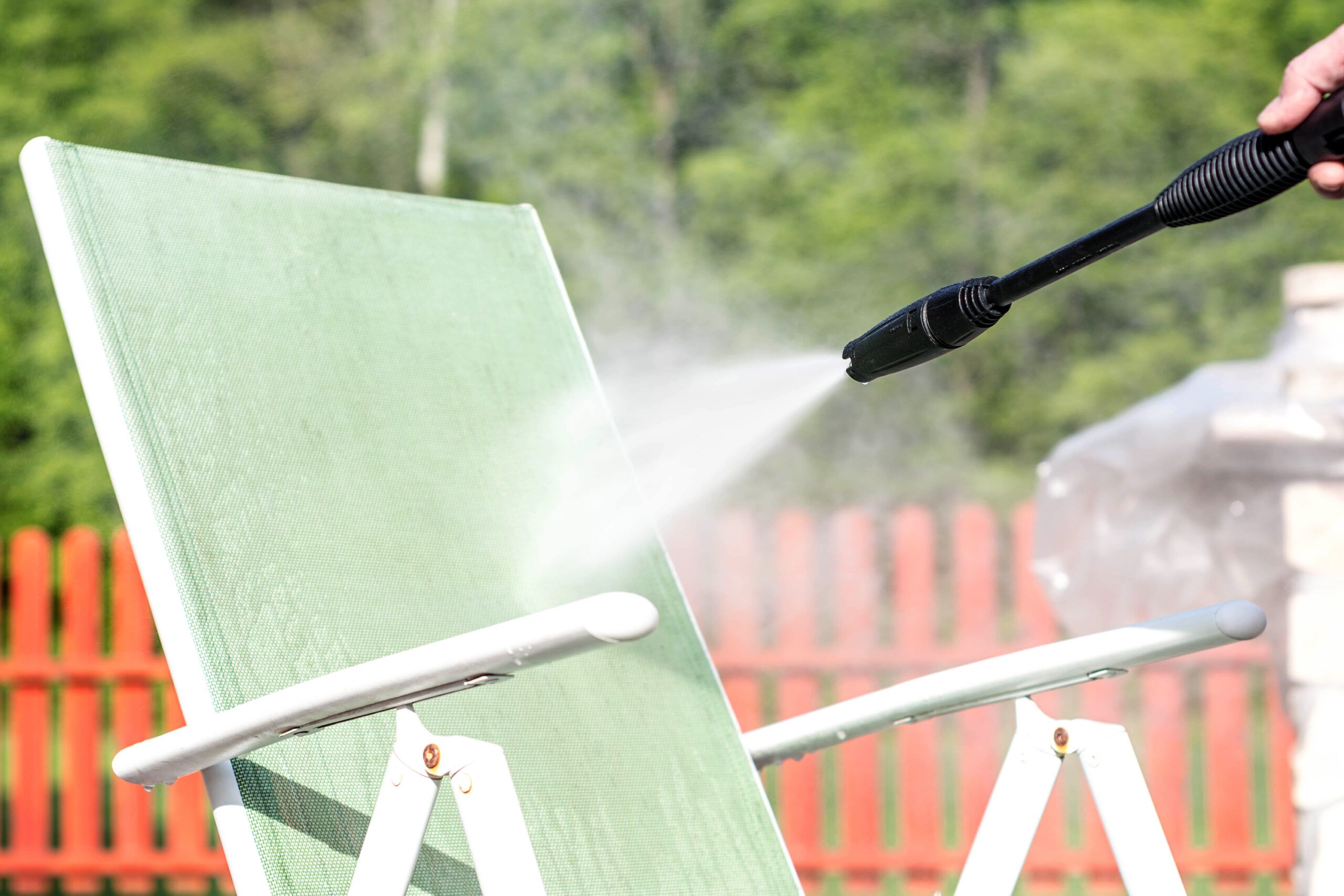 Hosing off outdoor surfaces will help keep allergens from traveling indoors. Toss cushions in the washer or, if they're too delicate, use dish soap and water to hand-wash.
Drain the Water Heater
Turn equipment off, then force out sediment using a pump and a garden hose until the water runs clear. Richard shows you how in this video.
Fertilize Your Lawn
Hot summer months can force your turf into dormancy, but September, with its cooler weather, is the right time to revive growth with nitrogen-rich fertilizer; look for a 20-8-8 formula. Follow up in six to eight weeks with a phosphorus-rich 13-25-12 fertilizer to stimulate root growth before winter.
RELATED: Essential Tips for Fall Fertilizing
Revitalize Exterior Lights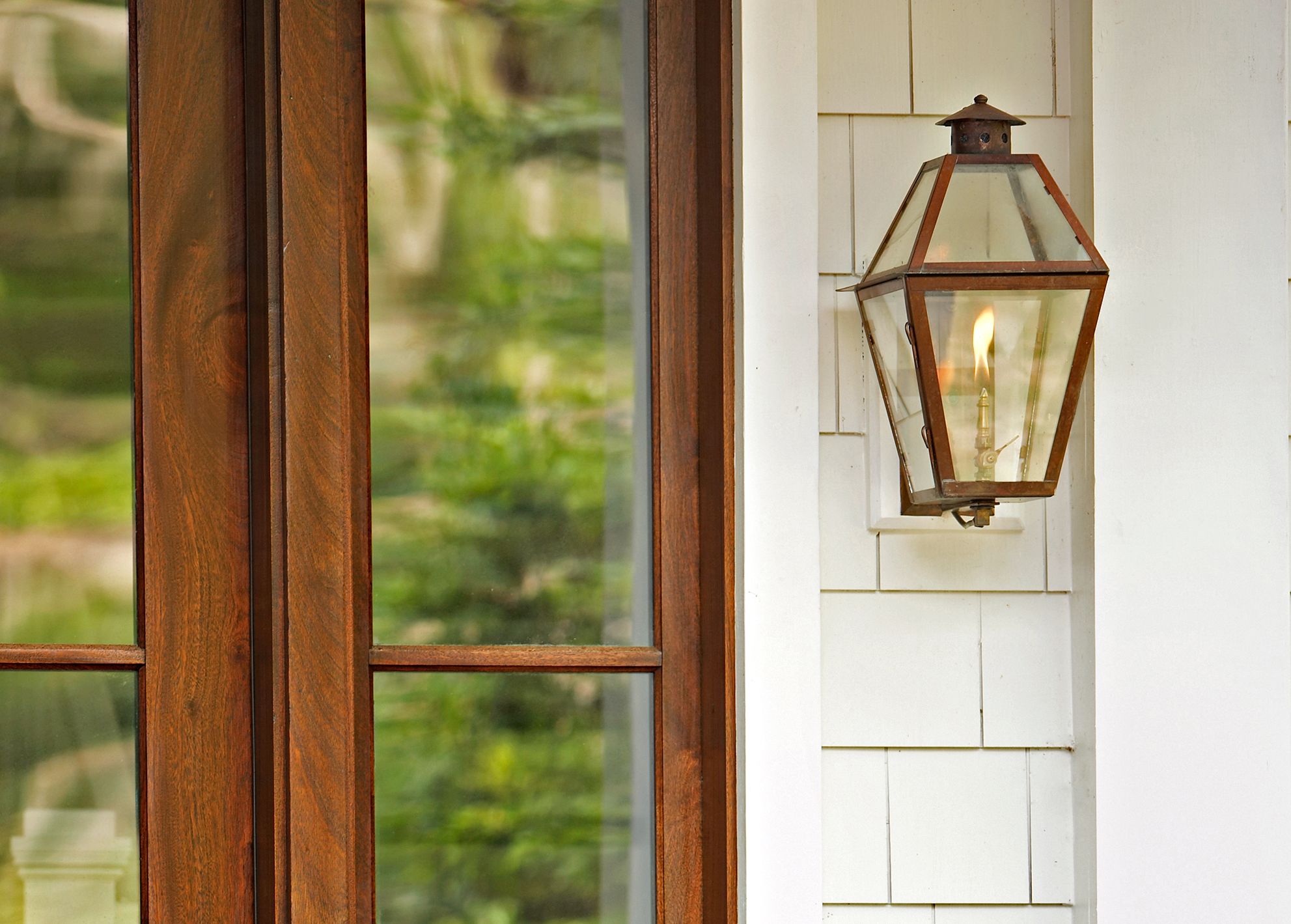 Shorter days and longer nights are within view, so now's a good time to give exterior lights a little love. First, spray any rusted areas with WD-40, then scrub with a heavy-duty scouring pad. Tape off the glass and give the frame a fresh coat of rust-inhibiting spray paint. If you prefer an unpainted look, protect it with a UV-resistant clear coat.
Drain and Store Hoses
Before freezing temperatures cause ice to form and burst your hoses, empty them, then coil and store for winter.
Light Your Path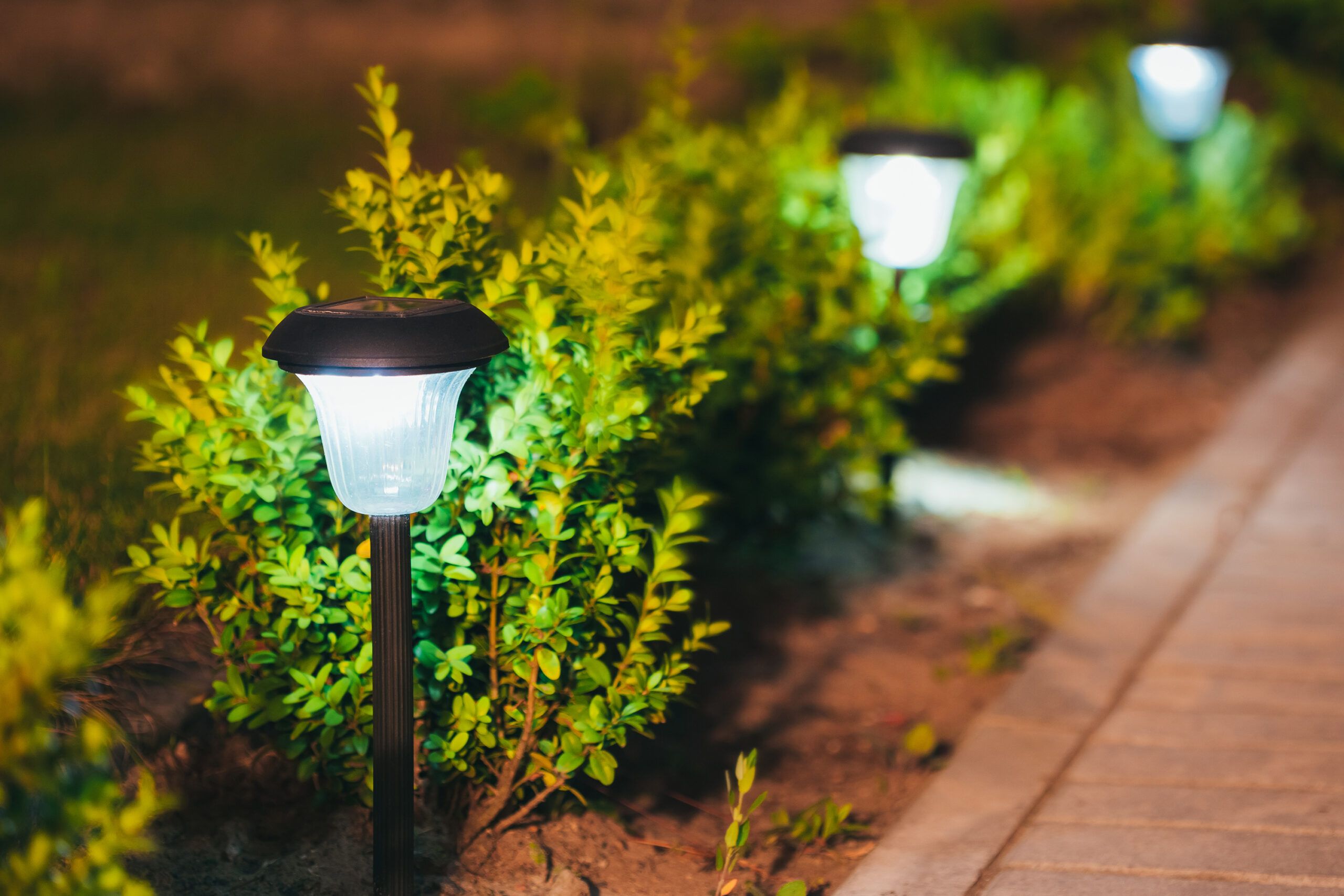 If walkways aren't lit, add low-tech solar lanterns on stakes to give guests safer footing.
RELATED: All About Landscape Lighting
Move Cold-Sensitive Items Inside
Latex paint and other water-based products can freeze if left in the cold, so make a space for them inside before temps start to dip.
Dust Heating Vents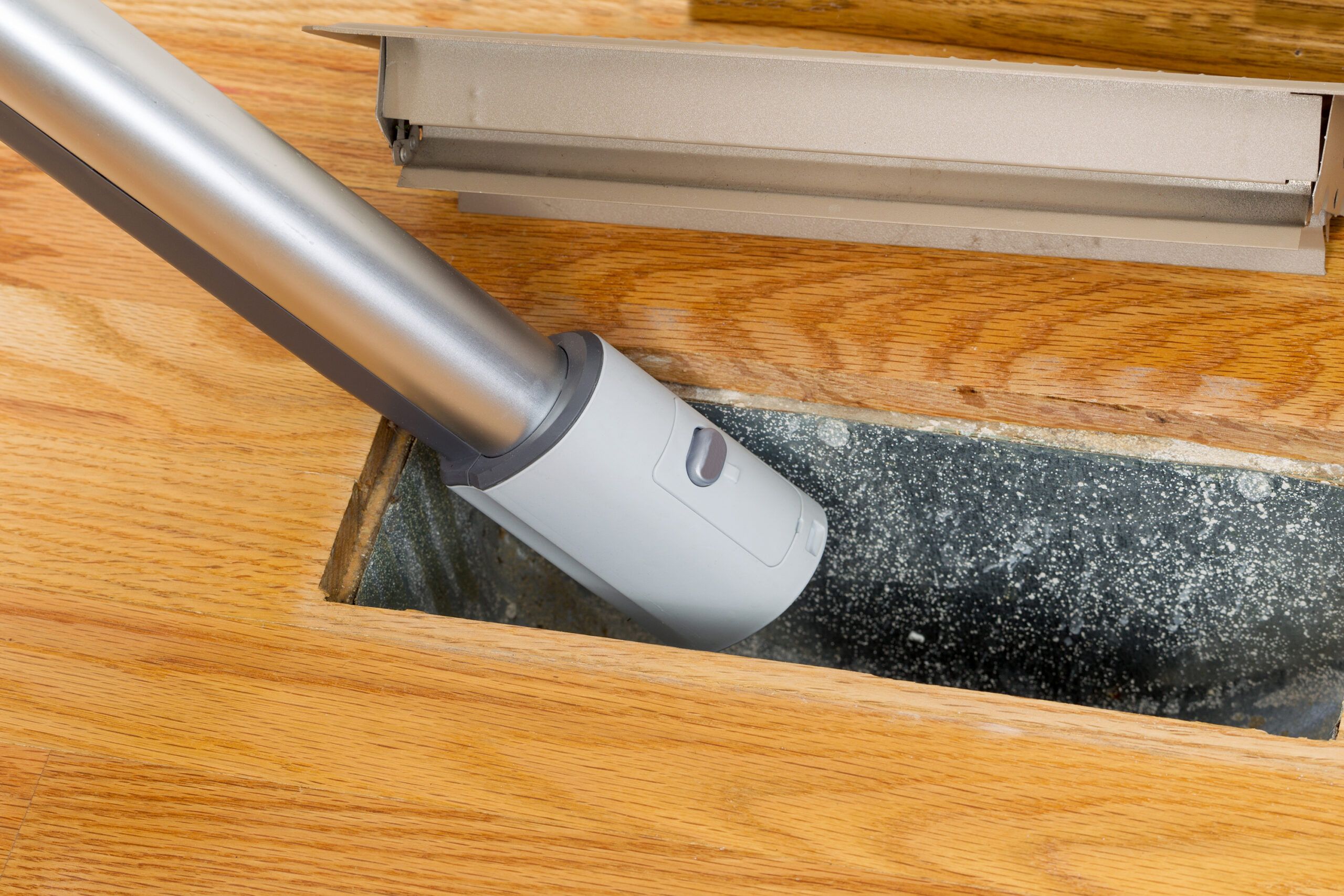 Vacuum debris from registers and grilles before turning on the heat to maximize efficiency.
Upgrade Your Thermostat
You can help save money on utilities by making the switch to a programmable model before the weather cools.
RELATED: How to Install a Programmable Thermostat
Extend Downspouts
If downspouts don't direct water at least 10 feet from your foundation, add an extender to keep moisture from welling up in your basement. Here's a tutorial to help you get the job done.
*This list contains affiliate shopping links. Thanks for your support!