Ah, Spring. Its longer days bring abundant sunshine…the better to highlight all the dust and dirt that's been accumulating in your home all winter. It's no wonder that in a recent national survey by the American Cleaning Institute, most folks—77 percent of respondents—said they do some form of spring cleaning.
Yet most say they don't feel they're necessarily doing it right or doing enough. Some 56 percent admit they've either never cleaned their washing machine or can't recall doing so, and 41 percent don't remember the last time they gave the inside of their refrigerator a good wipe-down.
Kitchen garbage and recycling bins didn't get much love either: Only 13 percent of those surveyed said they pay special attention to the germ-ridden receptacles. Such overlooked spots can harbor months, even years, of bacteria, requiring a much more thorough cleaning than the usual swab-down.
Read our pro-tested and approved solutions for tackling some of the areas in your home that often go ignored, or just require a little extra attention, to take your grime-busting to the next level.
Deep Cleaning Your Living Room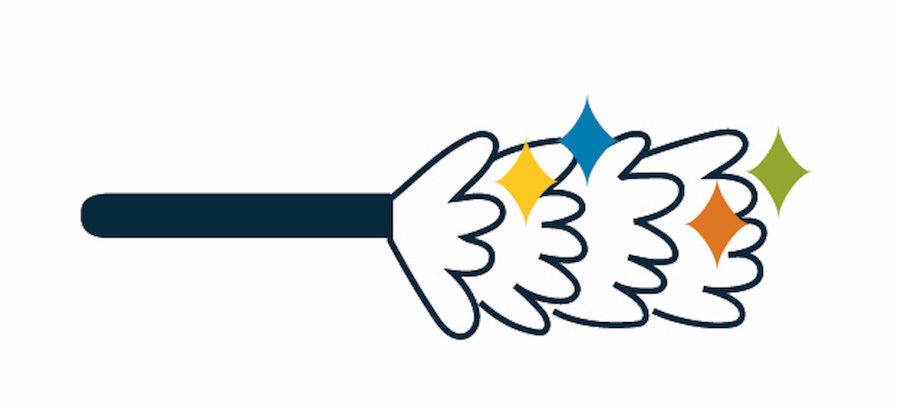 Even if you clean on the regular, dust and dirt have a way of redepositing themselves. Now's the time to wash or dry-clean window coverings and fabric upholstery, following care labels. Then tackle surfaces you usually bypass, starting at the highest spot in the room, and working your way down.
How to Deep Clean Your Kitchen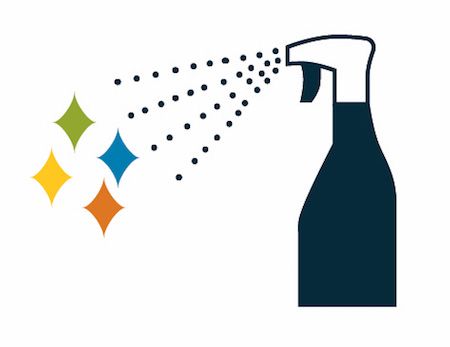 Extend regular surface cleaning to cabinets with a 1-to-1 solution of distilled white vinegar and water. Freshen up the garbage disposer by running it with 2 tablespoons of rock salt, a handful of ice cubes, and some lemon peel. Scrub garbage bins with hot, soapy water, starting on the outside; once dry, spritz with a deodorizer, such as Zero Odor Multi-Purpose spray. Then clean appliances inside and out—they'll work better and last longer, says Repair Clinic pro Chris Zeisler.
Deep Cleaning Your Bathrooms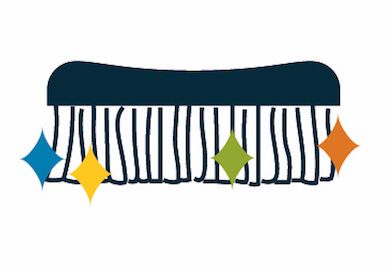 Stubborn stains from limescale, rust, mold, and mildew require a targeted approach. Faucets For mineral deposits, Goldstein swears by a squeeze of lemon juice. "In most cases it dissolves the stains right away."
How to Sanitize Laundry Room Appliances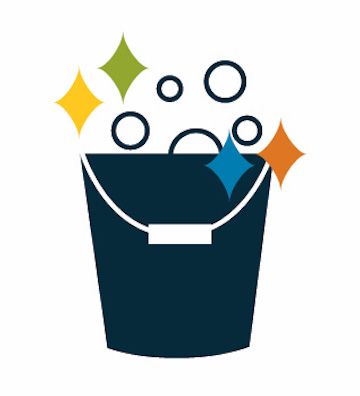 Just because a washing machine circulates sudsy water doesn't mean it's free of dirt or potentially dangerous bacteria, including E. coli and MRSA—especially if you generally opt for the energy- and fabric-saving cold cycle. Dryer vents that see a lot of action should be deep cleaned once a season, say the pros, to get rid of flammable lint buildup.