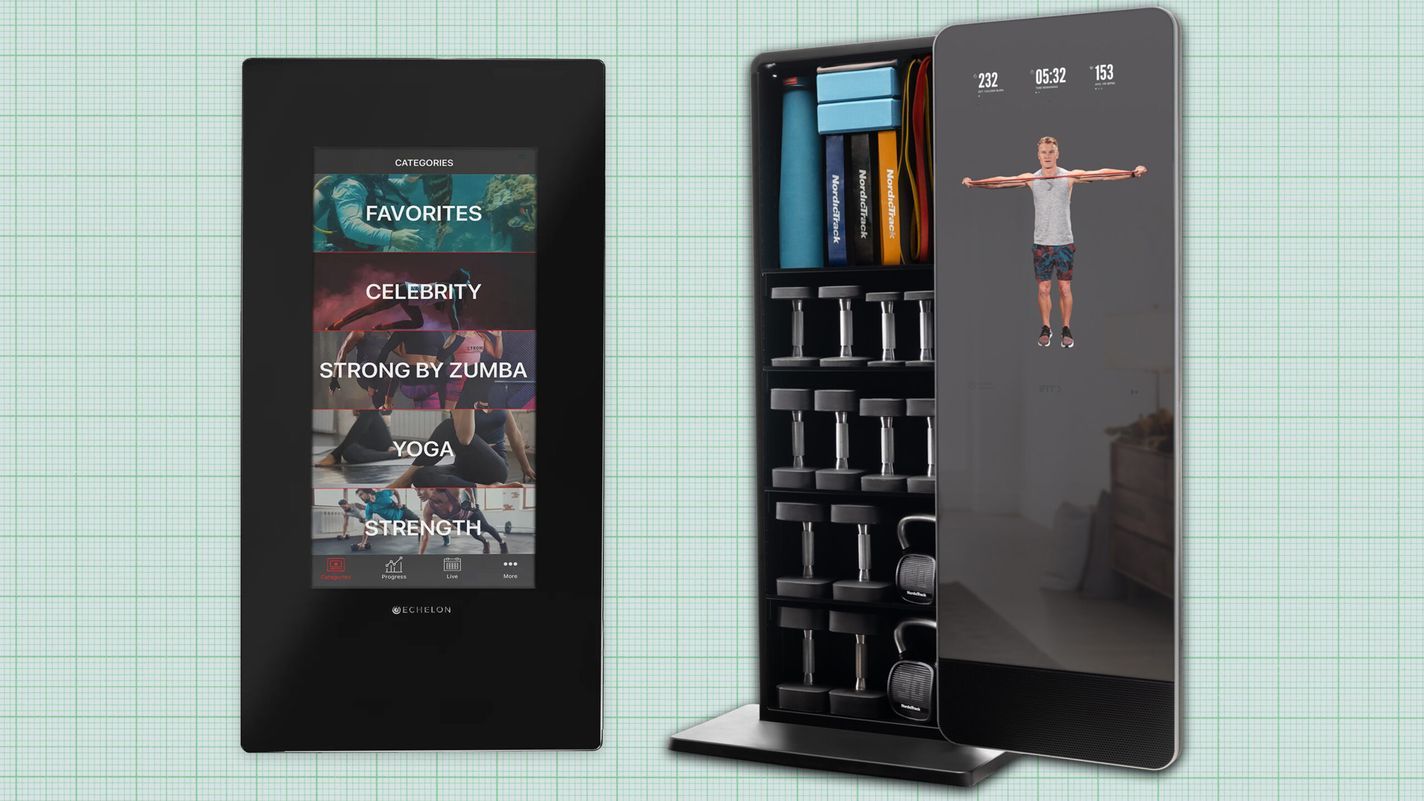 Filed under:
No home gym? No problem! Workout mirrors offer a new and innovative way to take workout classes from home, no home gym required.
Outfitting your space with home gym essentials is one way to level-up your fitness game. Our Reviews Team gave their list of must-have home gym equipment for 2023.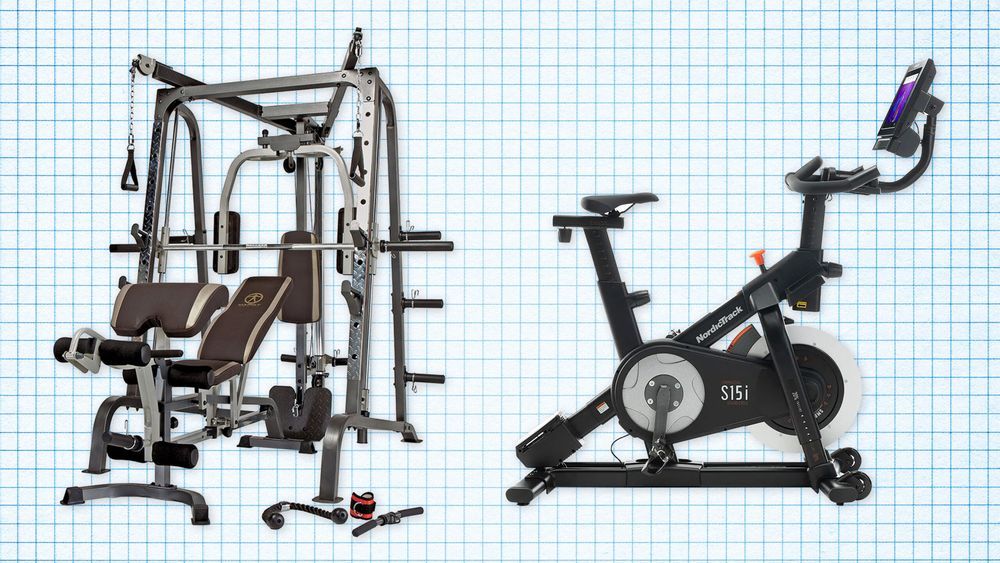 Get and stay fit from the comfort of your home with the best home gym machines.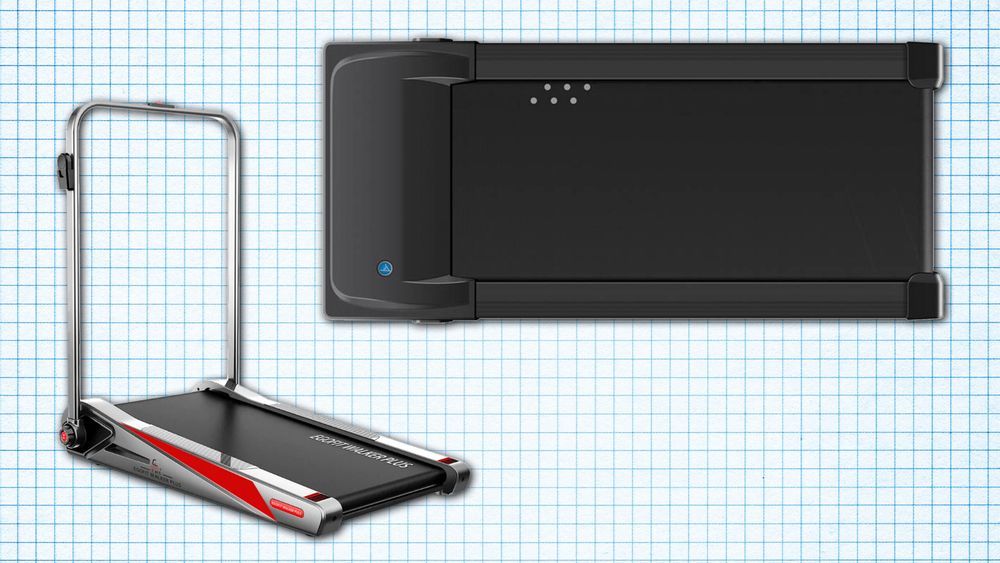 Working from home is the new norm for most of us these days, and many of us are looking for easy ways to stay active without visiting a gym or stepping foot outside during the colder months. One simple option is to invest in an under-desk treadmill, allowing you to get some steps in during the workday.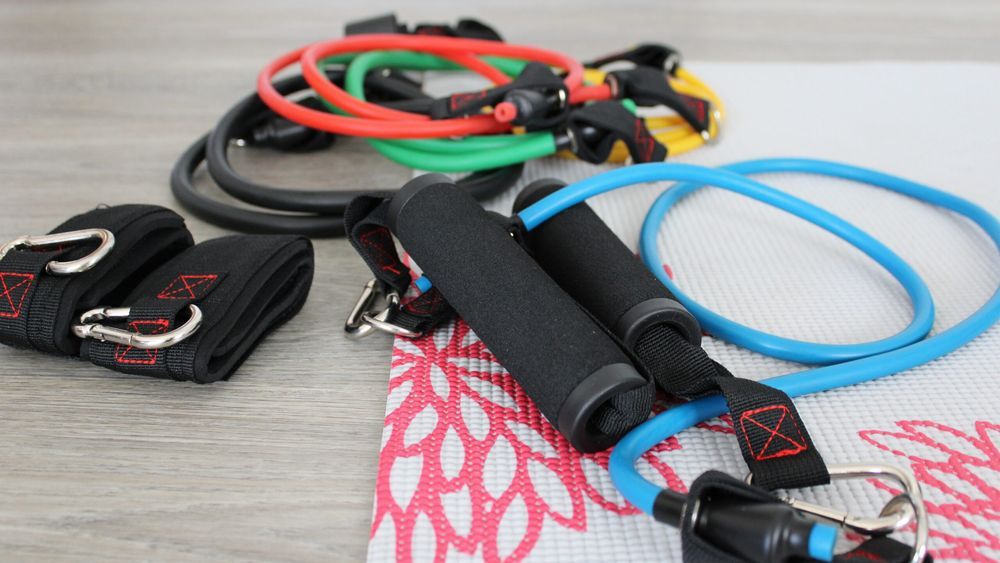 Resistance bands are strength-training tools that you can use from the convenience of your own home. In this review, the This Old House Reviews Team researched the five best resistance bands on Amazon to help you find the product that's right for you. The products included in this article are available at various home improvement stores, local home centers, and online retailers like Amazon.