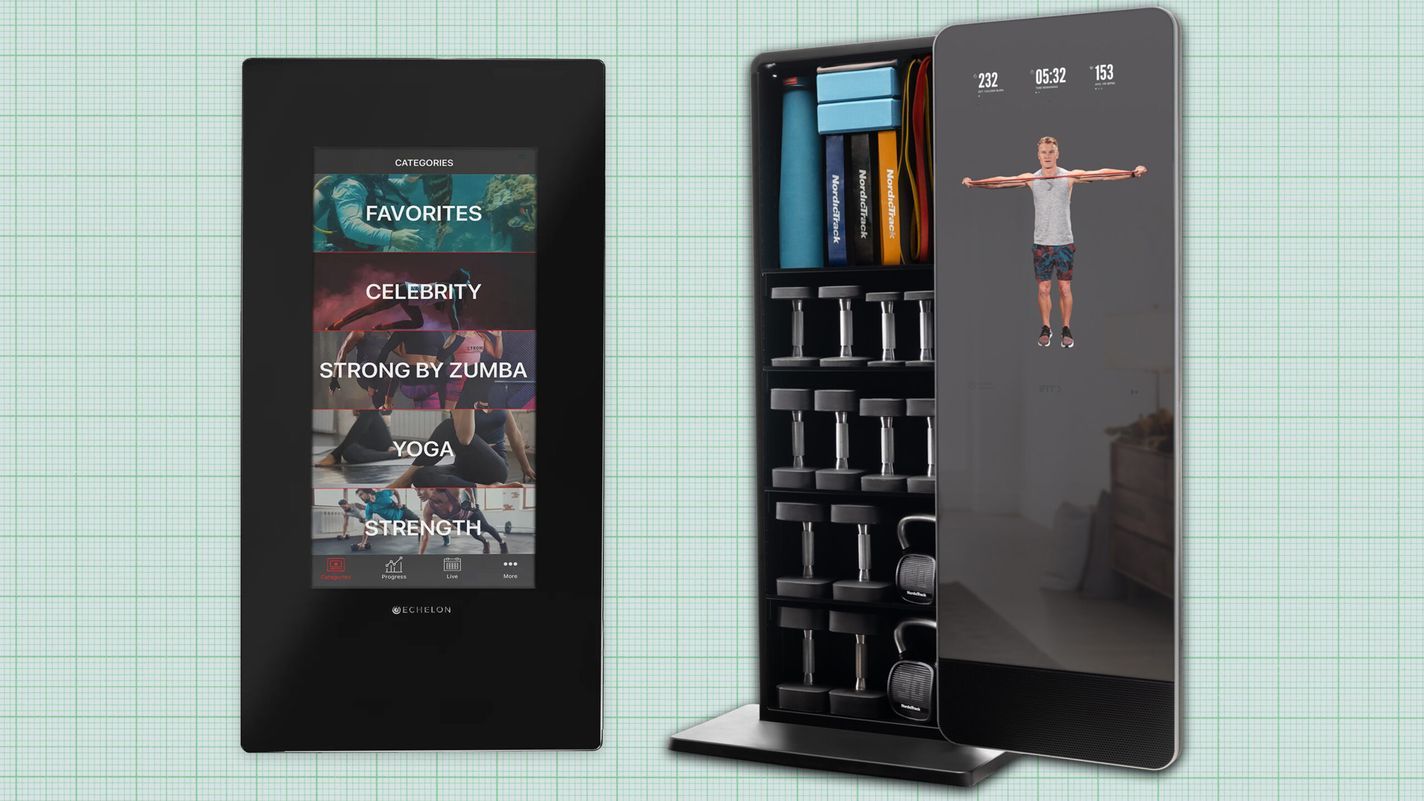 Filed under:
No home gym? No problem! Workout mirrors offer a new and innovative way to take workout classes from home, no home gym required.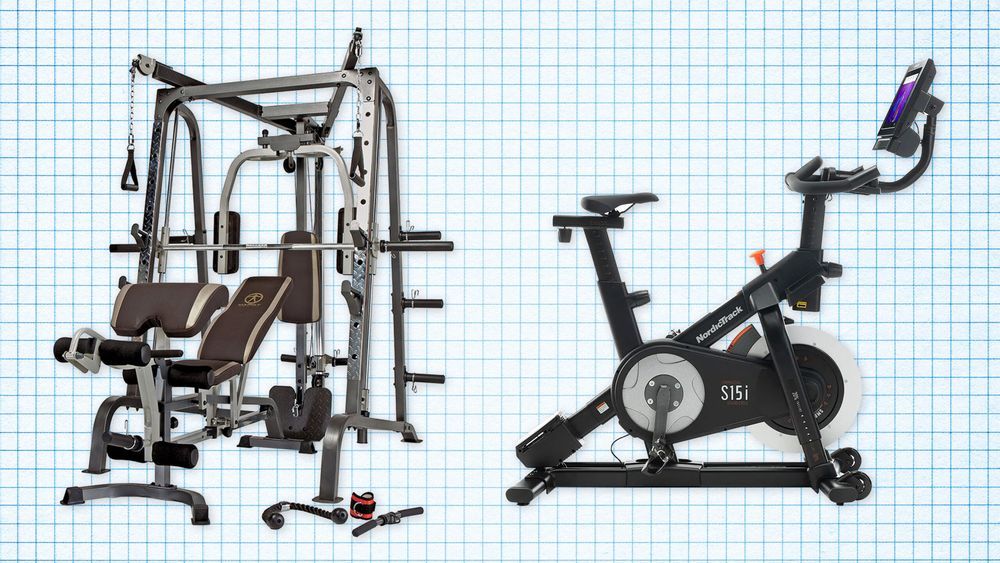 Get and stay fit from the comfort of your home with the best home gym machines.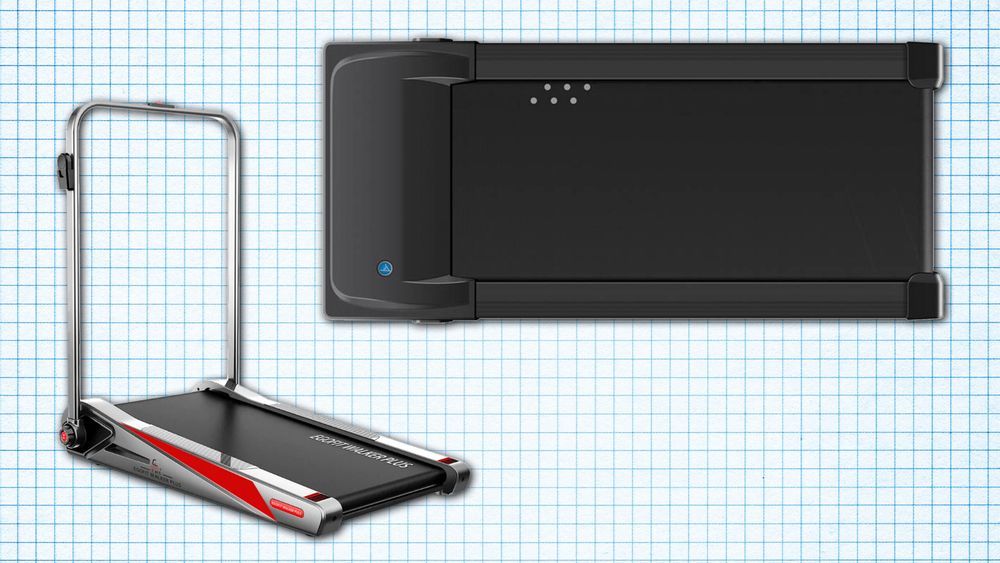 Working from home is the new norm for most of us these days, and many of us are looking for easy ways to stay active without visiting a gym or stepping foot outside during the colder months. One simple option is to invest in an under-desk treadmill, allowing you to get some steps in during the workday.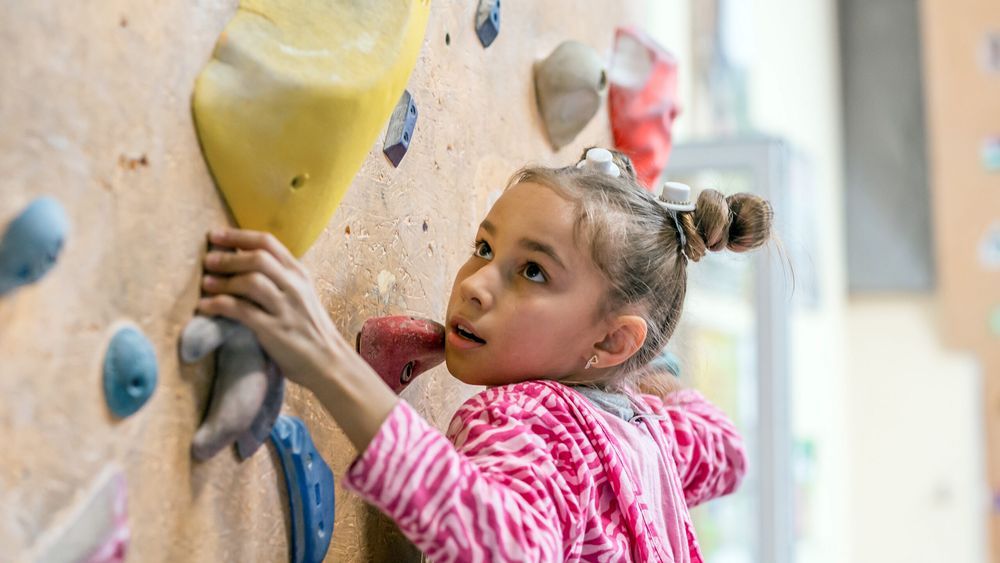 Thrill your kids with this easy-to-build, fully customizable rock climbing wall suitable for all ages. Climbing together as a family builds strength, increases flexibility, and improves coordination for everyone–from toddlers to adults. And it's a fantastic way to stay active while having fun. Add one to your playroom, family room, attic, or home gym, and your home will be the most popular in the neighborhood.