When used safely (plugged into an outlet—not an extension cord—and kept at least 3 feet away from drapes, bedding, and furniture), a space heater lets you keep a small area toasty without having to make the rest of the house feel like a sauna. Use our mini-guide to find out which is the best space heater for your chilliest room.
4 Best Space Heaters
1. Radiator Space Heater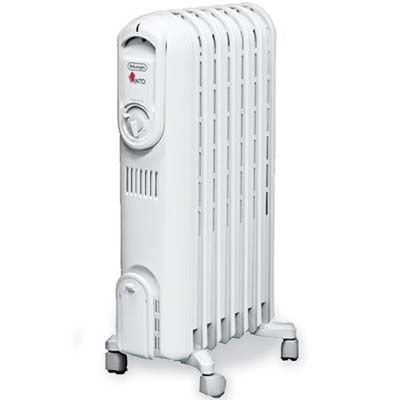 Model
DeLonghi oil-filled radiator, about $86
How It Works
Shaped like the traditional fixed kind, these heaters are filled with oil warmed by electricity.
Oil retains heat well, so the devices give off warmth for a while even after they're turned off.
Best For
Living rooms and bedrooms
2. Fan-Forced Space Heater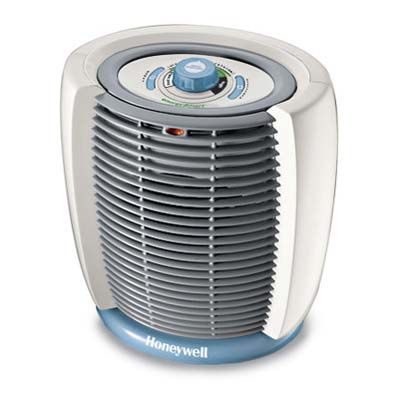 Model
Honeywell Cool Touch Energy Smart fan-forced heater, about $65
How It Works
A built-in ventilator blows air over heated metal coils.
The air current can be adjusted to focus on only part of a room—like where you sit.
Best For
Workshops and offices
3. Ceramic Space Heater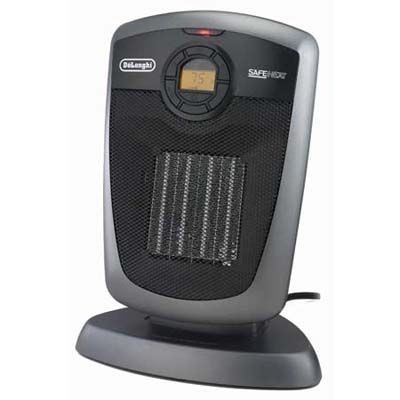 Model
DeLonghi ceramic heater, about $90
How It Works
Electricity heats up metal embedded in ceramic plates; the heat radiates to surrounding areas.
Available in many shapes, they stay cool to the touch while providing quick, focused heating.
Best For
Small offices and sunrooms
4. Baseboard Space Heater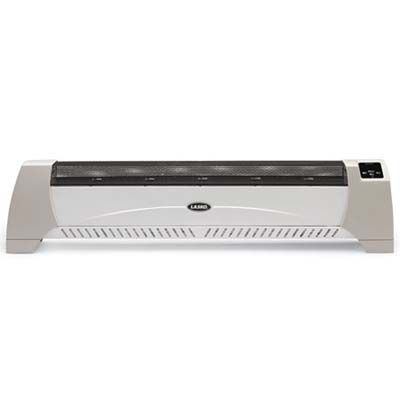 Model
Lasko Low Profile Heater, about $70
How It Works
Air moves through copper tubes inside that are heated by electric cables. Many have integrated thermostats.
These quiet, low-profile devices easily heat large spaces.
Best For
Basements and family rooms