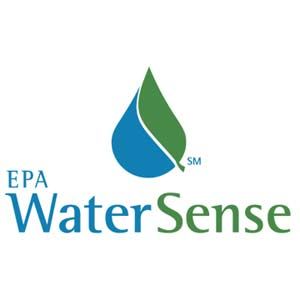 After three years in development, the Environmental Protection Agency (EPA), the same folks that brought you Energy Star, have released water-efficiency specifications for new homes. The voluntary program, called WaterSense, was designed to complement existing green building programs.
WaterSense labeled homes will be 20 percent more efficient than typical new homes and must be independently inspected and certified by the EPA to meet the strict criteria for water efficiency and performance.
And just when you thought that the growing number of certifications, accreditations, and approvals that adorn new houses make them look like a NASCAR vehicle, here's another: Approved water- or energy-saving plumbing fixtures will get a WaterSense sticker in the same way that EnergyStar appliances get stickered.
The EPA estimates that a WaterSense home will reduce usage by more than 10,000 gallons per year—enough to fill a backyard swimming pool—and save enough energy annually to power a television for four years.