Inspired Inventions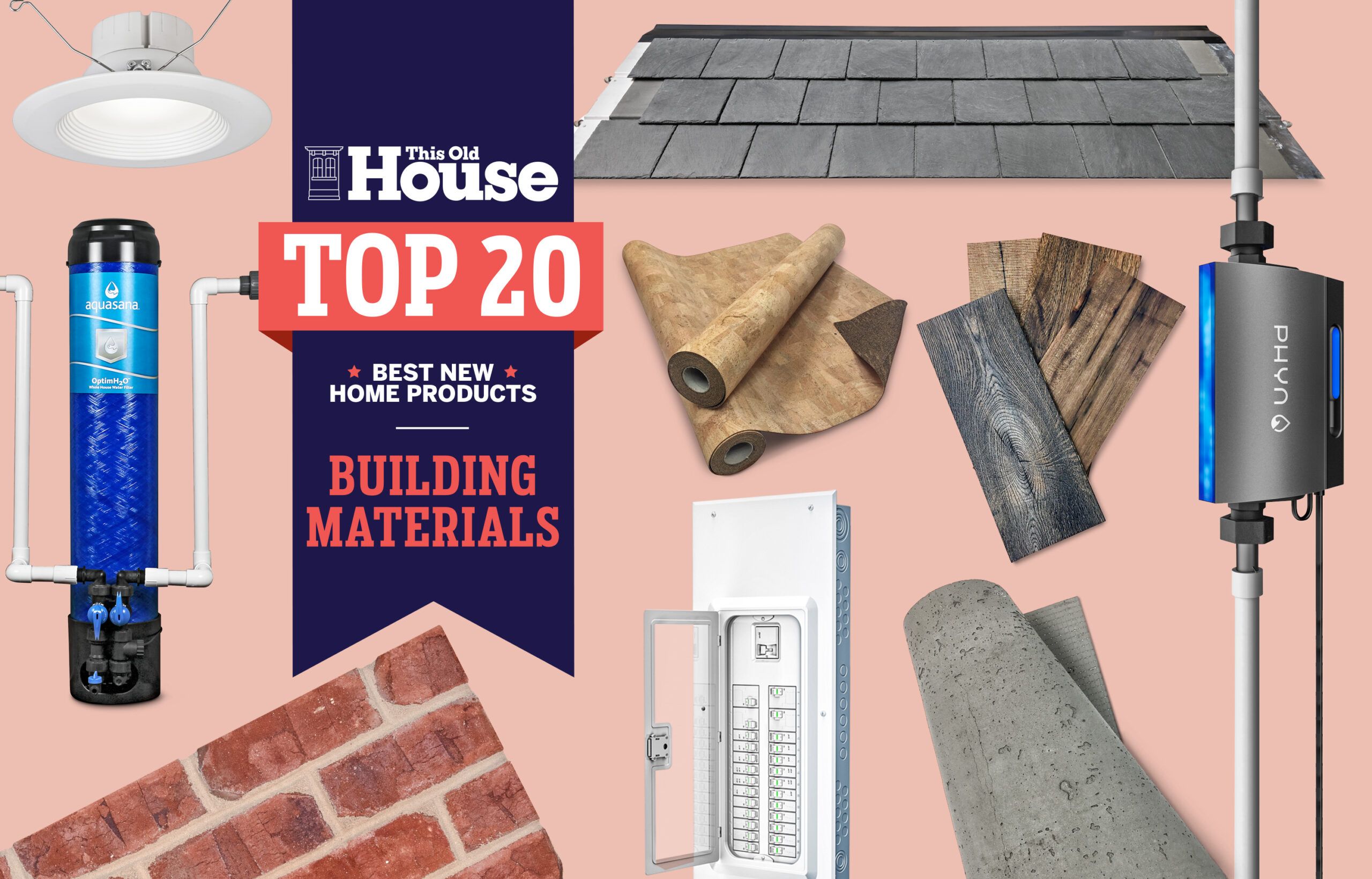 1. PERENNIAL ROOF TILE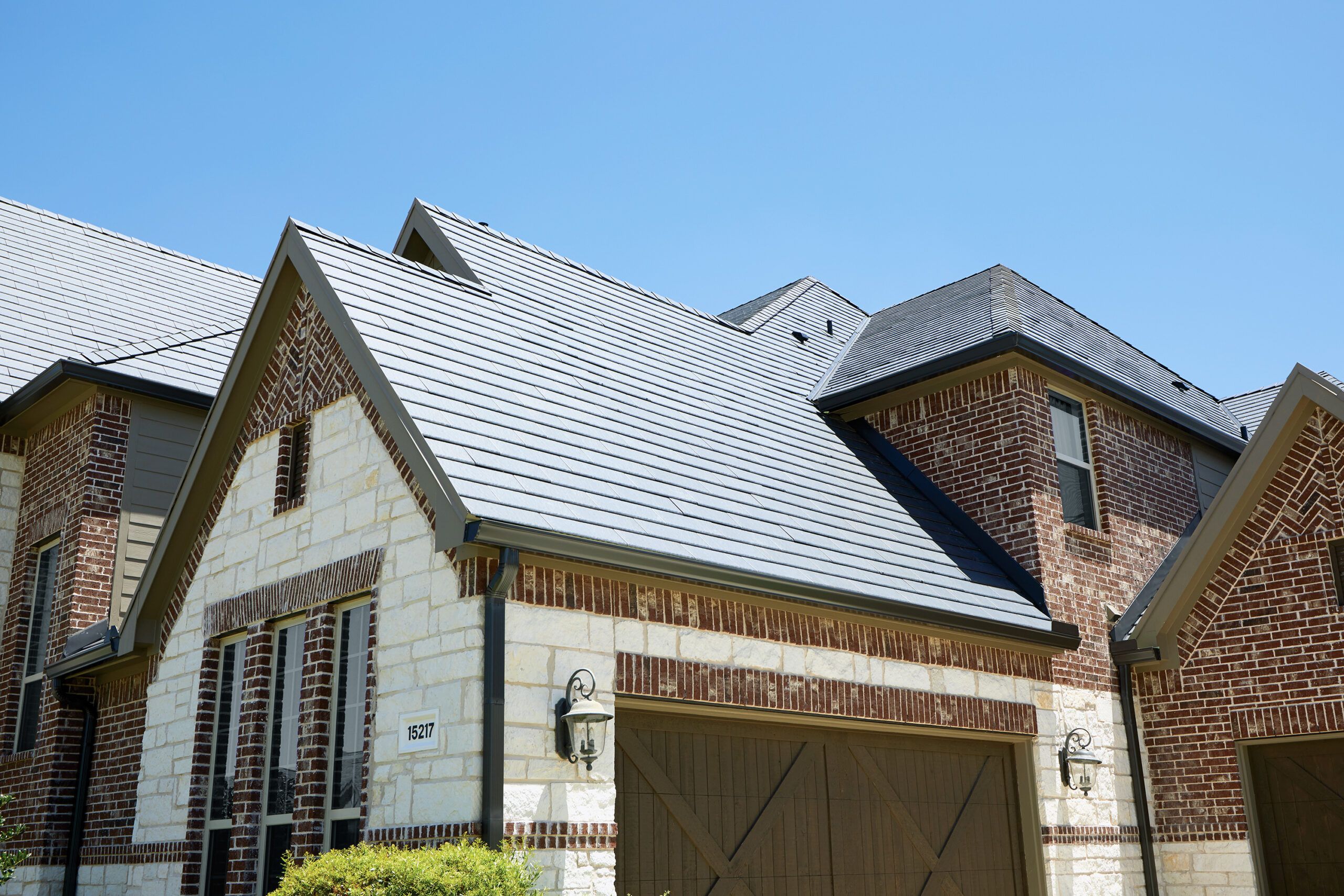 Daltile
Porcelain, known for its great durability and resistance to fading and moisture, is now going on roofs. The 9mm- and 12mm-thick tiles, which resemble slate, clay, or wood-shingle roofing, can be used anywhere in the country, have a lifetime warranty, and should last for at least 75 years.
From $3 per square foot; Daltile
2. PHYN PLUS SMART WATER ASSISTANT + SHUTOFF
Phyn
Unlike less sophisticated whole-house shutoff valves, this one utilizes an ultrasonic sensor that detects and identifies leaks and freezing pipes, then notifies your smartphone where they're occurring. The app also reports water pressure and usage, both current and historical. In the event of a catastrophic leak, Phyn stops the flow in just 60 seconds.
$700; Phyn
3. CORKOLEUM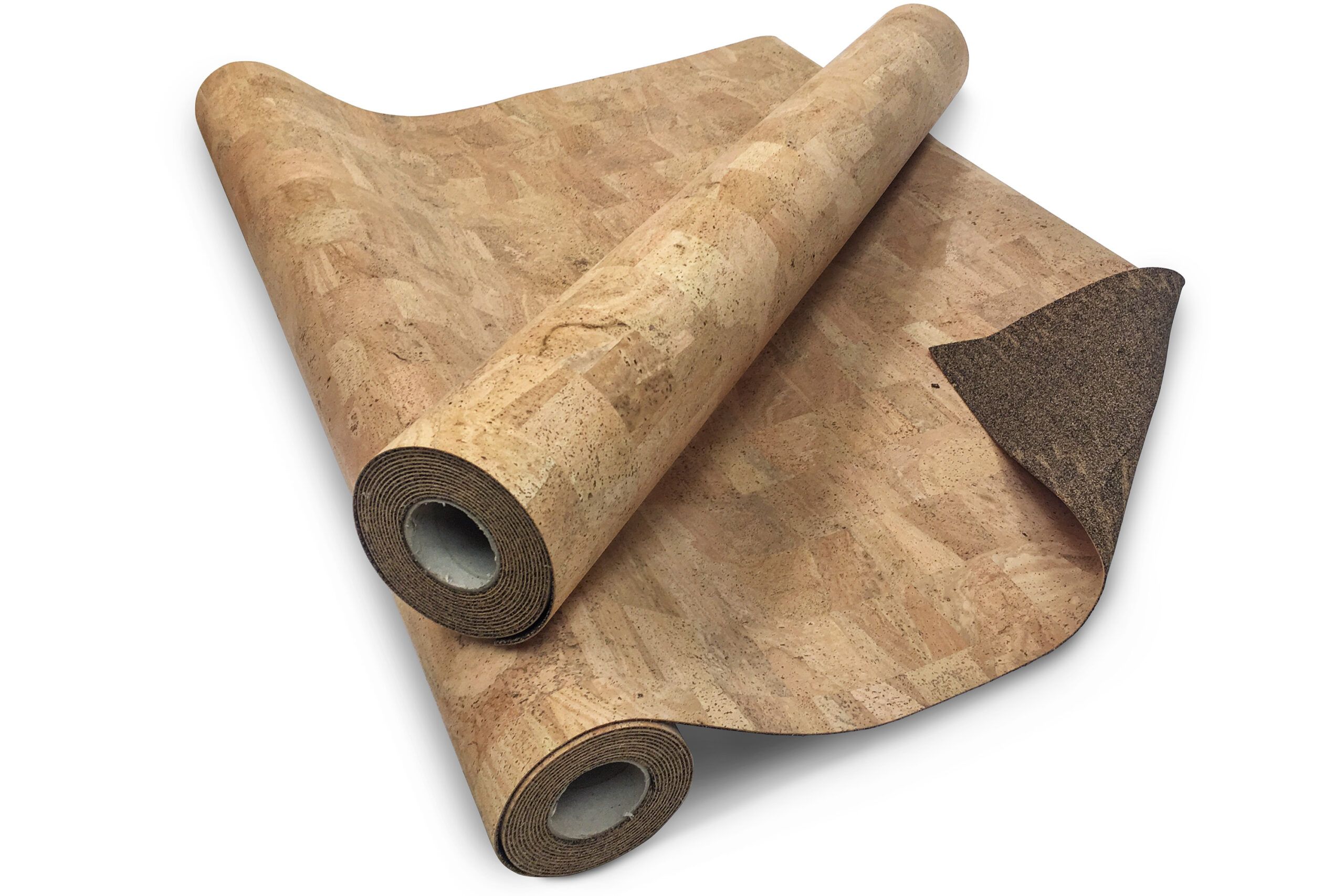 WE Cork
From the bark that plugs wine bottles comes this cushiony, waterproof flooring that's only 1⁄8 inch thick. Glued down, then coated with wood-floor finish, it's warranted to last 20 years, with proper care.
From $6.50 per square foot; WE Cork
4. OPTIM-R VACUUM INSULATED PANEL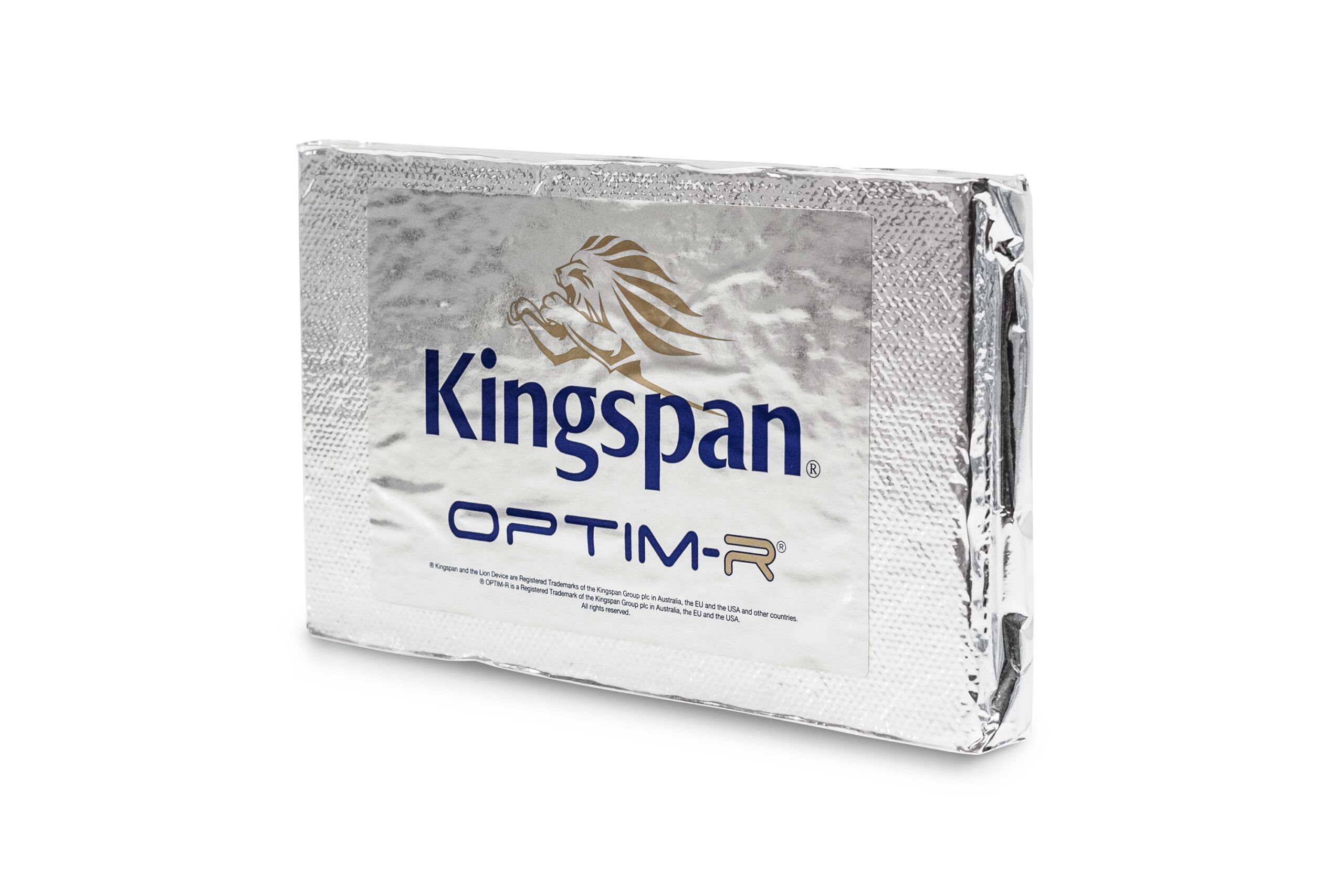 Kingspan Insulation
This foil-wrapped insulation achieves an astounding R-32 per inch—about 10 times the R-value of fiberglass batts—because it encases a vacuum, just like a Thermos bottle.
From $20 per square foot; Kingspan Insulation
5. ELLUMI GERM-KILLING RECESSED SHOWER LIGHT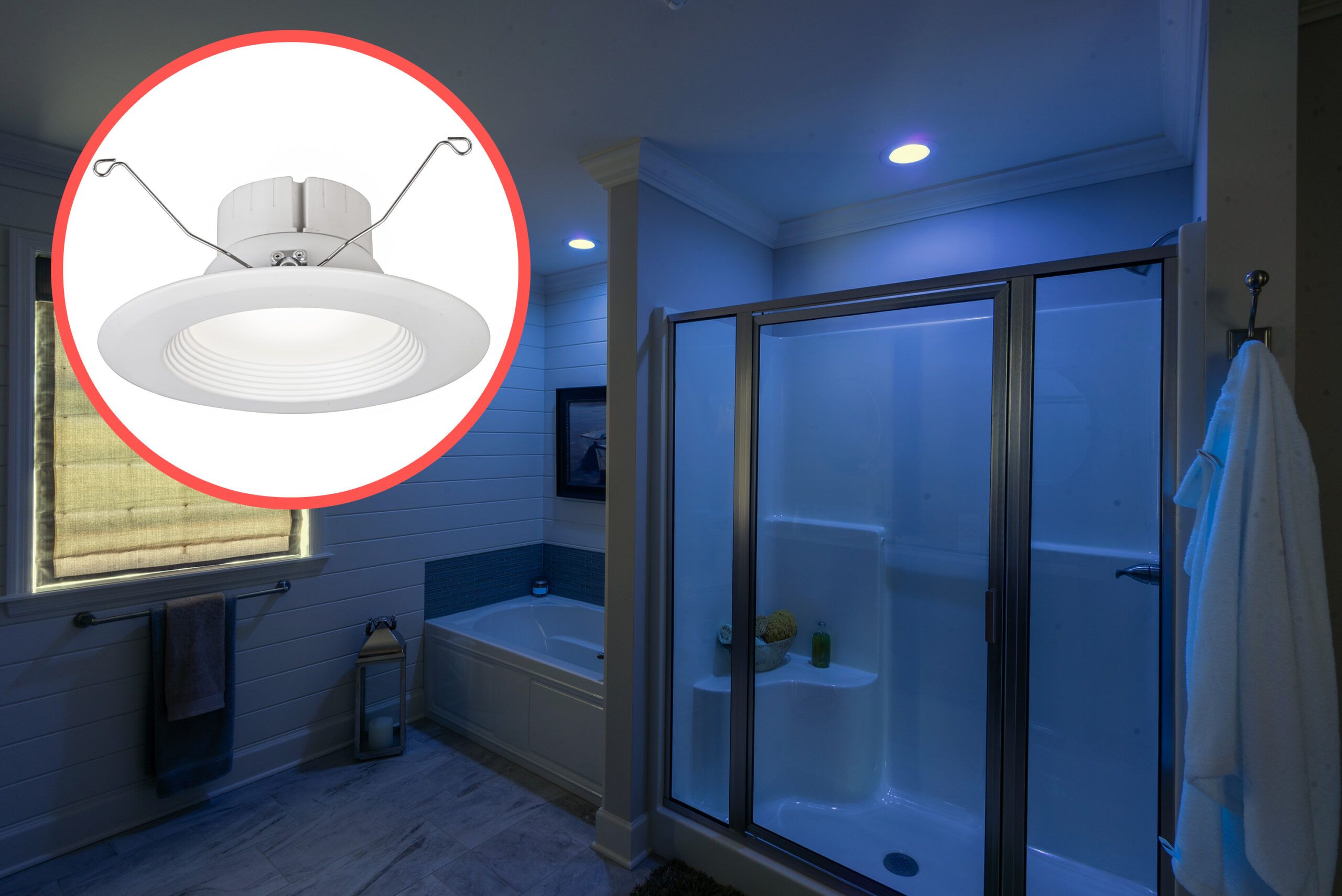 Evolution Lighting/Vital Vio
The LEDs in this wet-rated fixture emit a visible, non-UV light that's deadly to bacteria, mold, fungi, and spores up to 10 feet away. Use its normal white light when showering, then switch to germ-fighting mode, which bathes the area in a violet hue. The longer you leave the light on, the more microbes it eradicates.
$70; Ellumi Lighting
6. RE-CAP CONCRETE RESURFACER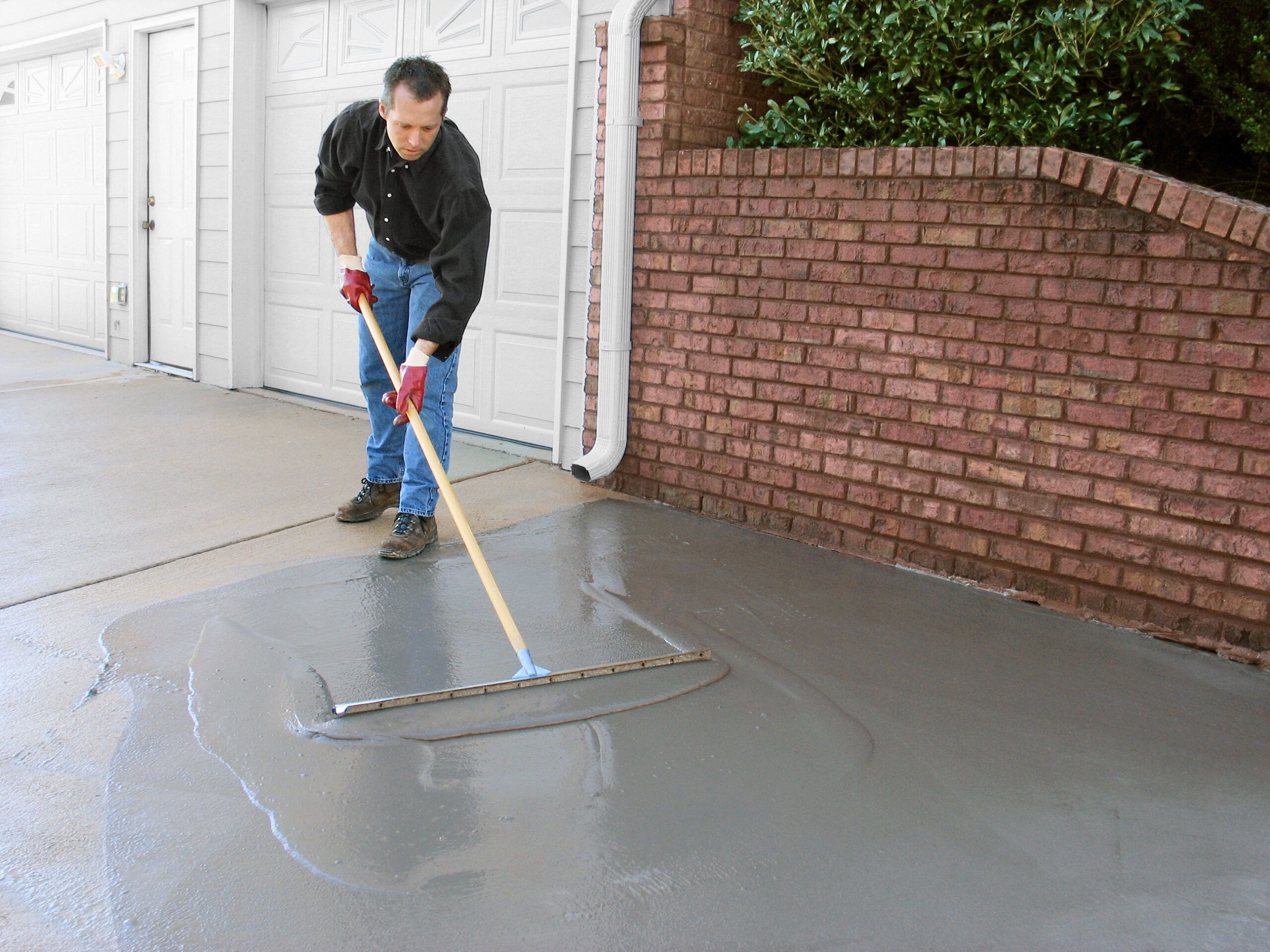 Quikrete
Historically, the products used to smooth rough, spalled concrete have had a tendency to peel off. But this polymer-modified mix won't; it forms a chemical bond with its substrate that's so tenacious it's stronger than the concrete itself.
$25 for a 40-pound bag; Quikrete
7. THERMOSLATE SOLAR SYSTEM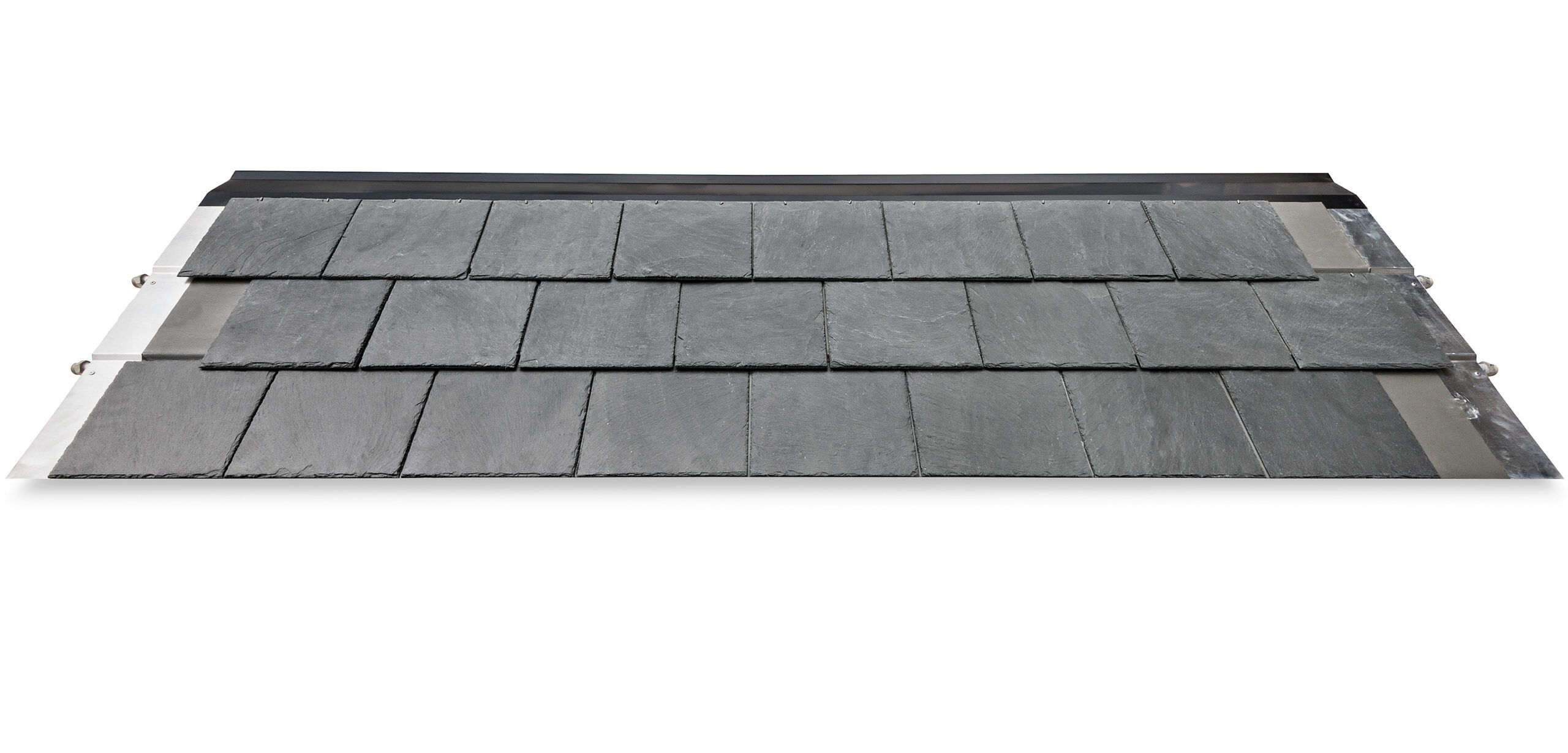 Cupa Group
This 18-square-foot rooftop collector, covered with natural Spanish slate, uses the sun's heat to create free hot water, and blends in seamlessly with the rest of a slate roof.
$2,300 for the panel, $5 per square foot for the slate; Cupa Group
8. OLD BRICK HOUSE BRICK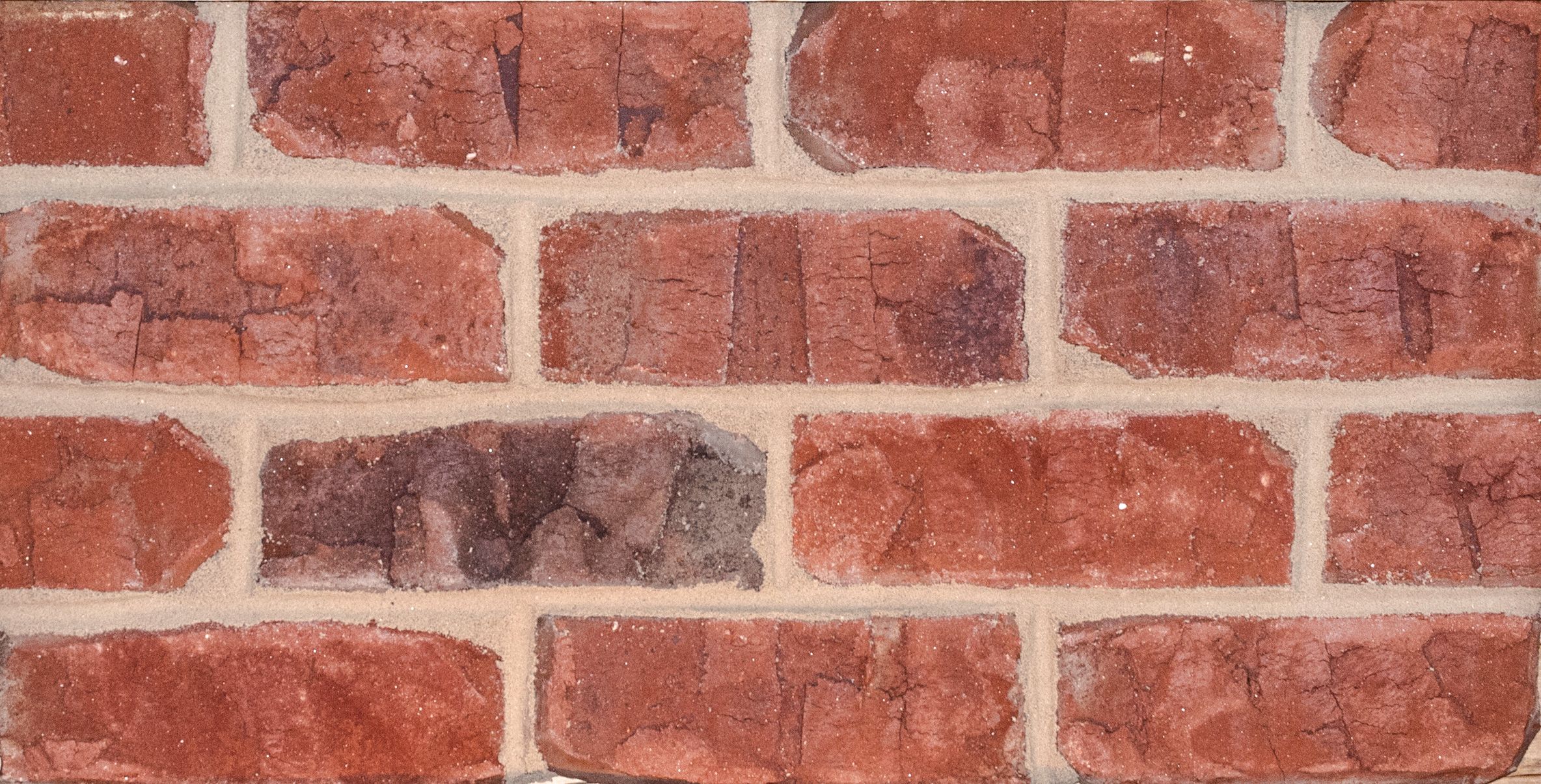 Pine Hall Brick
Before being fired in the kiln, these bricks go through a simulated tumbling process that gives them the rough texture and irregular shape of handmade ones from 300 years ago. The collection comes in four blends, including Kennon House (shown).
$2.60 per square foot; Pine Hall Brick
9. MIRAGE PORCELAIN VENEERS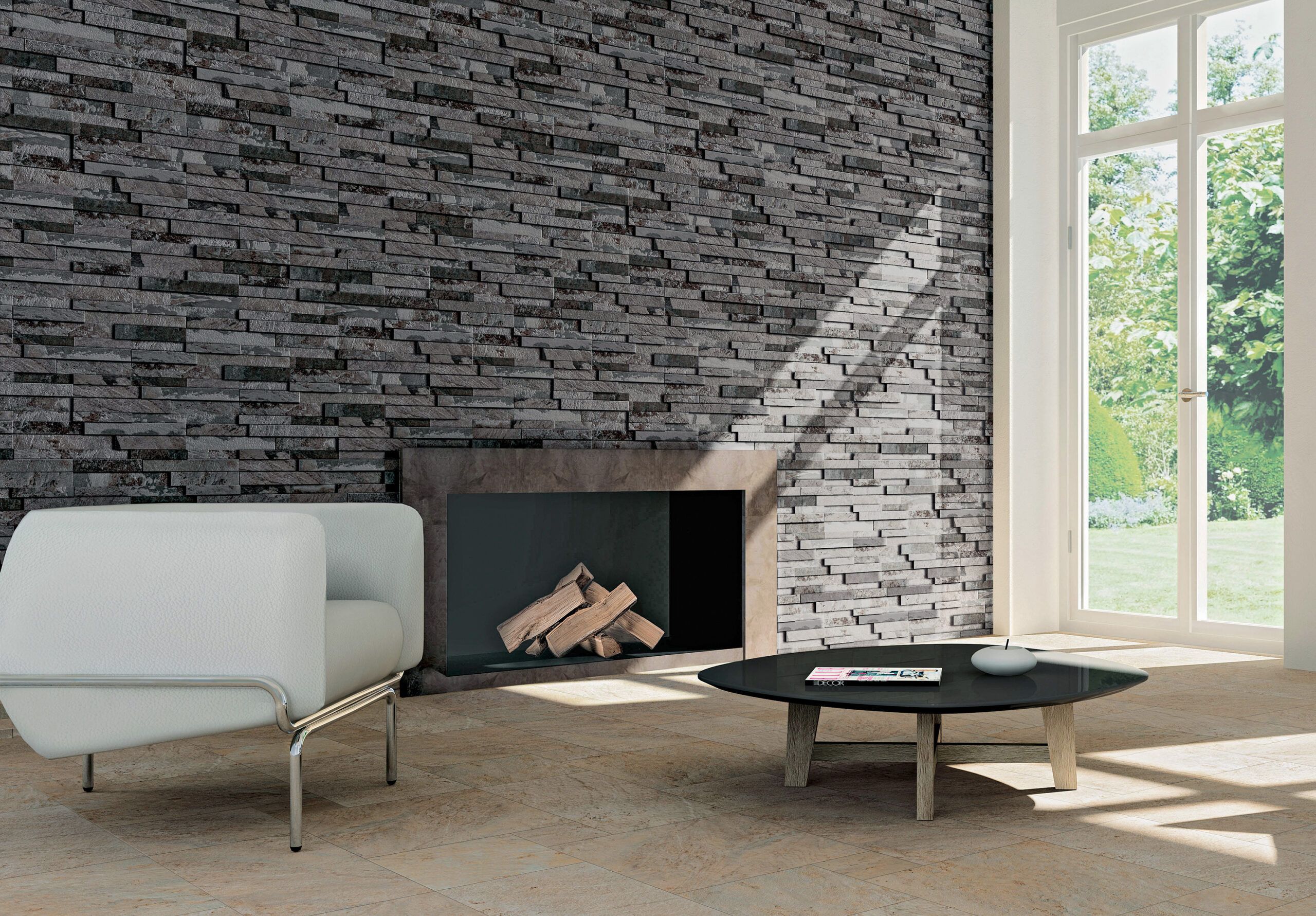 Oldcastle/Echelon Masonry
These ledge-look veneers are molded strips of porcelain, not your usual natural stone or colored concrete. Choose from 12 color ranges, then use them indoors or out—they're impervious to moisture and fading.
From $8 per square foot; Echelon Masonry
10. OPTIMH2O WHOLE HOUSE WATER FILTER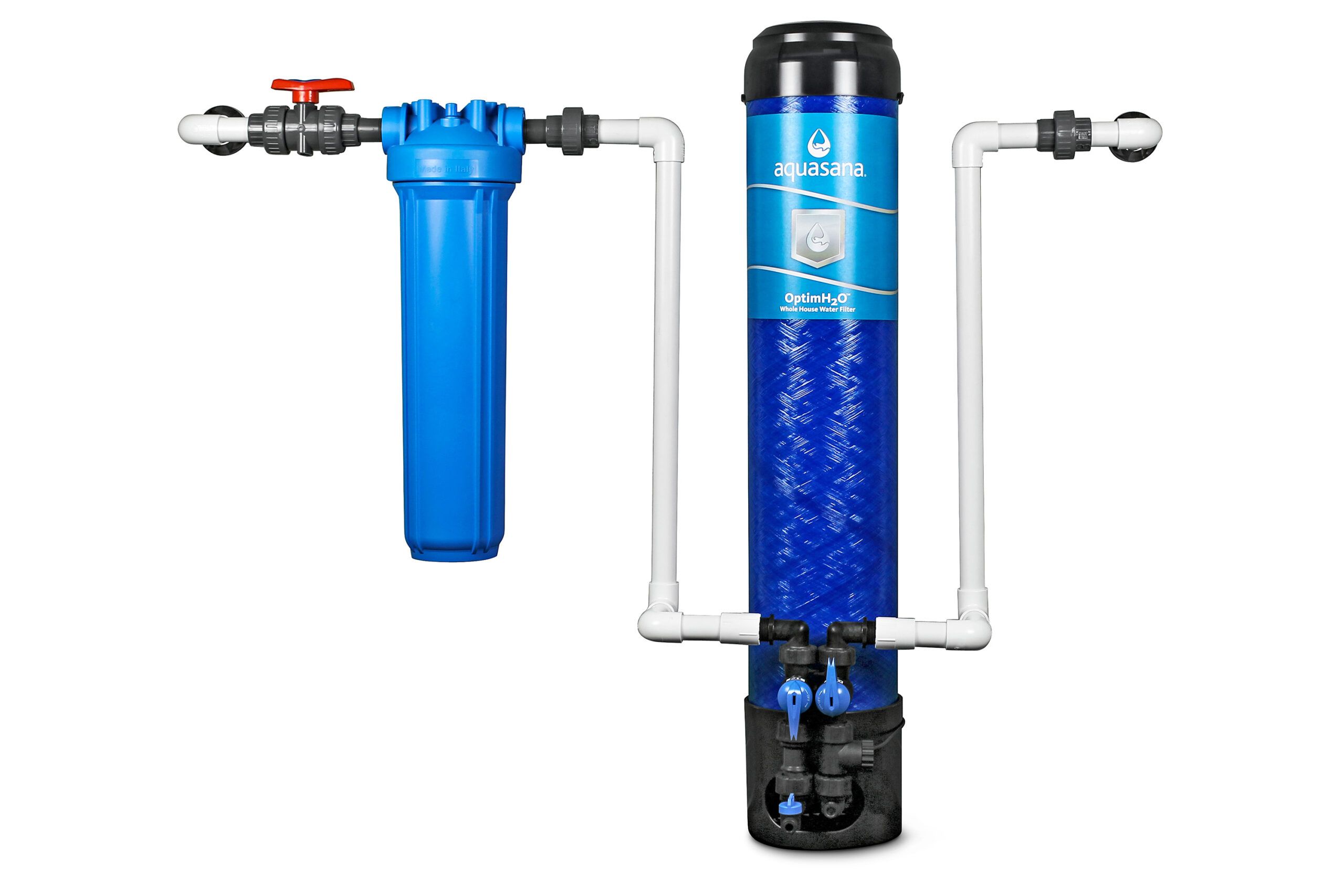 Aquasana
With the rising concern about PFOAs and PFOSs in water supplies, here is the first whole-house filter that removes 98 percent of those persistent toxins, as well as 99 percent of lead and cysts. Its solid carbon-block core can purify 100,000 gallons before it needs replacing.
$1,799; Aquasana
11. COMFORTSEAL INTERIOR WINDOW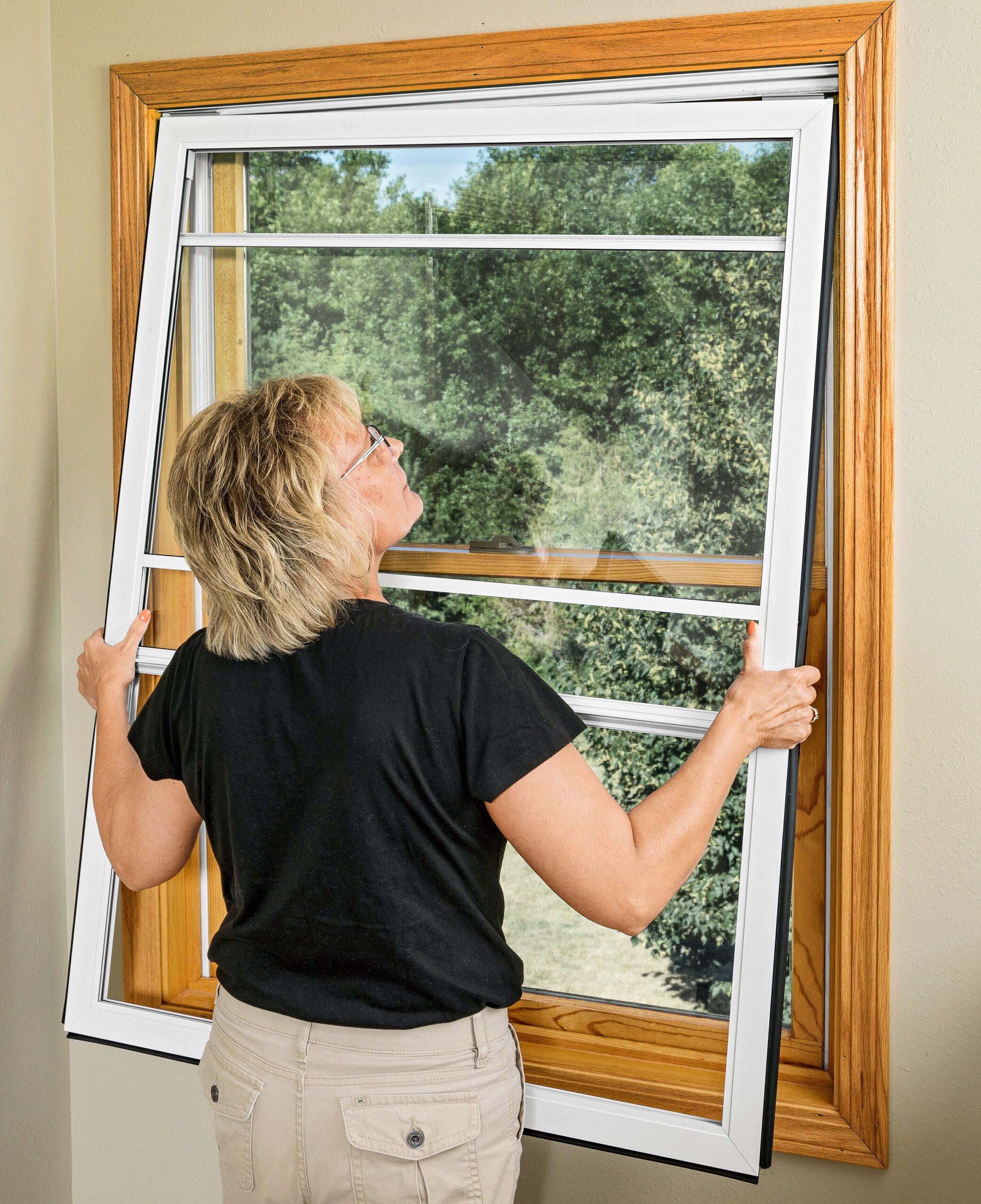 Larson
These aluminum-framed windows form such a tight seal against an existing window's jambs and stool, they can cut air infiltration by 75 percent, and outdoor noise by half. With low-e glass, they're Energy Star rated.
About $150 for a 22-by-55-inch window; Larson Doors
12. LOAD CENTER WITH WI-FI CONNECTIVITY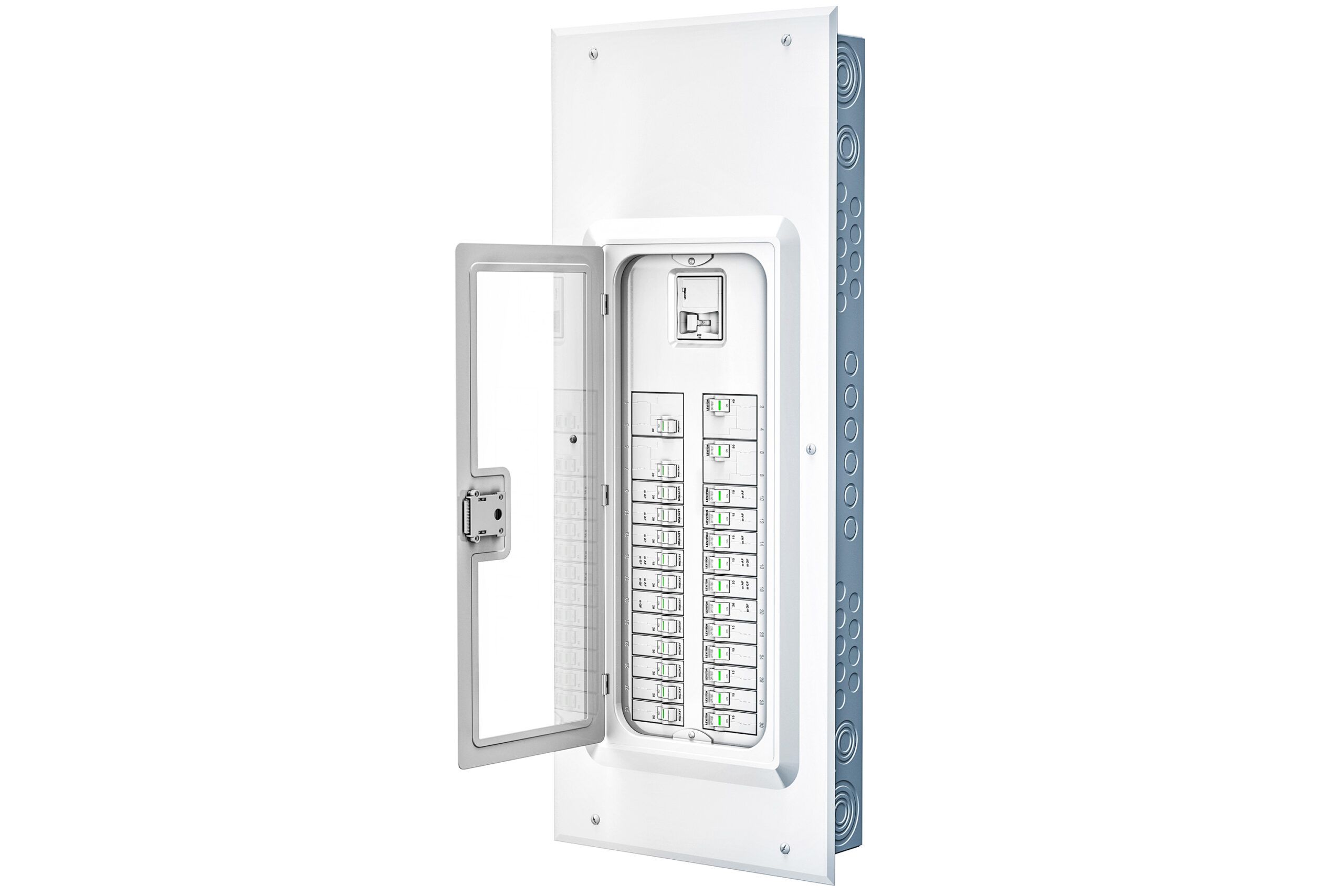 Leviton
Finally, an electrical panel for the 21st century. It has LED-lit circuit breakers that show you what's working, what's tripped, and whether the trip was a ground fault or an arc fault. It will send trip alerts to your smart device, and let you track power usage—and cost—for your whole house or individual circuits. Did you forget to turn off the oven? Use your phone to trip its circuit remotely.
From $2,500; Leviton
13. ARTISAN BEADED LAP SIDING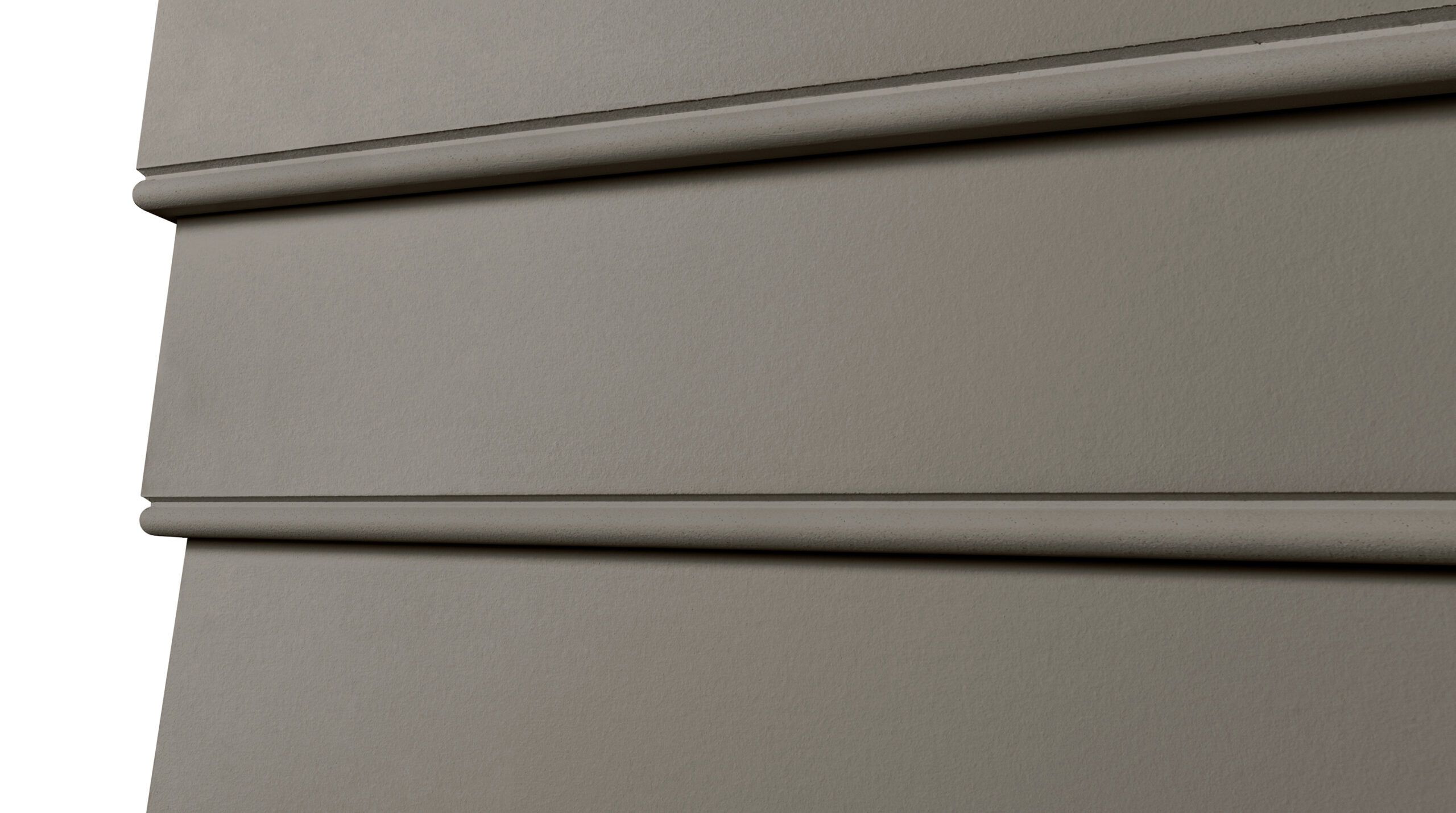 James Hardie
Doubling the thickness of standard fiber-cement lap siding to 5⁄8 inch allows this bold Colonial-style bead to be milled into its butt edge. It's a nice aesthetic upgrade that still retains the rot-, fire-, and moisture-resistant properties that fiber cement is known for.
About $2.60 per linear foot; James Hardie Building Products
14. PEEL-TEK 150 LIQUID MASKING
Peel-Tek
Brushed onto any surface, this latex coating forms a rubbery barrier that blocks paint bleed far better than regular masking tape, especially on rough or porous surfaces.
$30 for a quart; Peel-Tek
15. CONCRETE FLEX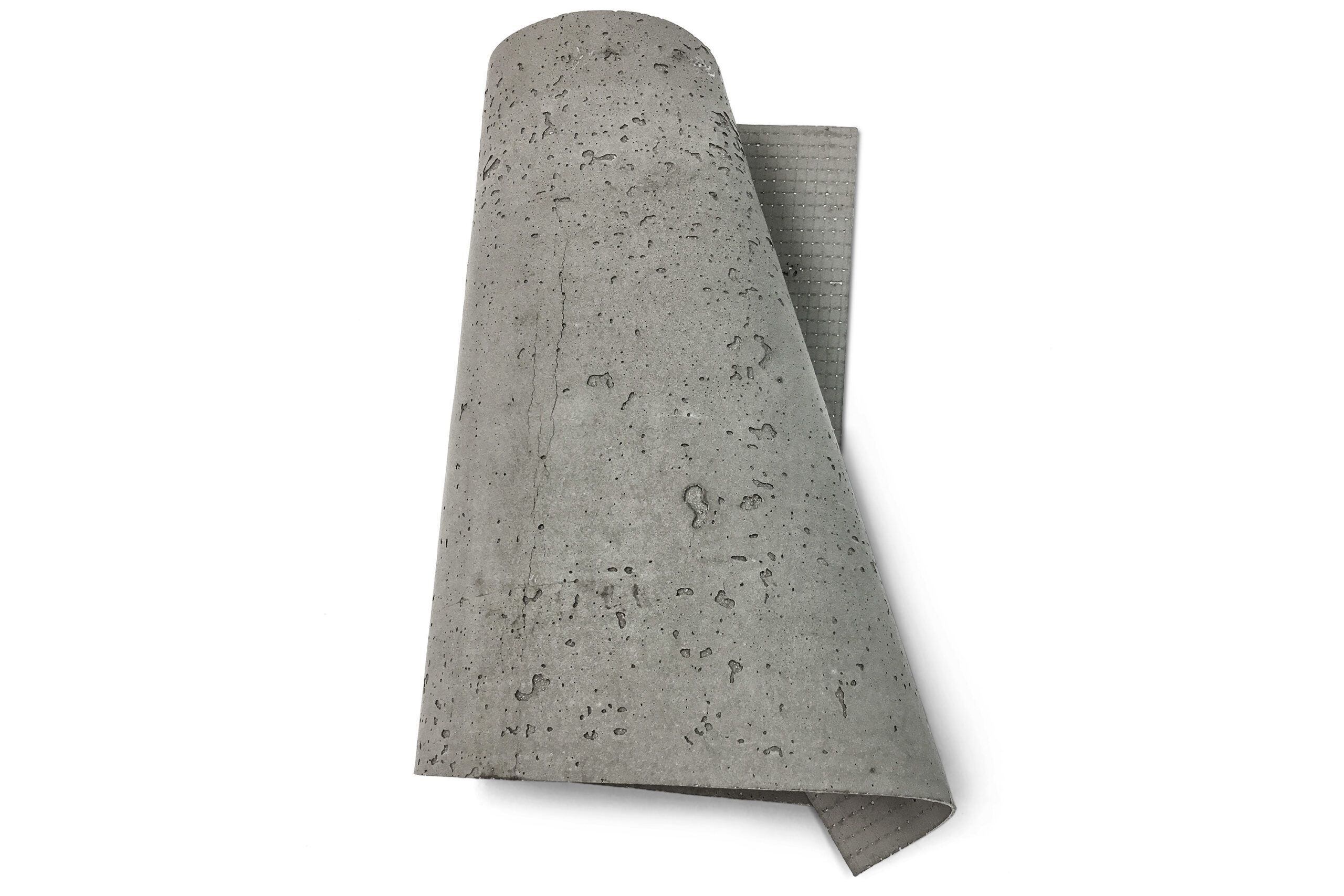 Muratto
Yes, it's real concrete, but only 3⁄32 inch thick. Polymers and reinforcing fibers make it as flexible as a yoga mat. At just 8 ounces per square foot, you can glue it to columns, cabinetry, or walls, inside or out.
From $9 per square foot; Sustainable Materials
16. ORGANIC REACTIVE FLOORING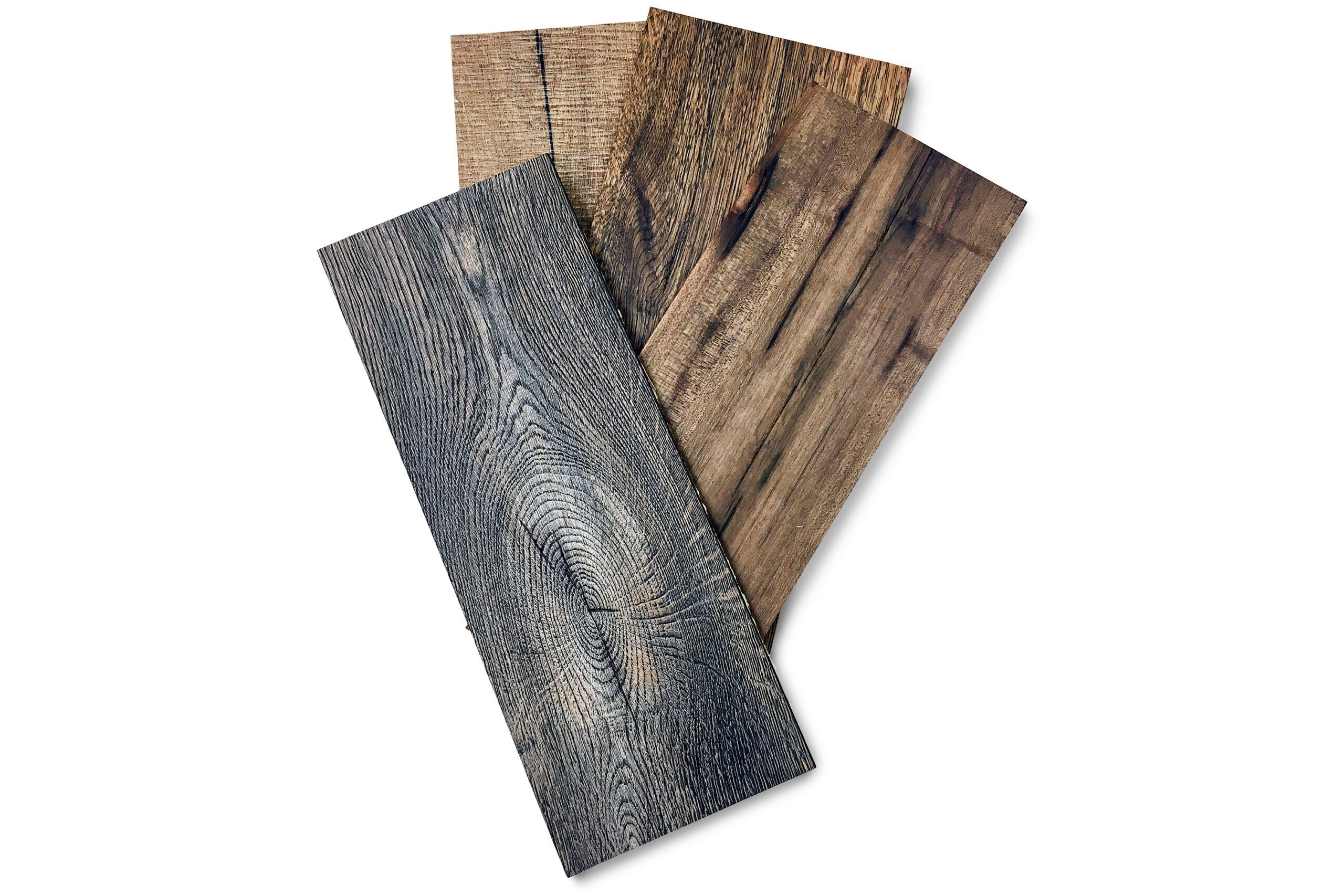 Lifecore Flooring/Samling
The rich patinas of these engineered oak and maple planks aren't created with stains, but by a carefully controlled chemical reaction between no-VOC agents such as ammonia or iron acetate and the wood tannins in the top veneer. The flooring then gets nine coats of a tough, UV-cured factory finish loaded with abrasion-resistant aluminum oxide.
From $11 per square foot; Lifecore Flooring Products
17. MADRIA SLAB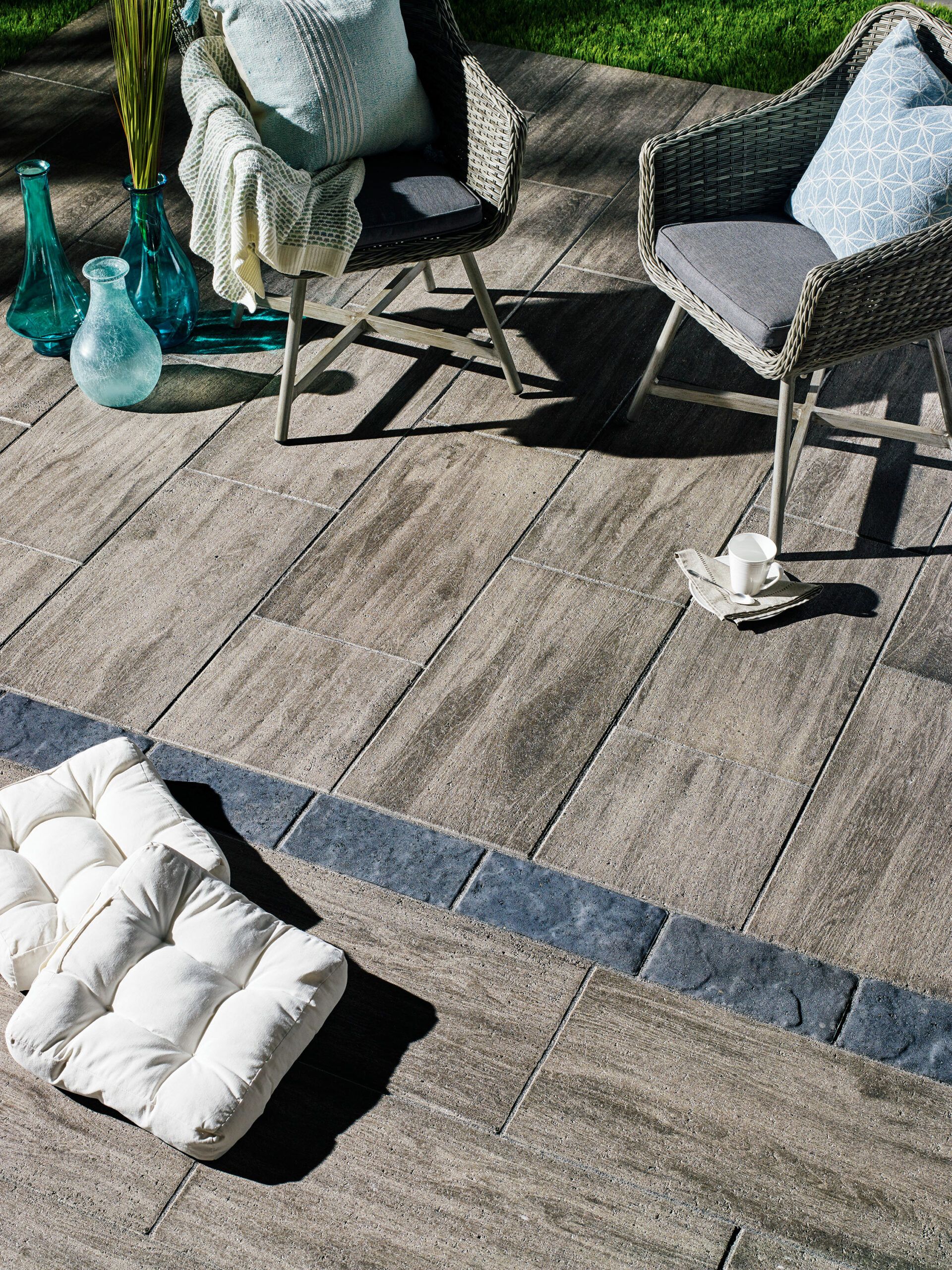 Belgard
These handsome dry-cast concrete slabs for patios are colored with nonfading iron oxides, then sealed to resist wear and stains. Plan on reapplying the sealer every 10 years or so.
From $8 per square foot; Belgard
18. PERFORMANCE SERIES TINTABLE WOOD STAIN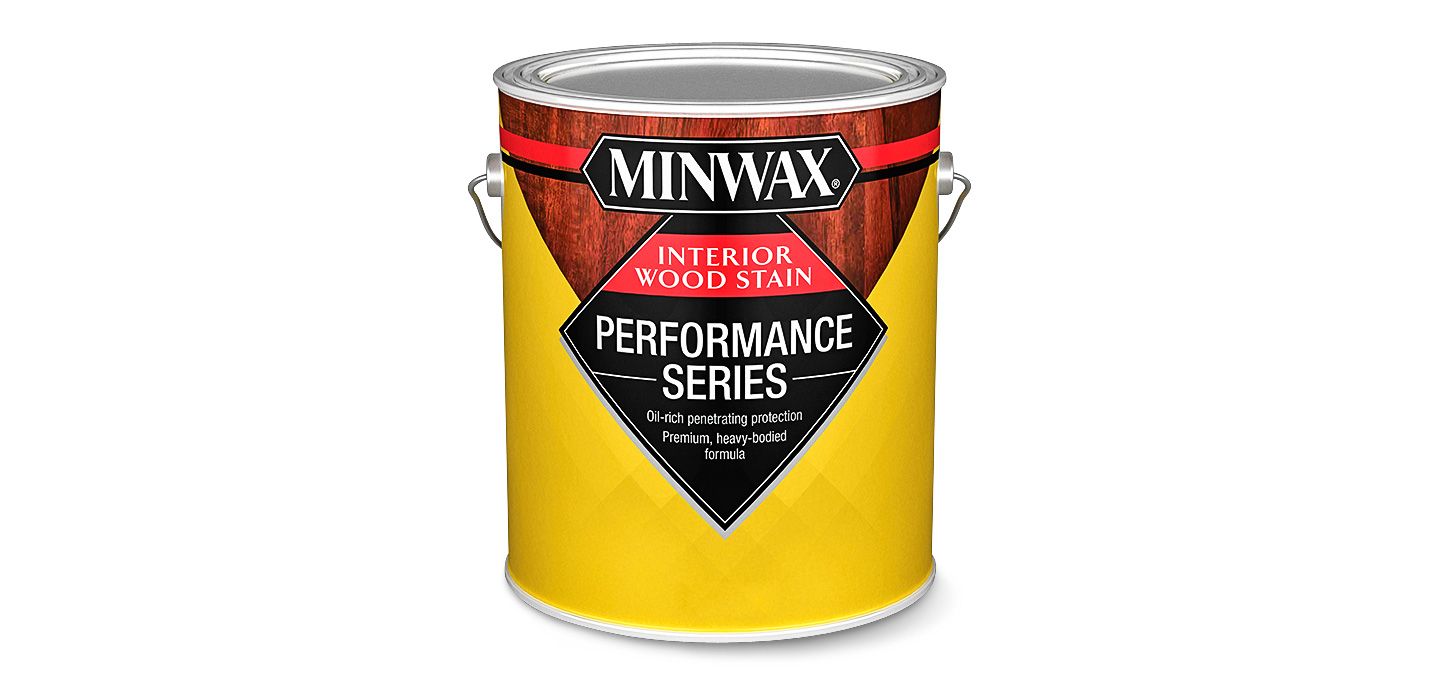 Minwax
No longer are you limited to the usual "cherry" and "walnut." With this oil-based finish, any of 48 colors can be mixed for you in the store. Or you can get a custom tint to match an existing hue. Choose either the faster-drying, higher-VOC formula or the slower-drying, low-VOC version.
$20 for a quart; Sherwin-Williams
19. PLATINUM PATCH ADVANCED EXTERIOR FILLER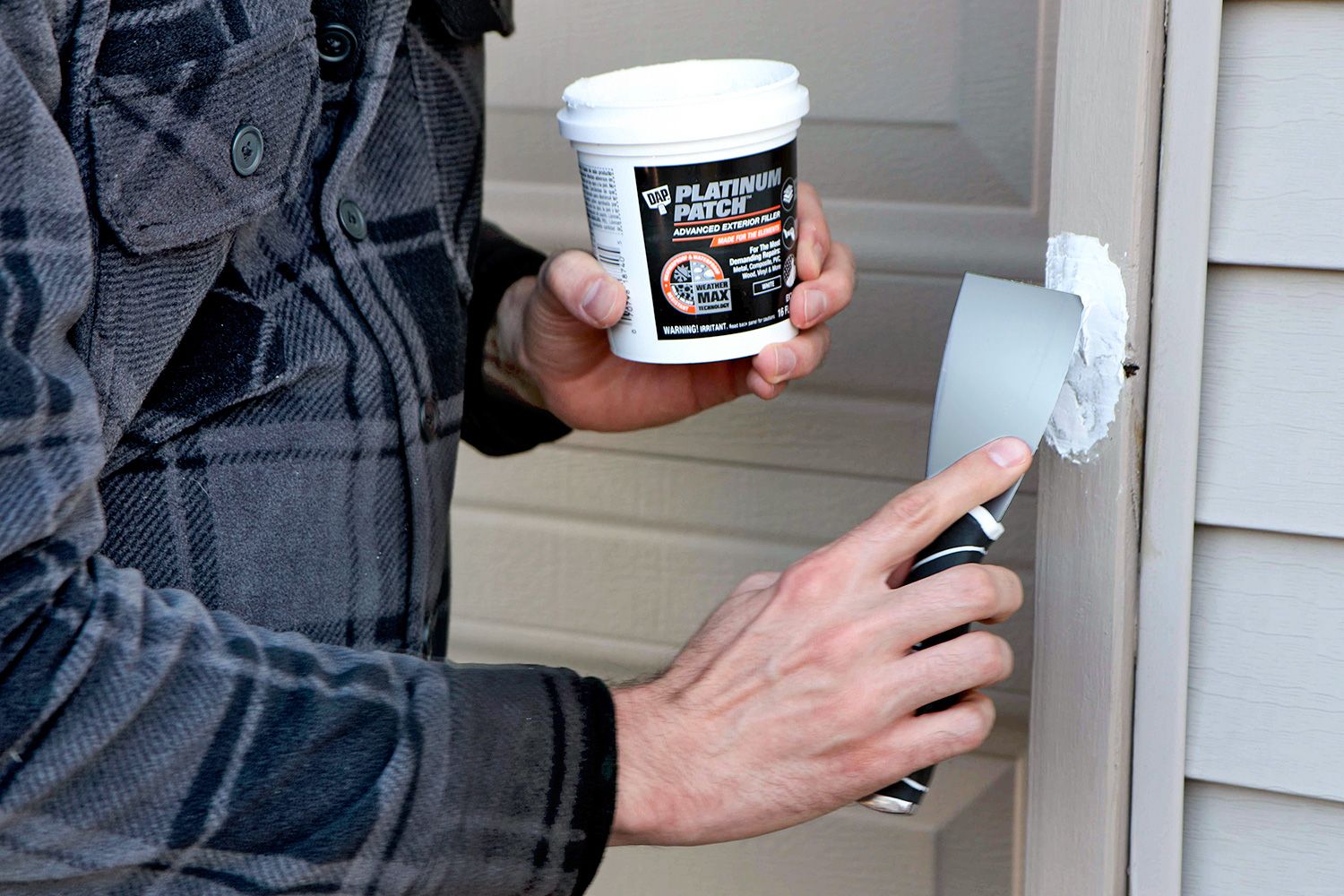 DAP
This one-part, paintable filler performs like a two-part polyester resin, but spares you the messy mixing and the stinky odor. It adheres to any siding or trim, including PVC; won't crack, crumble, or discolor; is rainproof after 24 hours, waterproof after seven days, and resists mildew and algae.
$7 for a 16-ounce tub; DAP
20. MLZ SERIES CEILING CASSETTE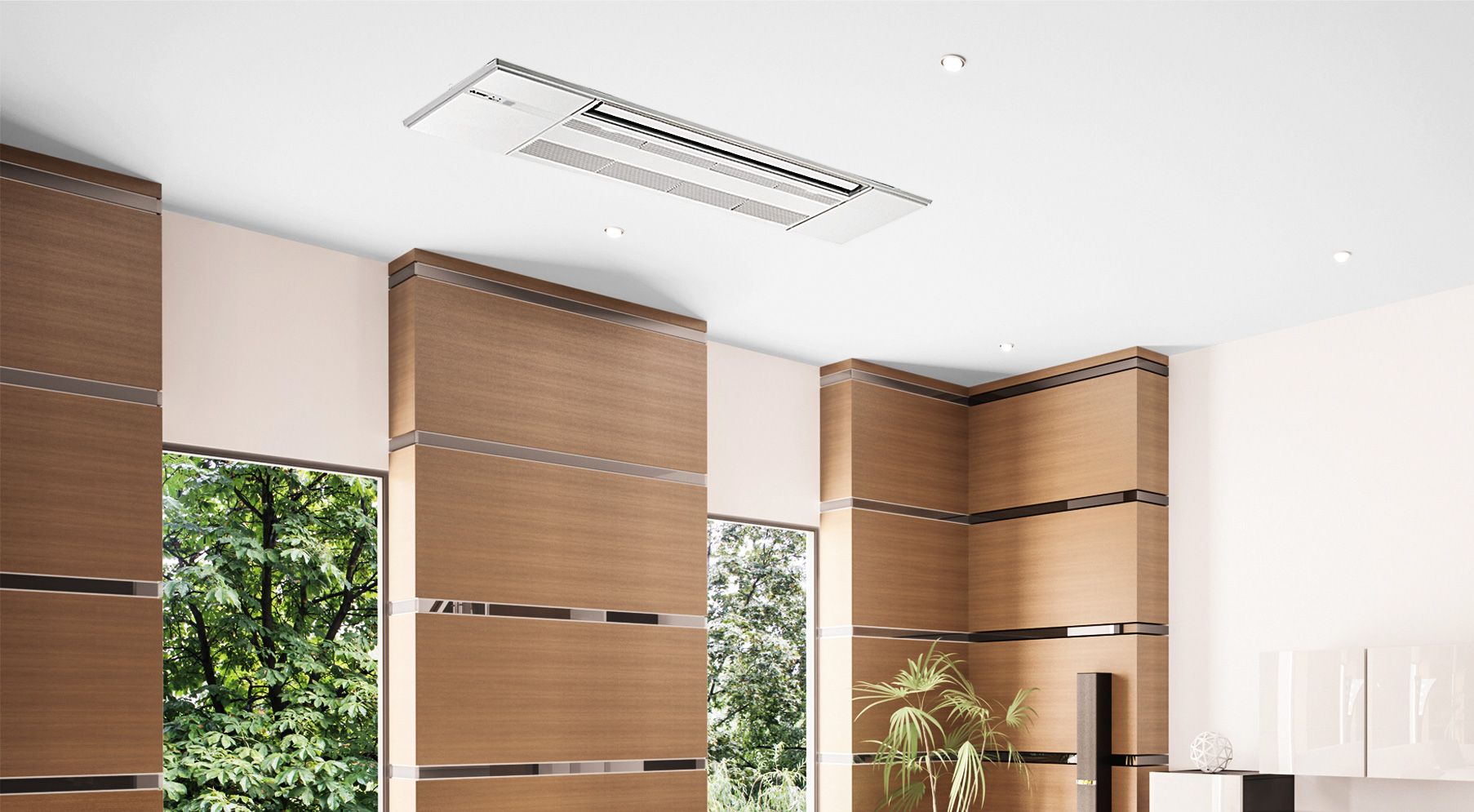 Mitsubishi Electric/Trane
For those who find the bulbous, wall-hung units on ductless heat-pump systems too obtrusive, now there's a slim new cassette that slips between joists and sits nearly flush with the ceiling. Like the wall units, you control it with a handheld remote.
About $1,500 each ($3,100 with heat pump); Trane