Are You Ready for the Summer?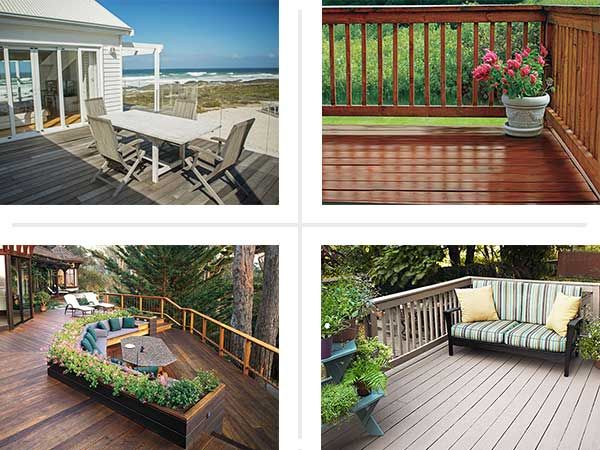 You may be itching to get outdoors, but what does your deck look like? A long, cold winter can do a number on wood, railings, and finish. But it's nothing you can't take care of in a hardworking weekend. Here's what you need to know to get your deck cookout-ready.
Deck Check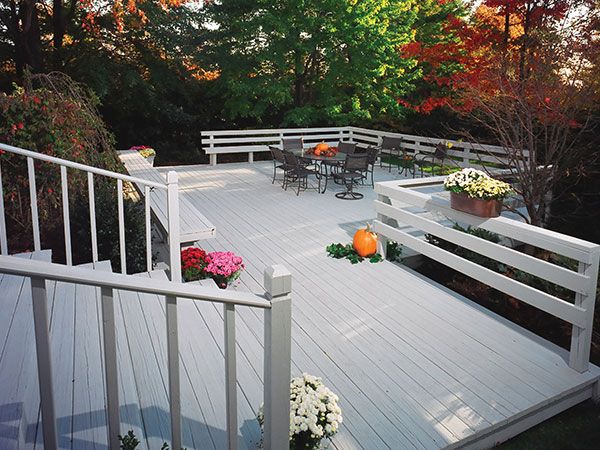 It's only been a few months—what could possibly have gone wrong? Plenty. Run through our deck safety checklist to make sure you'll be on solid footing.
Shore up an old deck with Tom Silva's steps for replacing a deck post.
Quick Fixes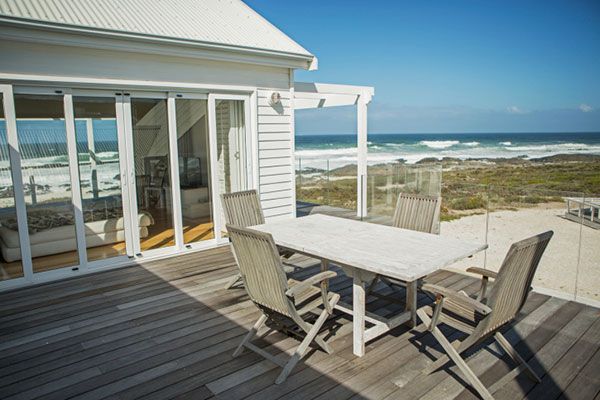 Find out how to make common fixes, like repairing gaps between the deck rail and posts or eliminating a sagging deck rail.
Life Support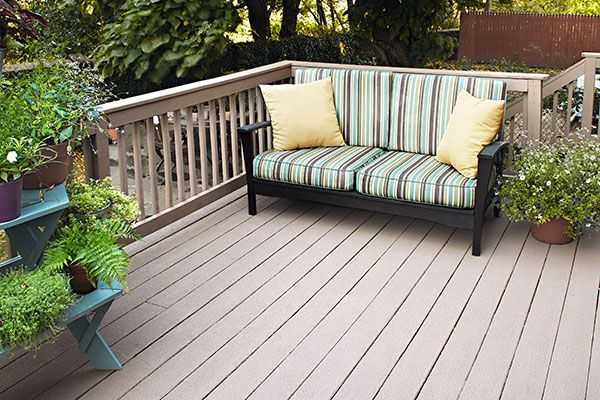 If your deck is structurally sound but a little hard on the eyes, here's how to eke a few more seasons out of your dried-up, supposedly wrecked deck. You can also add years of life to a cracked deck by coating it with sand-infused paint.
Spring Cleaning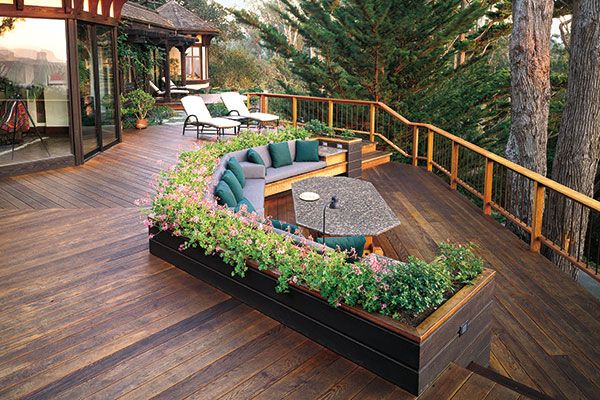 Most dingy decks just need sprucing up with a wash and stain. You're better off doing this in cooler months. Washing a deck in summer can put stress on the wood.
See how it's done by watching Tom Silva clean and restain a deck.
The Finish Line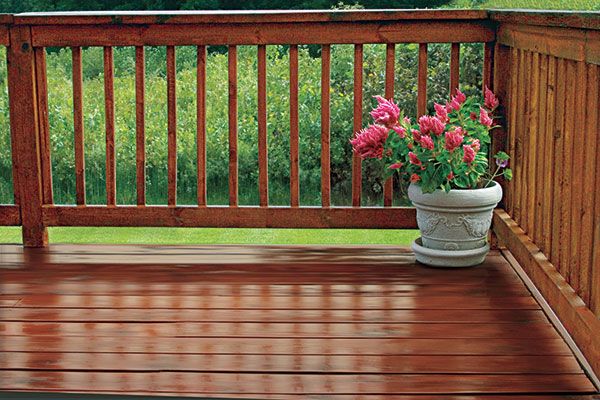 There's a lot to know before you pick your finish. What's on your deck now? What kind of wood do you have? What kind of light do you get? Check out our guide to exterior stains and finishes before you head to the hardware store.
Can't decide which look is right for you? Watch Tom explain your finish options.
Fake Out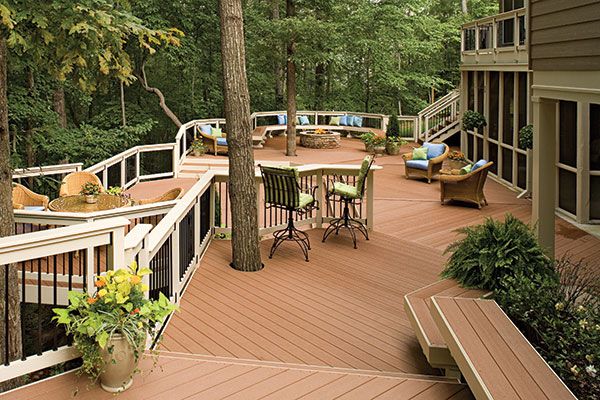 Synthetic is no longer a dirty word. New faux-wood decks are low-maintenance, long lasting, and good-looking. See for yourself with our picks of synthetic and composite decks.
The Big Chill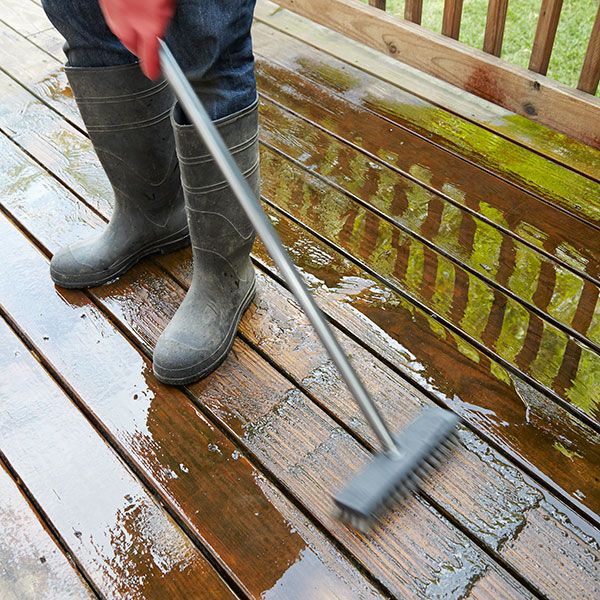 Had enough of this spring prep already? Getting your deck ready for winter will give you a leg up on next year. Washing and sealing will protect wood from months-long exposure to the elements. Here's how to prep your deck for winter.