Cookie-Cutter Colonial: Before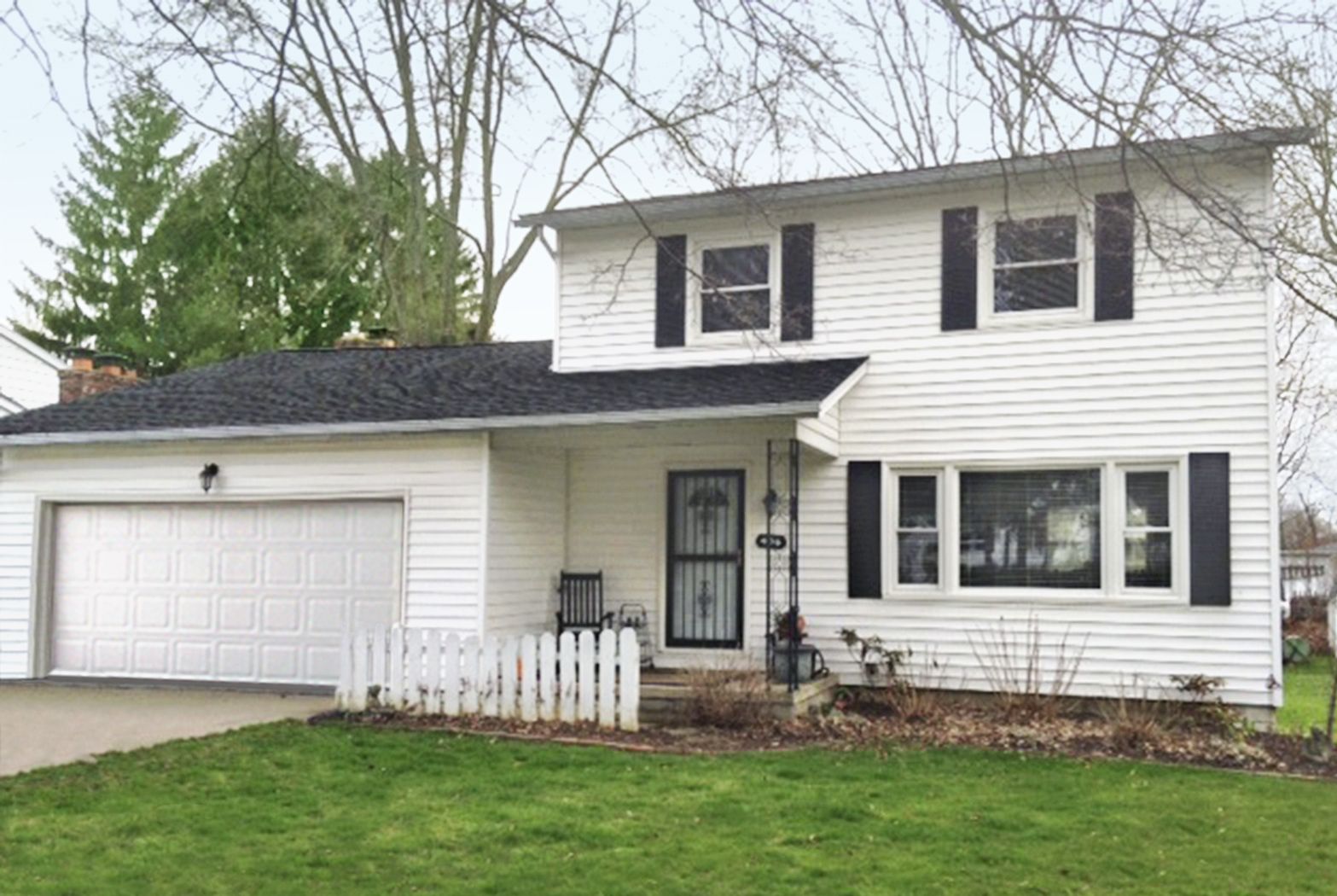 "What can I do to make my house less boring? It looks so cookie-cutter," says Amy Hynes, who lives in this 1968 Colonial in Akron, Ohio, with her husband, Mike, and their two kids. So we turned to Cleveland-area architect Rebecca Pantuso for ideas.
The biggest challenge: "The garage is more prominent than the front door," says Pantuso.
Charming Additions: After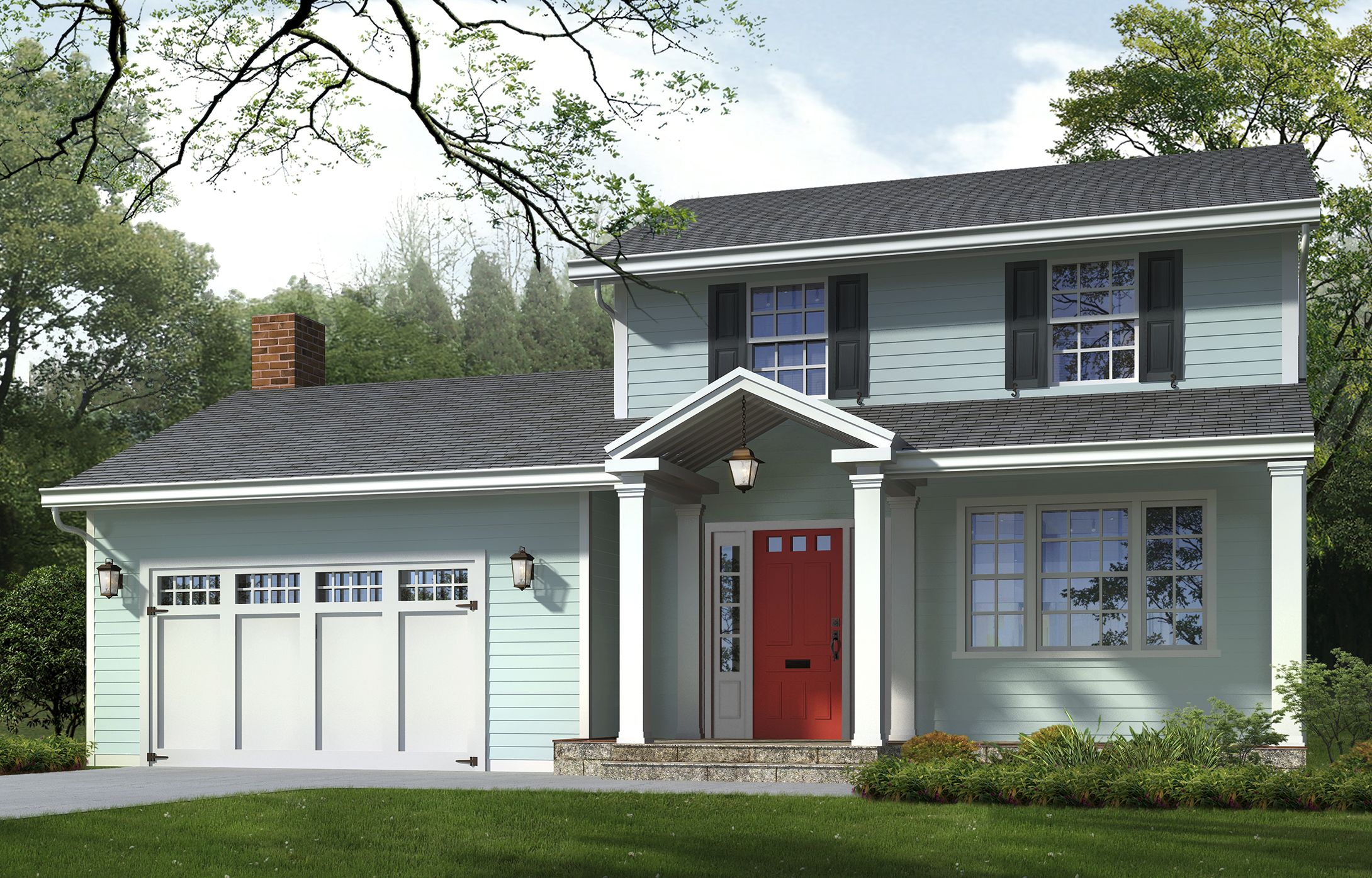 Adding a gabled portico and mirroring the garage roofline with a shallow porch gives the house more harmonious proportions and draws attention away from the garage. To add dimension, Pantuso suggests classic old-house touches, such as larger divided-light windows and raised-panel shutters. An inviting, colorful front door with sidelights and a new garage door help boost street presence.
"What a difference these changes make!" says Amy. "The first thing we are going to do is tackle the front porch."
Finishing Touches: Paint
A pleasing palette and timeless accents go a long way in classing up a Colonial. Icy blue with hints of charcoal gives the house a fresh look; bold red highlights the front door.
Paint: Sherwin-Williams's Blue Horizon, Foggy Day, and Rave Red; $56 per gallon
Finishing Touches: Sconce
Not only do these carriage-style sconces bring stately charm to the facade, they also balance the large garage door.
Sconce: Lowe's; about $100
Finishing Touches: Shutter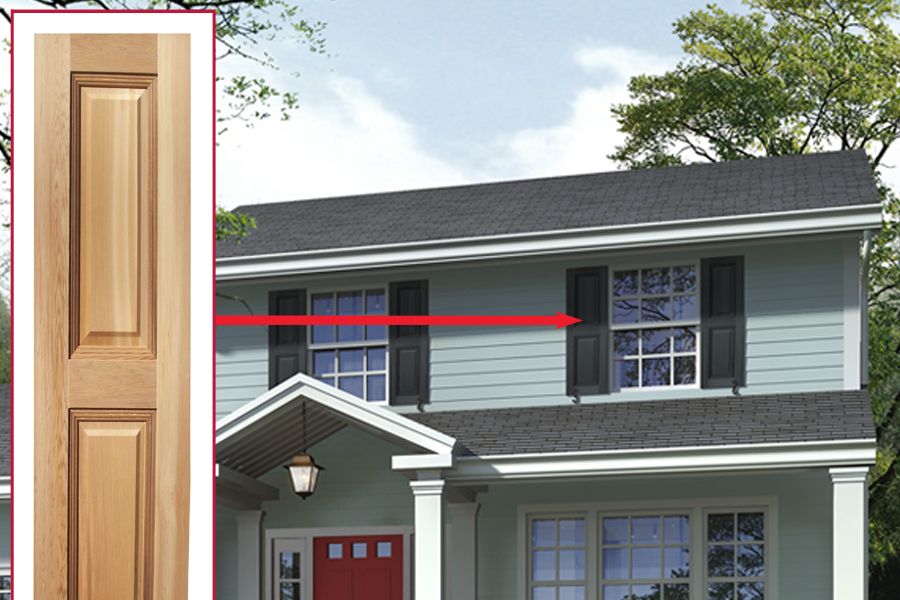 Operable shutters, mounted over the window casings, help impart a period feel. Painted wood raised-panel shutters are an elegant upgrade that suits the style of the house.
Shutters: Shuttercraft; from $174 per pair
Finishing Touches: Window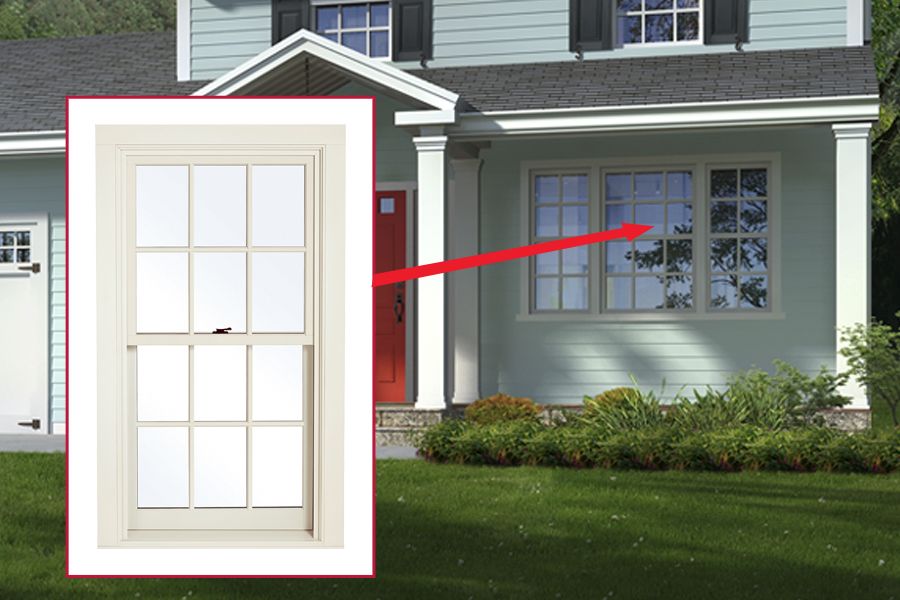 Simulated divided lights give this aluminum-clad wood double-hung model enduring appeal.
Windows: Marvin; from $380