#TOHSummerDIY
This summer, we want to see what you're working on at home! Follow us on Facebook, Instagram, or Twitter and post a photo of your latest DIY project with the hashtag #TOHSummerDIY. You may be chosen to be featured on our website and social media channels, and win some TOH swag.
NO PURCHASE IS NECESSARY TO ENTER OR WIN. Entries must be posted between 12:00:01 AM 8/19/20 and 11:59:59 PM ET 8/26/20. Open to legal residents of the 50 United States or the District of Columbia 18 years of age or older. This contest is not affiliated with a social network or any outside company or entity. See Official Rules.
---
Week 4: (Aug. 19-26): Pet Projects
This week, we want to see the projects you've completed for your furry friends! From doghouses to cat towers and everything in between, show us what you've made for your pets at home.
Need some inspiration? Check out our favorite Pet projects:
---
Week 3: (Aug. 10-14): DIY Potting Benches
Potting benches are a favorite for us at This Old House—they're a great way to liven up the look of your garden, while also adding functionality and organization. This week, share your potting bench projects using the hashtag #TOHSummerDIY on Facebook, Twitter, or Instagram.
Need some inspiration? Check out our favorite potting bench projects:
Winner:
Congrats to Adam Ruth of San Jose, CA, who used the Potting Bench Project instructions to build this redwood potting bench as a gift for his girlfriend.
Honorable Mentions:
Ricky Pace:
"Made from and old picnic table and bench. Wife loves it!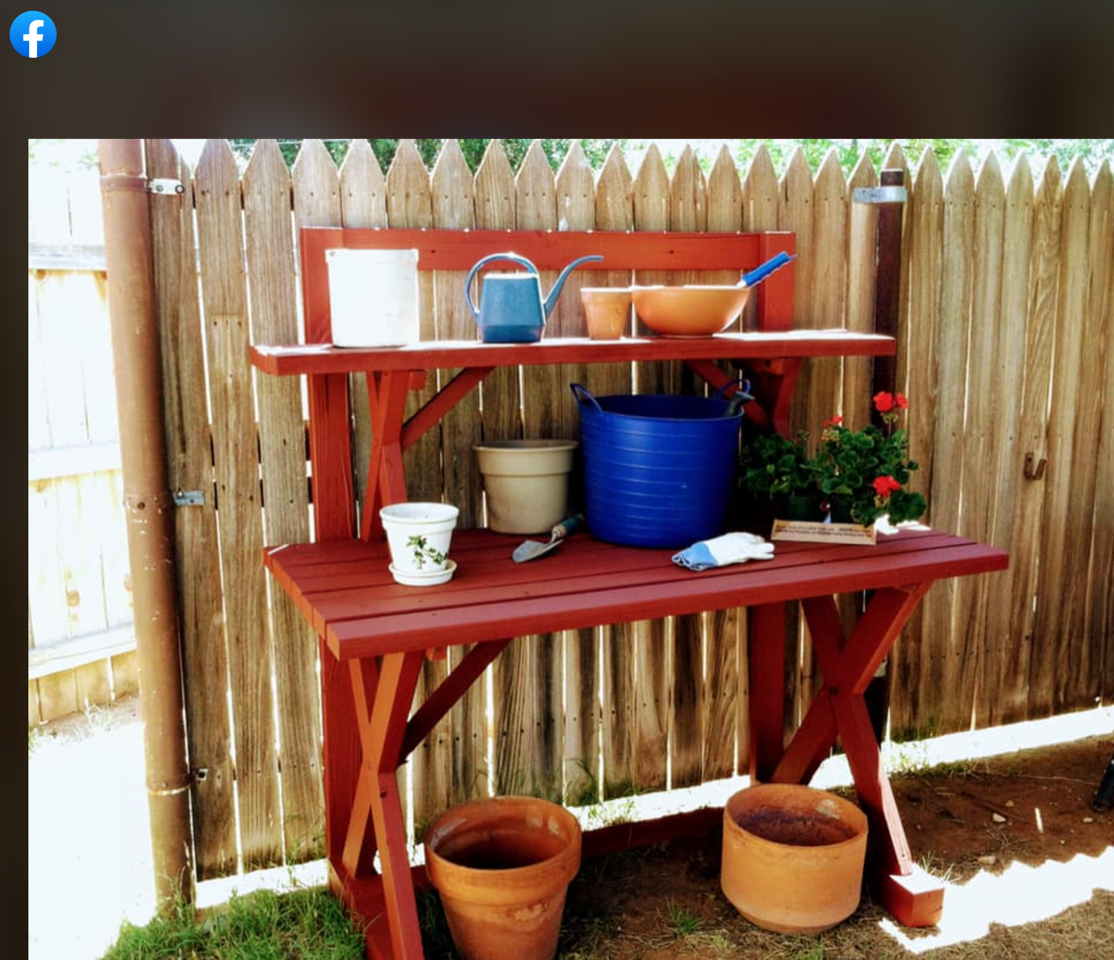 Allison Hulbert-Bruce on Facebook:
"My husband and I made this potting bench using an original porch door from our house, an old enamel sink with dual drain boards, and some wood we had in the garage. I found the shelf on sale because it had a chip in it and added some cute hooks. I'm searching for a more vintage looking faucet for it."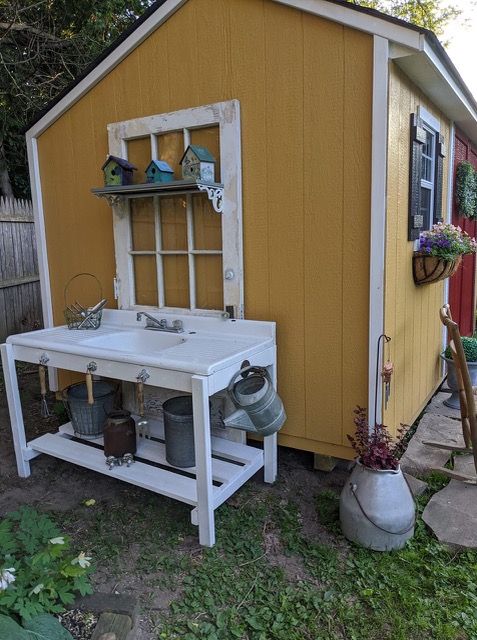 Matt Hein:
"All repurposed materials."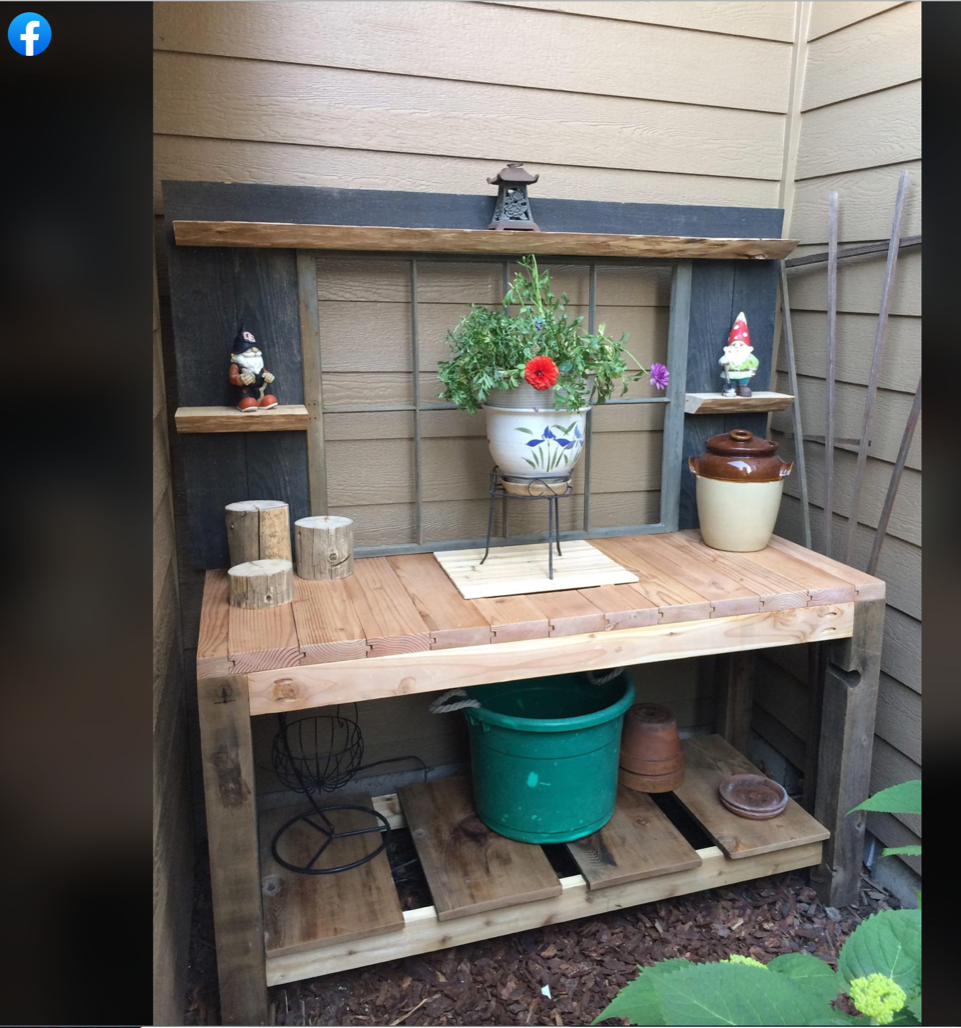 Kathy Halford Thweatt on Facebook: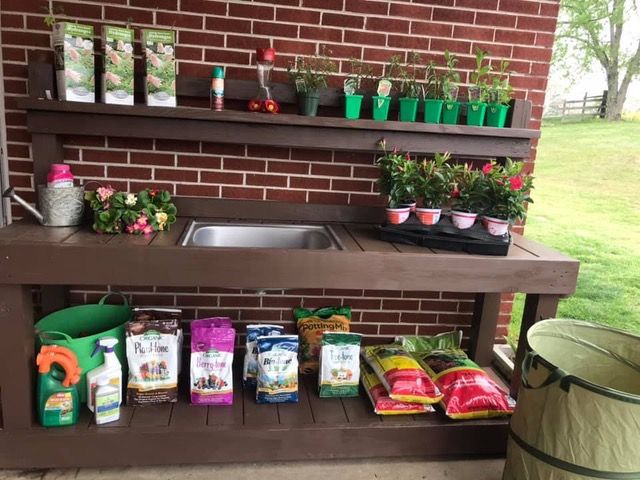 Pixie Jones on Facebook: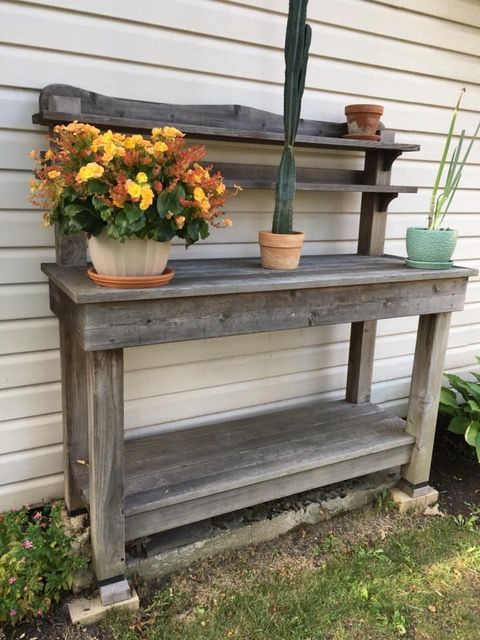 Scott Crowell: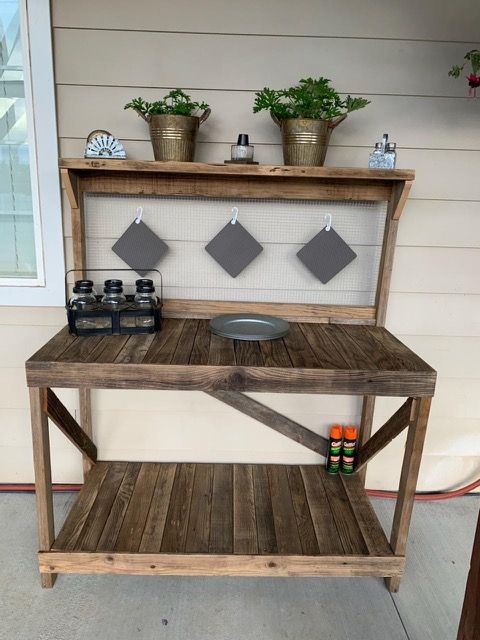 Shereen Hough Allison on Facebook:
"I made this out of an old Rubbermaid cart and a pallet found this great old copper sink I cut in and tiled the top with left over tile"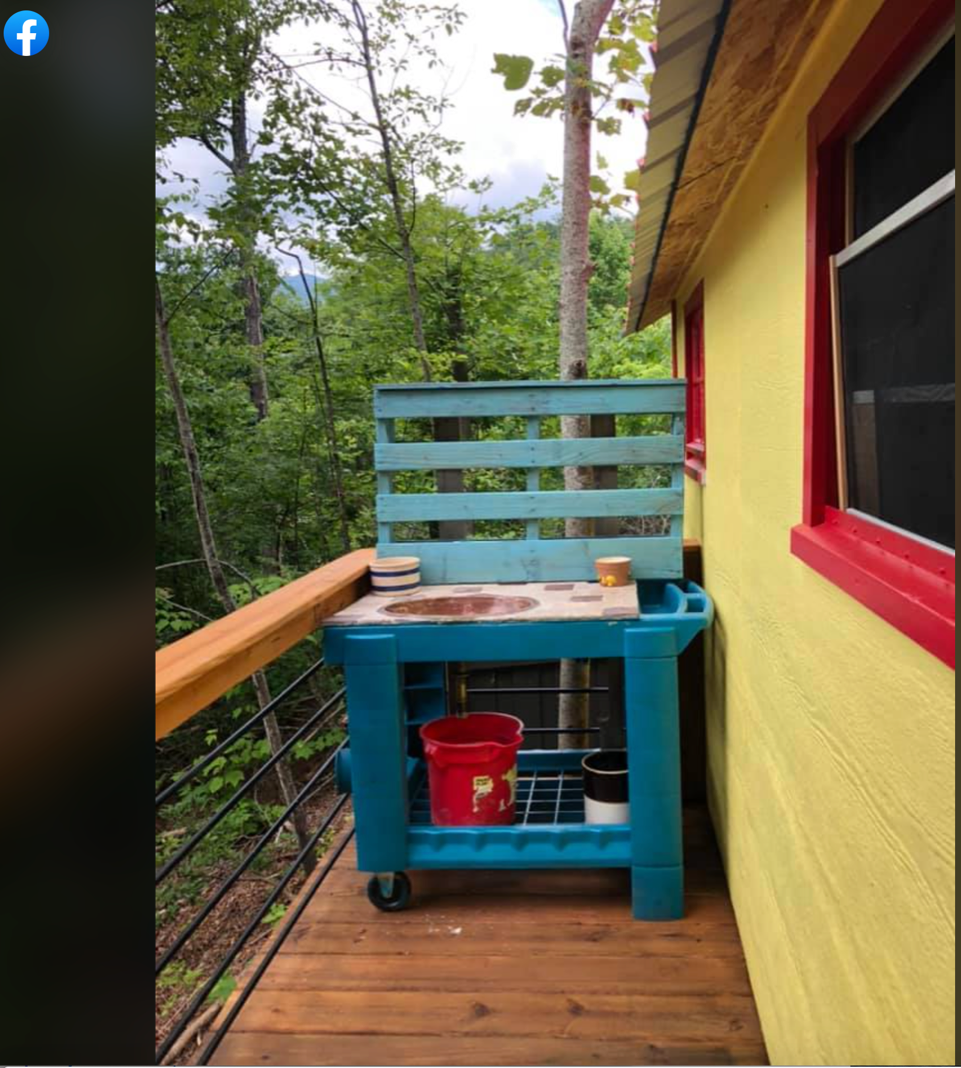 Bobbie Coleman:
"My hubby made this for me out of scrap lumber and a piece of decorative metal he had when I retired."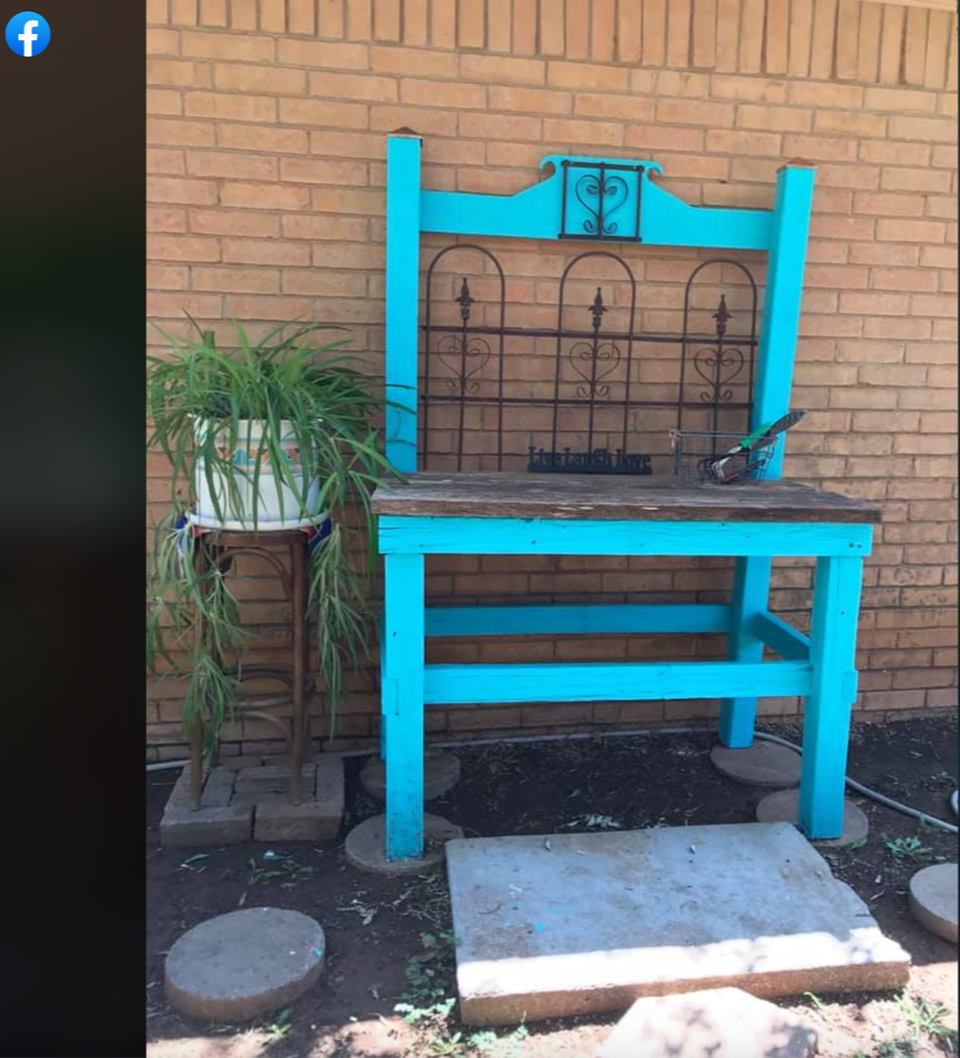 Dave Ralich:
"Made from scrap 2x4s, scrap crate wood and redwood from our old sandbox. Also had a 2′ piece of butcher block left over from our kitchen island redo."
Glenn Thomas:
"Just finished this one. I built it mostly using scrap wood from an old garage work table I recently replaced."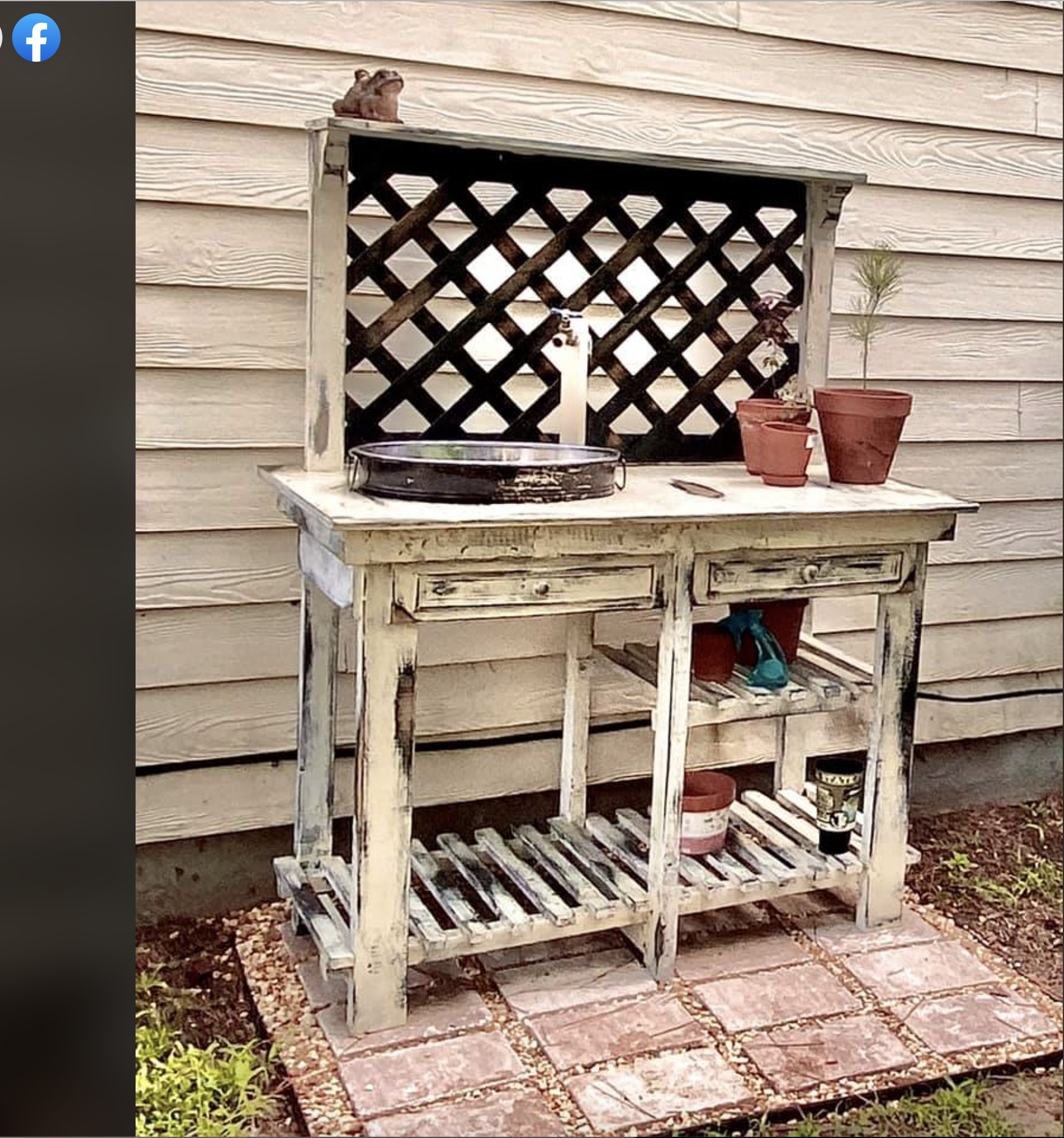 ---
Week 2: (Aug. 3-7): Curb Appeal Projects
This week, we want to see everything you've done to spruce up the front of your home! Did you install a new lamp post? Painted your porch or added new window planters? Show us how you've boosted your home's curb appeal for the chance to win a TOH fan bundle. Remember to post a photo of your project on social media using the hashtag #TOHSummerDIY.
Winner:
Congrats to Adam Foti of Springfield, NJ for sharing his project with us on Facebook! Adam's project included painting the red brick and shutters, removing old overgrown shrubs, adding new plantings, and building a new retaining wall. See the amazing before and after of his home below: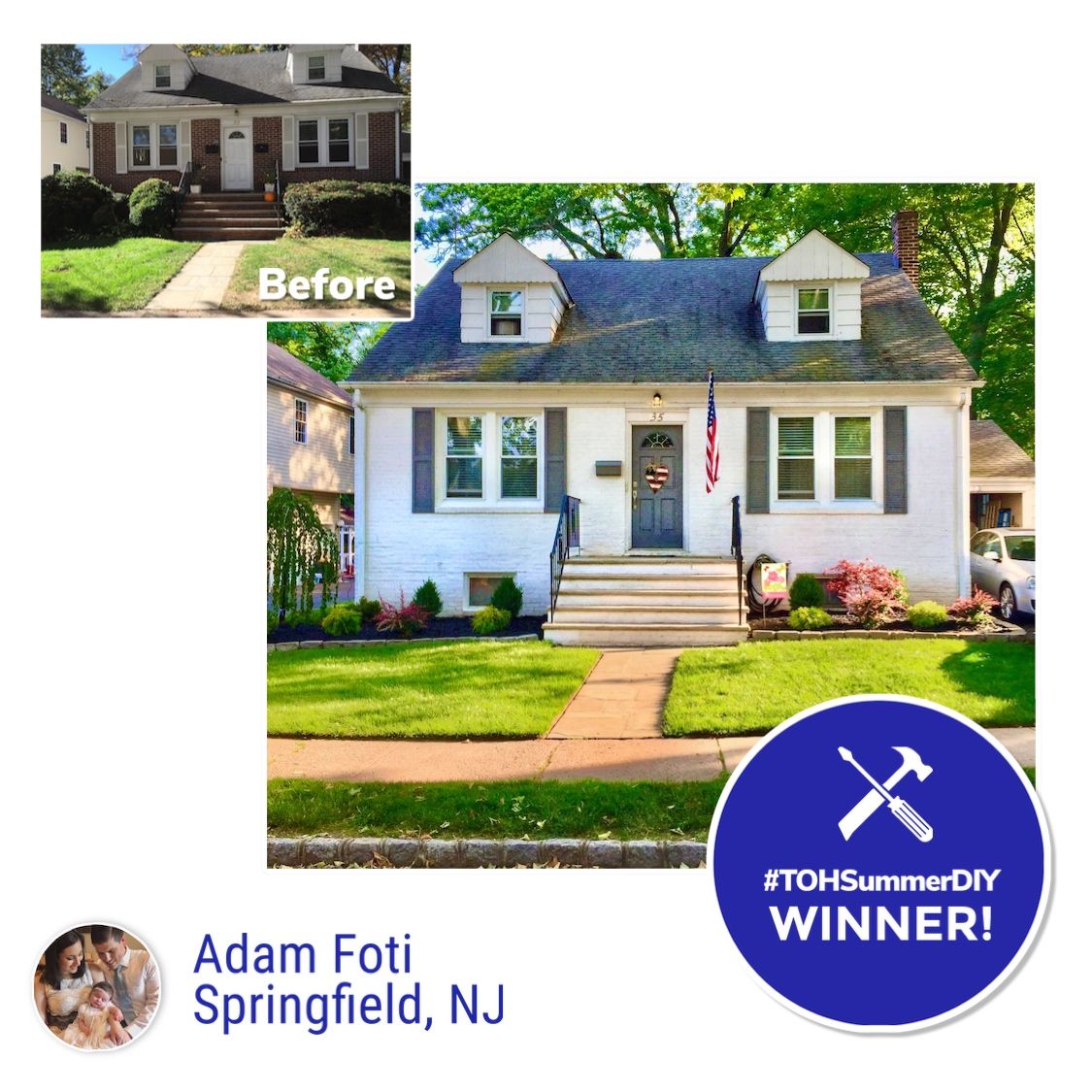 Runner-Up Submissions: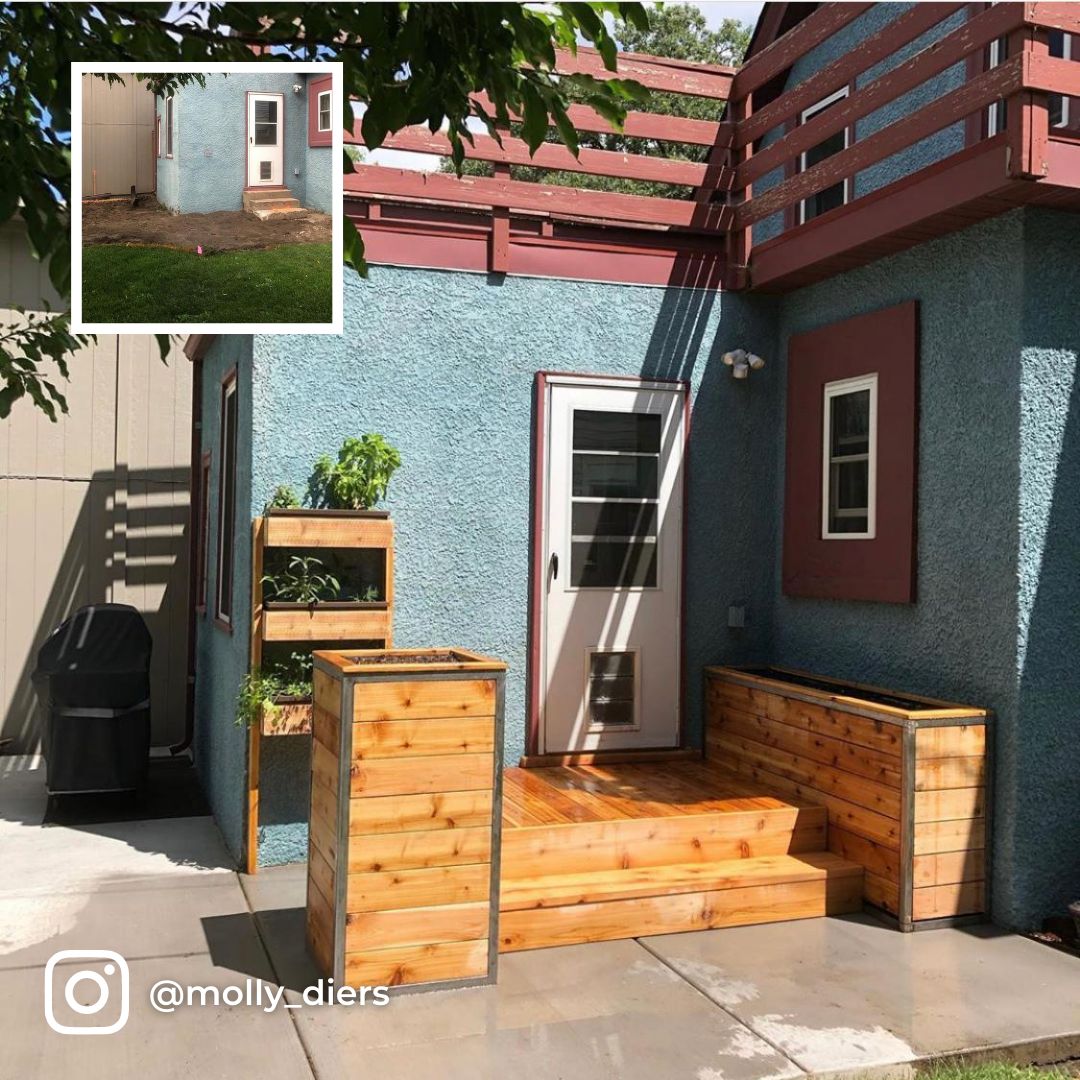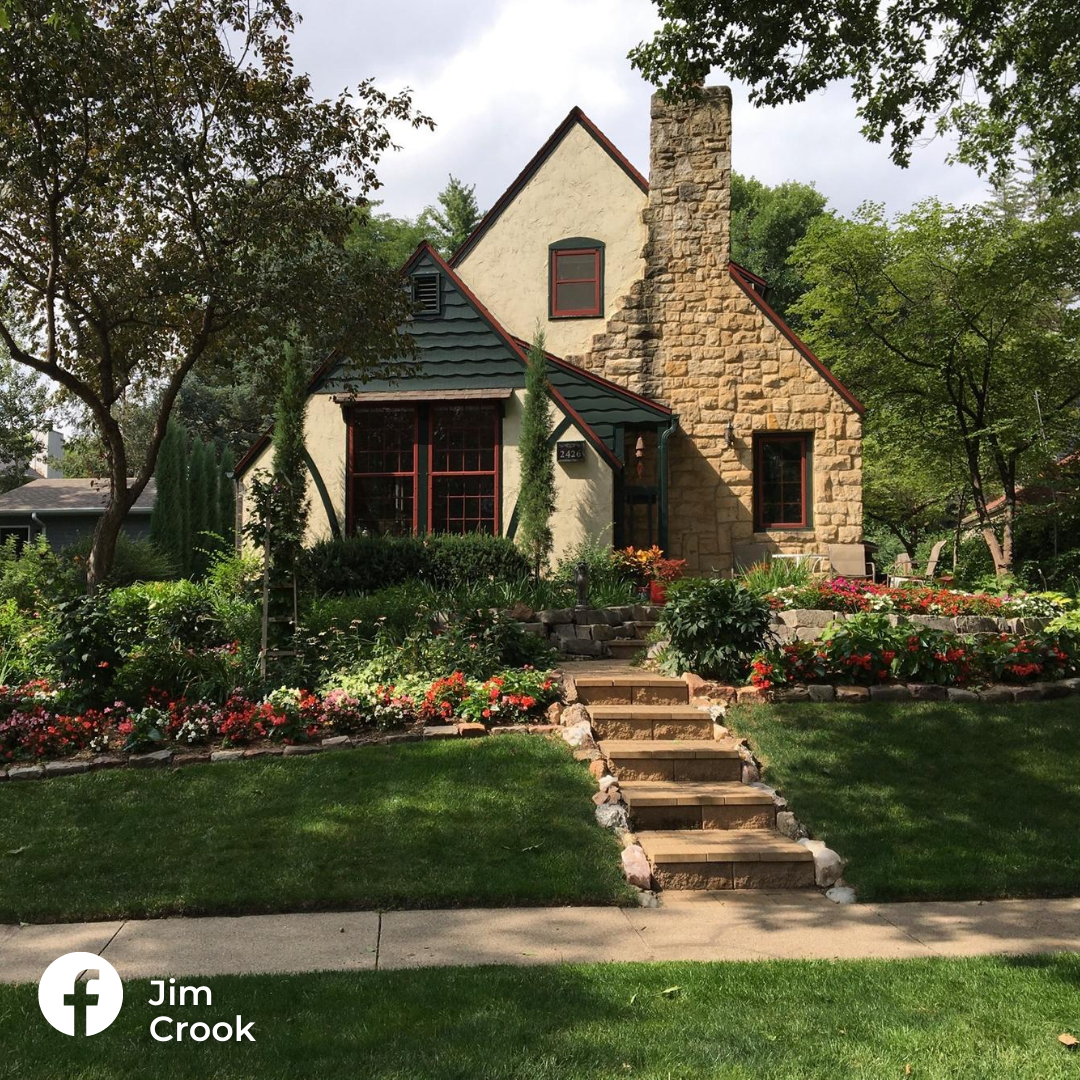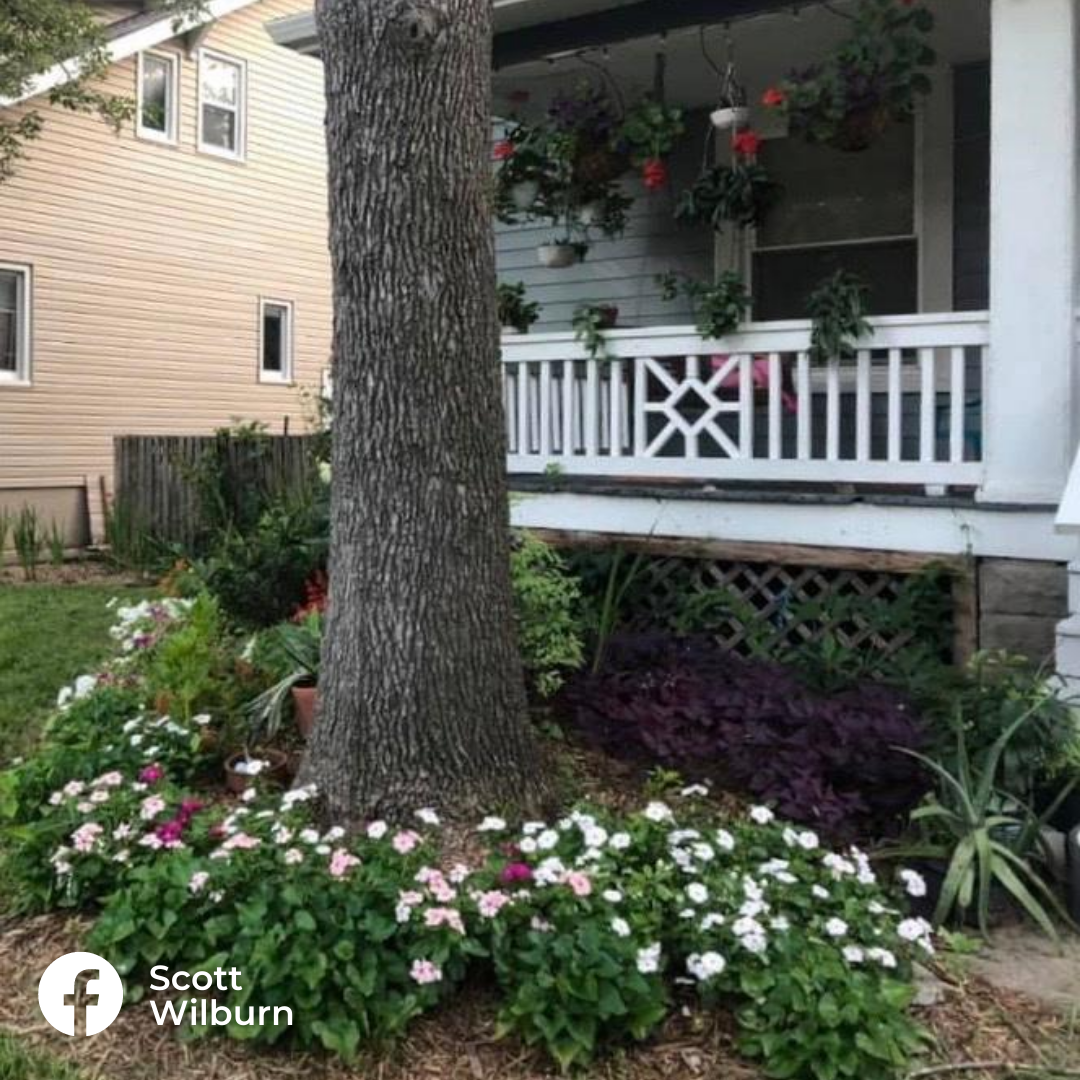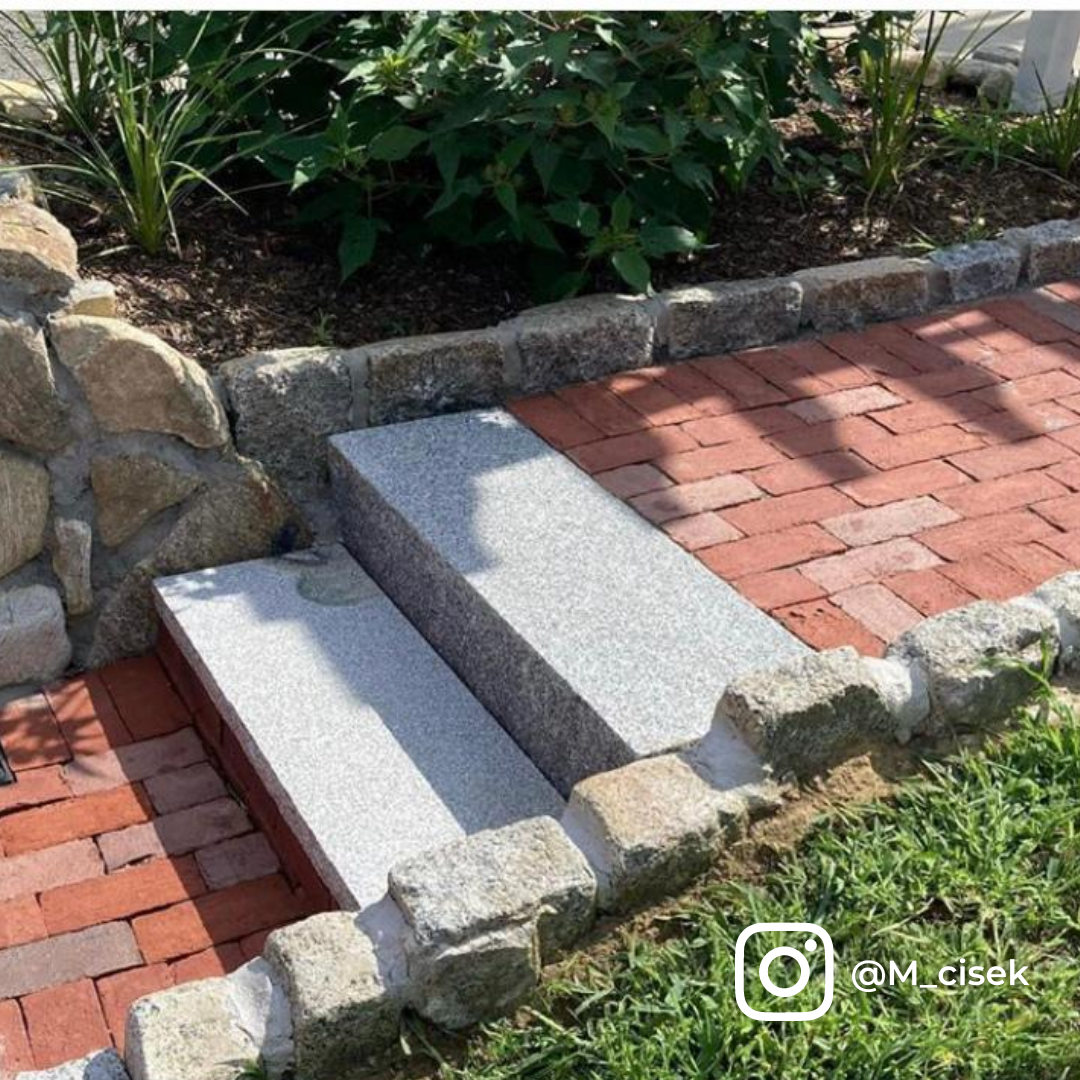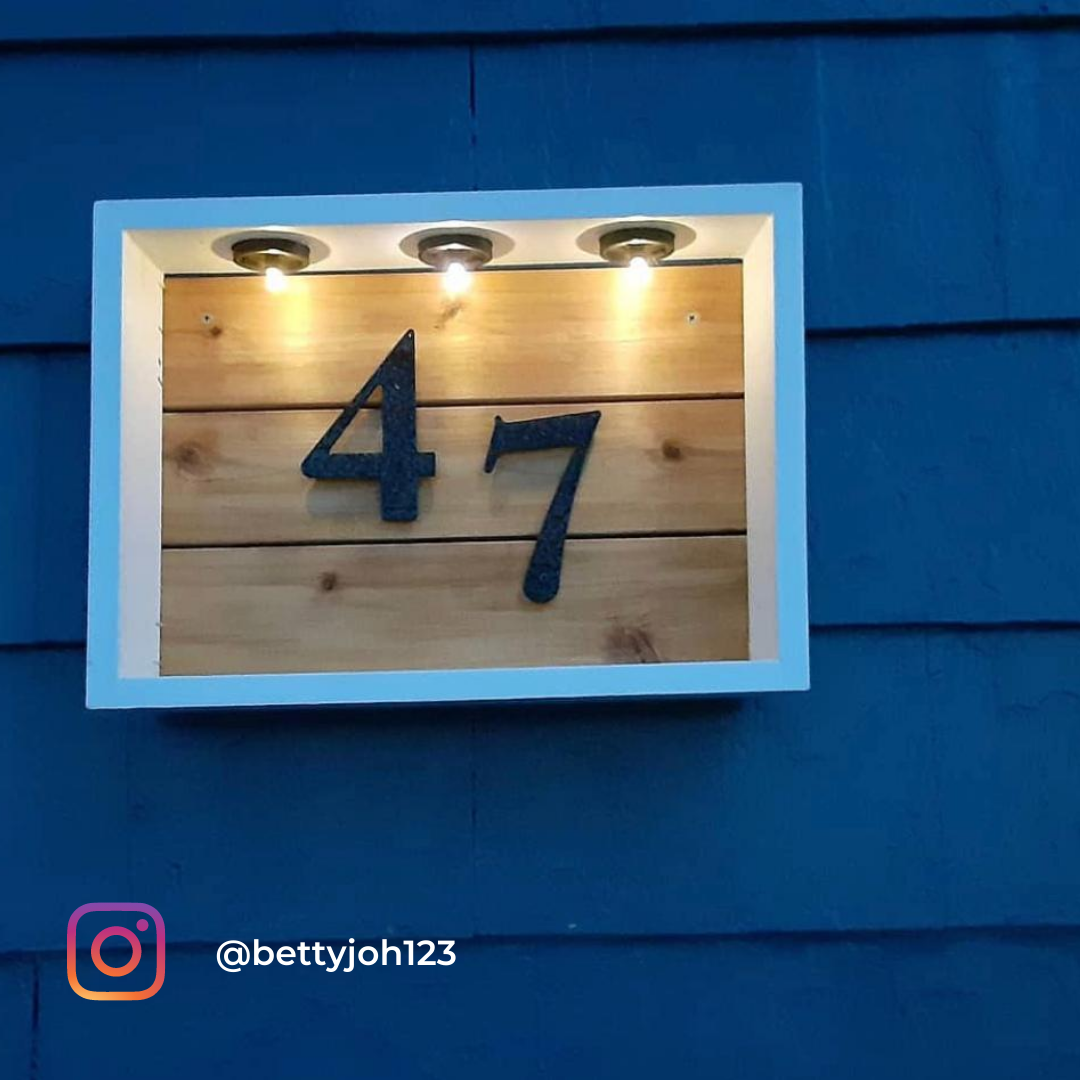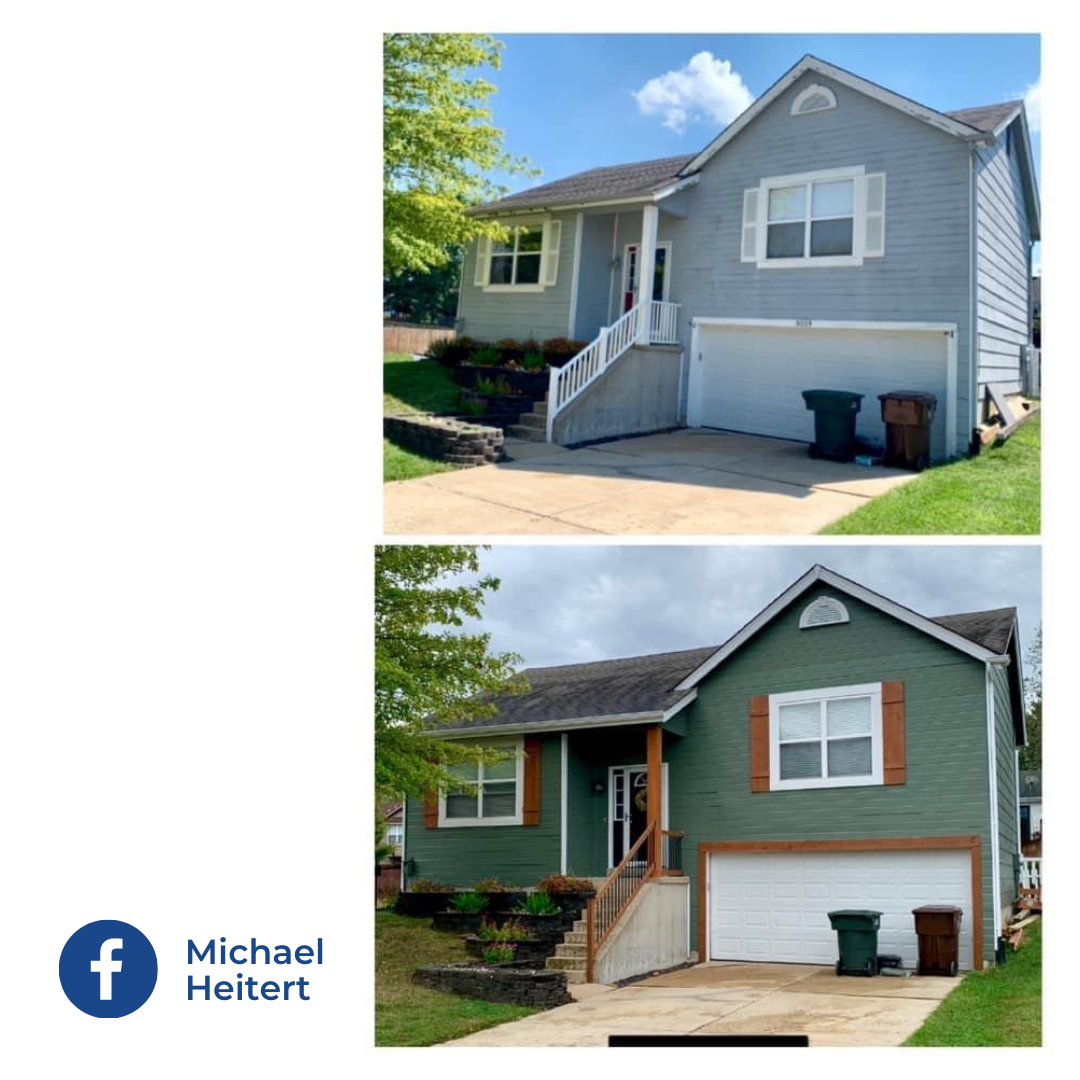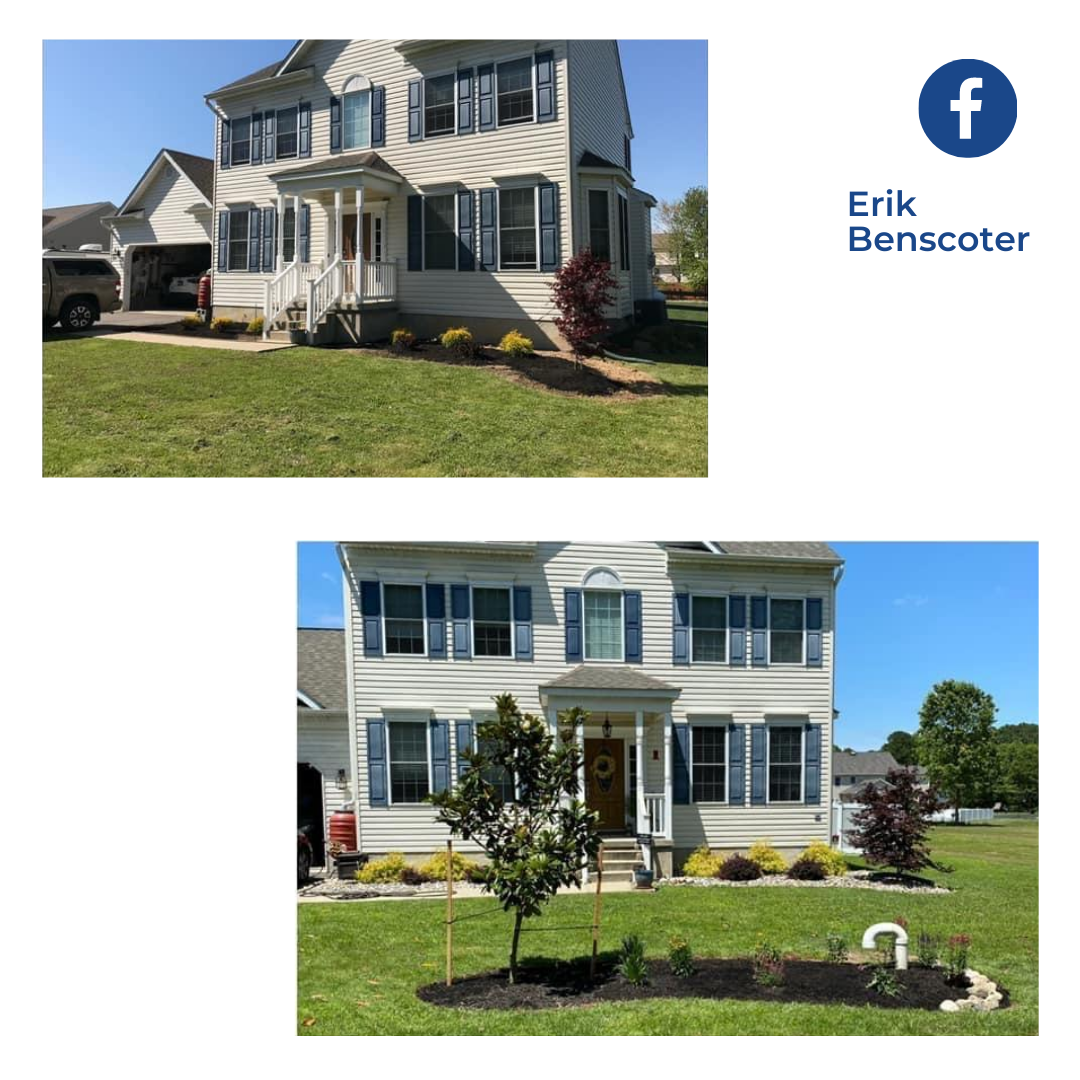 ---
Week 1 (July 27-31): DIY Gardening Projects
From raised garden beds and vegetable harvests, to edging and pathways, we want to see how you've beautified your garden during these warm months.
Tag us in your post on Facebook, Twitter, or Instagram using the hashtag #TOHSummerDIY for a chance to win some TOH swag.
Winners
This Old House Landscape Contractor Jenn Nawada judged this week's contest.
First place:
Congrats to @itsmeowen who submitted his raised garden bed project via Twitter! Owen's beds are complete with irrigation and a matching deer guard.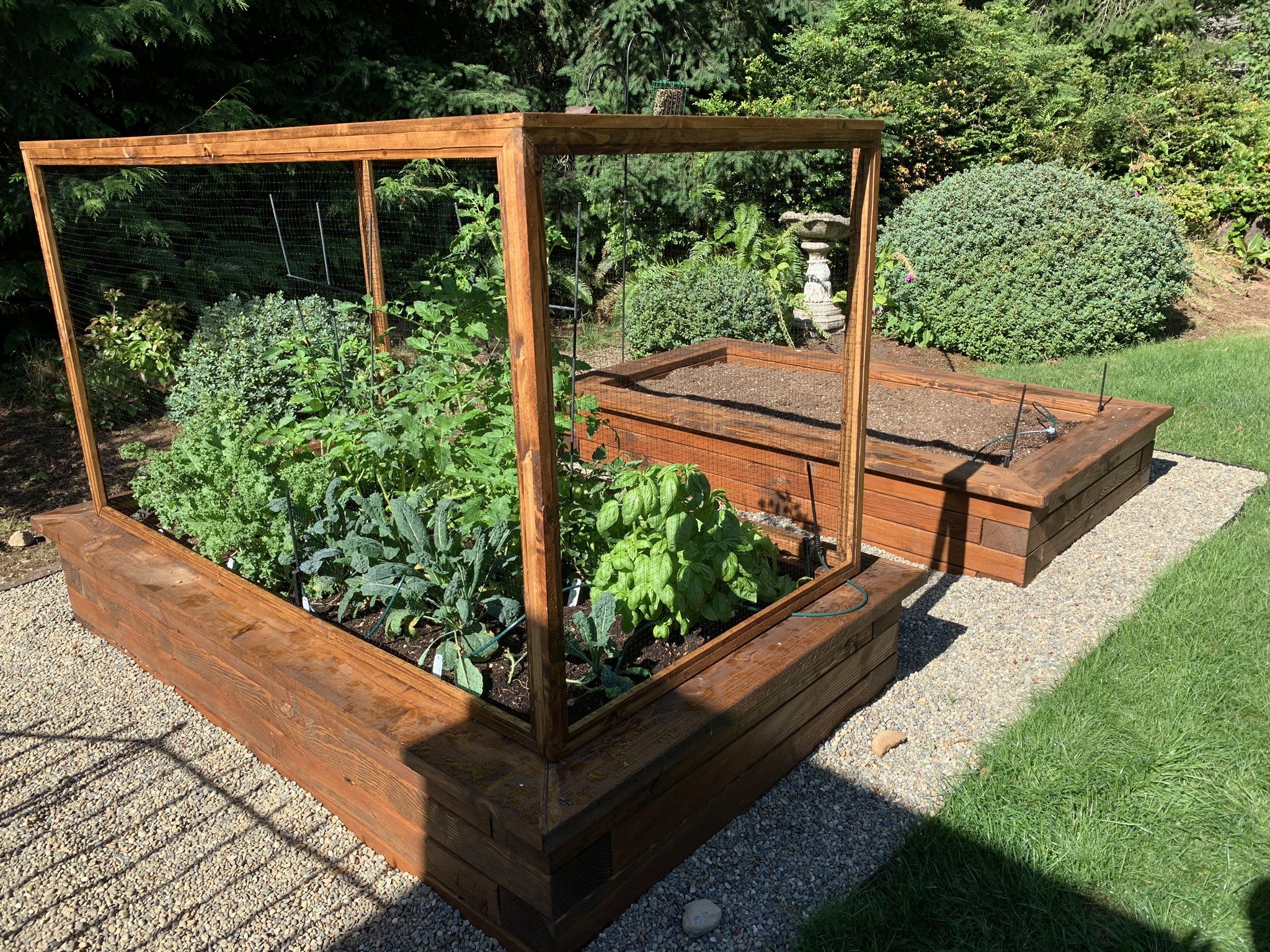 Honorable mentions:
Check out these other great projects submitted by our fans!
Fancy bird bath
Fenced-in Garden Beds
Backyard Fire Pit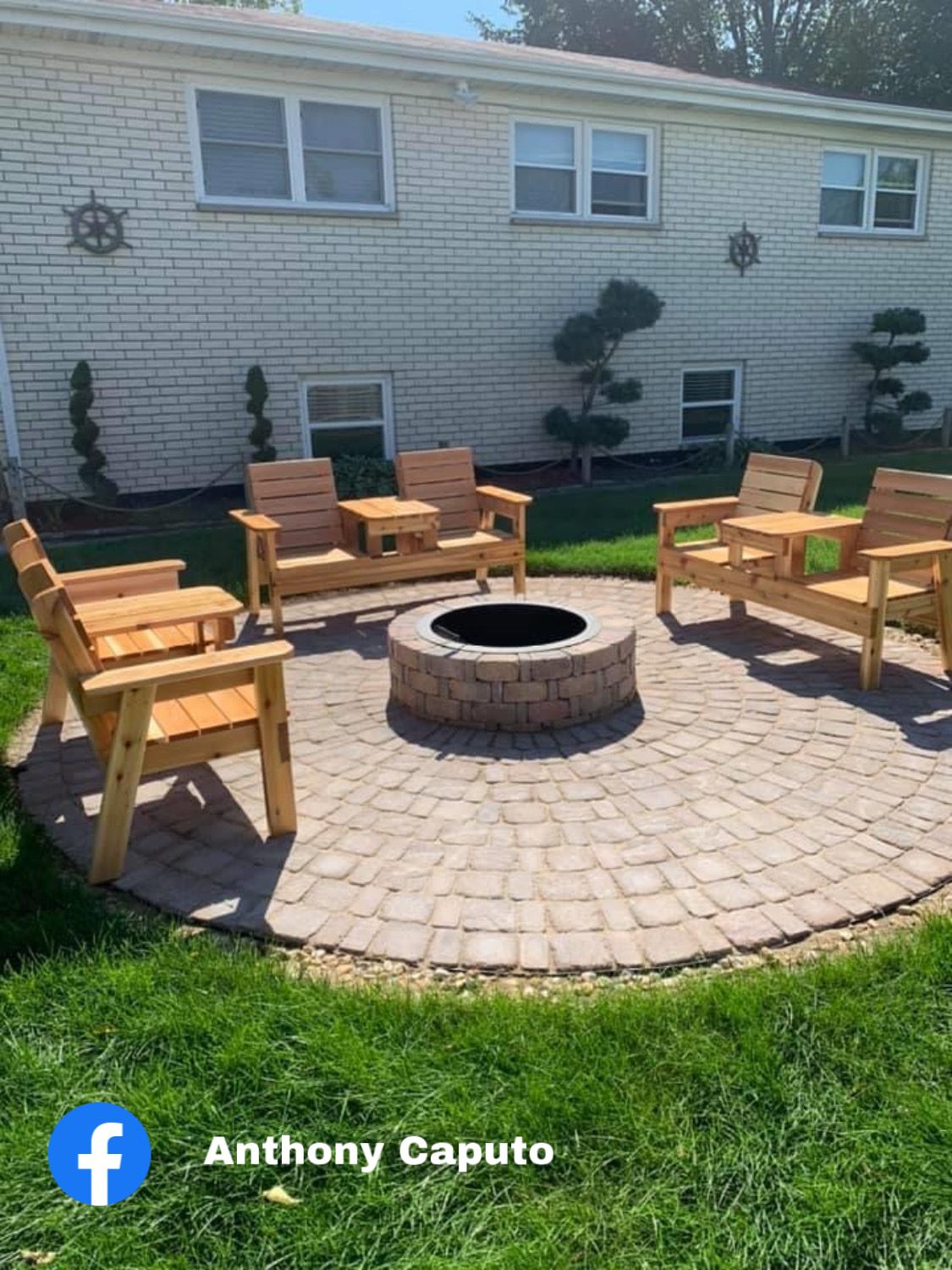 Raised Garden Boxes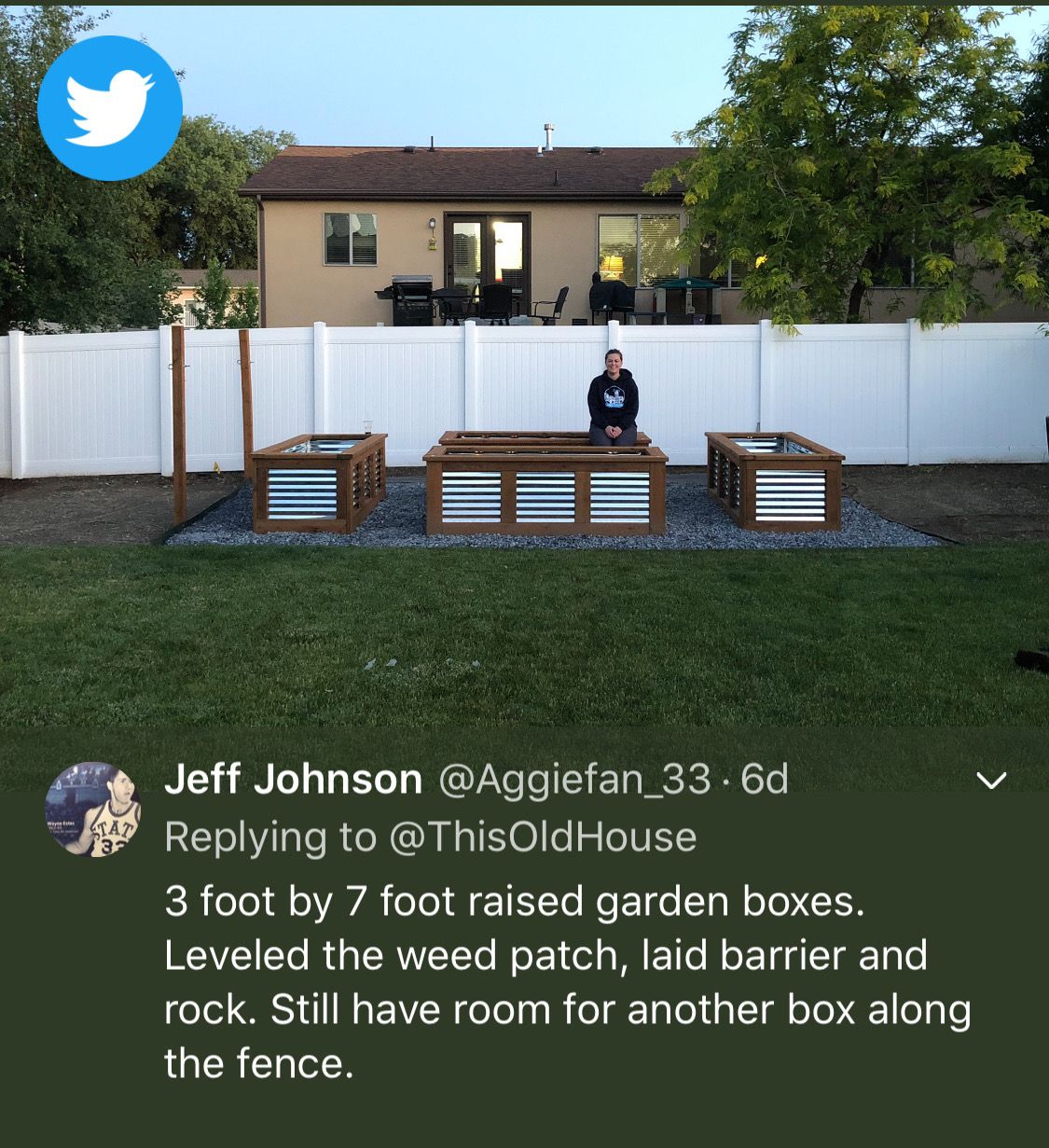 Wooden Raised Beds