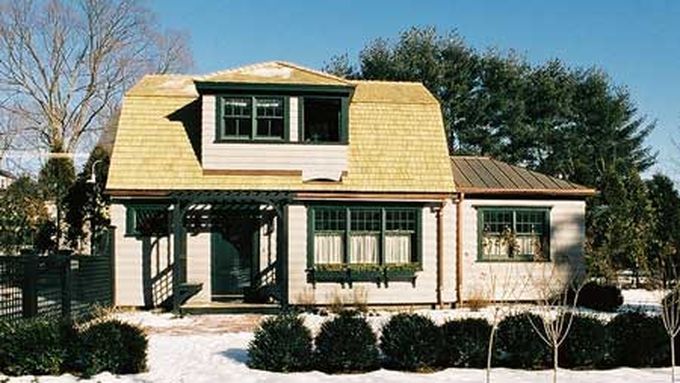 A week before the TOH crew arrived, when things in Concord were still relatively quiet, Janet Bernard talked about her parents, the barn behind her house, and how our fall 2003 project came to be.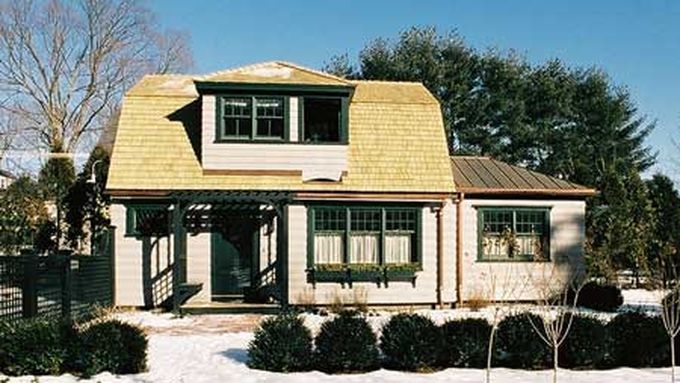 The interior of the Concord Cottage is a marvel of traditional decor, universal design, and hidden storage everywhere.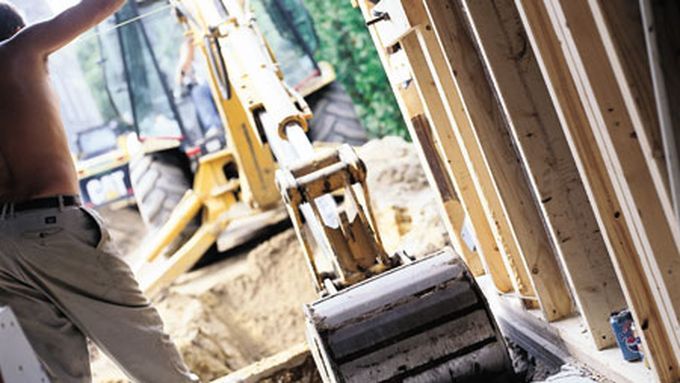 Bringing water, gas, and electricity to our Concord project house.