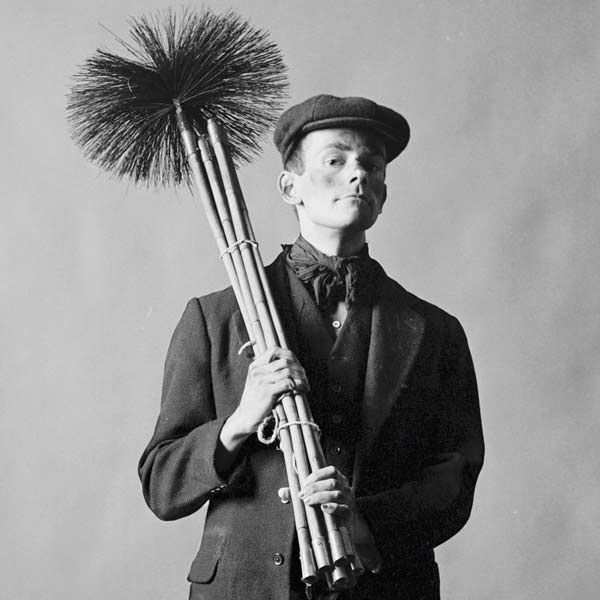 With winter right around the corner, October is an ideal time to get your chimney cleaned. Too bad it's also peak season for con artists to prey on consumers. Protect yourself with these tips from Ashley Eldridge of the Chimney Safety Institute of America.
Be on the alert
If a sweep has no signage on his truck and no business cards, there's a good chance he's not legit. Other warning signs: He accepts only cash payment, and he claims you need expensive repairs that must be done on the spot. Also beware of cold calls offering special deals. To find a pro in your area, go to csia.org for a list of certified sweeps.
Know the drill
You'll be better equipped to sniff out a shady operator if you know what to expect during a routine inspection. The sweep should lay down a drop cloth and proceed to inspect the firebox, smoke chamber, and flue. He will sweep the chimney with a special vacuum and brush. Then, using a spotlight or camera, he'll check the liner for cracks and missing mortar. A checkup does not require the sweep to go on the roof, but most will, provided there's easy access.
Don't get burned
A basic inspection with cleaning generally runs from $100 and $300, depending on where you live in the United States. If a price seems too good to be true, then it probably is.