Upgrades for Easier Living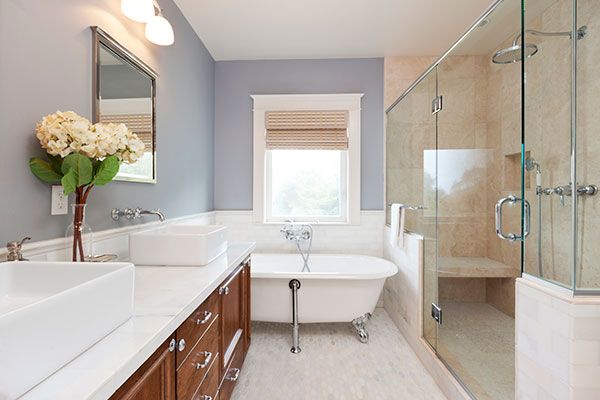 Navigating slick shower floors and ducking under a too-low showerhead can be annoying before your morning coffee. Worse yet, these nuisances can pose potentially serious dangers to aging homeowners. Kerrie Kelly, a member of the American Society of Interior Designers (ASID) and Certified Aging in Place Specialist, says that homeowners can benefit the most by putting universal design principles to work by upgrading their baths. Read on for her favorite upgrades that increase accessibility and comfort.
Grab Bar for Sturdy Grip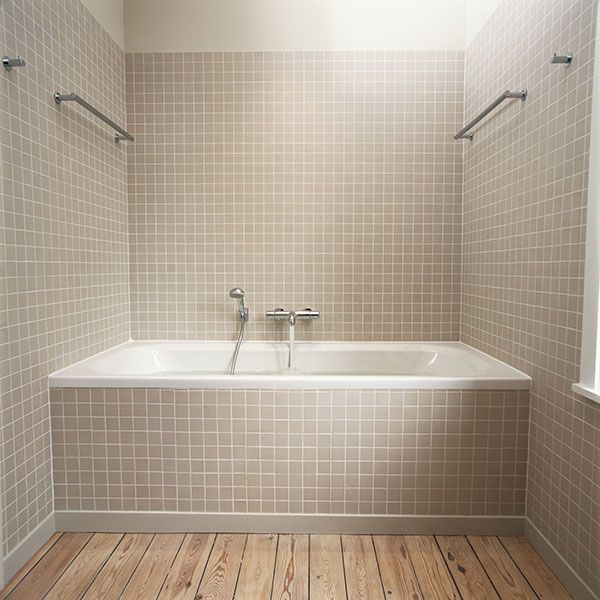 A stable grip can be reassuring when getting out of the tub, no matter your age or ability. A grab bar is an easy install made in a variety of styles to fit your bath. "It's a quick thing you can do for your family," says Kelly. Look for grab bars that match existing fixtures for a seamless addition.
DIY the update after watching This Old House TV general contractor Tom Silva install a tub grab bar.
Handheld Showerhead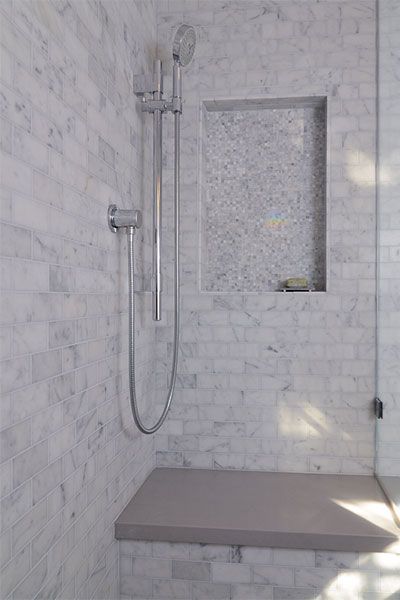 Rather than contort your body into awkward positions just to rinse out the last bit of shampoo, use a handheld showerhead. This investment—one of Kelly's favorite universal-design bath upgrades—will make a world of a difference for your daily routine down the road.
Keep the water temperatures in your shower safe, as well, by watching TOH TV plumbing and heating expert Richard Trethewey repair an antiscald pressure balancer.
Trip-Free Flooring Transitions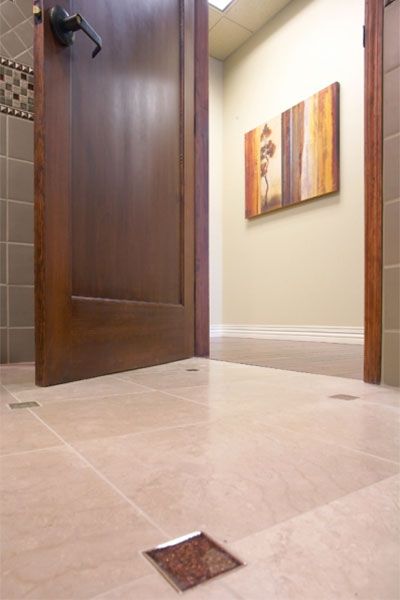 During your next remodel, consider forgoing the need for the standard metal threshold that marries your bedroom carpet to the en suite bath. "Aesthetically, it looks beautiful to carry one material throughout a space, and you're not creating a trip hazard between rooms," says Kelly. Sticking with the same, or at least similar non-carpet, flooring in these spaces will make late-night bathroom excursions a breeze.
Pinpoint other household danger zones with safety hazards for kids.
Generous Bath Tiles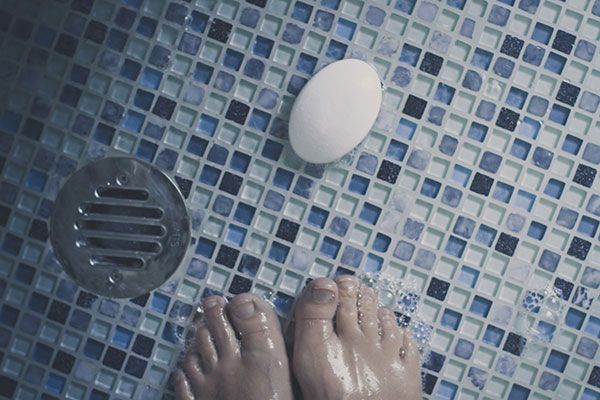 Textured flooring in any location can help prevent dangerous trips, slips, and falls. Tile presents a variety of textural possibilities in the bathroom that can work for universal-design updates. "In showers, we like to cut the tiles in a two-by-two size so that you have a lot of grout in between to prevent slipping," says Kelly. Larger floor-mat tiles with a bit of texture can also create more friction for walking.
Get inspired to lay a grip-friendly mosaic bathroom floor after watching contractor Angelo McRae tile a bathroom floor.
Shower Bench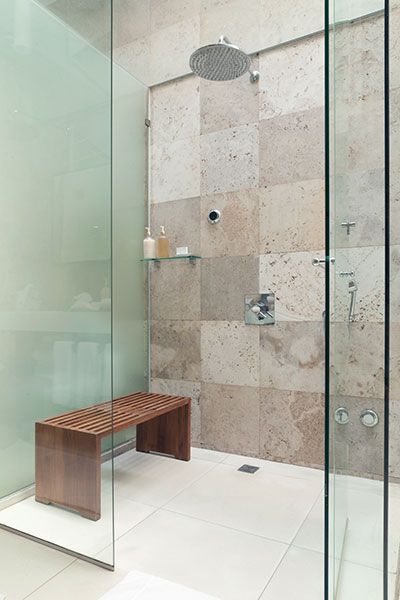 An in-shower perch can come in handy for a number of reasons, including providing a steady surface for shaving your legs or for resting when you feel dizzy. The universal-design power combo of a bench and a handheld showerhead can maker showering much easier.
Let our bench building step-by-step guide your DIY shower project.