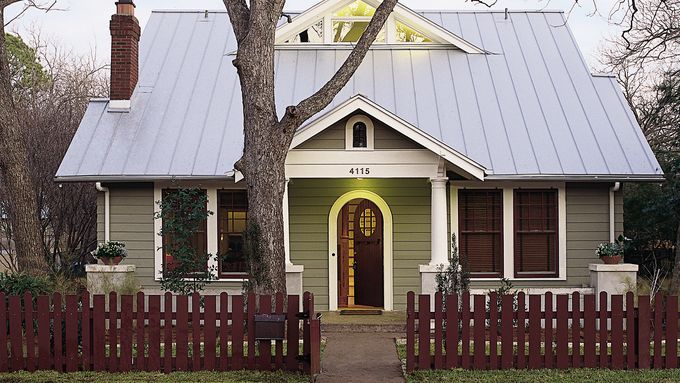 By adding together all the little ways a renovation can consider eco-friendliness and energy savings, one modest bungalow earned top honors from the country's oldest green building program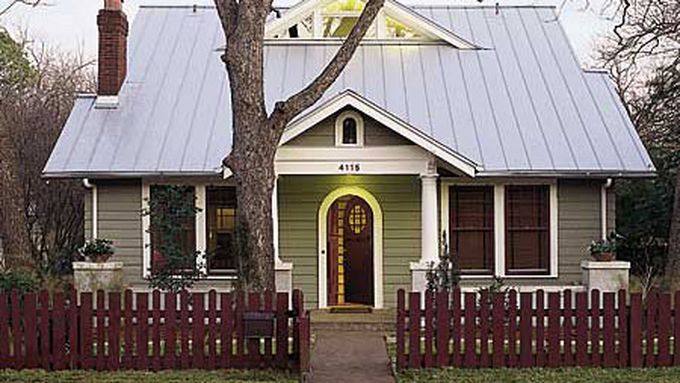 A Texas bungalow gets an environmentally friendly renovation and earns a 5-star rating from the local Green Building Program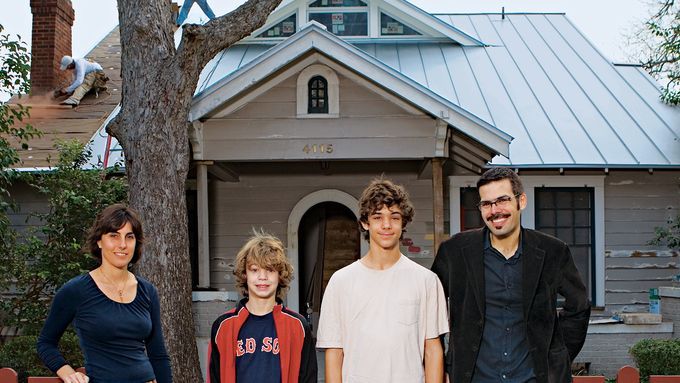 Tackling any redo is difficult, but making it an eco-friendly one adds to the challenge. Here are some lessons learned from TOH TV's newest project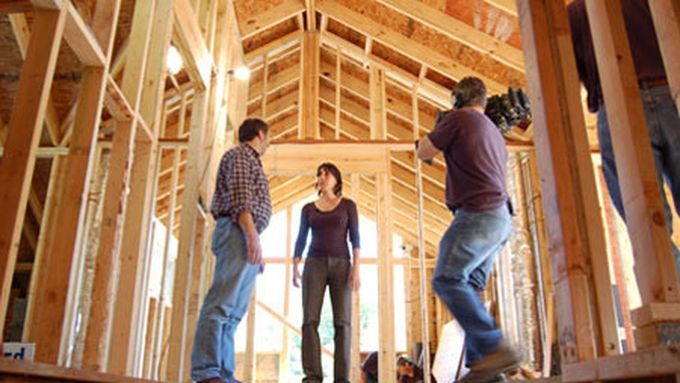 Go behind the scenes to see how Norm, Tom, Richard, Roger, and Kevin follow an eco-friendly renovation in the Texas capital, home to the oldest green building program in the country.
The next house This Old House TV will tackle is also our first green remodel: a small bungalow owned by a family that needs more space but wants to add on in an eco-friendly way. Check out the first pictures here.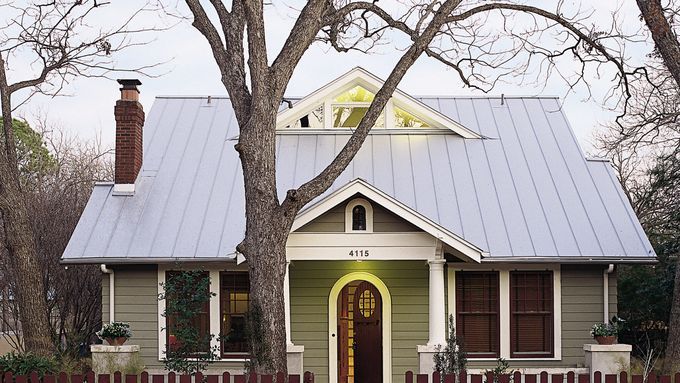 The renovation of a 1926 Craftsman Bungalow follows an eco-friendly path while adding space for a newly married couple with kids.