Give your pet the freedom to come and go whenever it wishes by installing this energy-efficient kit.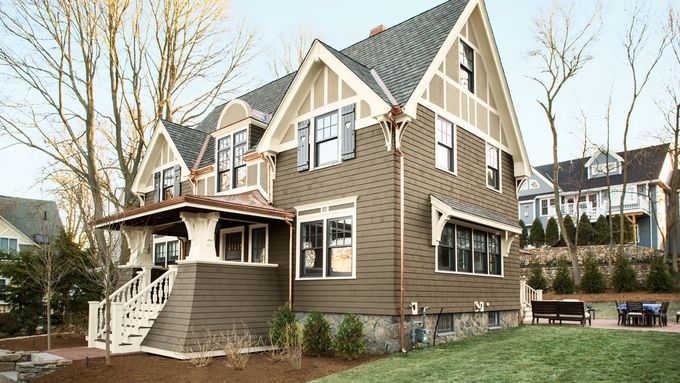 An Arts and Crafts–style house emerges with its 1909 spirit intact, plus better-functioning new gathering spaces for today. Check out the finished whole-house renovation photos from the 36th season of TOH TV
Windows are essential to the design (or redesign) of any home. In this video, an architect explains how proper siting and design decisions can affect window choice and placement
Contractor Charlie Silva shares the three most important aspects homeowners should consider when choosing windows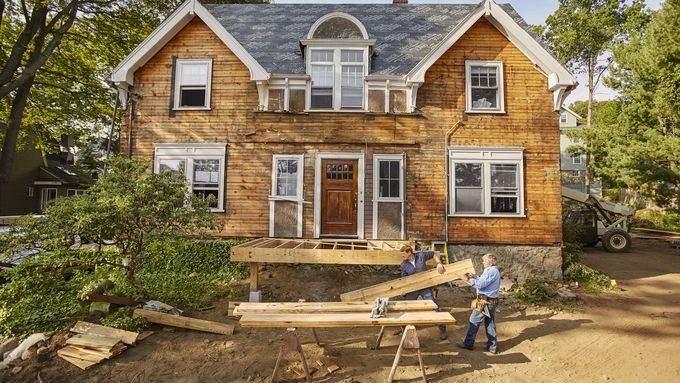 The new season of TOH TV shows that patience pays off features for an Arts and Crafts sleeper
Host Kevin O'Connor, general contractor Tom Silva, master carpenter Norm Abram, plumbing and heating expert Richard Trethewey, and landscape contractor Roger Cook start off the 37th Season of This Old House by restoring a home in a dense suburban neighborhood in Arlington, Massachusetts where they will tackle everything, from the fieldstone foundation to the top of the chimney and more. Homeowners Emily and Nick are committed to preserving the property's 1909 Arts and Crafts detailing, both inside and out, while adding their own style. The Arlington project will feature 16 all-new episodes, as the team brings back the home's traditional aesthetics while also updating and moving the kitchen and bathrooms, and adding a master suite and home office. Landscaping projects abound. Next, watch a Sneak Peek of Season 15 of Ask This Old House.