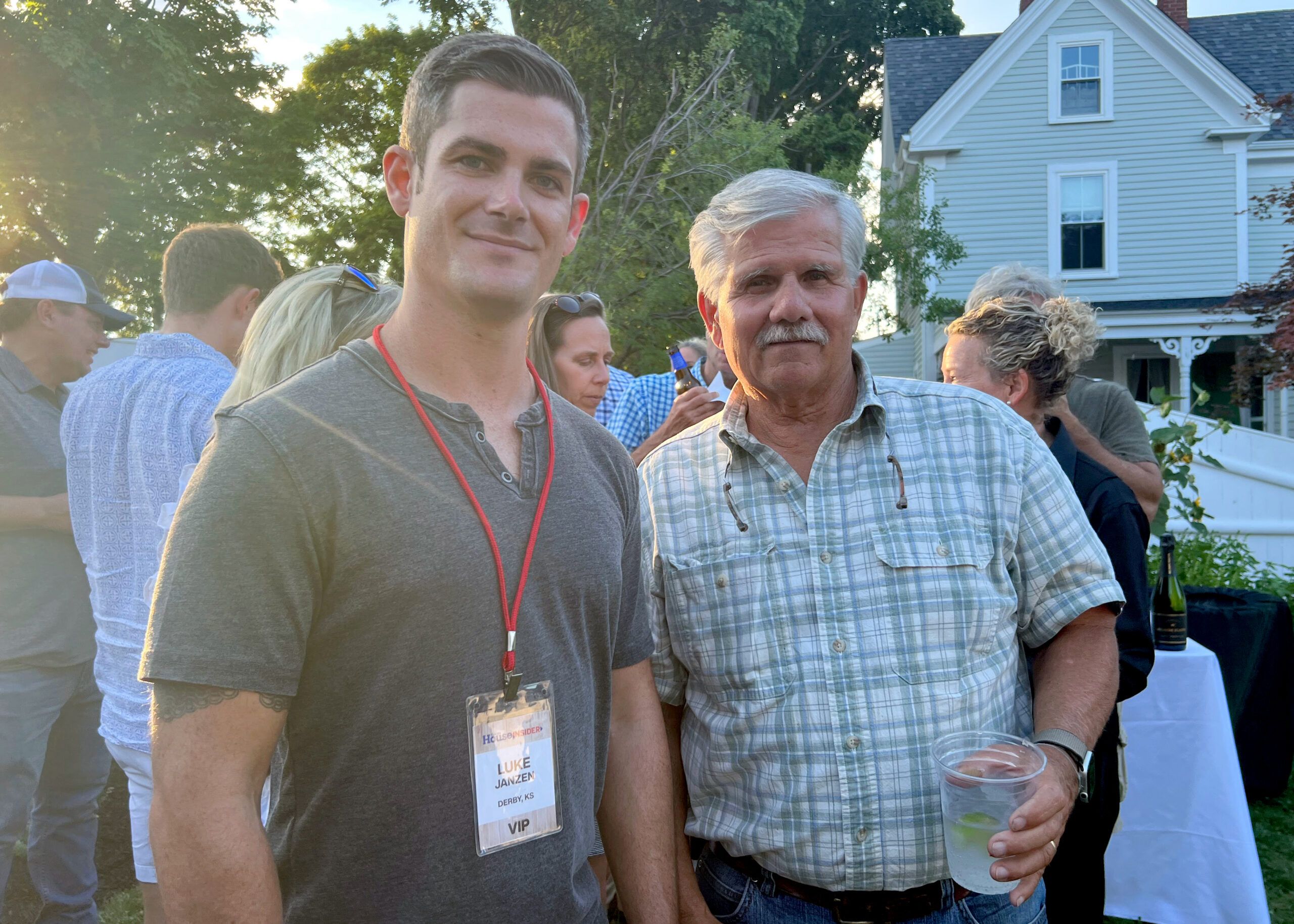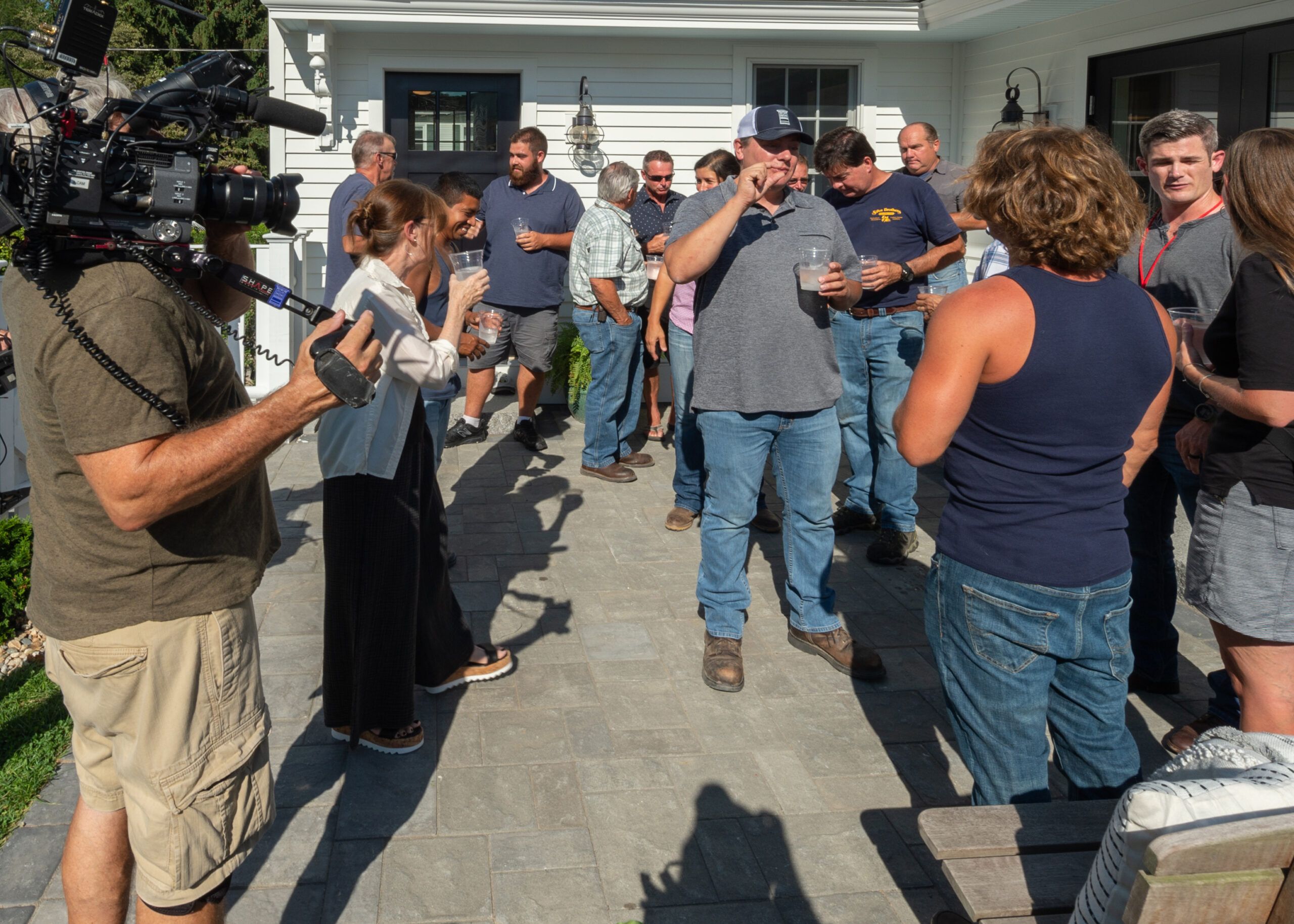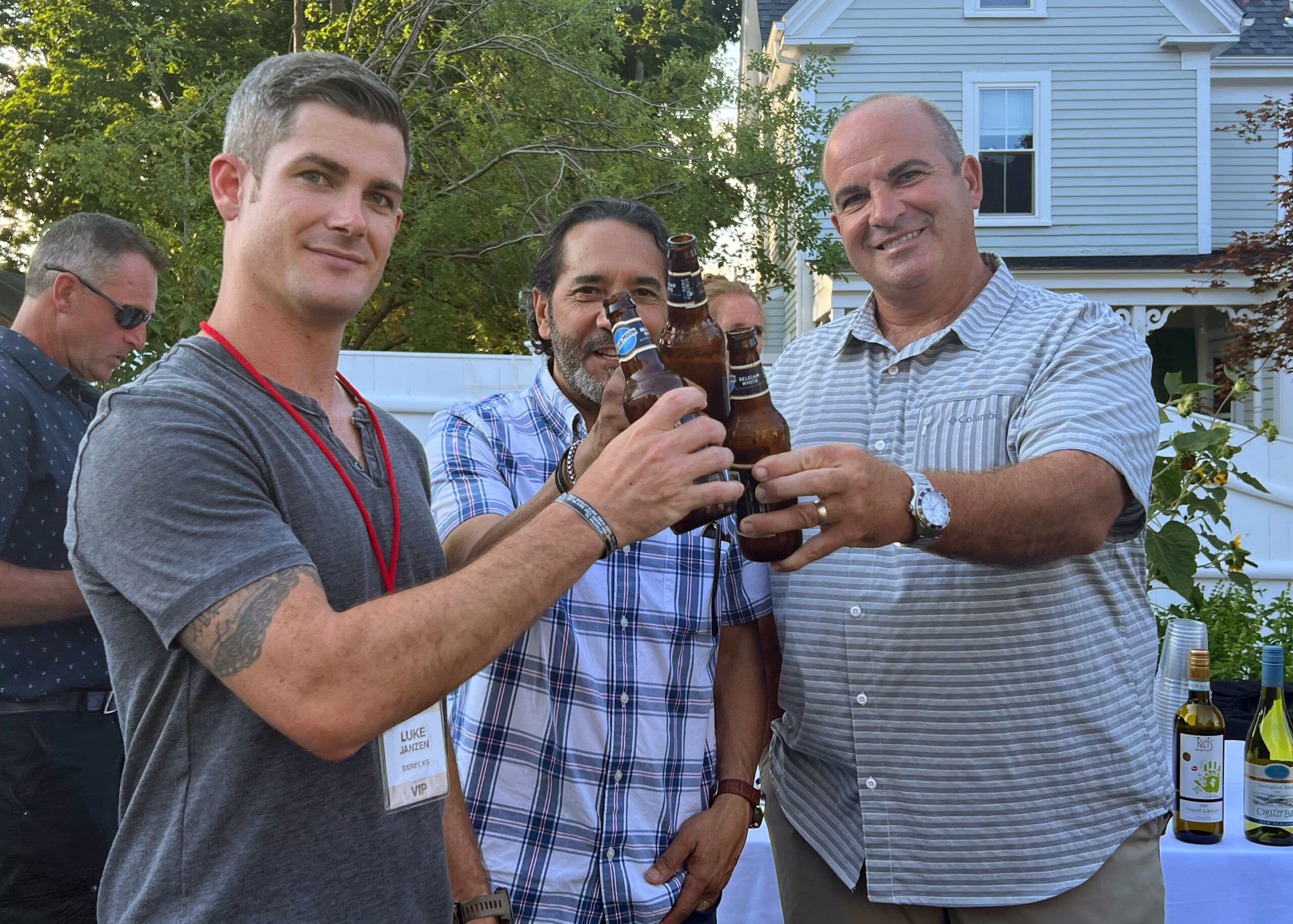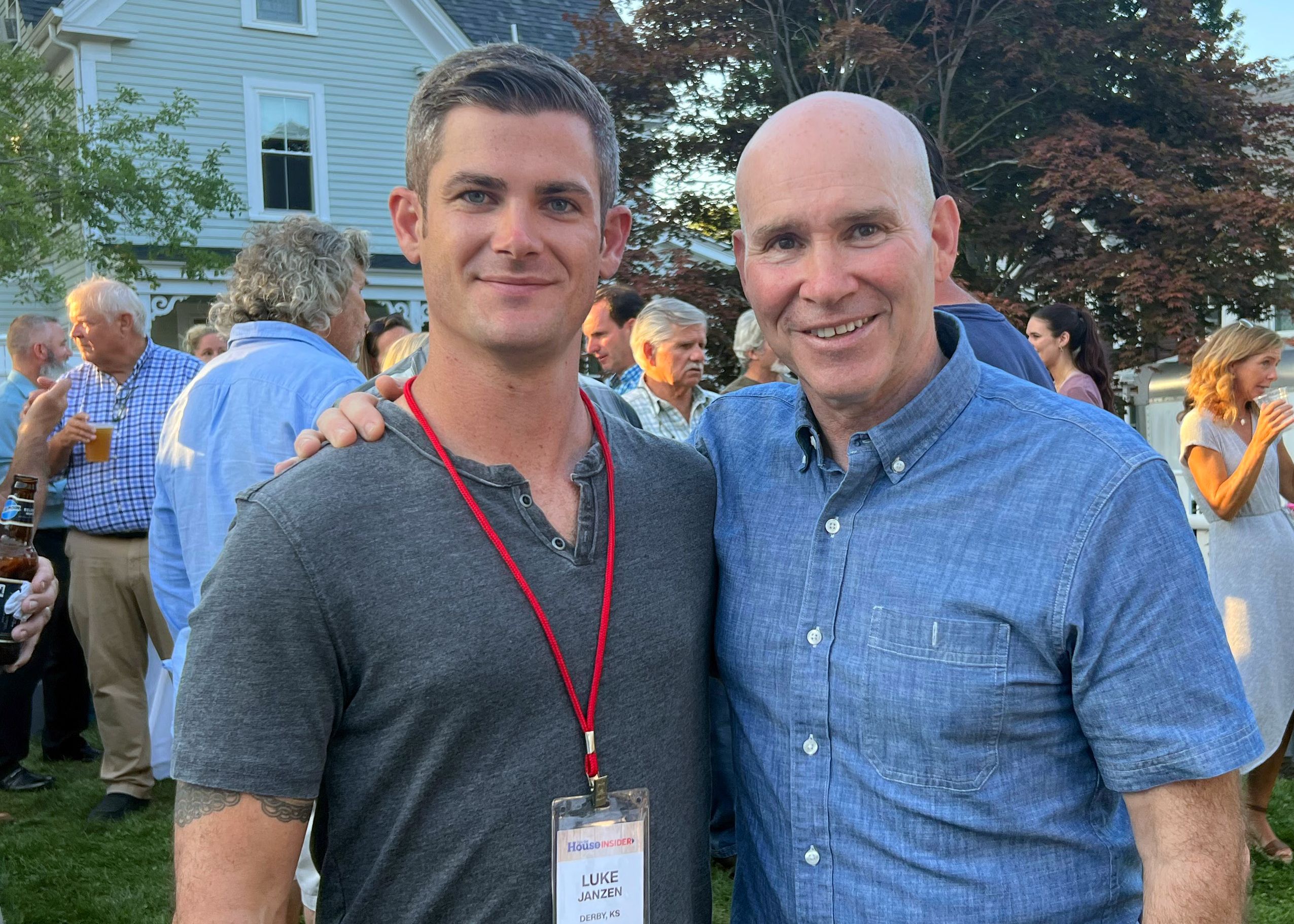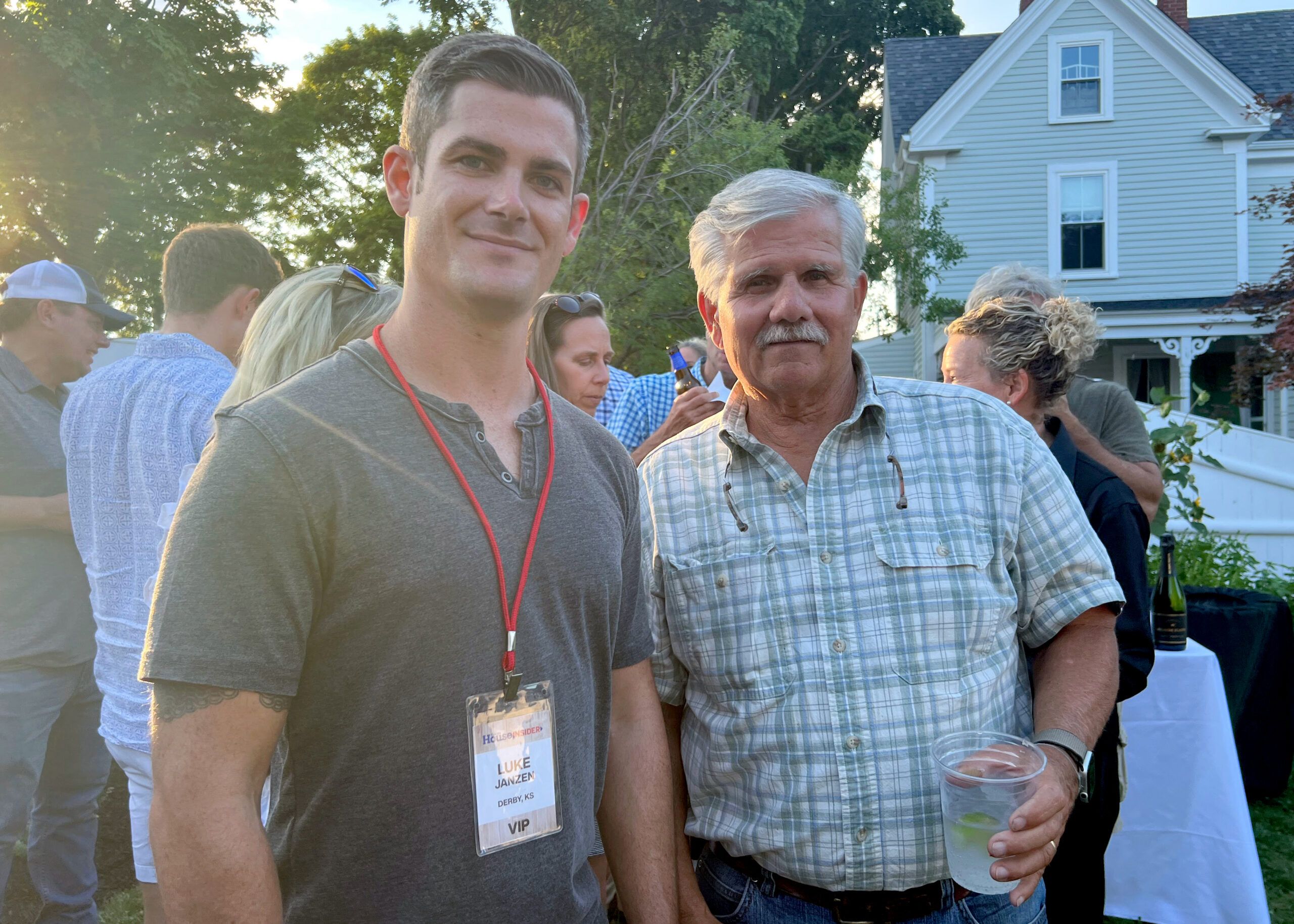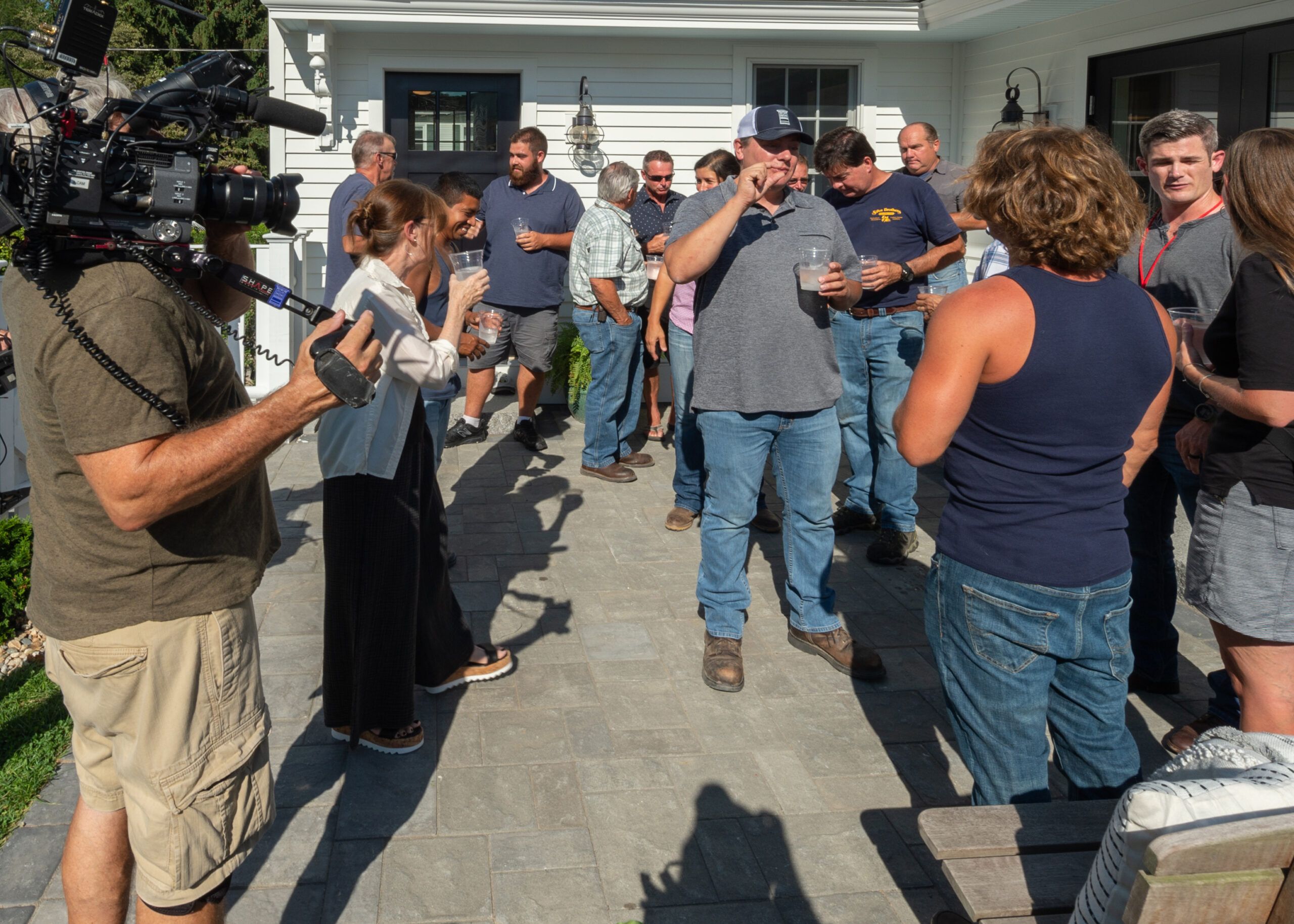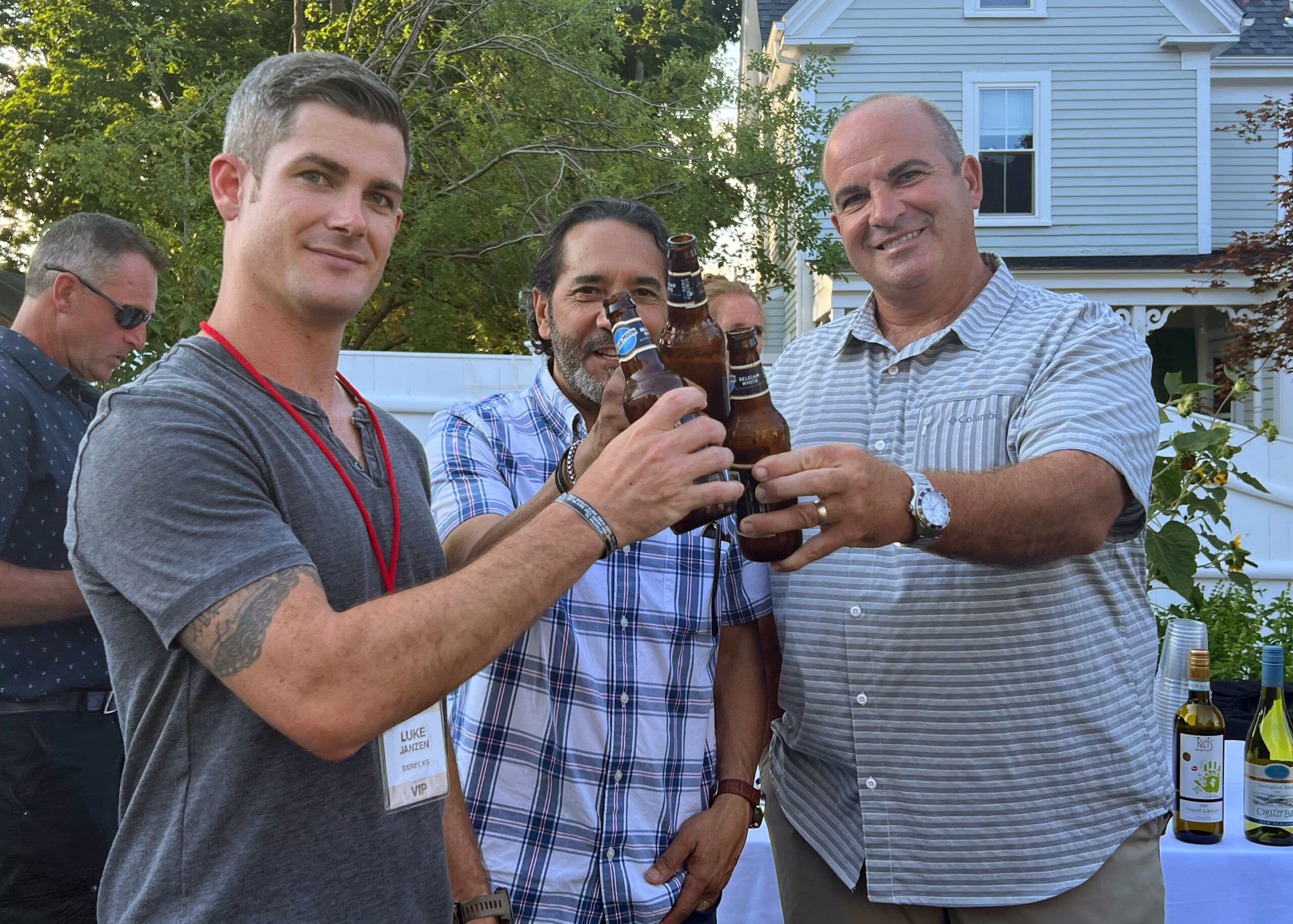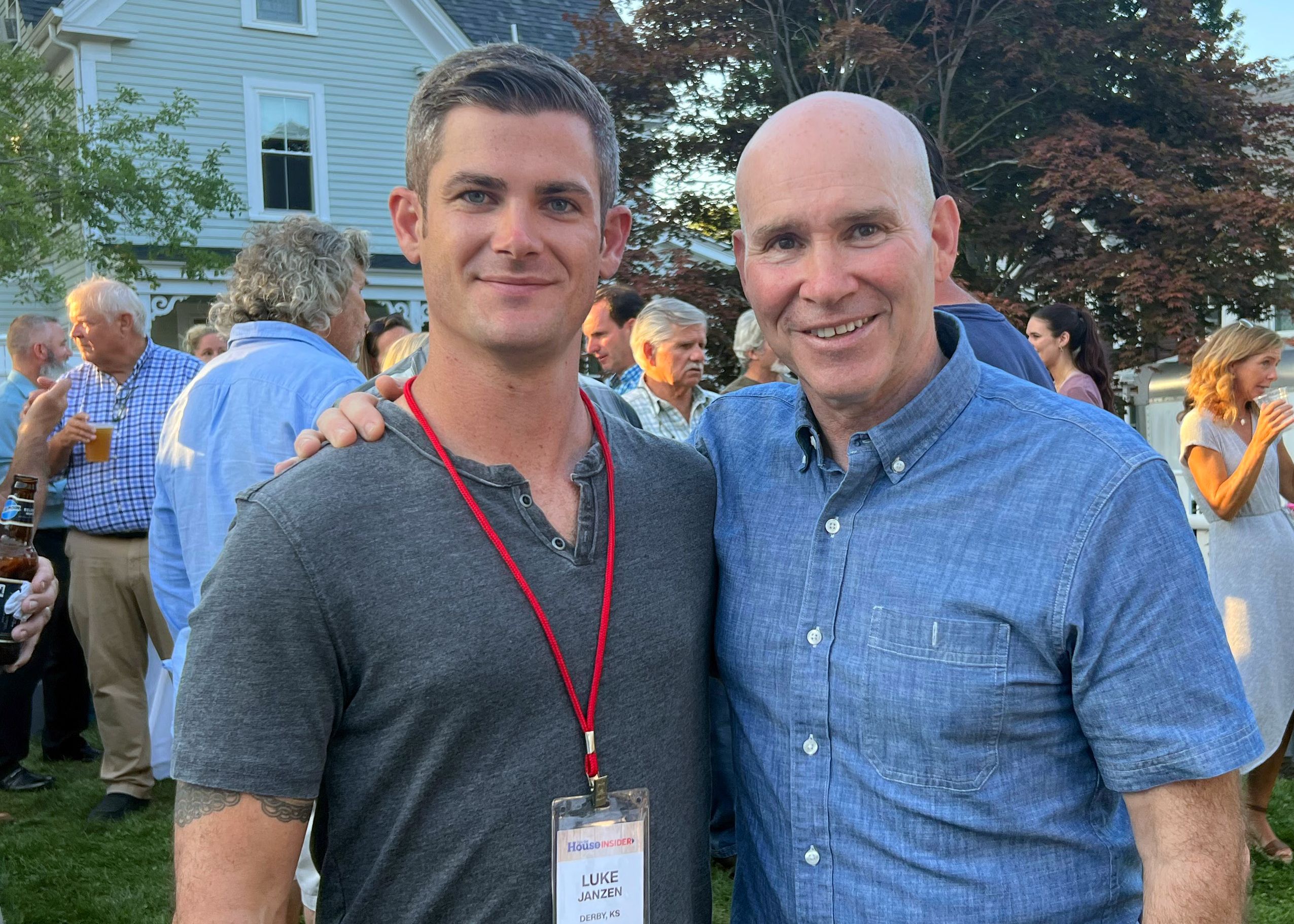 We were all rooting for Insider Luke Janzen from Kansas, as he won the opportunity to attend the latest wrap party in Newburyport. Luke took a tour of the Newburyport House, hung out with the cast and crew, and participated in the final scene of the upcoming season. Luke won this experience back in 2019 for winning the Tommy Awards Grand Prize, but due to COVID postponing events and his demanding schedule in the Air Force, he was not able to redeem his prize in Massachusetts until this season.
But boy, were we glad that he visited! Our cast deemed him a Ross Trethewey doppelganger and enjoyed catching up with him on his latest endeavors.
If you are an Insider, keep an eye out in the Insider newsletter for more opportunities to meet the cast.