Affiliate Disclosure:This Old House's Reviews Team is committed to delivering honest, objective, and independent reviews on home products and services. To support this business model, This Old House may be compensated if you purchase through links on our website.
Personalized Gifts from Target's Wondershop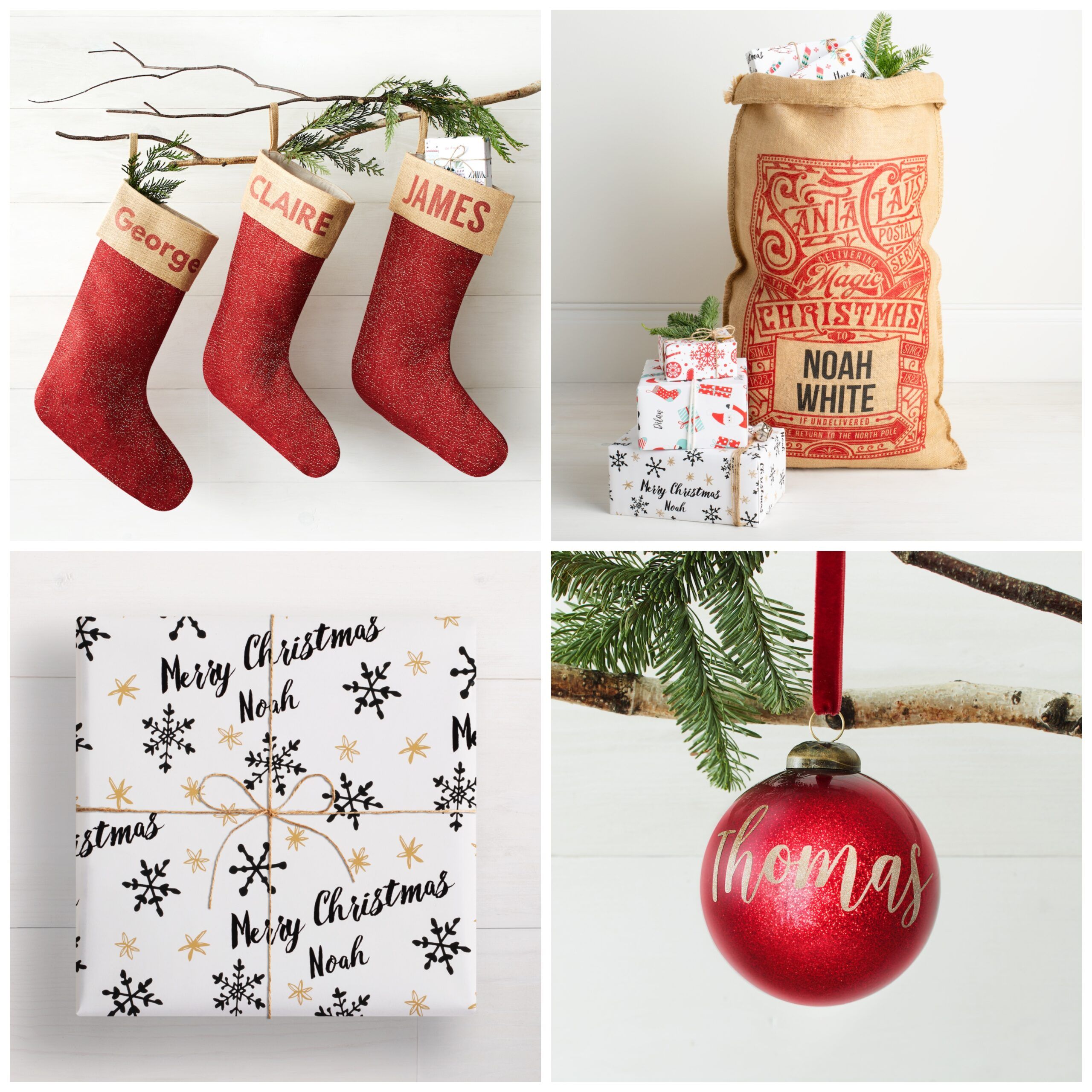 Visit any Target Wondershop (in about 80 participating stores) to have these made while you wait, or order the charming gifts online. Best part? Price tags won't break the bank.
Prices range from about $6- $20; Target Wondershop
Keepsake Frames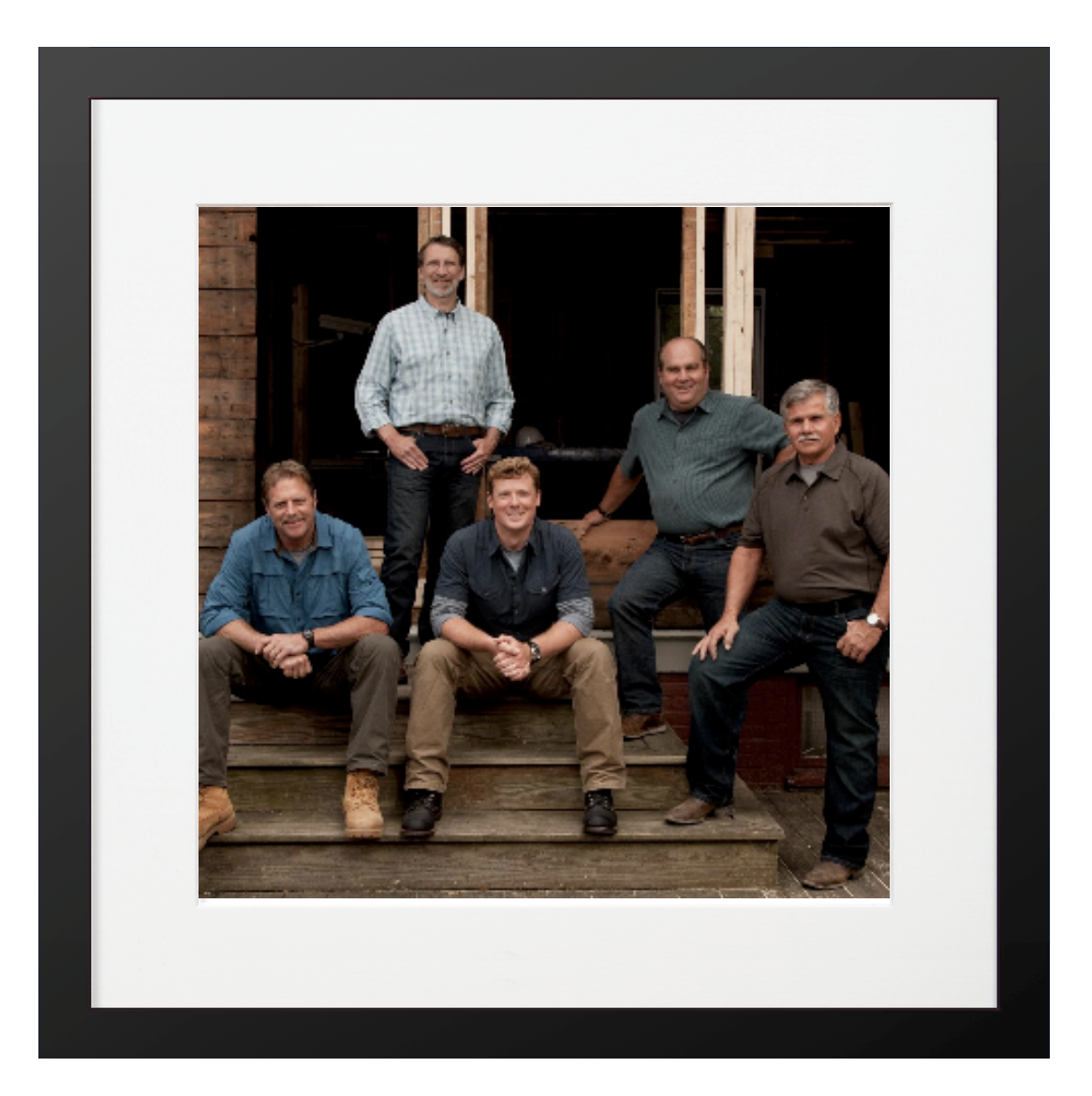 Use the Keepsake Frames Web browser design tool or mobile app to create a professionally-framed masterpiece. Just drag-and-drop the photo, then pick the perfect frame and mat. The perfect way for photographers to gift their photos this holiday season.
Prices start at about $29; Keepsake Frames
BONUS!
Use promo code ABOUT10 to save 10% on your first orderFamily Recipe Cutting Board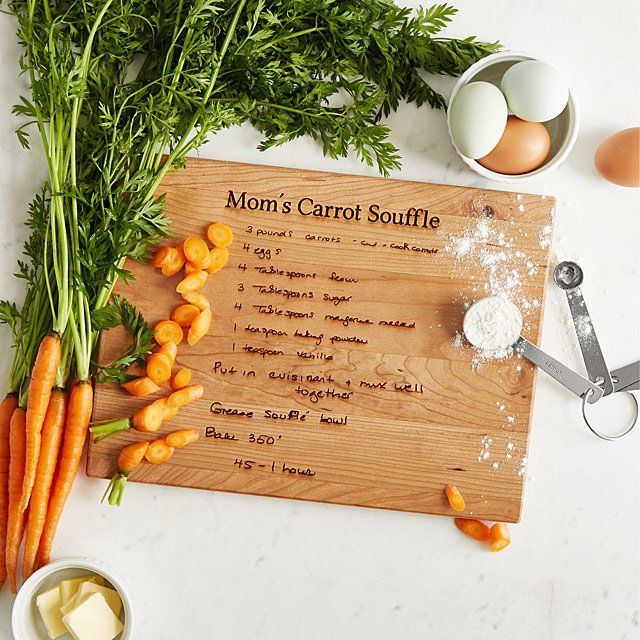 Pass down a family recipe on this "recipe card."
$140; Uncommon Goods
Leather Whiskey Case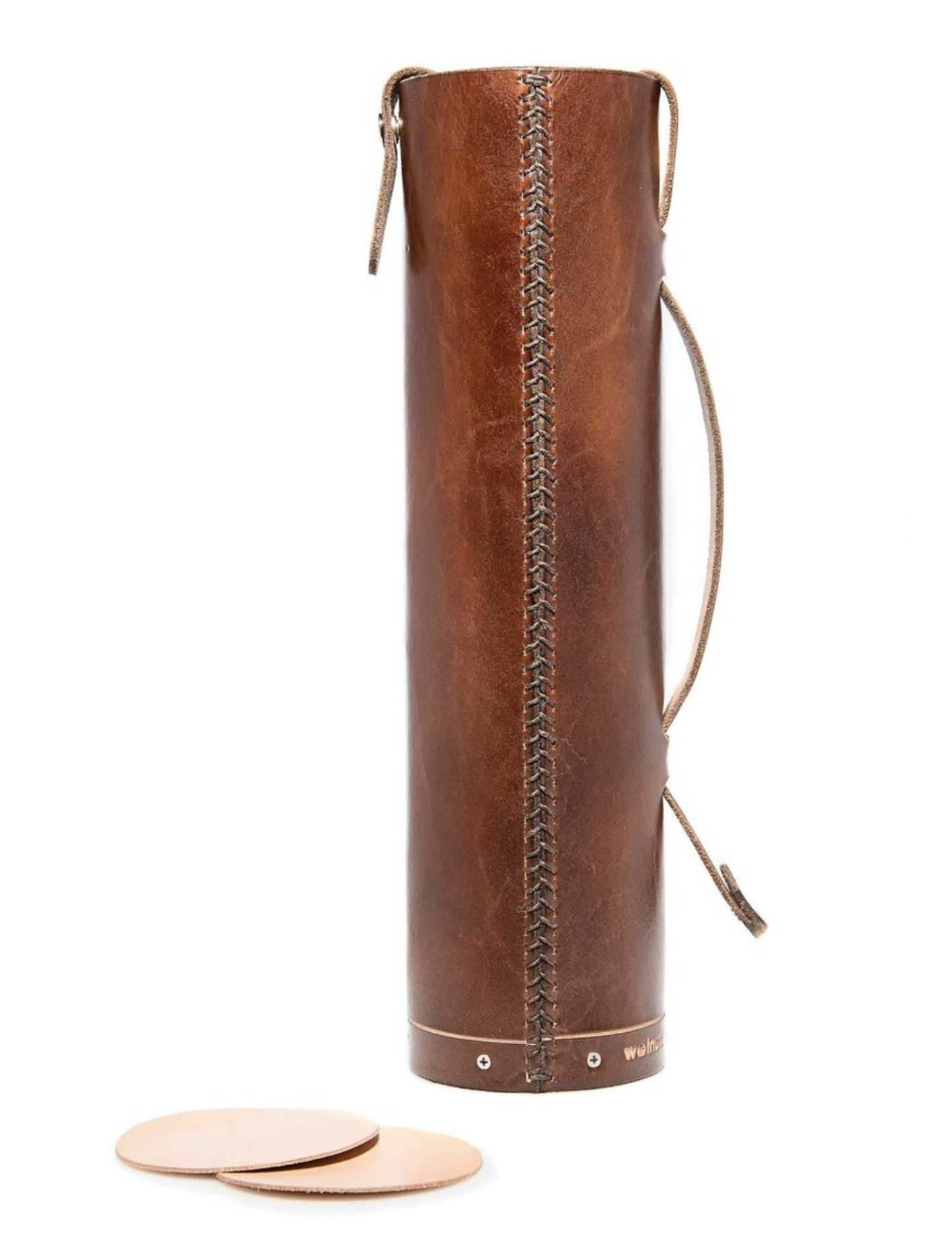 You can get this handsome carrier monogrammed for the whiskey or wine lover in your life. Doubles as a small document or blueprint roll.
About $145; Walnut Studiolo
BONUS!
Enter promo code TOH-MONOGRAMS at checkout to get free monograms on your orders. Offer ends 12/31/2018
Tree Hut Wood Watches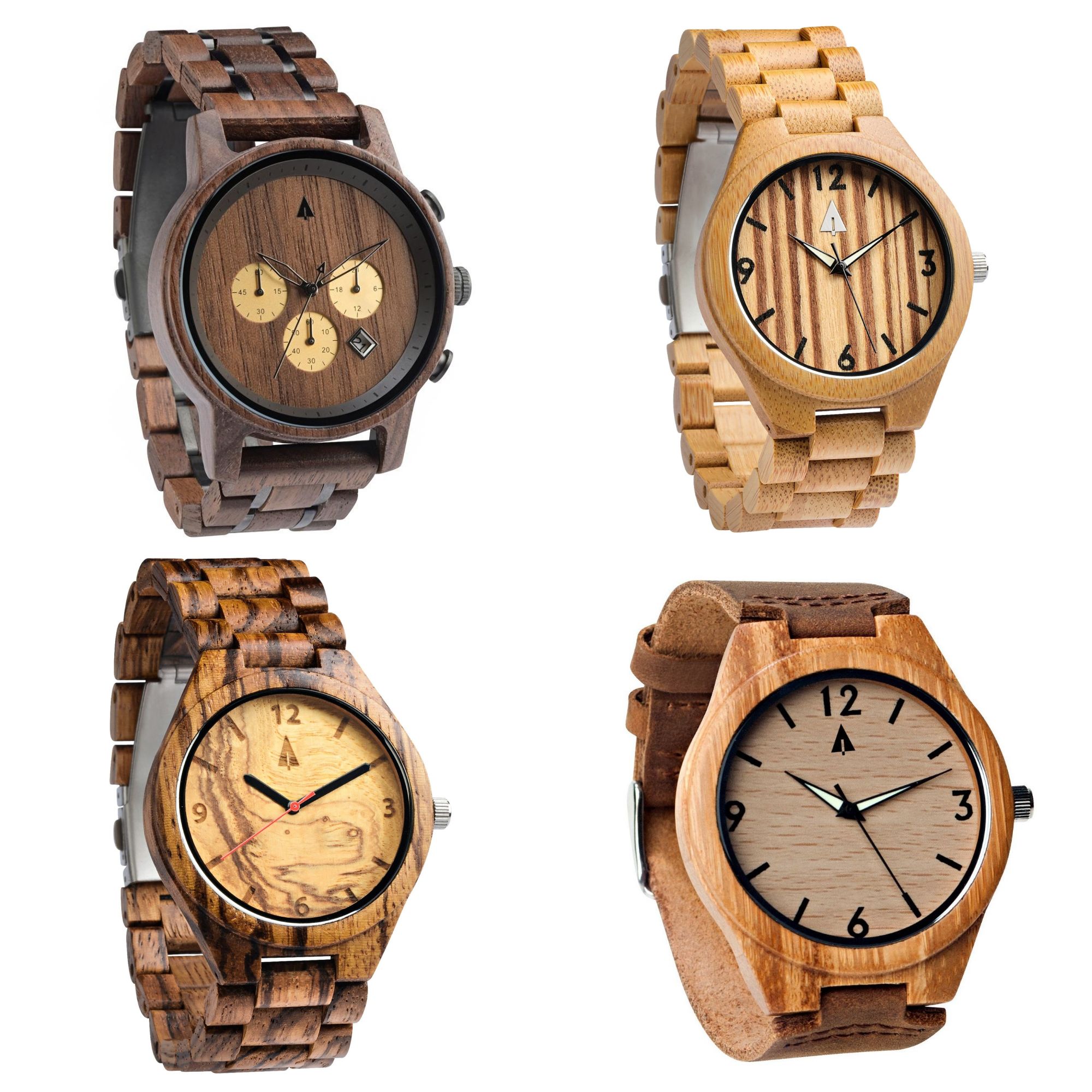 Order a Treehut design (limited quantities) or design your own.
Shown here (clockwise, top left): North Chocolate Walnut Gold ($195), All Bamboo Zebrawood Anza ($120), NOVA($85), All Zebrawood + Olive Ash ($130)
Starts at about $85 (+$25 for engraving); Treehut.co
Custom Map Serving Tray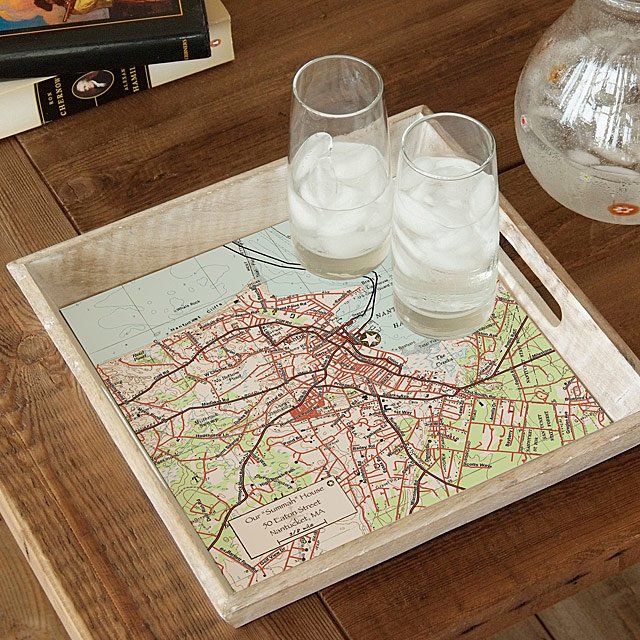 Comemmorate a favorite vacation spot or a hometown in beautiful mango wood.
$65; Uncommon Goods
Personalized Bamboo Cutting Board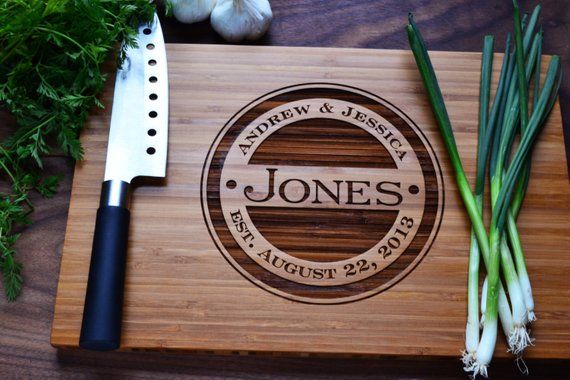 The perfect gift for the chef on your list, you can commemorate a memorable date on this board's design.
$46; Etsy
Custom Pet Bowl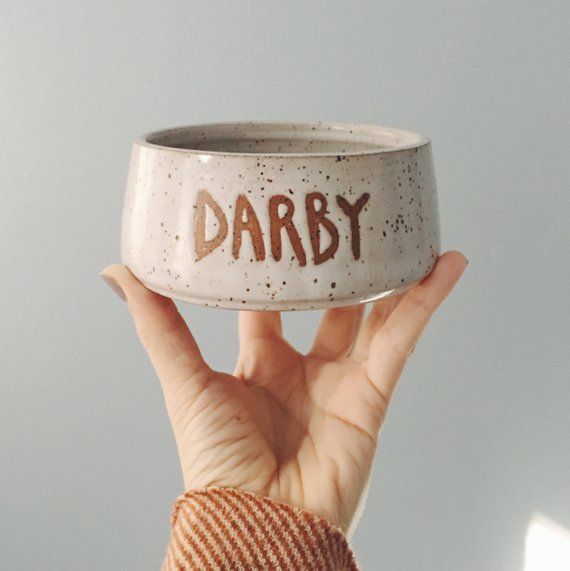 You won't mind leaving these handsome ceramic bowls out in the open.
Starts at $39; Etsy
Personalized Yarn Bowl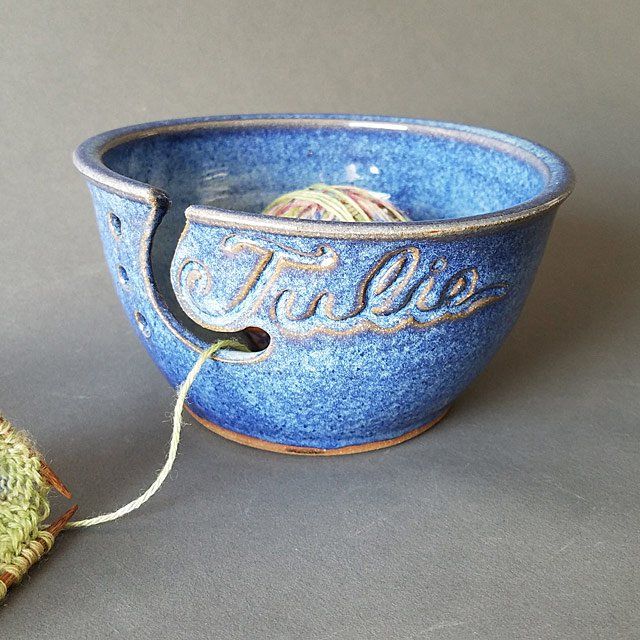 A handy tool, this will keep yarn clean and untangled.
$60; Uncommon Goods
Personalized Picnic Table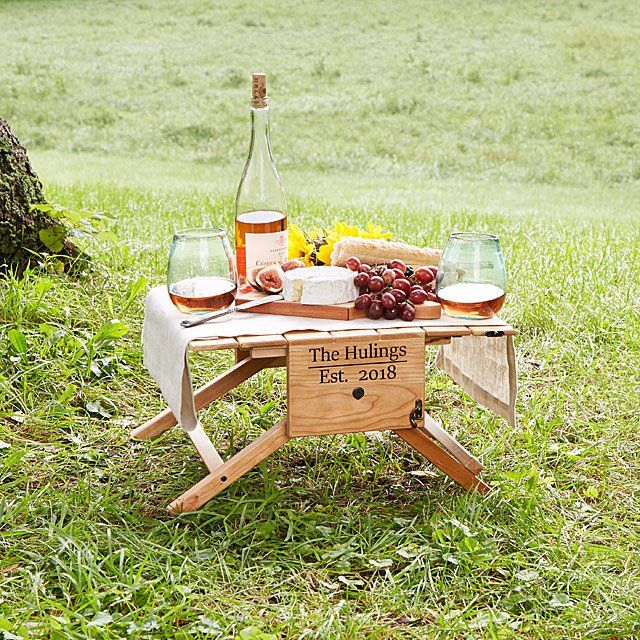 A beautiful gift for loved ones who enjoy eating al fresco.
$150; Uncommon Goods
Personalized Wooden Puzzles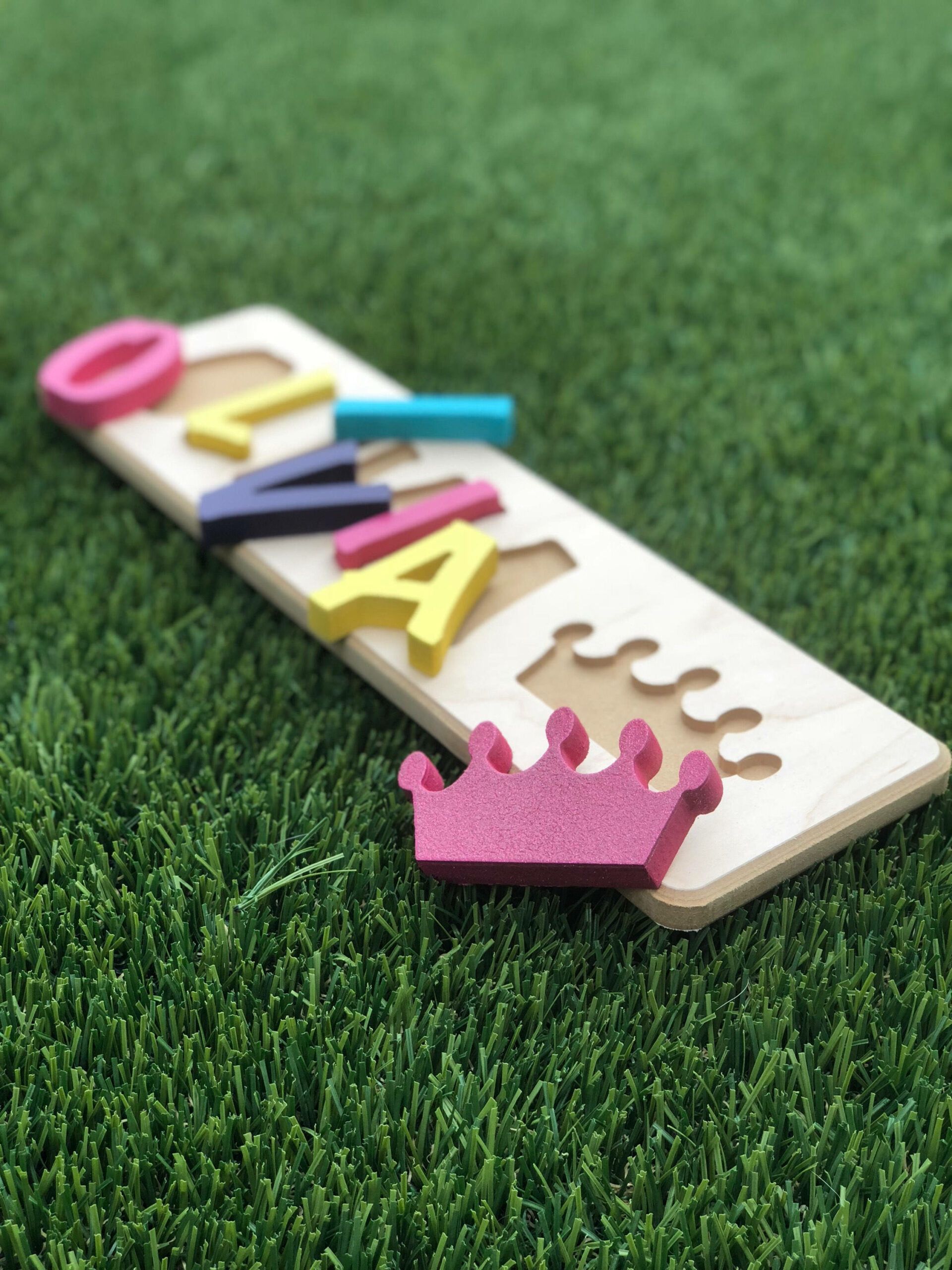 A beautiful addition to any young child's toy box.
Starts at about $33; Etsy
Personalized Wine Tool Set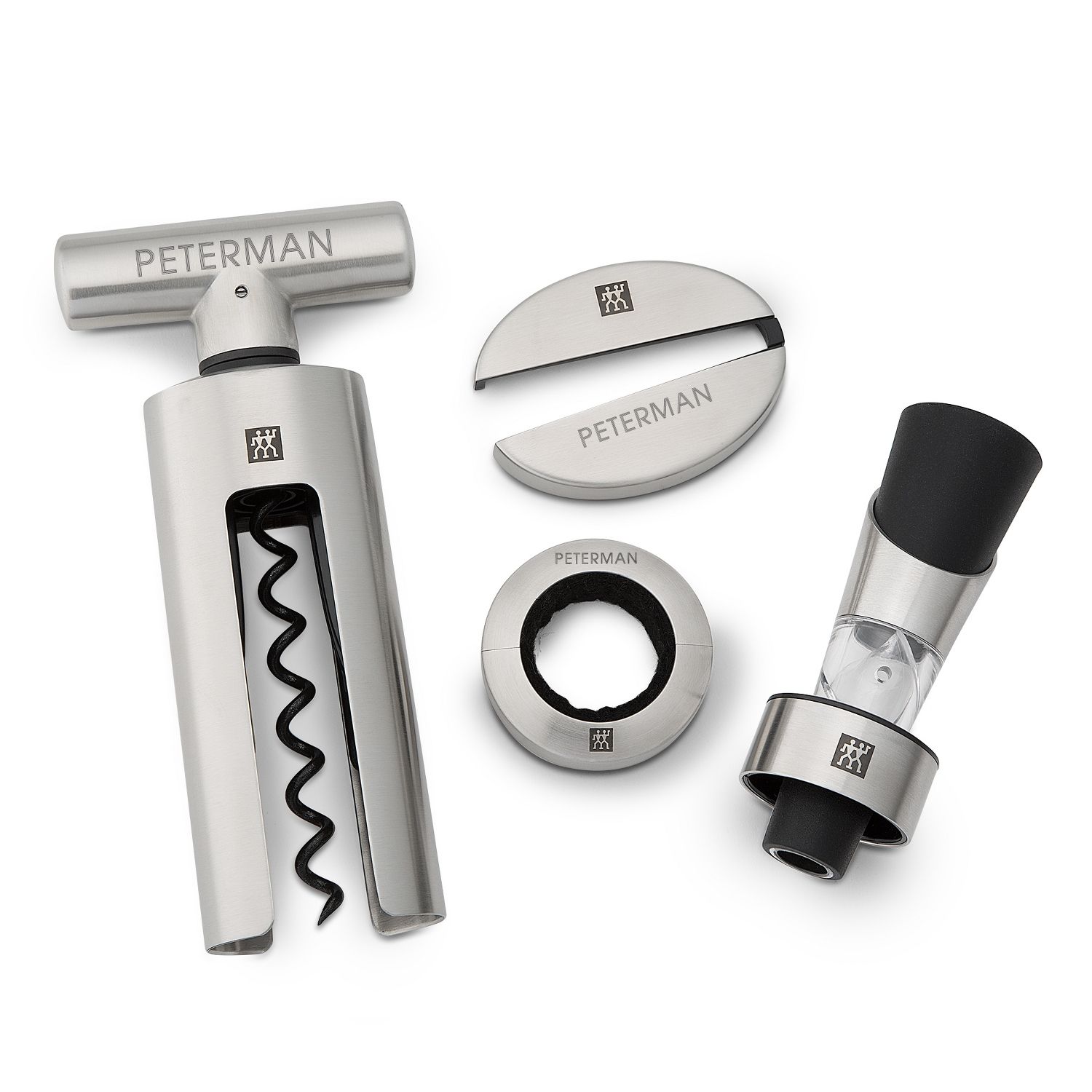 Includes wine pump, aerator, drop ring and foil cutter. Engrave with significant date, name or monogram.
$100; Things Remembered