Tools for Making Gingerbread Houses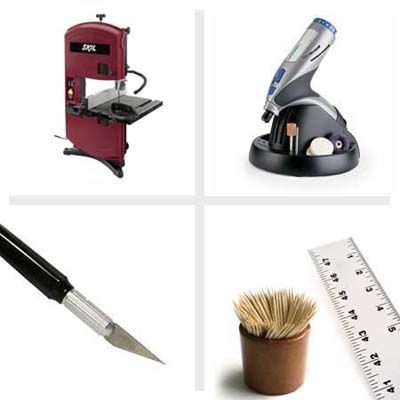 Not quite sure what to pack your gingerbread toolbox with this year? Believe it or not, the tools aren't that different than the ones you use on your real house. This Old House has compiled a list of the top seven tools professional and award-winning gingerbread artists use on their creations. Each one serves its own purpose and allows the overall project to take on different appearances and themes.
Benchtop Band Saw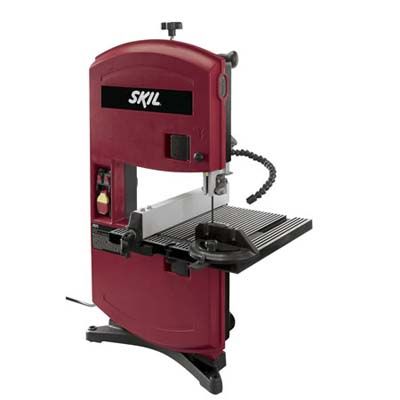 This tabletop model allowed Monte Adams the stability he needed in creating his gingerbread house. Its LED light ensures a clearly defined workspace for its 6 TPI band saw blade to cut through a variety of wood—or baking—products. The two-speed motor and interchangeable blades allow for several different types of cuts, a versatility that comes in handy when constructing different gingerbread scenes and parts.
RELATED: 7 Astounding, Award-Winning Gingerbread Houses
Wood Rasp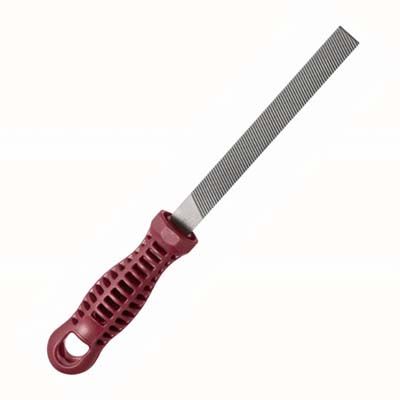 A wood rasp is used to file corners and bevel edges when fitting two pieces of wood together precisely. The need for such a tool is even more apparent when fitting together gingerbread. It gets into the small places, which is perfect for baking distortions that are only ¼ inch off. Rasps come in all different shapes and sizes, ranging from 4 inches to 18 inches, with triangular, flat, half round, half flat and round tangs.
Dremel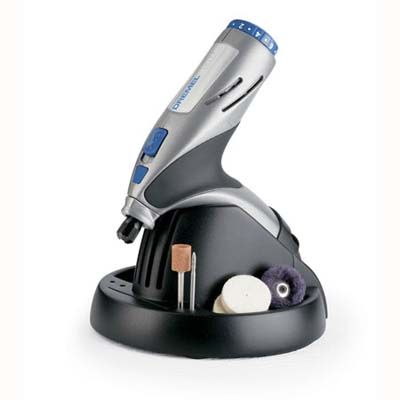 Question: How can you carve an iceberg out of sugar? Answer: A Dremel rotary tool. The rotary tool can be fitted with different bits to achieve a variety of effects. "It is perfect for carving on uneven surfaces," Donna Rorabaugh says. The engraving cutter attachment, included in the Dremel stylus kit, is able to get carve into the molds without damaging the foundation of these edible creations. The sanding band attachment enables the artist to give the sides of the house a weathered look.
RELATED: 15 Amazing, Award-Winning Gingerbread Houses
Sandpaper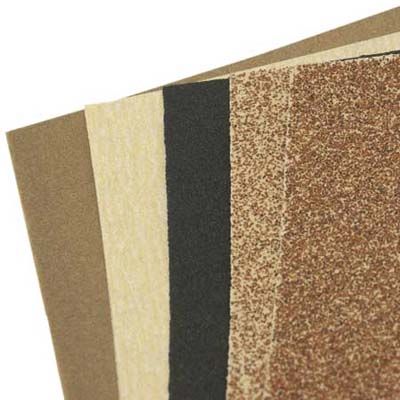 After all the gingerbread has been baked and allowed to cool in the oven for about 45 minutes, according to executive chef Jean-Francios Houdre of the Westin St. Francis in San Francisco, California, the next step in the process is to fit all the pieces together. Many of the gingerbread chefs, both amateurs and professionals alike, use sandpaper to hone the pieces so that they fit smoothly together, which improves the overall look of the structure.
X-Acto Knife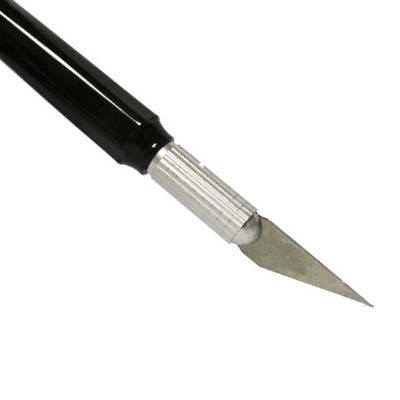 When constructing the small windows and shutters that most of these houses feature, it is important to have a tool that allows for precision. A #10 blade, complete with a slim metal handle, allows the artist to press into the gingerbread mold without completely destroying it. It also helps when creating furniture and topiaries with fondant, a type of icing typically used on wedding cakes. uses her X-Acto utility knife to cut her shingles before baking them to give them a weathered, rustic look.
RELATED: Editors' Picks: 99 Amazingly Crafted Gingerbread Houses
Shingle Your House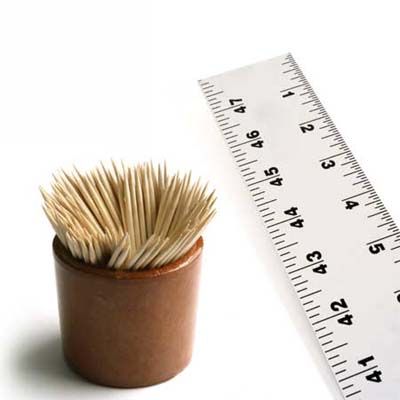 Roof shingles are a hard project to tackle when it comes to any house, and gingerbread houses are no different. Barry C. Parsons of Newfoundland, British Columbia, uses a ruler to separate his icing into small shingles. He also uses a toothpick to separate the lines, thus giving the icing a look of individually placed pieces. Parsons uses this technique for creating the siding on many of his houses as well.