Affiliate Disclosure:This Old House's Reviews Team is committed to delivering honest, objective, and independent reviews on home products and services. To support this business model, This Old House may be compensated if you purchase through links on our website.
Buying a gift for a carpenter can be difficult if you're not an expert woodworker yourself. That's where the This Old House Reviews Team comes in—we've researched the best gifts for woodworkers on Amazon and put together this guide to help you find the right present for your friend or family member.
Want to save these ideas for later? Create your own holiday gift list to share gift ideas with family and friends.
---
DEWALT Titanium Drill Bit Set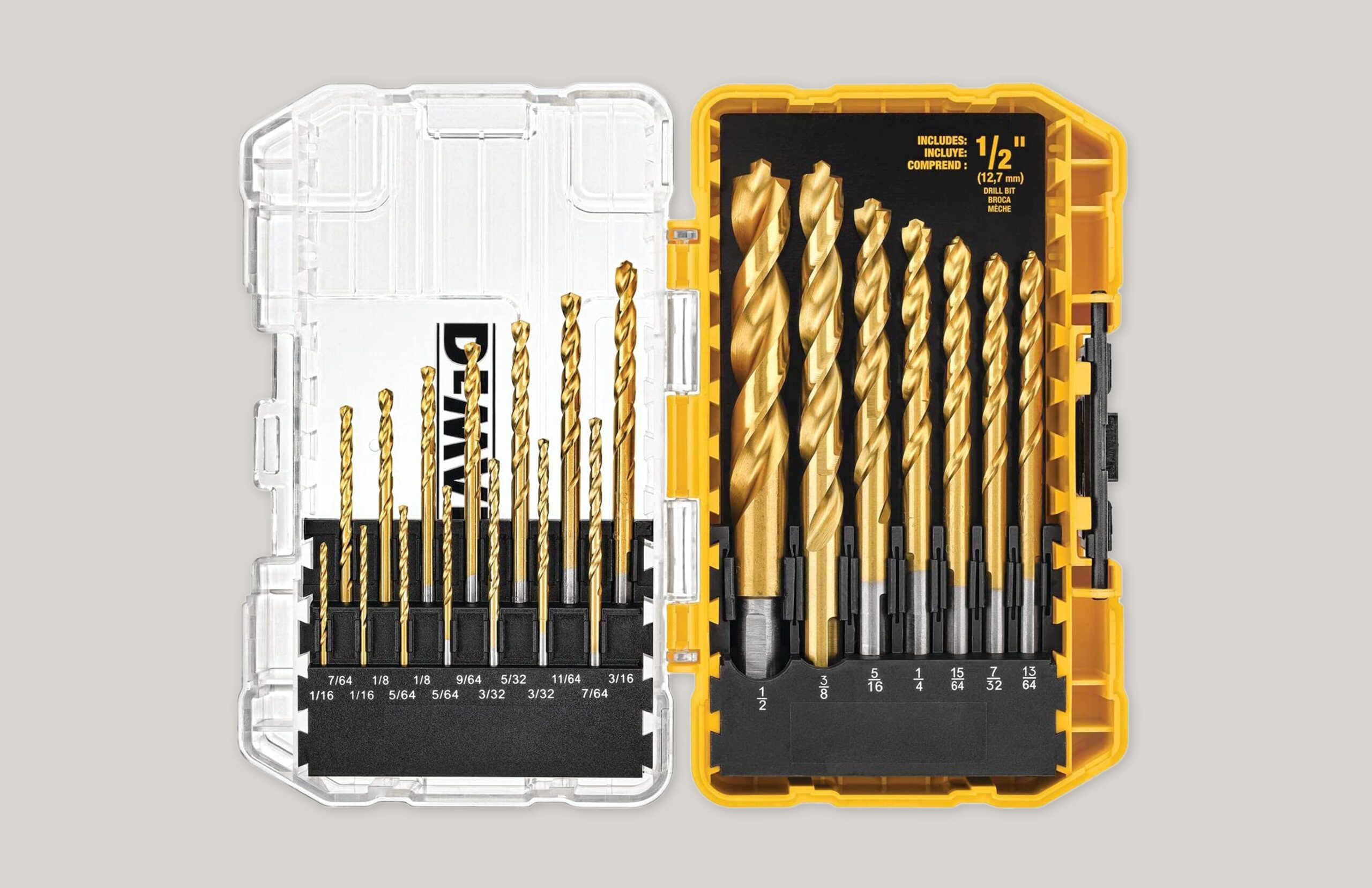 This 21-piece drill bit set is a convenient gift for any woodworker. The bits come in a plastic storage case with a clear lid for checking your options before opening it. Each bit also features a patented web taper, which increases its rigidity to reduce the risk of breakage.
Ticonderoga Pencils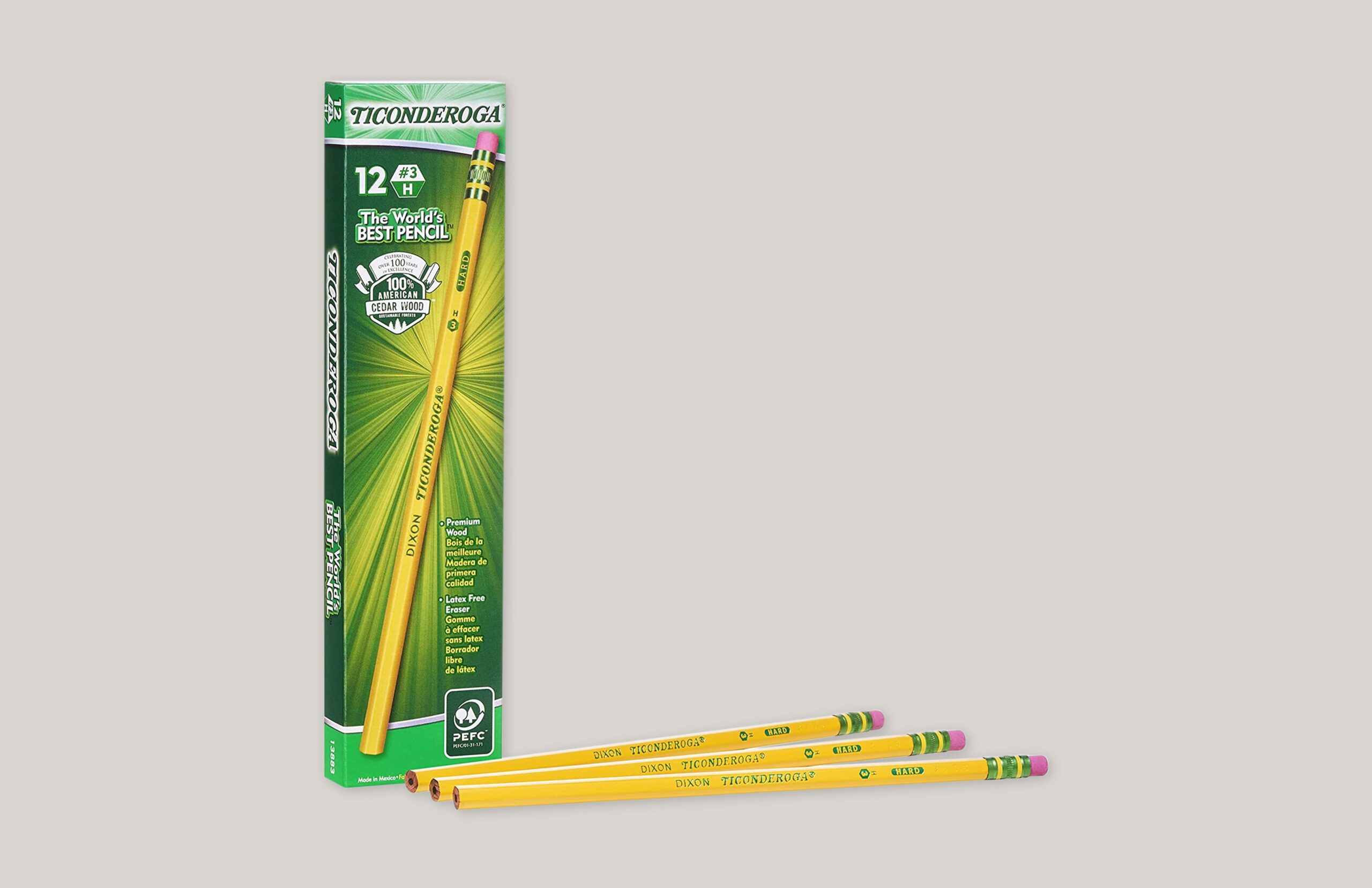 Pencils help you mark measurements to ensure that you're cutting pieces of wood to the proper length. These pencils are made from premium wood and have a latex-free eraser. They write with a smooth finish and come in multiple sizes and hardnesses.
FastCap Standard Reverse Measuring Tape
This reversible tape can measure up to 16 feet. It has easy-to-read fractions to guarantee precise measurements. It also comes with a built-in pencil sharpener for your Ticonderoga Pencils or other writing utensils.
IRWIN QUICK-GRIP Clamps Set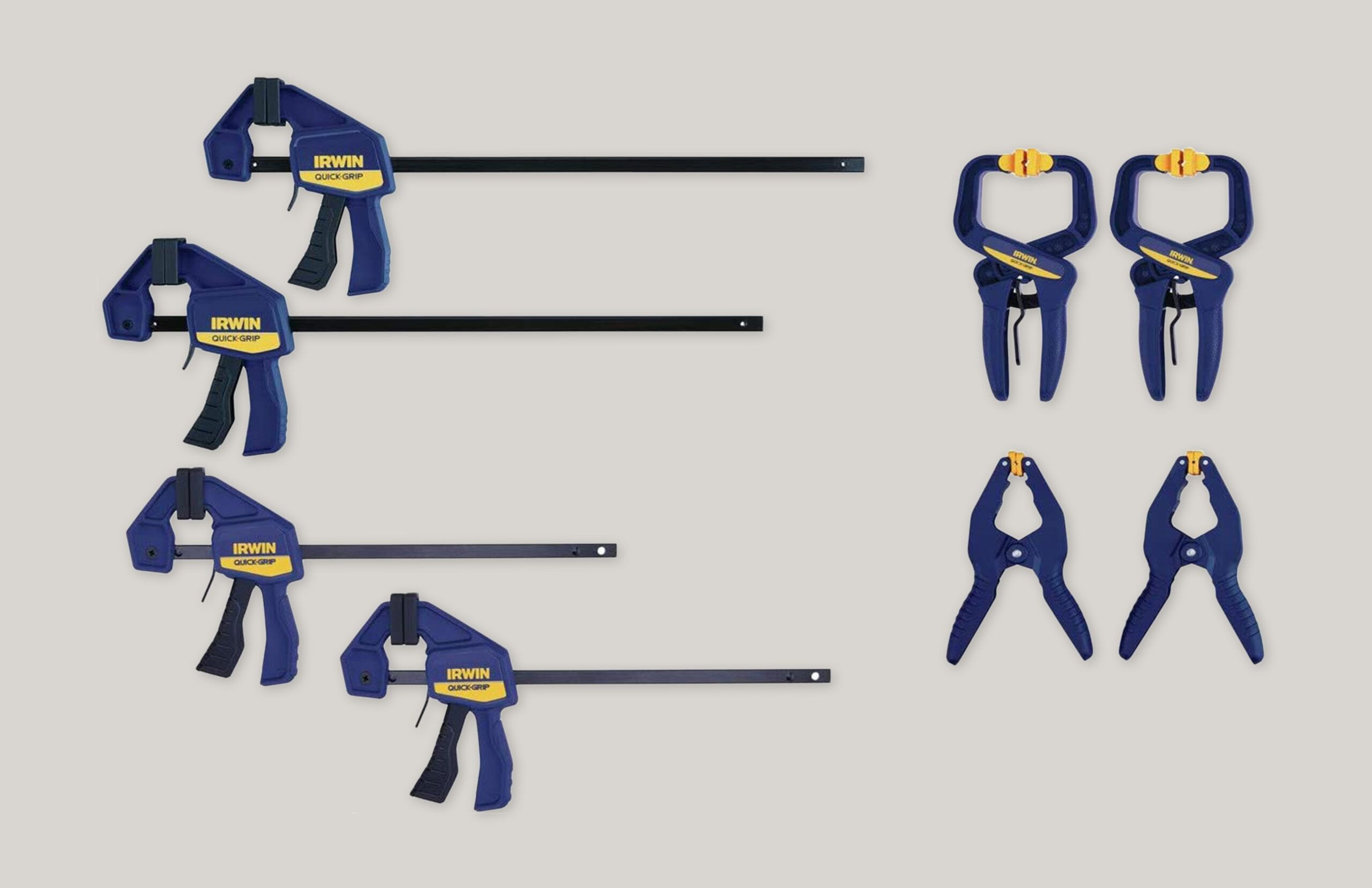 Clamps temporarily hold pieces of wood together while the wood glue dries. The mini bar clamps in this set can exert up to 150 pounds per square inch of clamping pressure. They also have a quick-release trigger for easy positioning and a high-quality resin body for durability.
Milwaukee Inkzall Jobsite Fine-Point Black Permanent Marker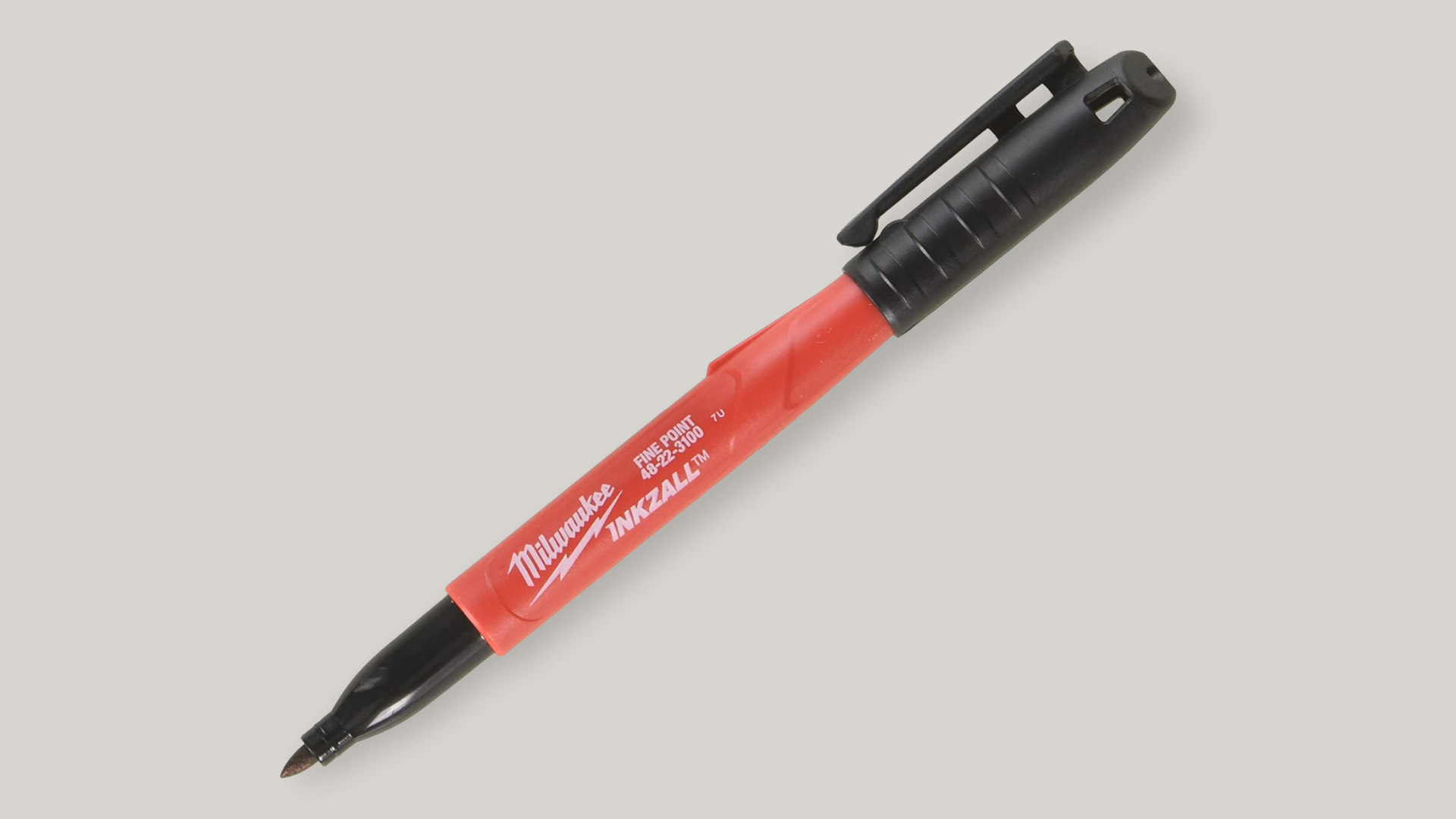 Making marks on dusty or oily surfaces with a regular marker can be difficult. Thankfully, these fine-point permanent markers have the woodworker in your life covered. These long-lasting black markers come in a pack of 12.
Carhartt Legacy Tool Roll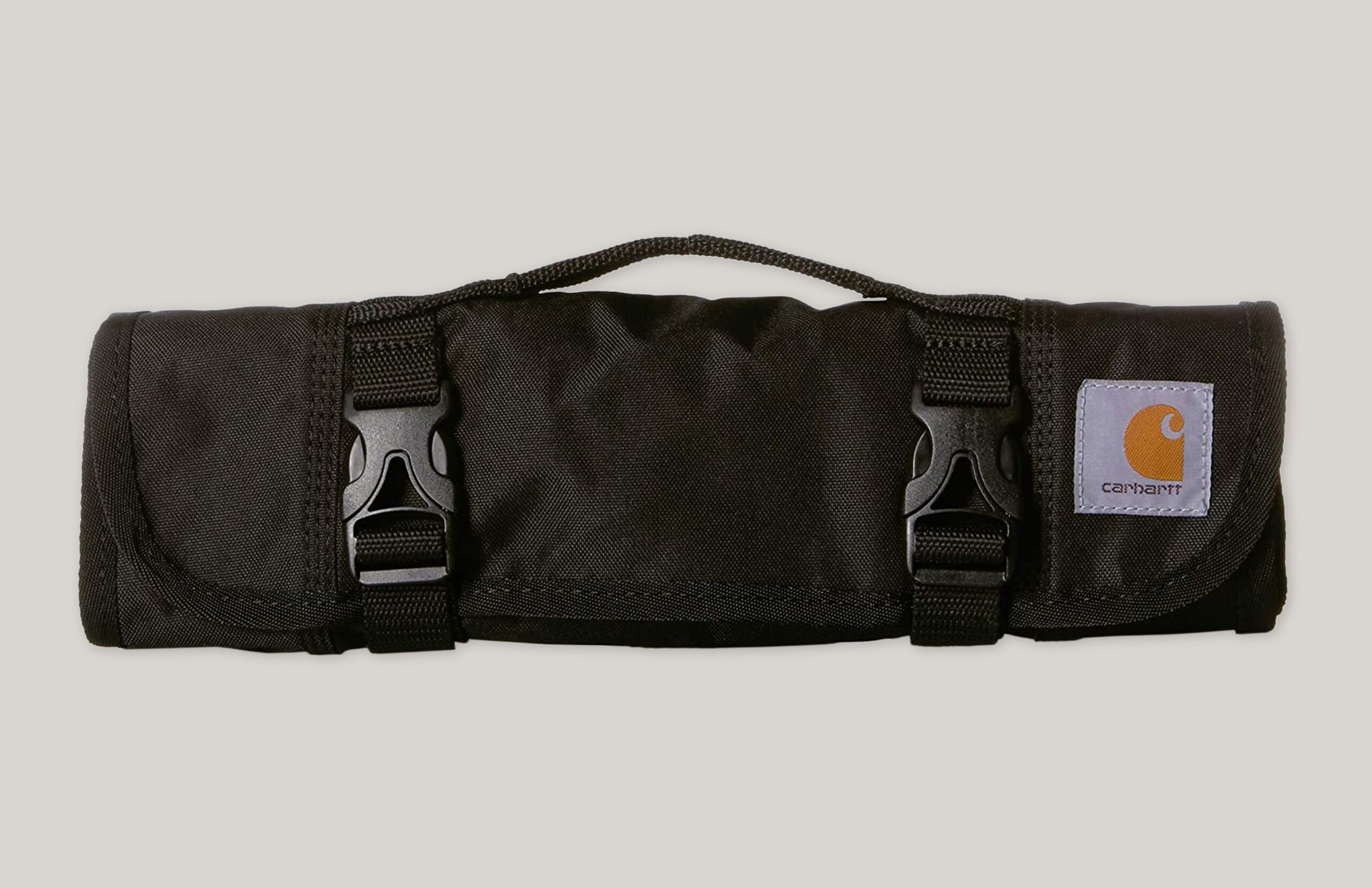 This tool roll is made from water-repellent materials. It has 18 tool slots as well as three pockets for nails and other small parts. Your tools are secured inside of the roll with two buckles. Furthermore, this tool roll is available in multiple neutral colors.
3M PELTOR X5A Over-the-Head Earmuffs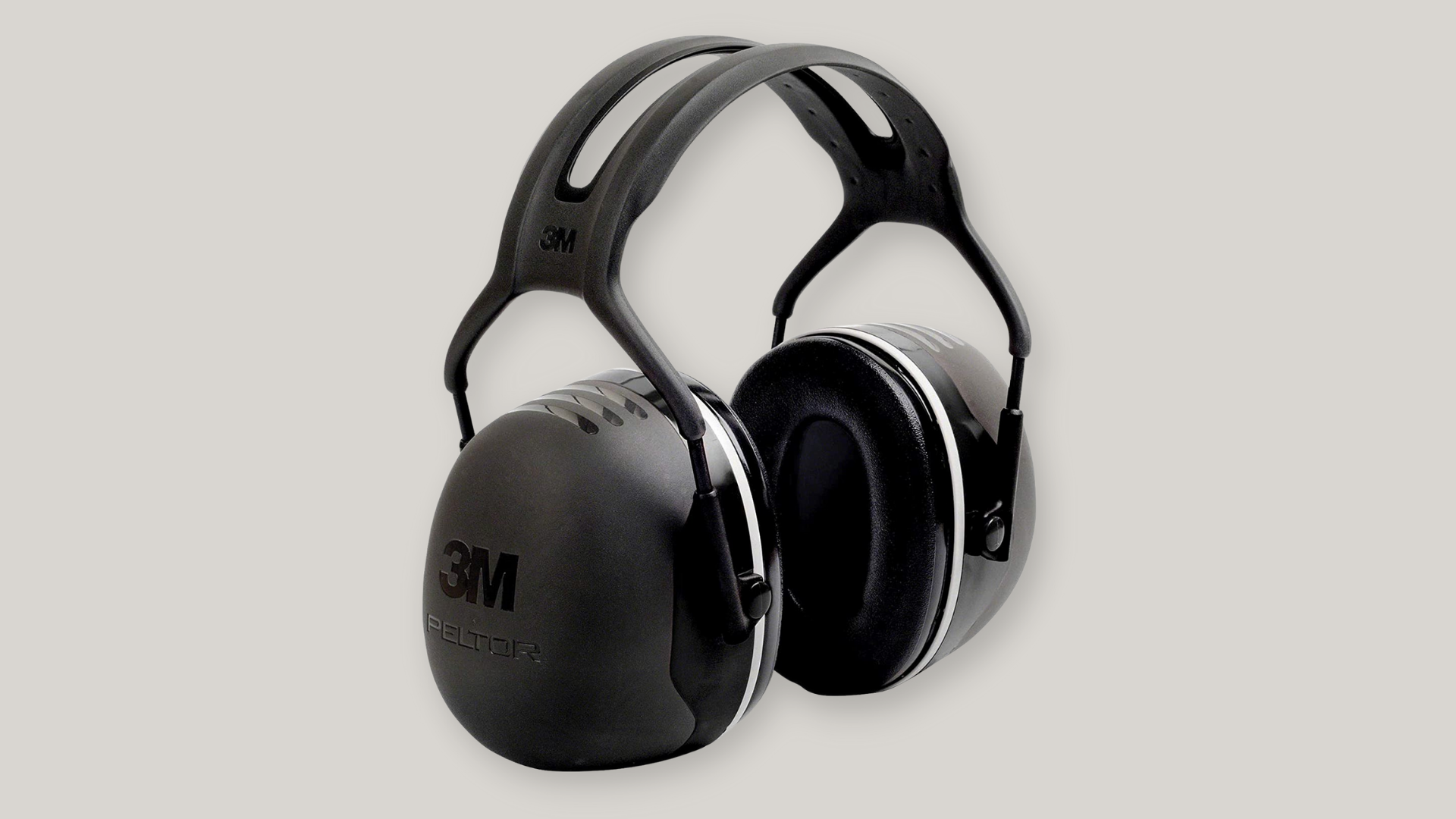 Working with power tools without ear protection can lead to hearing damage. These muffs have comfortable foam cushioning over an internal stainless steel wire that puts consistent pressure on your ears throughout a workday. The muffs reduce sound by 31 decibels, but they're also available in lower Noise Reduction Ratings if you want to be able to hear more background noise around you.
NIVEA Multipurpose Cream for Men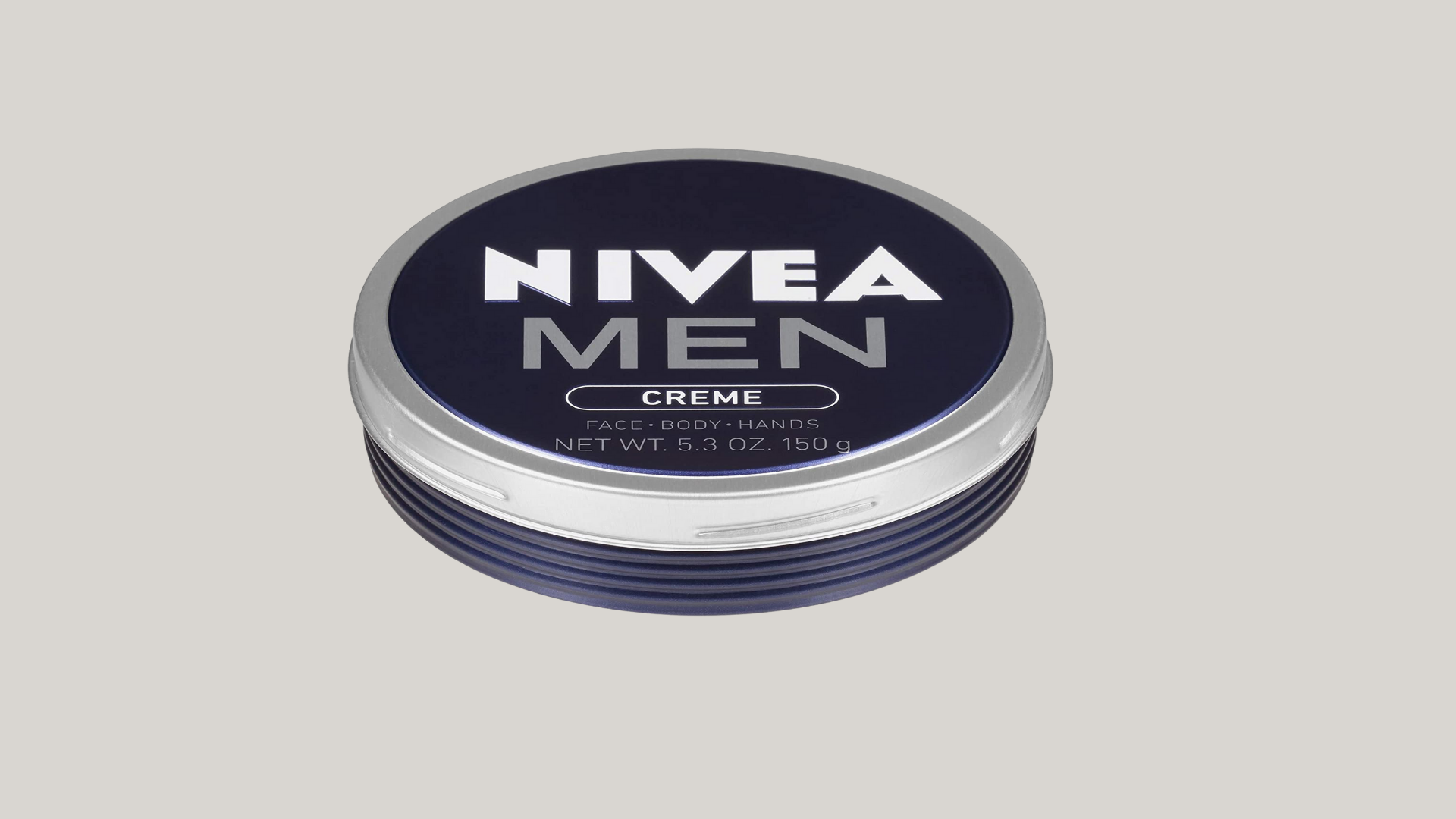 Working with your hands can dry them out. This hand cream hydrates your skin with a non-greasy, fragrance-free formula. This cream also works on your face, arms, and other parts of your body.
QeeLink Leather Welding Apron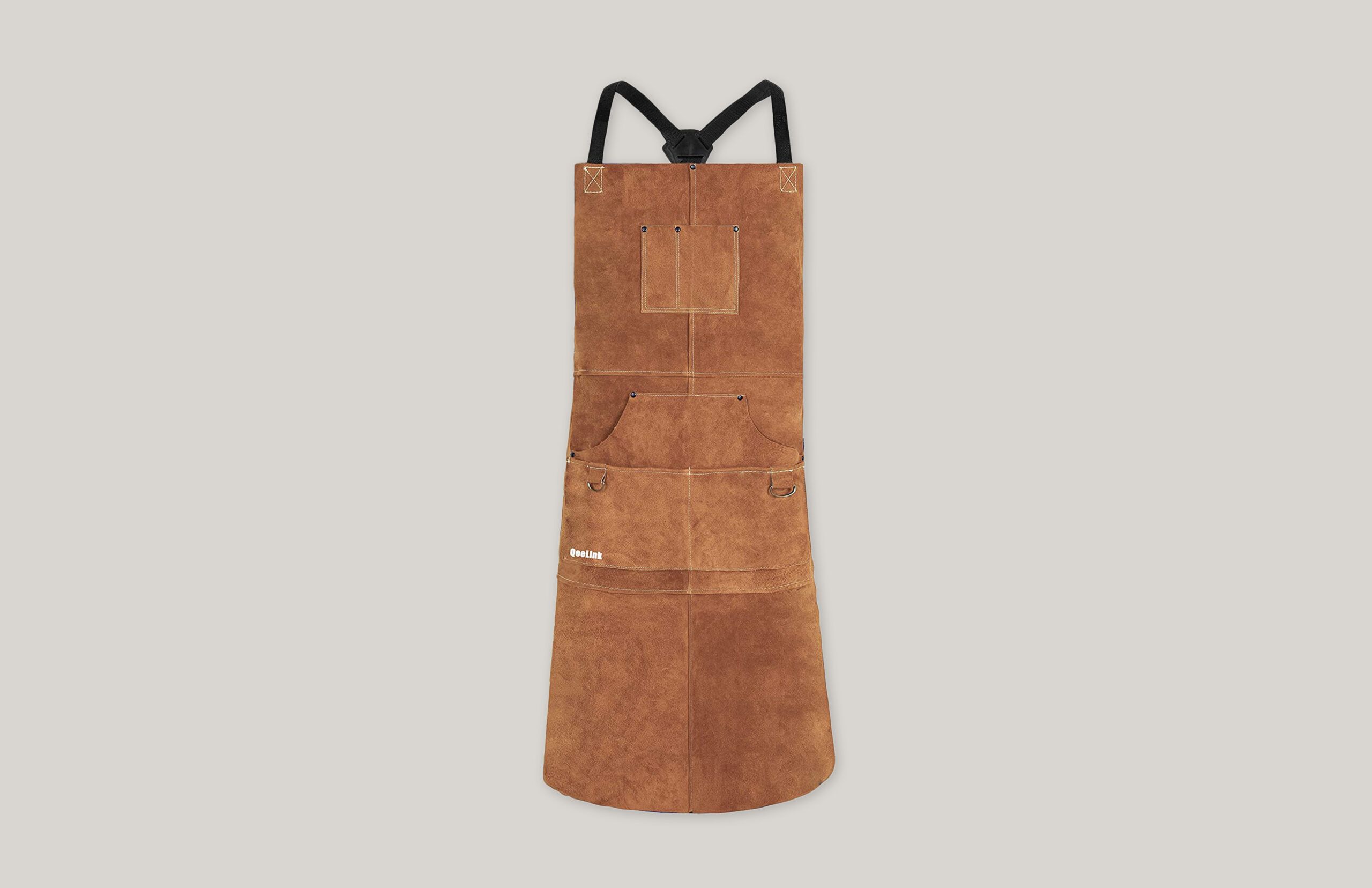 Aprons protect carpenters' clothes while they work. This apron is made from heavy-duty, flame-resistant leather material. It has six pockets to store woodworking tools and a cross-back strap to keep the apron secure.
Okada Hardware Japanese Mini Dozuki Panel Saw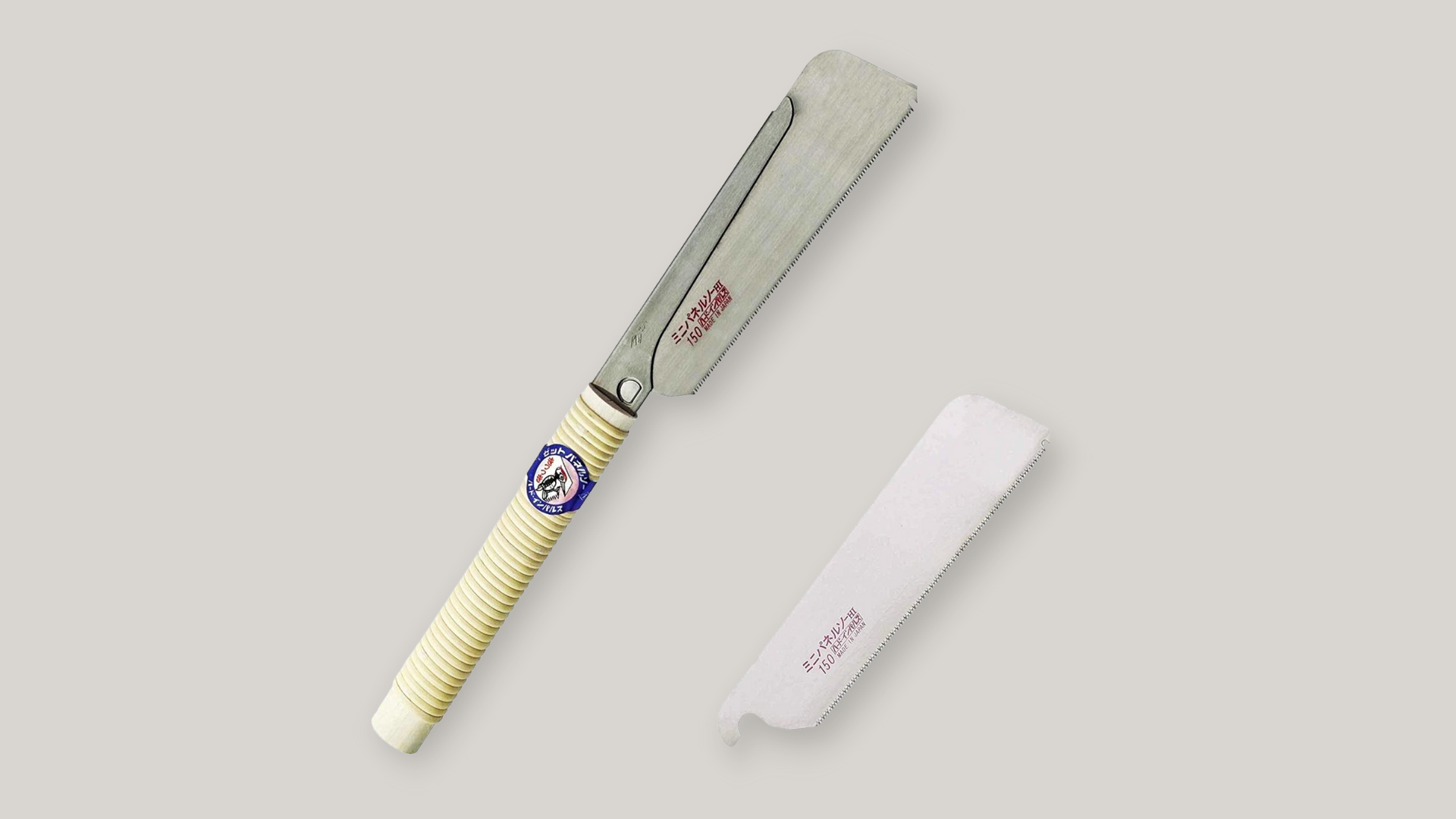 This mini hand saw is perfect for cutting through small pieces of wood. It has a six-inch blade and weighs 0.25 pounds. With jagged teeth made from durable steel, the blade works effectively. The saw also has a walnut handle to hold onto.
DFM Tool Works Small Carpenter Square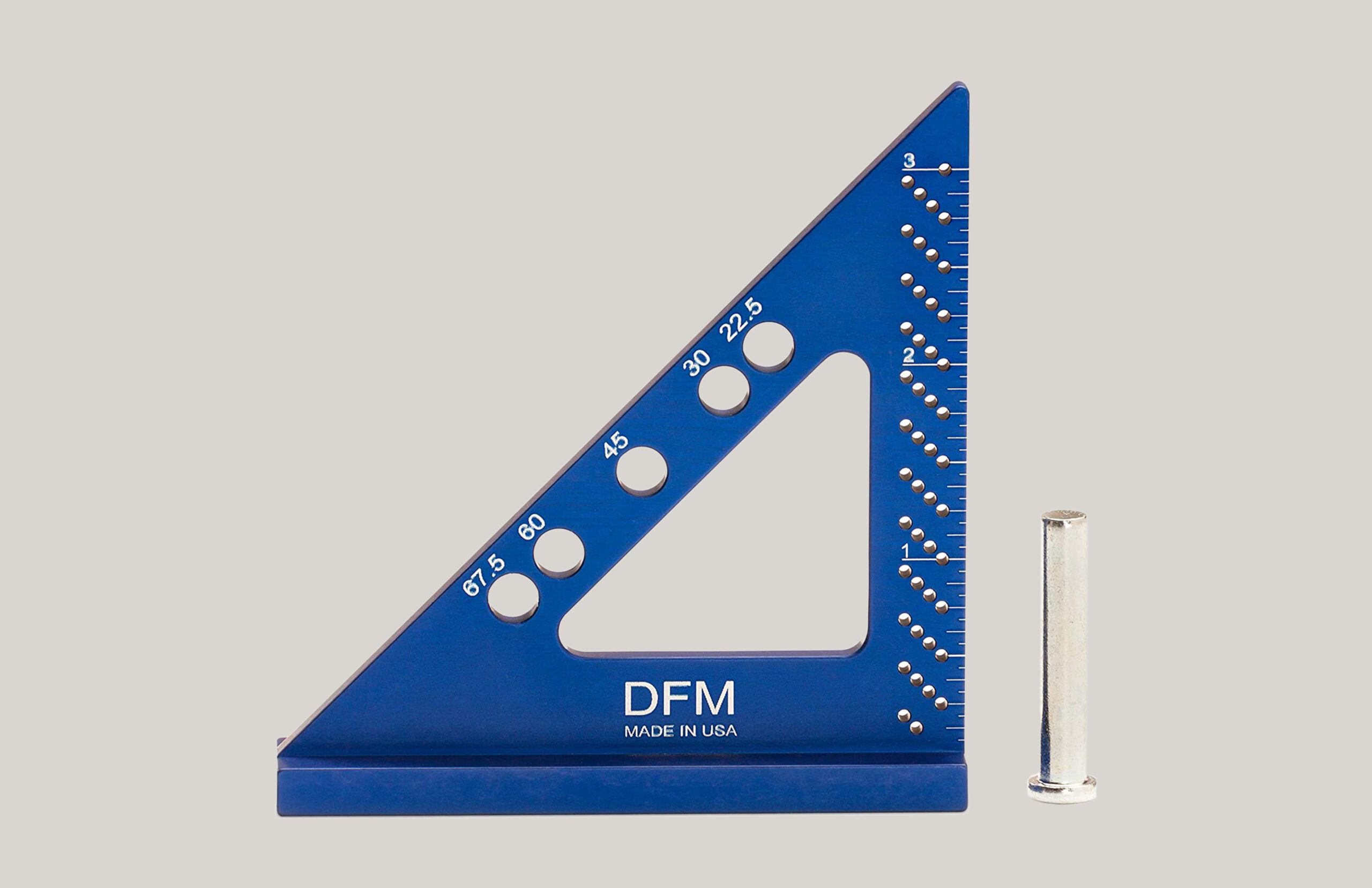 At just 3.5 by 3.75 inches, this square fits in the pocket of any carpenter while they work. This allows them to pull it out whenever they need to take a quick measurement. It features small holes every 0.0625 inches and five larger holes at 22.5-, 30-, 45-, 60-, and 67.5-degree angles.
General Tools Flex Precision Stainless Steel Ruler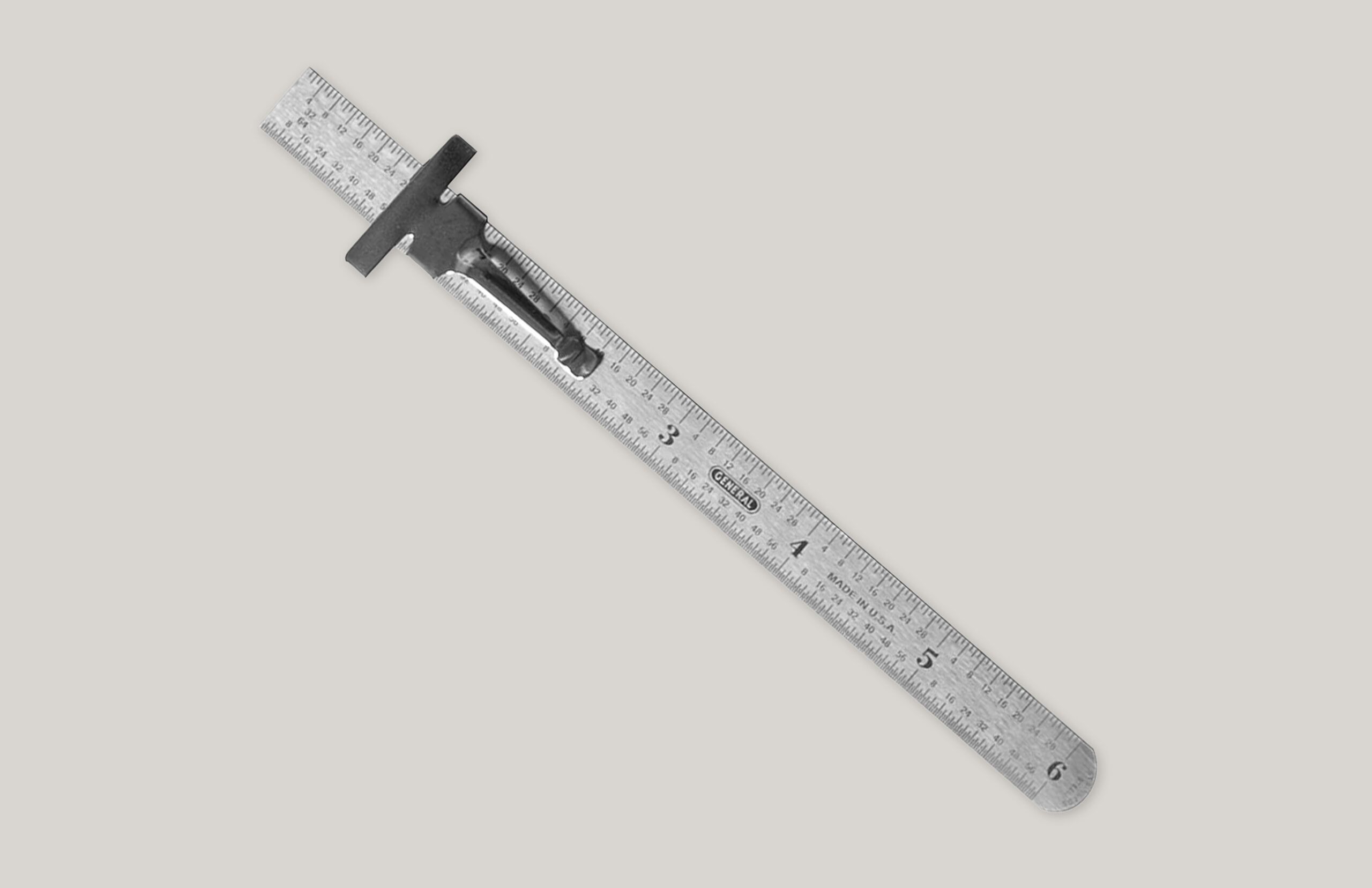 This stainless steel ruler is practical for general measurements. With a sliding pocket clip and a pocket-sized design, this ruler can be slipped into an apron or pants pocket and pulled out when it's needed. This ruler has easy-to-read black graduations as well as a table on the back that converts measurements from fractions to decimals.
Snappy Tools Quick-Change Five-Piece Countersink Drill Bit Set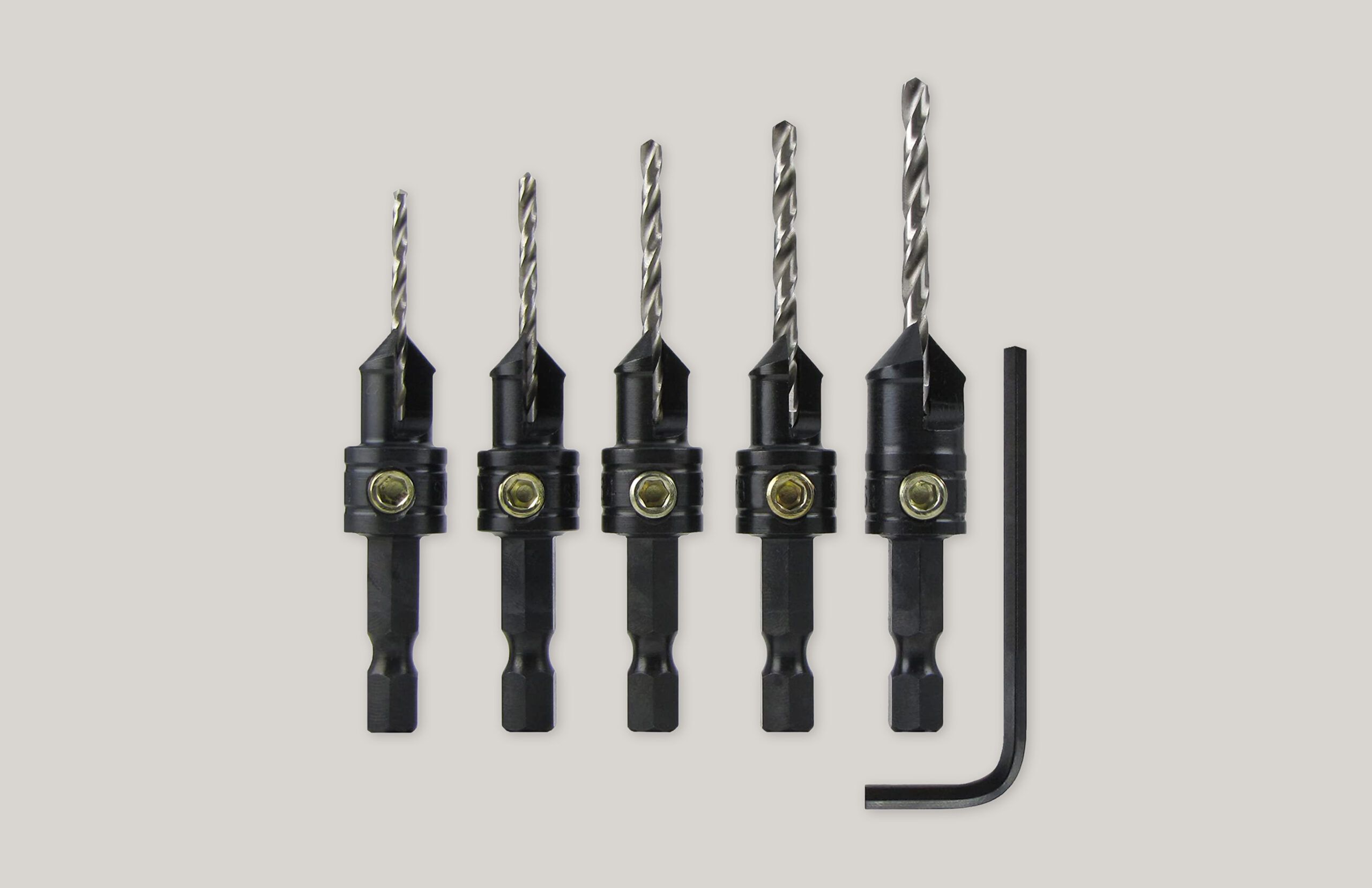 While standard bits can drive screws into wood, there are several reasons why a countersink drill bit may be a better option. For example, they can be used to hide screws or drive screws into harder wood. You can drive #4, #6, #8, #10, or #12 screws at an 82-degree angle with this five-piece set.
Sentai Men's Wooden Watch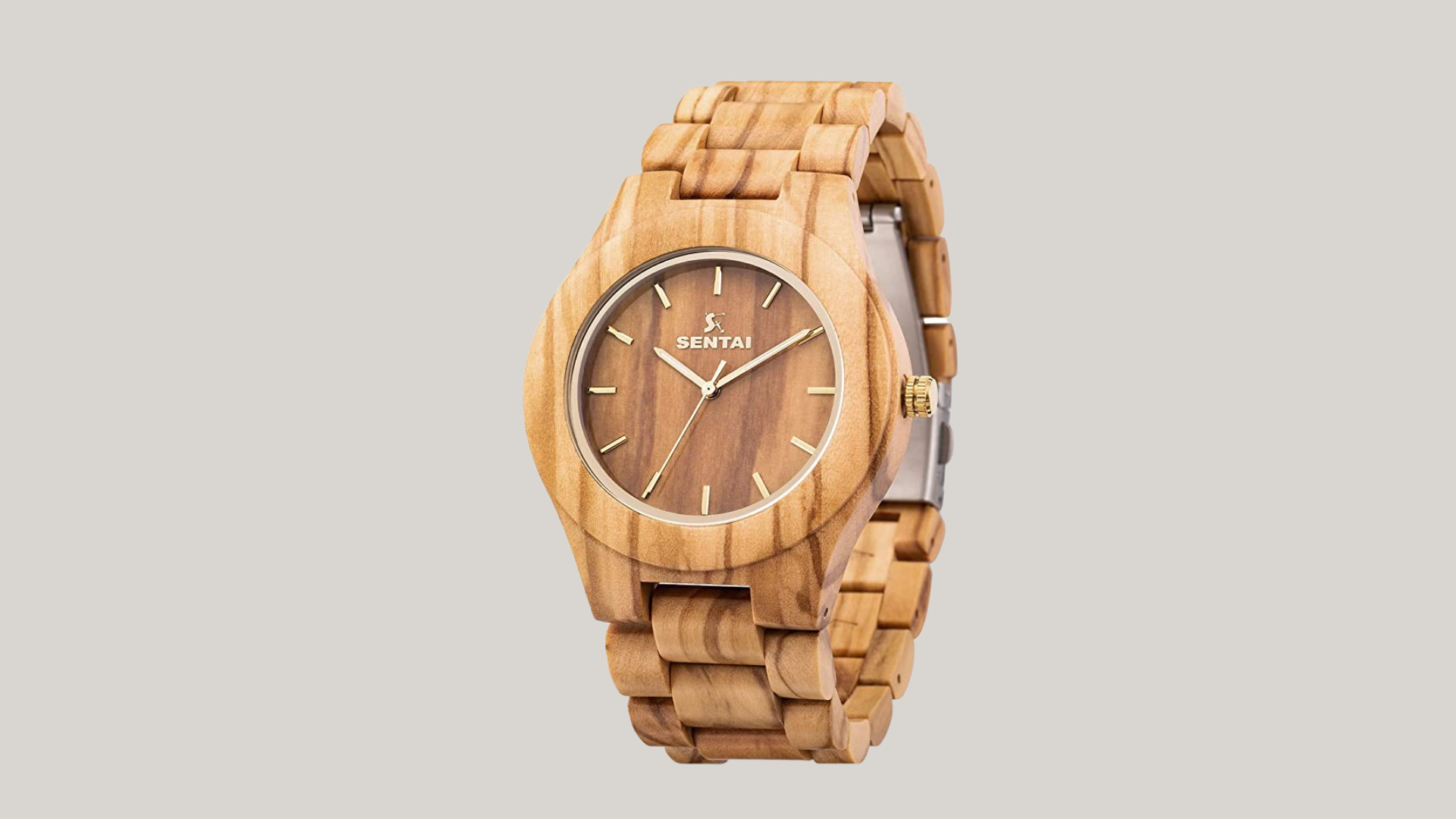 Gift-giving for carpenters doesn't have to be about making the woodworking process more efficient. This wooden watch allows your loved one to sport the workmanship of another carpenter. Its pointer is visible in the dark, and its battery lasts for up to two years.
Ranger Inky Roller Brayer
While a brayer is normally used to spread ink, carpenters can also use it to spread wood glue. It's helpful if you need to apply a lot of glue at once. This particular roller has a detachable handle to make cleaning the head easy and a built-in stand to keep glue from getting on your work surface.
Adoric Digital Caliper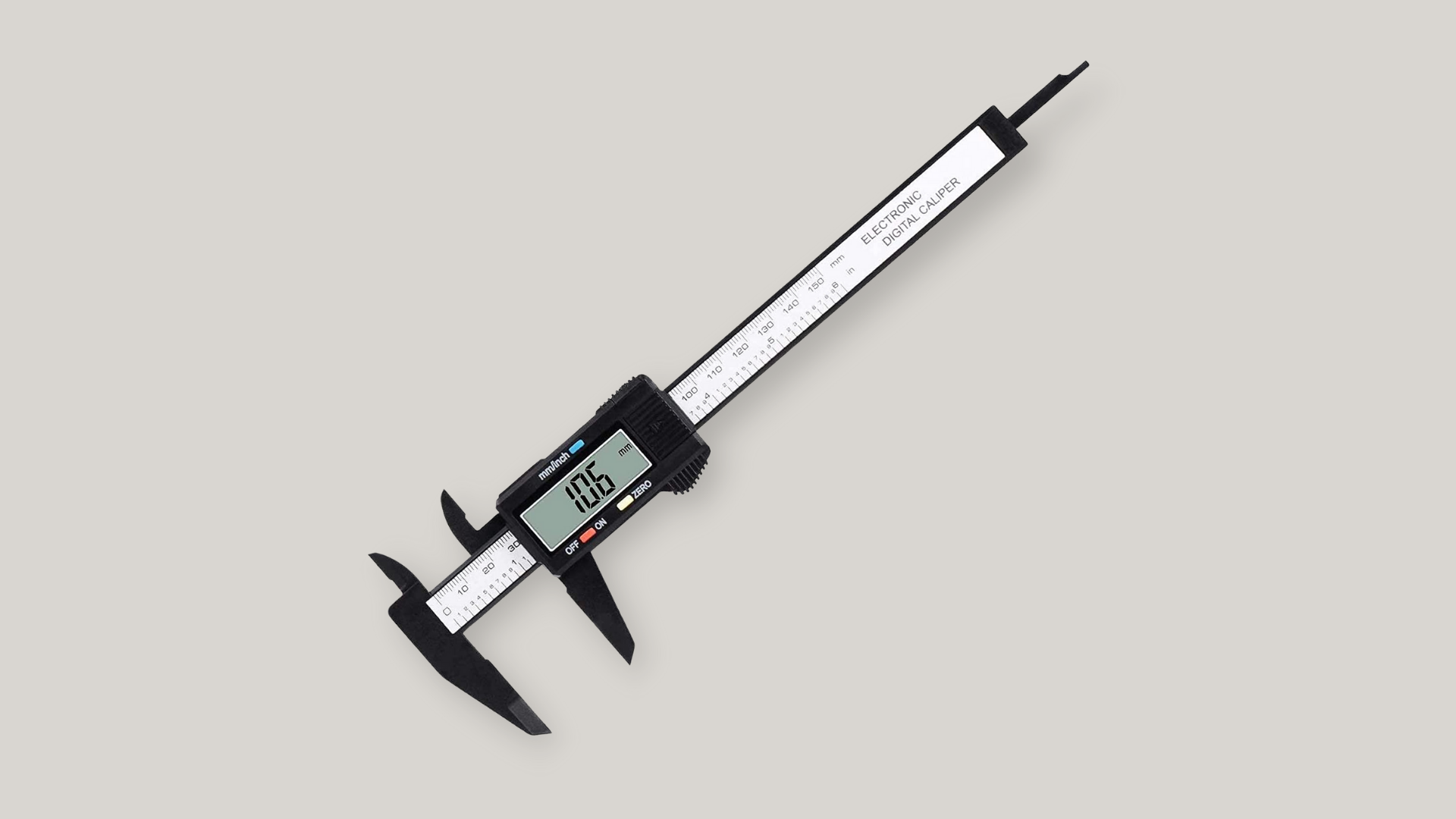 Used to measure the dimensions of an object, such as a nail, this caliper is another versatile measuring tool to have in your arsenal. This model has four measuring modes. It can also switch between inches and millimeter measurements and be set to zero with the touch of a button.
Caterpillar Men's Second Shift Steel-Toe Work Boot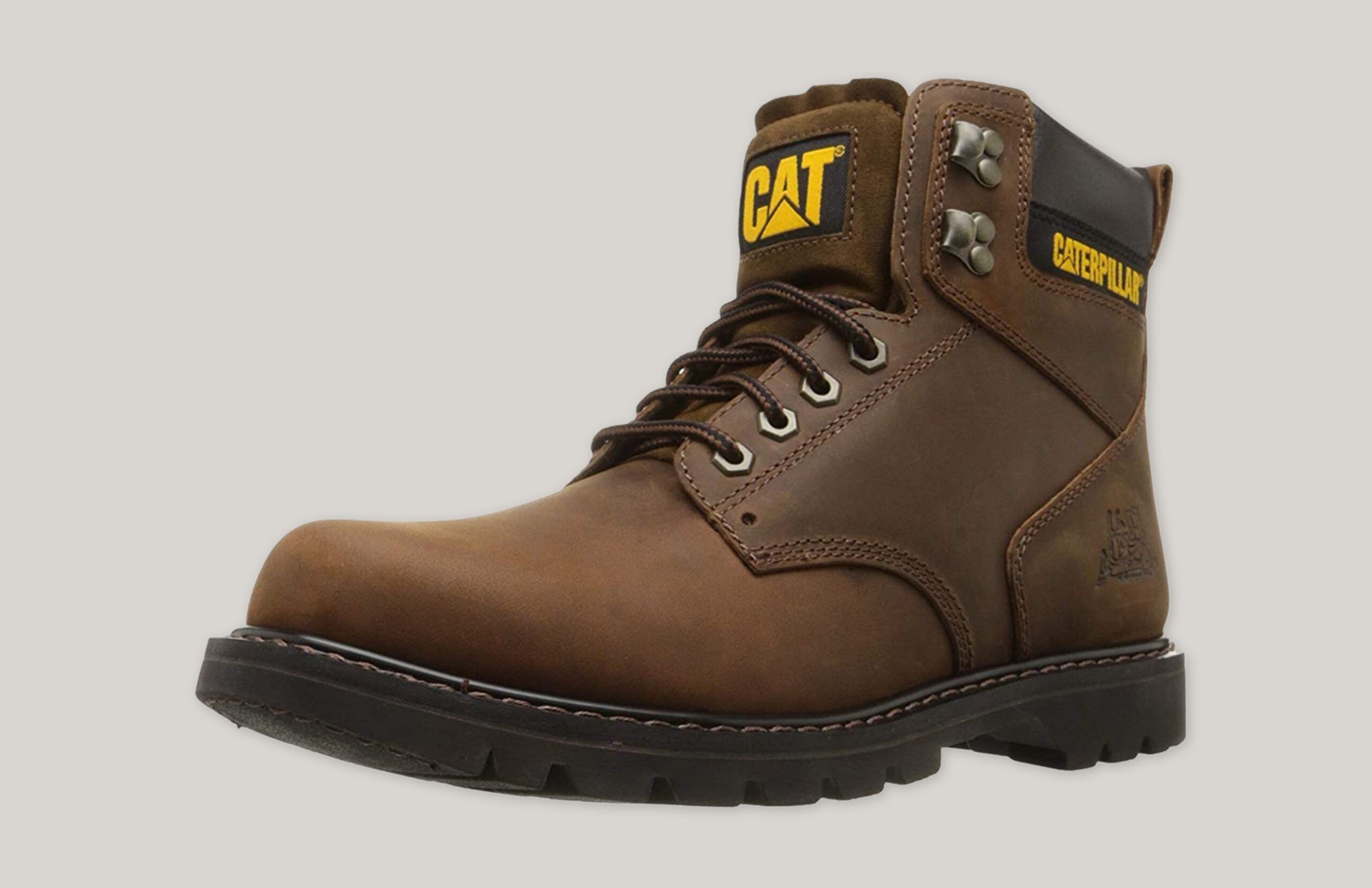 These steel-toe work boots keep your loved one protected as well as comfortable. The leather boots have a synthetic sole and an oil-resistant outsole, making them highly durable. They're also available in several colors and sizes to fit the needs of every carpenter.
STANLEY Hand Planer
A planer can help a woodworker perform various tasks, including smoothing flat stock and truing an edge. This model is made from 0.125-inch steel for excellent edge retention. It also has a comfortable cherry wood handle and knob and an adjustable throat plate.
BLACK+DECKER Laser Level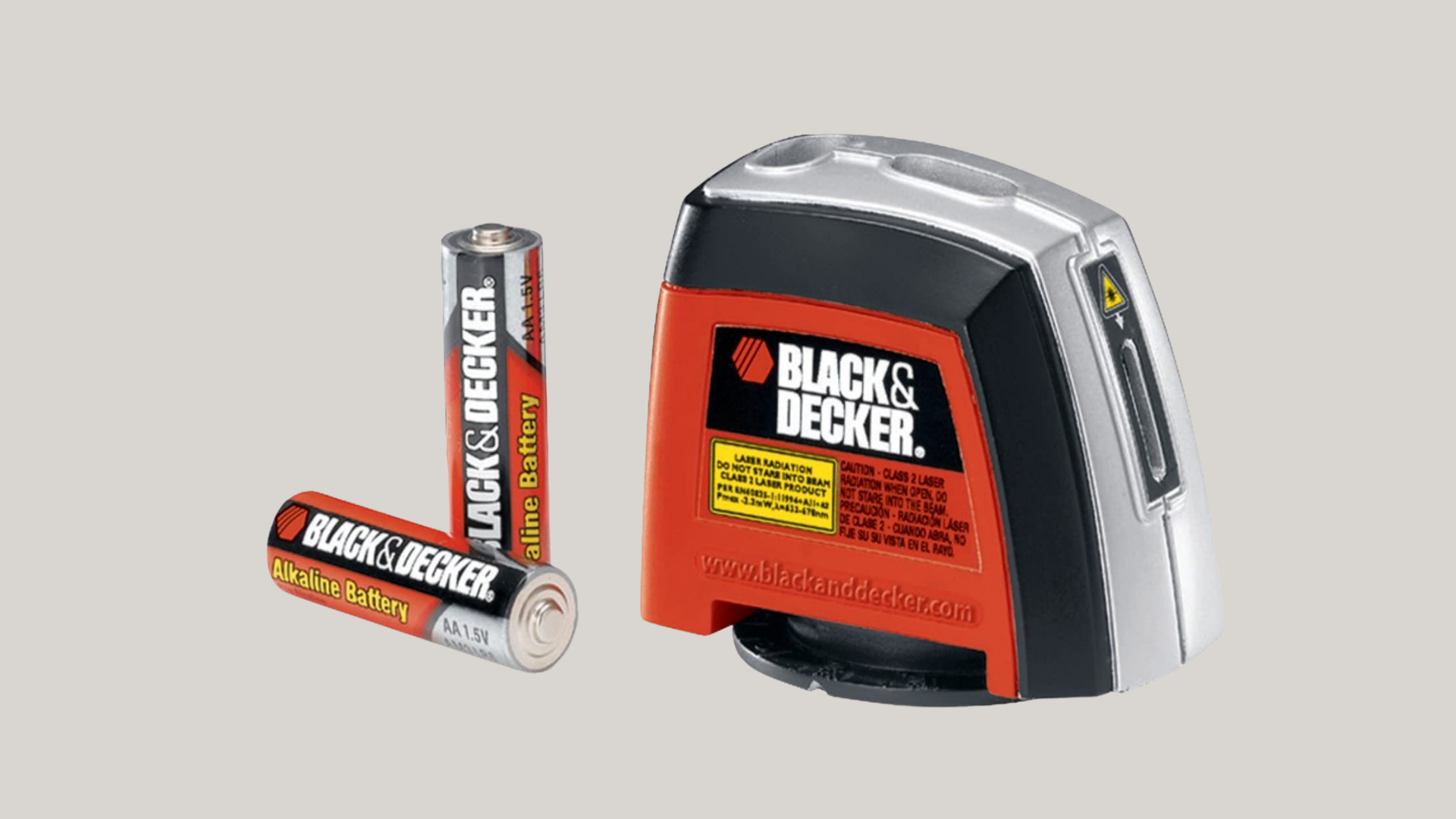 A laser level can be a useful tool for angling, aligning, or squaring lines. This model has a 360-degree rotating wall attachment that can project a laser line at any angle. It also doubles as a bubble level with two built-in bubble vials on its topside.
PORTER-CABLE Door Hinge Template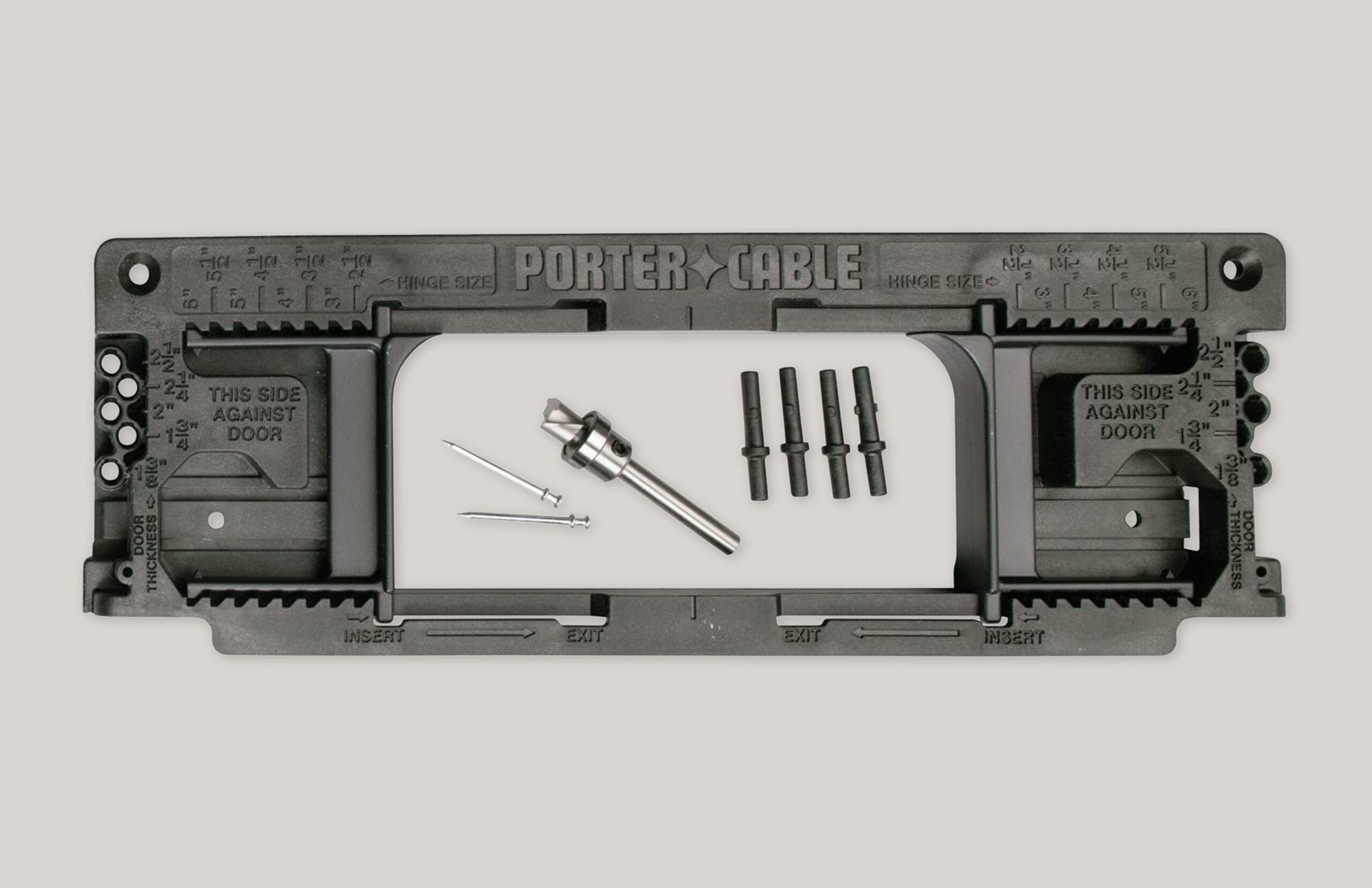 If the woodworker you're shopping for is working on hinging a wooden door, this template will be helpful. This template has eight hinge sizes ranging from 2.5 inches to six inches and five door sizes ranging from 1.375 inches to 2.5 inches. It also features lock-in pins that ensure easy setup.
Why Trust The This Old House Reviews Team
This Old House has empowered homeowners for more than four decades with top-notch home improvement content in the form of television programs, print media, and digital content on its website and social media platforms. The This Old House Reviews Team focuses on creating in-depth product and service review content to help inform your purchasing decision for just about any item or resource that you might need for your home. The This Old House Reviews Team has written over 1,000 reviews on products in the home space, from cordless drills to kitchen trash cans, lawn mowers, and dining room decorations.
We recommend products in each review using an intensive research process, spending hours combing through the best available models on Amazon. For a product to make our list of top picks, it must hold a solid sales record on Amazon, have consistently positive customer reviews, and offer unique features, among other factors. After narrowing down our list of recommendations, we conduct additional research and sometimes in-person testing to ensure that the products meet our standards. Once we conclude the research phase, we craft a well-rounded, user-friendly article that includes our recommended products and additional information to help homeowners like you make the right purchase.
To share feedback or ask a question about this article, send a note to our Reviews Team at reviews@thisoldhousereviews.com.